PHOTOS
So Cute! This Might Be Dream Kardashian's Most Adorable Video Yet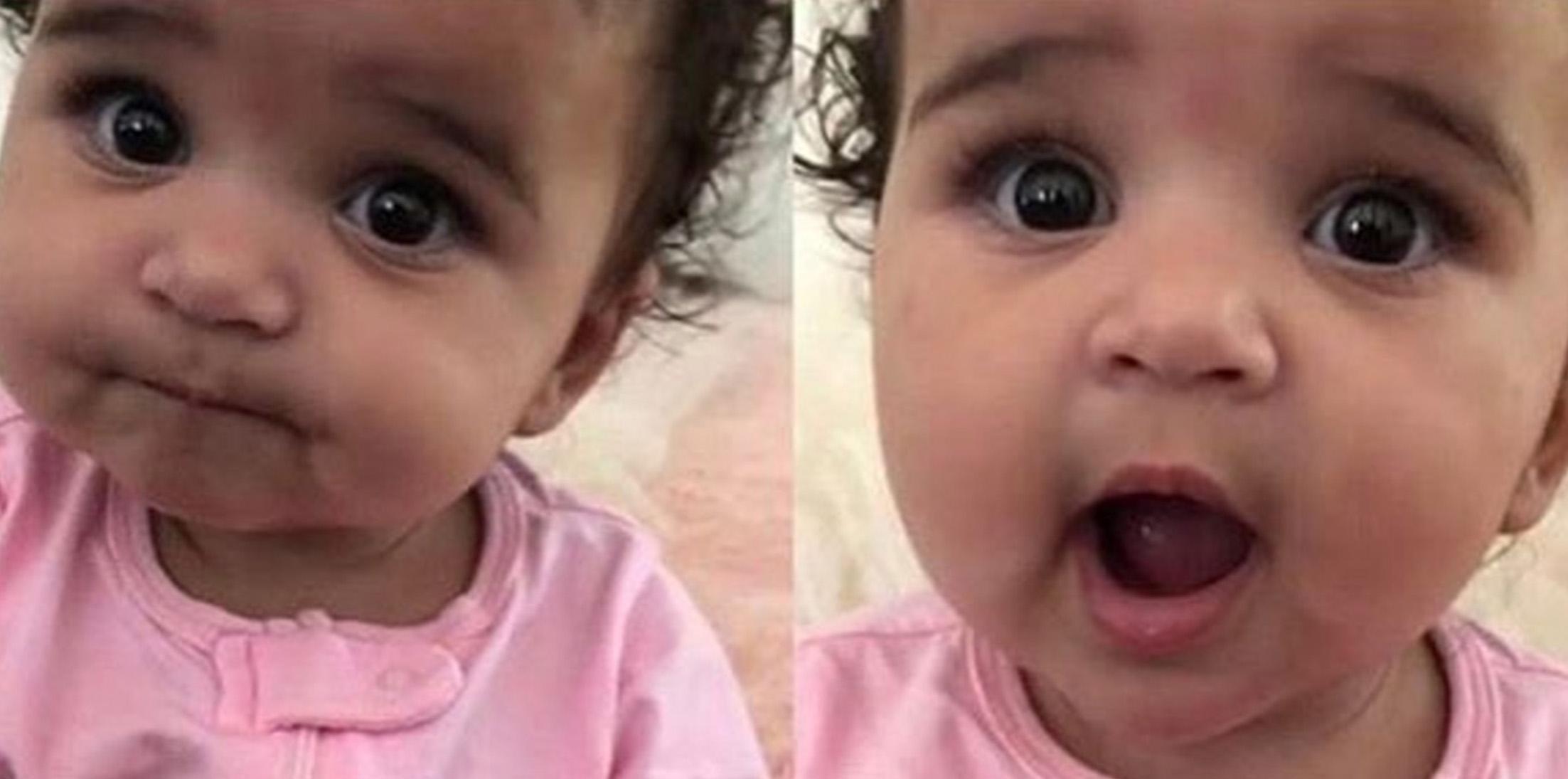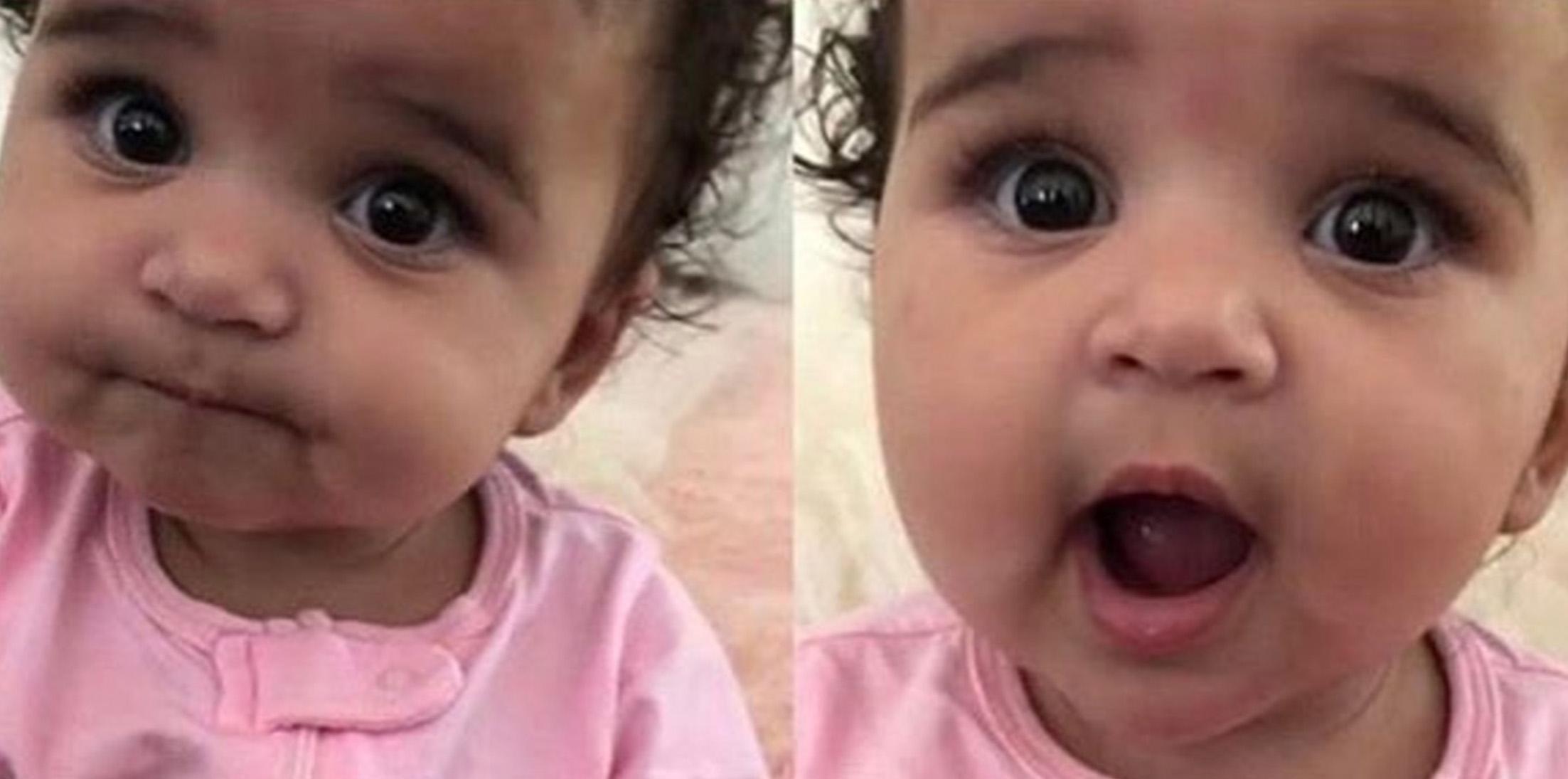 Do yourself a favor today and watch Dream Kardashian's most adorable video ever! Her dad Rob posted the short clip to Instagram with the caption, "My perfect happy baby."
Article continues below advertisement
The video features a giggly Dream who is laughing and smiling as someone taps her nose with a green spoon, singing, "You are so cute!" A Snapchat bunny filter pops in and out over her cute little face. *Heart eyes emoji*
Rob regularly shares adorable photos of his 6-month-old daughter, usually when he's putting her to bed or when she wakes up with adorable baby bedhead.
Article continues below advertisement
BRB, going to be scrolling through more cute pics of Dream all day.
Do you think Rob is a good dad? Sound off in the comments!