PHOTOS
Drew Barrymore Shares Vulnerable Picture & Reveals The Truth Behind Hollywood Glamour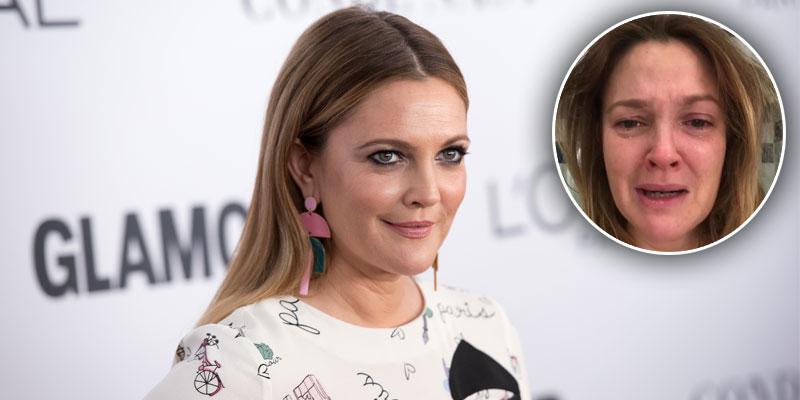 On Thursday, December 20, Drew Barrymore shared a picture of herself with her hair and makeup all done up, alongside a photo of herself crying, to show that not even Hollywood glamour can hide all of your problems. Scroll through to get all the details.
Article continues below advertisement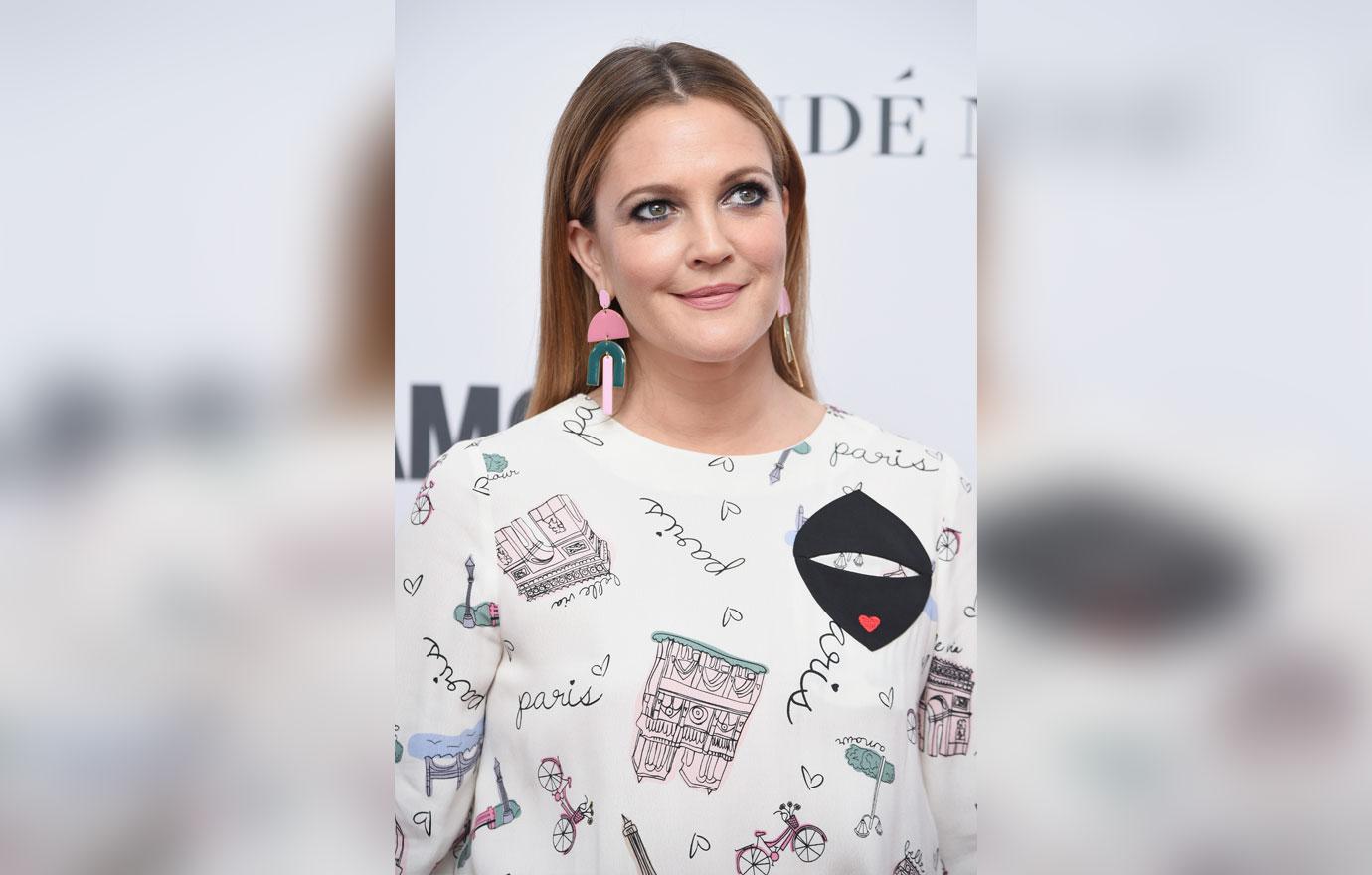 "What I propose some days are great and beautiful," Drew captioned an Instagram post of herself with a full face of makeup. "Sure, I can be this with two hours of hair and makeup and amazing photography and lighting. I also feel beautiful after a sweaty workout…"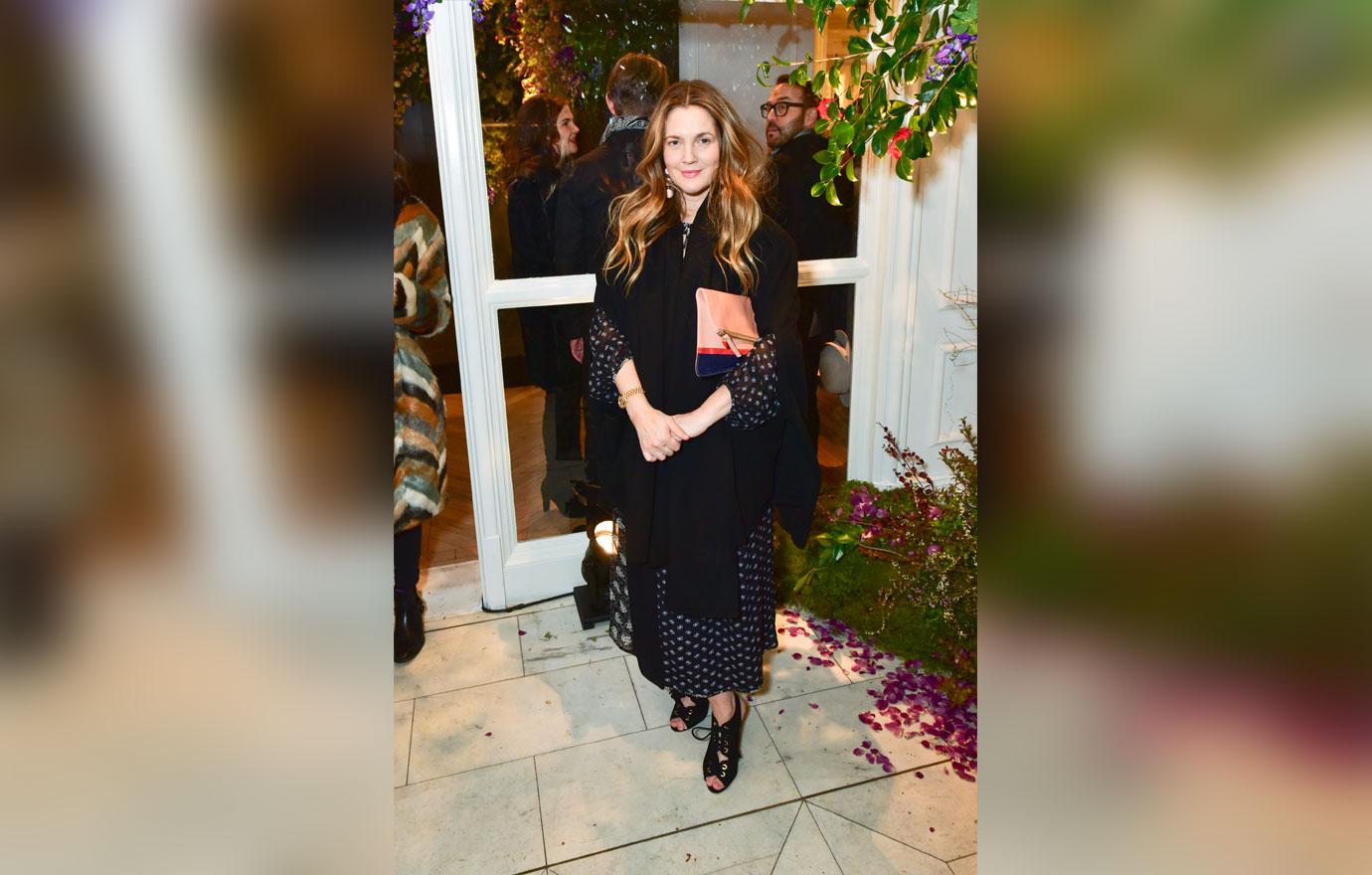 "But it all takes work!" the 43-year-old continued. "Which is good because we can achieve it. What I can't hide is that some days are difficult and not so pretty," she wrote in reference to the shot of her sobbing.
Article continues below advertisement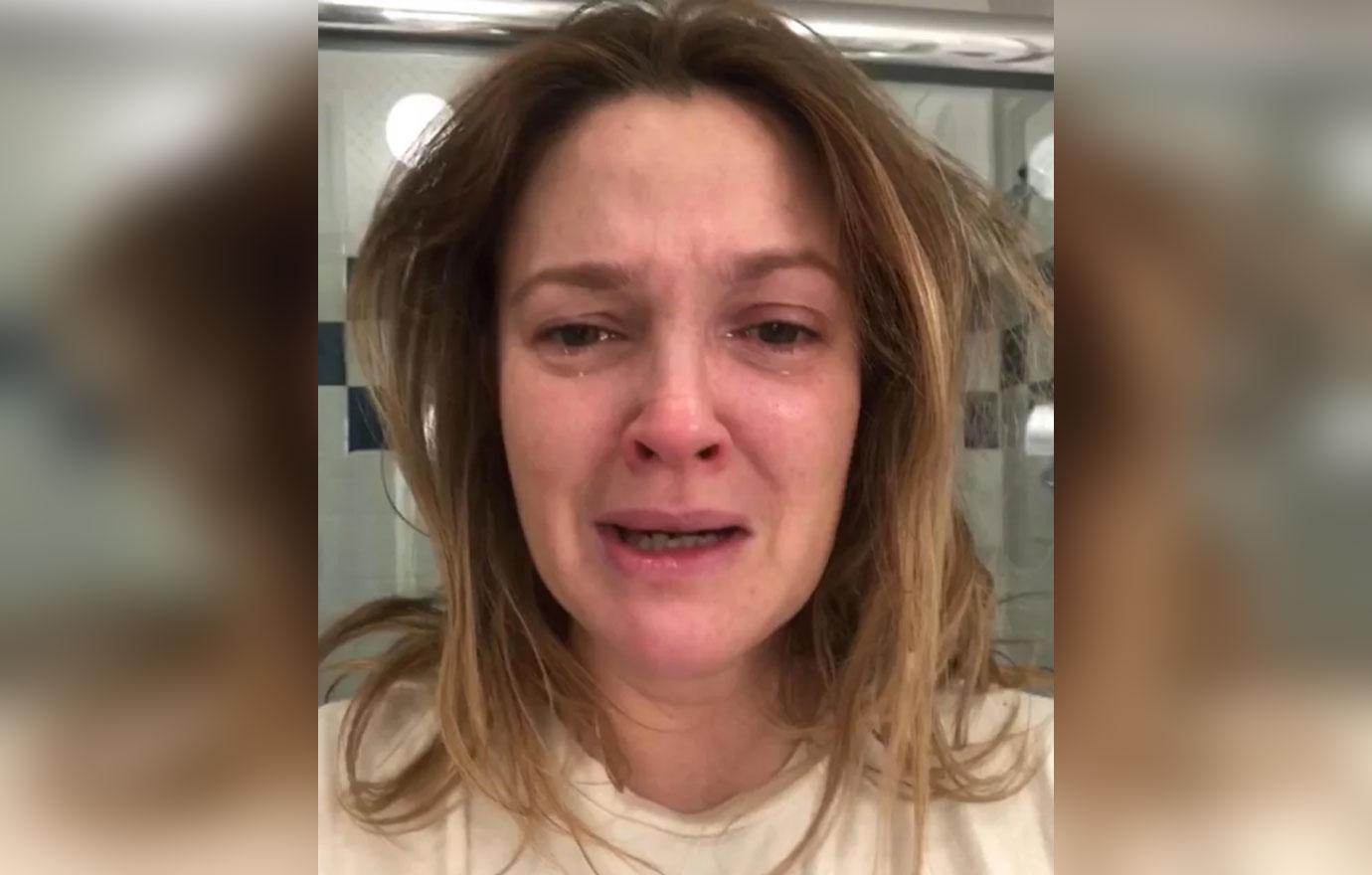 "And I realize I am lucky with solvable problems and my gratitude is never ending," Drew continued before encouraging her followers to never give up on their problems and to push through challenging times.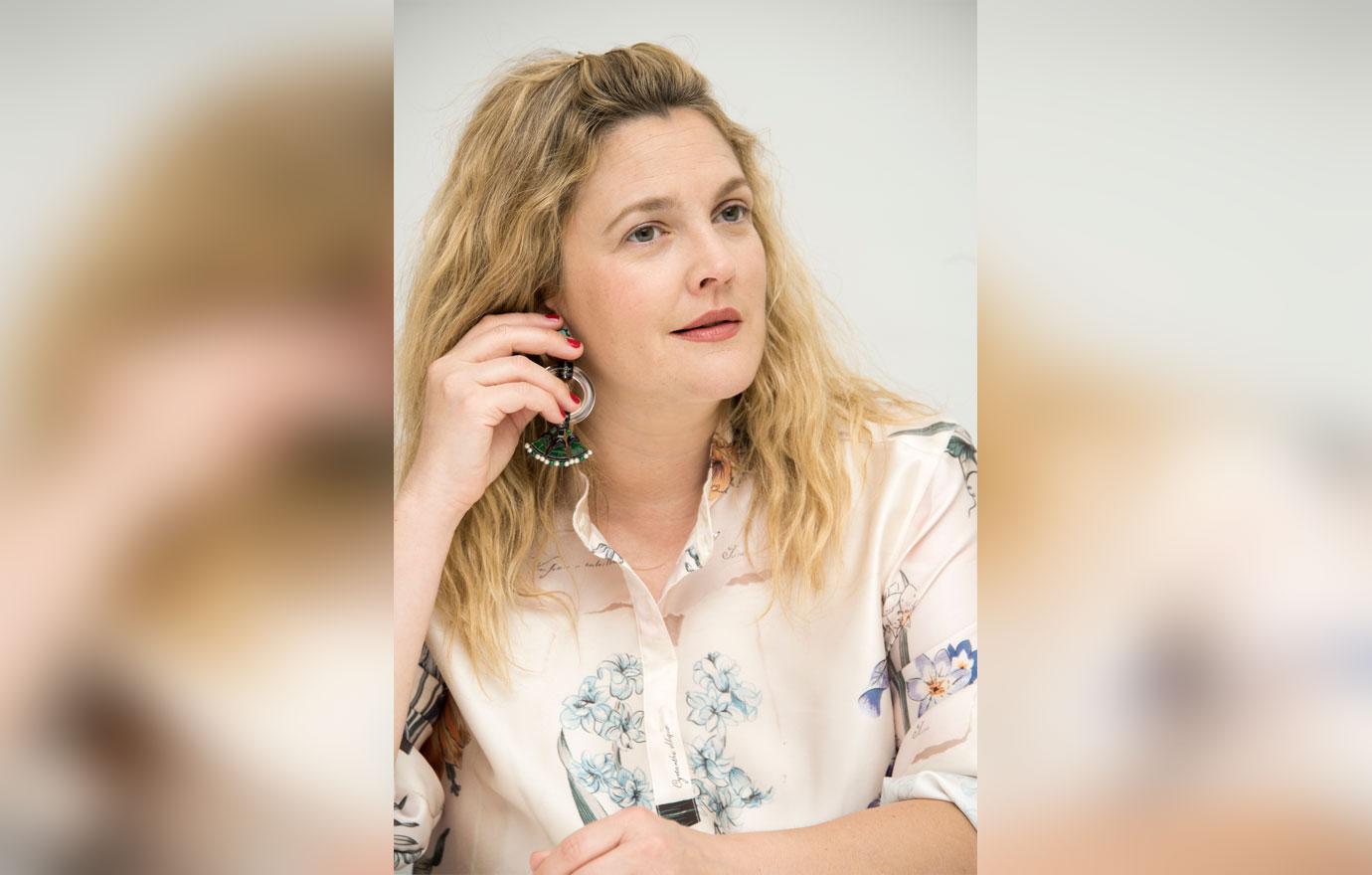 "But sometimes life can just get to you and take you down for a minute! But we cry and then pick ourselves up and put one foot in front of the other," the Charlie's Angels star added.
Article continues below advertisement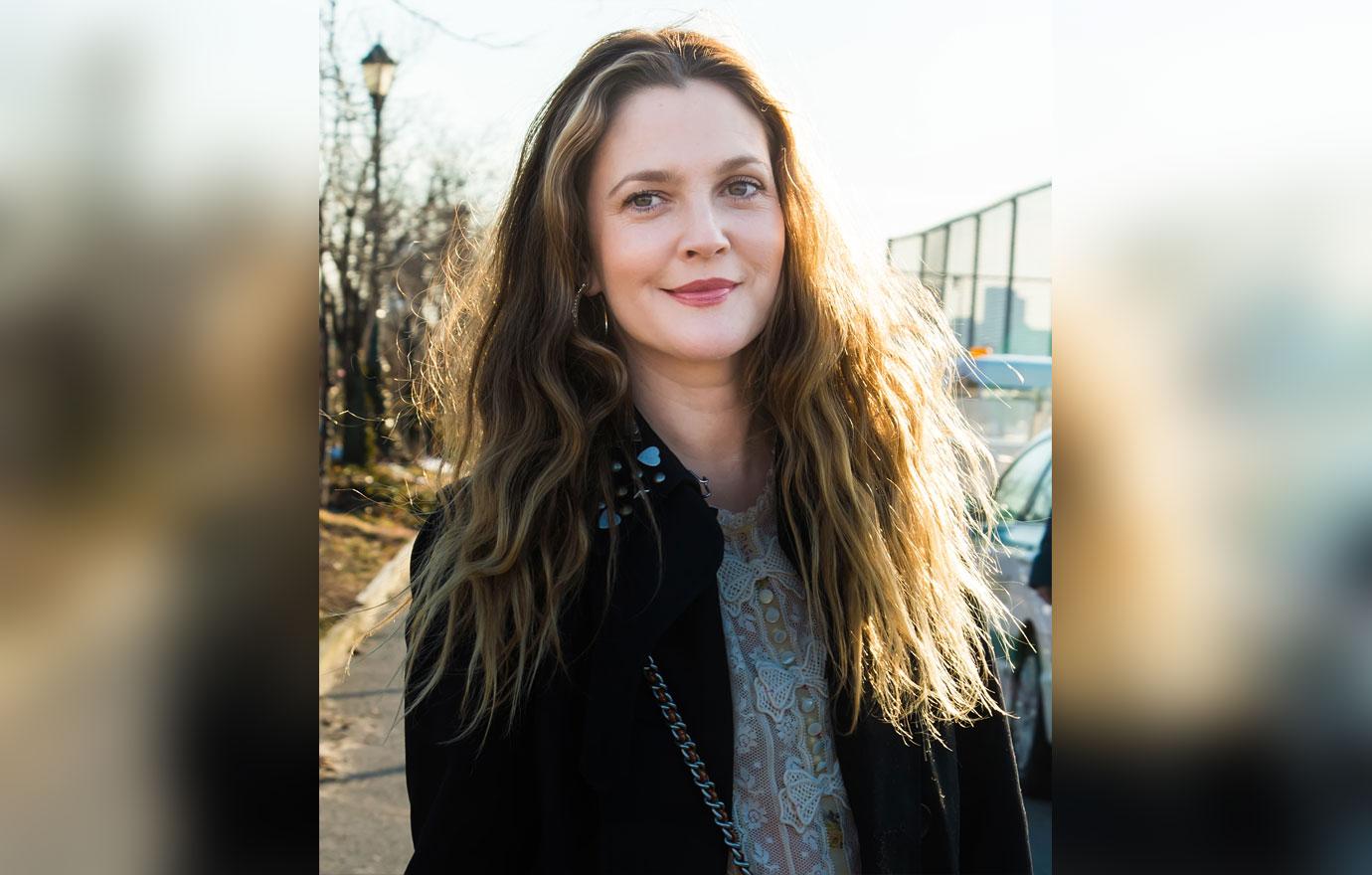 "Can anyone relate?" she concluded her caption. Her vulnerable social media moment then prompted a number of supporters to bombard her comment section, sharing their own personal experiences.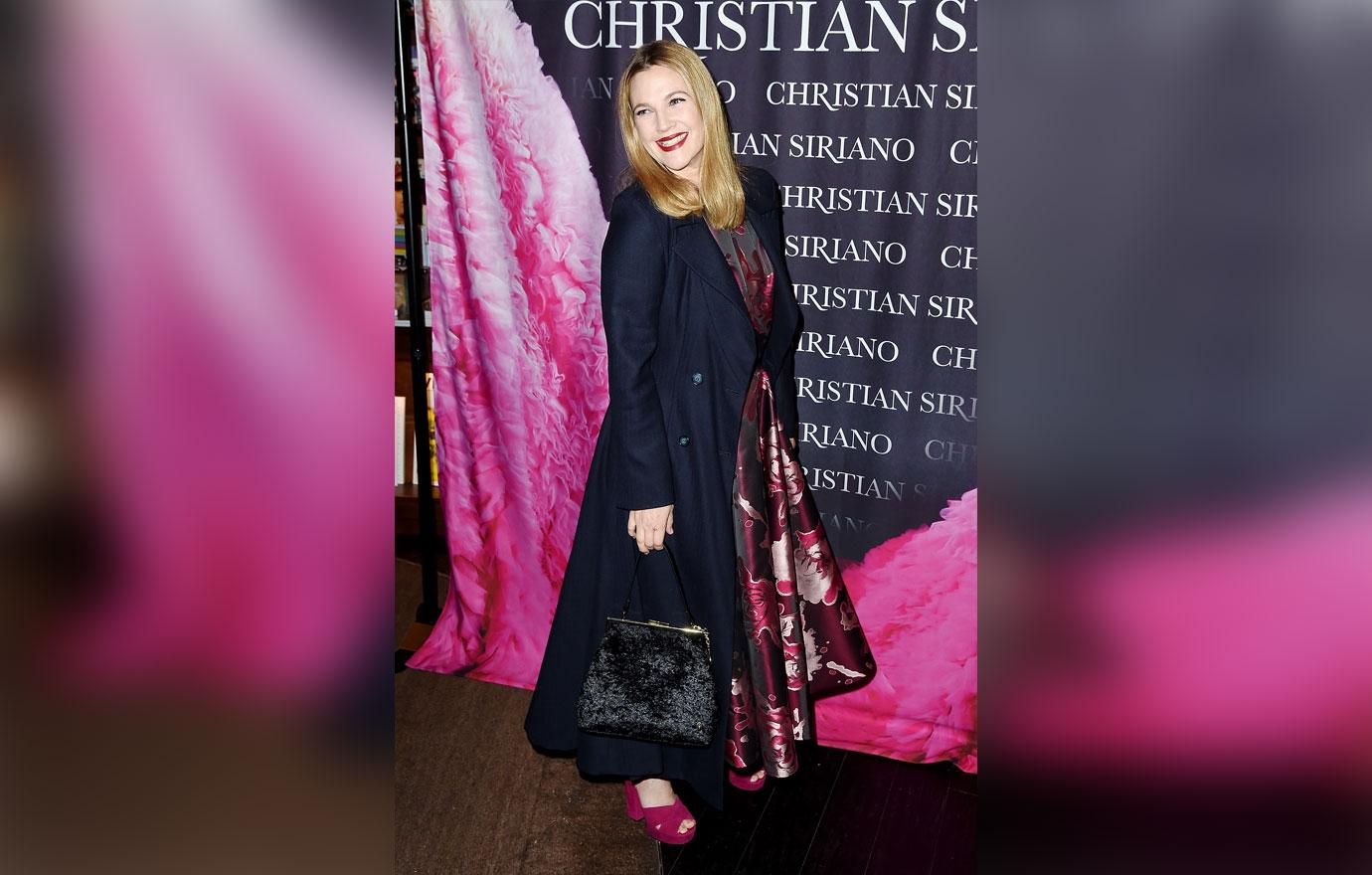 "Thanks for posting this I feel like this sometimes, but I just have to keep going," one fan wrote. "Thank you for being so human. You've always been such a great inspiration to me! You radiate so much light and positivity. Such a lovely soul," another supporter said.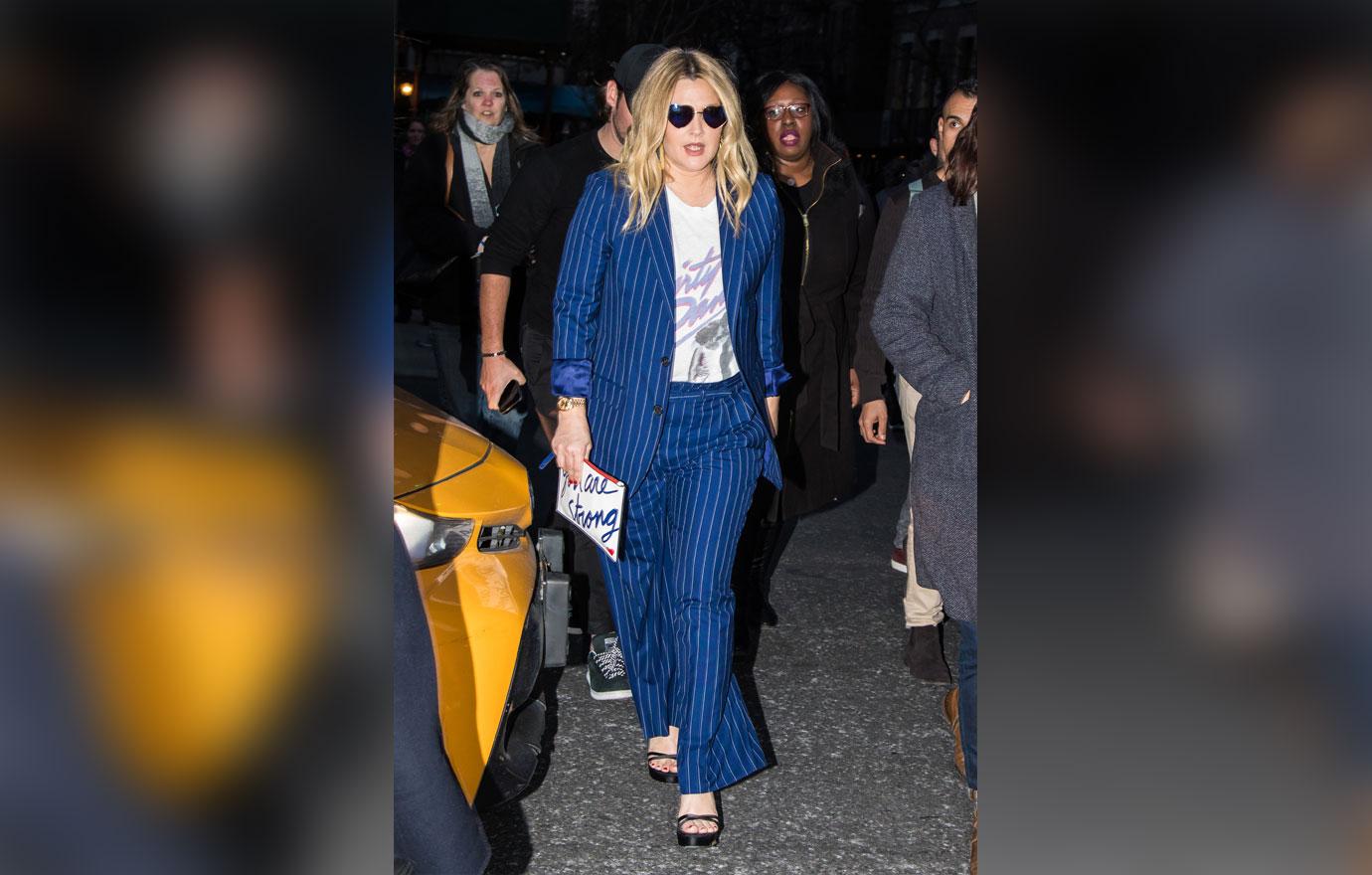 What do you think of Drew's vulnerable Instagram post? Let us know in the comments!