PHOTOS
That Was Fast! Drew Barrymore Is Back On The Dating Scene & Has Already Found A New Man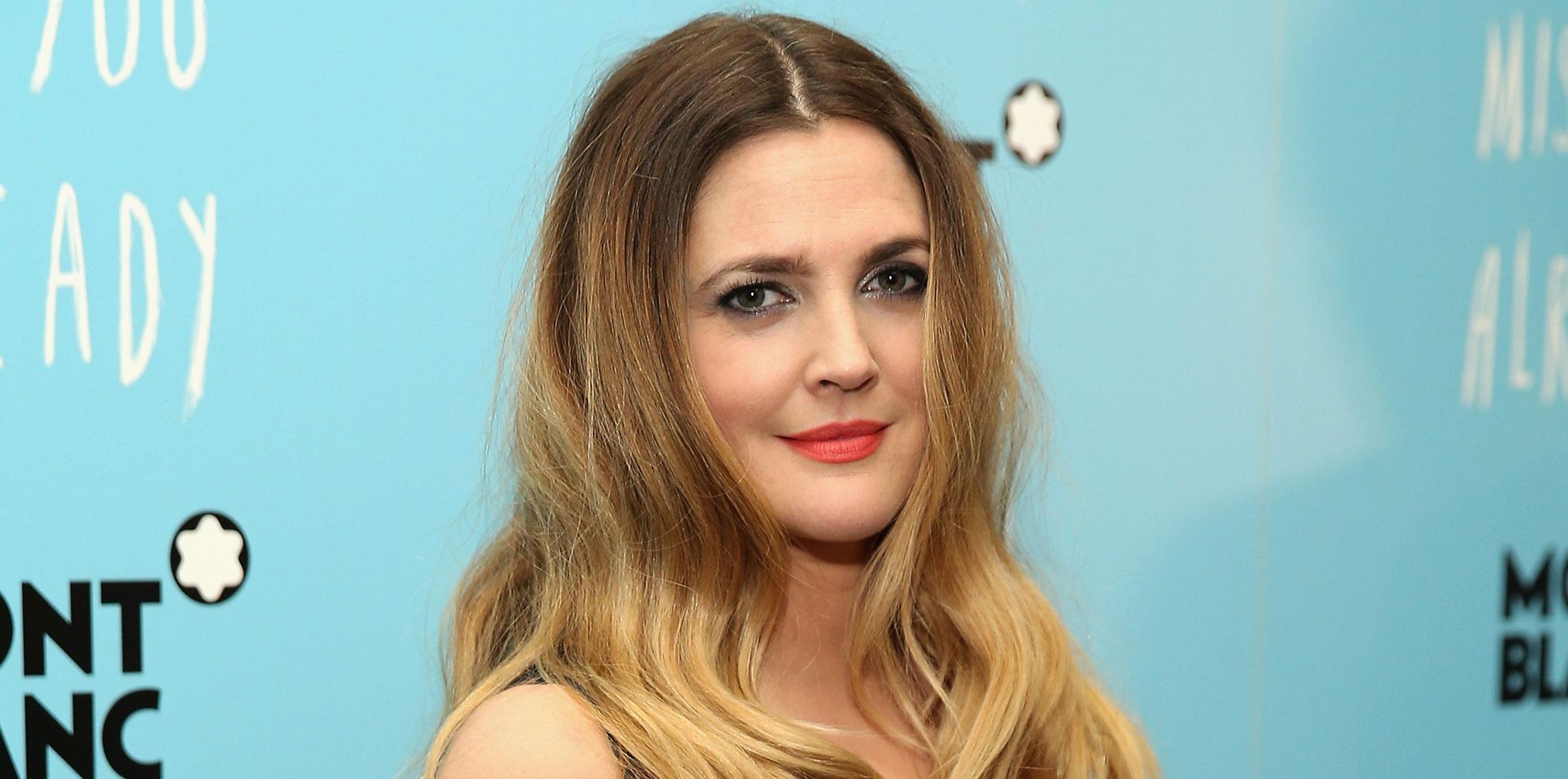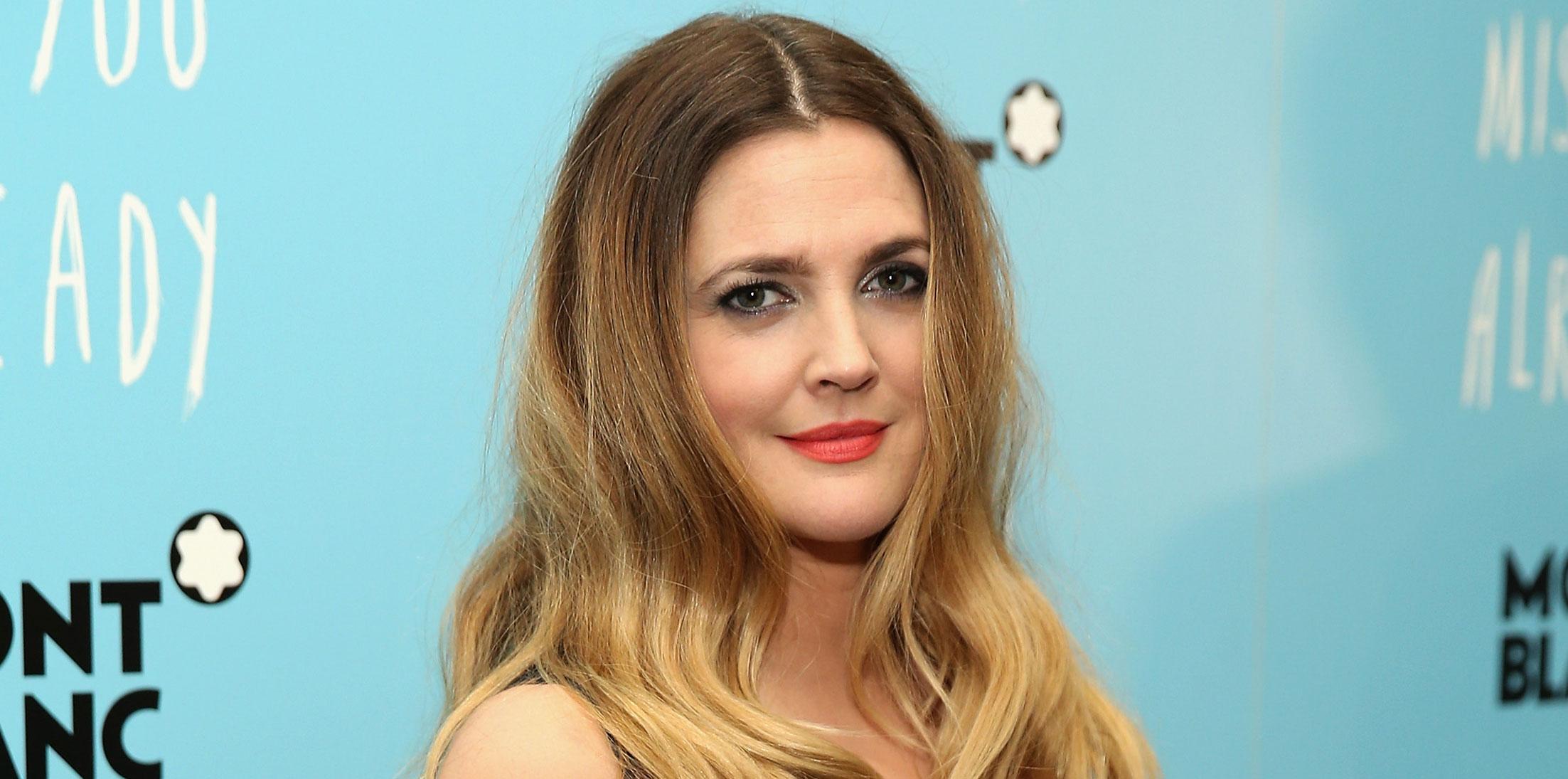 It's been less than a year since Drew Barrymore finalized her divorce from Will Kopelman, and already the actress is back on the dating scene! According to Page Six, Drew has been seeing David Hutchinson. David isn't a Hollywood star, but he is the senior vice president of Maesa, which makes Drew's line of Flower Beauty products. Before Will, Drew had already been married twice. Could David be her fourth walk down the aisle?
Article continues below advertisement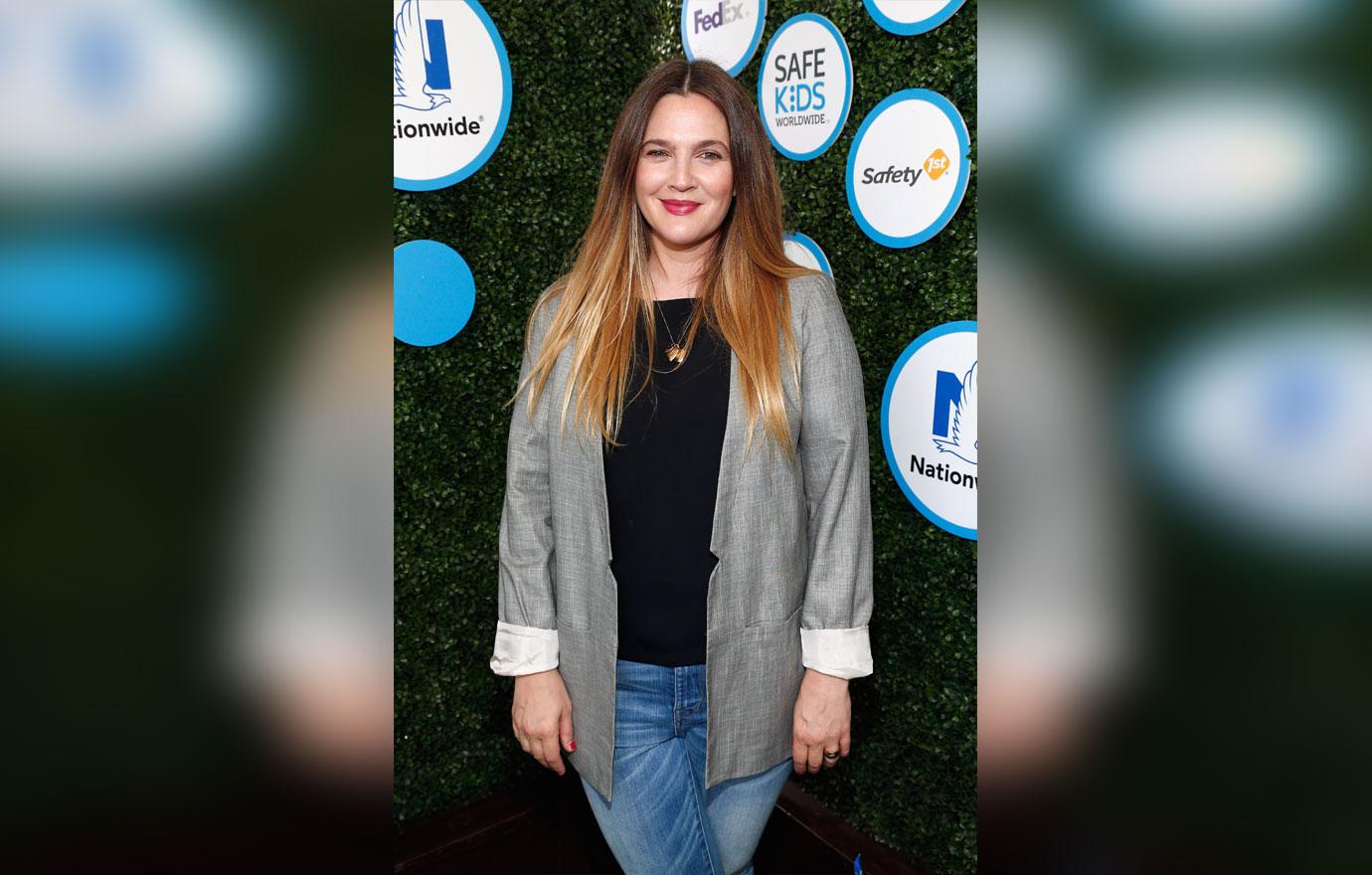 Although Drew has yet to make a red carpet debut with her new man, a source told Page Six that she and David have already made a few private appearances together as a couple.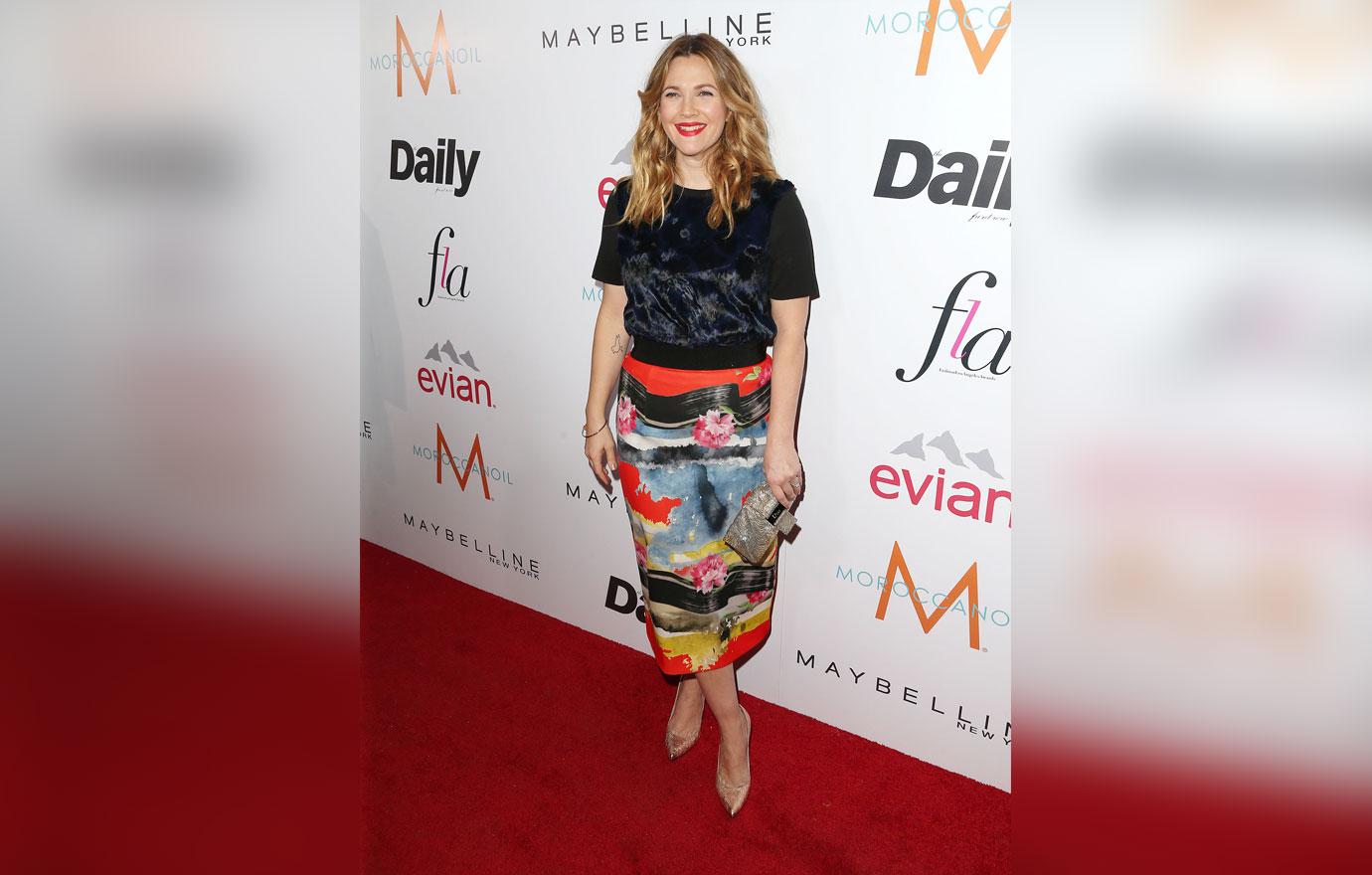 "They were in Palm Springs for a wedding last weekend," the insider claimed.
Article continues below advertisement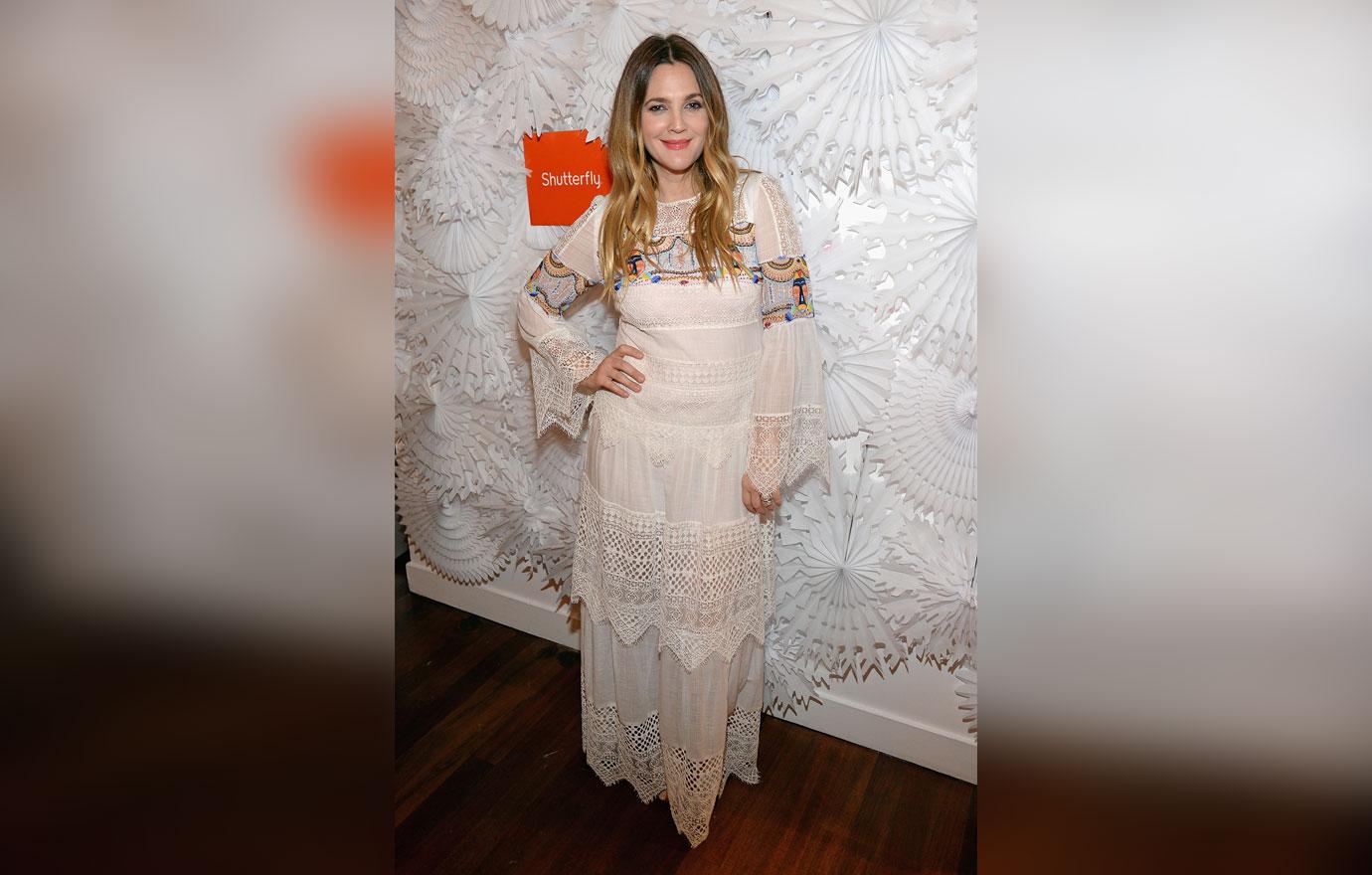 The source also spotted the two together at Cheeky's restaurant in the same area.
Plus, Drew has tagged David in a few Instagram posts, so they're practically Facebook official!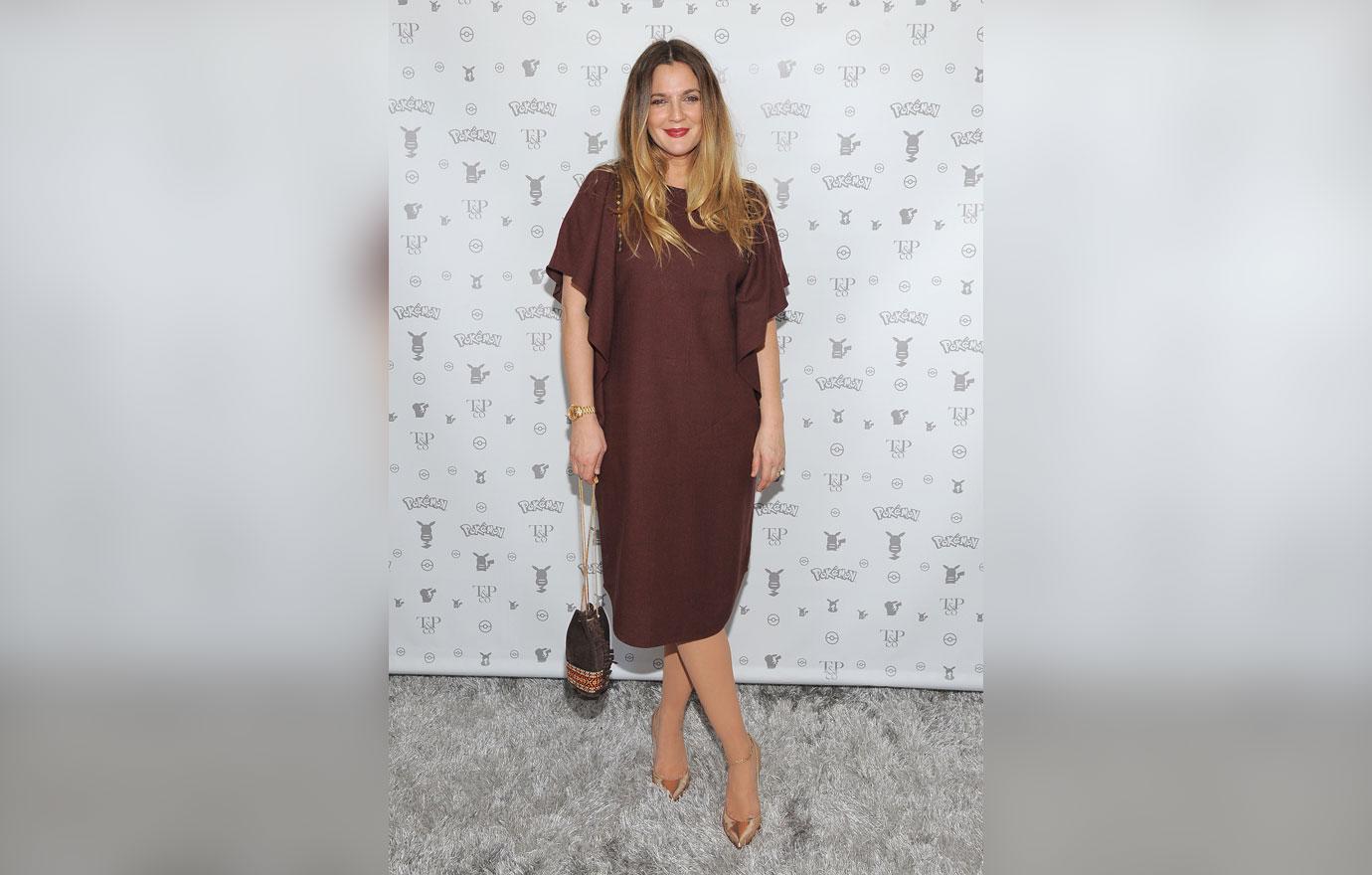 Are you surprised Drew has already found a new man? Let us know in the comments below!