PHOTOS
Drew Barrymore Reveals Why She's Given Up On Dating Apps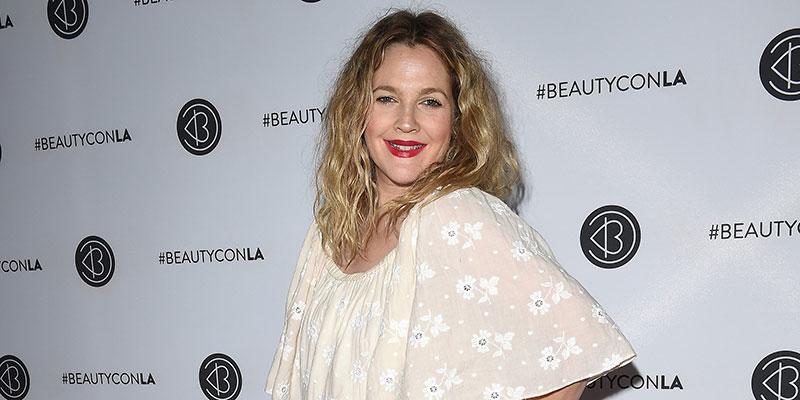 It's been two years since Drew Barrymore and her third husband Will Kopelman split, and since then the actress has been unlucky in love despite trying everything—including dating apps. But the actress has recently admitted to Entertainment Tonight that she refuses to go back to the online world to find romance. Read on to find out why!
Article continues below advertisement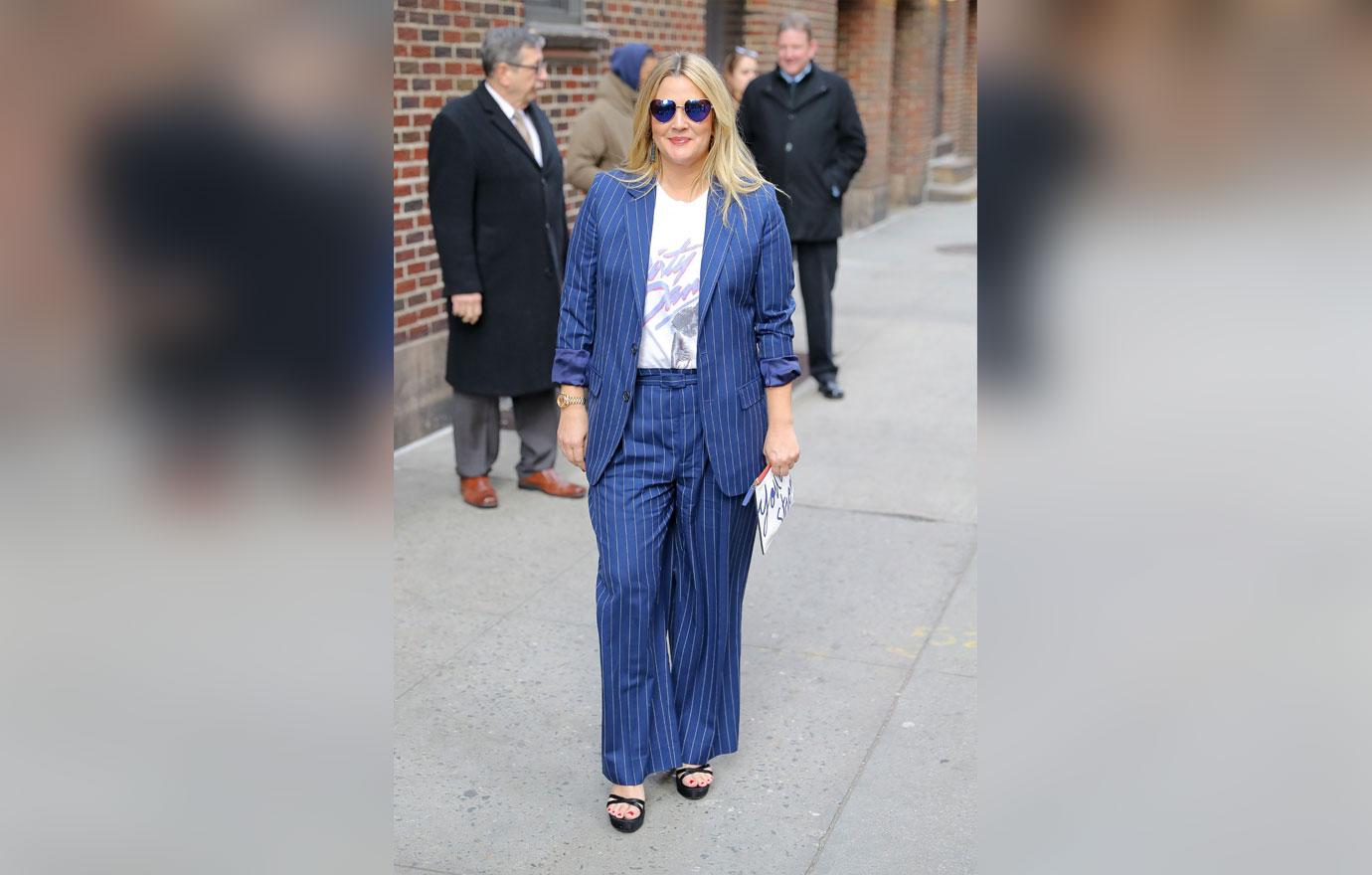 Drew got real with ET over the weekend about how things have been going with her dating-wise since she and Will split. "I got off dating apps. It was fun to try though," she said.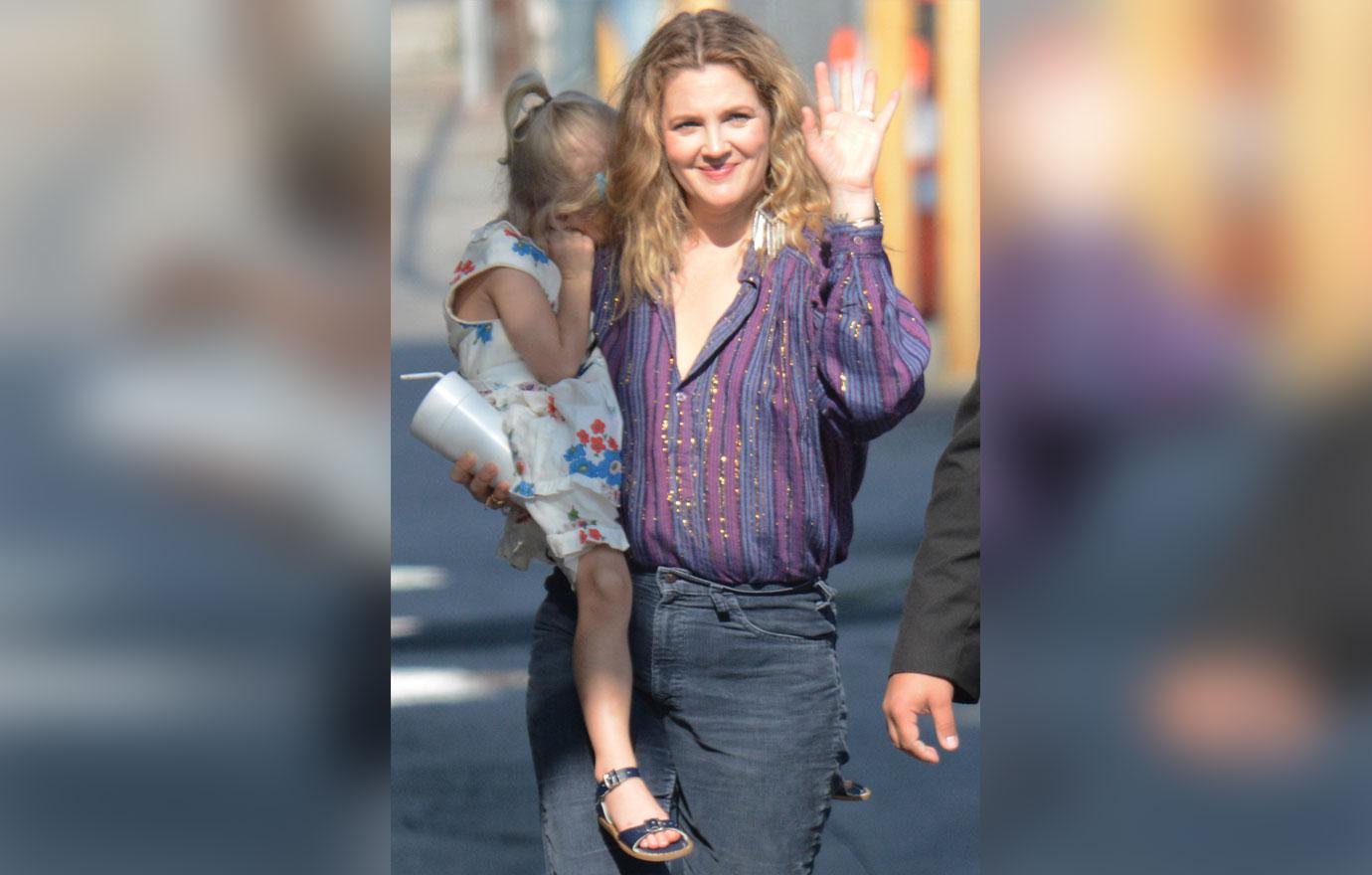 The mom of two (to daughters Olive, 5, and Frankie, 4) said she originally was attracted to cyber dating because as someone who's been in the public eye since she was a child, the anonymity was alluring to her.
Article continues below advertisement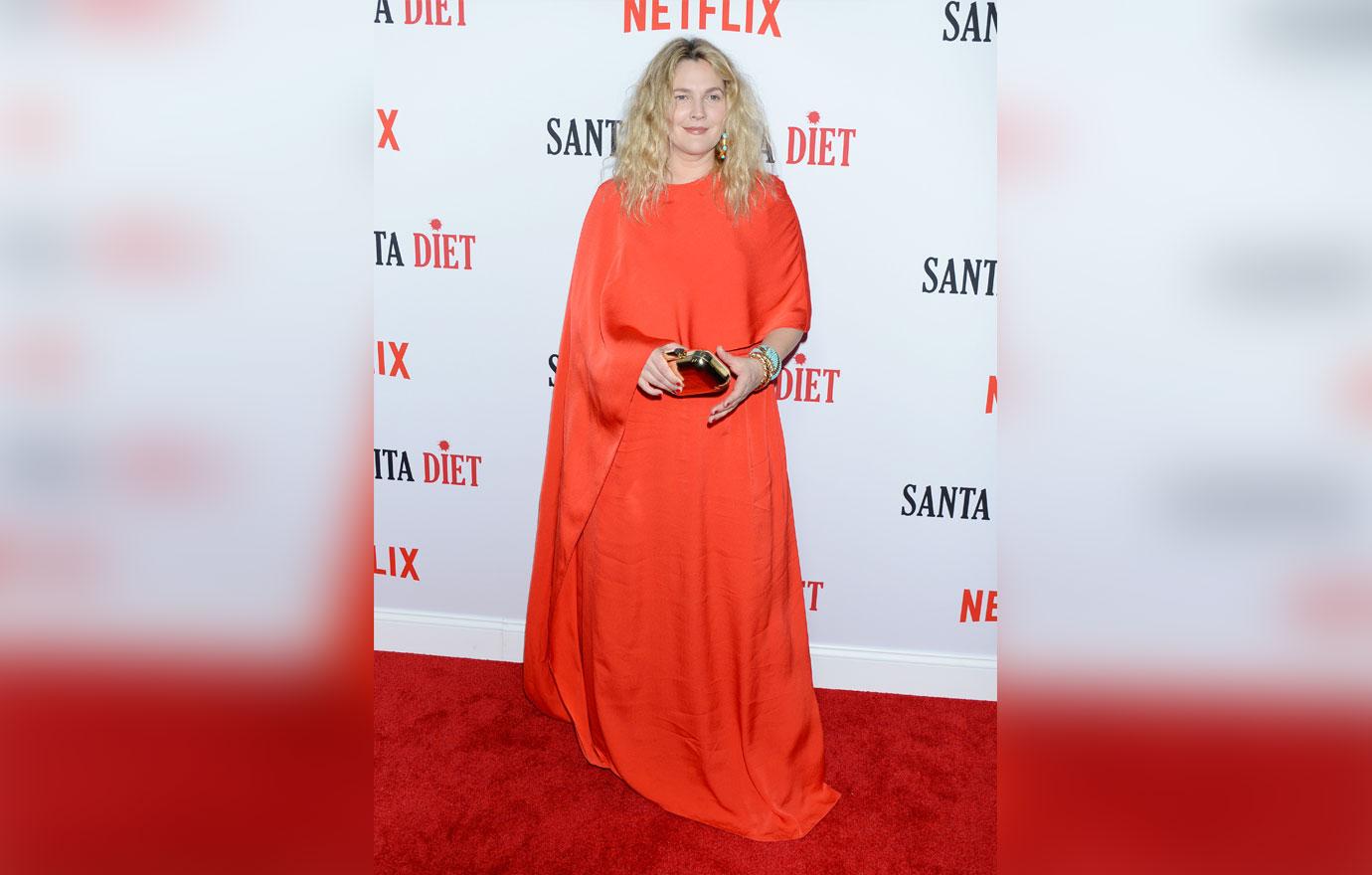 "I've been working out there in the public since I was young so that myth of the blind date alluded me and I always wanted to do it so that was like a dating app for me," the 43-year-old confessed.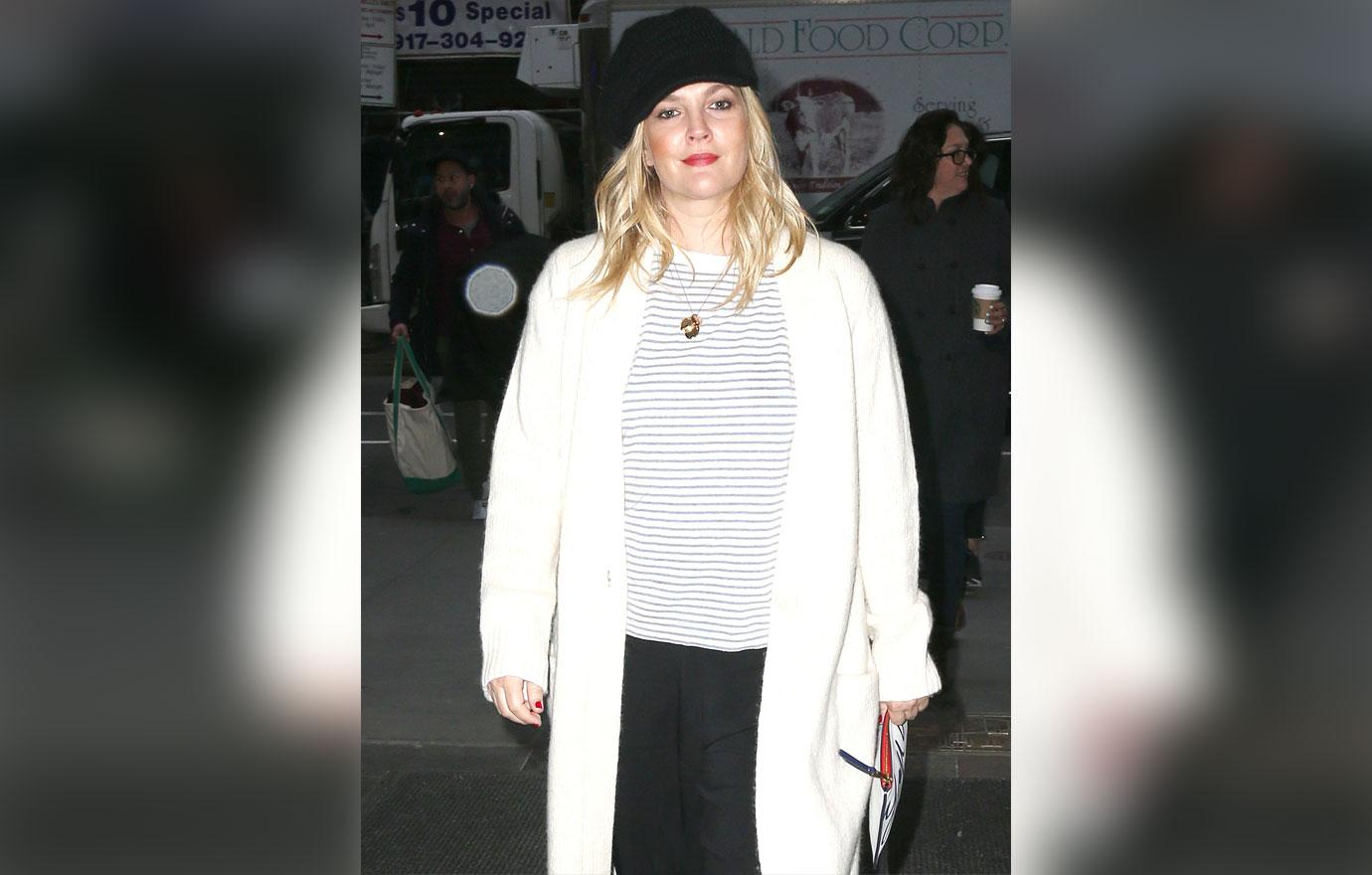 Then she realized even that wasn't exactly what she had hoped it would be. "But then it's not blind on my side so it just doesn't work."
Article continues below advertisement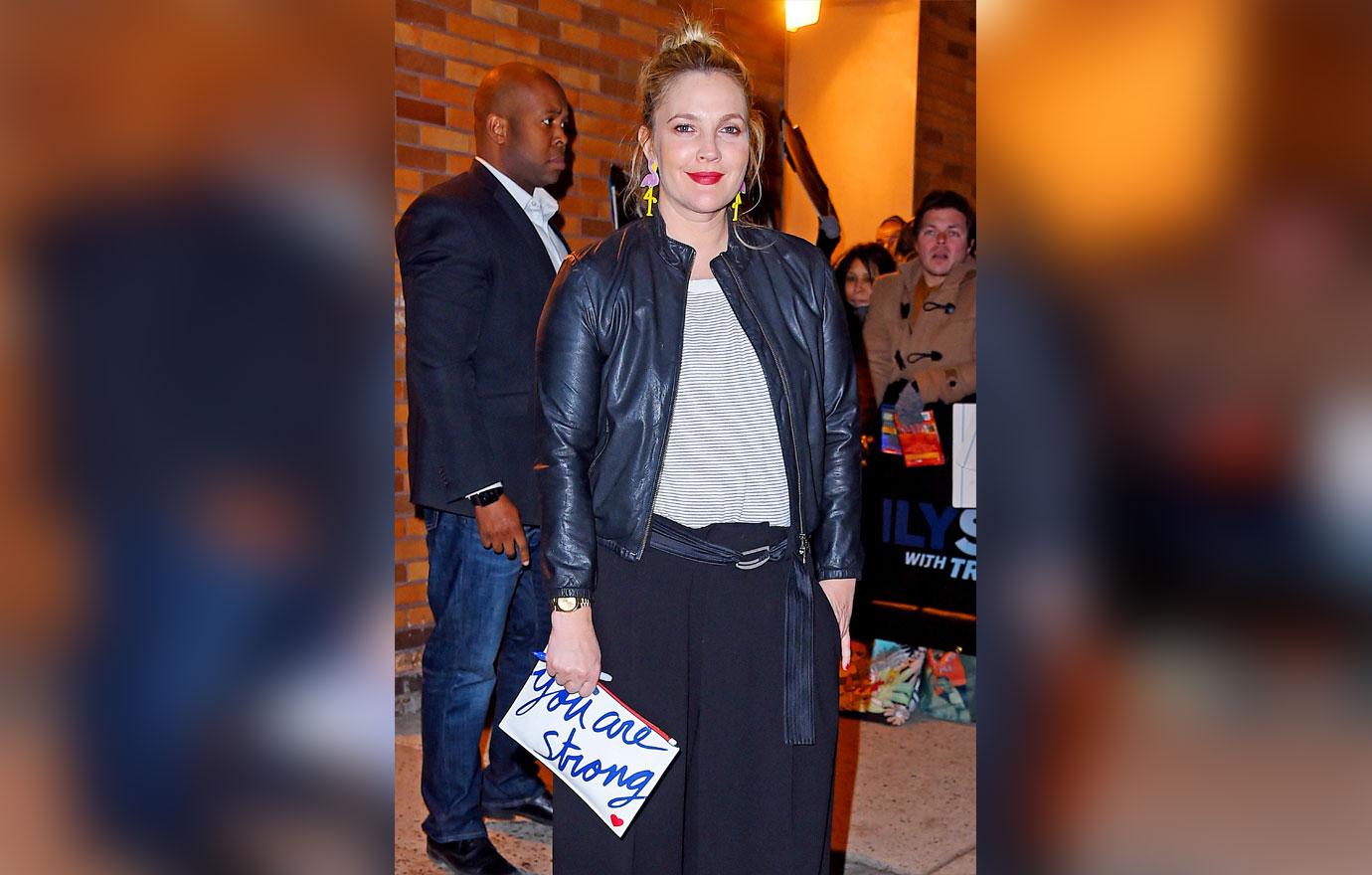 And before you ask, yes, she even tried asking her friends to hook her up with someone and that hasn't worked either. "None of my friends ever set me up! I think I've had the same old friends for so long that we're all in such a rhythm. We don't even think like that."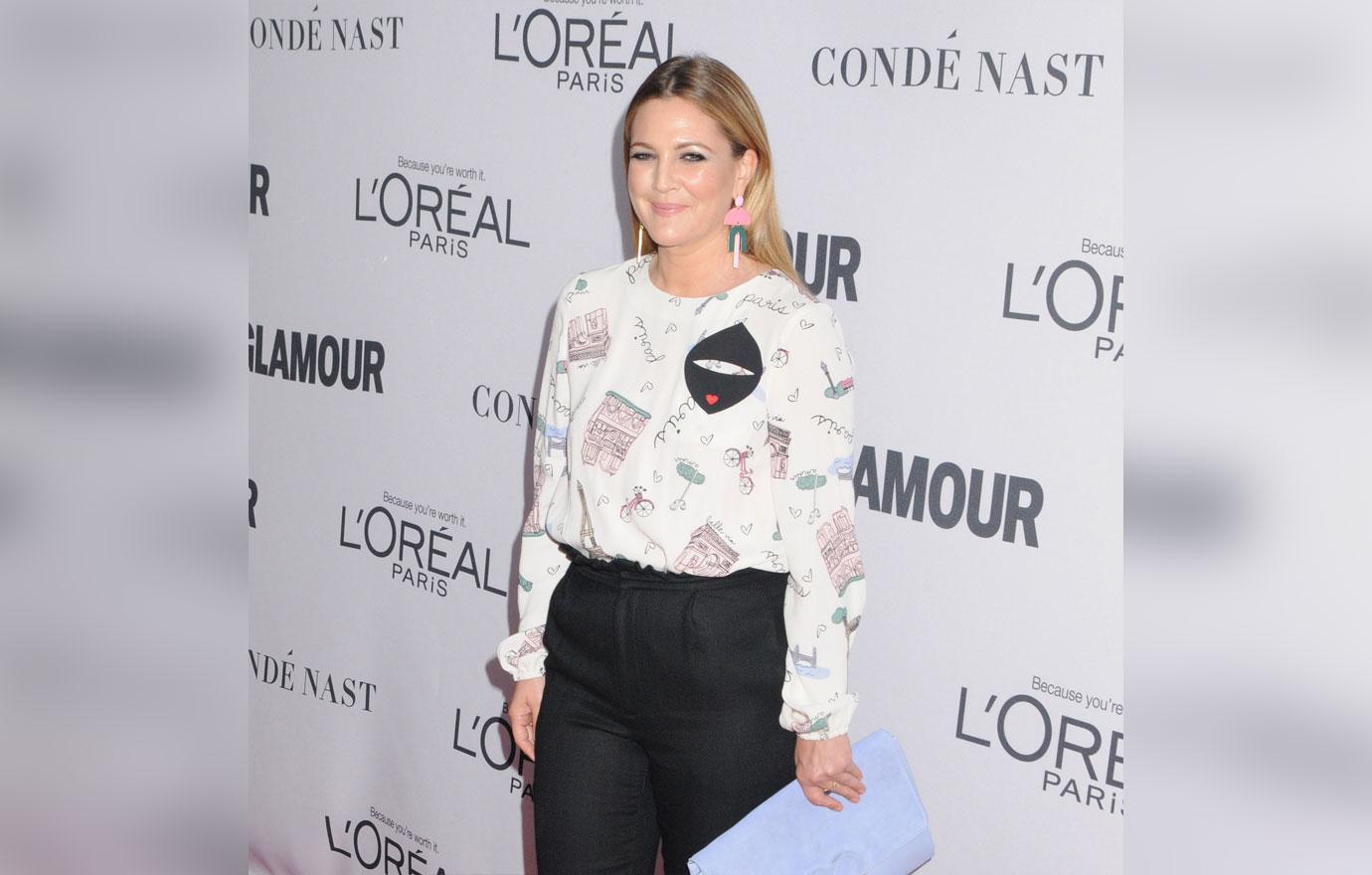 What do you think Drew Barrymore should try next? Do you think she should give dating apps another go? Sound off in the comment section!