PHOTOS
Who Knew?! Drew Barrymore's and Jimmy Fallon's Daughters Are Best Friends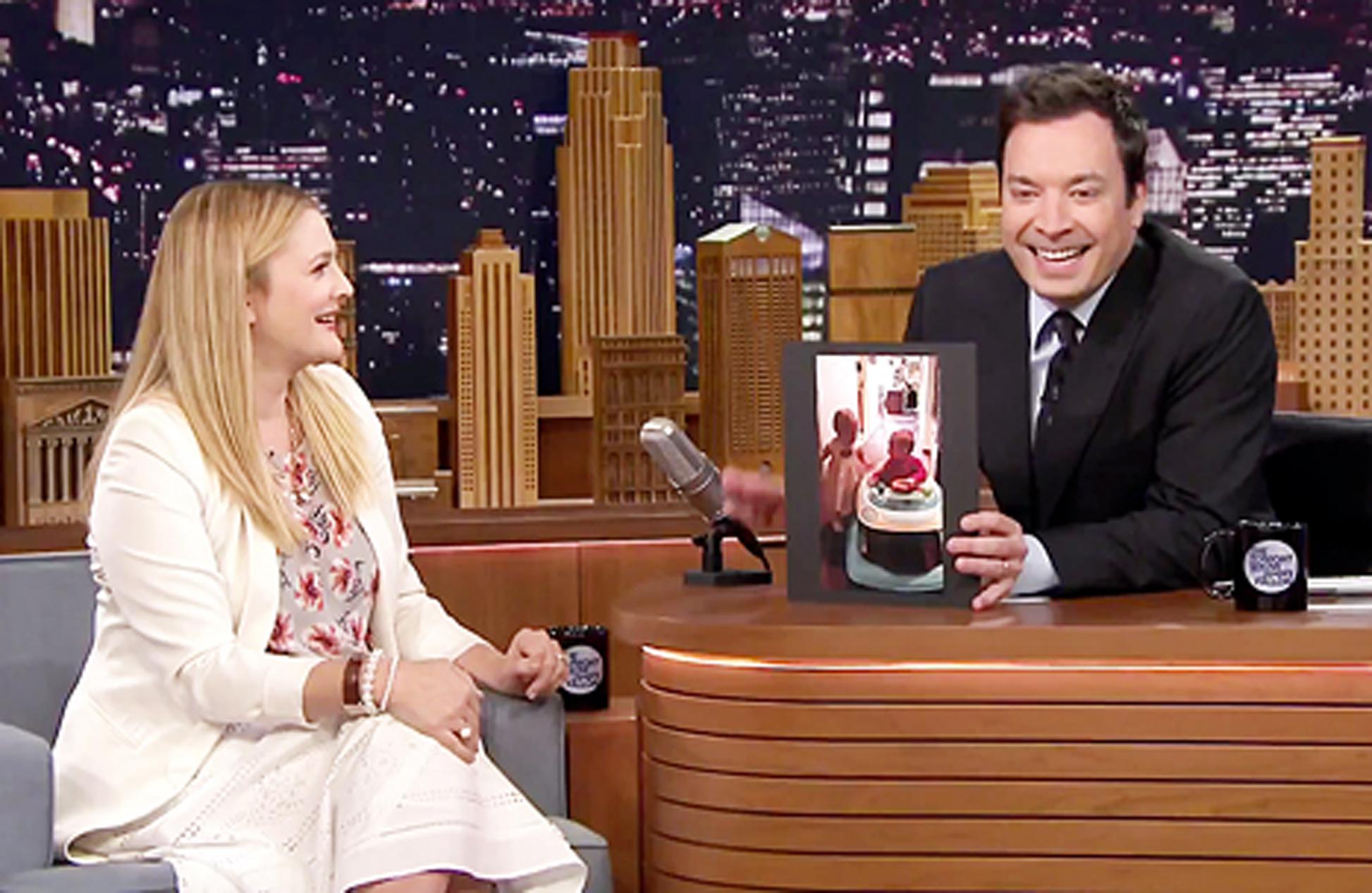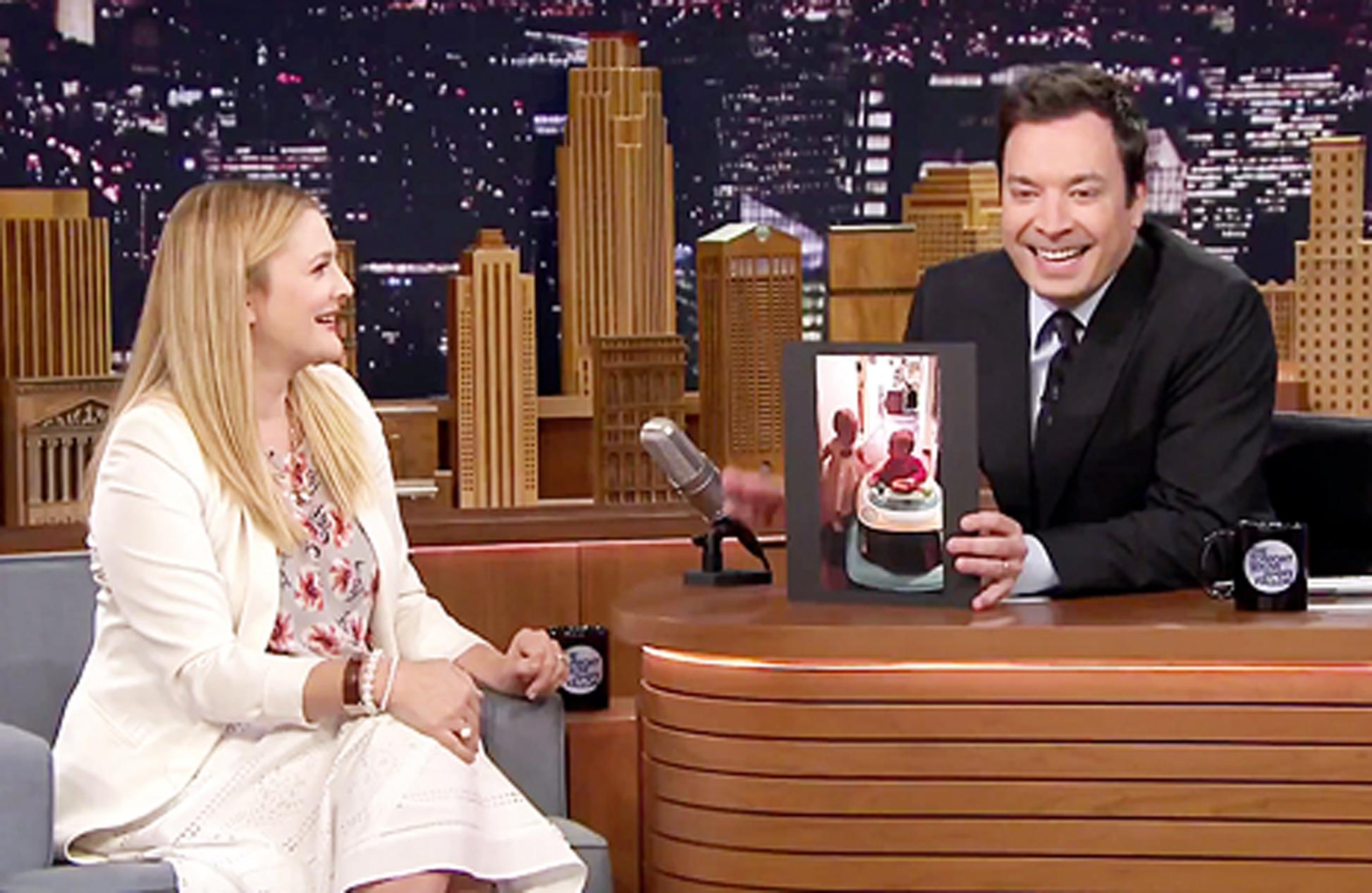 Fun fact of the day: Drew Barrymore's and Jimmy Fallon's kids are best buddies! Drew stopped by The Tonight Show yesterday to promote her new beauty line, Flower cosmetics, and the convo shifted away from makeup and onto the kids for a few minutes.
Article continues below advertisement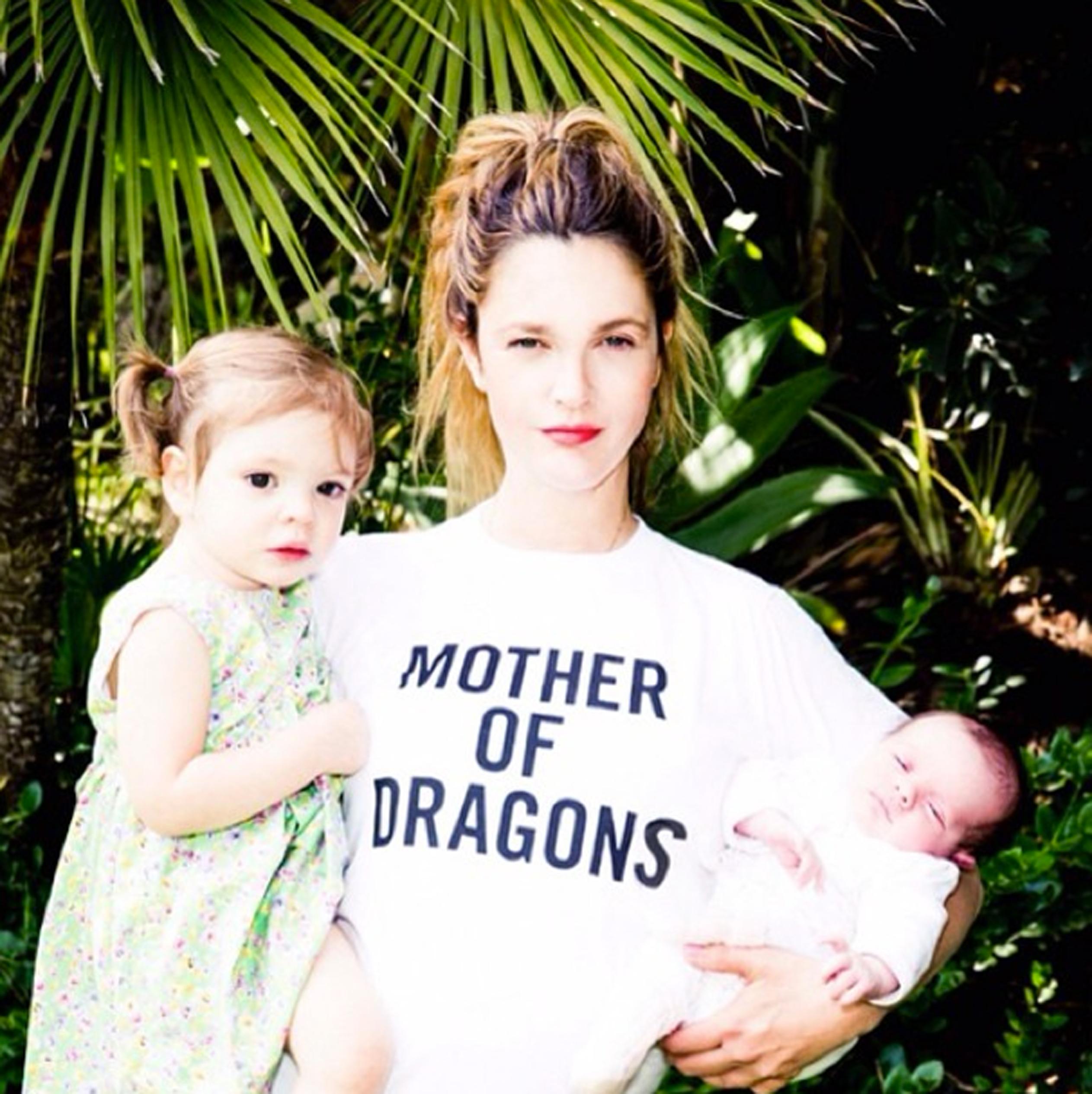 During the segment, Jimmy showed off some adorable, never-before-seen photos of his daughter, Winnie, hanging out with Drew's girls, Olive and Frankie. "They're pals!," Jimmy gushed of the little playmates.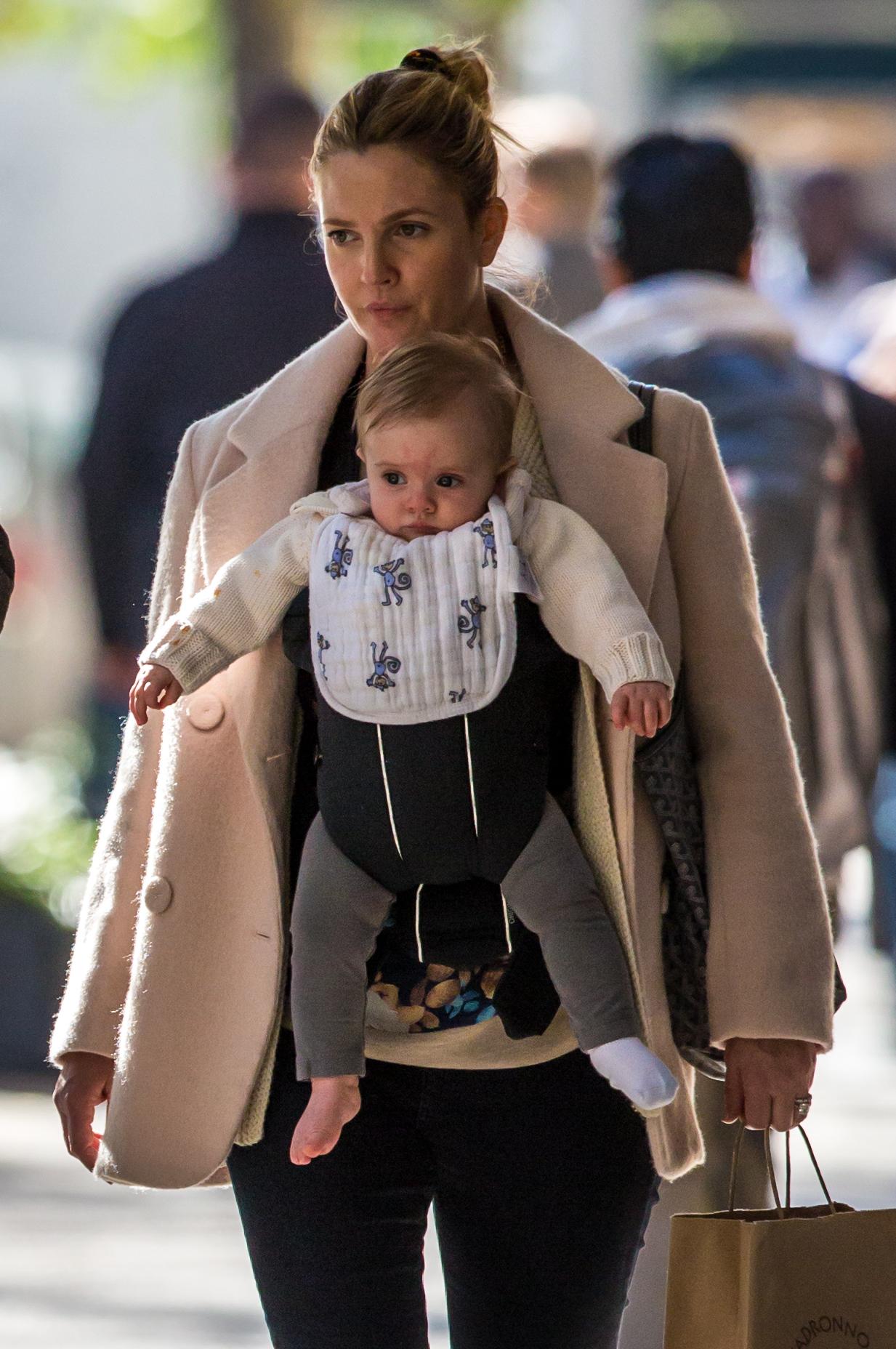 One photo Jimmy shared was of Winnie and Drew's youngest daughter, Frankie, rocking a mini ponytail on her head. Drew refers to that hairstyle as "The Alfalfa," she said. "Frankie has the full, totes Alfalf' at all times. No matter what way I try to finesse the hair, it's like 'sproing!' right back up. It's her little bud! That's her antenna."
Article continues below advertisement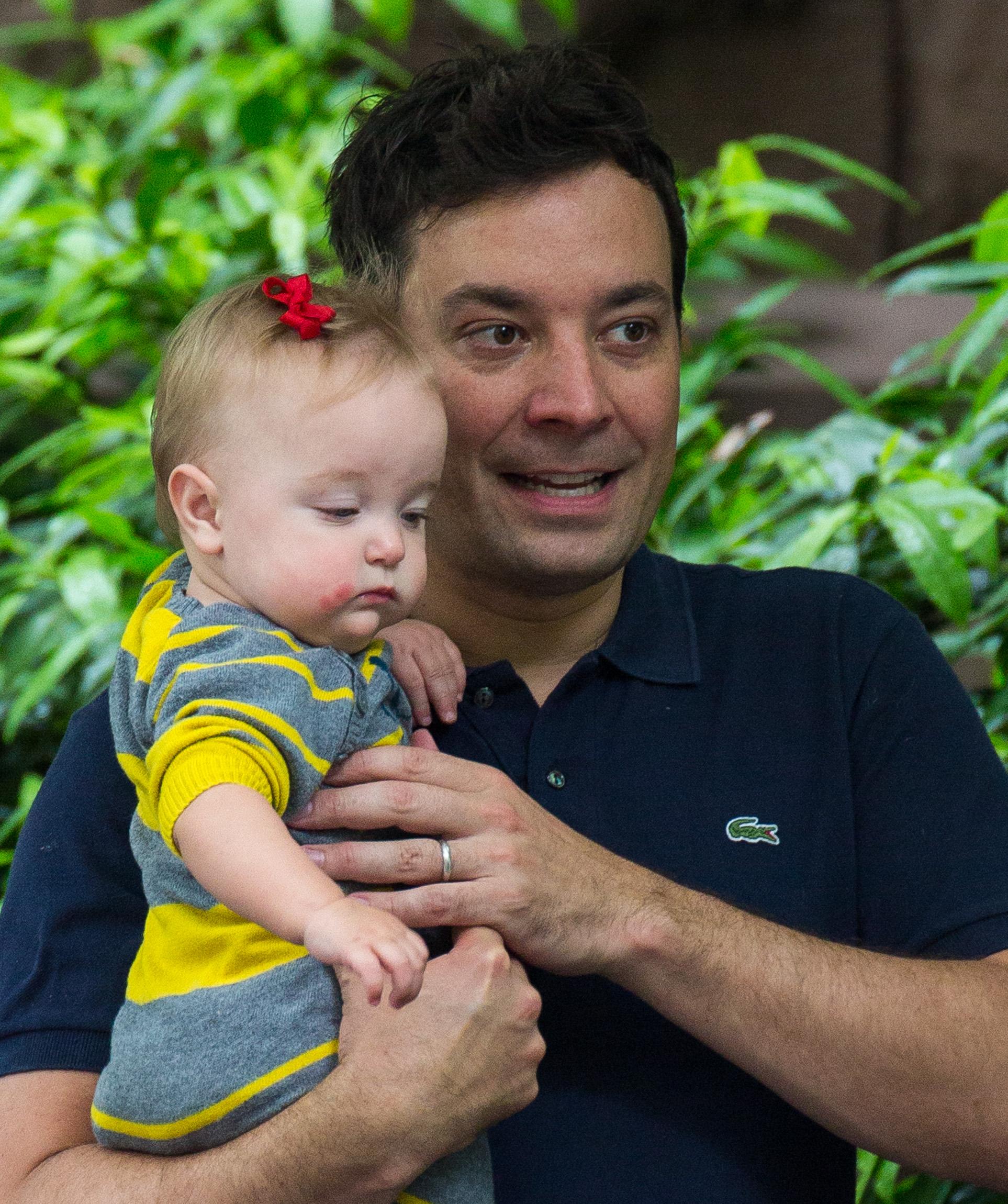 Another photo was of Winnie with Drew's older daughter, Olive. "Here's little Winnie and Olive right there," Jimmy said. "This is this morning! They're playing with each other."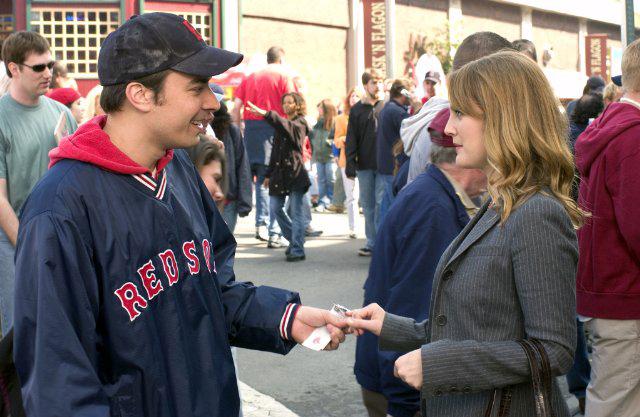 If you're confused as to why Drew and Jimmy are so close, here's a refresher. They were co-stars in 2005's Fever Pitch, but their spouses—Nancy Juvonen and Will Kopelman—run Flower Films production company together.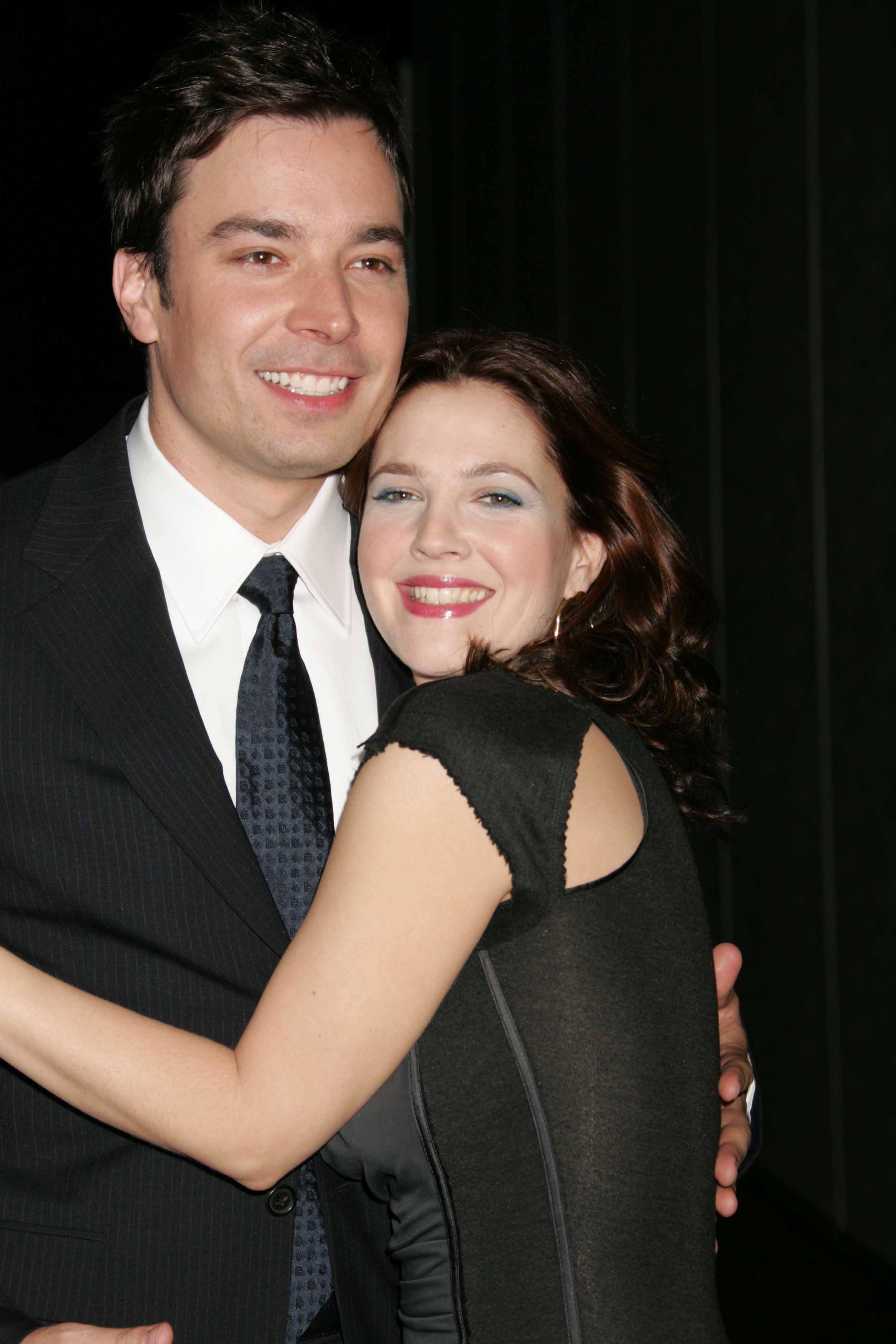 You wouldn't think that Jimmy and Drew were so close since they rarely ever post pics of themselves—or their kids—together on social media, but can we put a stop to this? Those pics are way too cute to keep private.
Did you know that Drew and Jimmy were such good friends? Tweet us @OKMagazine.