PHOTOS
Drew Barrymore Reveals Shocking Truth Behind Her Weight Gain!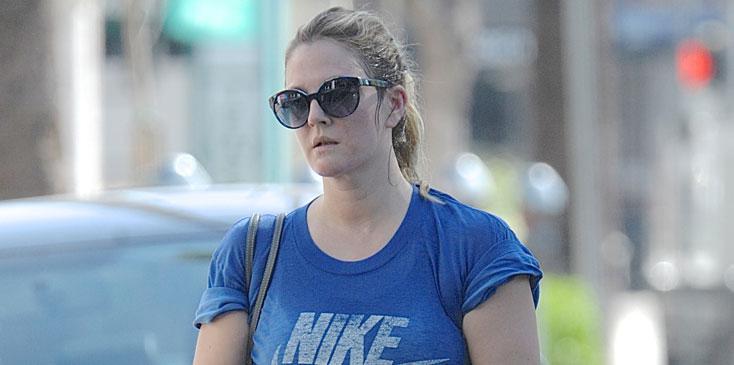 spl986178_003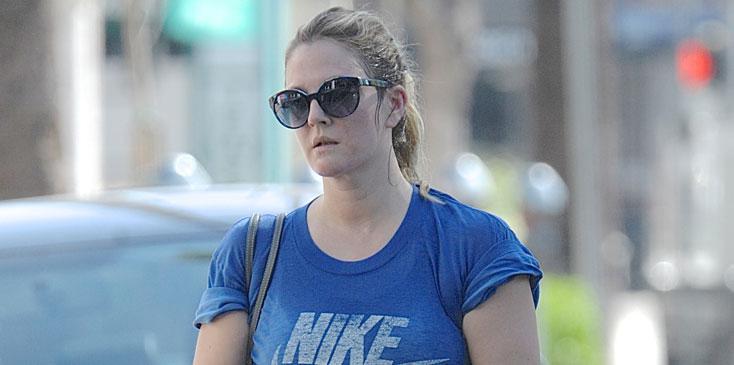 Ever since Drew Barrymore split from her ex Will Kopelman it seems like she's been comforting herself with food, based on her weight gain. Now, she is finally confessing what's going on with her body—and why she may end up gaining more!
Article continues below advertisement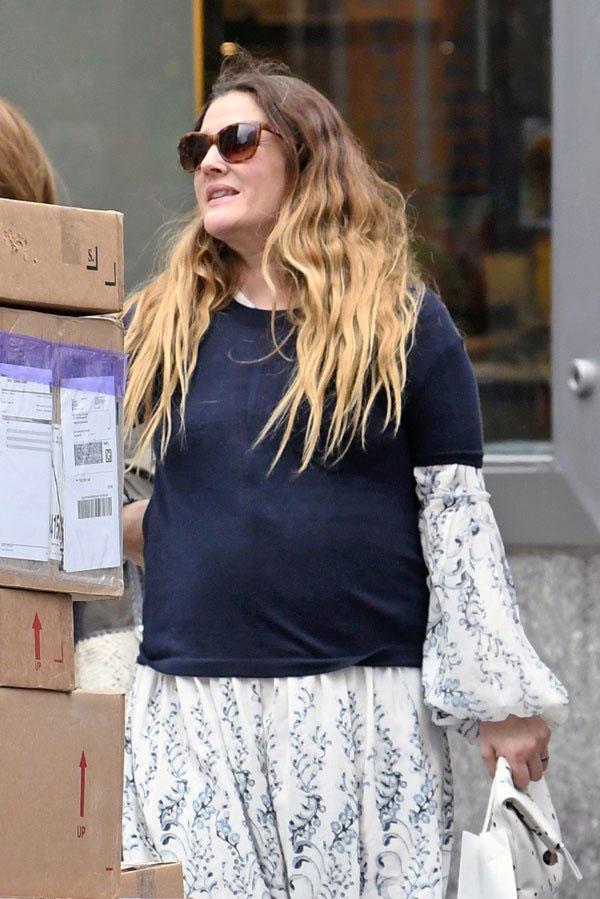 Fans were shocked to see how the 41-year-old actress let herself go after photos recently surfaced of her looking larger than ever.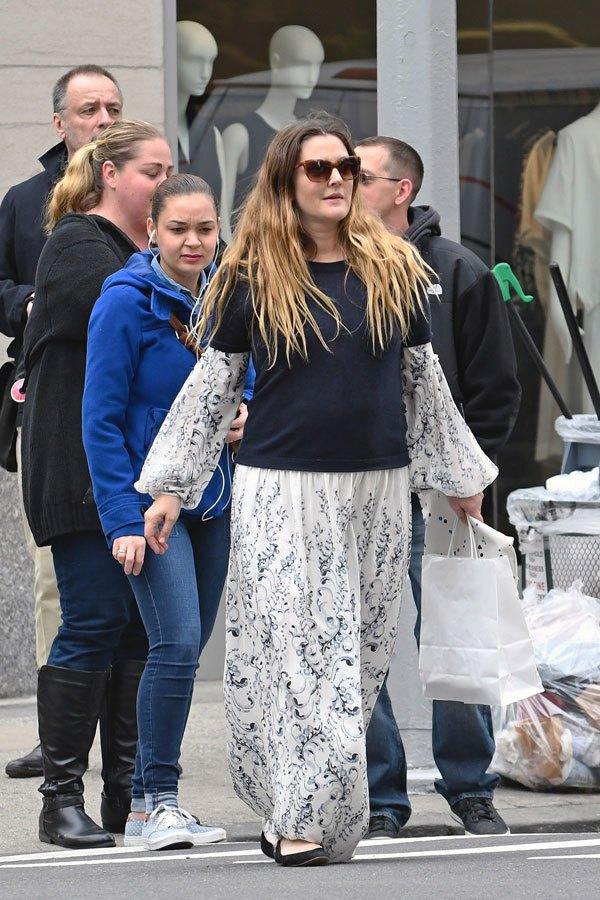 "Drew's in bad shape, a source told OKMagazine.com previously, She's really upset she's put on so much weight – she says she's gone up two jeans sizes from comfort eating."
Article continues below advertisement
spl1264425_001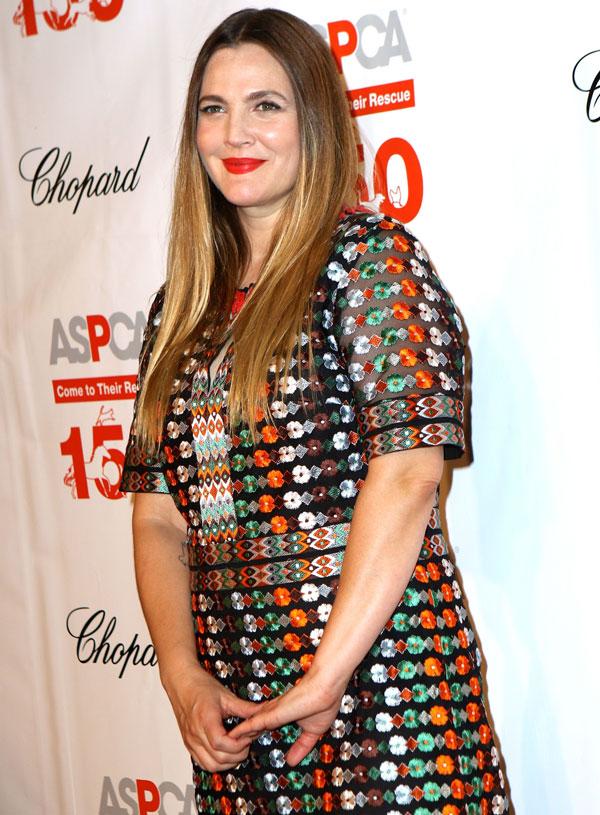 The insider added that friends are beginning to worry her comfort eating is getting out of control.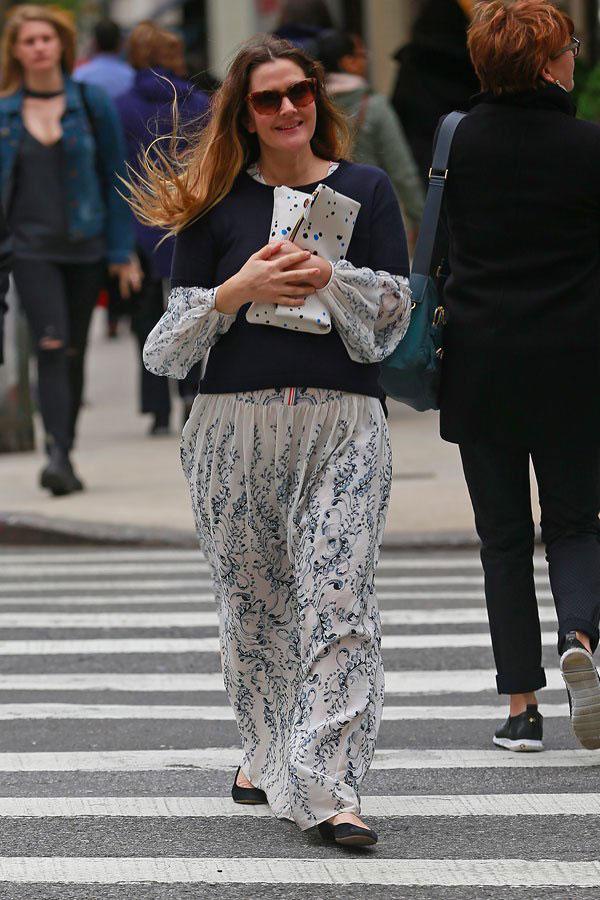 But in a recent interview, the actress confessed her weight gain, "I never looked good in a bathing suit, so now I look worse in a bathing suit," she said. "I have cellulite. But I would much rather have my kids look a little worse in a bathing suit."
spl1281482_020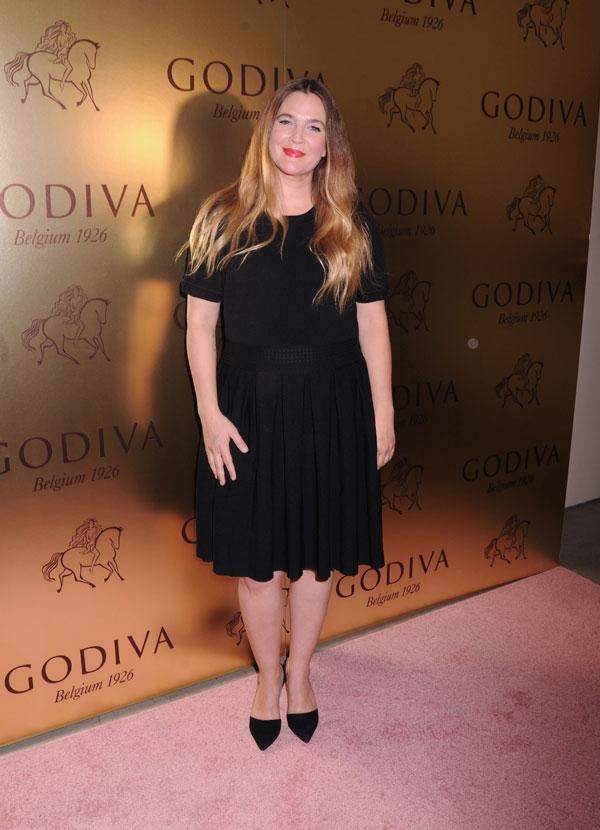 What are your thoughts on Drew's take on her body? Let us know in the comments!