PHOTOS
Drew Barrymore Denies Pregnancy Talk — 'I'm Just Fat'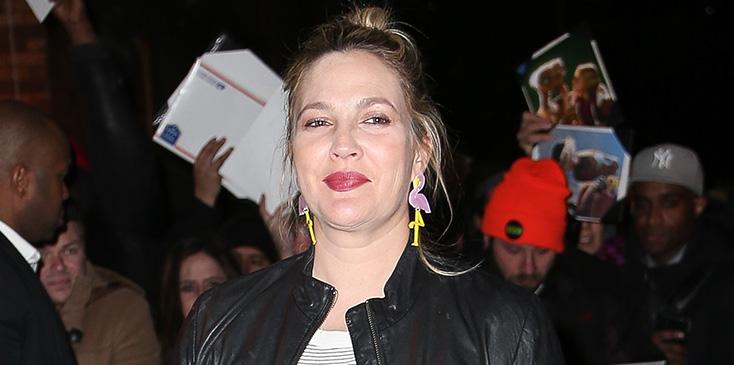 Drew Barrymore had some words for a fan who thought she was pregnant. "I'm just fat right now," the actress told them after she'd put on a few pounds in between filming seasons of her Netflix show Santa Clarita Diet. Click through for more details!
Article continues below advertisement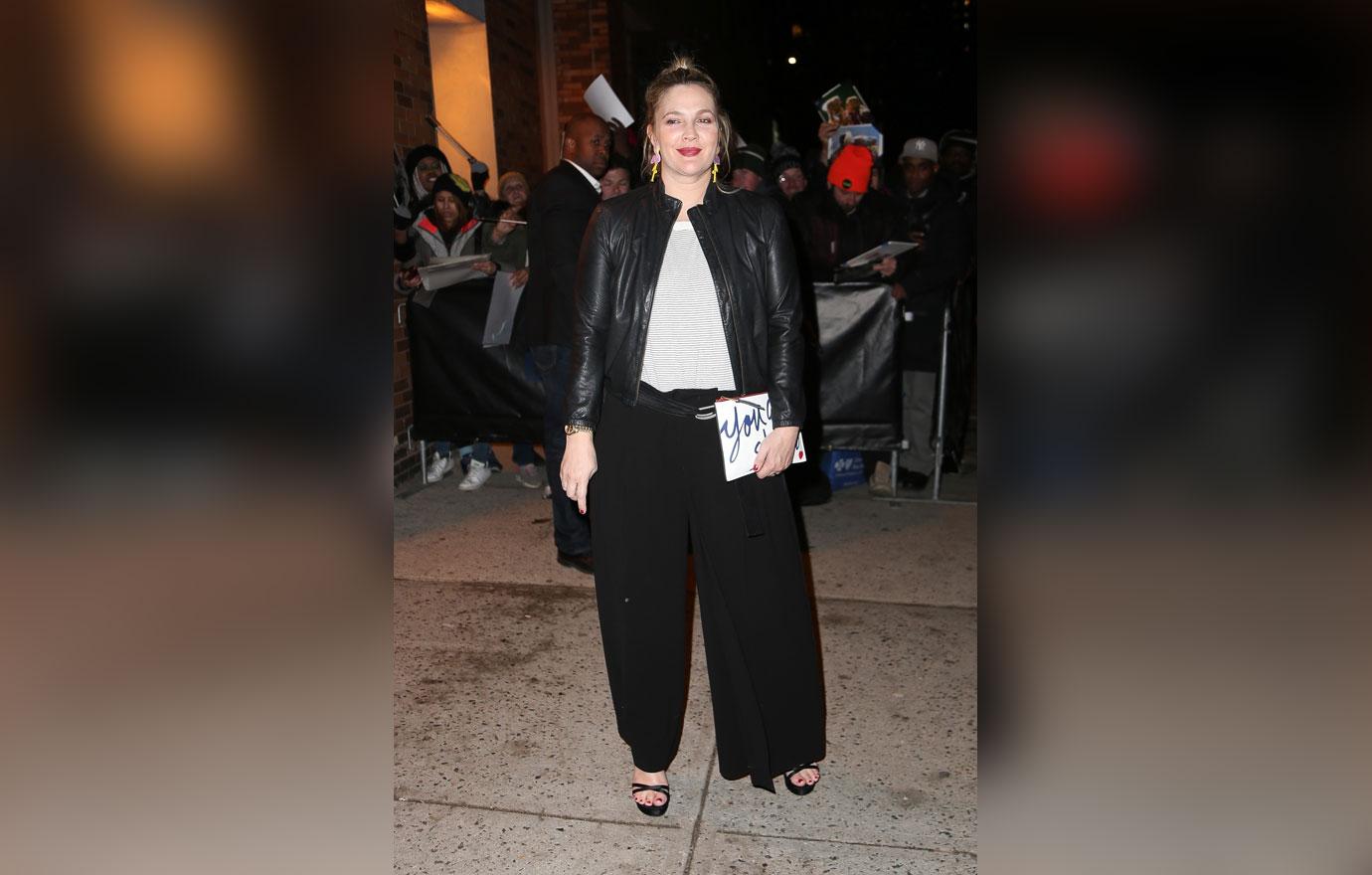 On The Late Late Show with James Corden, Drew explained to the host how she eats vegan and works out daily when filming Santa Clarita Diet, in which she plays a zombie mom. But, when the cameras are no longer rolling, she promptly begins "pigging out," she said.
Article continues below advertisement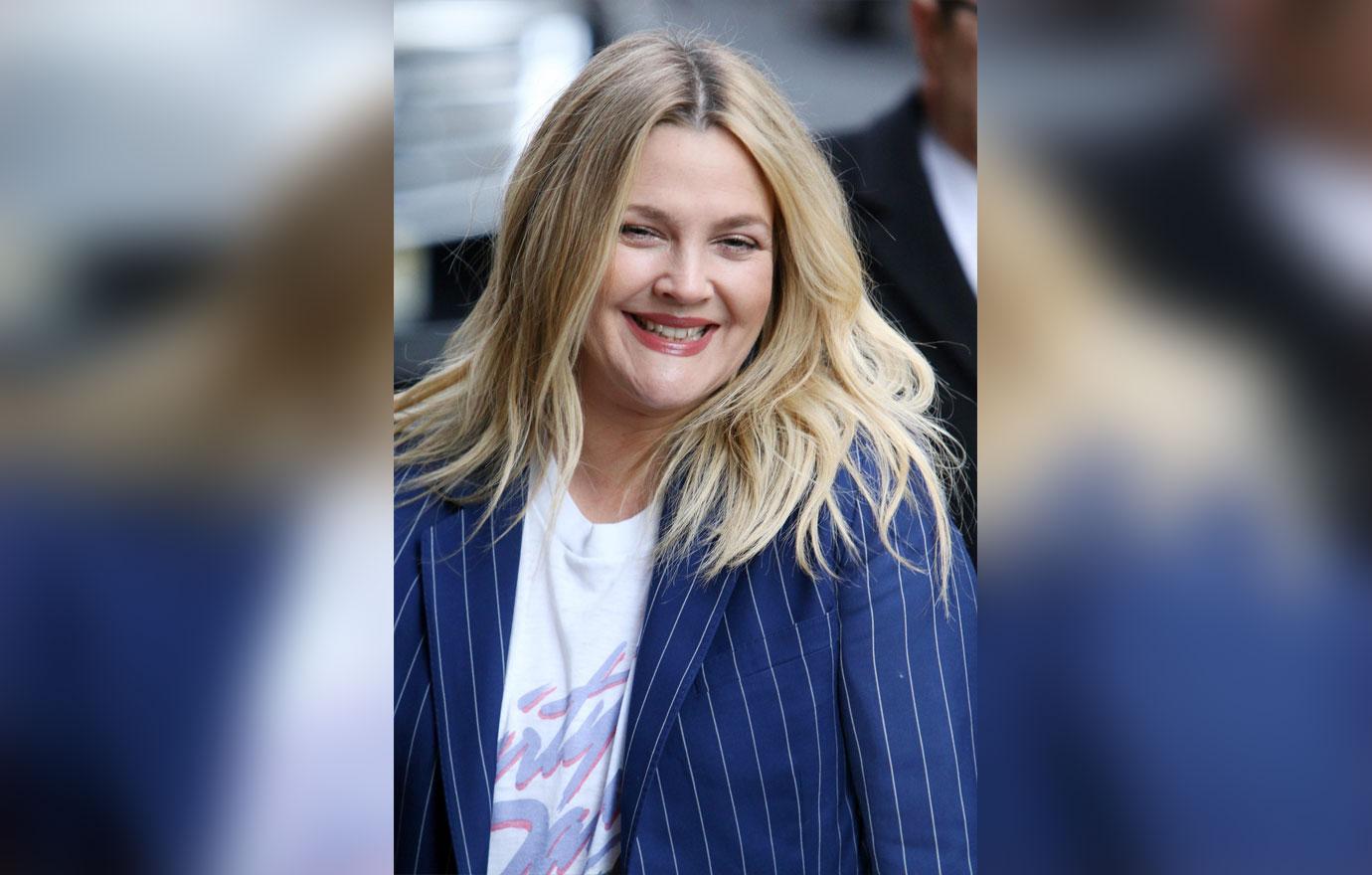 "When I'm doing the show I'm a vegan and I barely eat anything, and I workout every day, and it's so healthy," Drew explained. "It gets to be euphoric, and then it's like food poisoning, you feel like you'll never eat again, and then before you know it you're pigging out with the feed bag strapped to your face. And I'm a foodie, and love food and I travel the world for food, so I get heavy again between the show."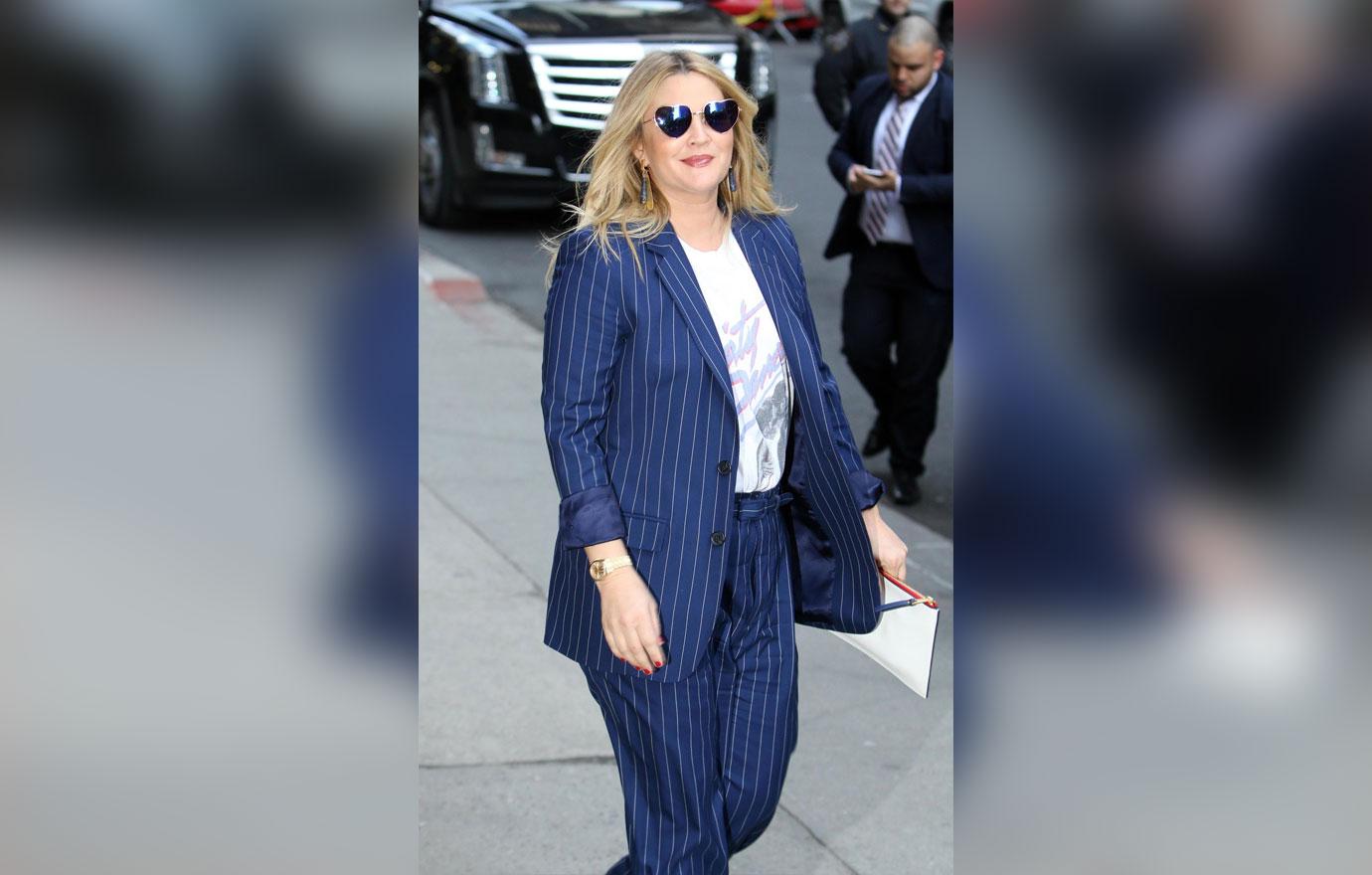 Drew referred to this method as the "full 'Denzel," explaining that she'd heard Denzel Washington let himself go in between films. "I heard Denzel Washington does this and I don't know because I just want to believe it, I don't want to know it's not true. But he just enjoys his life and then pulls himself back together when he's doing movies and looks amazing," she said. "So I'm giving it the full 'Denzel,' even if that exists or not, and I let myself go."
Article continues below advertisement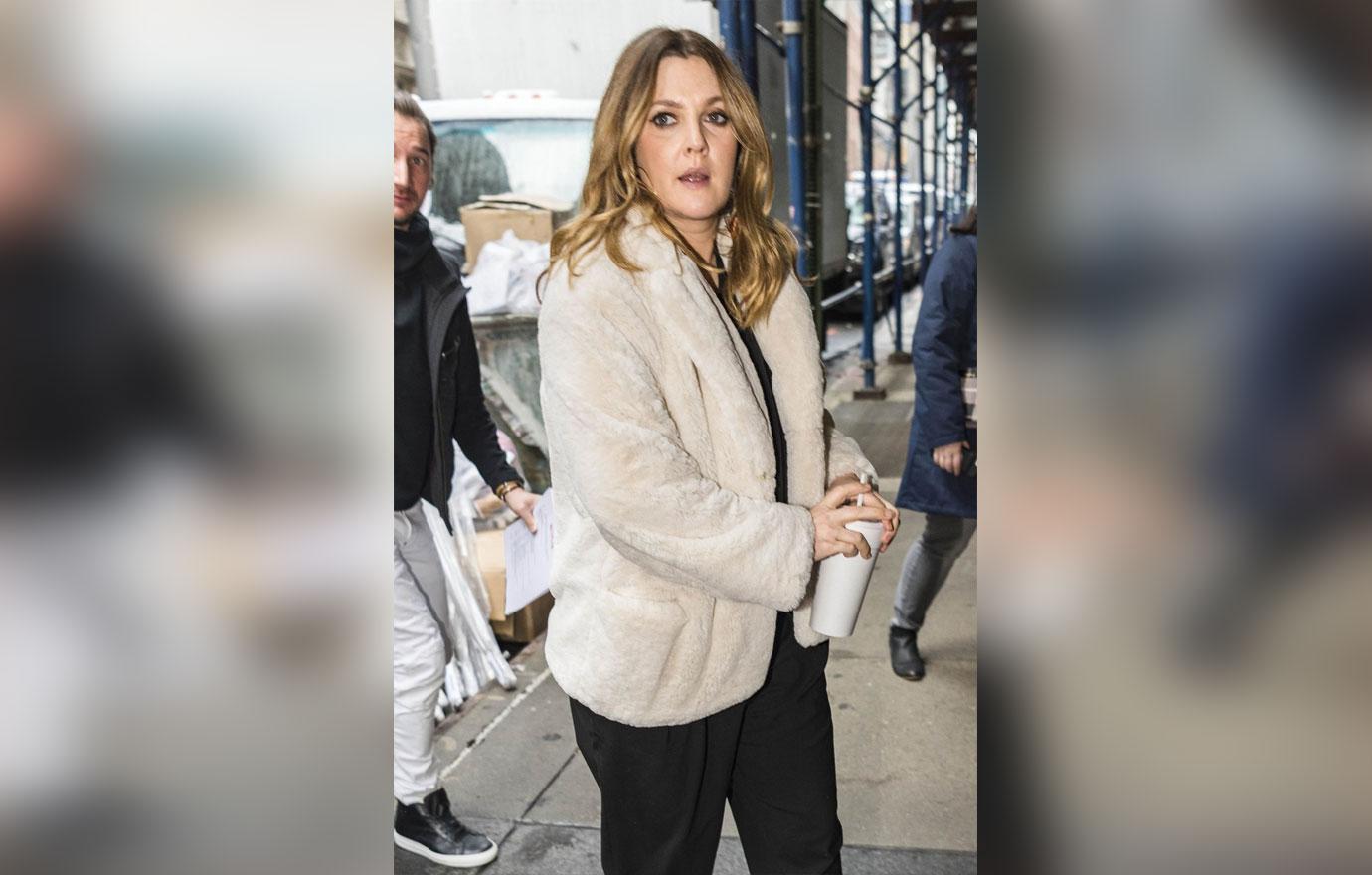 While Drew usually doesn't have a problem with the way she looks in between seasons, apparently some fans (and her mom and daughter) have made comments about her appearance.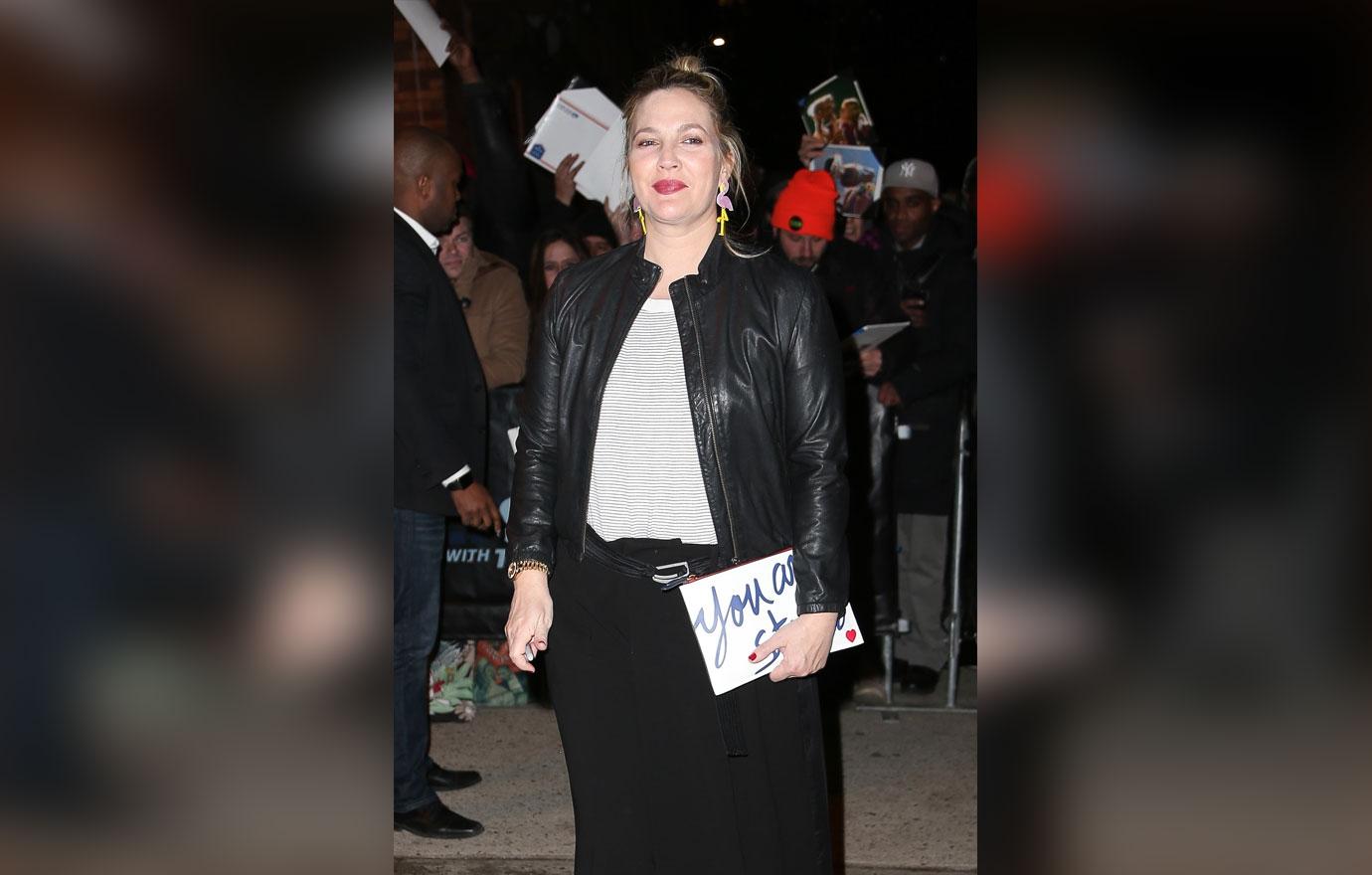 One fan approached her as she was leaving a restaurant with her friends and all of their kids. "She's like, 'God, you have so many kids,' and I go 'Well not all of them are mine, I just have two,'" Drew said. "And she's like, 'Well, and you're expecting, obviously.' And I just looked at her and go 'No, I'm just fat right now.' And I walked out of the restaurant and I was like, 'Oh man, that is rough.'"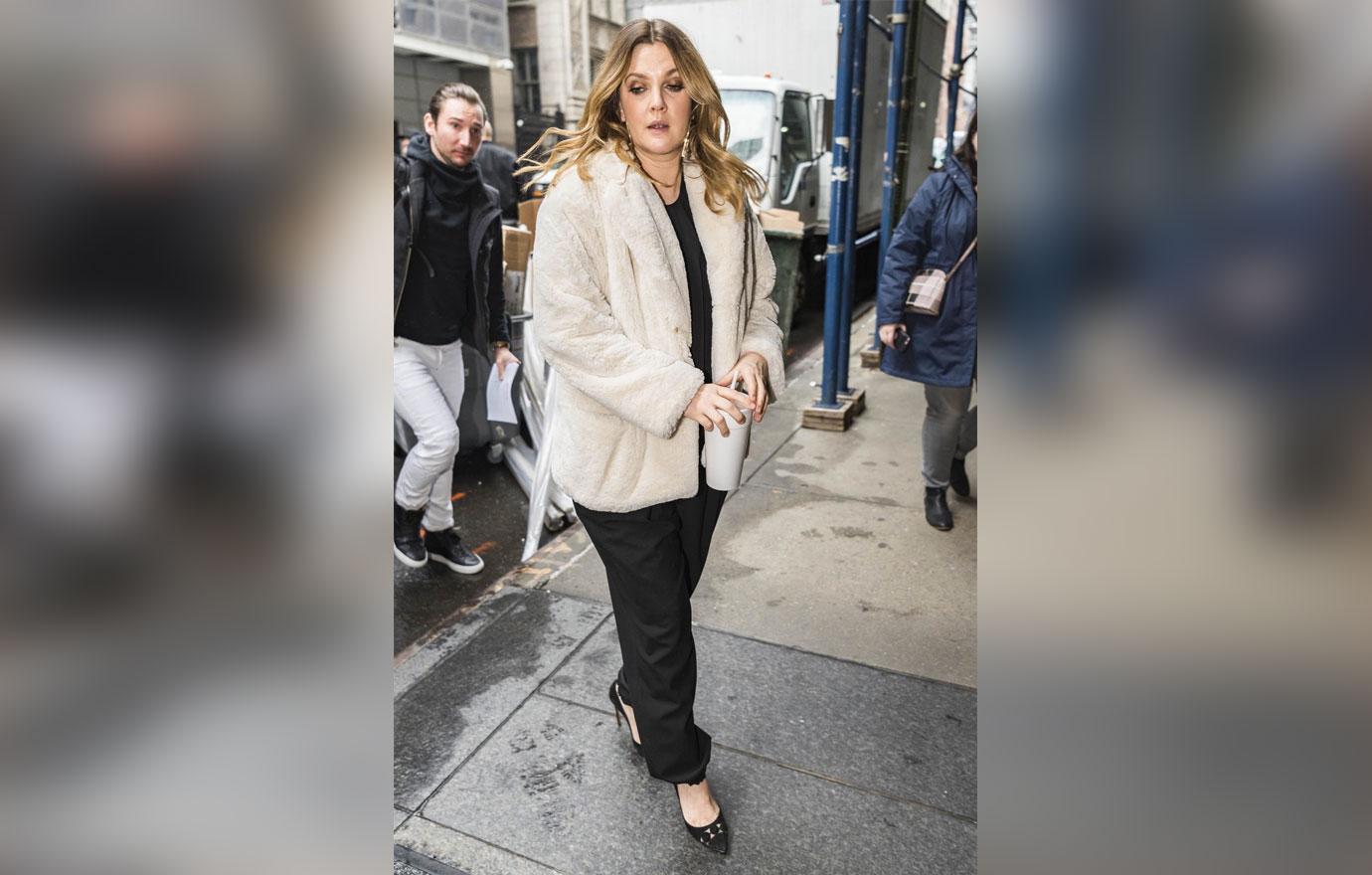 What do you think about Drew's response to a fan asking if she was pregnant? Let us know in the comments!