PHOTOS
So Cute! See Drew Barrymore Out With Her Husband Will Kopelman And Their Daughter, Frankie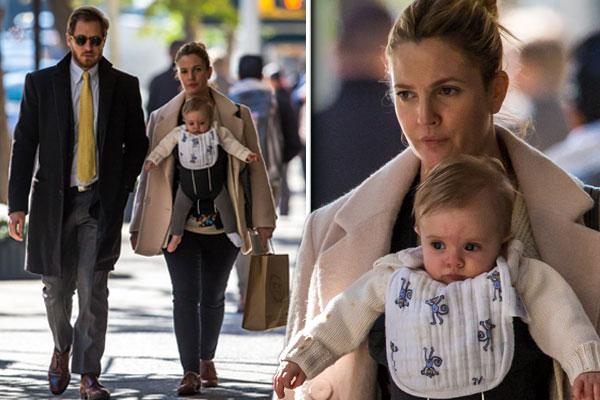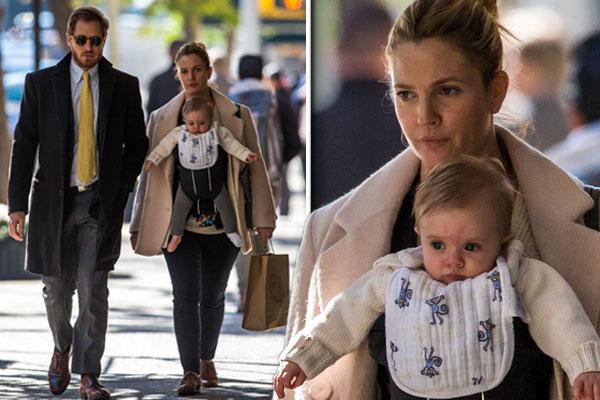 Cuteness alert! Drew Barrymore and her hottie husband, Will Kopelman, were spotted strolling along NYC with their youngest daughter, Frankie.
Article continues below advertisement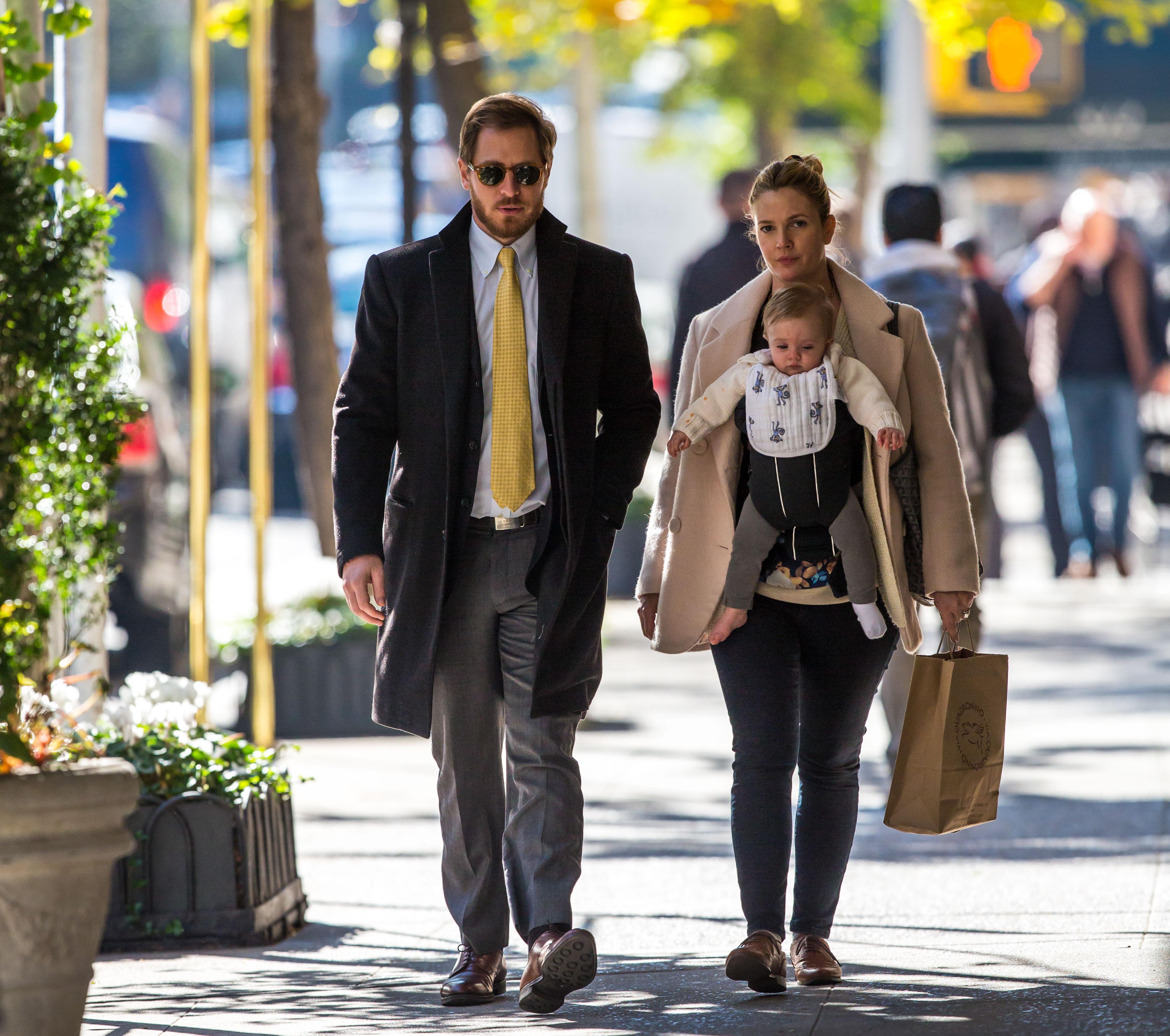 While older sister, Olive, was (presumably) at school, 7-month-old Frankie got some quality time with her parents. And that baby looks pretty content!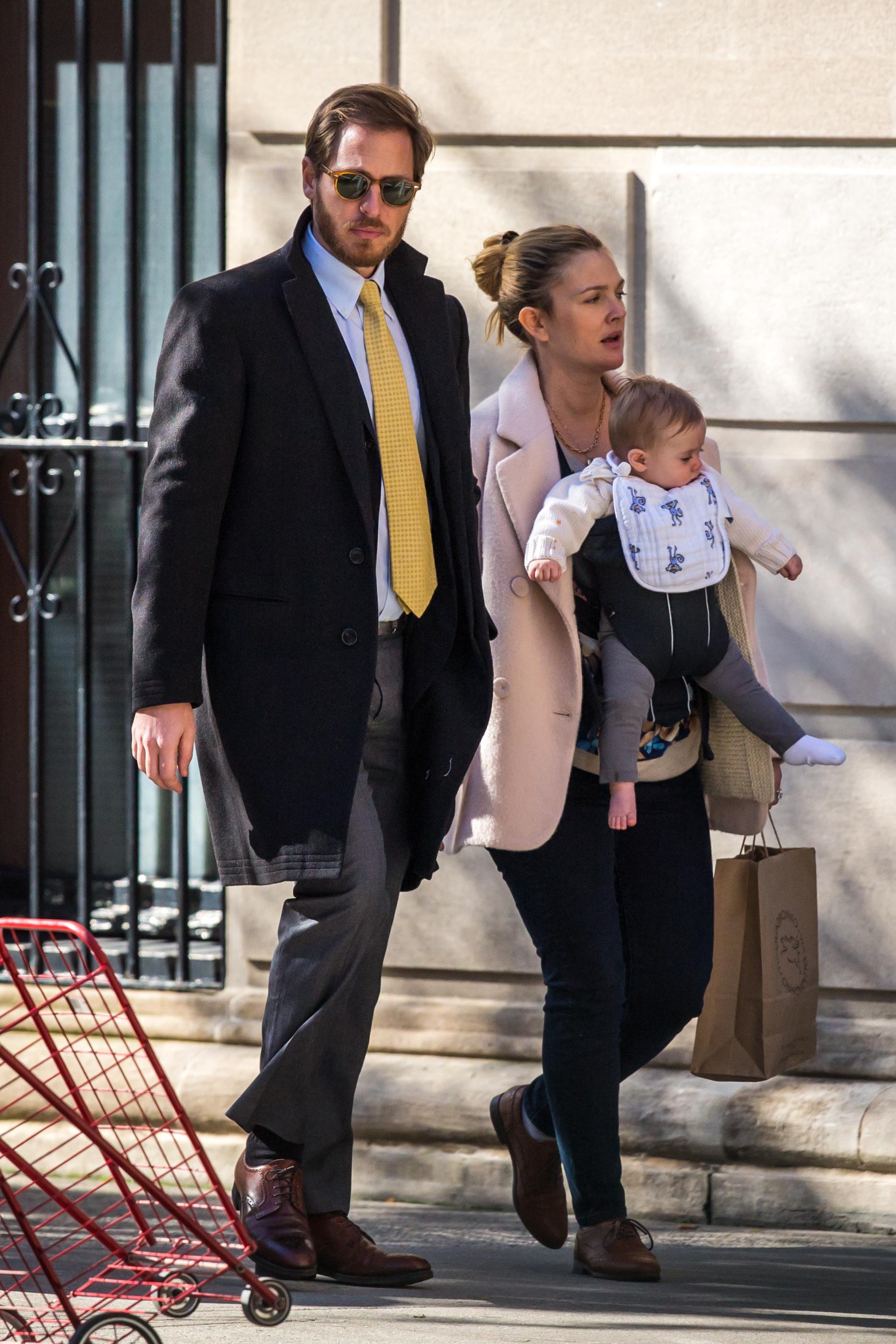 Unlike some other celebrity moms, Drew loves talking about her family and the work/life balance.
Article continues below advertisement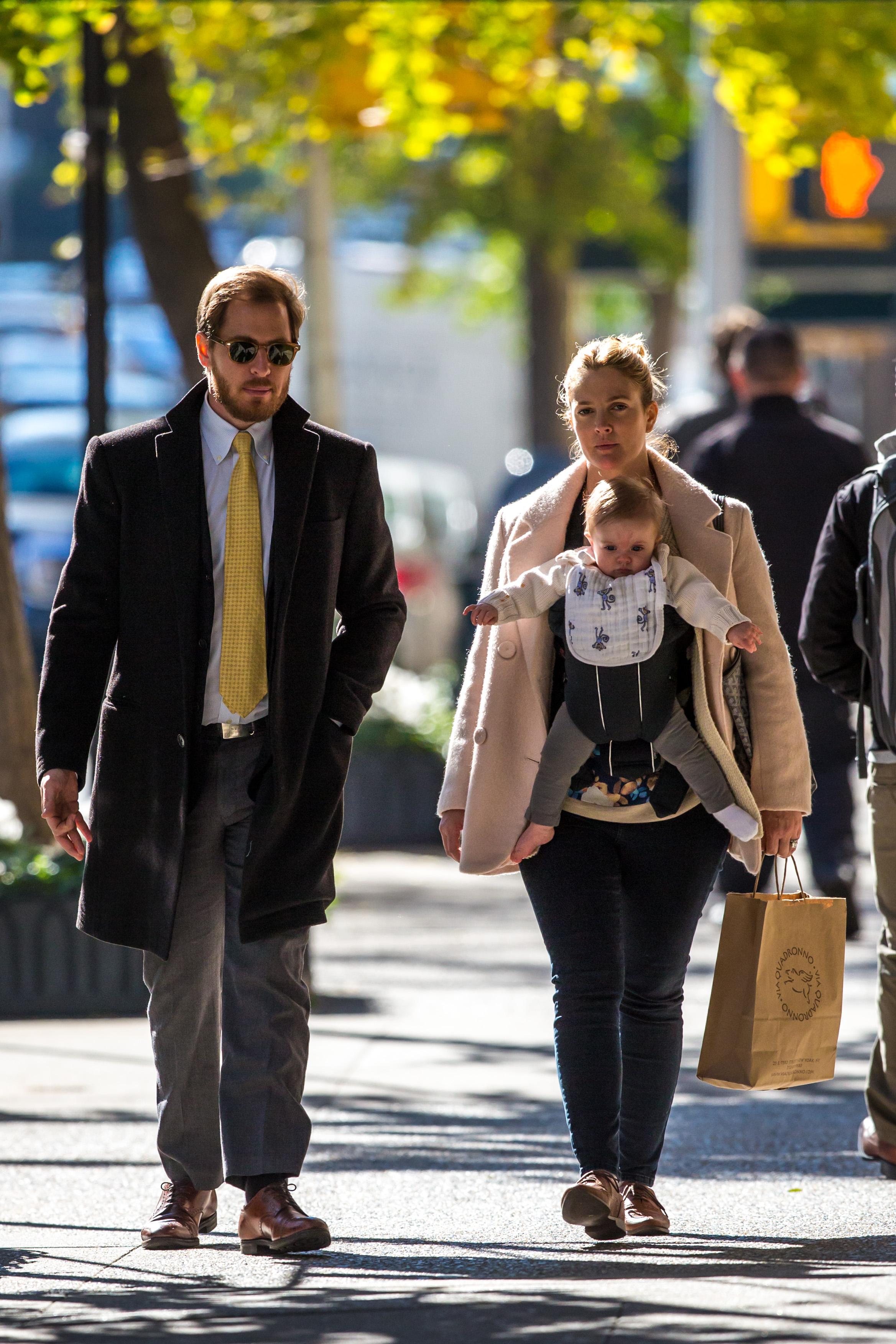 Drew recently told fellow mom Savannah Gunthrie of Today that she wants to work "less and less" as her girls get older because it's "too difficult with kids."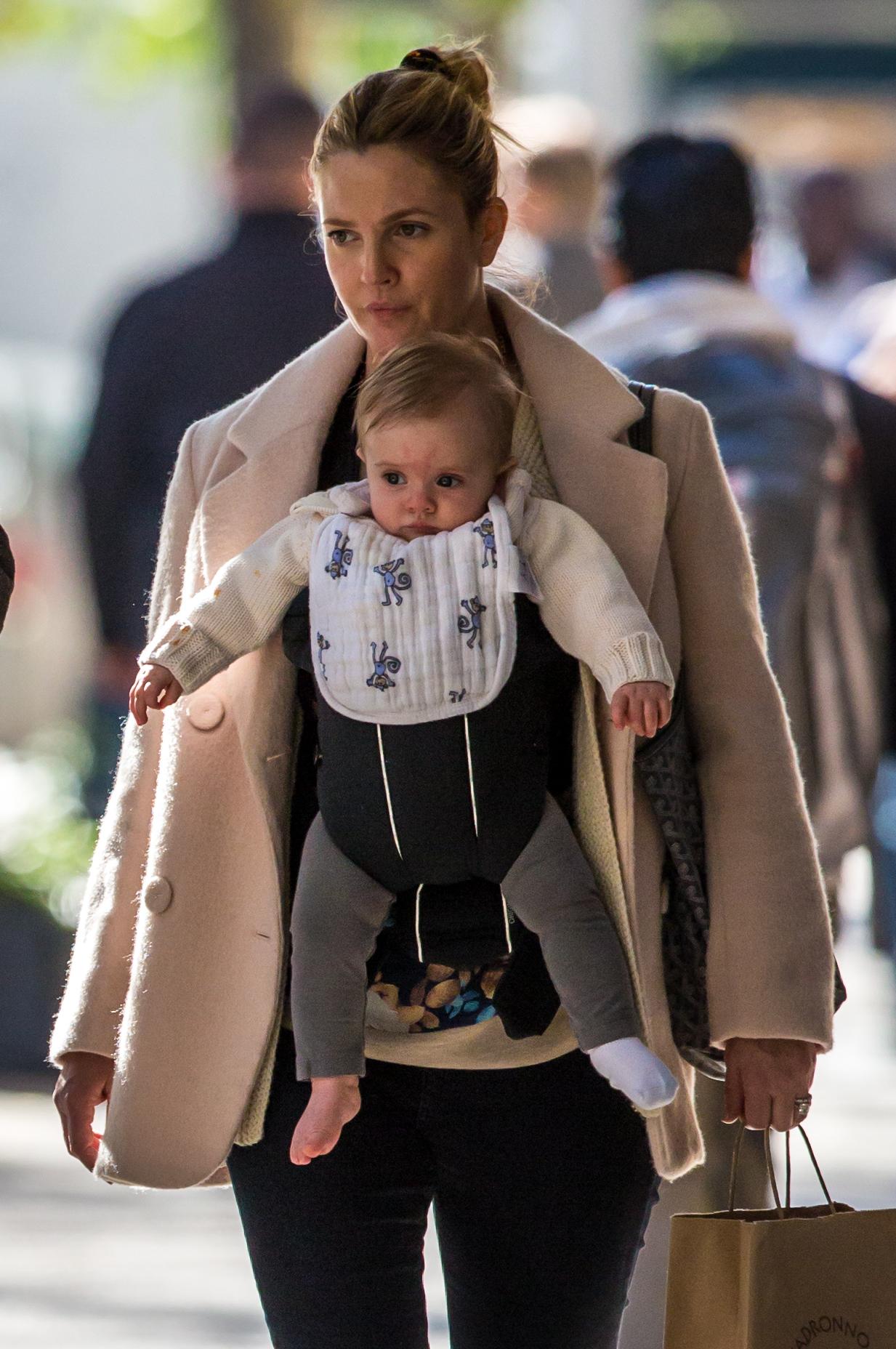 So, do the happy parents of two want more children? Drew told Savannah, "I'm open-minded about it. We're really happy with where we are... So I think if we got pregnant we'd be the happiest people on Earth, and then we'd just feel even luckier. I think we'd also be completely content to stay right where we are."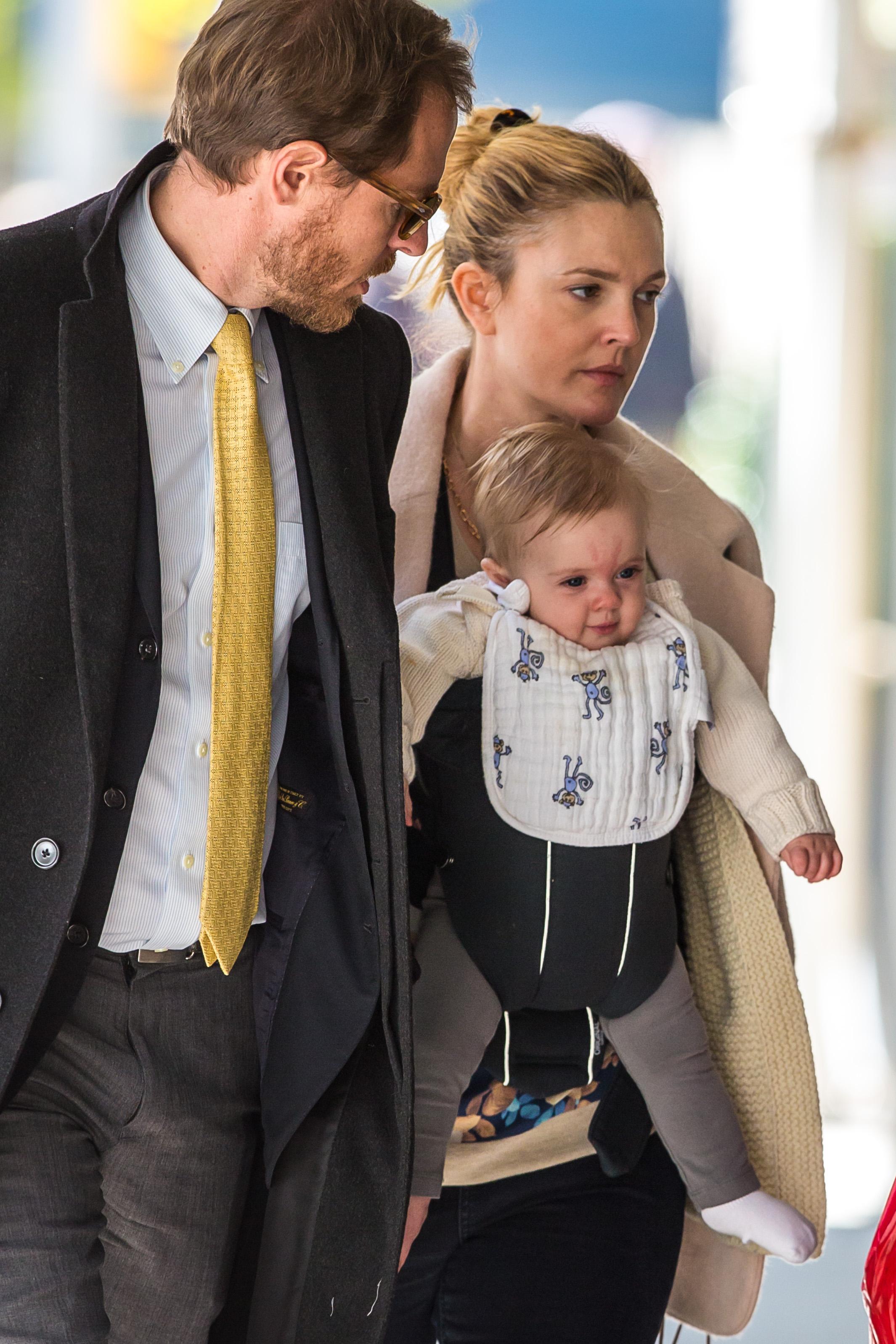 We wouldn't be opposed to a third Kopelman kid. Those two sure do make cute babies!
What do you think of Drew and Will's little family? Should she work less to take care of her kids? Tweet us @OKMagazine.