PHOTOS
Here's The Who's Who In Drew Peterson's Horrific Wife Killer Case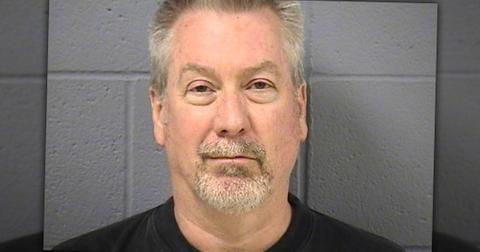 Aug. 22 2017, Published 3:20 p.m. ET
View all comments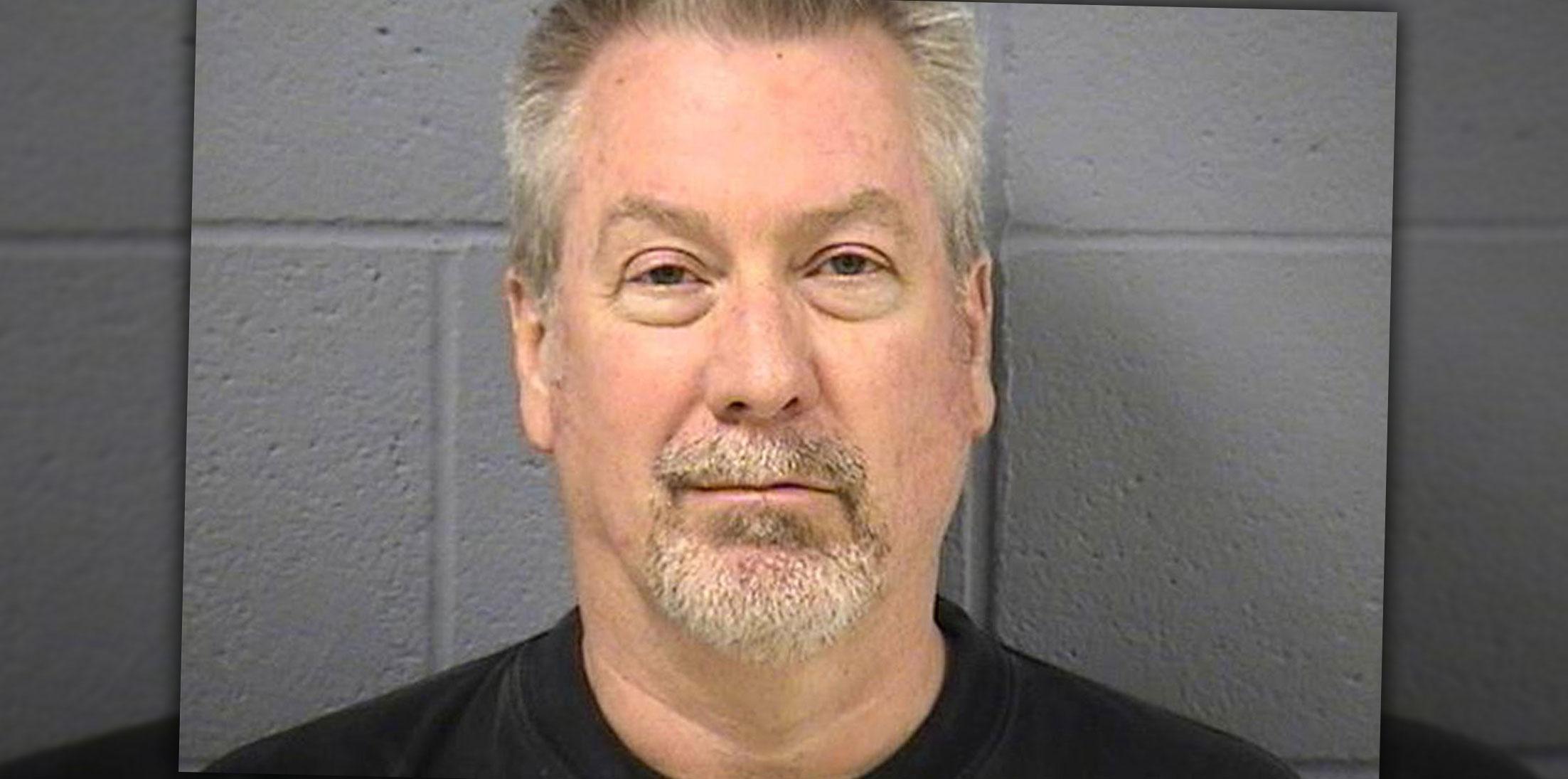 New bone-chilling details surrounding notorious wife-killer Drew Peterson will be revealed in Investigation Discovery's upcoming special Drew Peterson: An American Murder Mystery. ID delves into the subjects involved in the horrific case in which 23-year-old mother-of-four, Stacy Peterson, vanished without a trace with all eyes turning to her seemingly upstanding husband, police sergeant Drew Peterson. Click through OK! Magazine's gallery to get the scoop on who's who and why their involvement in the case is so important.
Article continues below advertisement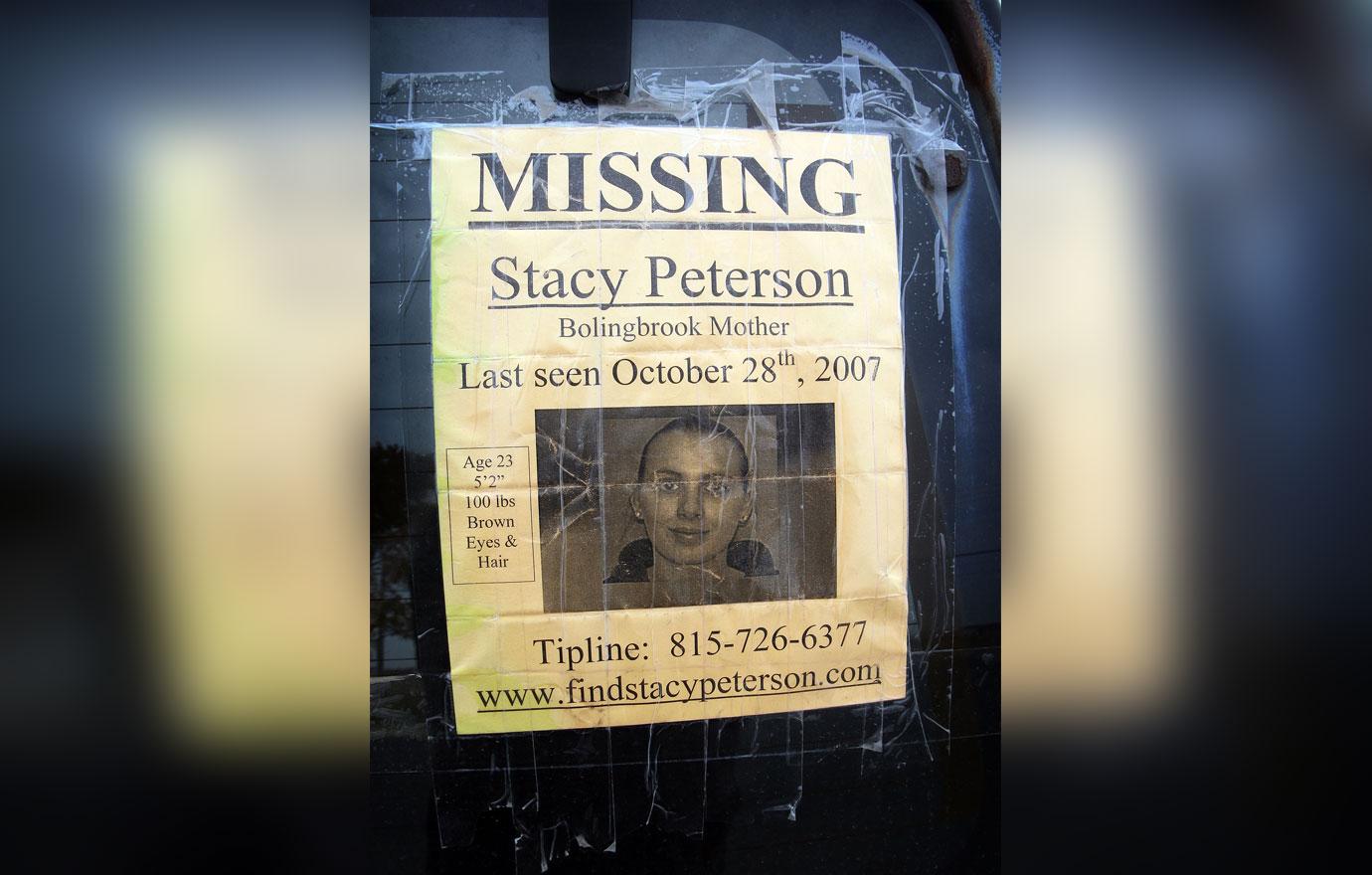 Peterson's fourth wife Stacy was never found after having gone missing from her sleepy Chicago hometown nine years ago. Peterson, 63, is the sole suspect in the disappearance but was never charged in that case. He maintains his innocence, claiming Stacy left him for another man.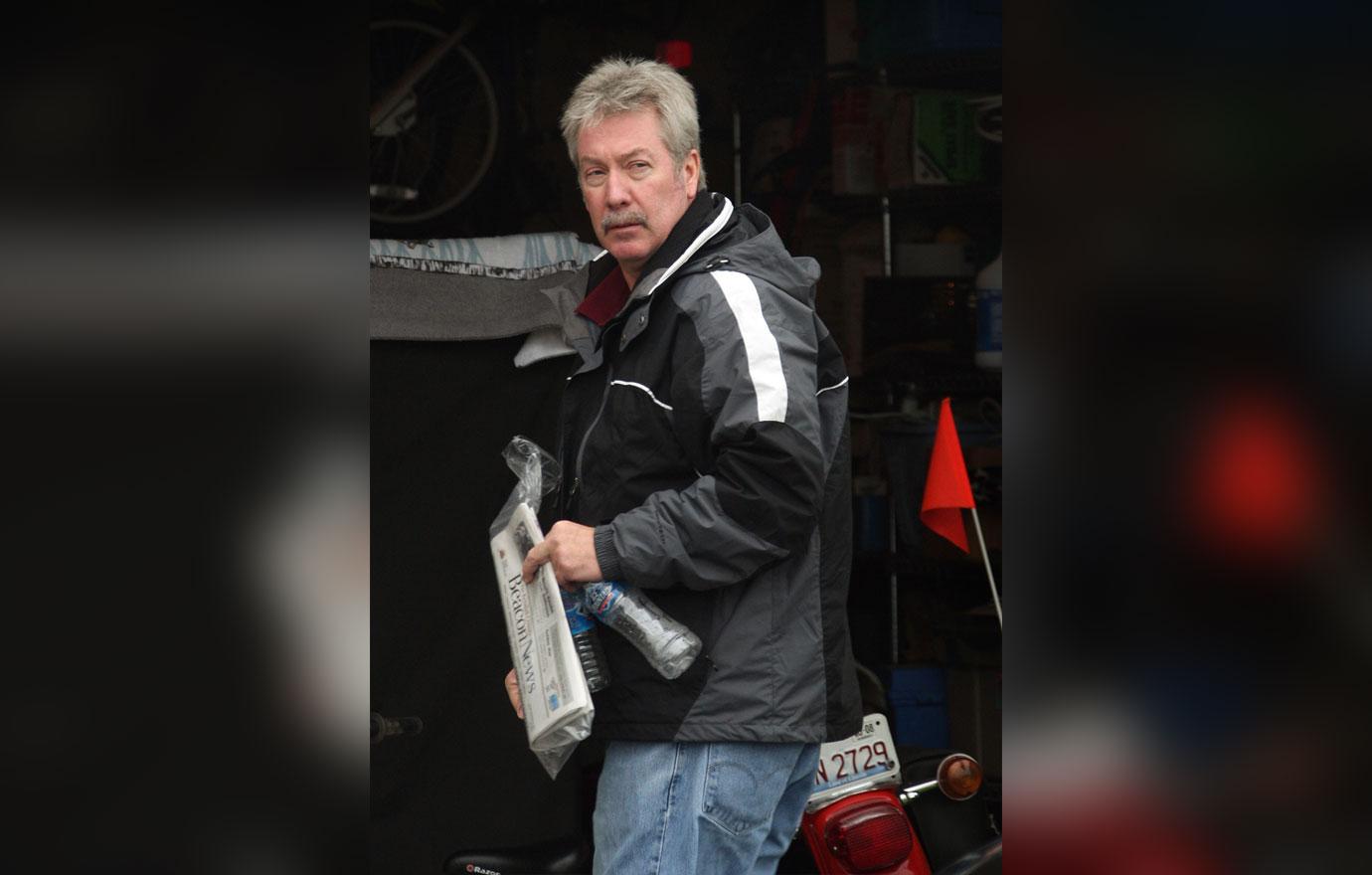 Years after the disappearance of his fourth wife, the ex-Bolingbrook, Ill. Police sergeant then became the target of his third wife Kathleen Savio's mysterious death.
Article continues below advertisement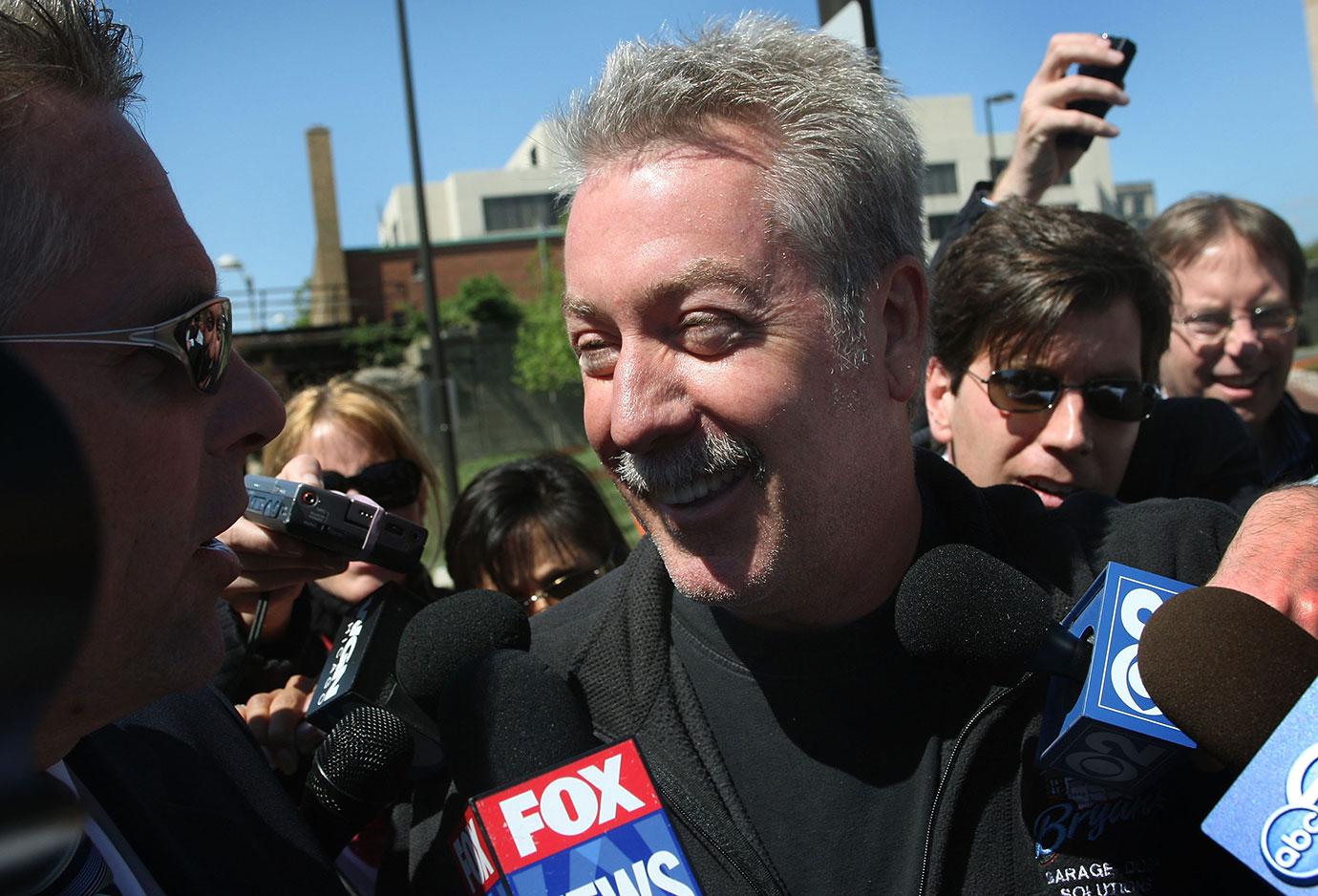 Savio's death was initially determined an accident, but her family remained vigilant in their belief that Kathleen's death was not without purpose and requested her body be exhumed and re-examined by local authorities.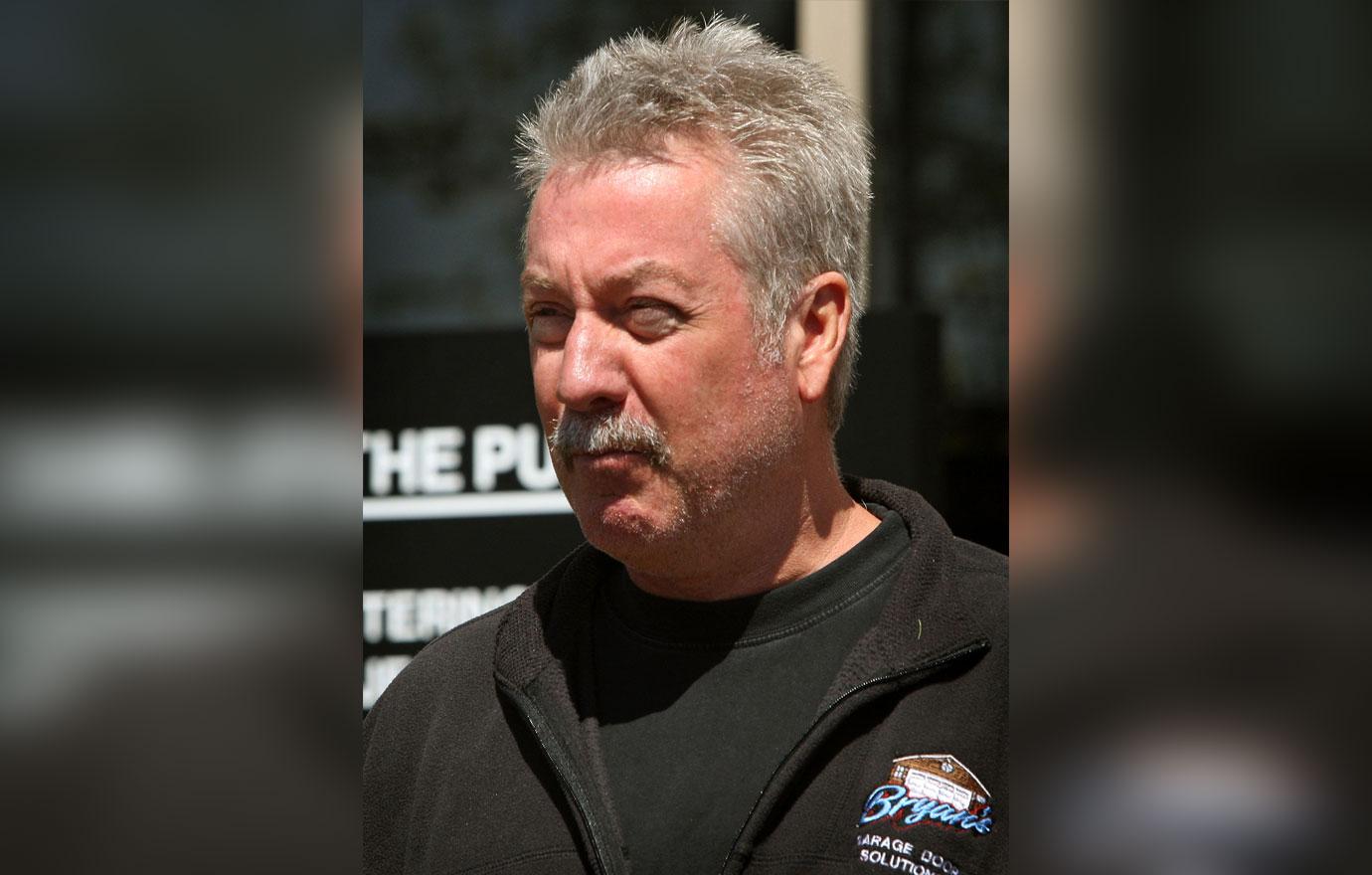 Upon a second evaluation, forensic pathologist, Larry Blum, re-examined Kathleen's body and determined her death to be a homicide due to the significant bruises and scrapes on her body that were not previously reported.
Article continues below advertisement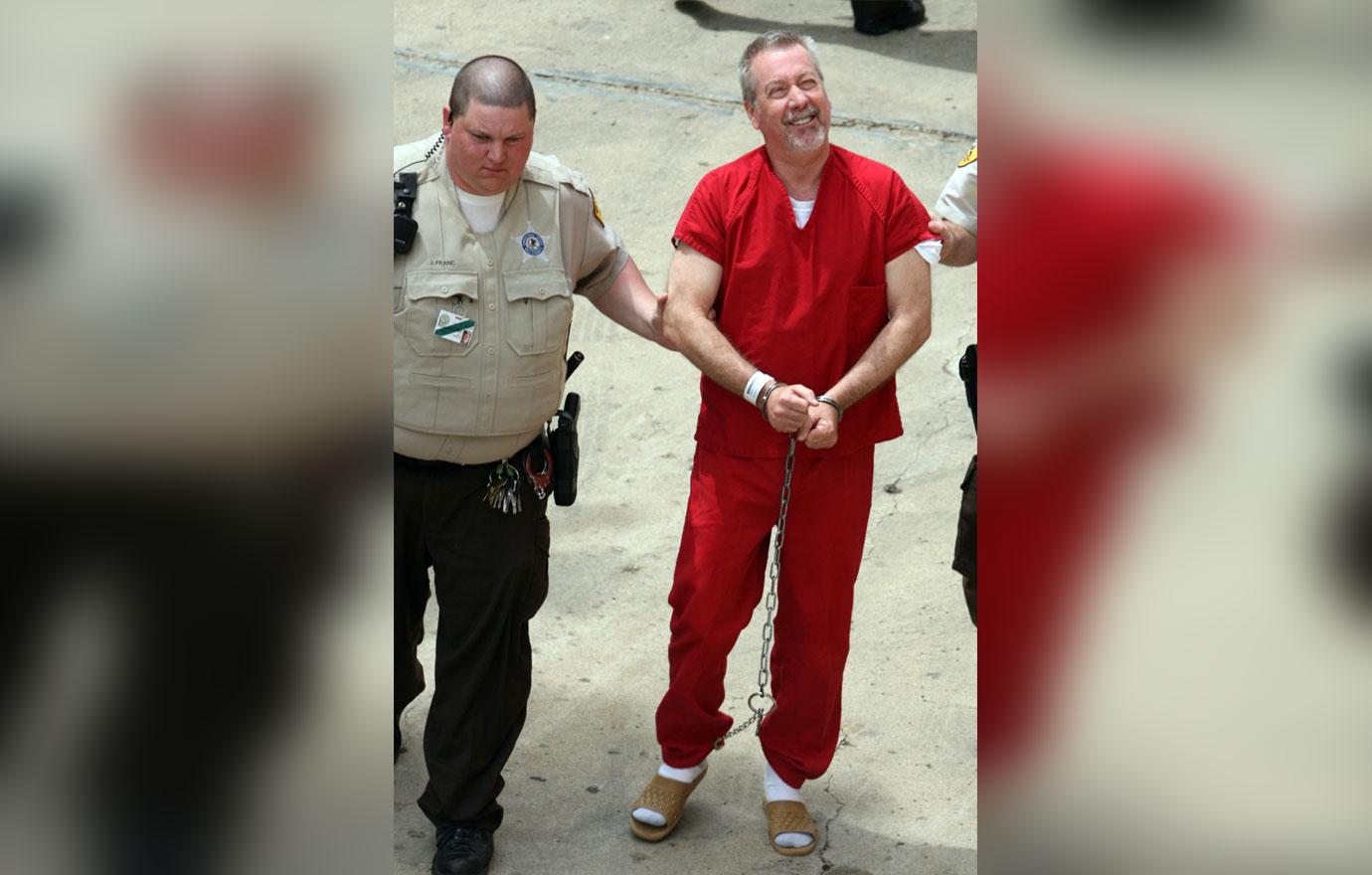 ID follows investigators in the special as they discover Savio died under suspicious circumstances, leading police to shift their focus on finding Kathleen's killer. Authorities dig further into Drew and eventually hit the jackpot when Drew and Stacy's pastor Reverend Neil Schori drops a bombshell reveal about the case.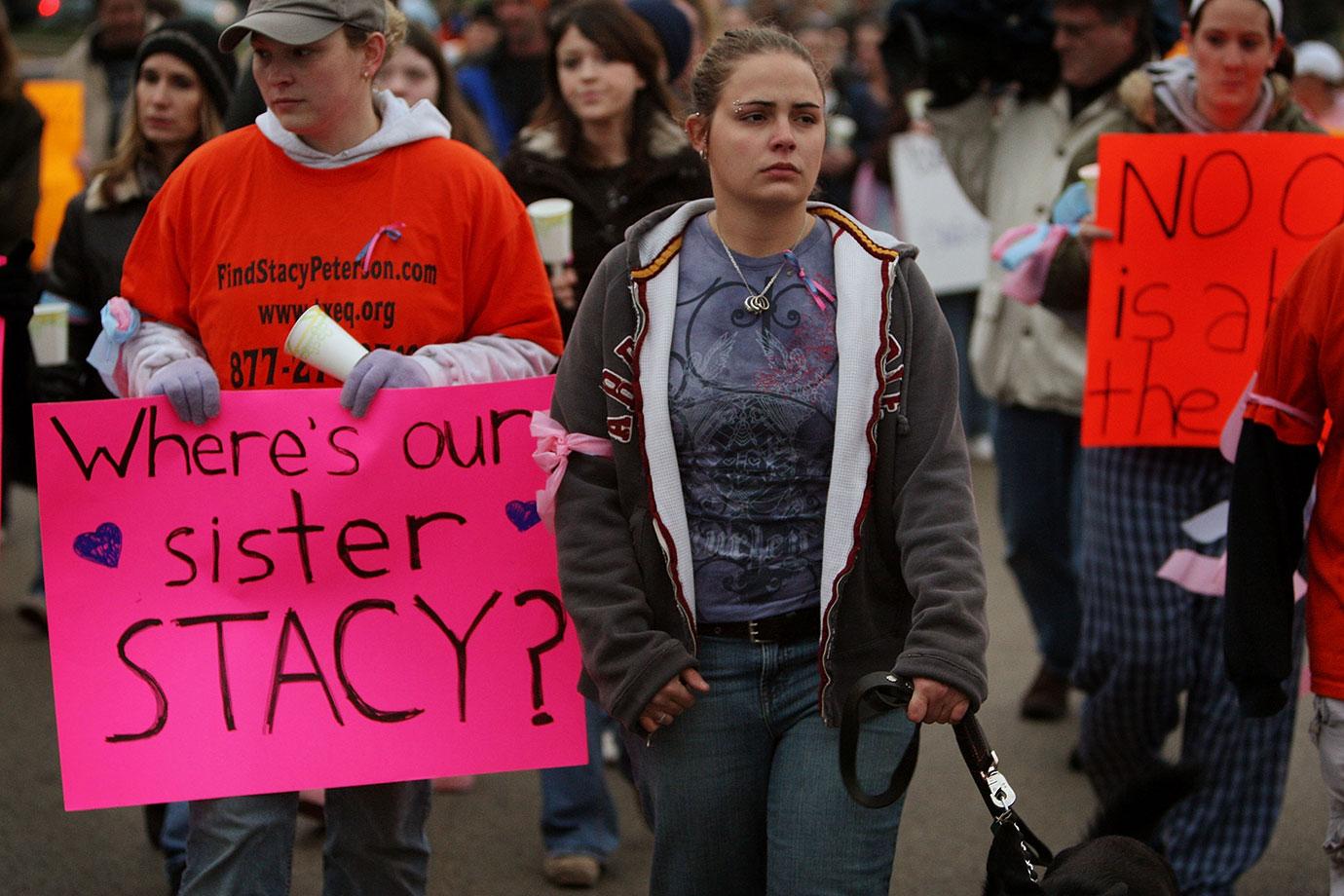 Schori told investigators that Stacy had helped Drew with his alibi the night of Kathleen's disappearance.
Article continues below advertisement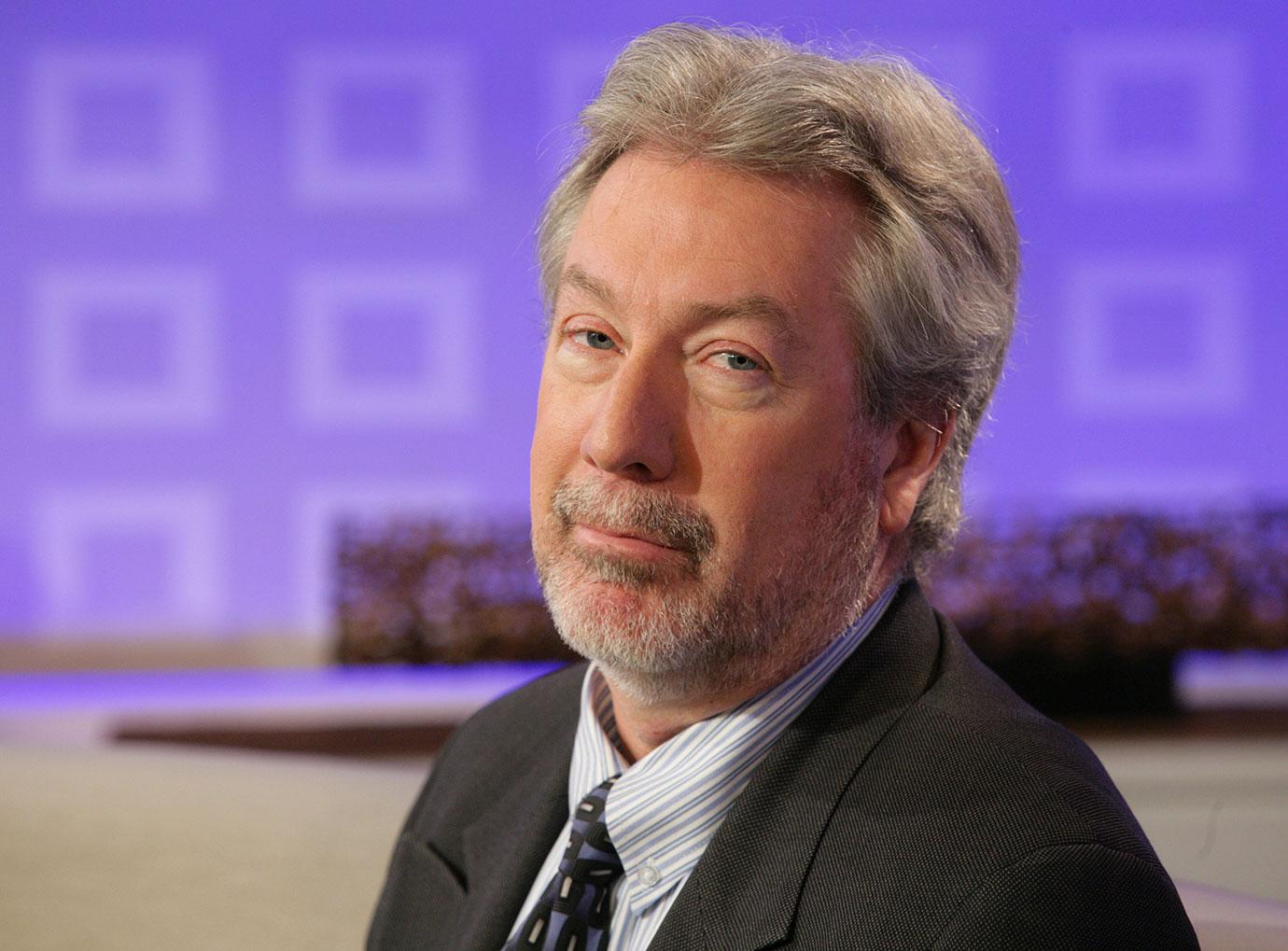 Peterson was formally charged for the murder of Savio in 2009 and was found guilty of premeditated murder in 2012. A judge slammed him with 38 years behind bars in that case.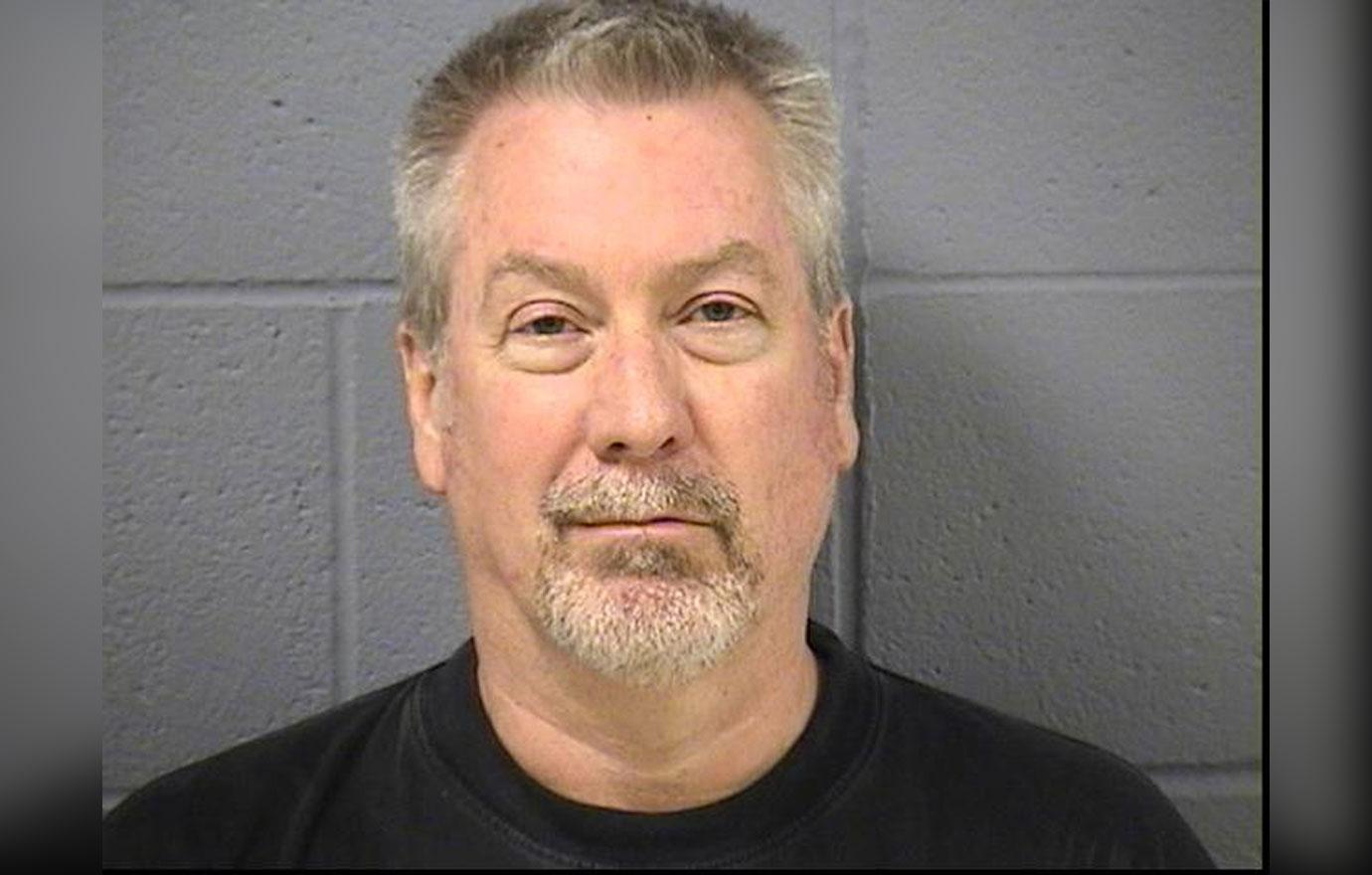 Trouble didn't stop there for Peterson. Within only the first five years of his sentence, the convicted killer managed to get himself slapped with several decades more behind bars. In 2015, he was charged with the solicitation of murder for hire when he attempted to pay a fellow inmate, Antonio "Beast" Smith, $100,000 to kill James Glasglow, the prosecutor responsible for sending him to the clink. A judge slapped him with 40 extra years for the dirty deed!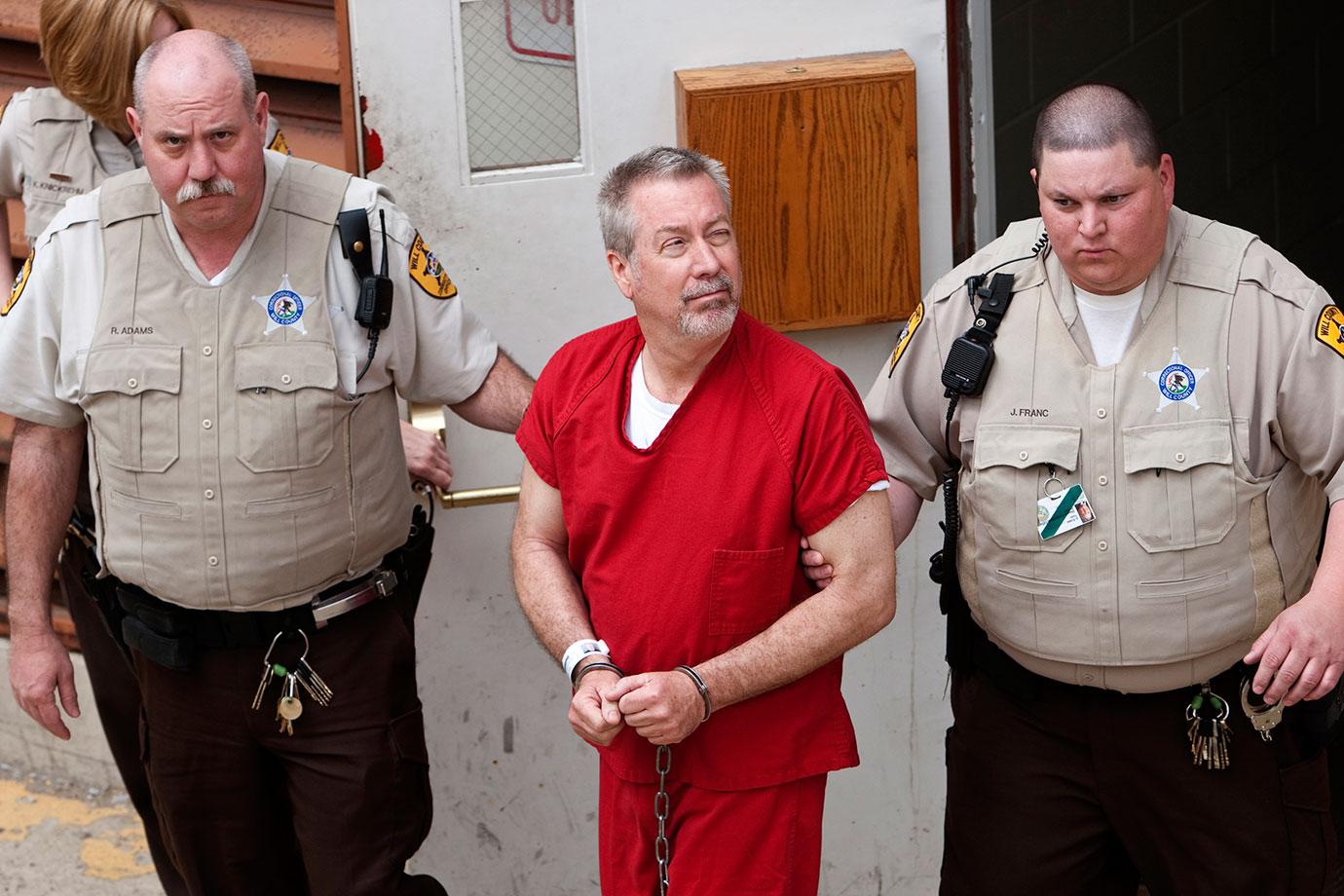 Peterson argued he was never serious about killing Glasgow. Instead, Peterson said he was just trying to help fellow inmate Smith get time cut off his sentence by giving him a story to sell to authorities. The world-premiere of Drew Peterson: An American Murder Mystery airs on Sunday, August 27 at 9/8c on ID.