PHOTOS
Drita D'Avanzo Breaks Down Over Heartbreaking Loss Of 'Mob Wives' Costar Big Ang's Death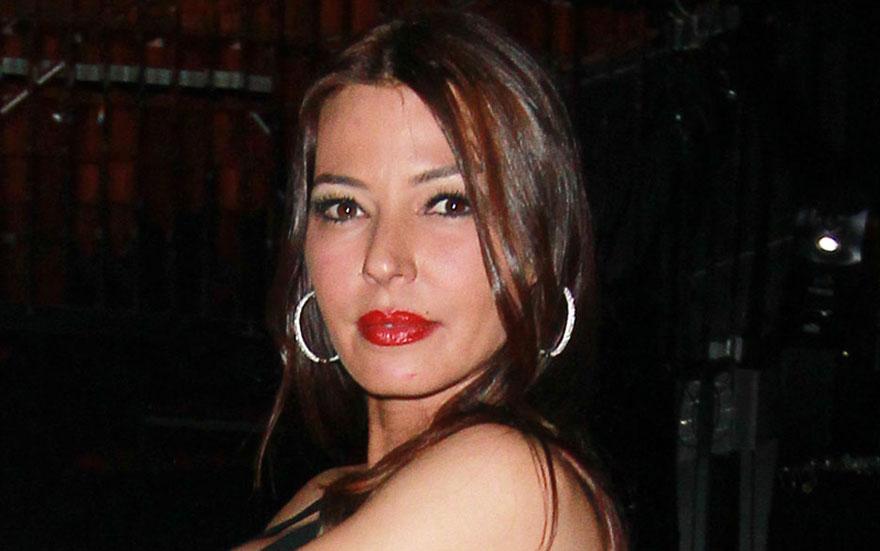 spl1004221_001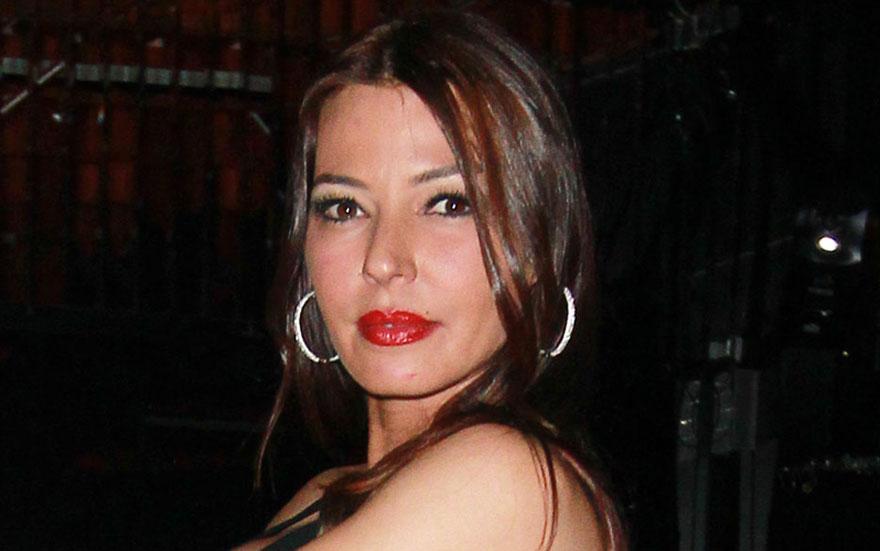 It has been a heartbreaking week for Mob Wives star Drita D'Avanzo. Right before the passing of her friend Angela "Big Ang," RadarOnline.com has learned that she lost her brother-in-law just days before.
Article continues below advertisement
spl383232_009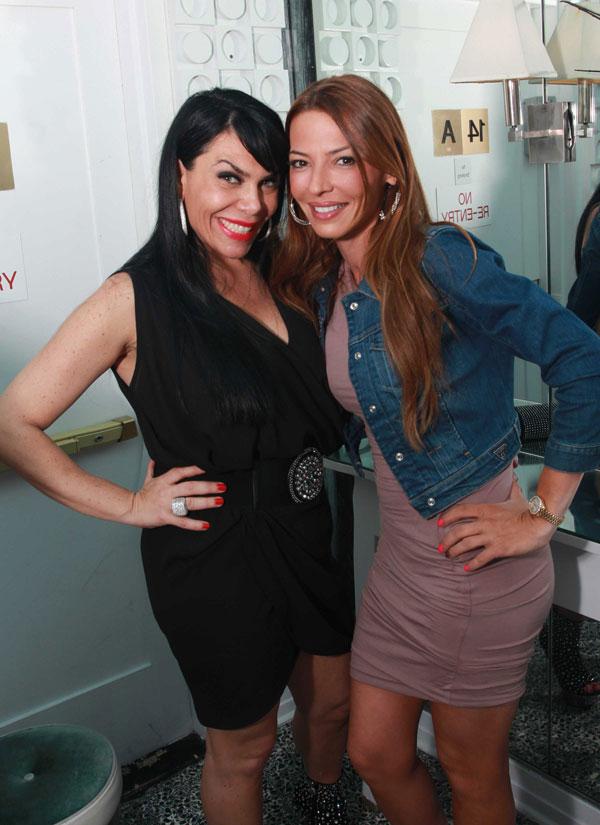 "Drita's brother-in-law passed away right before Big Ang did," a source close to the 40-year-old reality TV star revealed.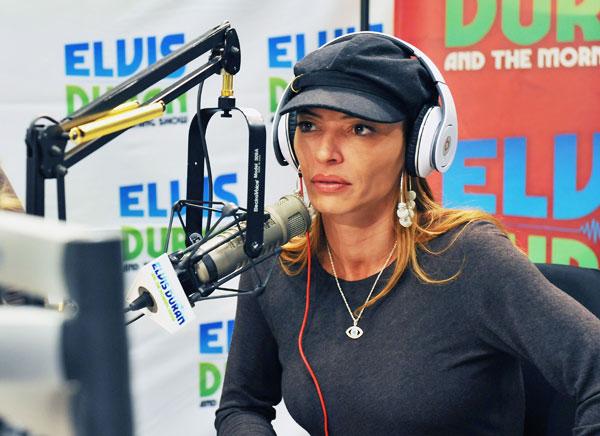 The Mob Wives star is breaking down with grief. "She's freaking out," the source said. "She's not talking to anyone."
Article continues below advertisement
Following the passing of her brother-in-law, D'Avanzo tweeted. " "You were not just my brother in law…u were my friend that was always there for me.I am heartbroken.
Two days later, she shared a message on Twitter about her close friend. "#RIPMyFriend I love you," she wrote on Feb. 18. "In my heart is where I will keep you."
D'avanzo also photo of the two on Instagram, captioning it, "I will see you again one day my friend…I will miss every minute of u until then. I love you. #RIPAngela"