PHOTOS
Ducks In A Row: The Sadie Robertson & Austin North Relationship History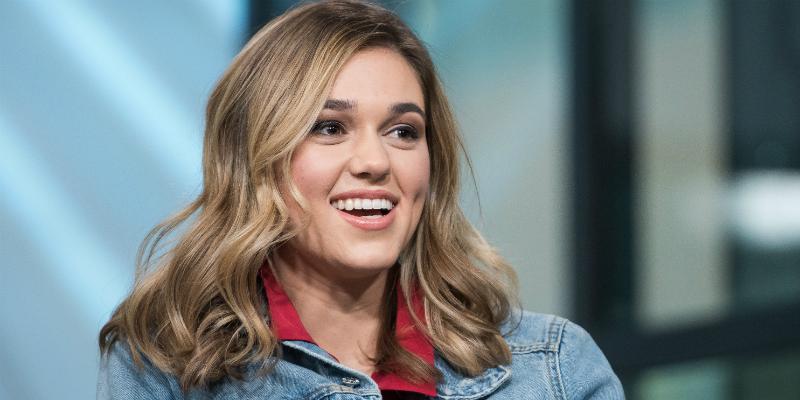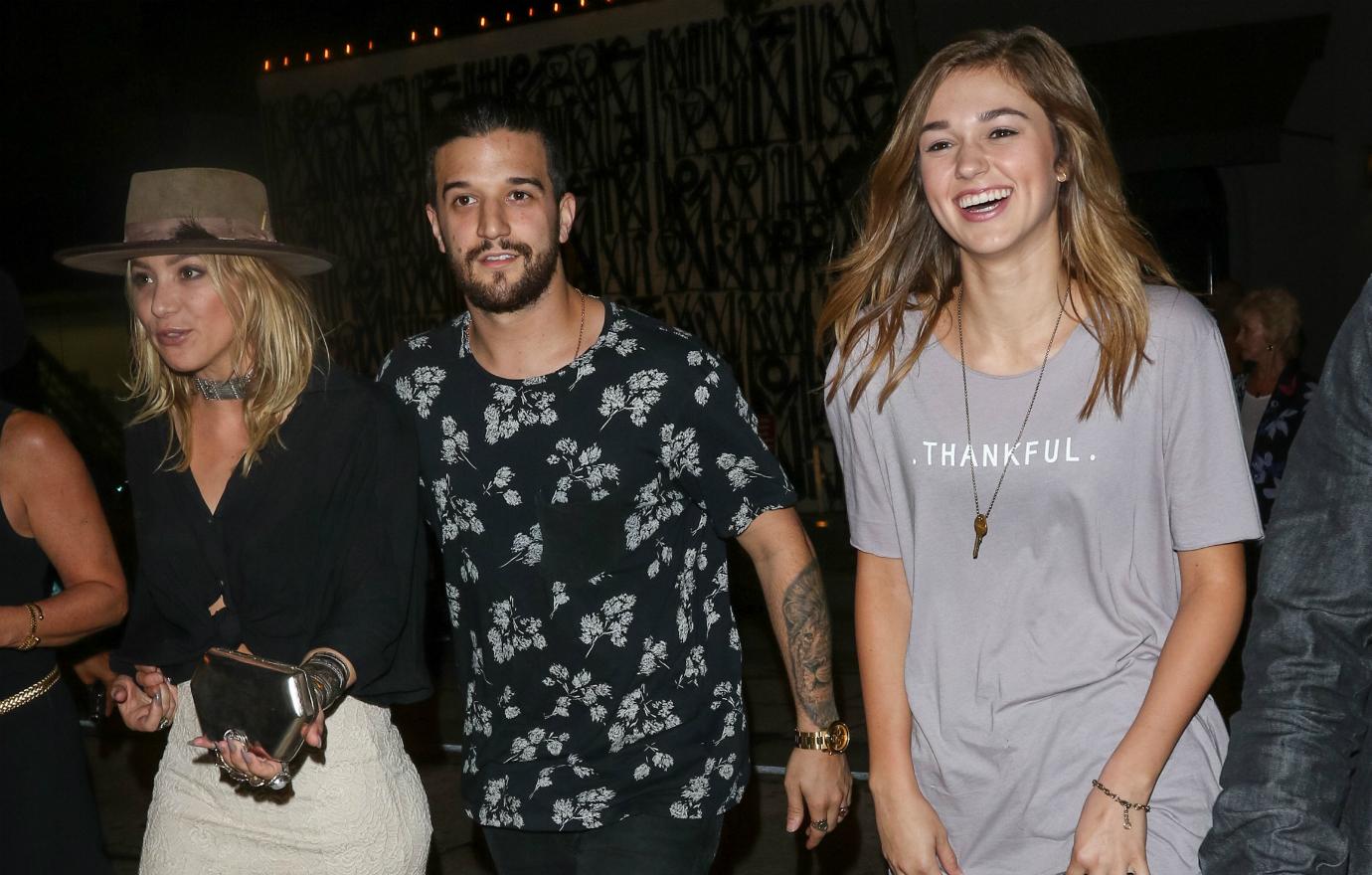 But just as quickly as their cute romance on Instagram blossomed, they were releasing statements that they had broken up. The Duck Dynasty star and Disney Channel alum weren't meant for one another after all. Some suspected that their busy schedules and distance had something to do with their split.
Article continues below advertisement
It All Began On Twitter
"Austin DMed me on Twitter two summers ago and quickly got out of the DMs by giving me his number. We spent most of that summer calling and texting until things fizzled out just from lack of never actually meeting."
They Were Set Up Two Years Later
Sadie told Entertainment Tonight that even though she and Austin had met through Twitter it wasn't until later that a friend made them meet face-to-face. "Almost two years have gone by and I was in L.A. for my book press and my friend said she wanted to set me up with someone … to my surprise, it was Austin!'
Their First Date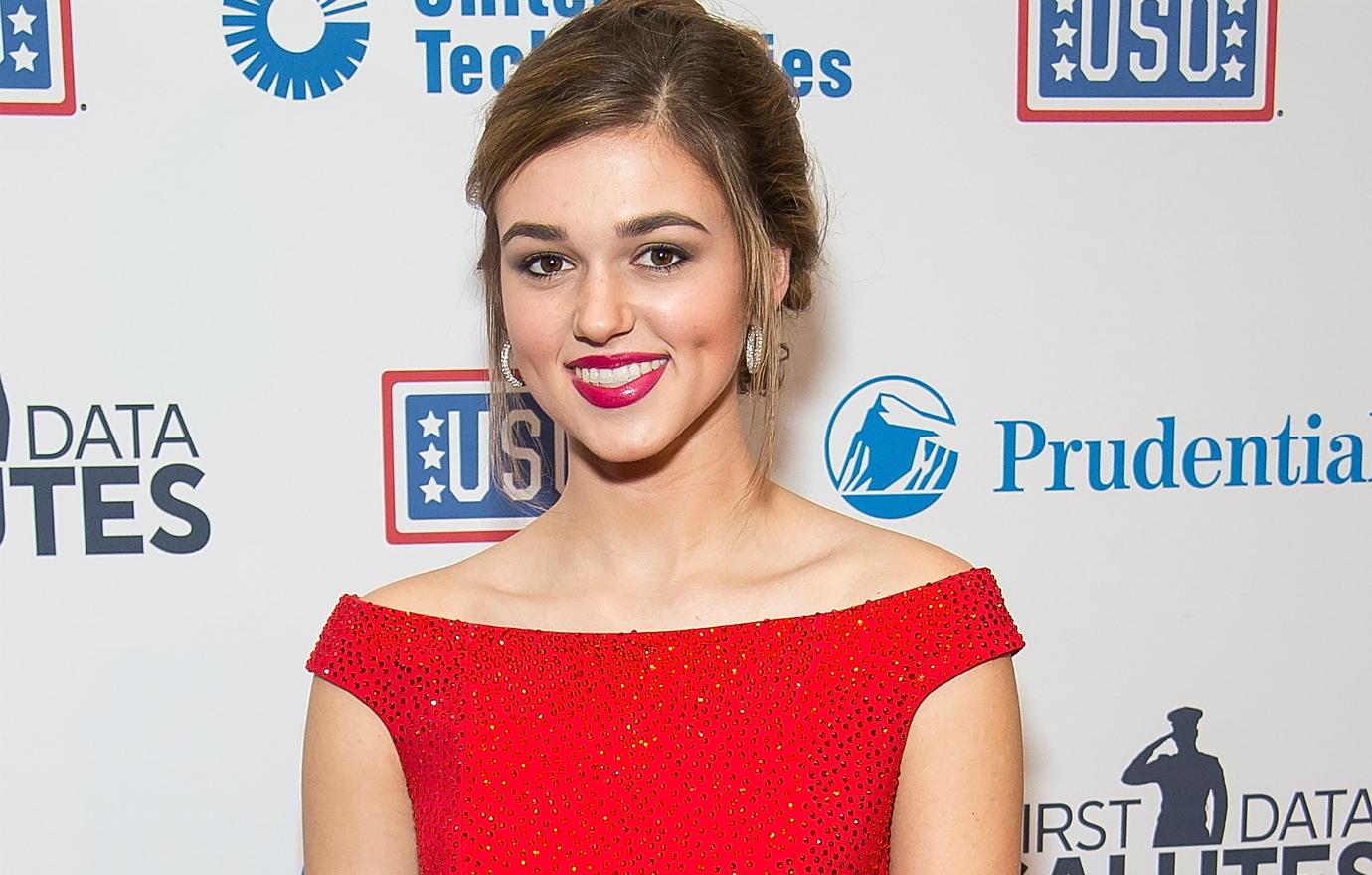 It took a few days after meeting in person for the two to set up an official date. Sadie lived in Nashville while Austin was based in L.A. "I came back and he took me on our first official date. It's new, but we both are so happy and just having fun," Sadie said to Entertainment Tonight.
She Went Official First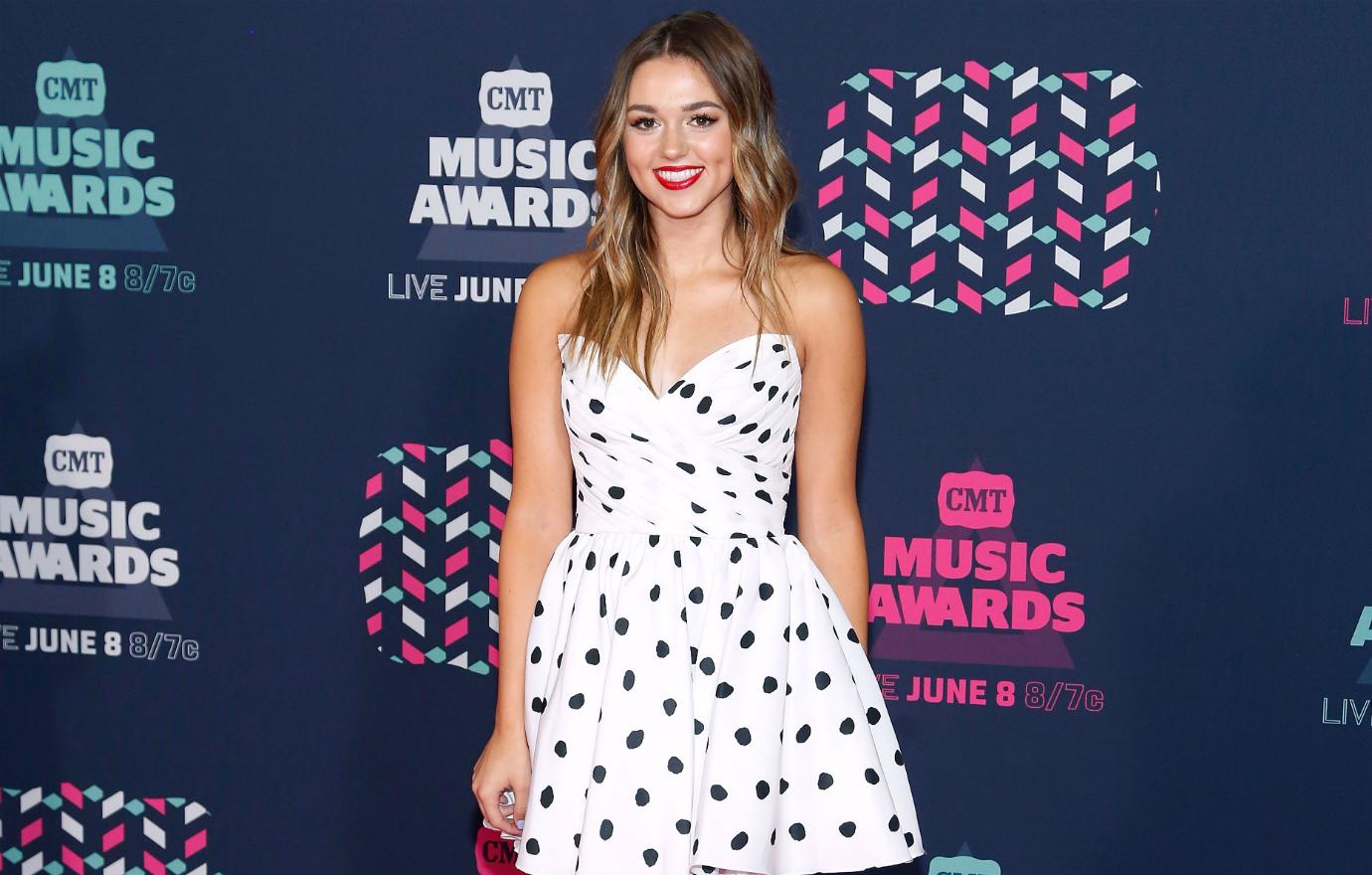 Fans marked April 19th as the day that the couple went Instagram official. Sadie posted a photo of the two on what looked like an ice cream date with the caption "Supa magical."
Article continues below advertisement
He Also Made It Official
Austin copied Sadie a few days later with his own cute Instagram post. He shared a pic of the two from the same ice cream date. He captioned his, "Ice cream makes us giddy?"
Article continues below advertisement
The Fun Couple
"He's so much fun. He loves the Lord and is passionate about life. We laugh a lot and, just honestly, both really like each other and ice cream. We're cheesy, but thriving."
Article continues below advertisement
The Breakup
On July 13th fans noticed that the Duck Dynasty star was wearing a shirt on Instagram with the caption "Free as a Bird." To add to that hint, she also took to Twitter to say, "What you think you need may not be best for where HE has you going, and what He will give will be what sets you apart for the purpose He has been waiting to reveal in you."
Article continues below advertisement
They Were Still Friends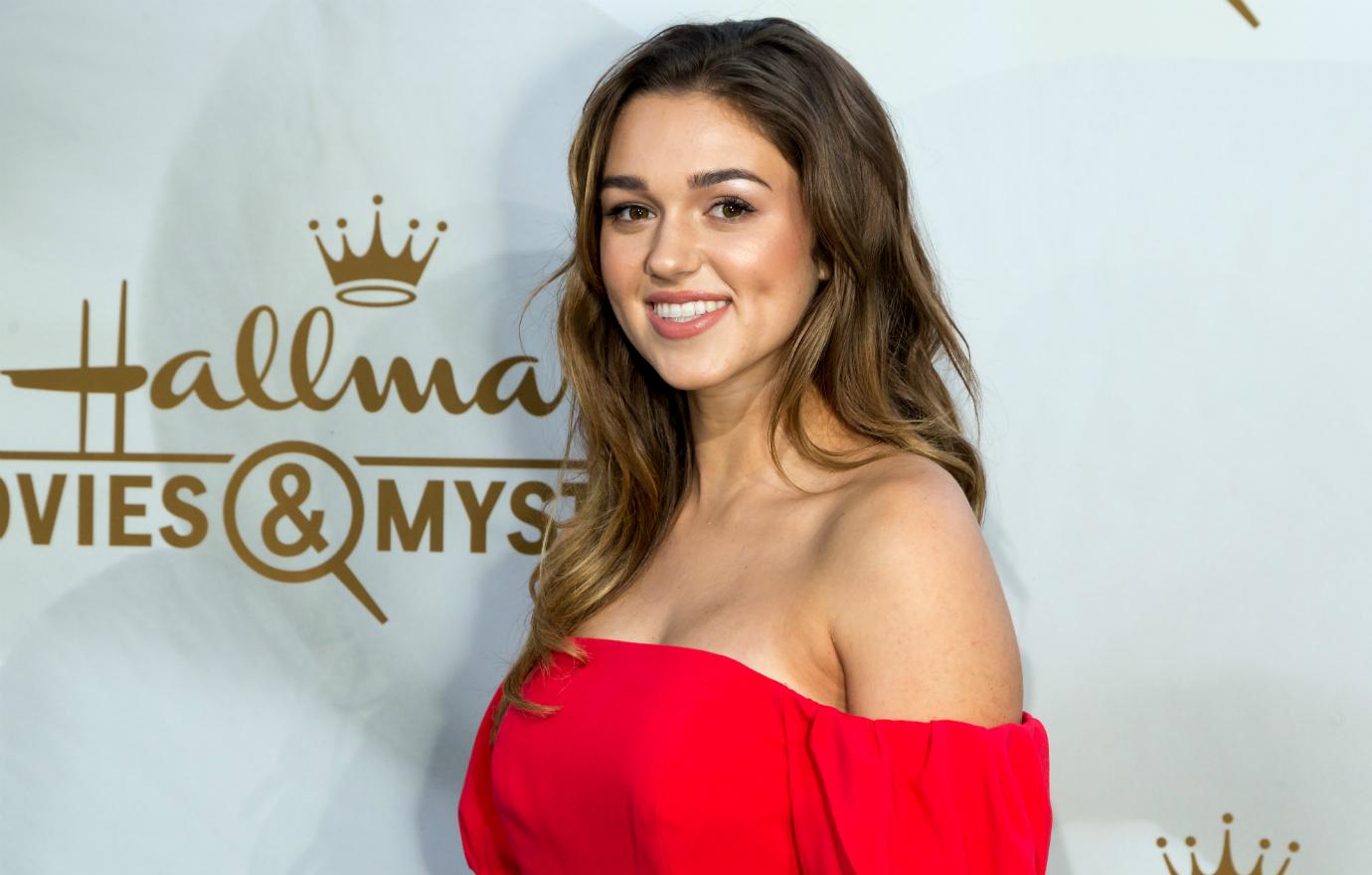 Sadie told US Weekly, "We broke up. He's an amazing guy and I wish him all the best. We're friends. It just didn't work out." She went on to say, "He actually just texted me the other day and said he was thinking about me… and I think that's beautiful. That's how it should be."
Article continues below advertisement
She Was Happy Being Single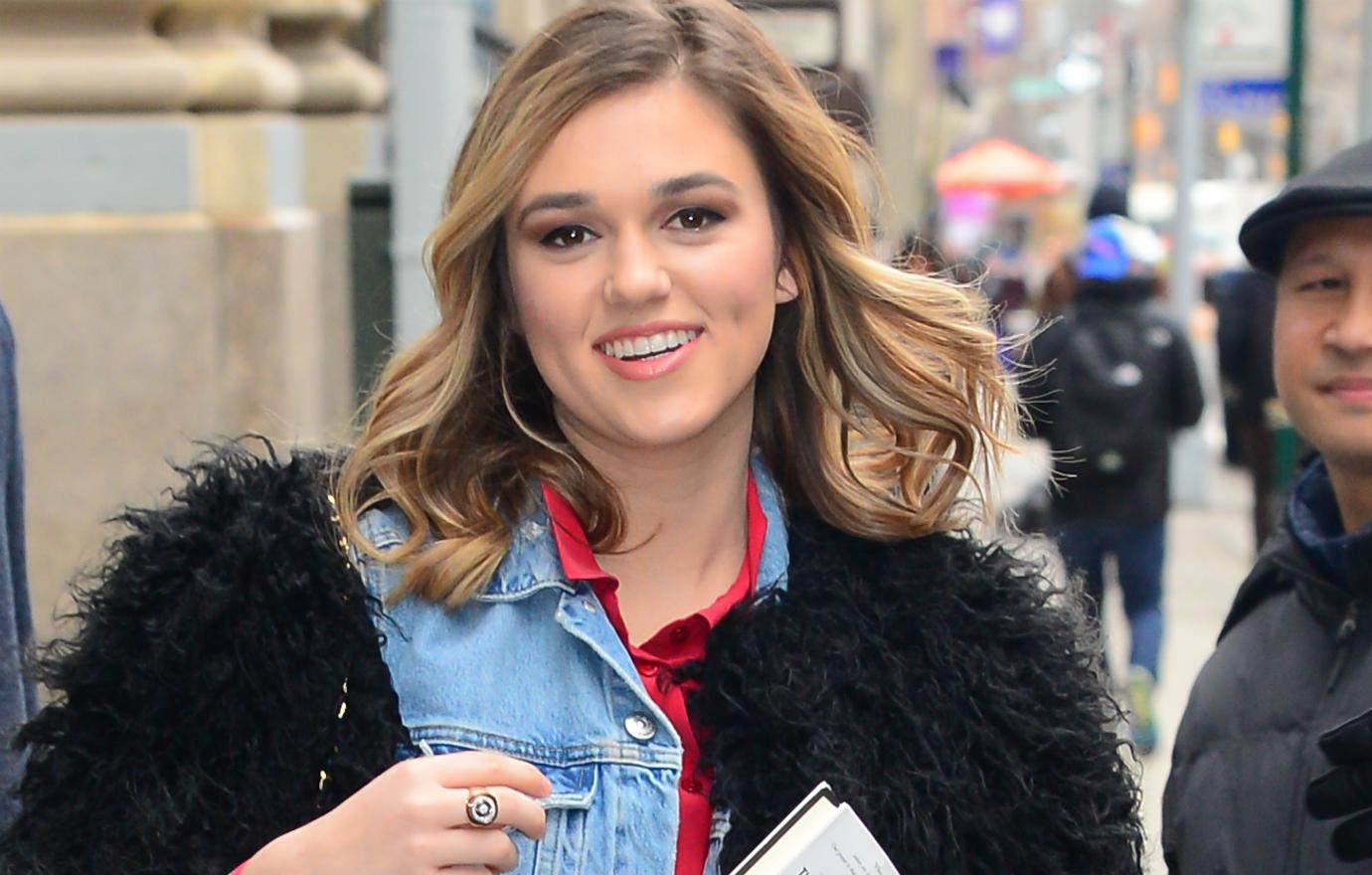 "I'm looking for somebody who is the same way where things just matter and that faith is the most important thing in their life and they can be passionate about the things that we get to do and that's an important quality."