PHOTOS
Find Out Which Duggar Broke The Family's STRICT No-Halloween Costumes Rule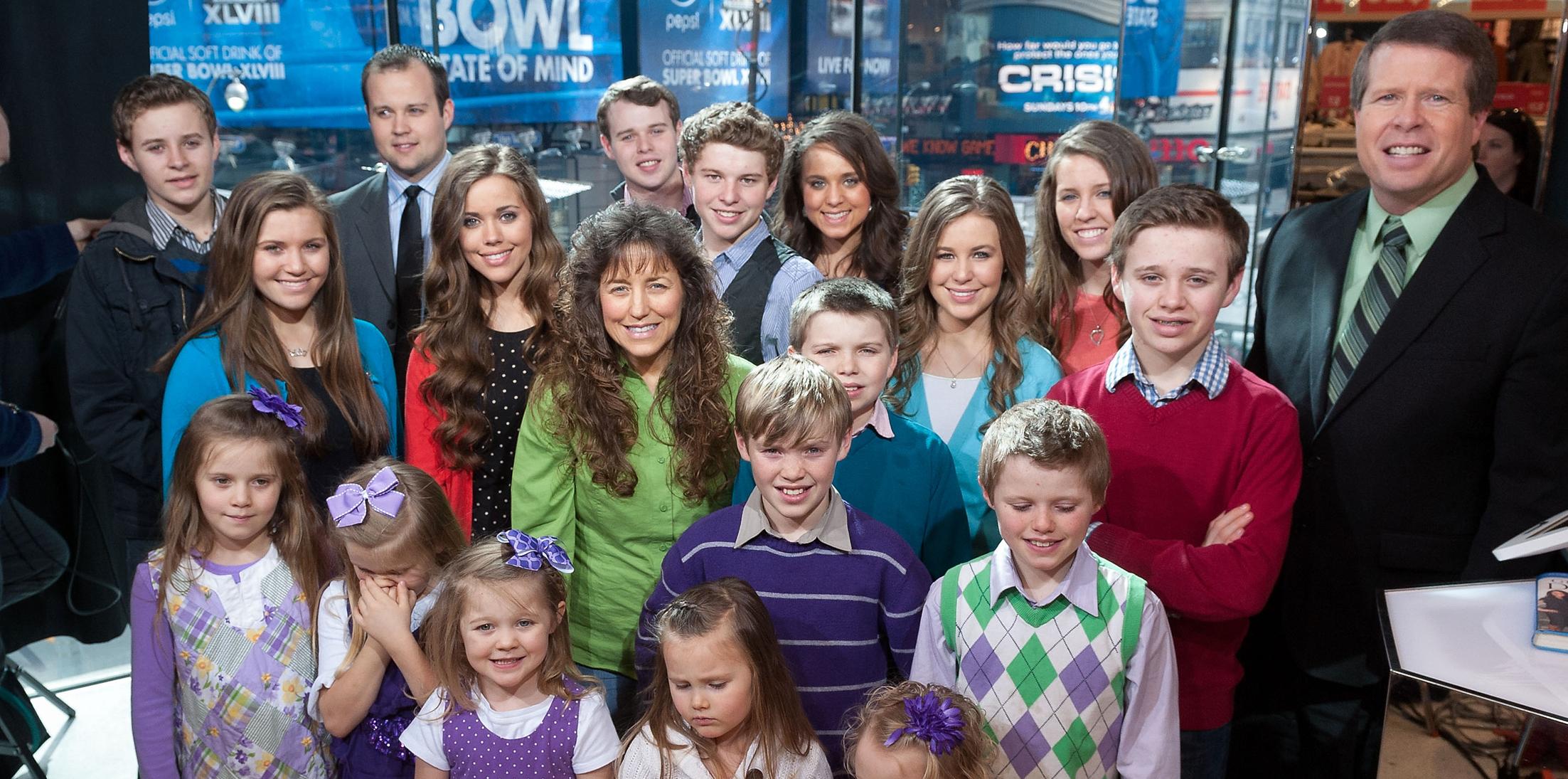 Article continues below advertisement
Amy shared her Halloween outfit on Instagram, captioning the photo: "You had me at hola! #diadelosmuertos #sugarsouls #justlovehertopieces @chelseastegner You know its a good night when it starts off with cheee sic sticks!"
Amy's talk and costume in support of the "Day Of The Dead" (Dia De Los Muertos), is also a huge Duggar no-no.
Article continues below advertisement
In a TLC blog post from 2011, Michelle mentioned that the conservative family shunned Halloween but celebrated "the harvest."
"While we do go to pumpkin patches and corn mazes, we don't do the Halloween thing," Michelle wrote. "From the beginning of our marriage we just kind of felt like we didn't want to celebrate that holiday. But we enjoy the harvest celebration. Our church fellowship has had different celebrations through the years that we've been a part of, ones where the children can play games and receive candy and toys and do all kinds of fun things, like a cake walk."
Article continues below advertisement
Michelle went on to write that the church is a "safe environment" where you don't have to worry about encountering the "things that go on during Halloween."
What do you think about the Duggar's no-Halloween rule? Sound off in the comments!