PHOTOS
Amy Duggar Admits To 'Working On' Her Marriage Amidst Baby Planning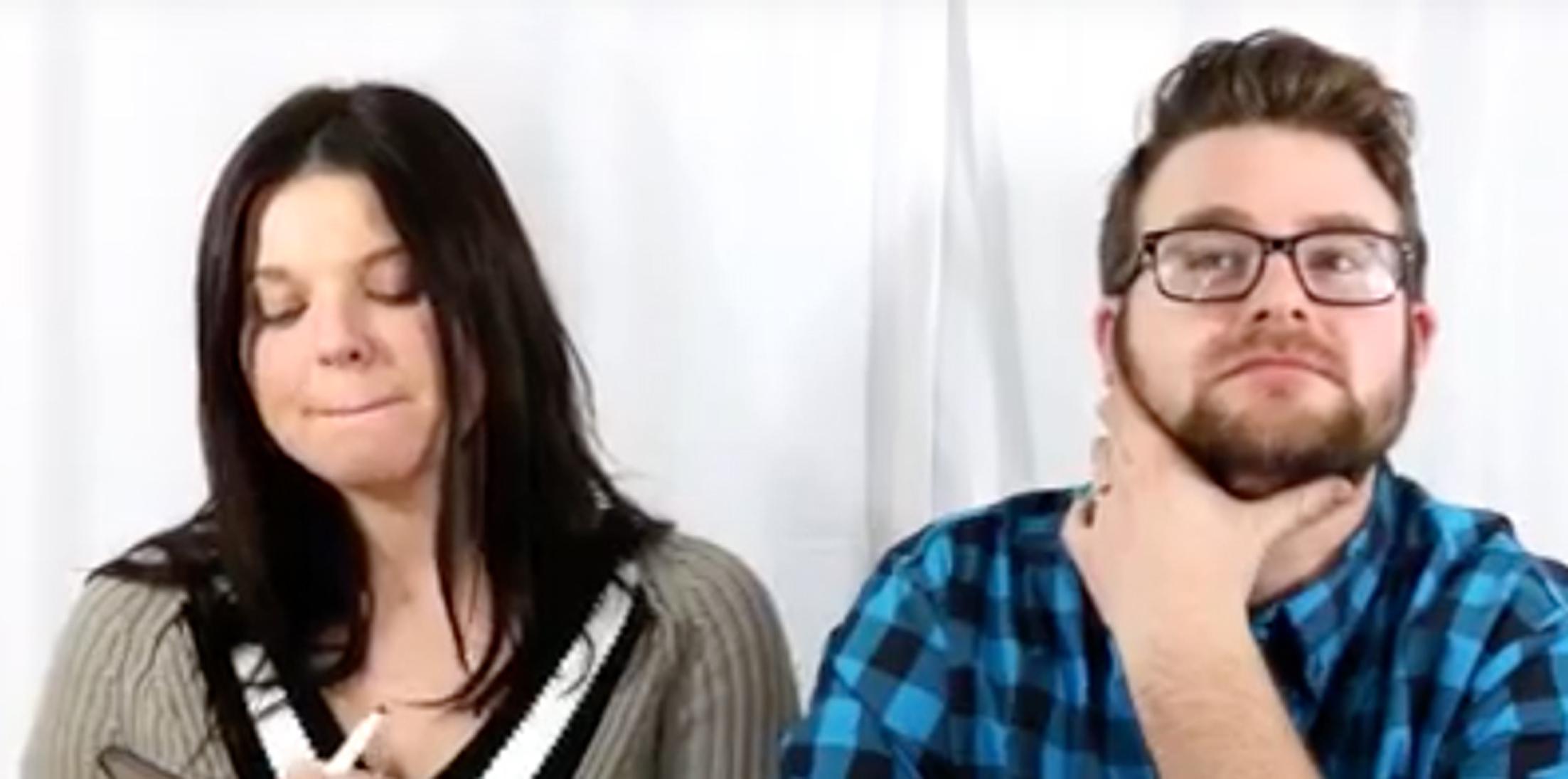 Are Amy Duggar and her husband Dillon King headed toward divorce? Well, not if they have anything to say about it. Despite appearing on Marriage Boot Camp earlier this year to work on their marriage, it looks like the two are better than ever. However, with all of Amy's recent baby talk, the reality star did admit that the couple is continuously working on building a solid foundation for the relationship so that they can add to their family one day.
Article continues below advertisement
On Wednesday, the reality star tweeted, "My husband and I are working everyday to work on our marriage, so when we do have kids we will have a happy loving home for them!" She added, "It's important in a marriage to have a very strong foundation before kids come into the picture. ?"
Article continues below advertisement
In her recent Instagram birthday post, the hopeful mom-to-be explained to her followers that she was ready to start a family.
"I'm glad Dill and I are taking our time as a married couple. With that said, I do kinda have baby fever," she revealed. "Not sure if that can be cured by another kitten or not ( still debating) ? but in all seriousness, I do love children and being a momma will be amazing!"
Article continues below advertisement
The reality star even admitted to already preparing for her little one. "Dill and I already have a list of baby names on my phone," she wrote. "but I'll be honest giving birth freaks me out and almost gives me a panic attack just thinking about it!"
When do you think Amy and Dillon will have a child? Sound off in the comments!