PHOTOS
Not So Happy Family: Two Duggar Couples Heading Toward Divorce – 'Jim Bob & Michelle Never Thought This Would Happen'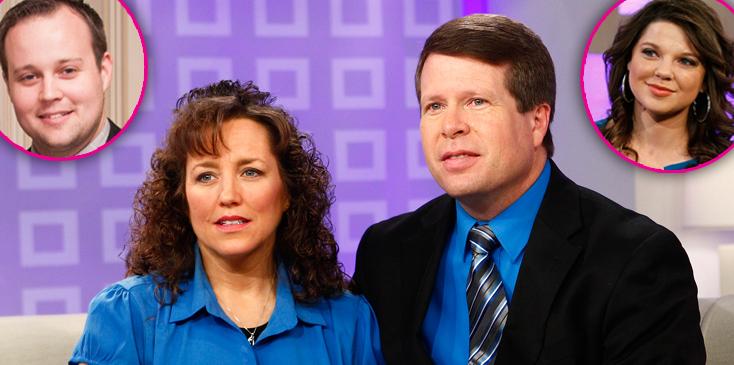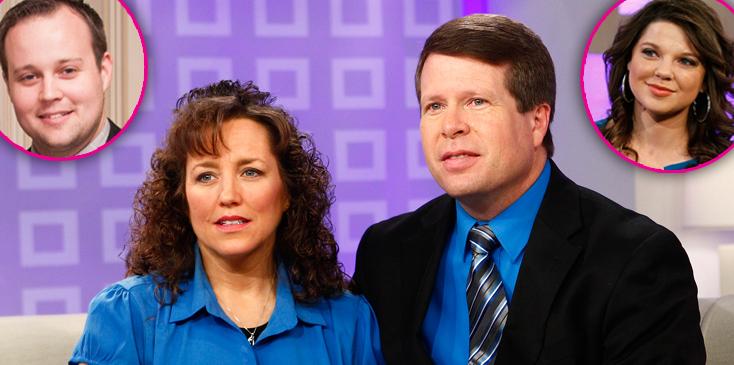 The family is falling apart! More than one of the Duggar's marriages is reportedly headed towards splitsville.
Article continues below advertisement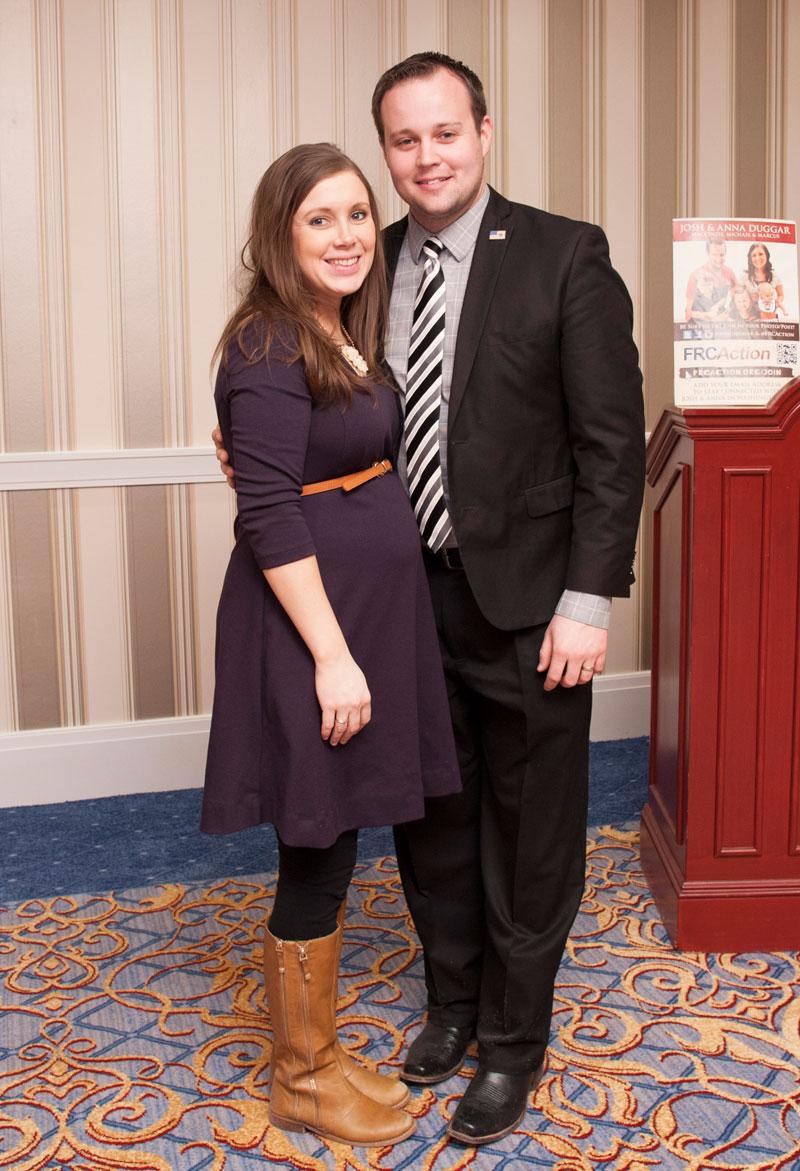 First up, Anna Duggar and Josh Duggar. According to In Touch, the mom-of-four had a realization about her seven-year marriage to Josh while celebrating Thanksgiving with the Duggar clan.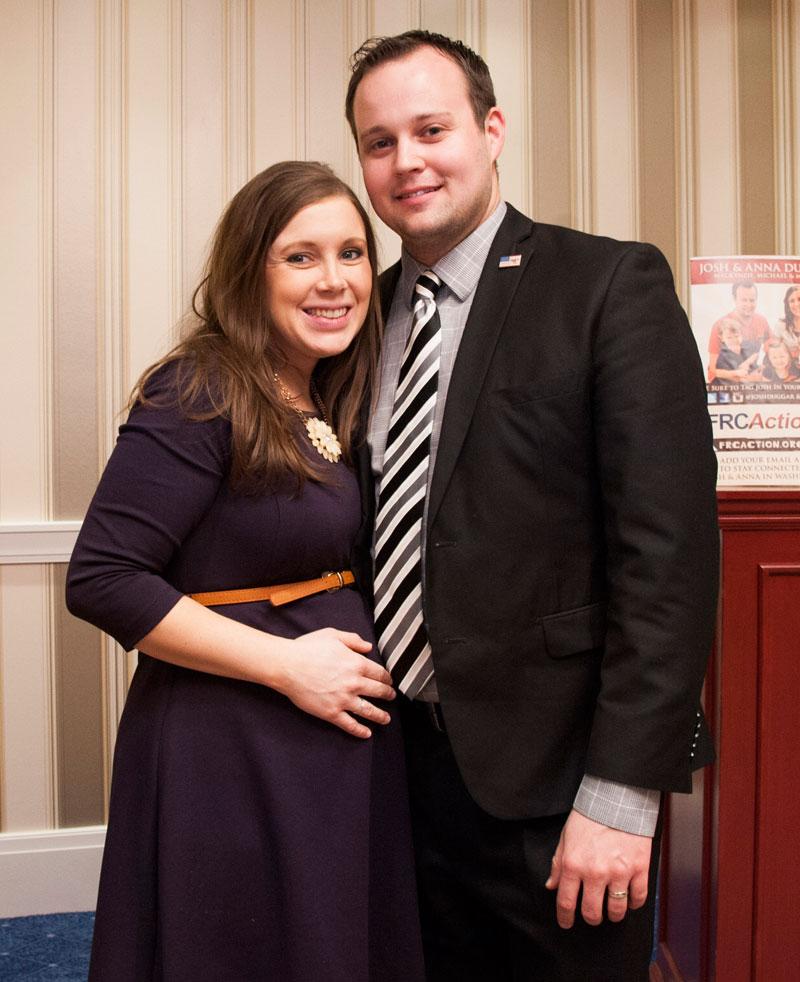 "Going to Thanksgiving events with Josh was really tough for her. She's miserable and wants out," a source told the mag, so she is reportedly finalizing her plans to divorce her troubled husband.
Article continues below advertisement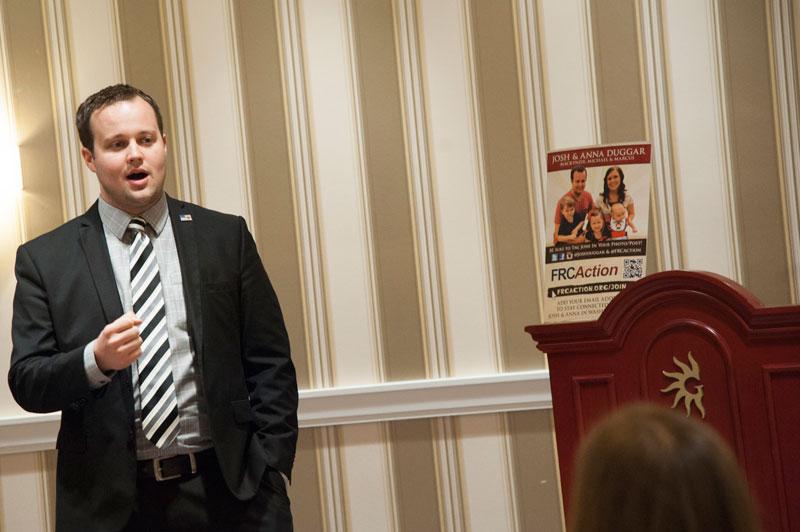 The insider also revealed that Anna has come to the realization that she is being used "as a puppet for the family's TV show's ratings and to help Josh's image."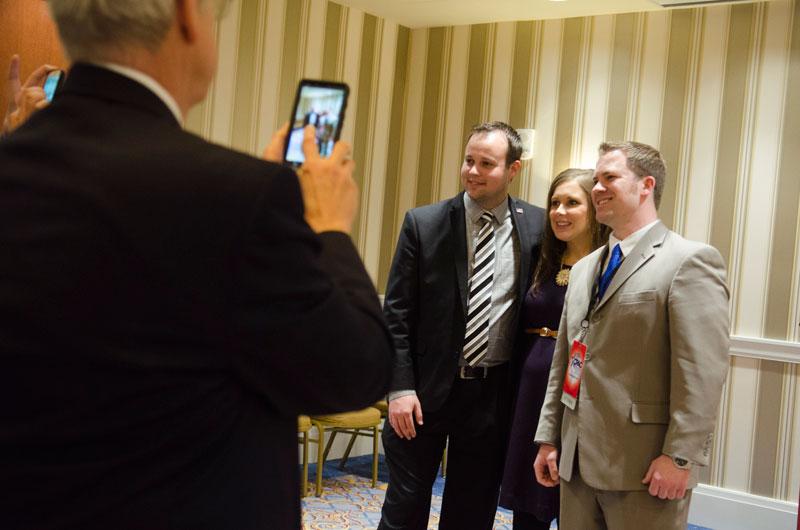 Last year the oldest Duggar son admitted he cheated on his wife, became addicted to porn and molested five young girls including four of his own sisters, when he was a teenager.
Article continues below advertisement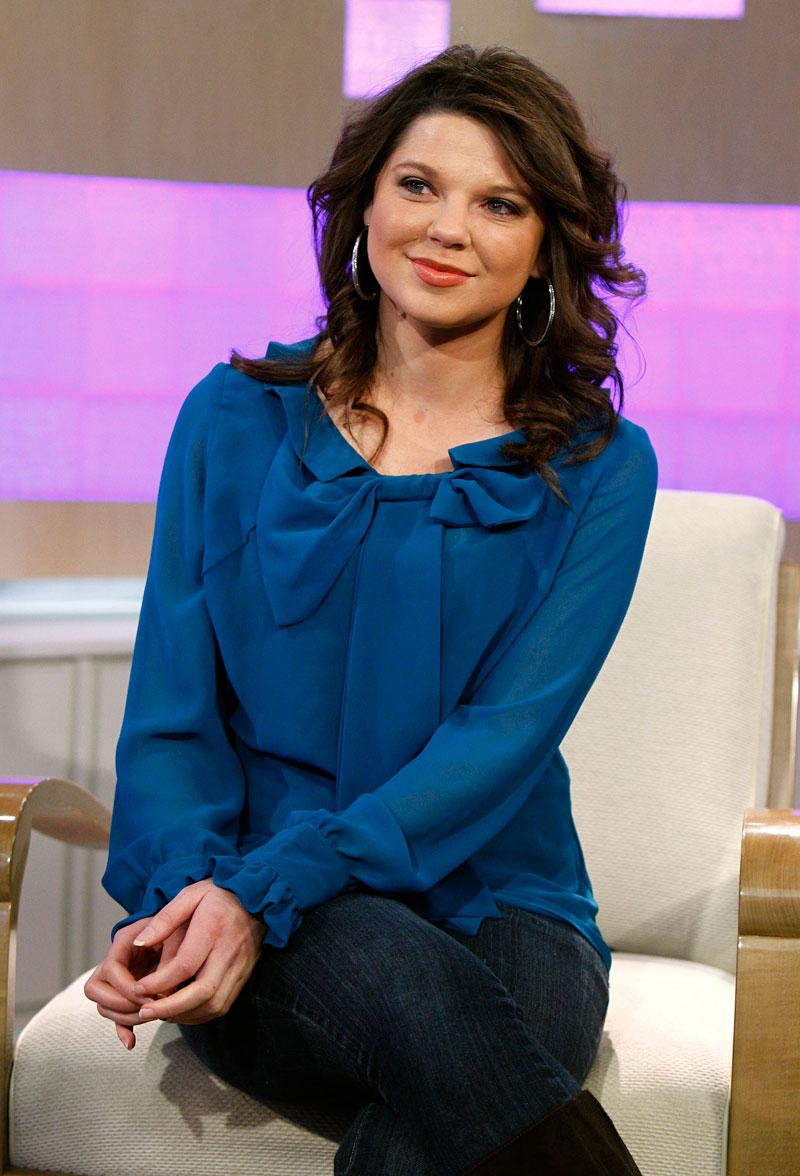 Also, according to the report, on the marriage chopping block is Josh's cousin, Amy (Duggar) King, who went on Marriage Boot Camp seven months after she walked down the aisle to her husband Dillon King.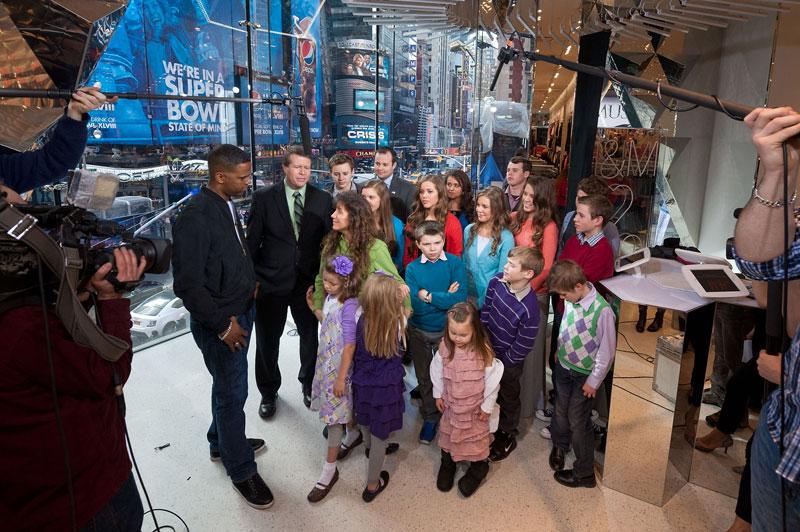 "Josh is in the dark about Anna's divorce plans," the source admitted. "Anna understands she needs to keep up appearances and attend all the family events with him for the time being." For that reason, she is going "to wait until after the holidays" to leave Josh the source explained.
Article continues below advertisement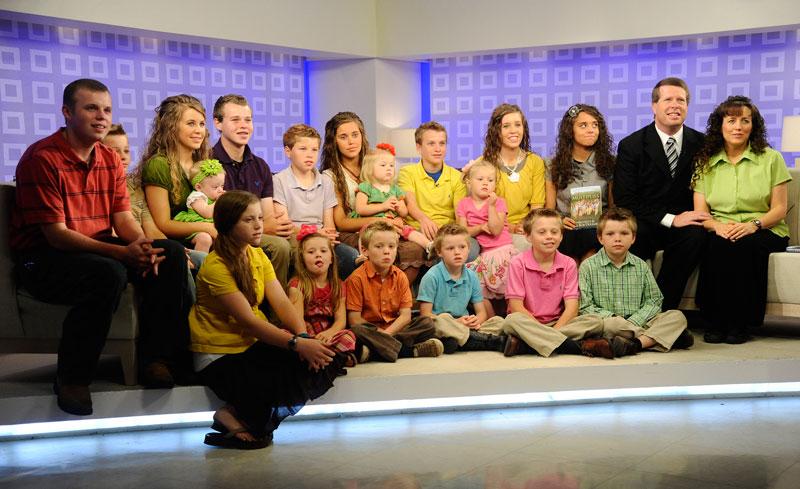 "Amy and Dillon will be getting divorced in 2017," the insider confessed. "She hasn't seen a lawyer yet because she got overwhelmed with family events, but she's told her friends she's ready to talk to one," the source explained.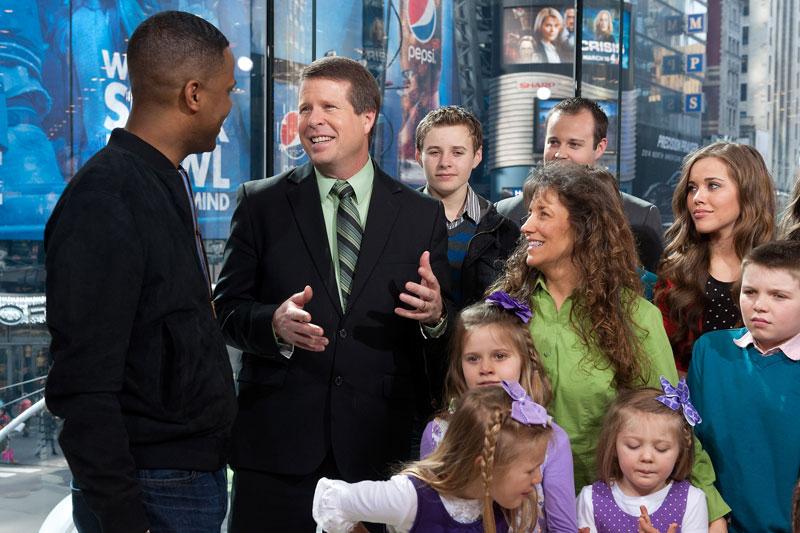 The couple's road to divorce will reportedly be documented in the upcoming season of MBC, which airs at the beginning of next year.
Article continues below advertisement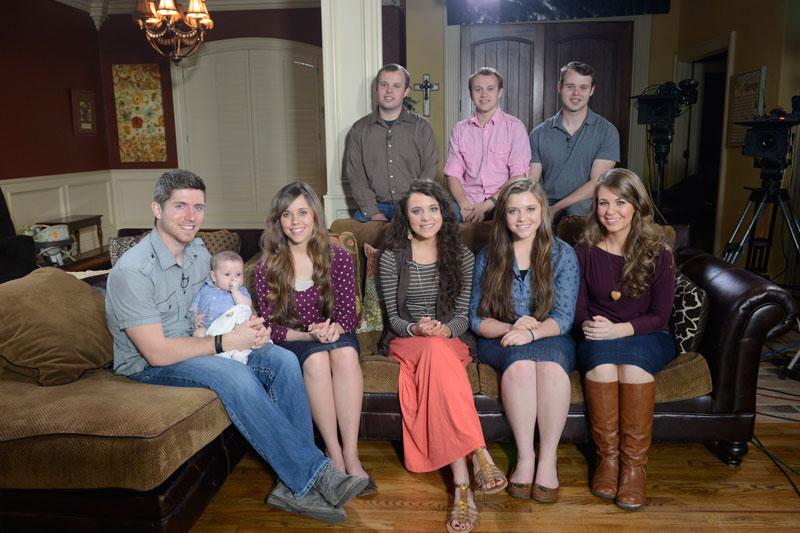 Amy has not been shy about her marriage problems as she wrote on Facebook earlier this month: "Love isn't always perfect. It isn't a fairy tale or a story book." Then, just two days later the reality-star admitted she and her husband needed to "work out some of their kinks."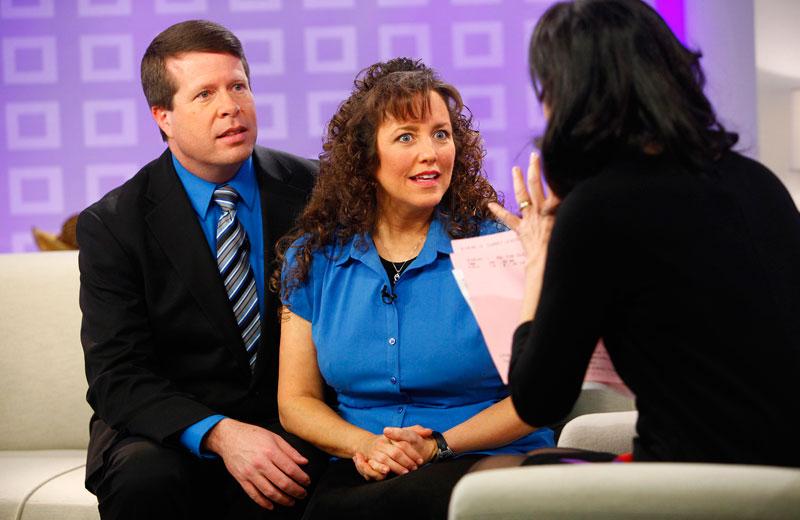 "It's not just one divorce that will haunt the family – it's two," the source told In Touch. "This is going to further shatter the image of a perfect, forgiving family that the Duggars have so desperately tried to cultivate with their TV shows.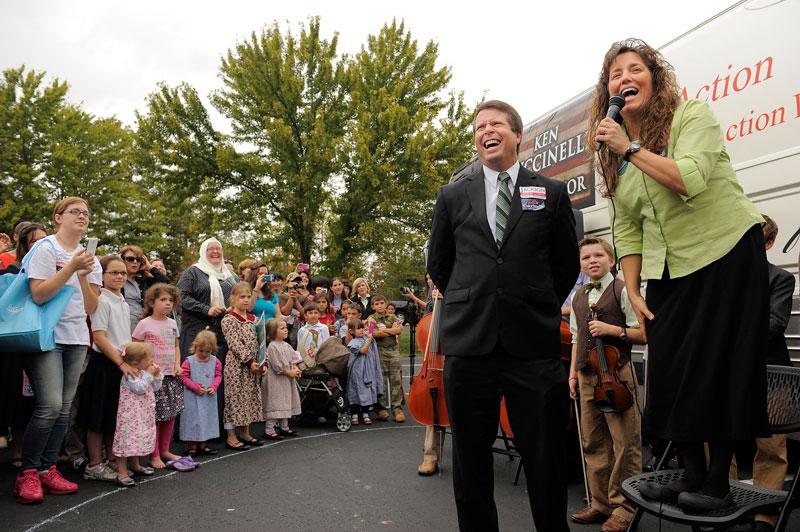 What do you think about the two possible Duggar divorces? Let us know your thoughts in the comments section!