PHOTOS
Life Beyond Side-Hugs: The Duggar Girls Have 4 BIZARRE Tips For Newlywed Joy-Anna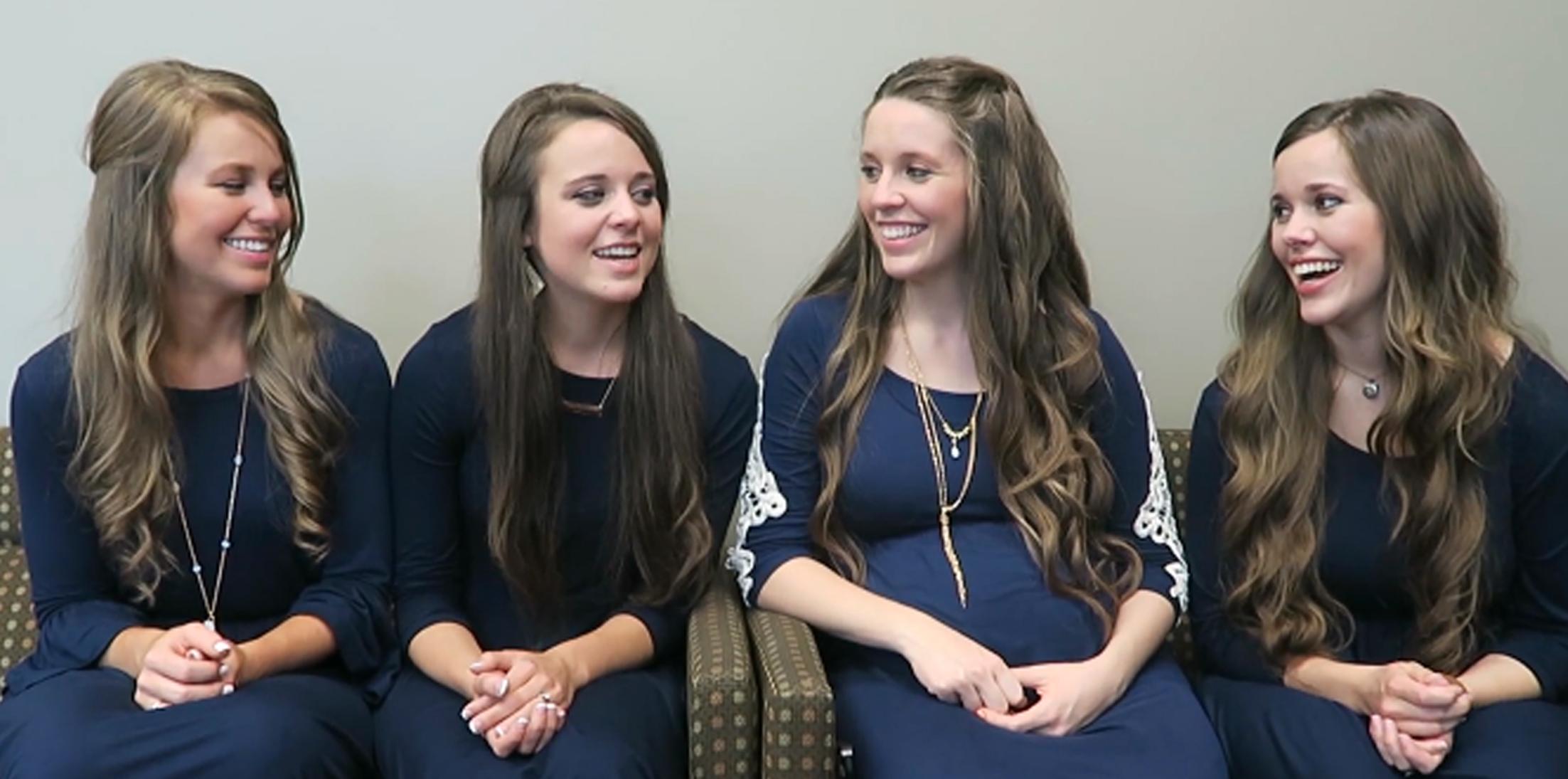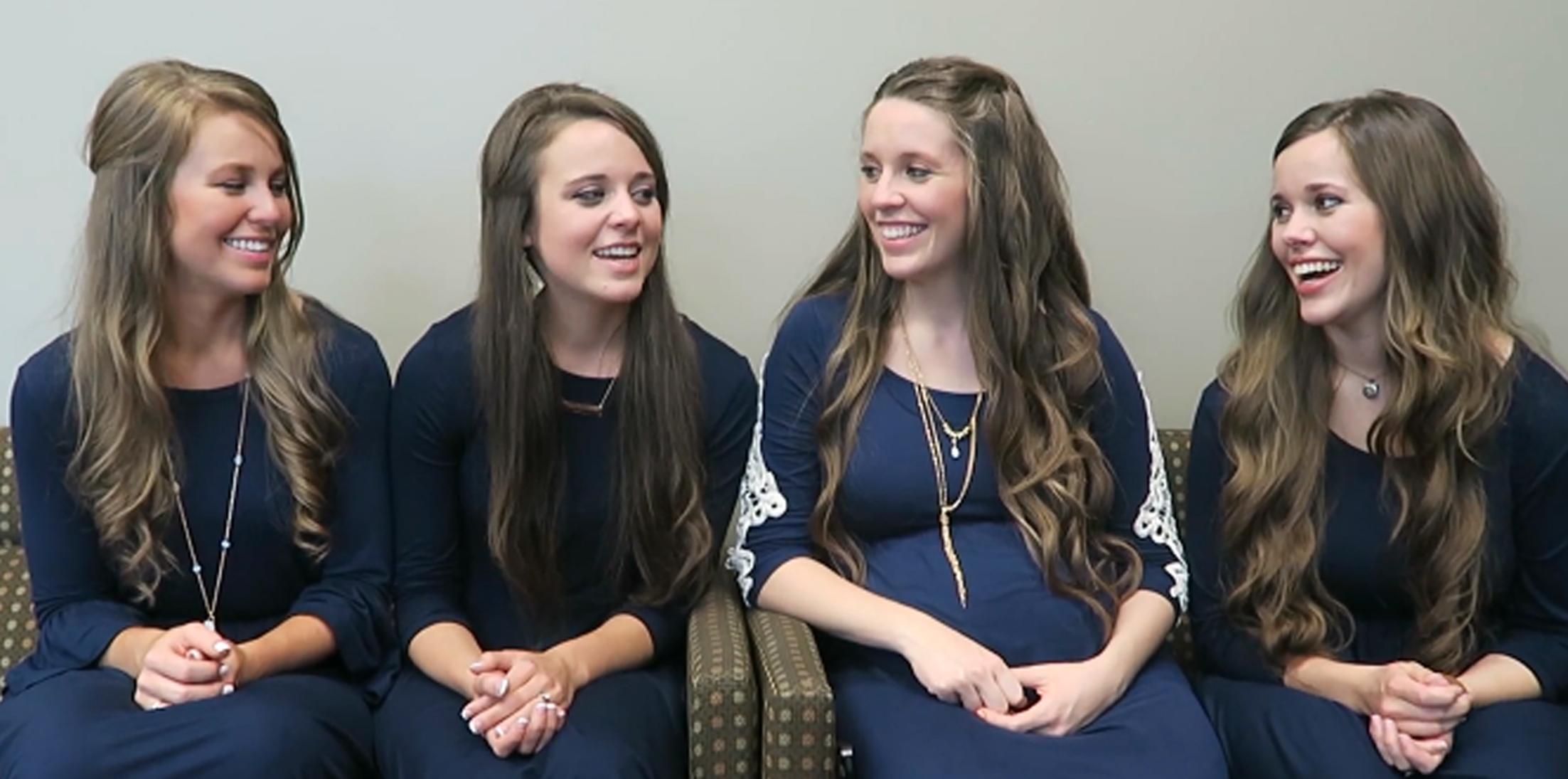 Article continues below advertisement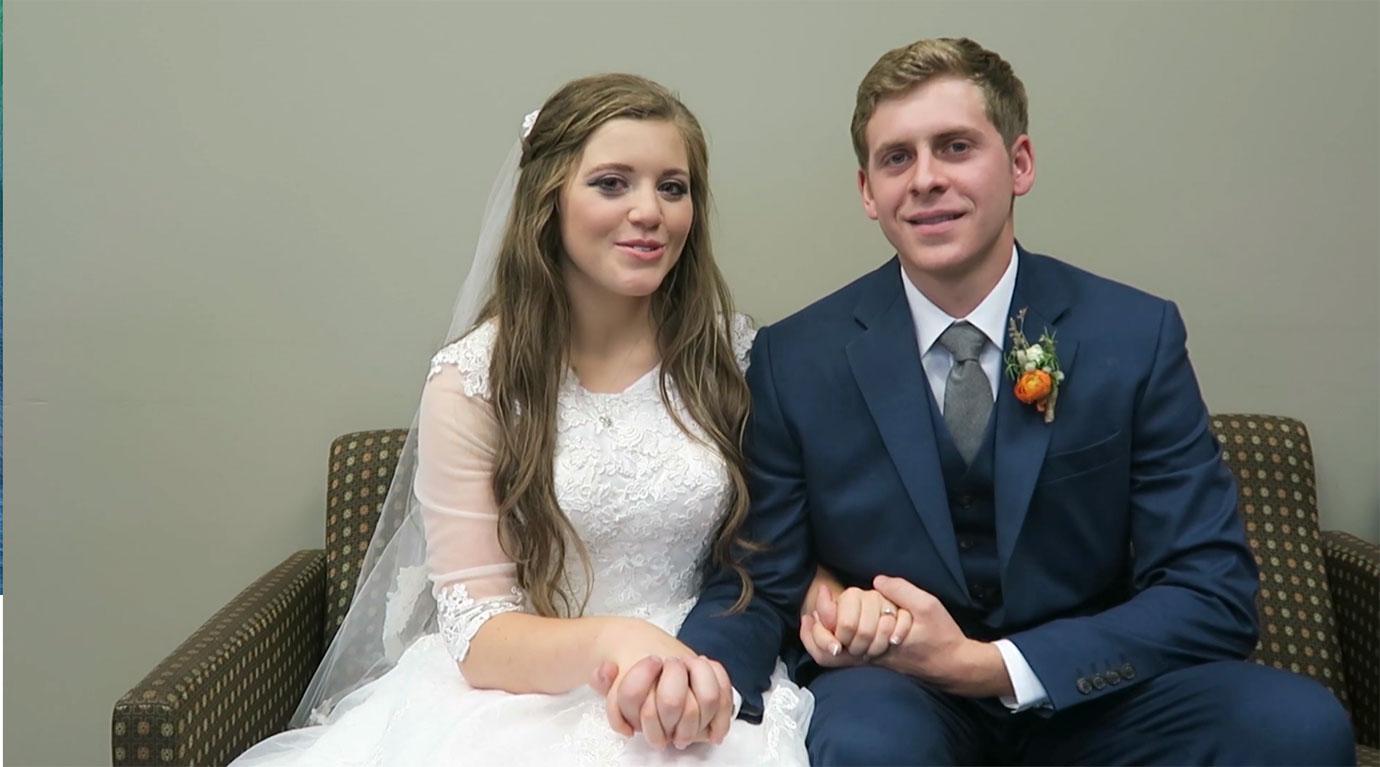 Jinger kicked off the advice video as she reminisced on her memories of Joy not wanting to brush her hair, and running barefoot outside. While Jill instructed Joy-Anna to relish in all that married life has to offer.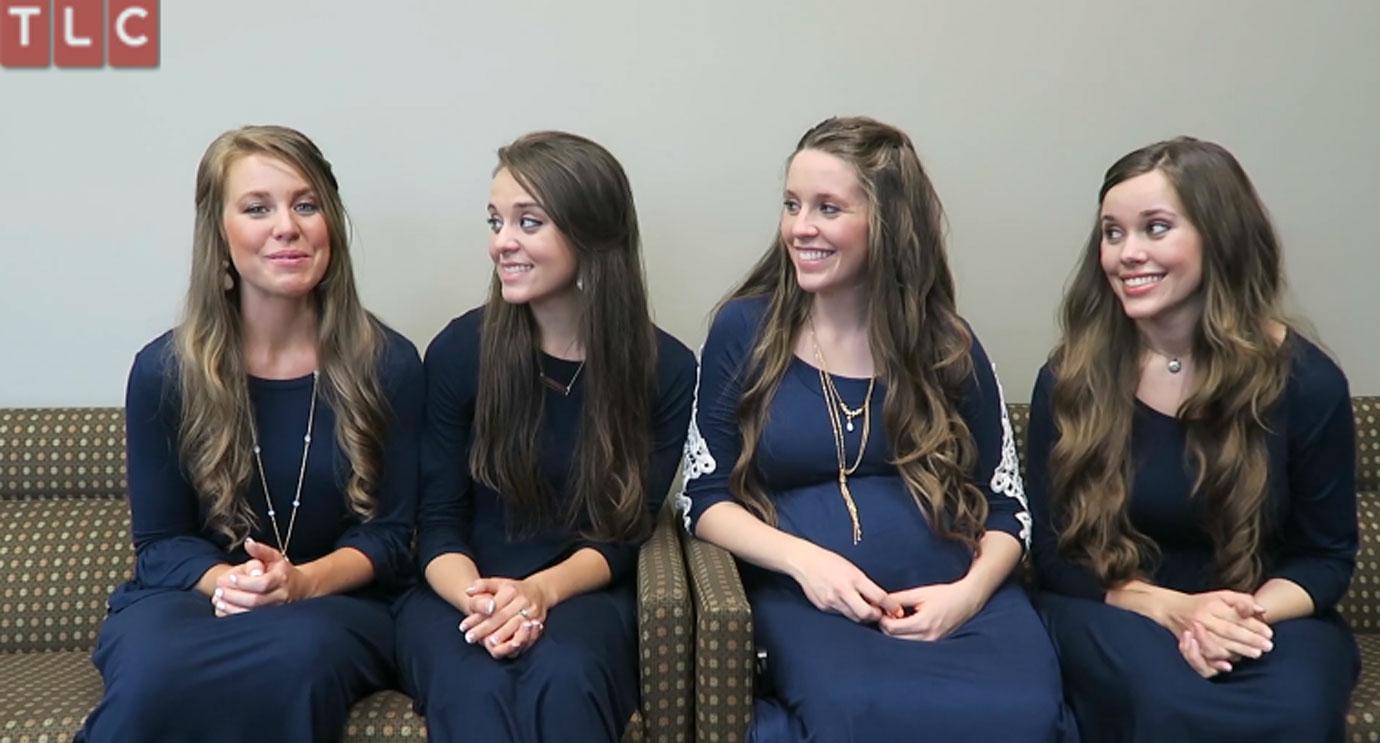 "Enjoy being married," Jill advised. "Enjoy each other's company. I think the logistics of when you're not living together and then after you're married it's really a fun time because then you're not having to worry about this or that, you're just together."
Article continues below advertisement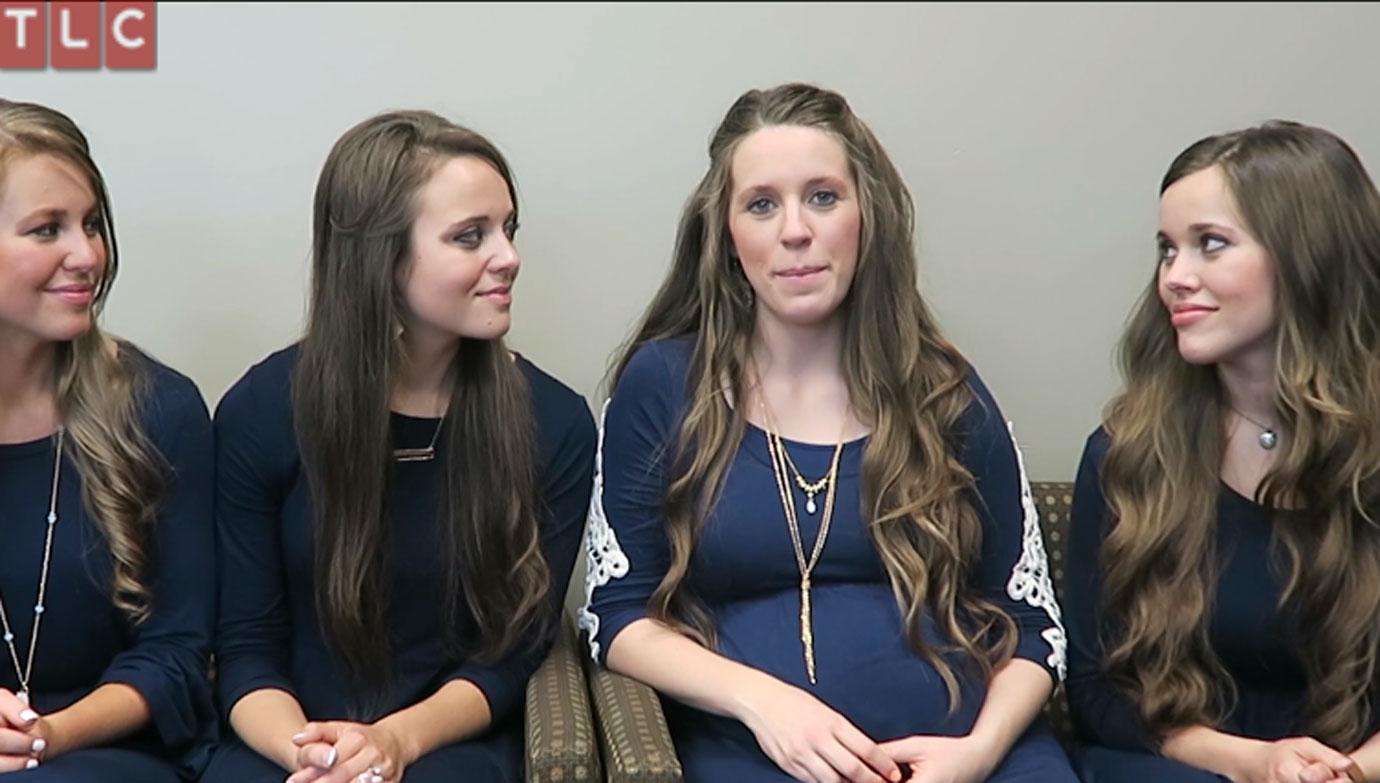 Jessa's advice was more about preparing for their relationships as sisters to change. "We're happy you're getting married but at the same time the sister dynamic, and the relationship there will change," she said. "You're not always hanging out together, you're going to be a lot more distracted now – you're going to be off with Austin. But, I know that Austin is a great guy. I know that he's very tender, very caring, loving guy so I know he's going to go well."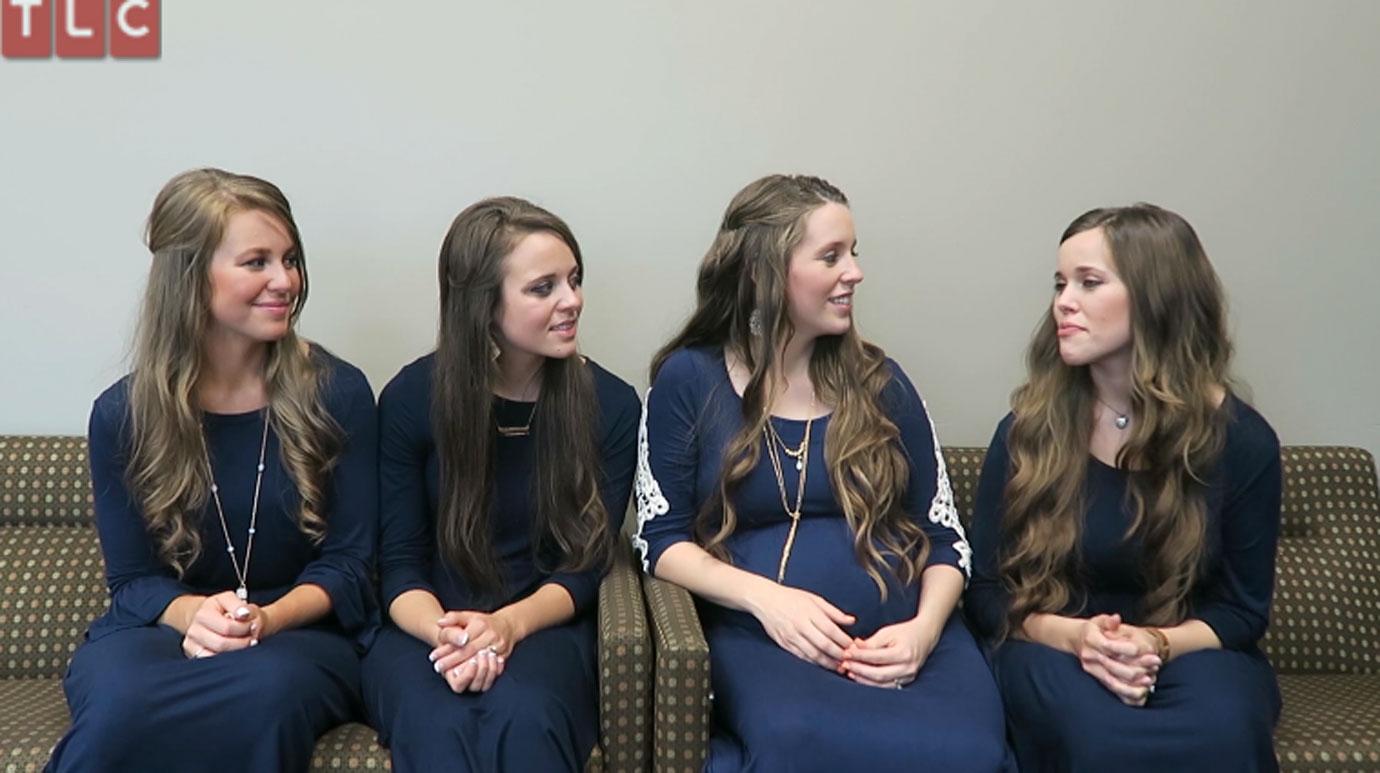 Jill then offered some pretty bizarre advice to Austin. "When you don't understand why she's crying, that's okay. Just rub her back or something," she said with a smile. #Random
Article continues below advertisement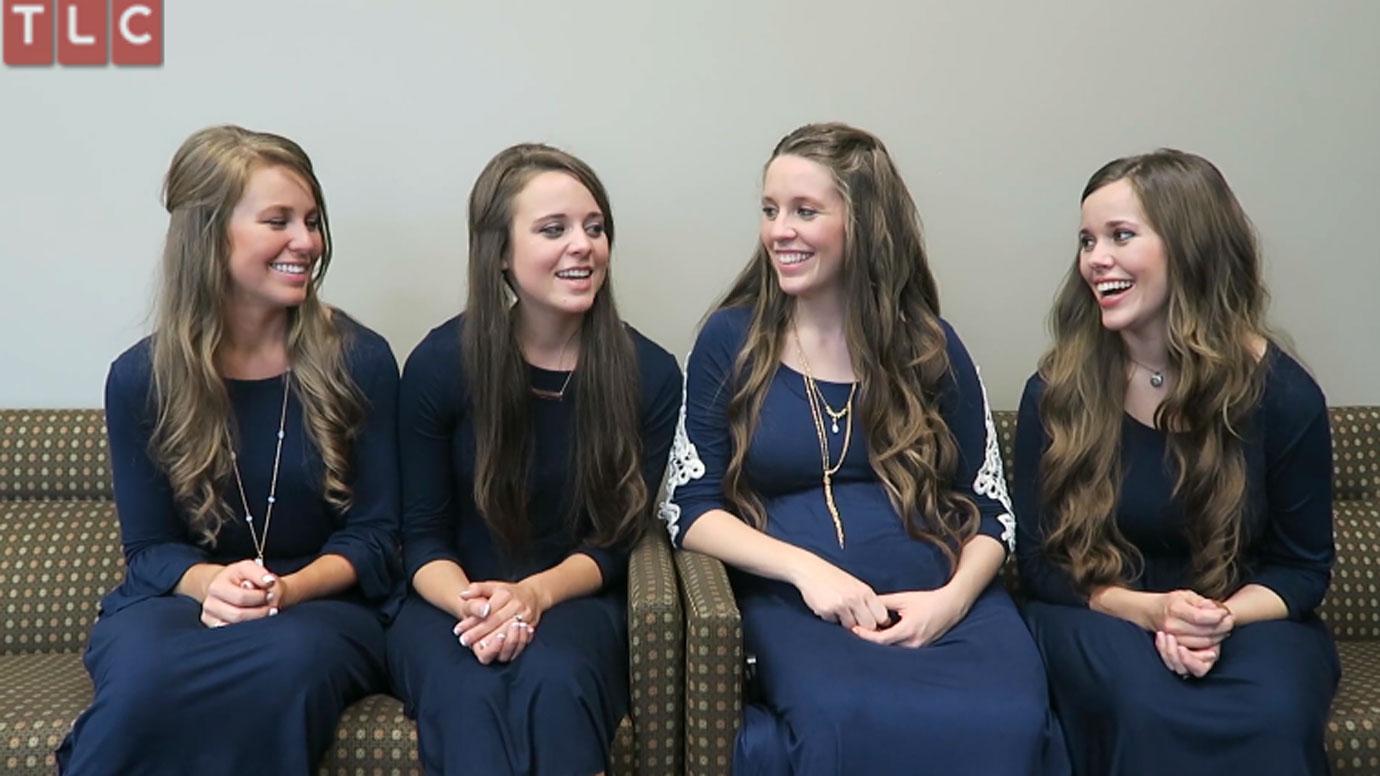 Jessa also advised the couple on what to do for their honeymoon. "Take lots of pictures," she said. "Document your travels, your journeys. This is the beginning of your lives together."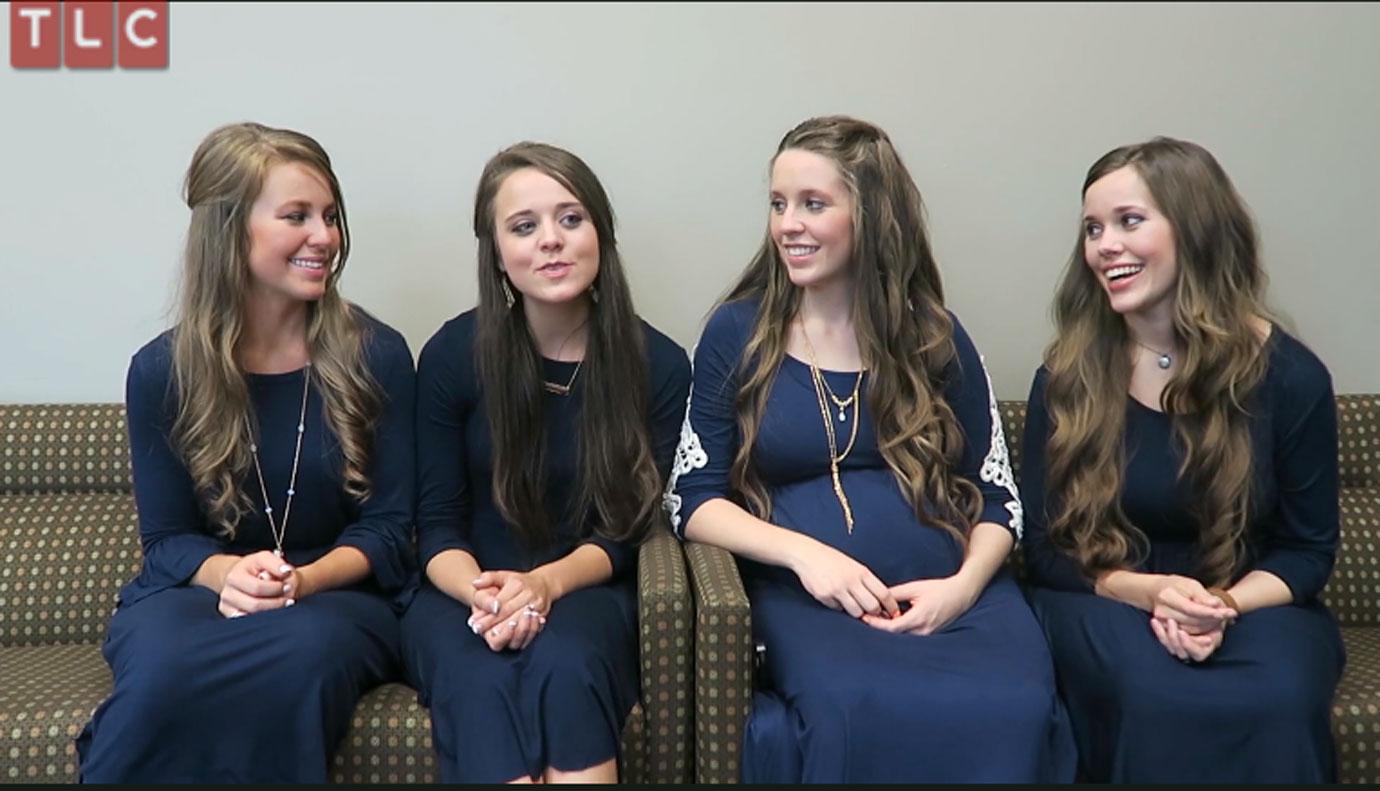 Jana was also in the video and she simply gushed about Joy's new hubby. "So excited for you! It's crazy this day's here but we're excited that Joy, you're getting a good guy," she exclaimed.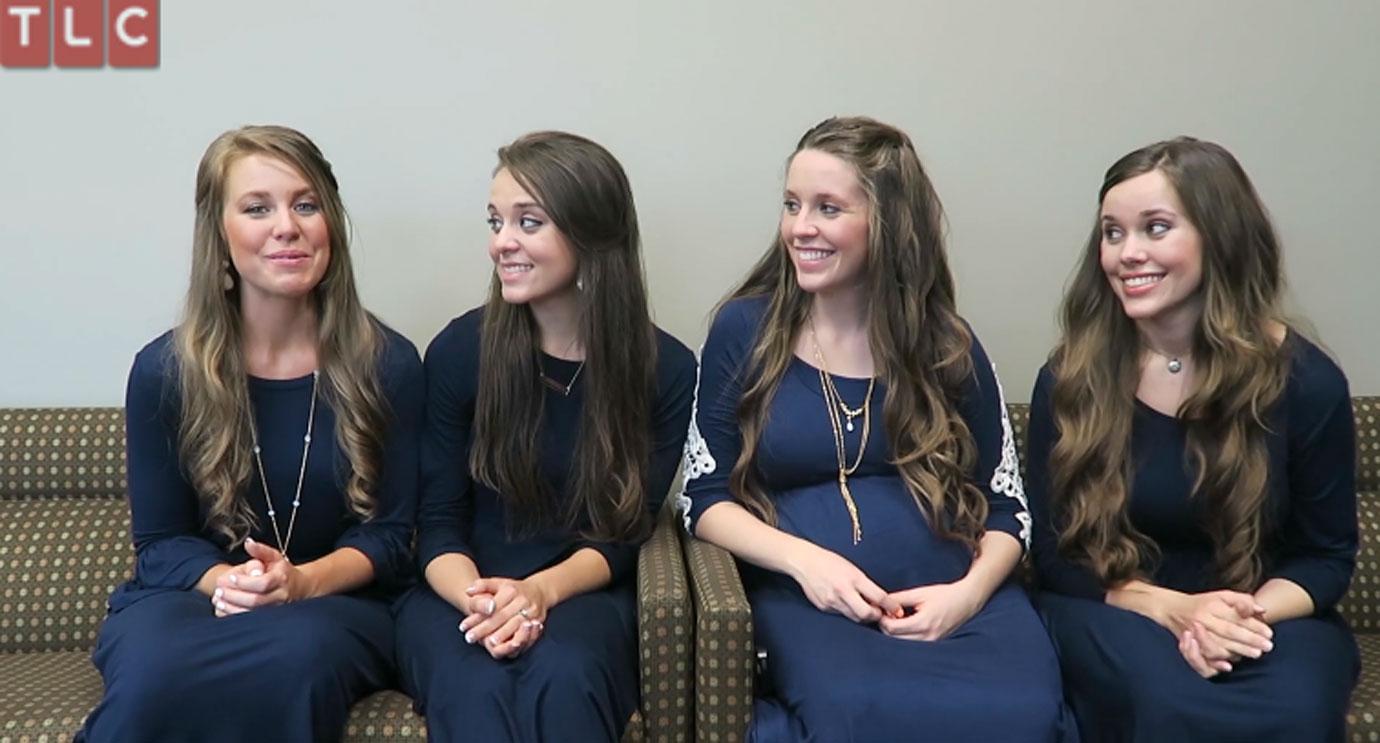 What did you think of the girls' advice? Sound off in the comments!