PHOTOS
Adoption Bombshell: Duggars Welcome 20th Child To The Family!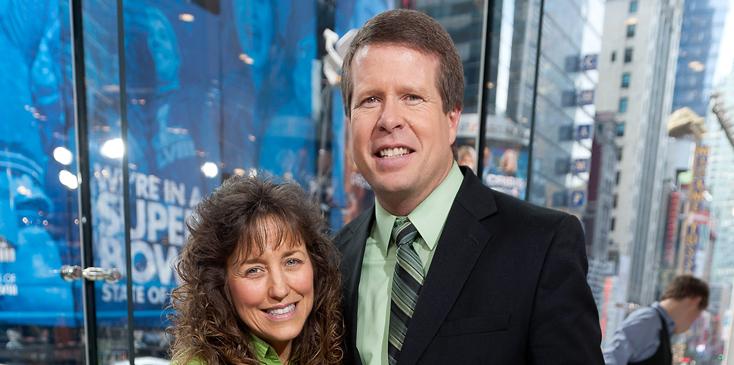 Robert Wagner And The Duggar Family Visit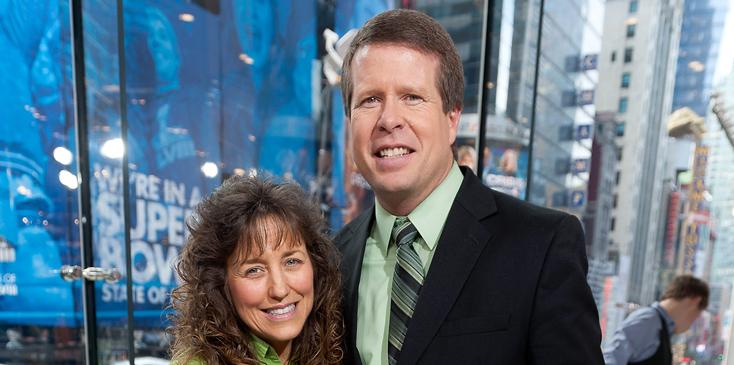 And that makes 20! Jim Bob and his wife Michelle Duggar welcomed their 20th child to the family as the two were recently granted permanent guardianship of their eight-year-old great-nephew!
Article continues below advertisement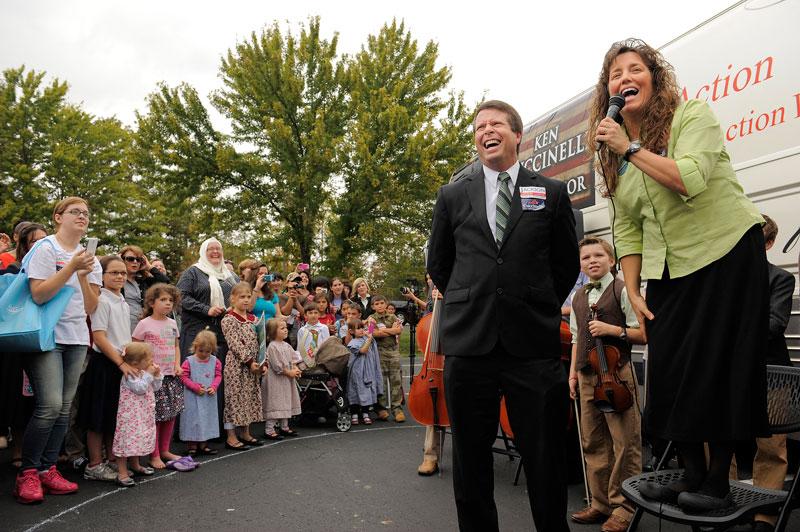 The Duggar's new addition is the son of Michelle's niece, Rachel Hutchins, who has been struggling to take care of him.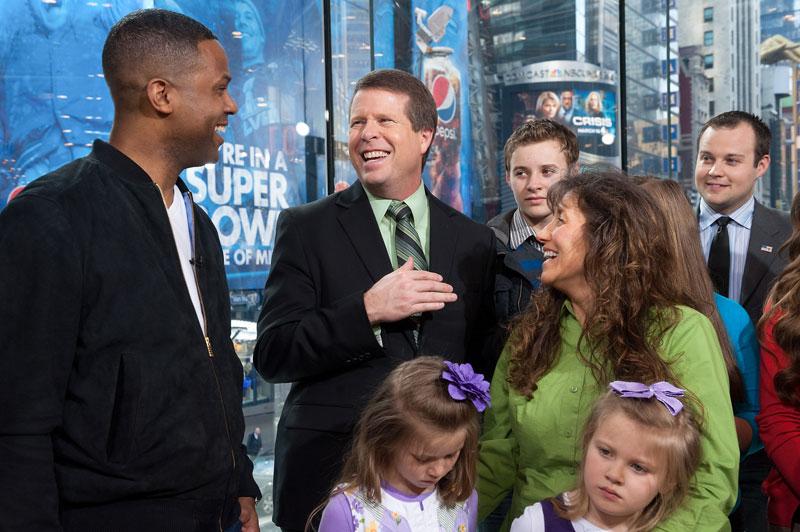 Jim and Michelle happily stepped up to the parenting plate back in September, after Rachel's mom (Michelle's sister) suffered a stroke. They were then granted temporary guardianship, which was the first step in the couple gaining full custody of the child.
Article continues below advertisement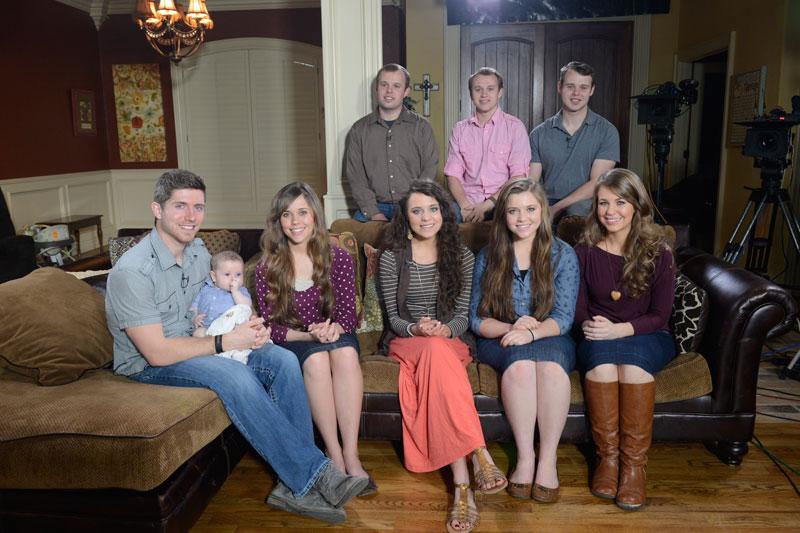 "Jim Bob and Michelle couldn't be happier right now," a source told InTouch.
Rachel (the young boy's mom) is currently unemployed, homeless, and facing a slew of financial woes following an April arrest that put the young mom on probation for three years.
Article continues below advertisement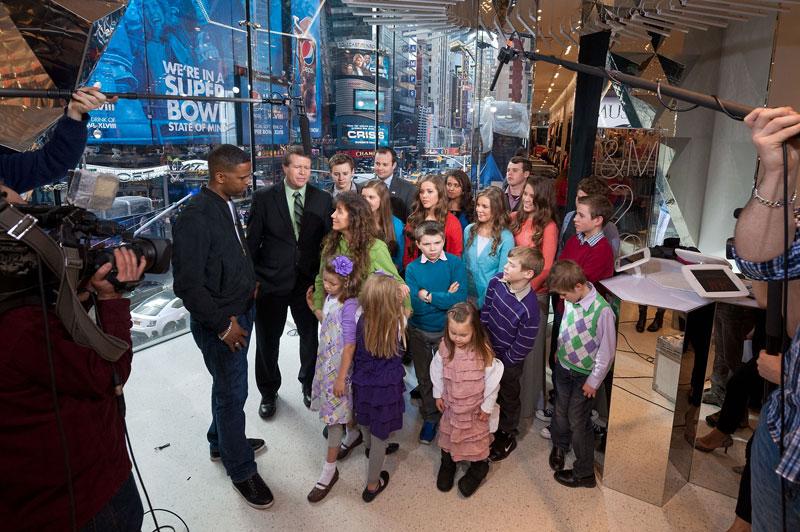 While the guardianship documents state that Rachel is incapable of caring for her son she is allowed to have supervised visits with him.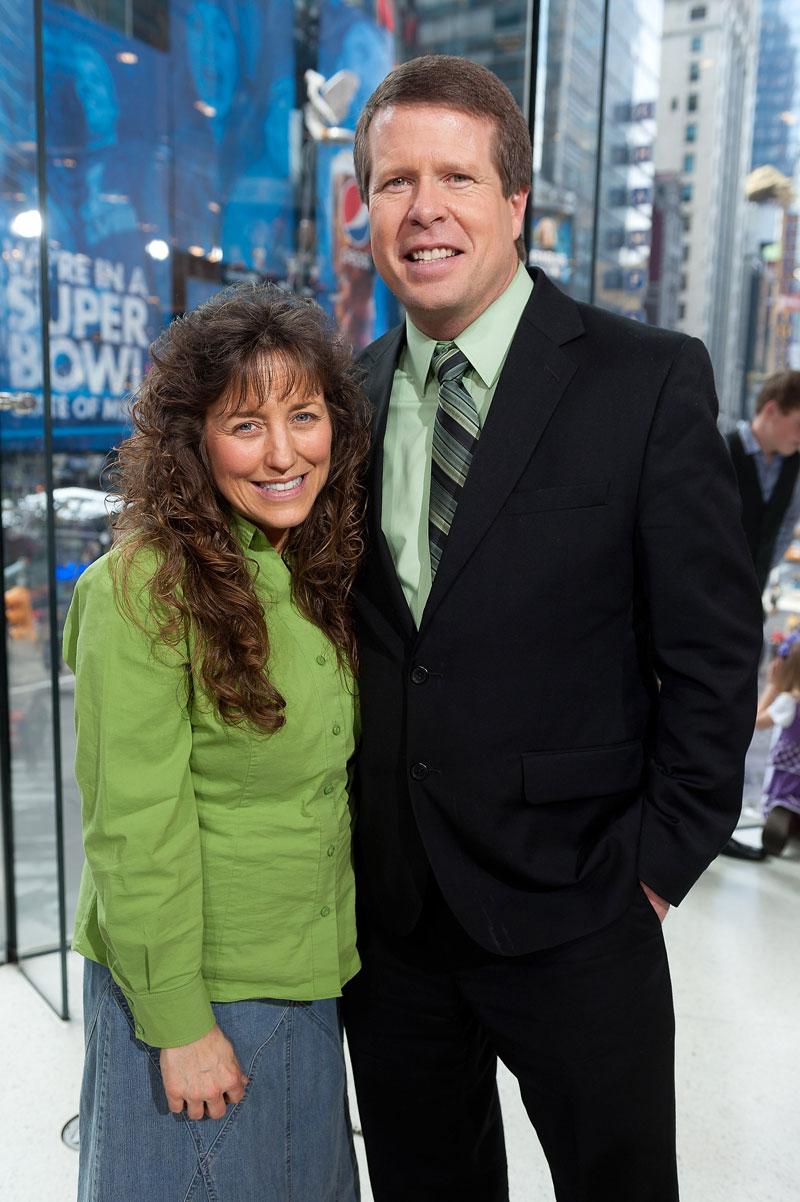 "Jim Bob and Michelle have made the child feel right at home," the insider dished to the mag. "They treat him like their own and he looks up to them as parents."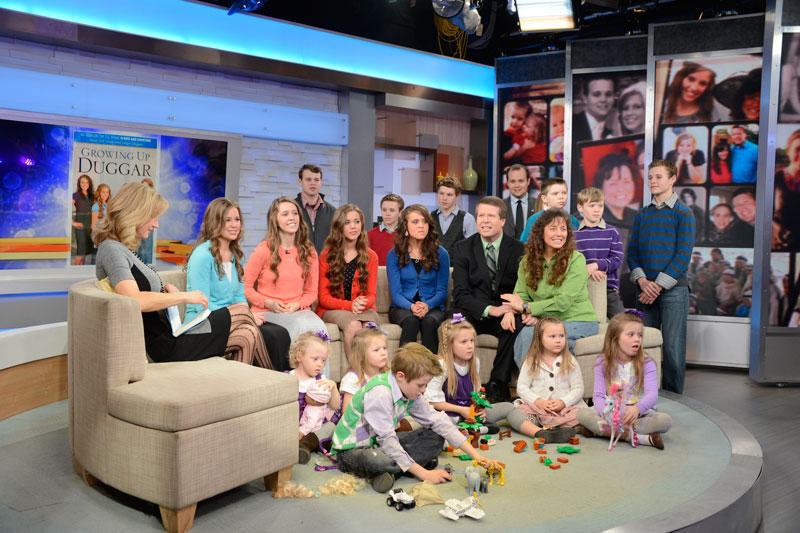 What do you think about the Duggars adding yet another to their bunch? Let us know your thoughts in the comments section!