PHOTOS
Nearly All Of The Duggars Are Going To Australia & You'll Never Guess Why!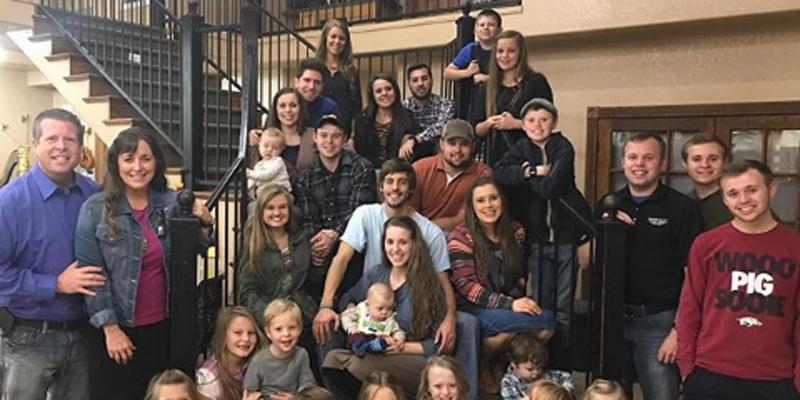 Australia, get ready, the Duggar family is comin' for ya! Jim Bob and Michelle along with 14 of their 19 children are headed to Australia to teach Australians a thing or two about family values. (Wonder who's footing that plane ticket bill!)
Article continues below advertisement
According to IBLP, the Duggars "will be sharing some of their insights into family life and homeschooling."
Article continues below advertisement
And for those Australians who would like to meet the Duggars, the event will also feature a tea "for all to enjoy," so fans and fellow-Christians can fellowship with the ever-growing family.
The Duggars will kick-off the conference, which runs from January 14th to January 17th.
Article continues below advertisement
Last year, the Duggars' besties, the Bates family, also spoke at the conference.
What do you think about the Duggars heading to Australia with the majority of their family members? Sound off in the comments!