PHOTOS
Dustin Hoffman Accused Of Sexually Harassing 17-Year-Old Girl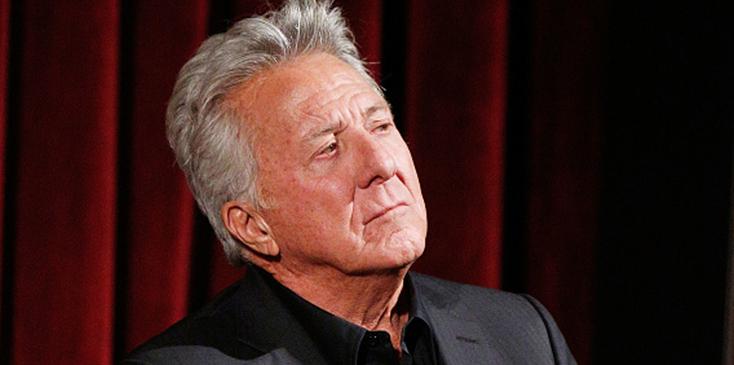 Dustin Hoffman has been accused of sexually harassing a 17-year-old girl. Anna Graham Hunter claims the harassment took place when she was working on the film Death of a Salesman in 1985. She wrote a guest column for The Hollywood Reporter, detailing her time as a production assistant and Dustin's sexual advances. Click through to find out the details of the alleged harassment.
Article continues below advertisement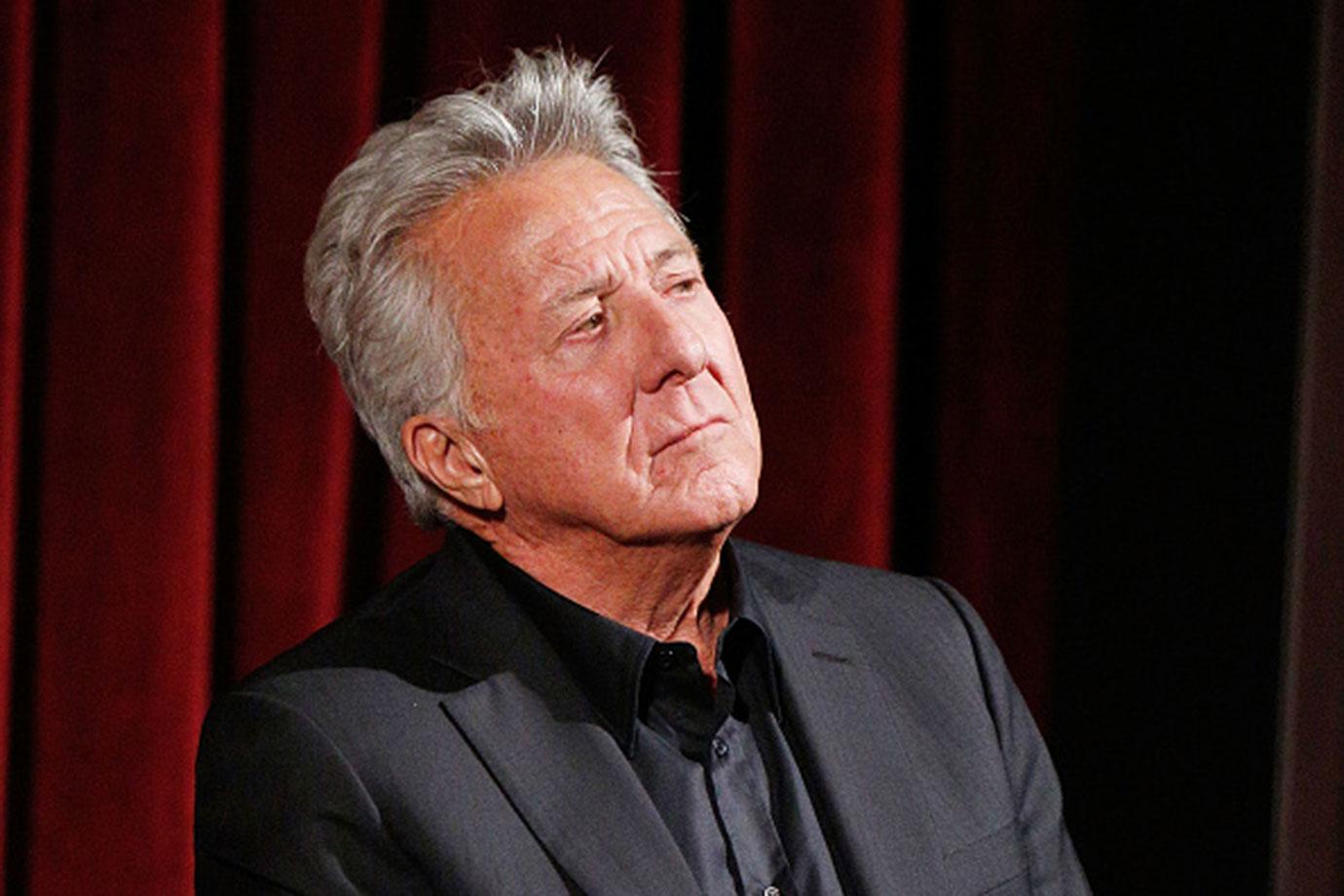 On Anna Graham's first day on set, she claims, Dustin asked her to give him a foot massage. "I did," she wrote. "He was openly flirtatious, he grabbed my ass, he talked about sex to me and in front of me."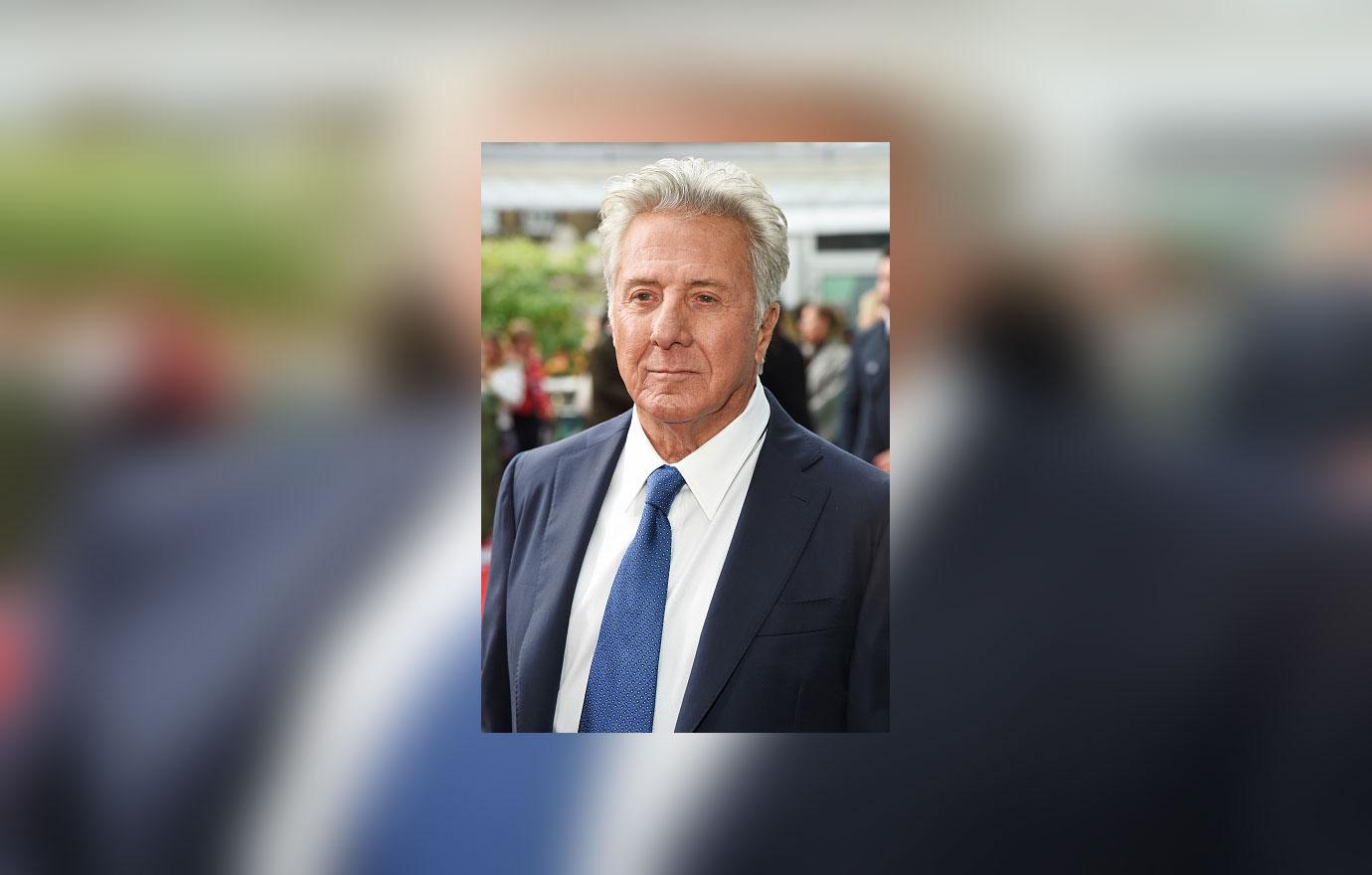 "One morning I went to his dressing room to take his breakfast order," she continued, "he looked at me and grinned, taking his time. Then he said, 'I'll have a hard-boiled egg … and a soft-boiled clitoris.' His entourage burst out laughing. I left, speechless. Then I went to the bathroom and cried."
Article continues below advertisement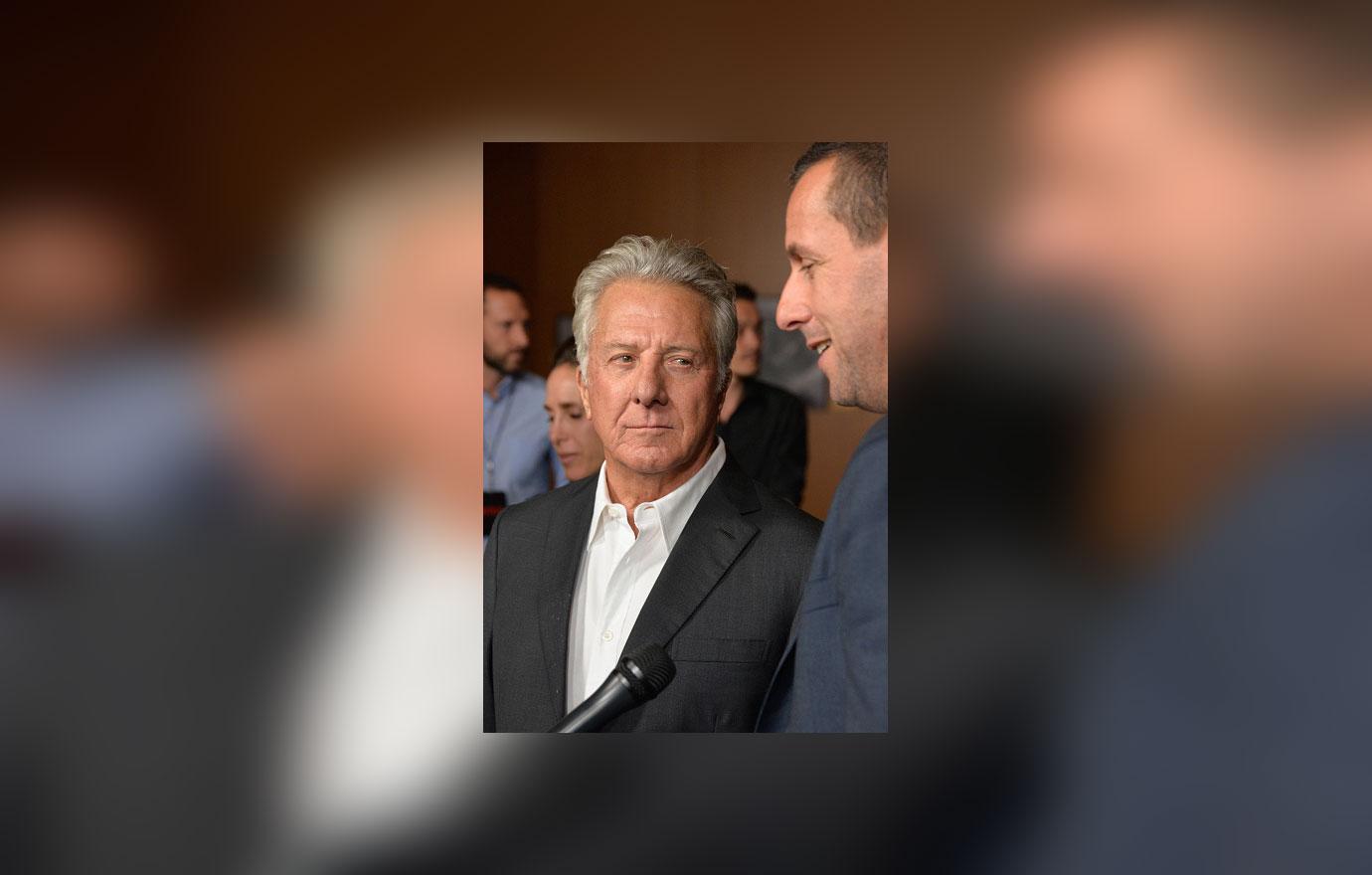 Anna Graham admitted that she "loved the attention from Dustin Hoffman, adding, "Until I didn't."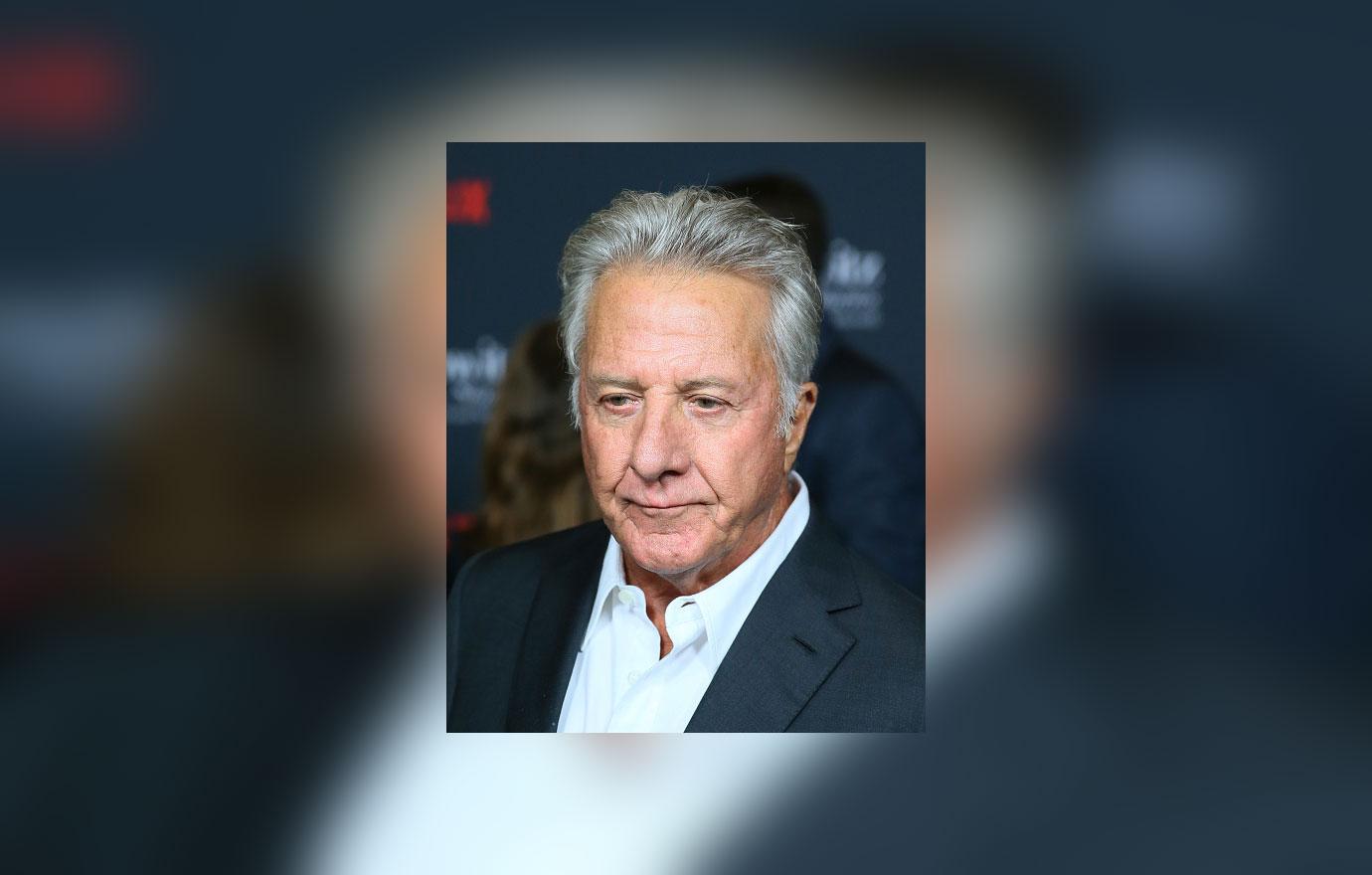 She had written about each day on set in detail and sent letters to her sister at the time. She shared stories of Dustin making sexual comments and groping her butt.
Article continues below advertisement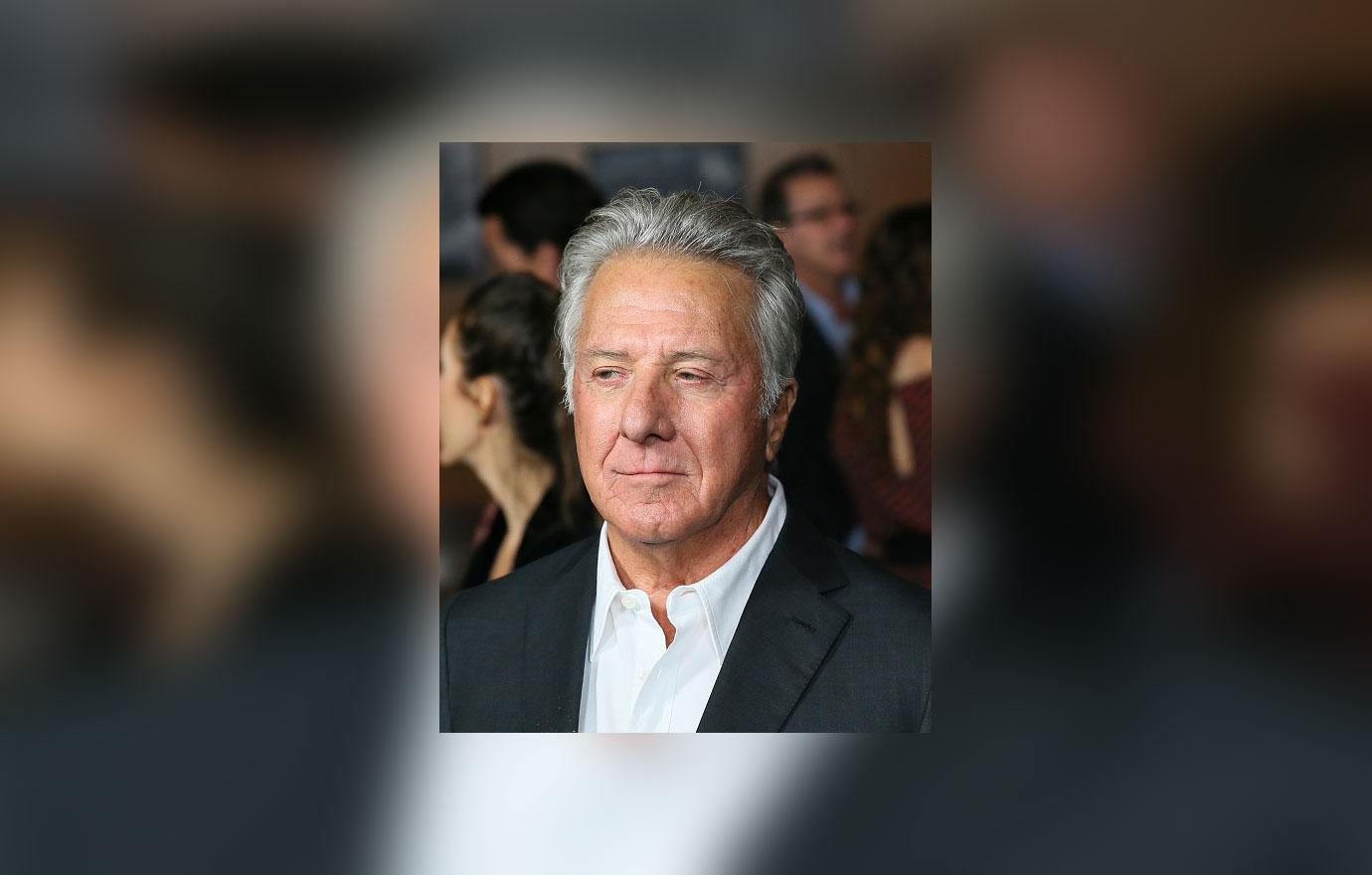 Anna Graham also wrote that the producers and crew on set were complicit in Dustin's behavior. Her supervisor told her "that for the sake of the production we have to sacrifice some of our values and just let it roll over our heads."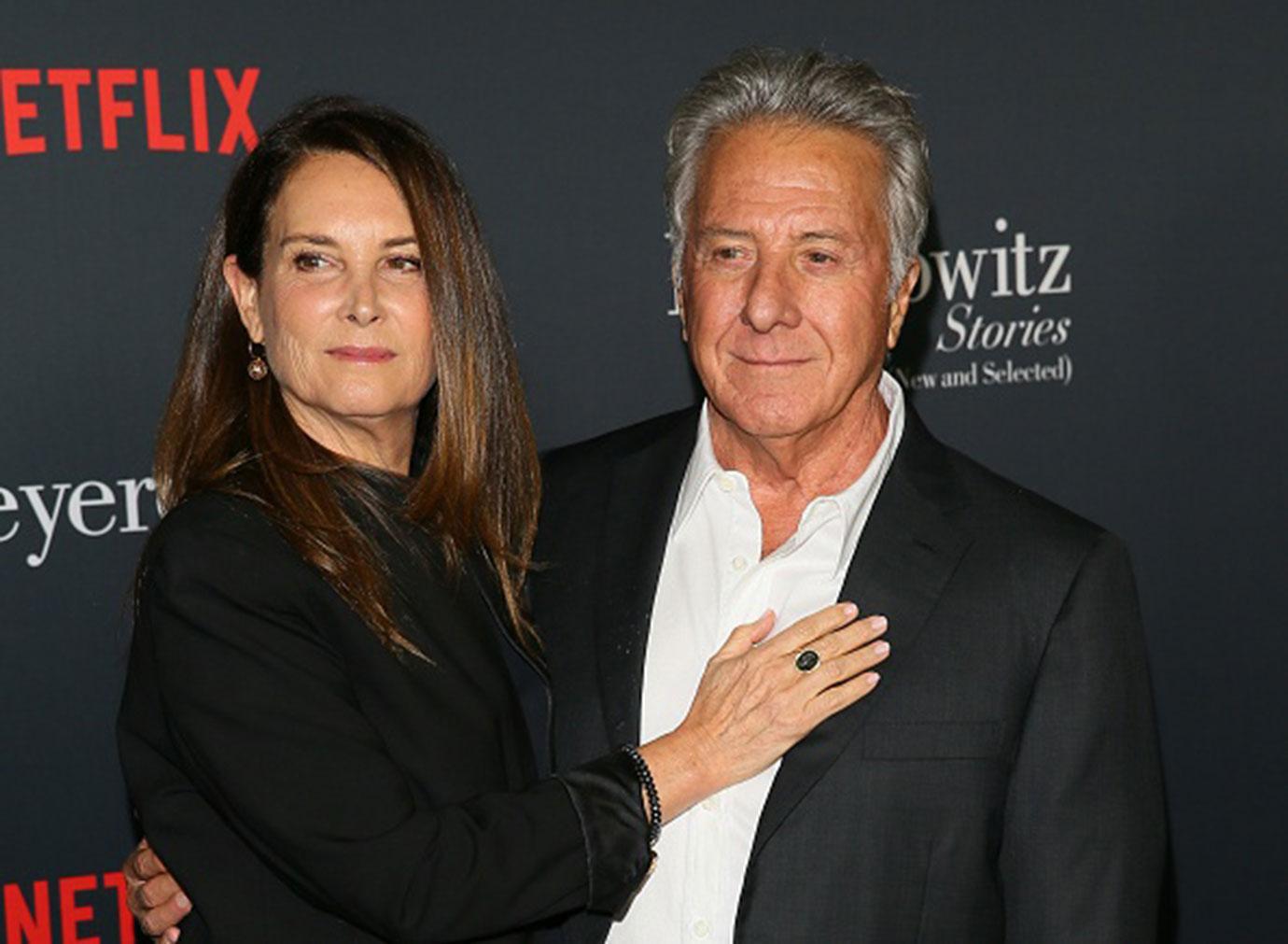 When reached for comment by THR, Dustin said: "I have the utmost respect for women and feel terrible that anything I might have done could have put her in an uncomfortable situation. I am sorry. It is not reflective of who I am." What do you think about the accusations against Dustin? Let us know in the comments.