PHOTOS
Dwayne Johnson Reveals He Is In No Rush To Marry Girlfriend Lauren Hashian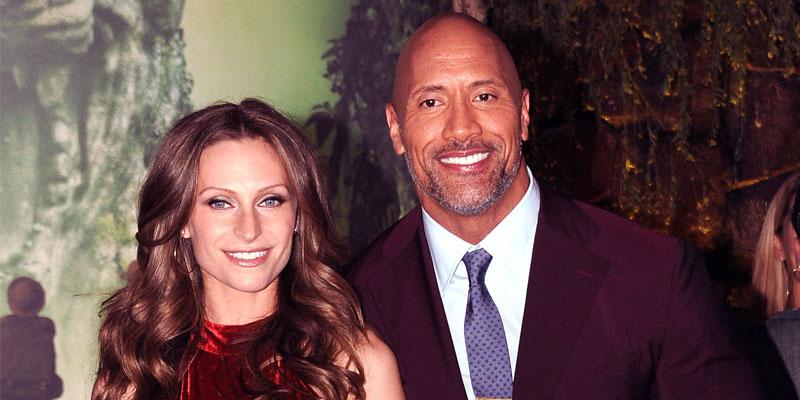 Dwayne Johnson recently told ET that although he refers to girlfriend Lauren Hashian as "his wife," they aren't actually married. Read on to find out more about what the superstar has to say about his relationship.
Article continues below advertisement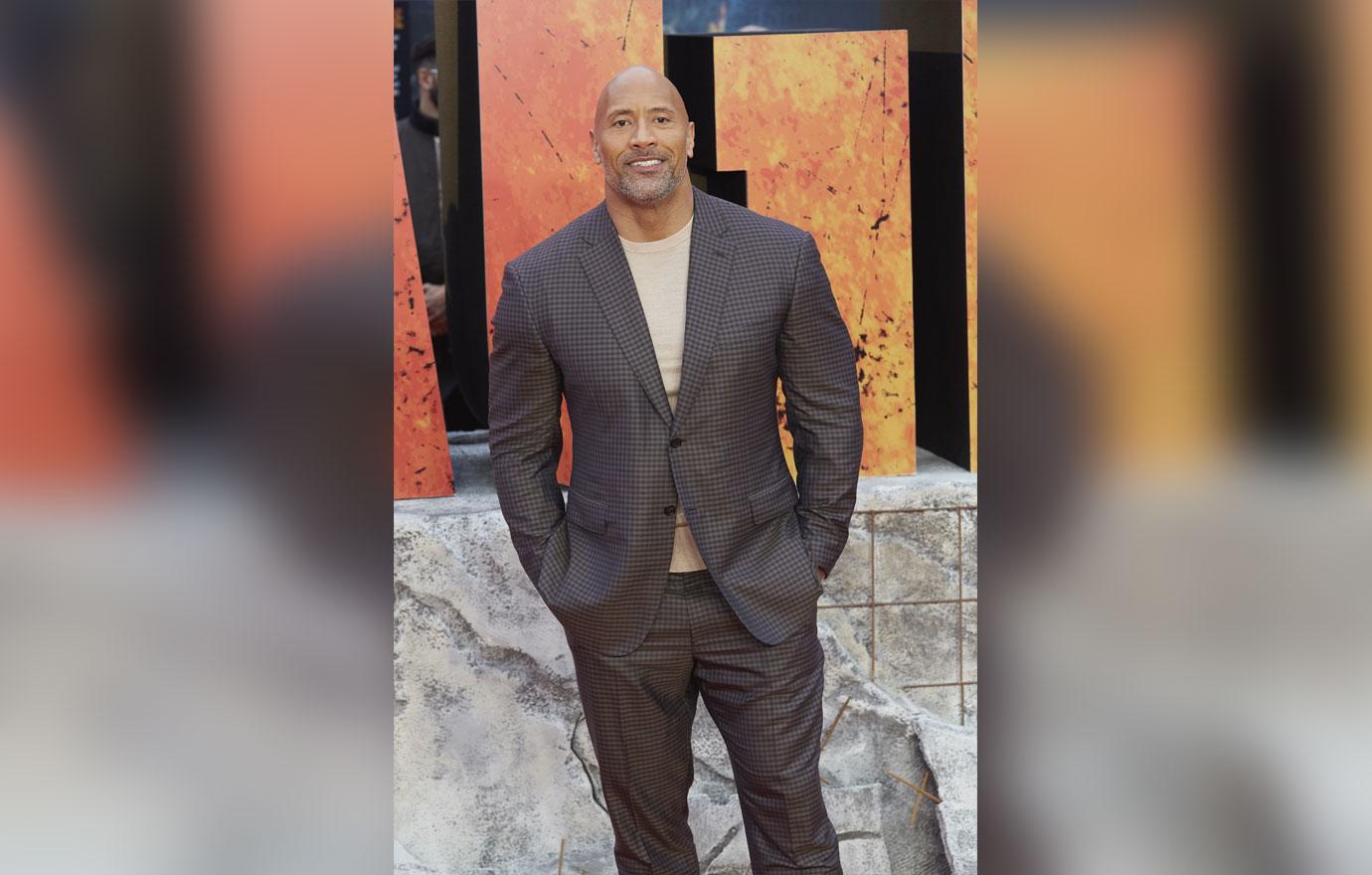 Dwayne said, "I just refer to her as my wife all the time. So a lot of people are like, 'Oh, did you get married?' I'm like, 'No. Easy. Don't rush big daddy.'"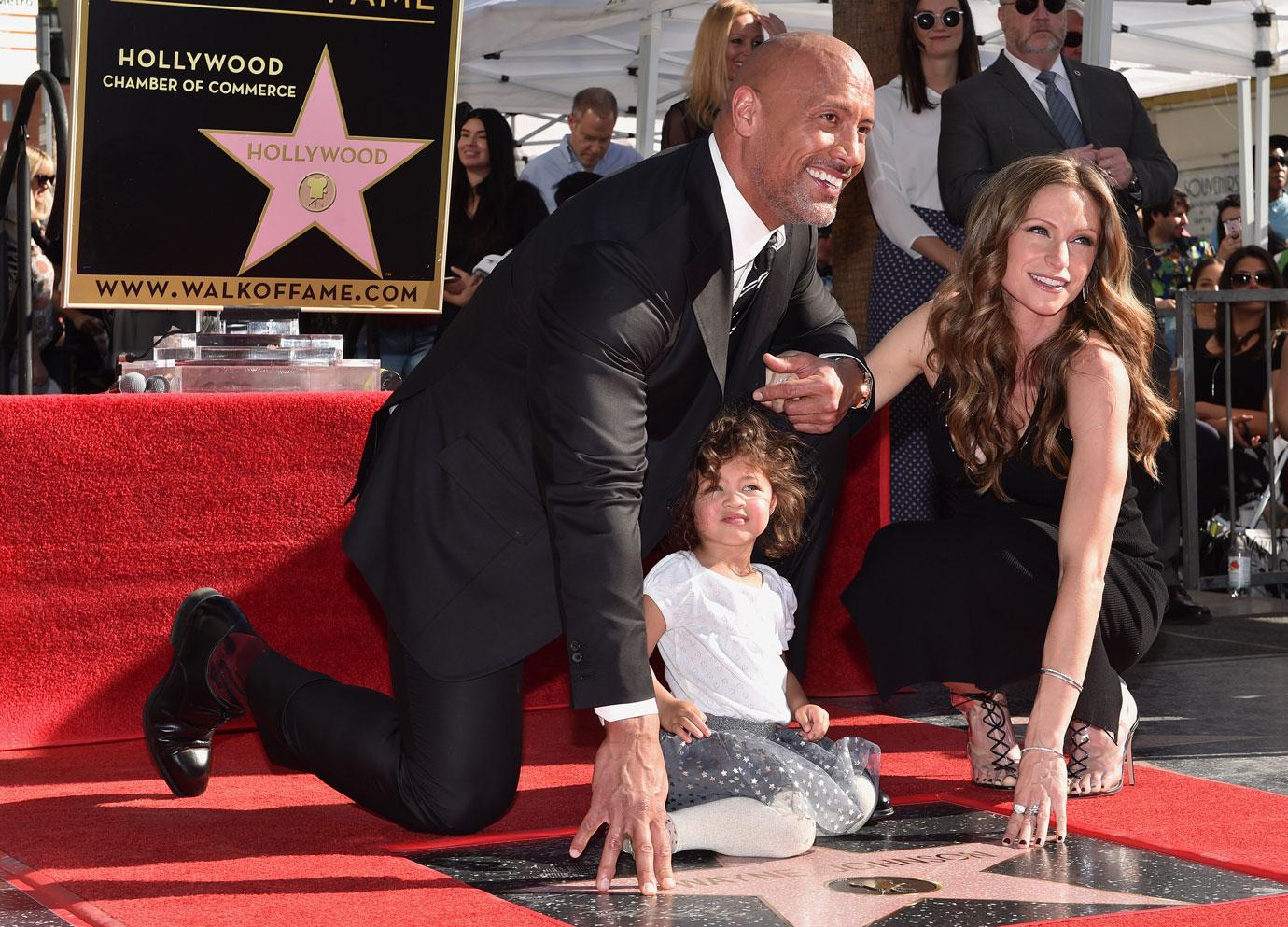 He also revealed that while they are in no rush to wed, their family is happier than ever. Dwayne and Lauren have two little girls, Jasmine, 2, and Tiana, 2 months. "Mama Lauren is doing great, baby Tia is getting' big, baby Jazzy is loving her little sister and yeah, everything is great," he said.
Article continues below advertisement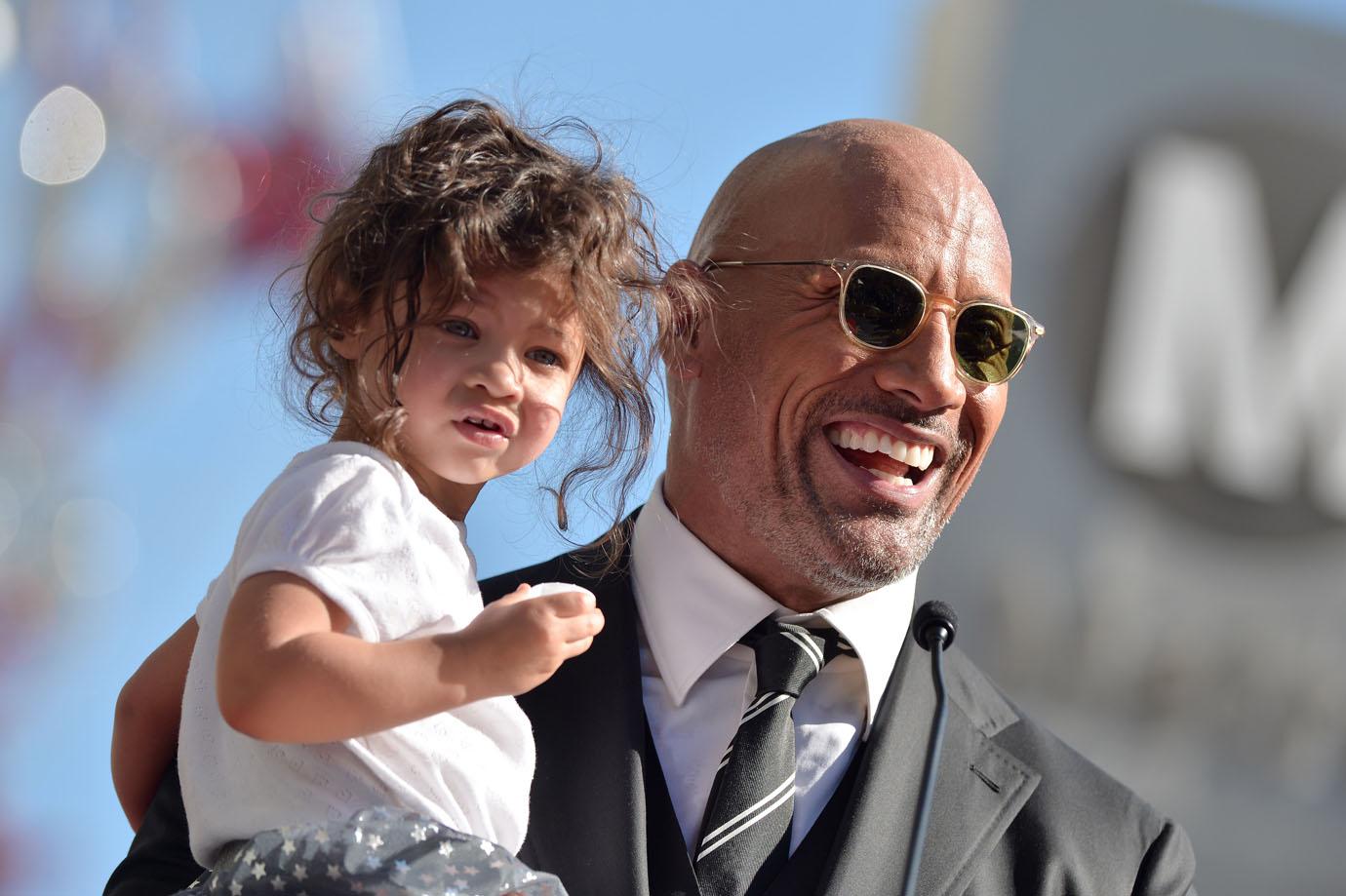 The actor is currently promoting his new film Skyscraper. "Skyscraper's a really fun action movie. It's suspenseful if you're afraid of heights and it's a pretty intense experience… But it really is about family and it's about you know, what would you do if your family was in trouble? How far would you go?" "So this movie has a lot of heart in it and it's centered on family," he said.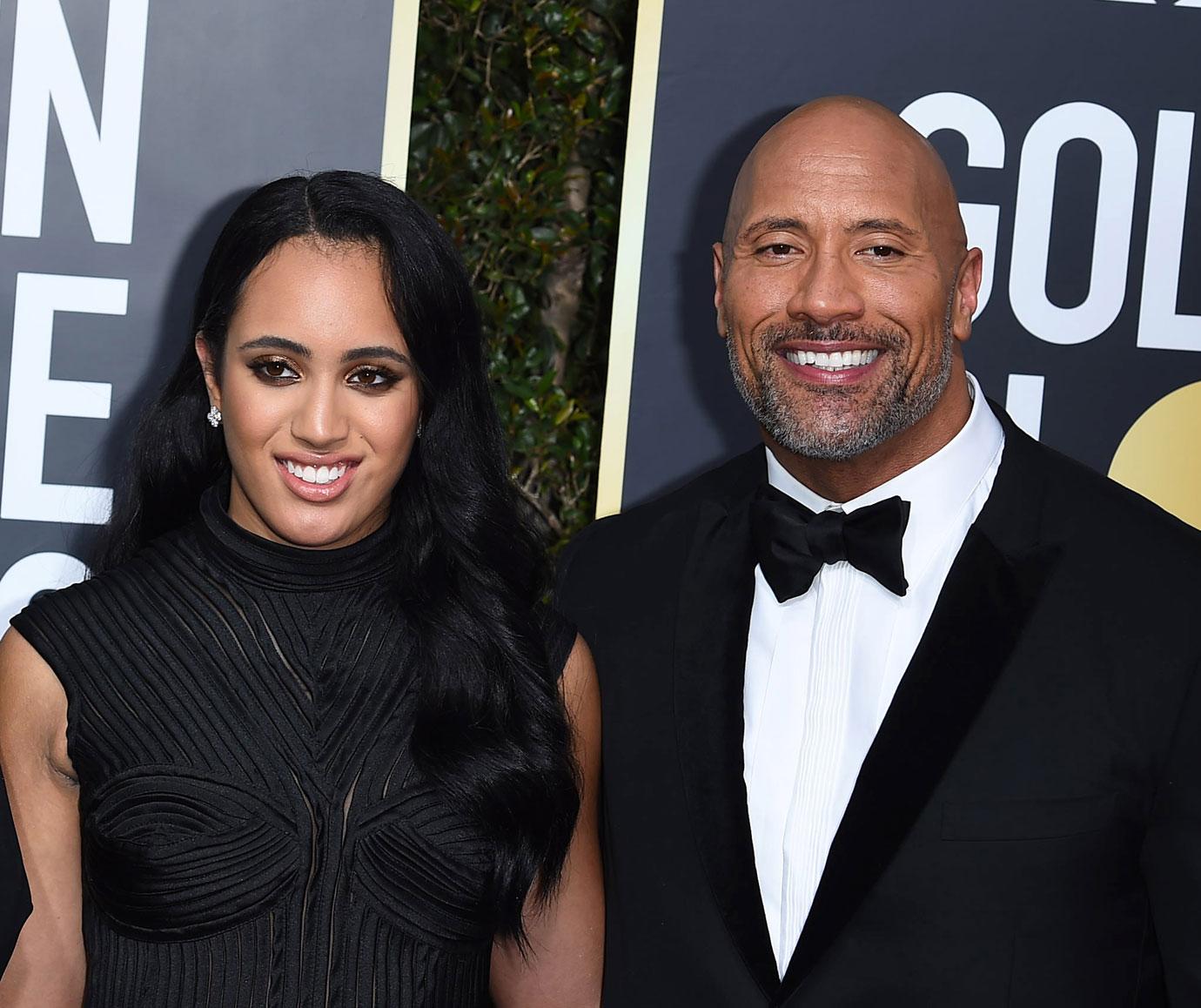 Dwayne is also dad to Simone Alexandra Johnson from a previous relationship.
Article continues below advertisement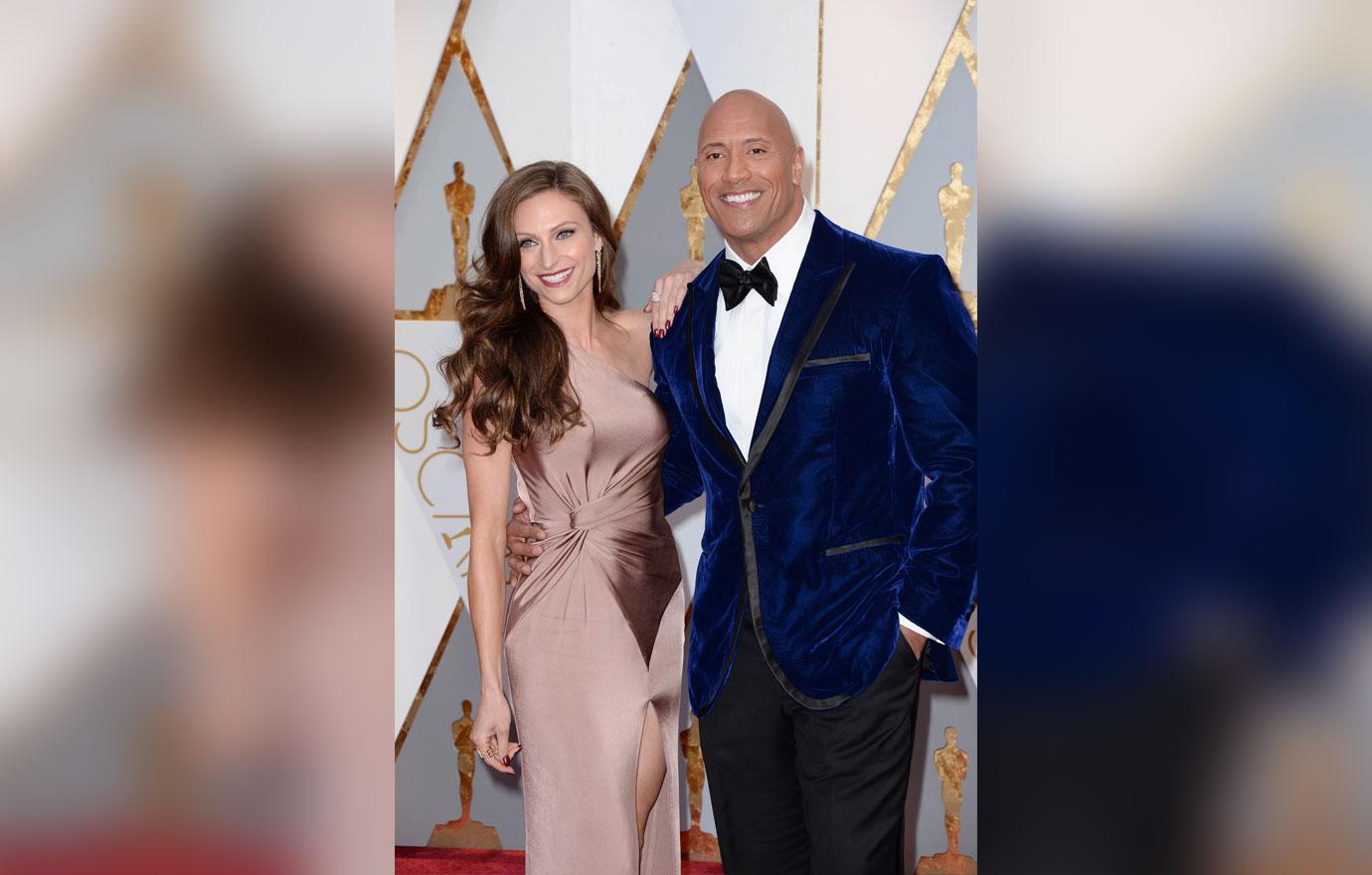 As for if he and Lauren will ever tie the knot, Dwayne revealed to ET that, "We were going to get married in the spring and we got pregnant," he said. "Lauren felt like, well, you know, mama doesn't want to take pictures being pregnant in a wedding dress, so we're just going to wait and not quite sure when, but I know it's going to happen."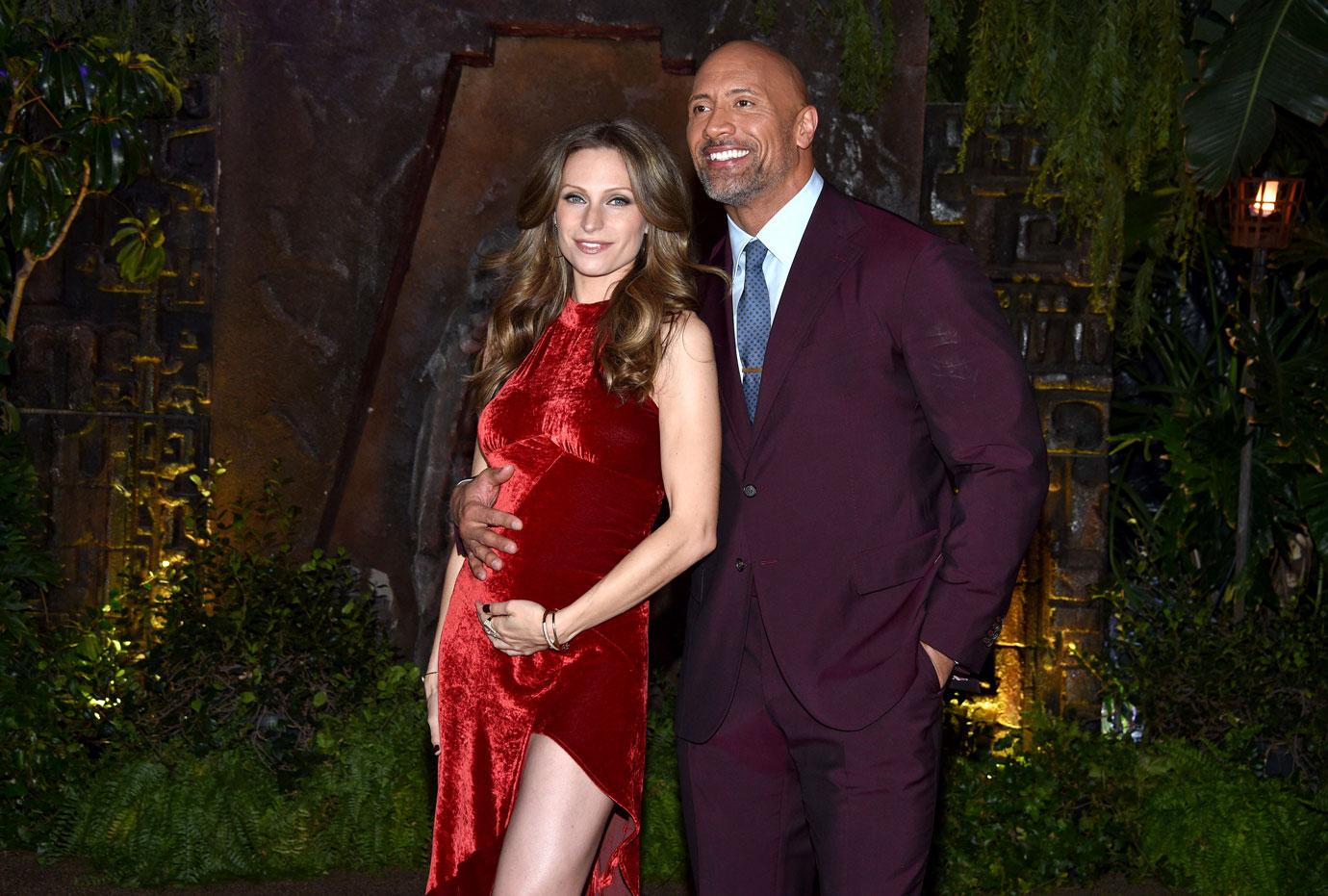 What do you think of Dwayne and Lauren's relationship? Sound off in the comments.