PHOTOS
Dwayne Johnson 'Couldn't Be More Thrilled' As He And Girlfriend Lauren Hashian Expect Their First Child!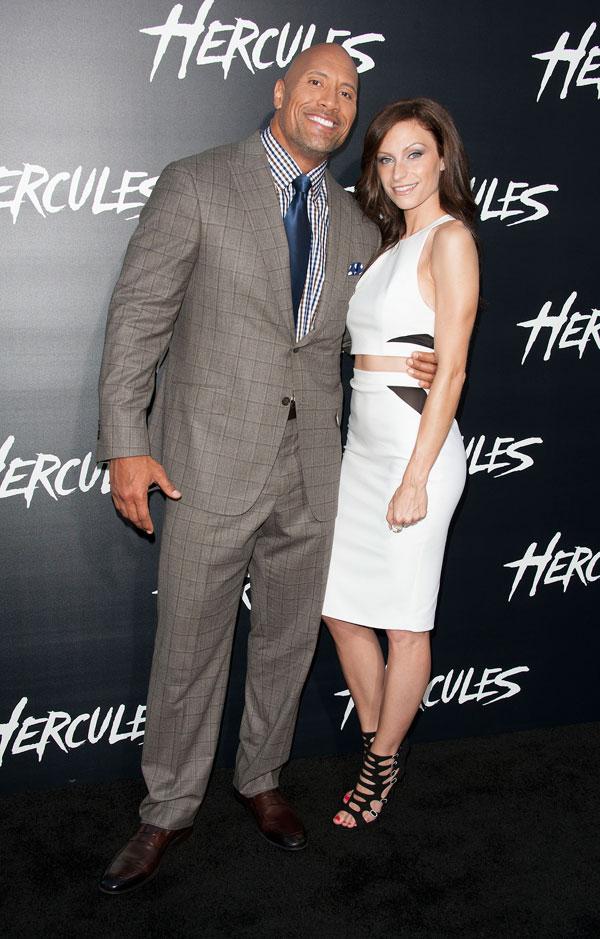 It may be a sad day for every female except for Lauren Hashian, who is expecting her first child with longtime boyfriend Dwayne 'The Rock' Johnson!
Article continues below advertisement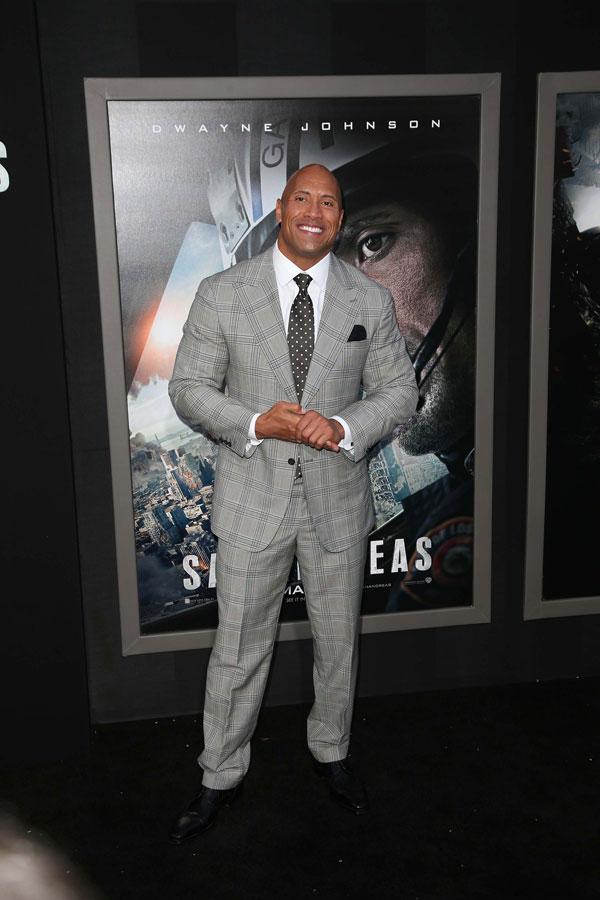 "Dwayne and Lauren couldn't be more thrilled," a source tells RadarOnline. "They've been rock solid for about nine years now and felt it was time to expand their family."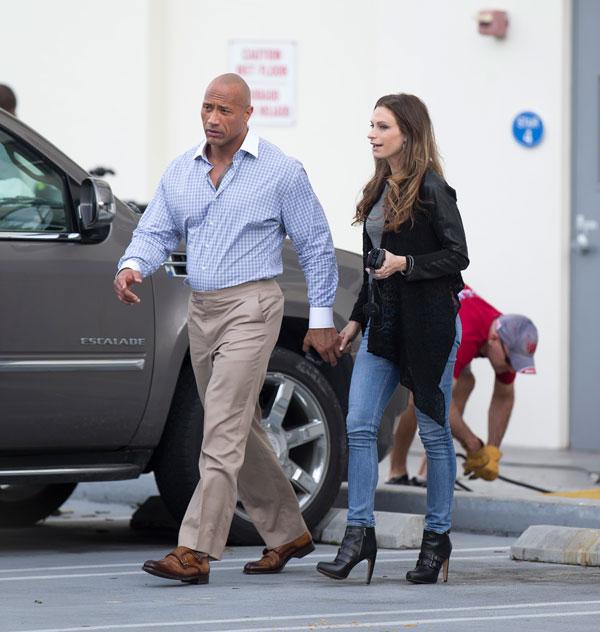 While the actor and former professional wrestler is known for keeping his personal life very private, he recently opened up about Lauren in Esquire magazine, noting, "I've lived with my longtime girlfriend, Lauren Hashian, going on, like, eight, nine years now."
MORE ON:
Dwayne "The Rock" Johnson
Article continues below advertisement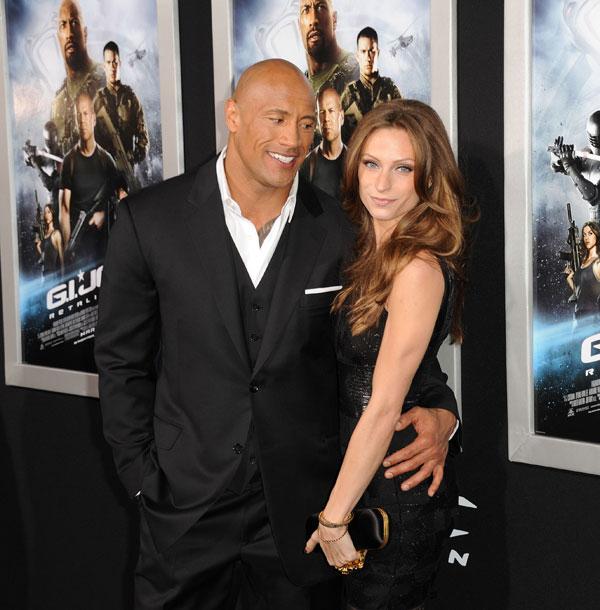 "We do these stories and we talk so much about the business end, the success end, but then Lauren isn't mentioned and my daughter isn't mentioned. I always like making sure we find the balance and my home life is in there and Lauren Hashian is in there and my daughter is in there. You gotta get the better half in there," Dwayne instructed Esquire's Scott Raab to print.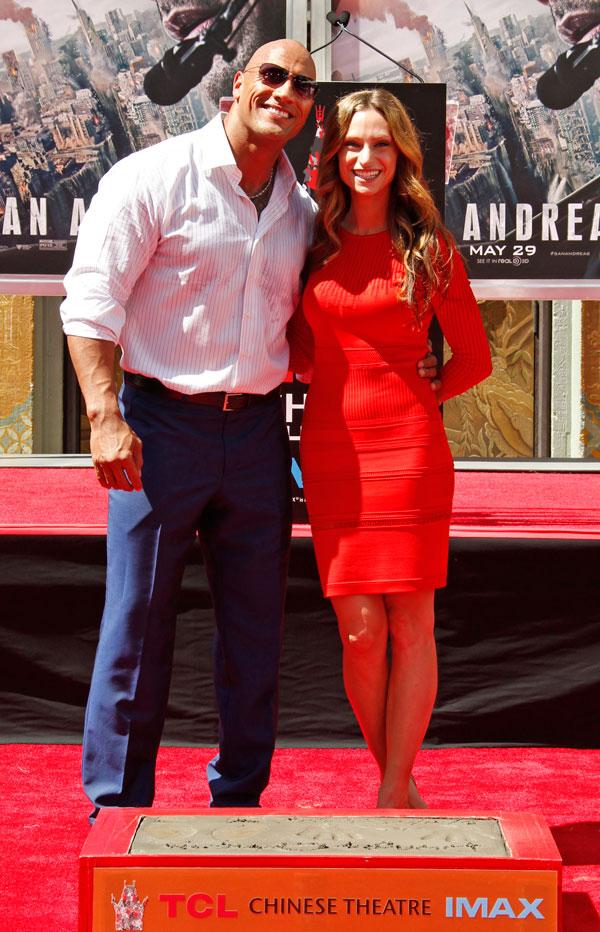 "With all the cool s--t and success that I've been lucky enough to get? That doesn't happen unless the home life is solid," he continued.