PHOTOS
Dwayne 'The Rock' Johnson Reveals He Was Hesitant To Get Remarried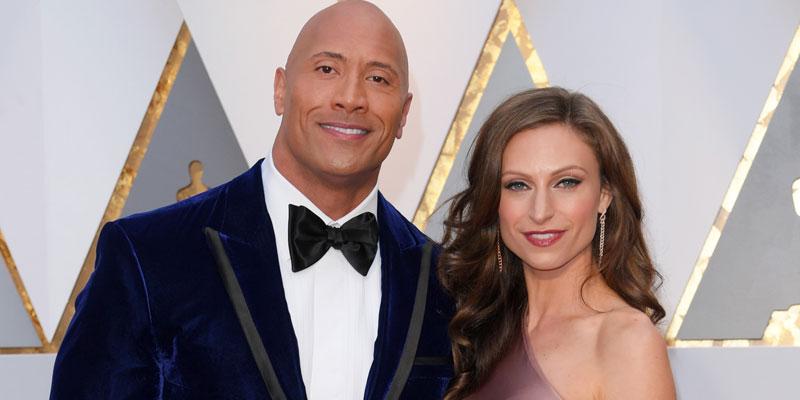 Dwayne "The Rock" Johnson is opening up about giving marriage a second try. During an interview with WSJ. Magazine, the Jumanji: The Next Level star, 47, revealed that he was hesitant about marrying wife Lauren Hashian 12 years after his split from ex-wife Dany Garcia.
Article continues below advertisement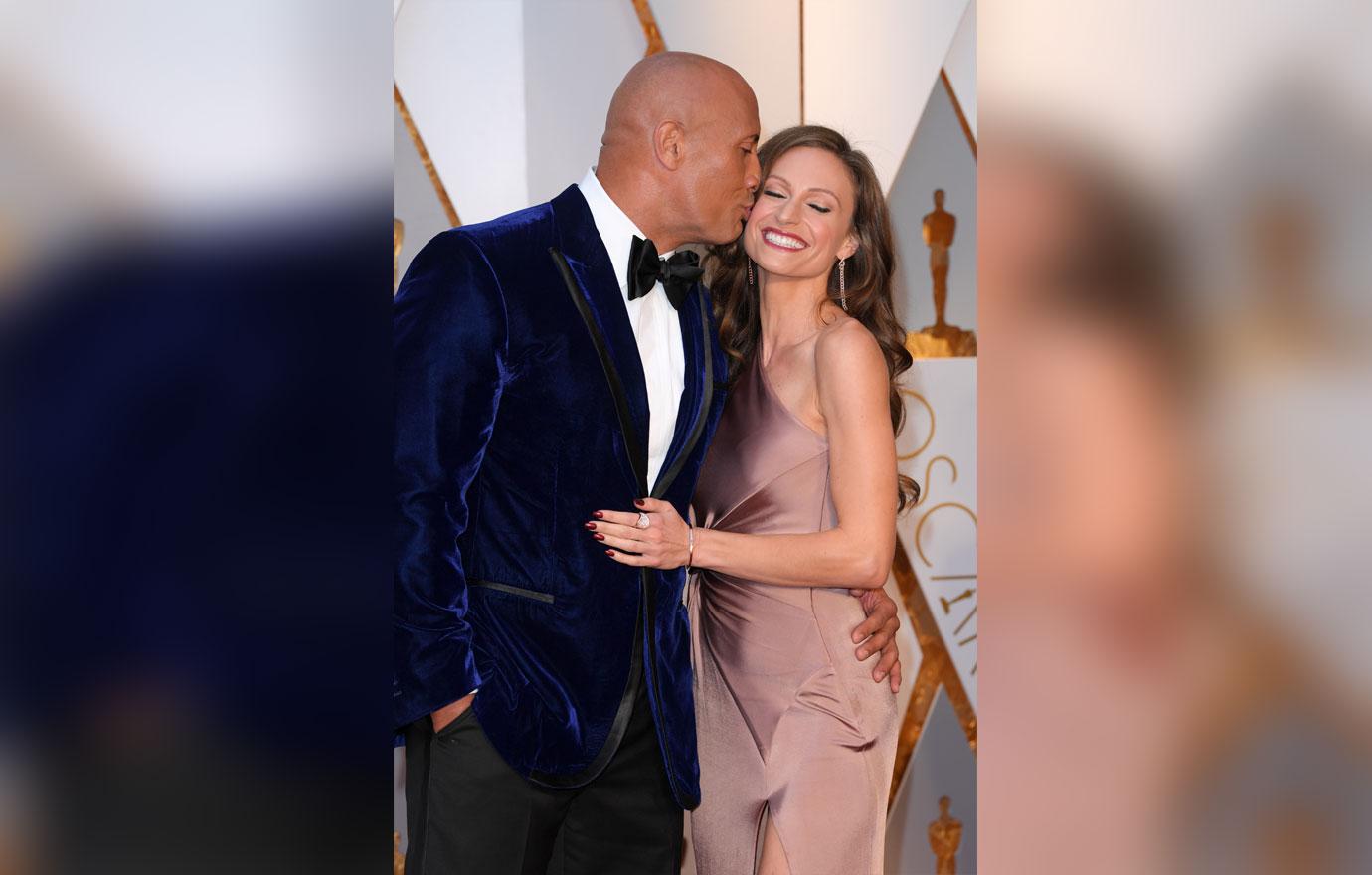 "My divorce did a number on me," Dwayne said. "I wasn't fearful of getting married again, there was just some hesitancy. But Lauren was incredibly patient."  The actor explained that his 35-year-old wife told him, "I love you, you, love me, we have this amazing life together—no pressure."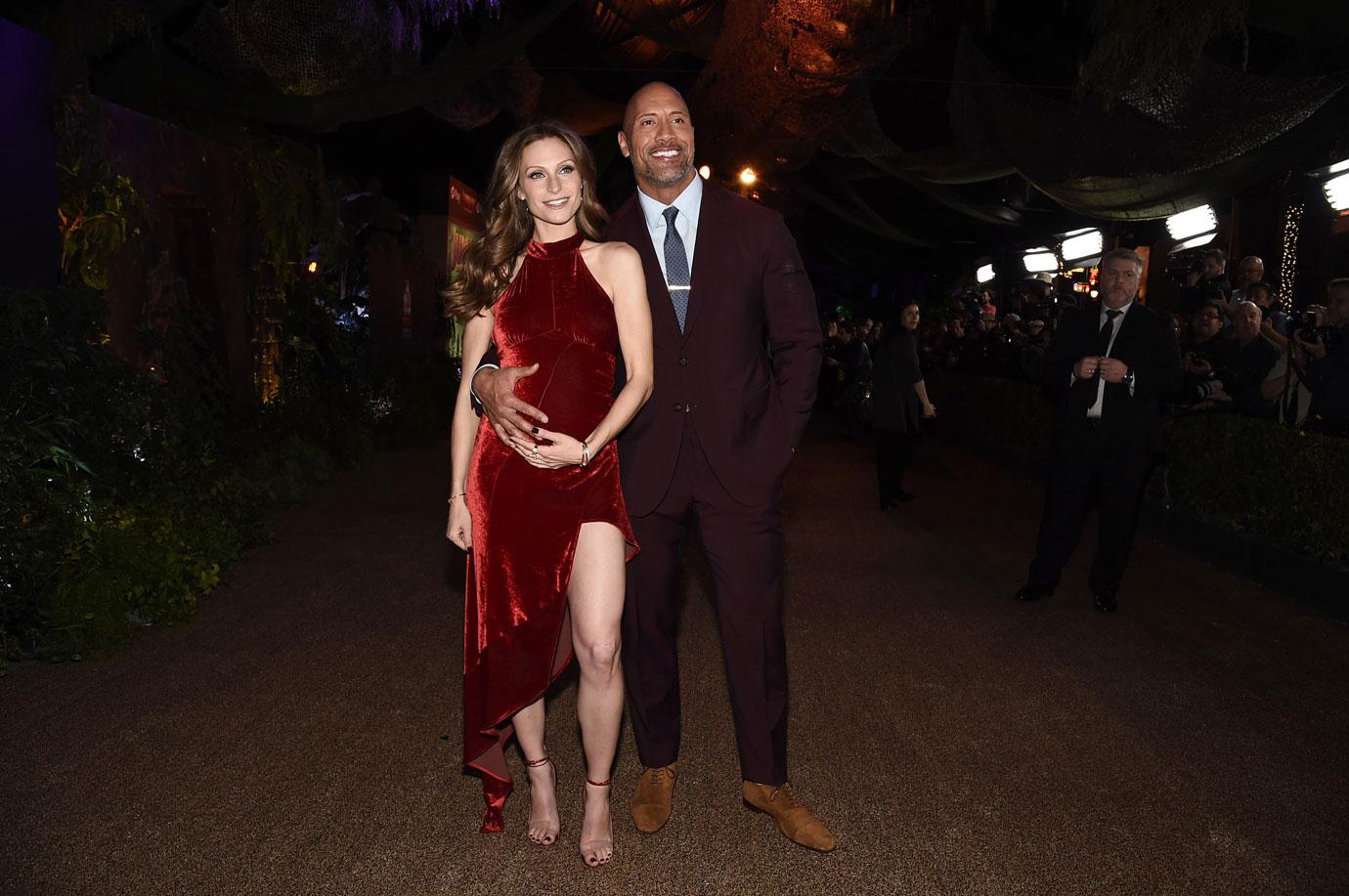 The former professional wrestler was married to movie producer ex-wife Dany, 51, from 1997 to 2007. Their divorce was finalized a year later. The two share 18-year-old daughter Simone.
Article continues below advertisement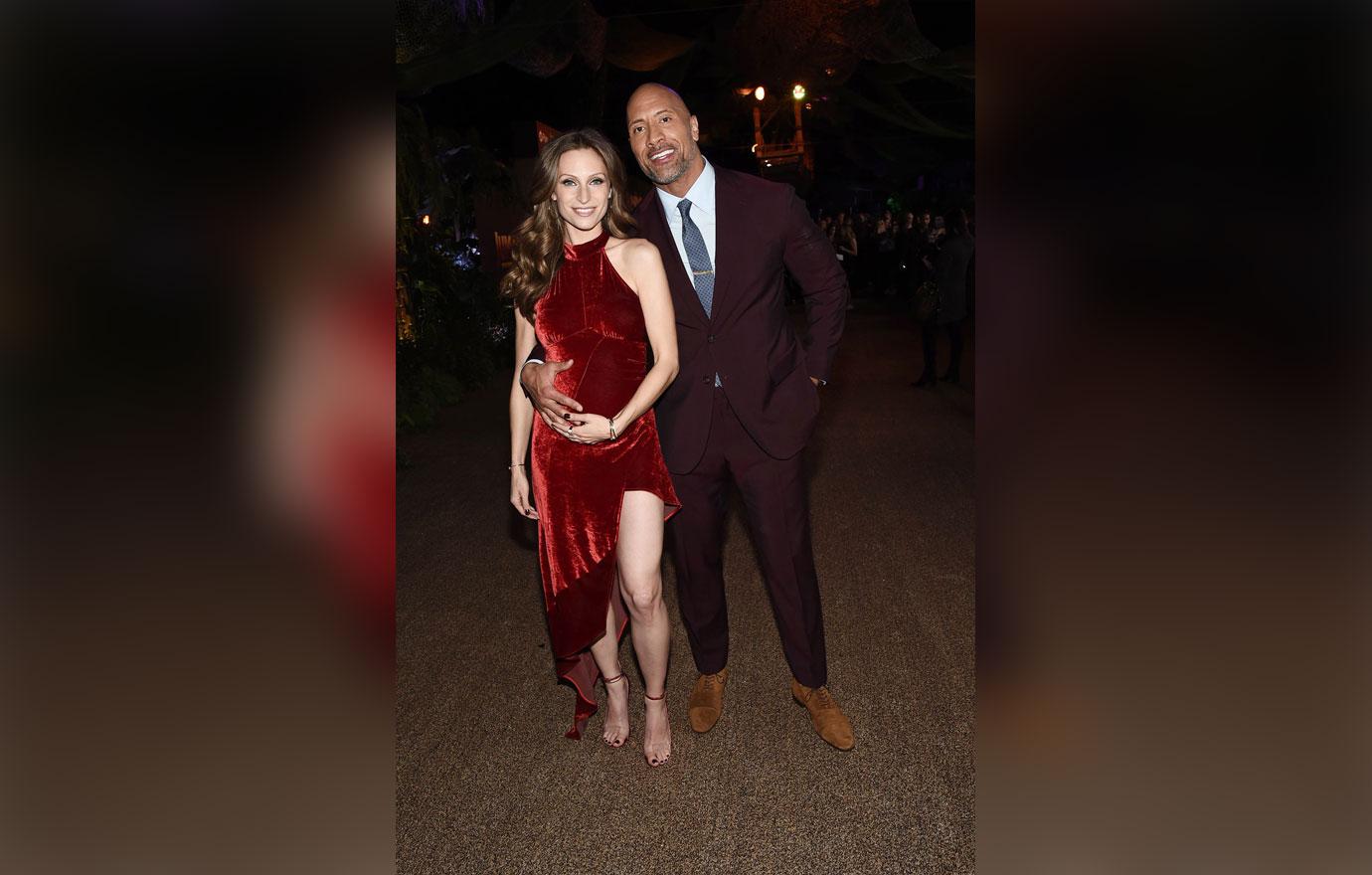 Dwayne shocked fans back in August 2019 when he announced he had secretly tied the knot with his longtime girlfriend, singer-songwriter Lauren in a secret ceremony in Hawaii. The couple share 3-year-old daughter Jasmine and 19-month-old Tiana.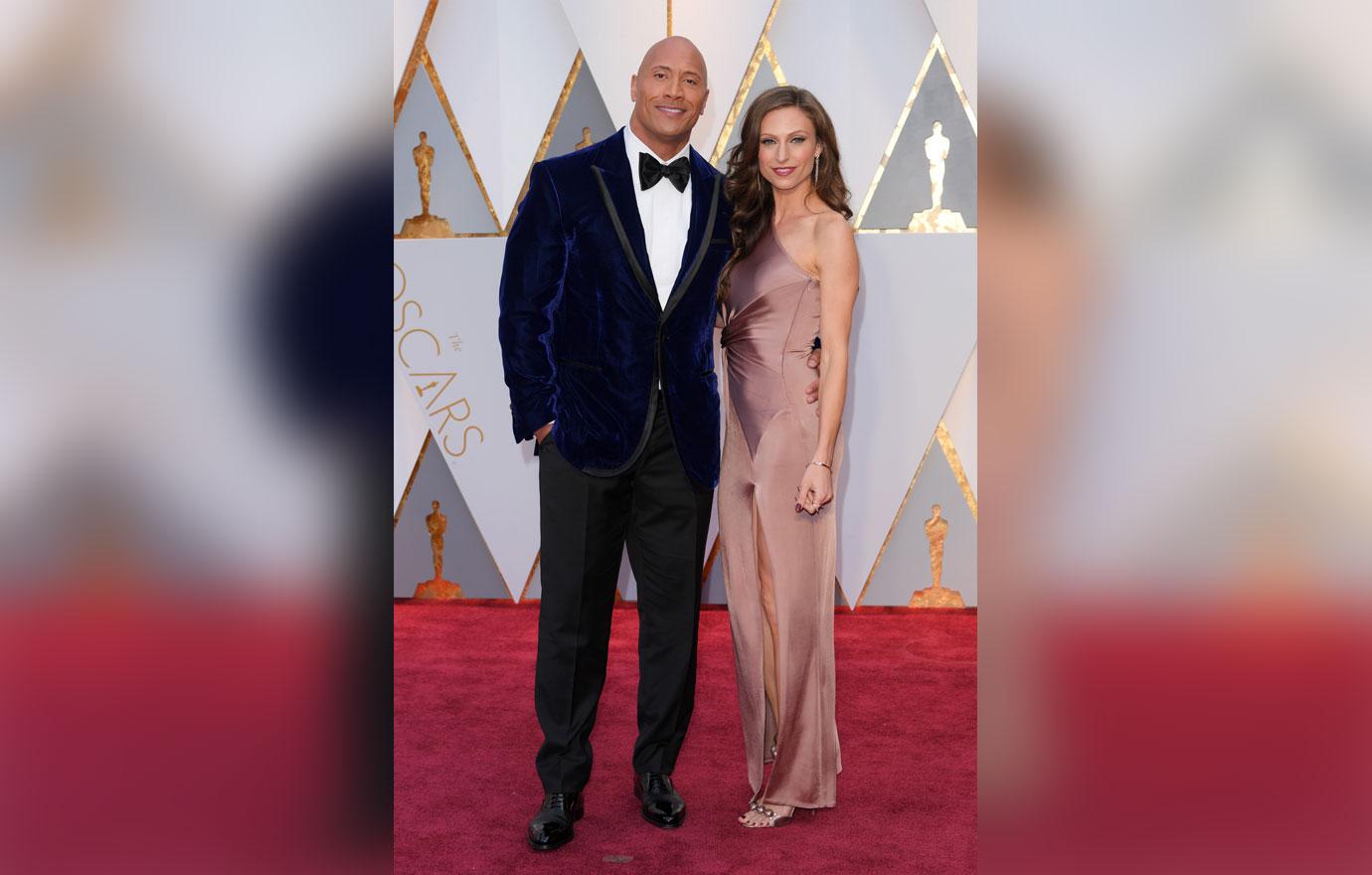 During the interview, Dwayne recalled the first time he met Lauren while on the set of The Game Plan in 2006.  "Within 30 seconds, I thought 'Wow, this girl's stunning'," the actor gushed. "At the time, I was going through my breakup with Dany and Lauren was just coming off a big breakup too. Ironically, when you're not looking for something, the power of the universe kind of takes over."
Article continues below advertisement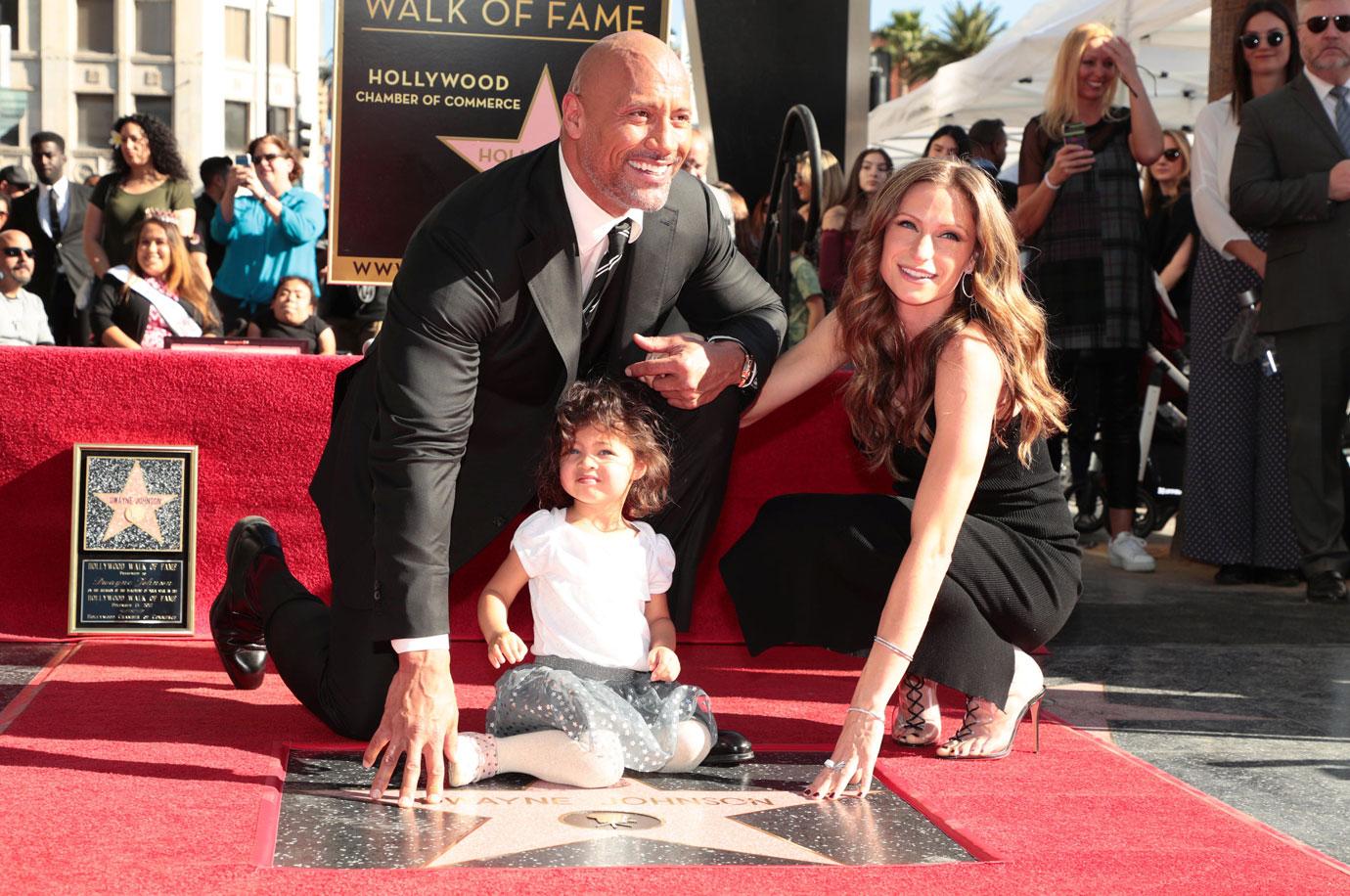 Dwayne and Lauren started dating in 2007 but even before the two got married, the former wrestler had always referred to Lauren as his wife. "I just refer to her as 'my wife' all the time," the actor told ET! In July 2018. "So, a lot of people are like 'Oh, did you get married?' I'm like, No. Easy. Don't rush big daddy."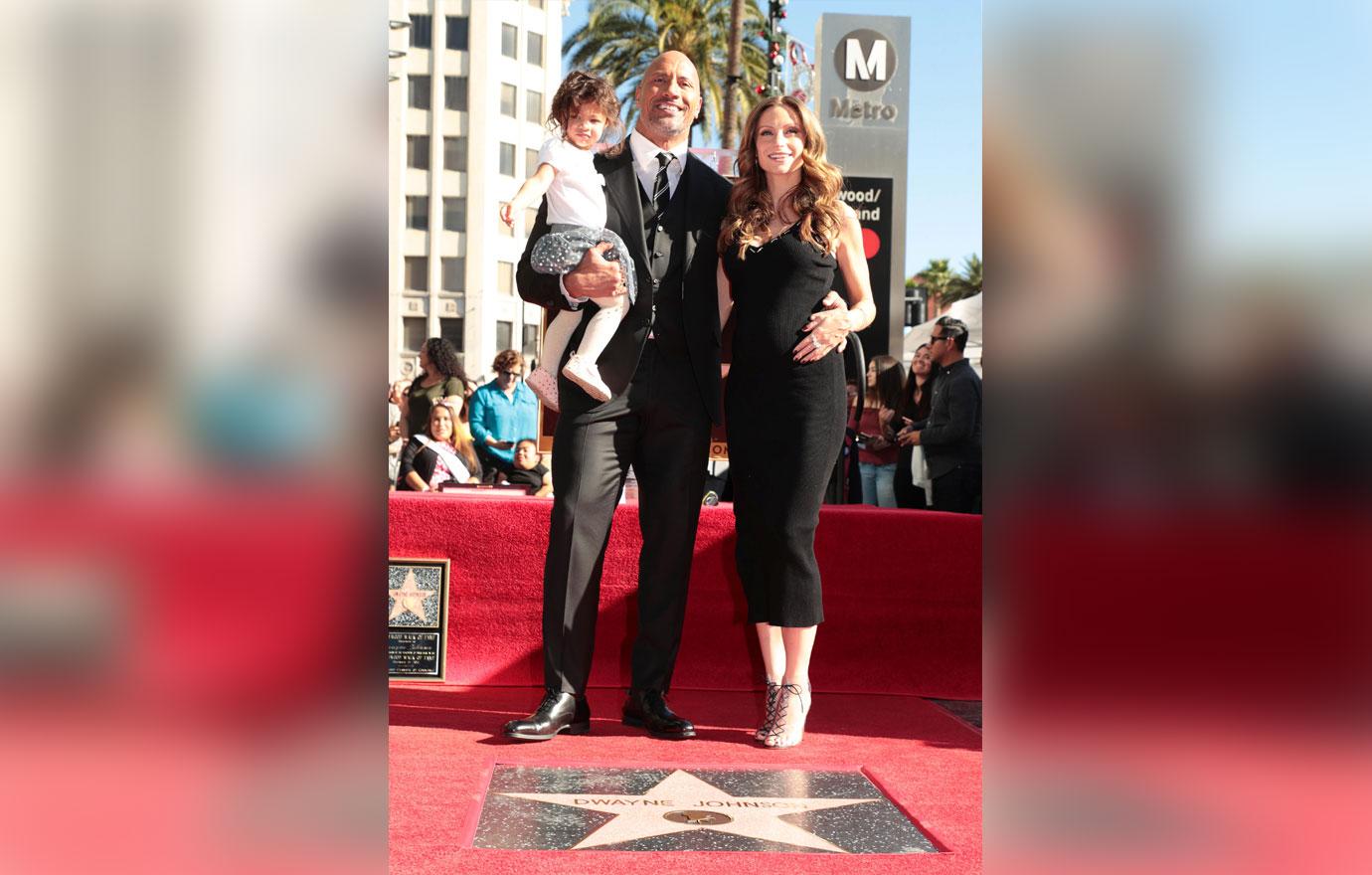 The couple exchanged vows at 8 o'clock in the morning in a ceremony that featured Hawaiian and Samoan songs, prayers, and blessings. Aside from his daughters Jasmine and Tiana, only nine other adults were present during the wedding, including Dwayne's mother and his producing partner, Hiram Garcia.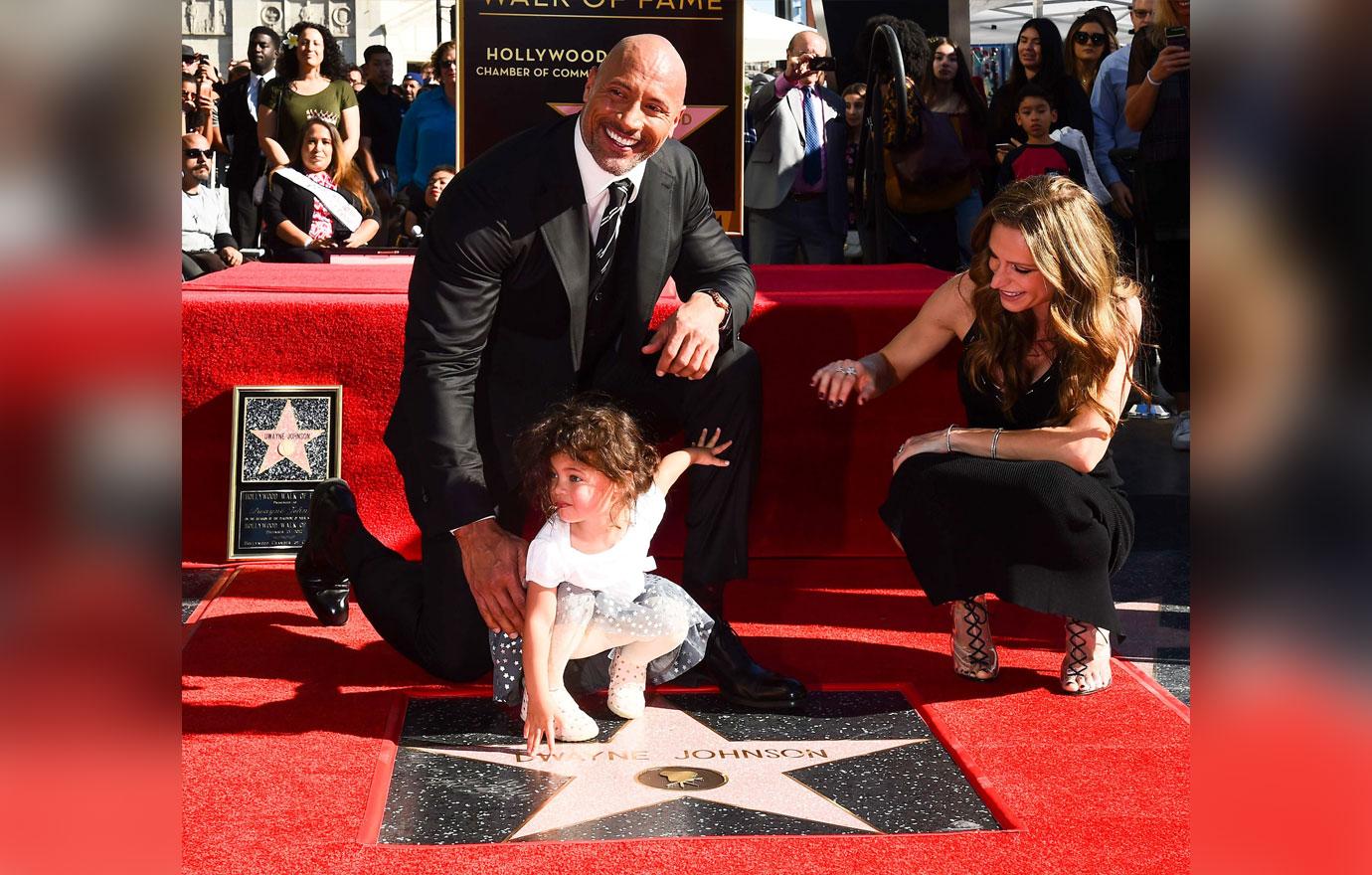 "We had a full security detail in case there were helicopters," the actor revealed. "But there was no press, no paparazzi. No one knew. I was shocked but so grateful. My life is so loud and noisy; the fact that it was quiet was a big win."