PHOTOS
Dwayne "The Rock" Johnson by the Numbers: His Nine-Figure Net Worth and More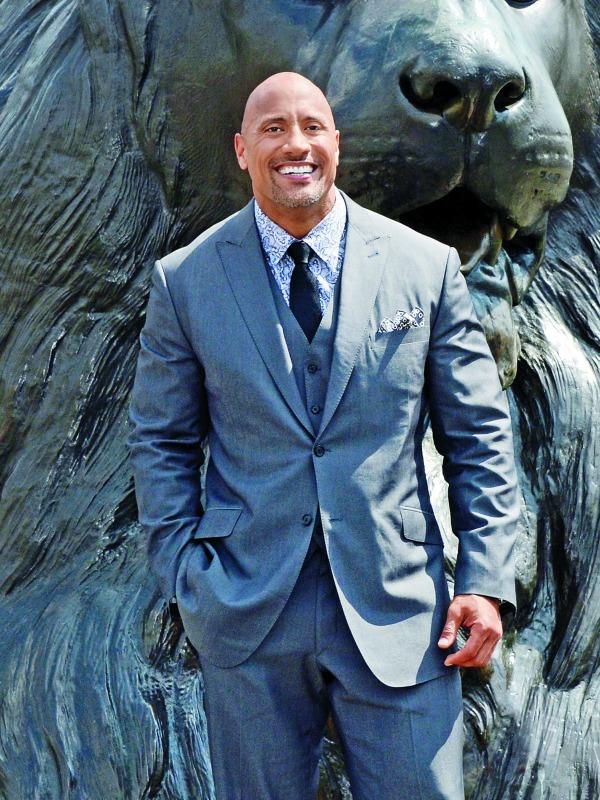 rock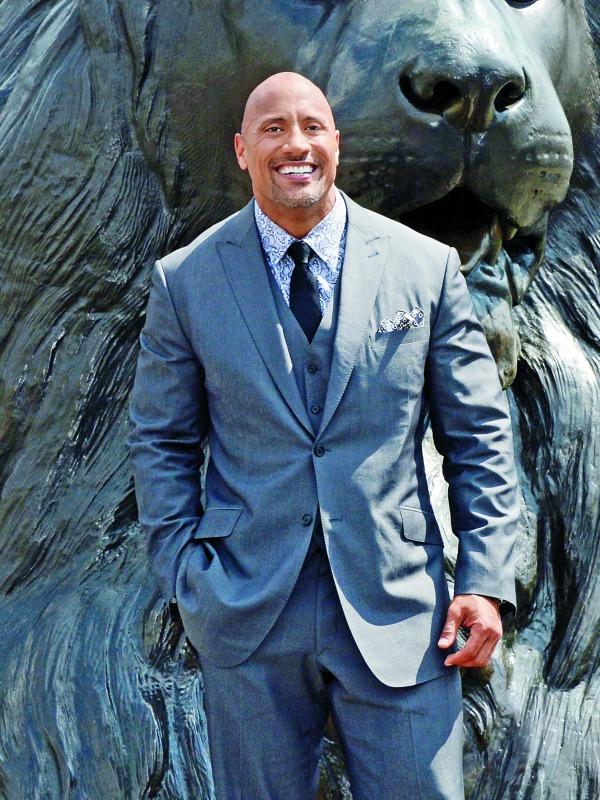 $150,000,000: The Rock's net worth. He also topped Forbes' list of the top-grossing actors of 2013, with his flms bringing in $1.3 billion worldwide.
Article continues below advertisement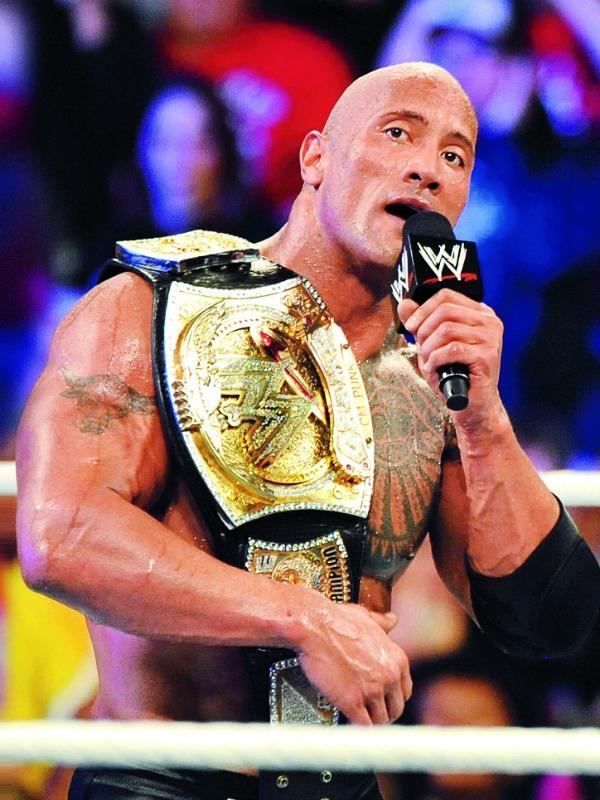 17: Number of championship titles he won as a WWE wrestler.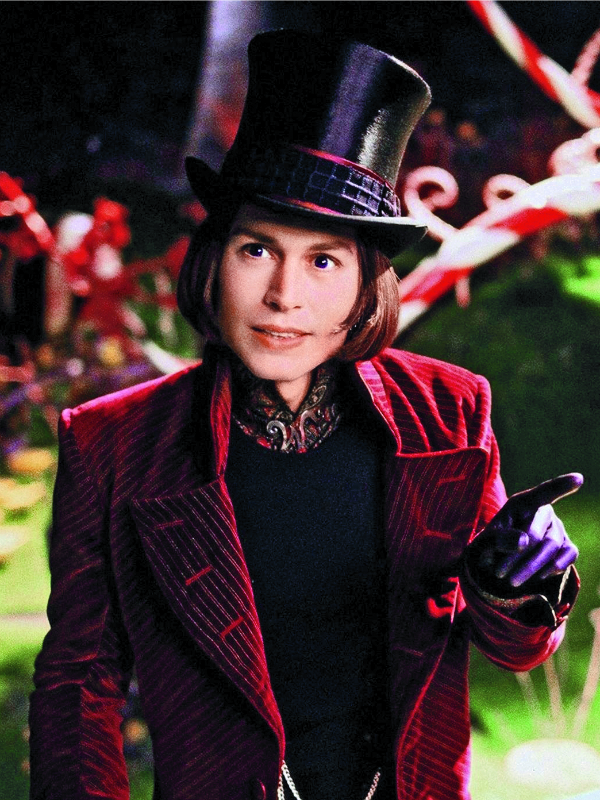 1: Actor who narrowly beat him out for the starring role in director Tim Burton's Charlie and the Chocolate Factory in 2005. Yep, it was Johnny Depp.
Article continues below advertisement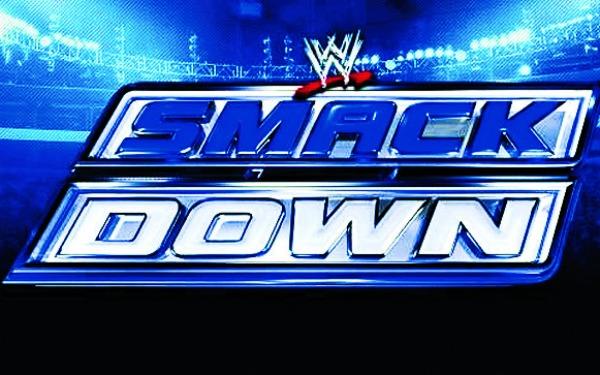 2007: The year "smackdown," from one of his catchphrases, "lay the smack down," was added to the dictionary.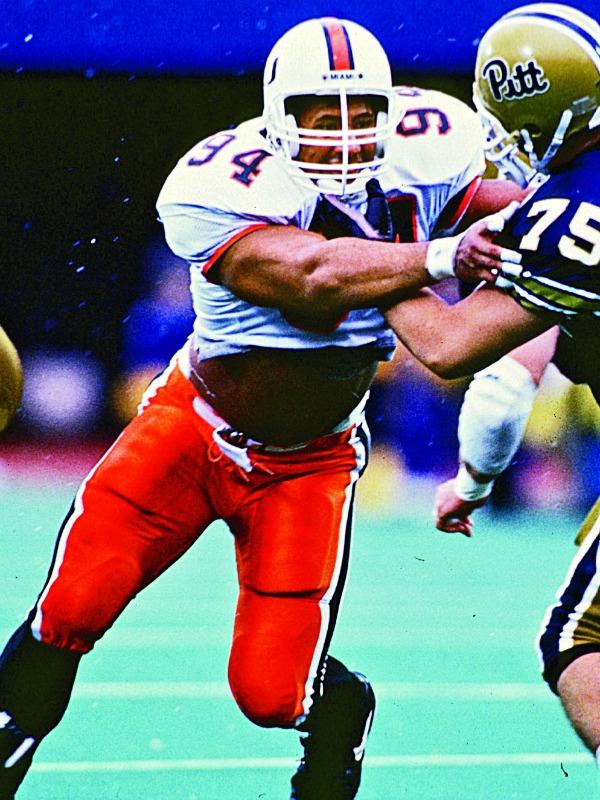 94: His jersey number when he played football for the Canadian Football League's Calgary 1 Stampeders. After he was cut from the team, he took up wrestling.
Article continues below advertisement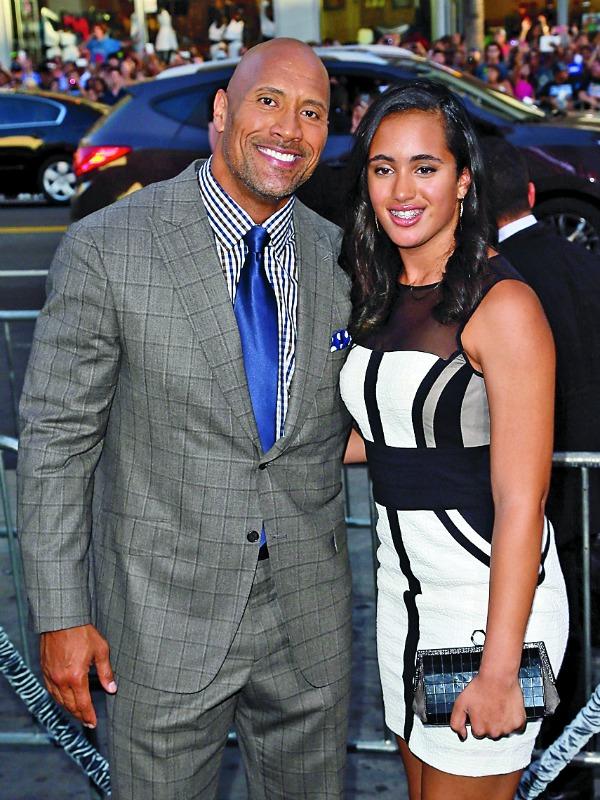 27: In thousands of dollars, the amount of child support he pays per month for his daughter, Simone Alexandra.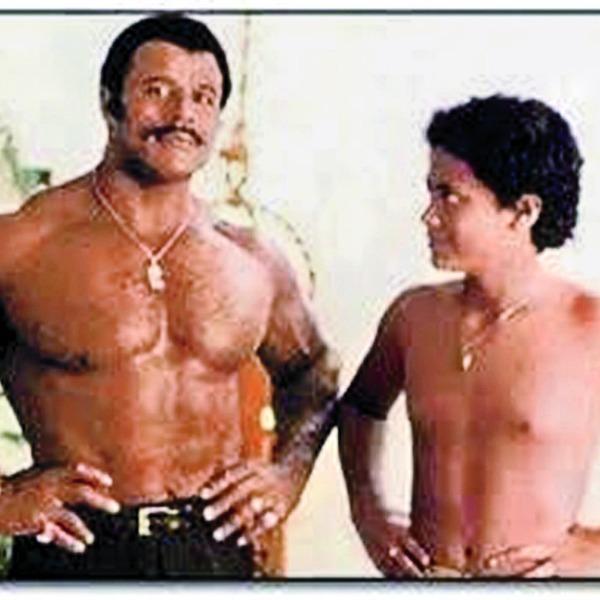 12: Relatives of The Rock who are also wrestlers, including his dad (shown), grandfather, father-in-law, three uncles and six cousins.
pizza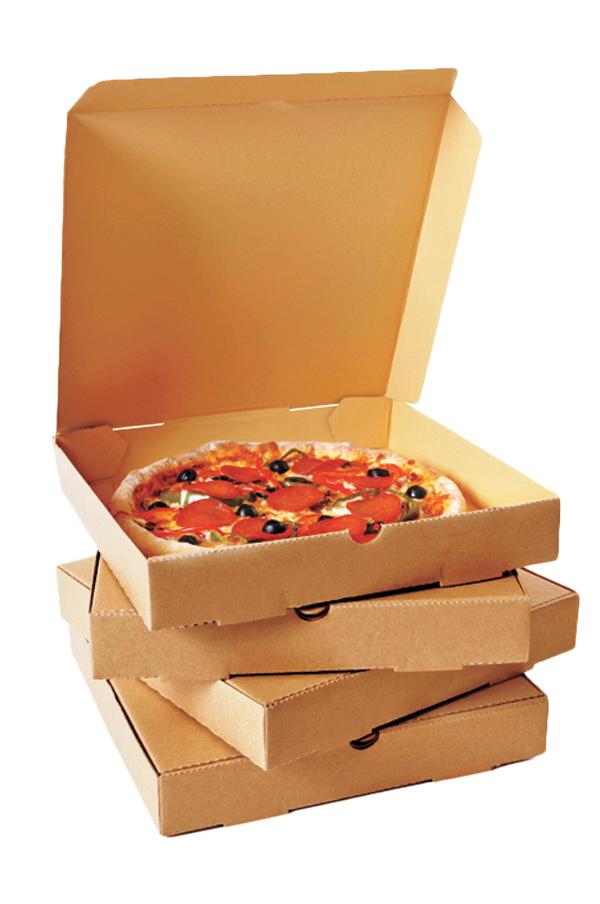 150: Days of "eating clean" The Rock did to prepare for 2013's G.I. Joe: Retaliation, a streak he broke by gorging on 12 pancakes, 4 pizzas and 21 brownies.