PHOTOS
Dwayne 'The Rock' Johnson's Heartbreaking Reaction To Father's Death – 'You Were Ripped Away From Me Without Warning'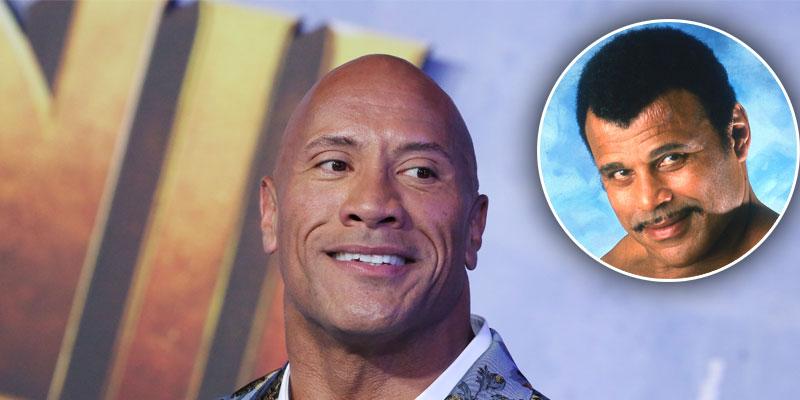 Dwayne 'The Rock' Johnson has broken his silence after his father, Rocky, passed away earlier this week at the age of 75. In a post uploaded to Instagram on Friday, January 17, the 47-year-old penned an emotional letter.
Article continues below advertisement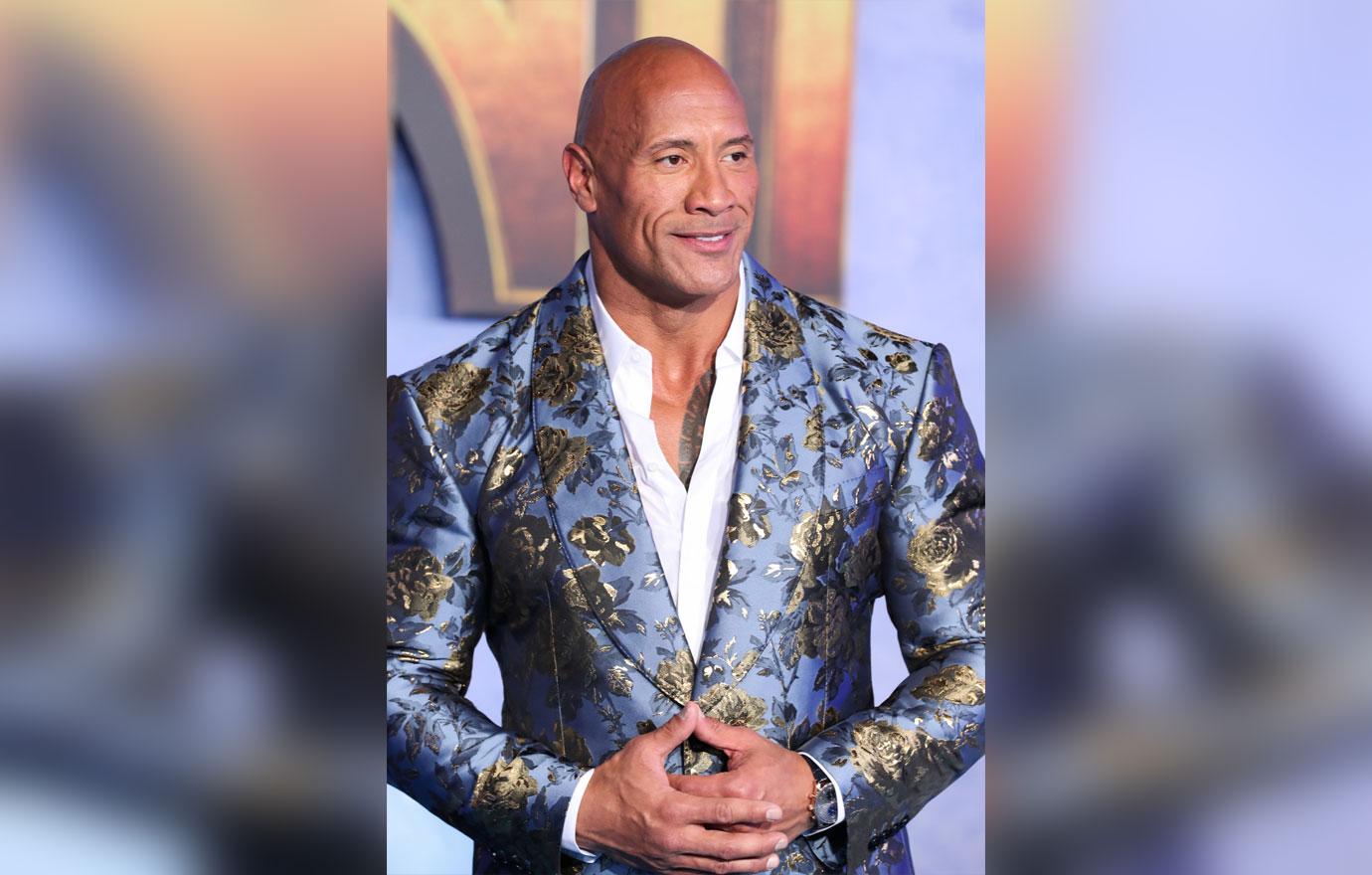 "Dad, I wish I had one more shot to tell you, I love you, before you crossed over to the other side. But you were ripped away from me so fast without warning. Gone in an instant and no coming back. I'm in pain. But we both know it's just pain and it'll pass," he wrote.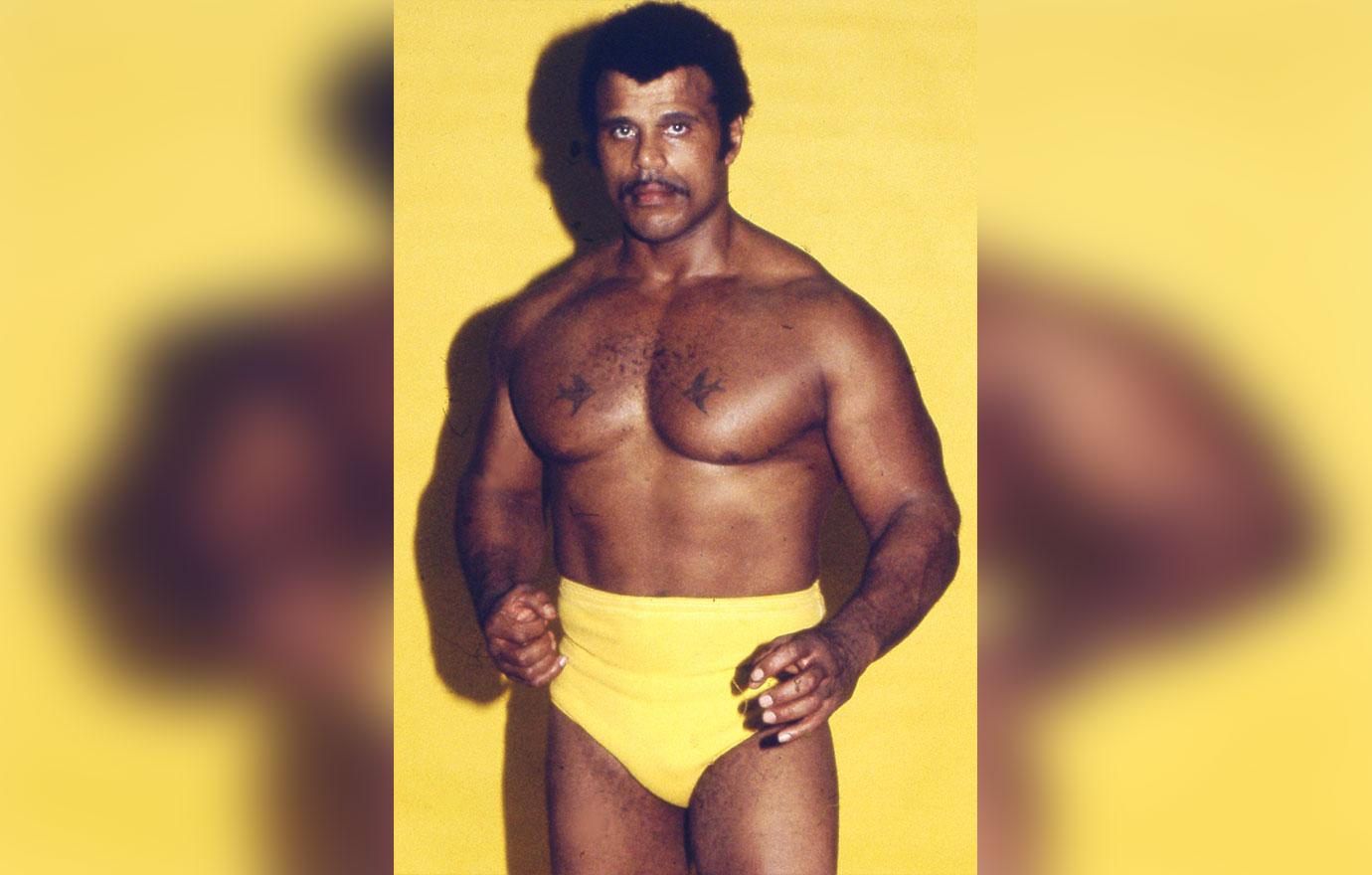 He continued, "Now I'll carry your mana and work ethic with me, as it's time to move on because I have my family to feed and work to accomplish. Finally, I want you to rest your trailblazing soul, Soulman. Pain free, regret free, satisfied and at ease. You lived a very full, very hard, barrier breaking life and left it all in the ring. I love you dad and I'll always be your proud and grateful son. Go rest high."
Article continues below advertisement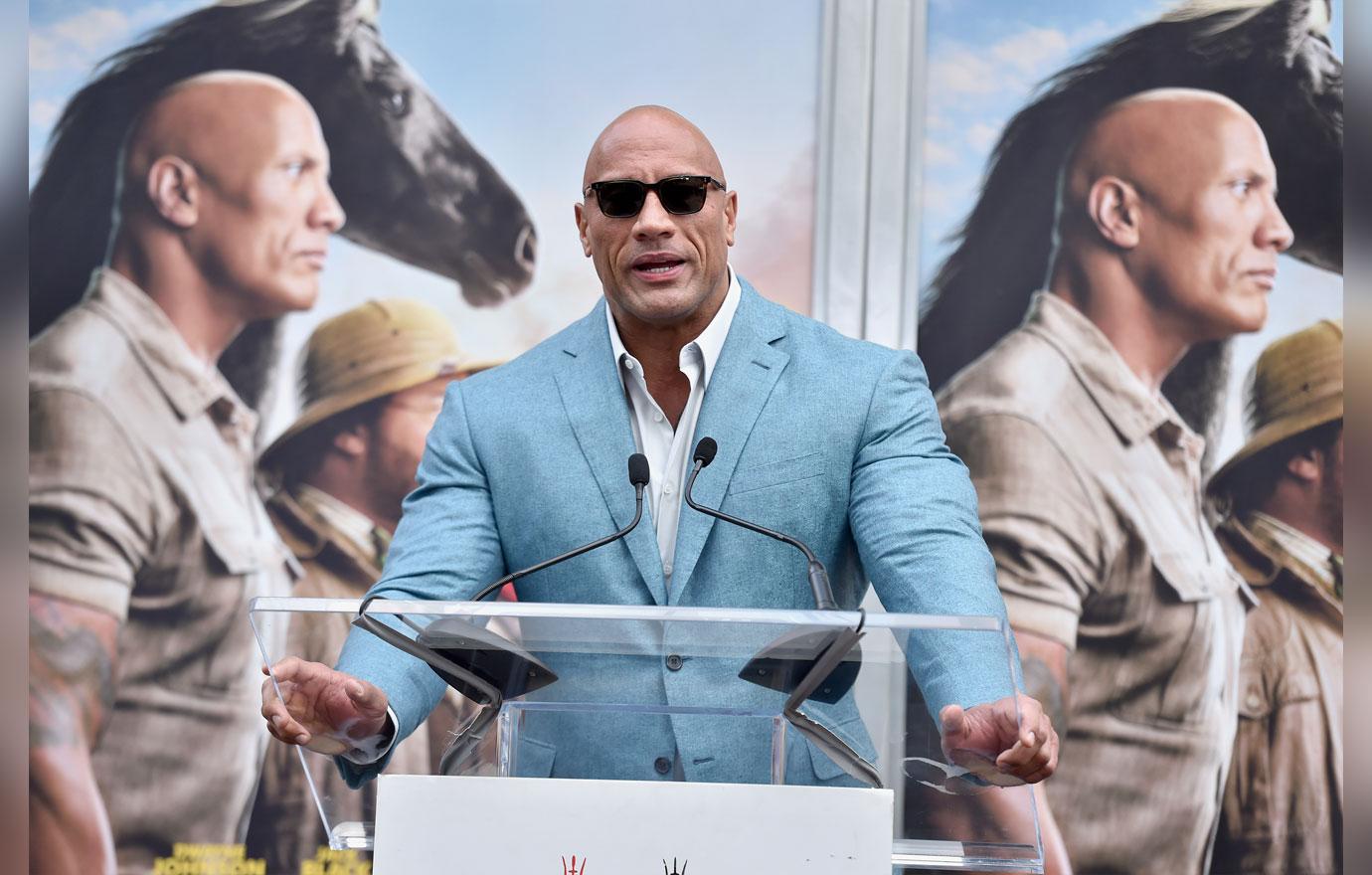 Following his touching tribute, fans sent their well wishes to Dwayne. "So sorry about your loss. My prayers and condolences to you and your family," one fan wrote. Another added, "A father is the first son's superhero." A third agreed, "He was the mountain that The Rock was a part of."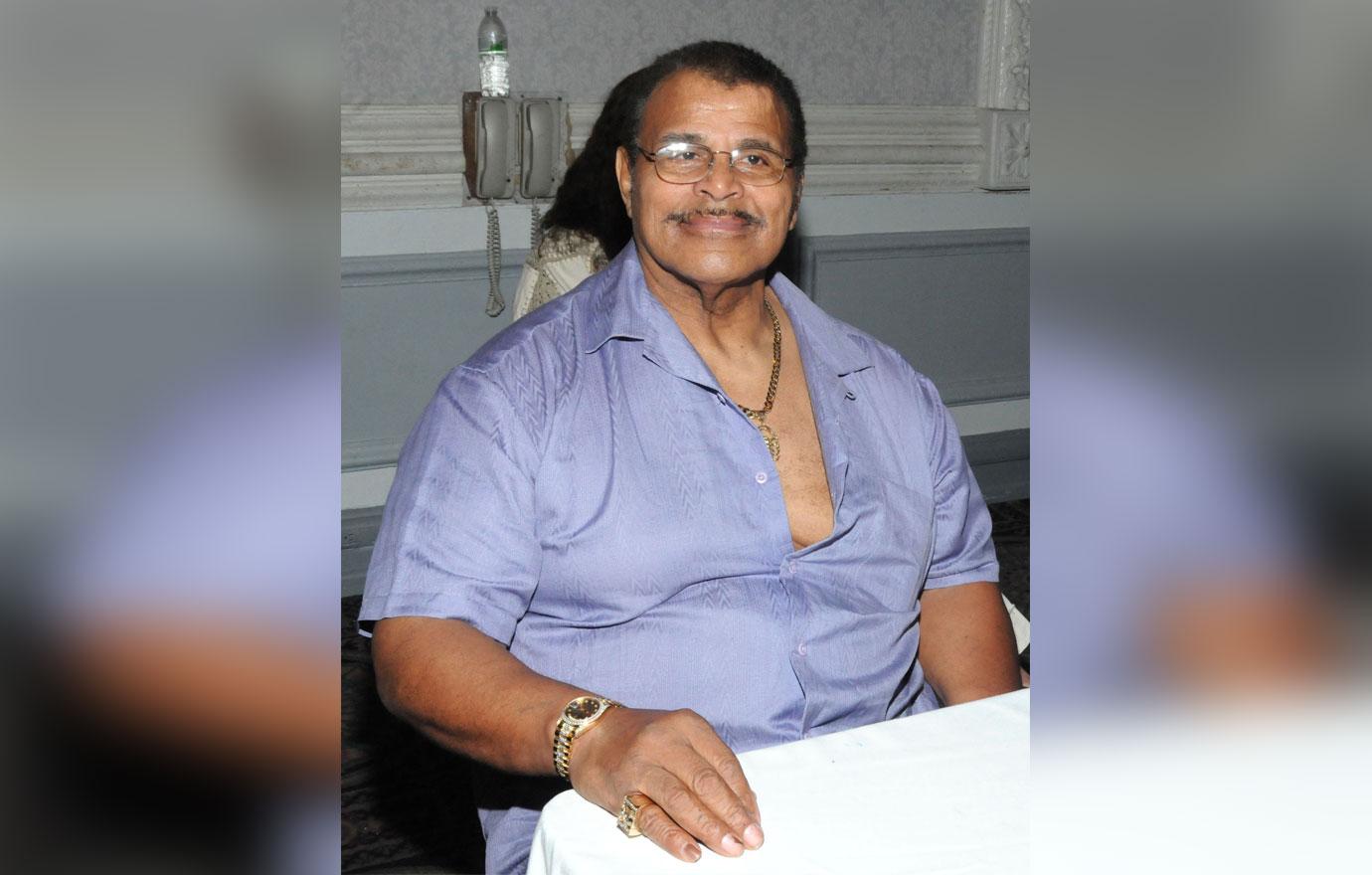 MORE ON:
Dwayne "The Rock" Johnson
At the moment, there aren't any details on Rocky's cause of death. On Wednesday, January 15 the WWE issued a statement on the former wrestler's passing. "WWE is saddened to learn that WWE Hall of Famer Rocky Johnson has passed away," the statement read.
Article continues below advertisement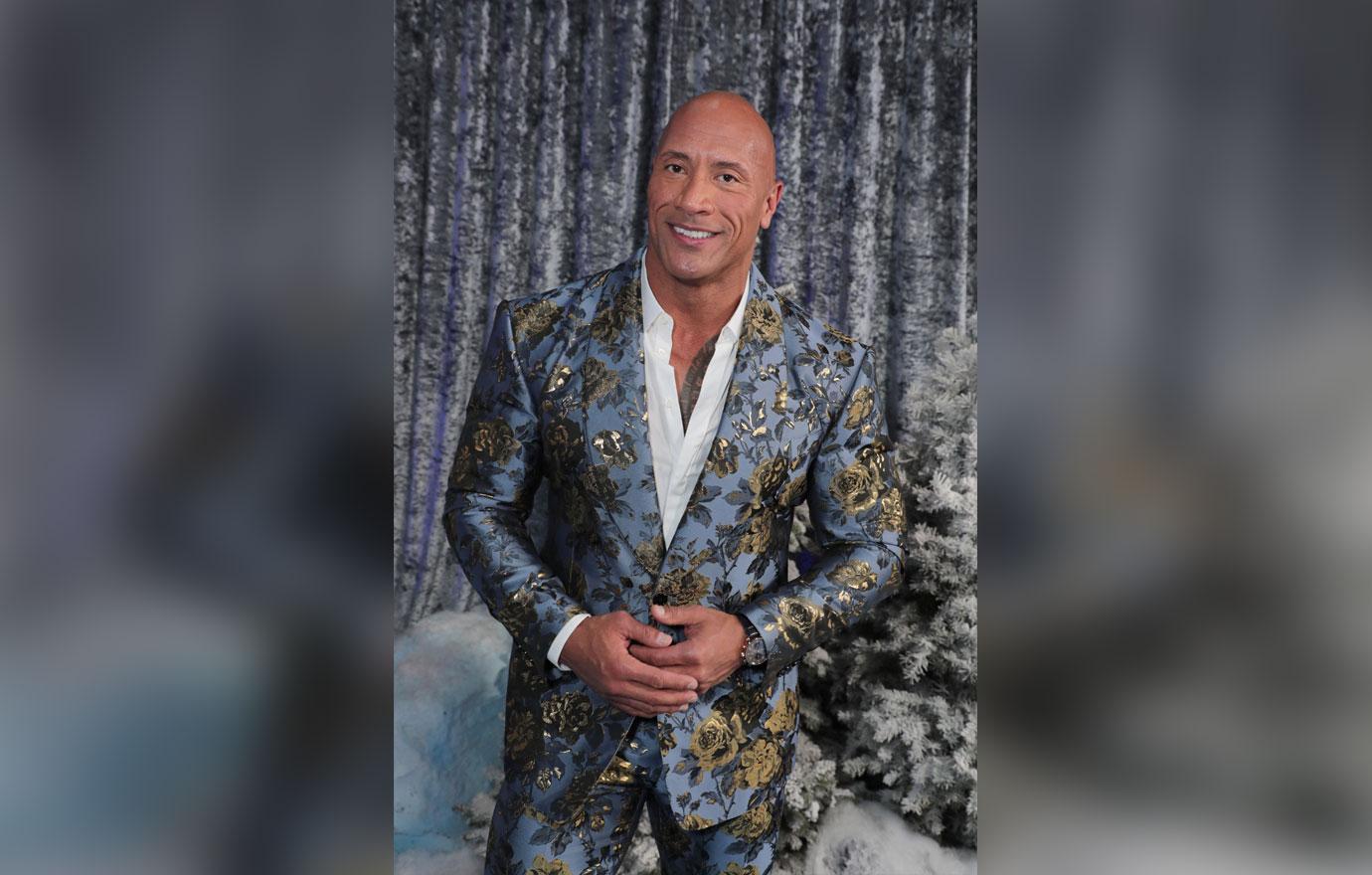 Throughout his career, Dwayne has spoken candidly about his relationship with his dad, who retired in 1991 and later began training his son to wrestle.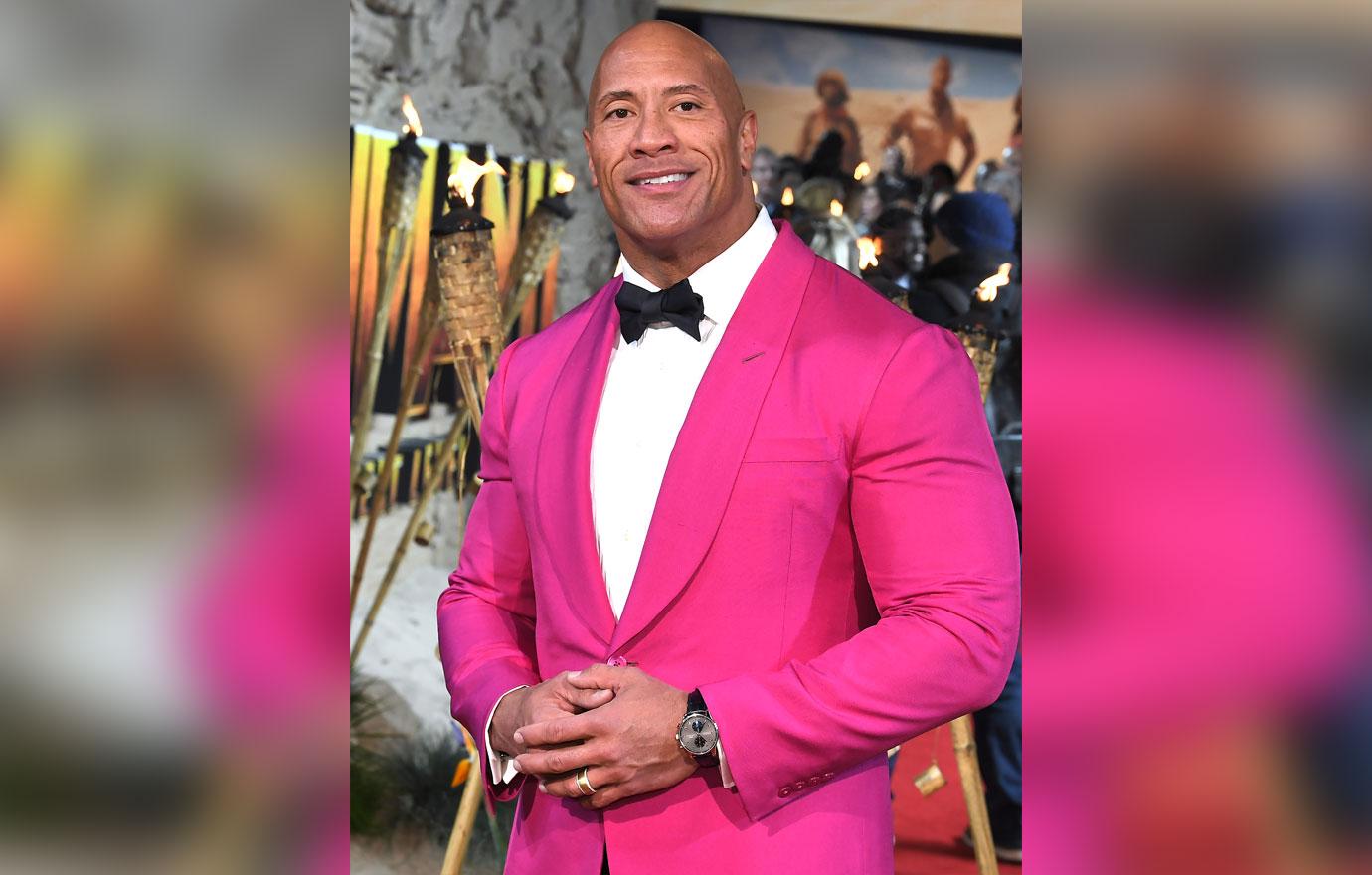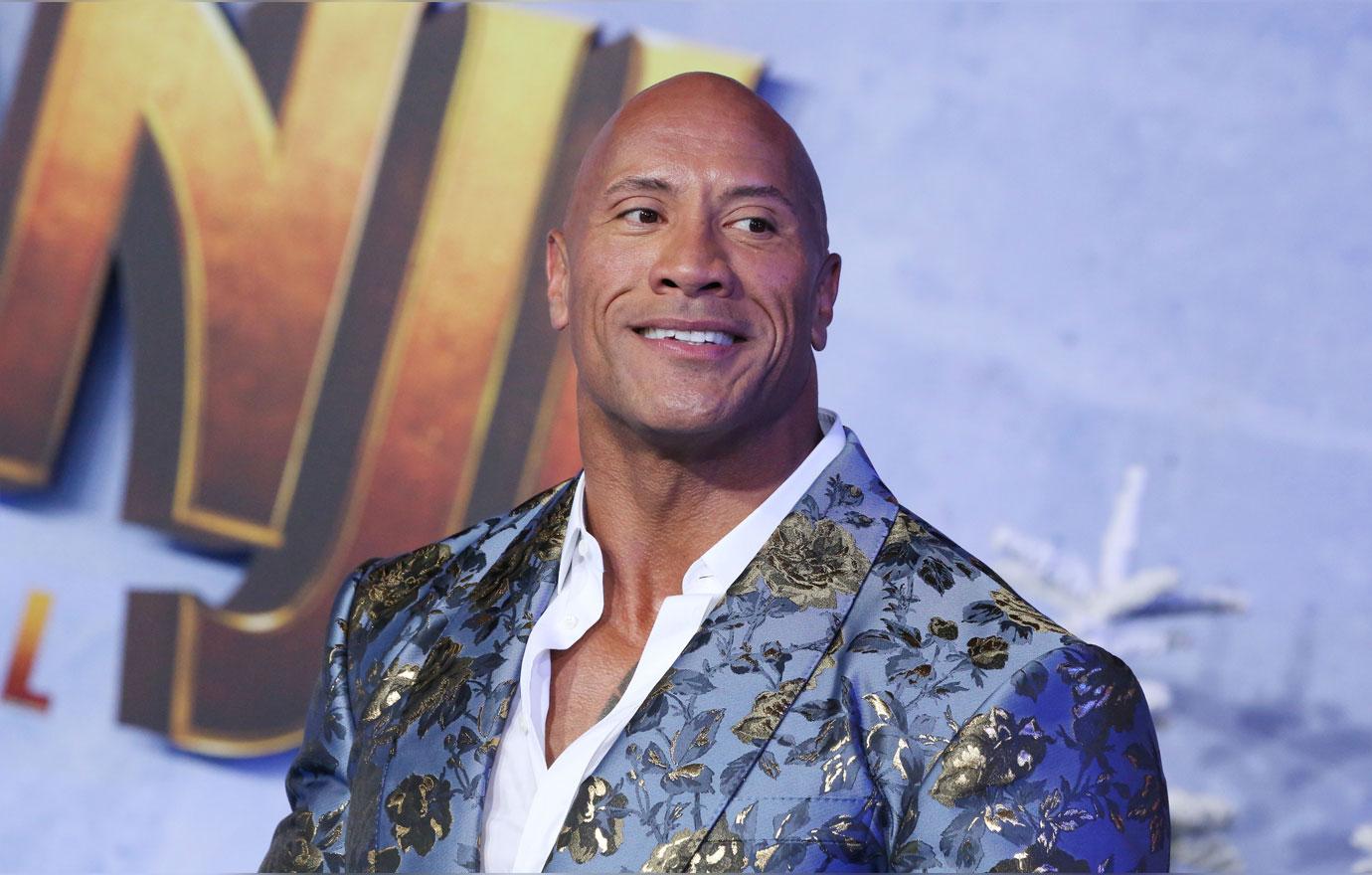 "Happy Father's Day to this hardly ever smiling OG bada**," Dwayne wrote. "Little boys by nature, look up to and idolize their old man. They want to be just like them, do whatever they do and are always looking for their approval. Funny thing is the day I stopped looking for that approval was the day I understood what it meant to be man and more importantly, a father."