PHOTOS
Dwayne 'The Rock' Johnson Curses While Finally Addressing The Feud With Tyrese!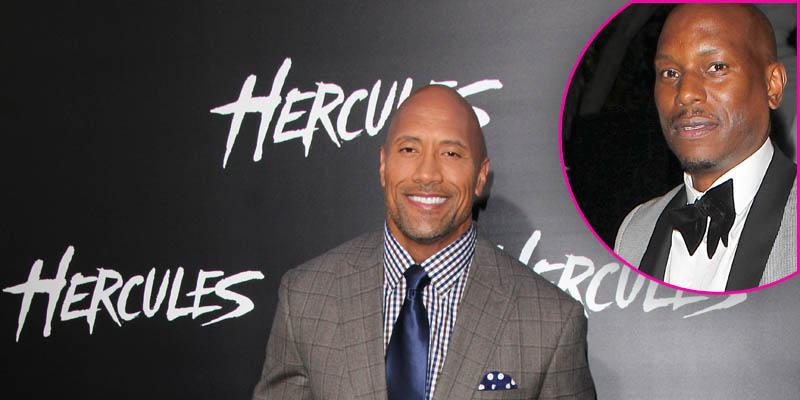 Dwayne "The Rock" Johnson is responding to Tyrese, who has been feuding with him for months over the Fast & Furious franchise. The singer and actor was upset that The Rock is doing a spin-off film, which will be released in 2019, pushing back the release date of 'F9' to 2020.
Article continues below advertisement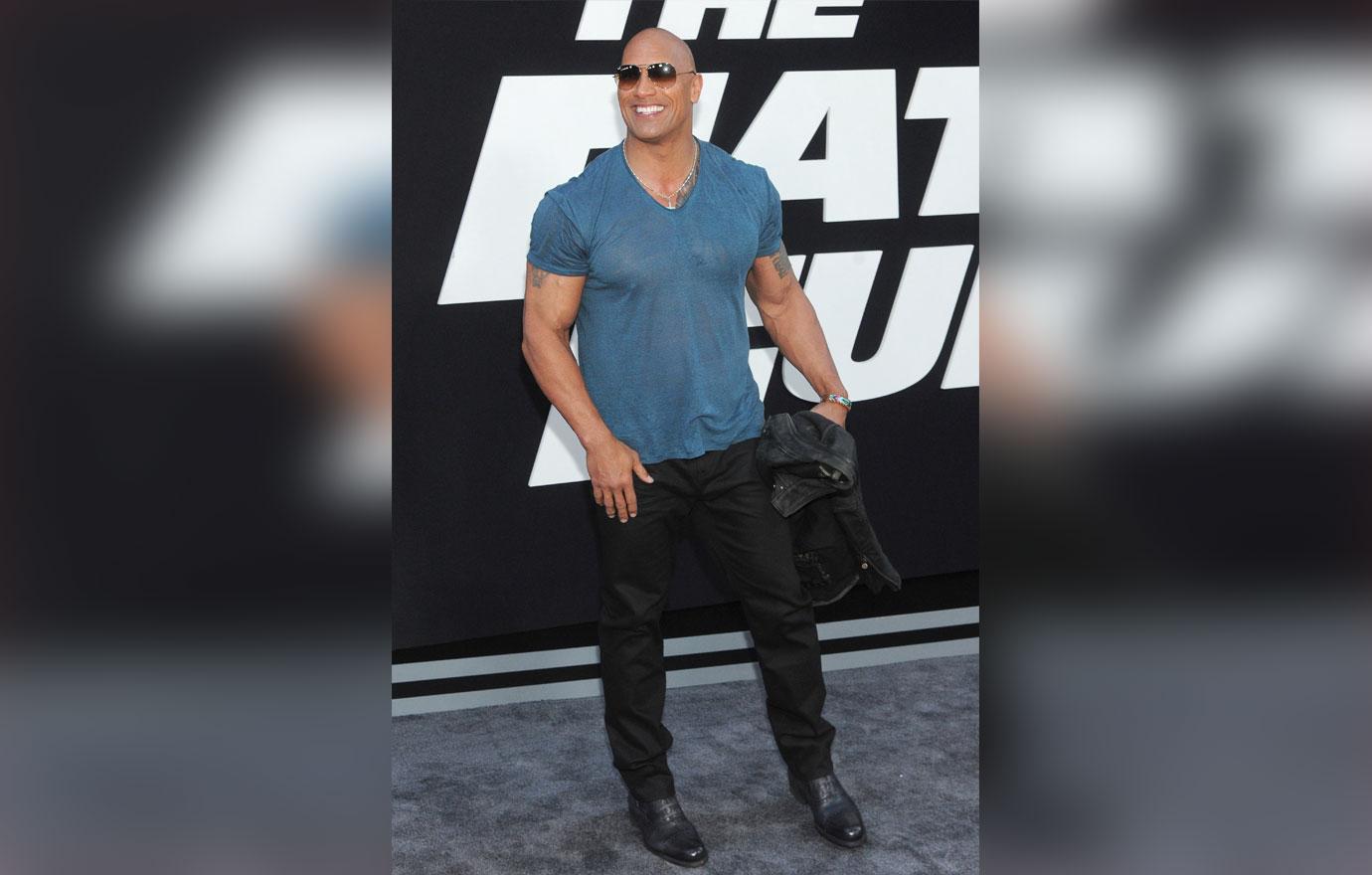 "At the end of the day, the only thing I want to do is make a great movie for the fans. I never ever get wrapped up in the sludge of the bulls*** that can be connected at times to a franchise," The Rock told Entertainment Weekly without directly mentioning Tyrese.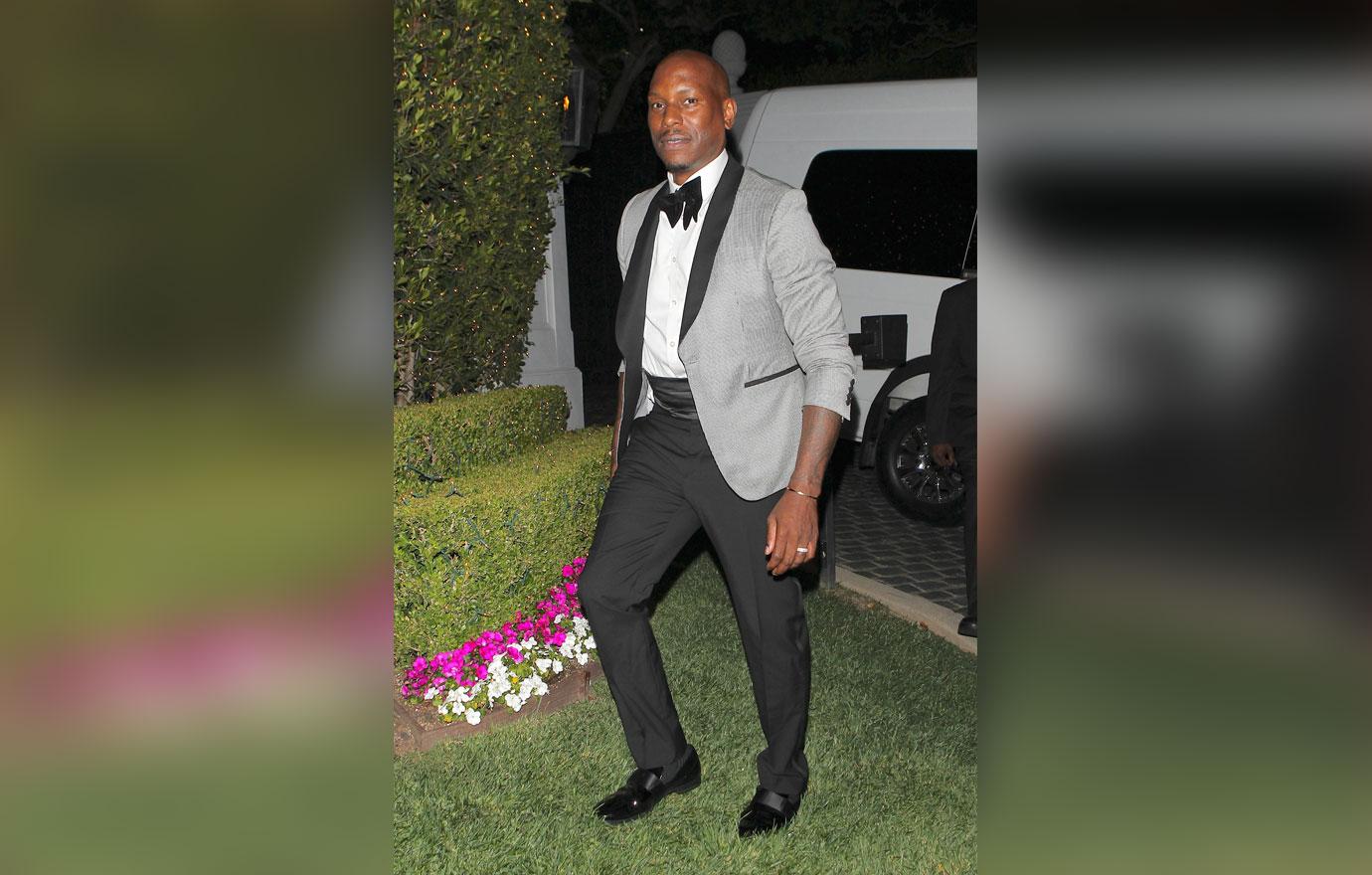 "So I never get dragged into it. I never respond to any of that."
Article continues below advertisement
Earlier this month, Tyrese, who has raised eyebrows over his behavior lately, posted a photo on Instagram of himself, Vin Diesel, and The Rock, along with the caption, "Hello world.......... hello loyal fans and loved ones from OUR fast universe........ I'm sorry to announce that if Dewayne is in Fast9 there will no more Roman Peirce - You mess with family and my daughters survival I mess with yours......... close your eyes dude you're a "Clown"...... #CandyA**B****Made All my real one.... Men on integrity... my real ones out here stand UP...... folks that GP to the gym and get big naturally #NoJuice#NoOJ spin off huh? Spin off these nuts selfish champ...... pause notice who's got his arms around my shoulder and who's standing alone."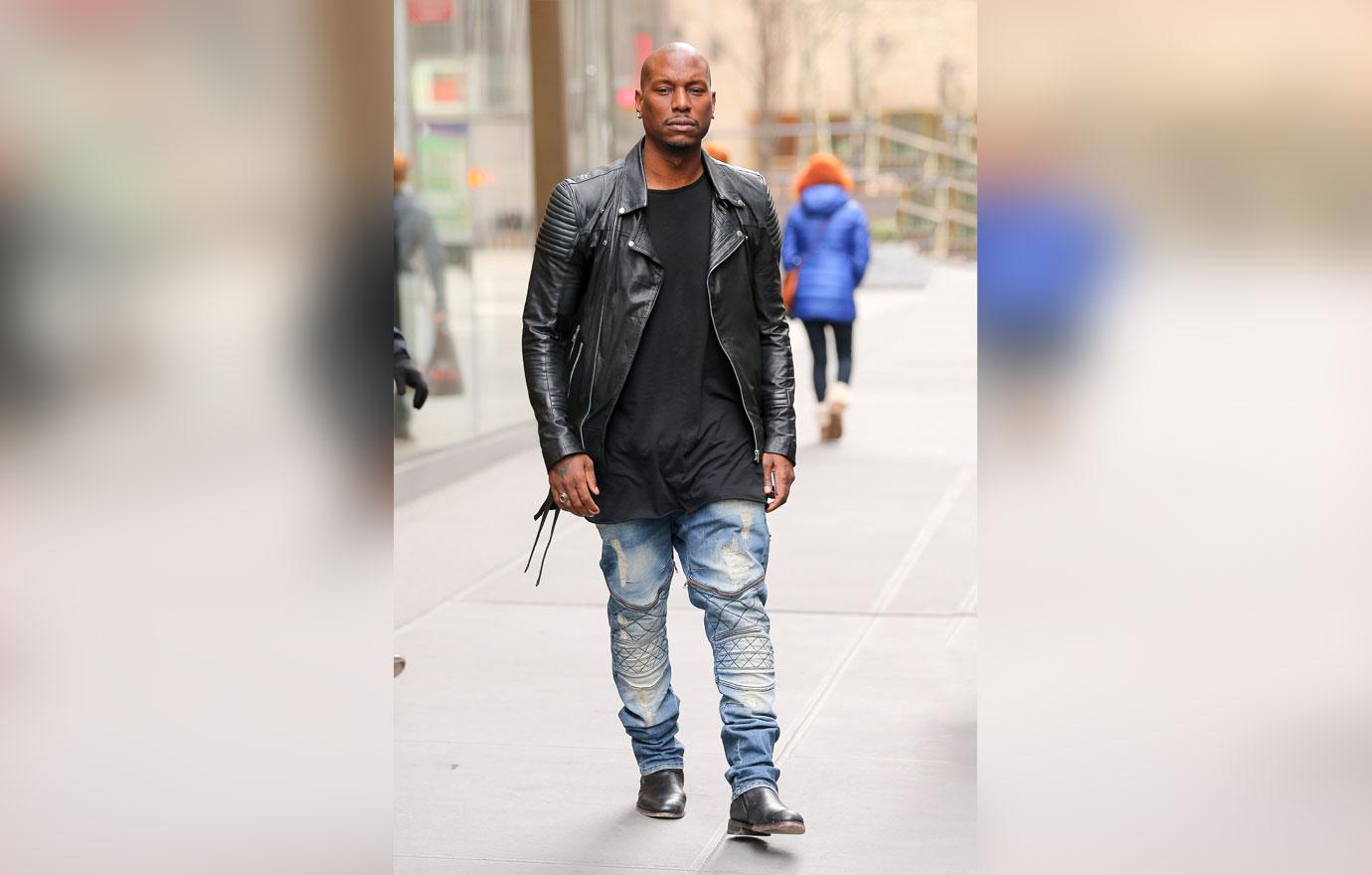 Article continues below advertisement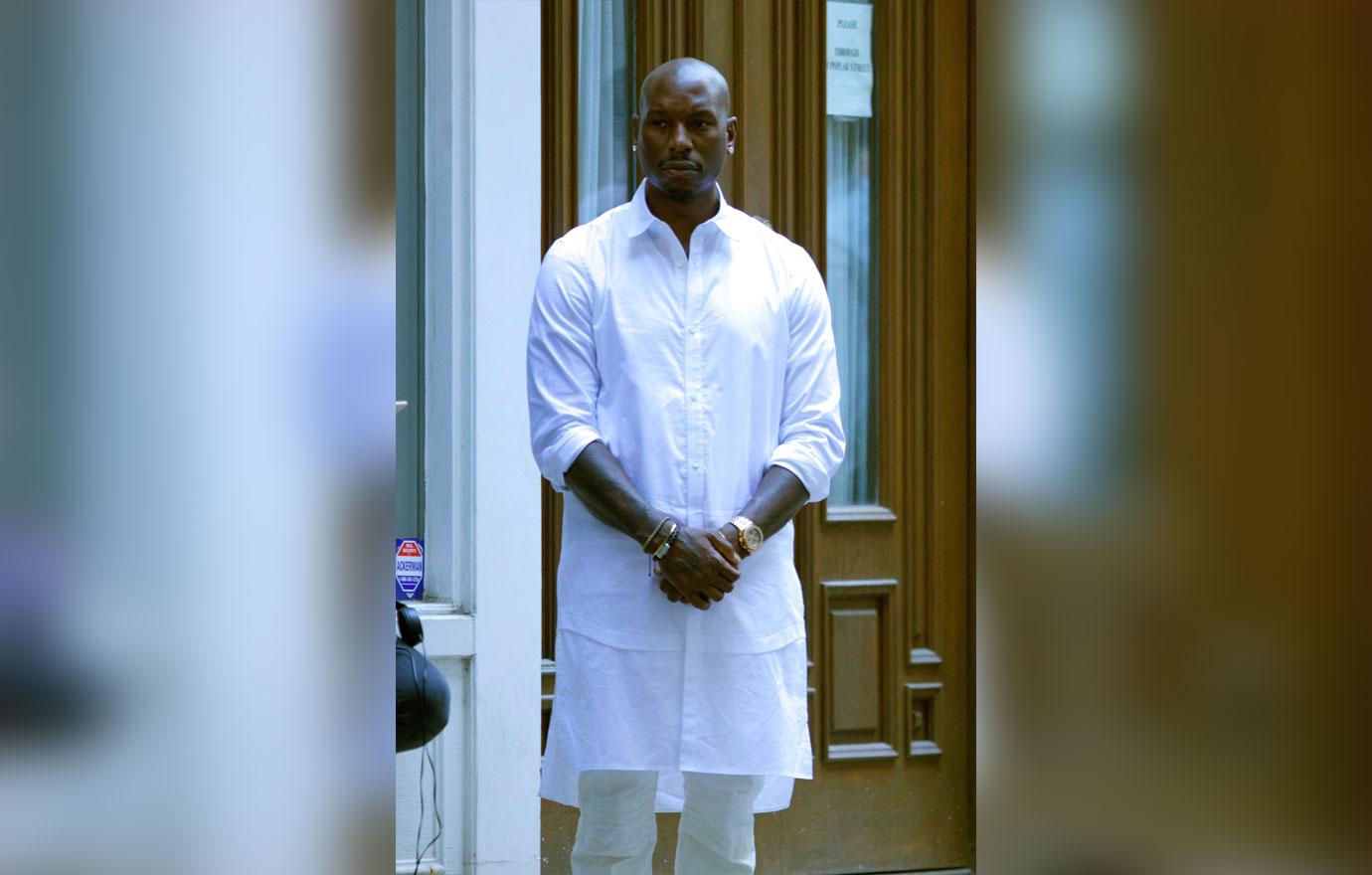 Something tells us that the same amount of fans will be heading to the theater for both 'F9' and The Rock's spinoff though!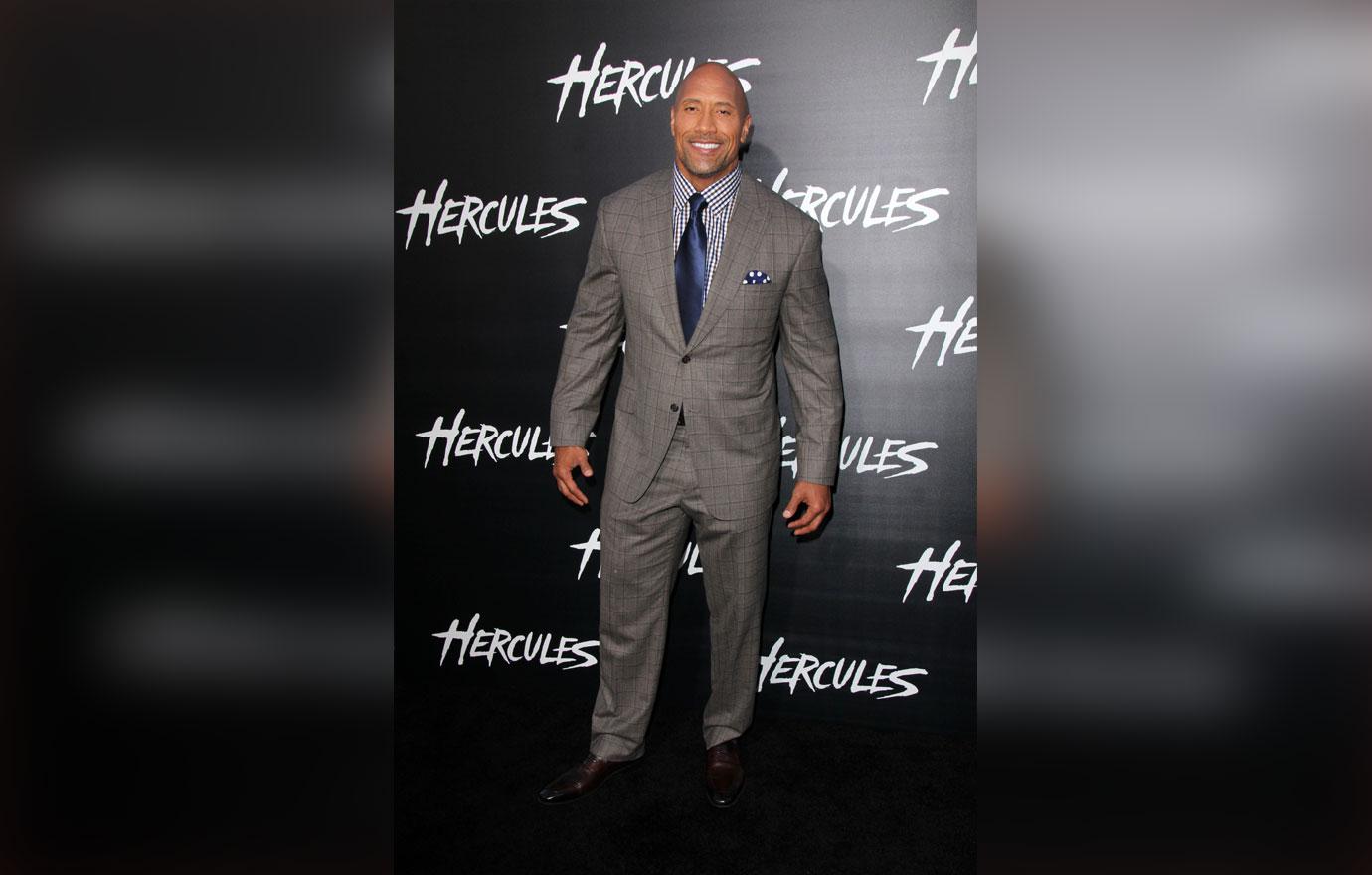 What are your thoughts on The Rock's remarks? Sound off in the comments section.