PHOTOS
Dwyane Wade Details Telling Gabrielle Union He Had A Child With Another Woman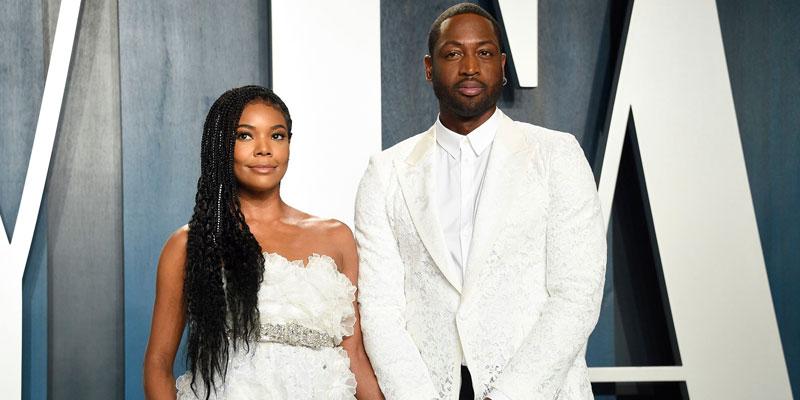 Dwyane Wade is reflecting on a difficult and emotionally taxing time in his life. In his new ESPN documentary, D. Wade: Unexpected, the former NBA star, 38, recalled the moment he told Gabrielle Union he had a child with another woman while the two of them were on a break in their relationship.
Article continues below advertisement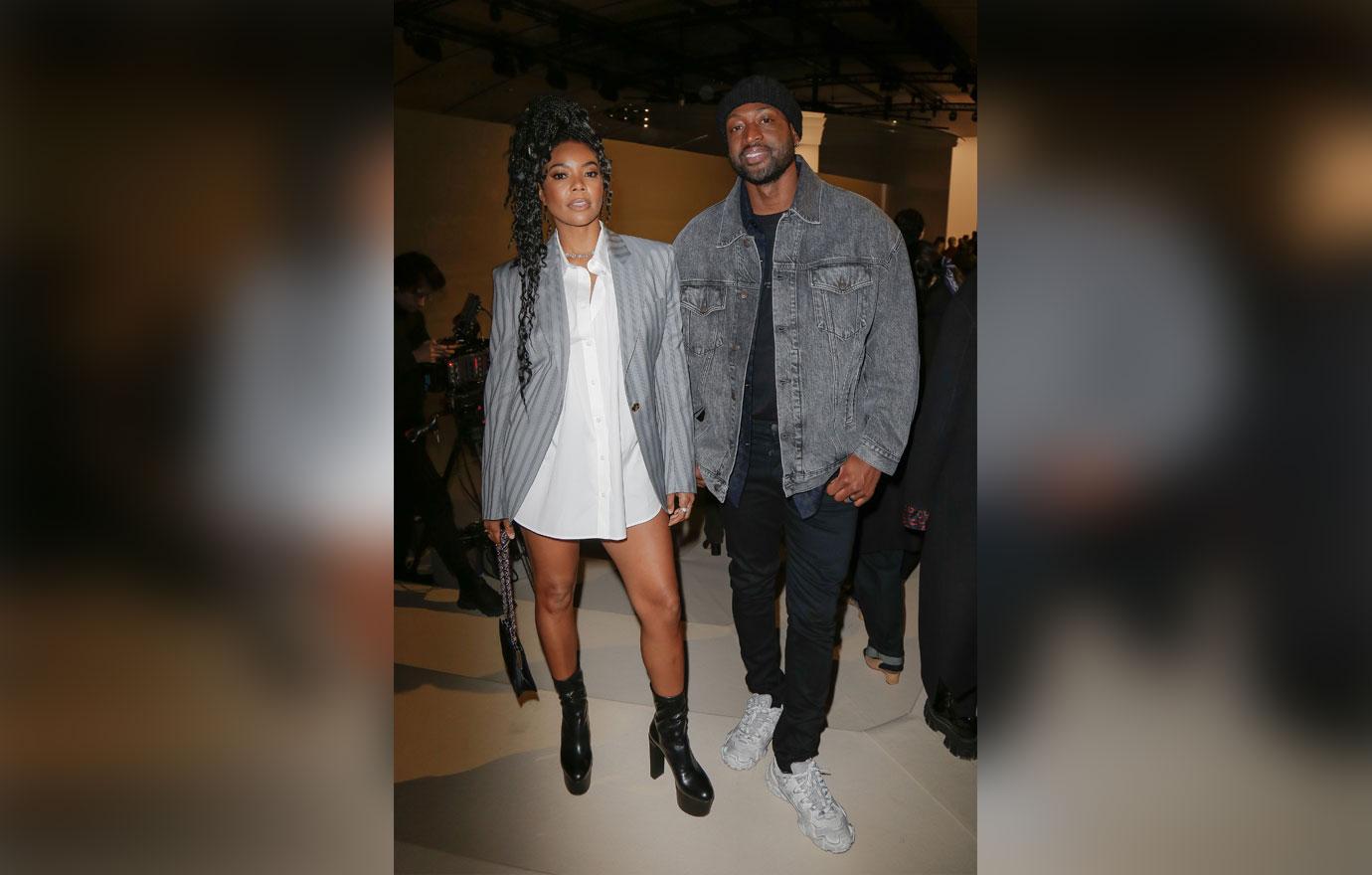 During the documentary, Dwyane recalled the tough conversation he had with the Bring It On star, 47. "I had a child with someone else and I had to tell her. The hardest thing I've ever had to do is man up and tell Gabrielle Union that I've had a child with somebody else," the athlete said. He added, "I couldn't sleep. I wasn't eating."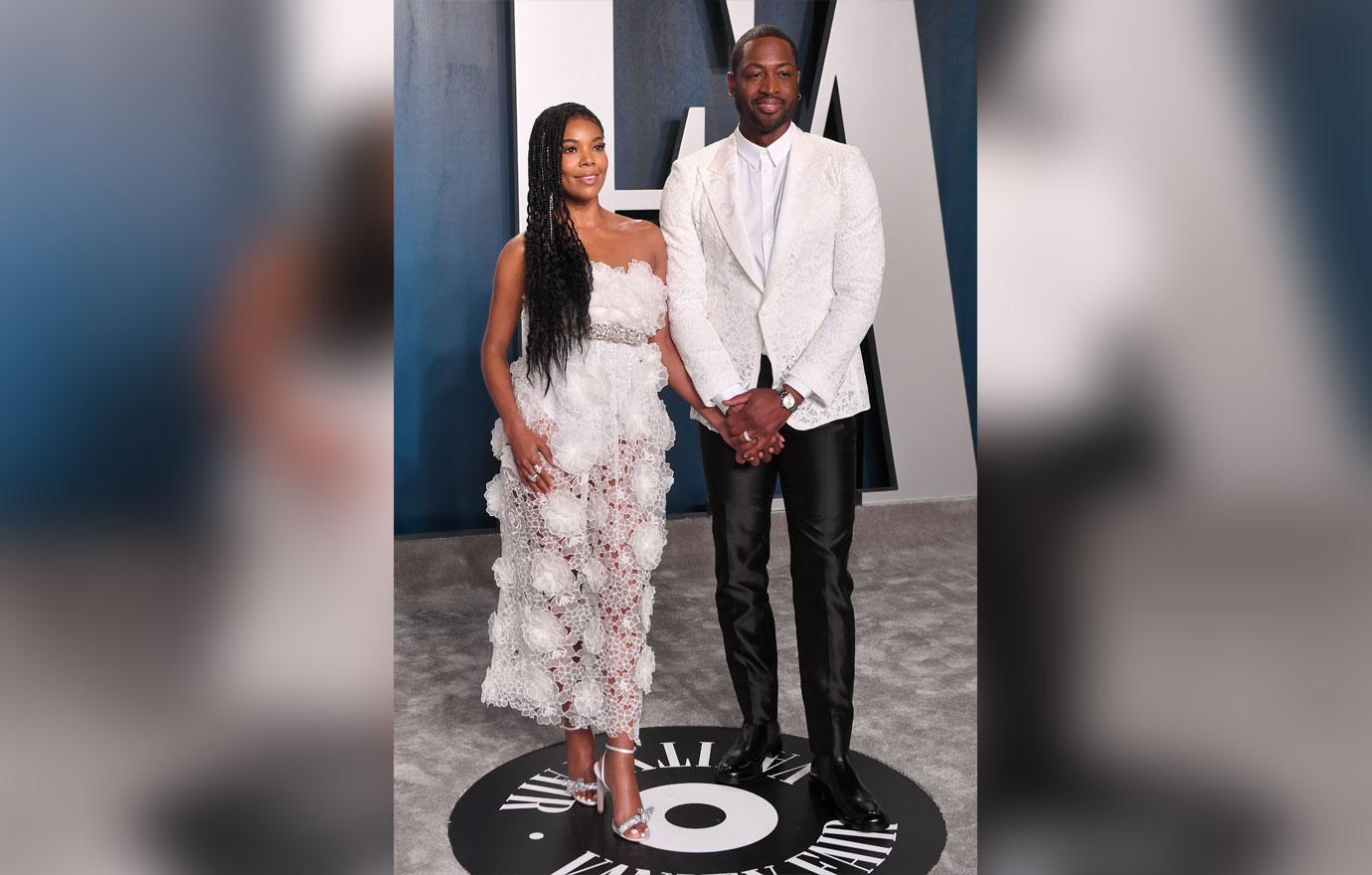 Dwyane continued, "When you hold something in that you know is going to come out and you have this information and you know it's gonna f**k somebody's life up, that you care about, that you love, if it don't hurt you, then you're not human."
Article continues below advertisement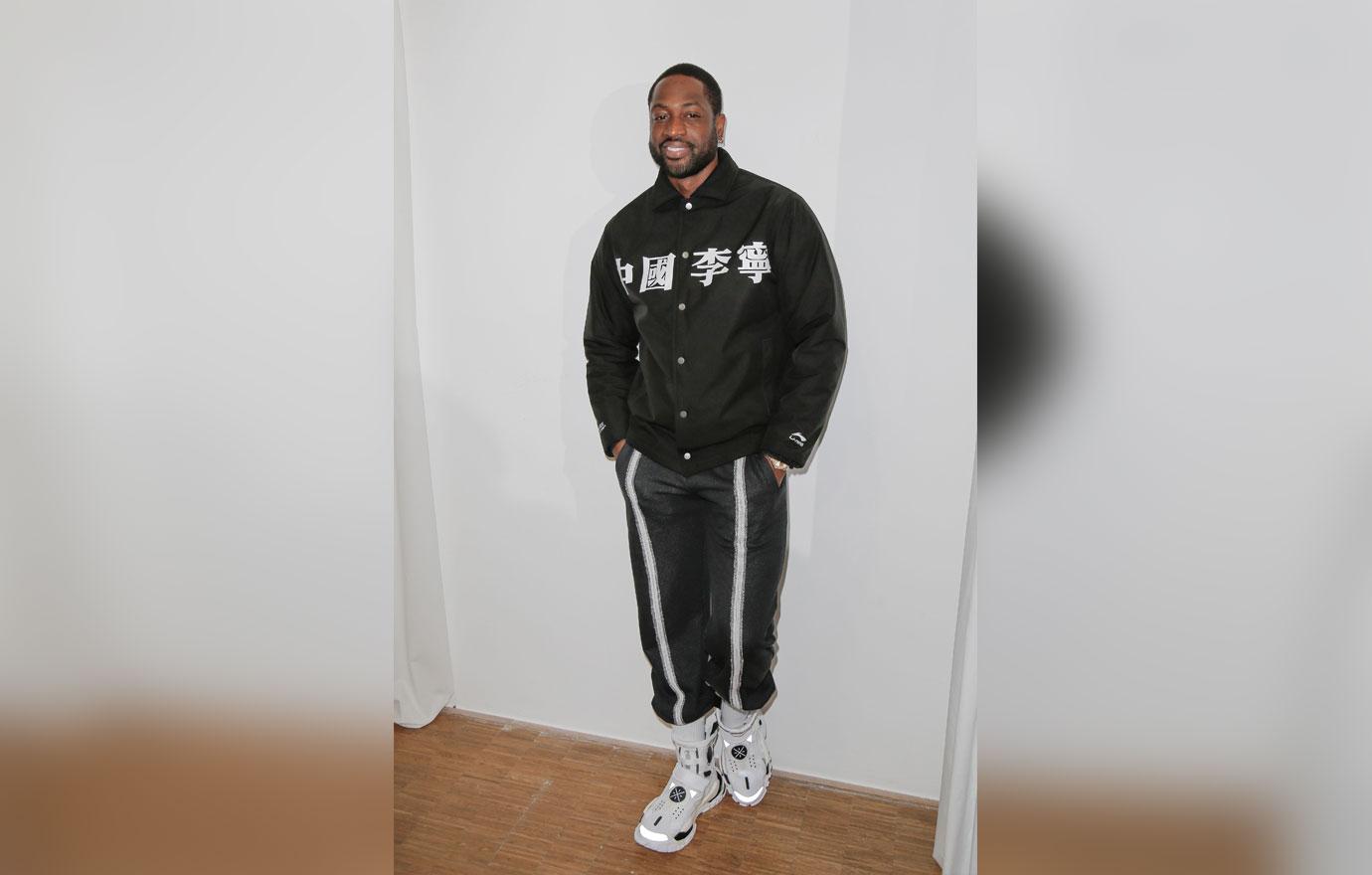 He added, "Me and Gab just went through something that you never want to go through, and we still came out of it."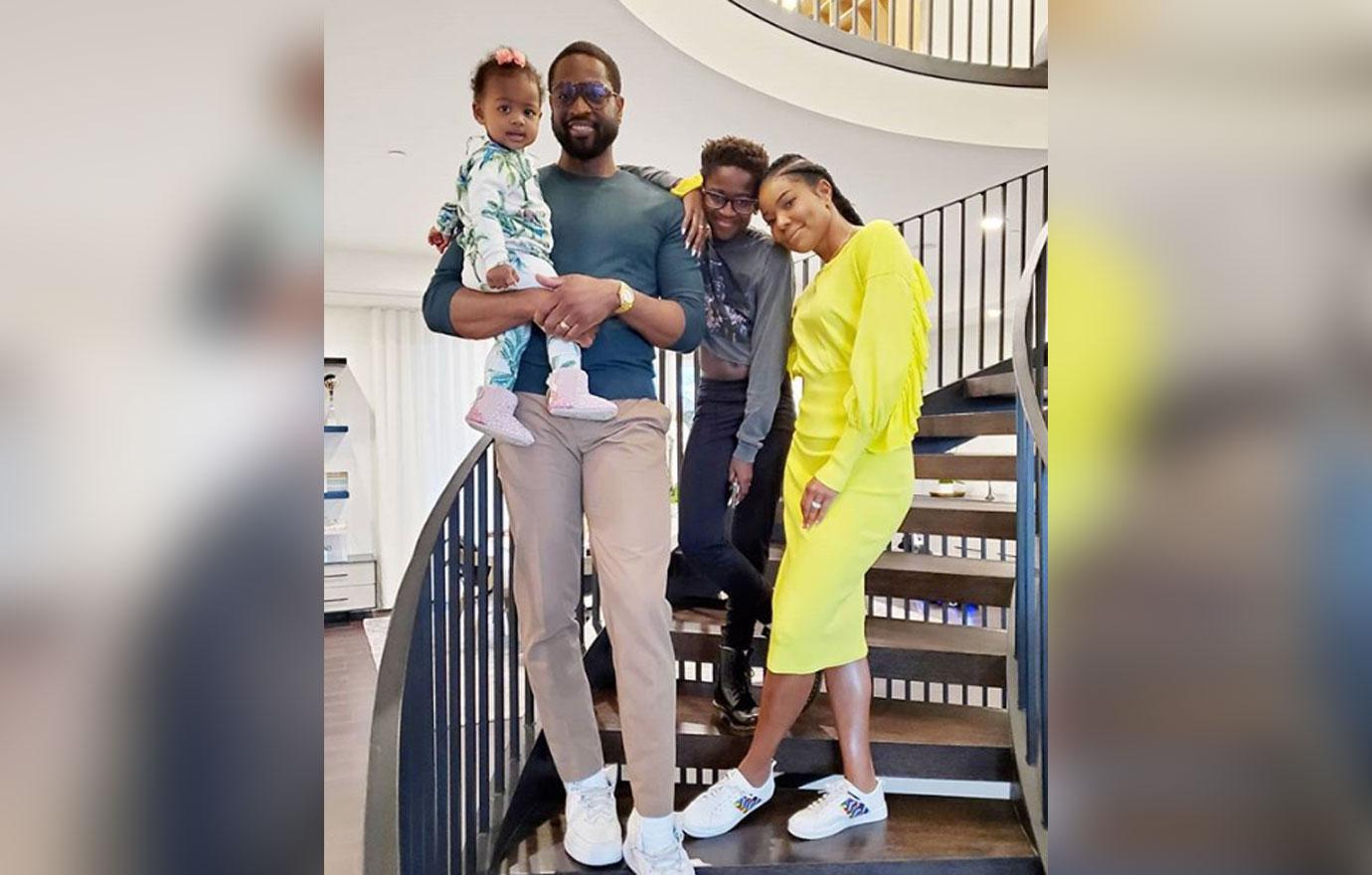 The three-time championship winner and the Bad Boys II actress, 47, started dating in 2008. In 2013, Dwyane fathered his 6-year-old son, Xavier, while he and Gabrielle were broken up. At the time, Dwyane was already a dad to Zaire, 18, and Zaya, 12, as well as being a guardian to his nephew, Dahveon, 18. The couple tied the knot in 2014 and welcomed their daughter, 1-year-old Kaavia, in November 2018.
Article continues below advertisement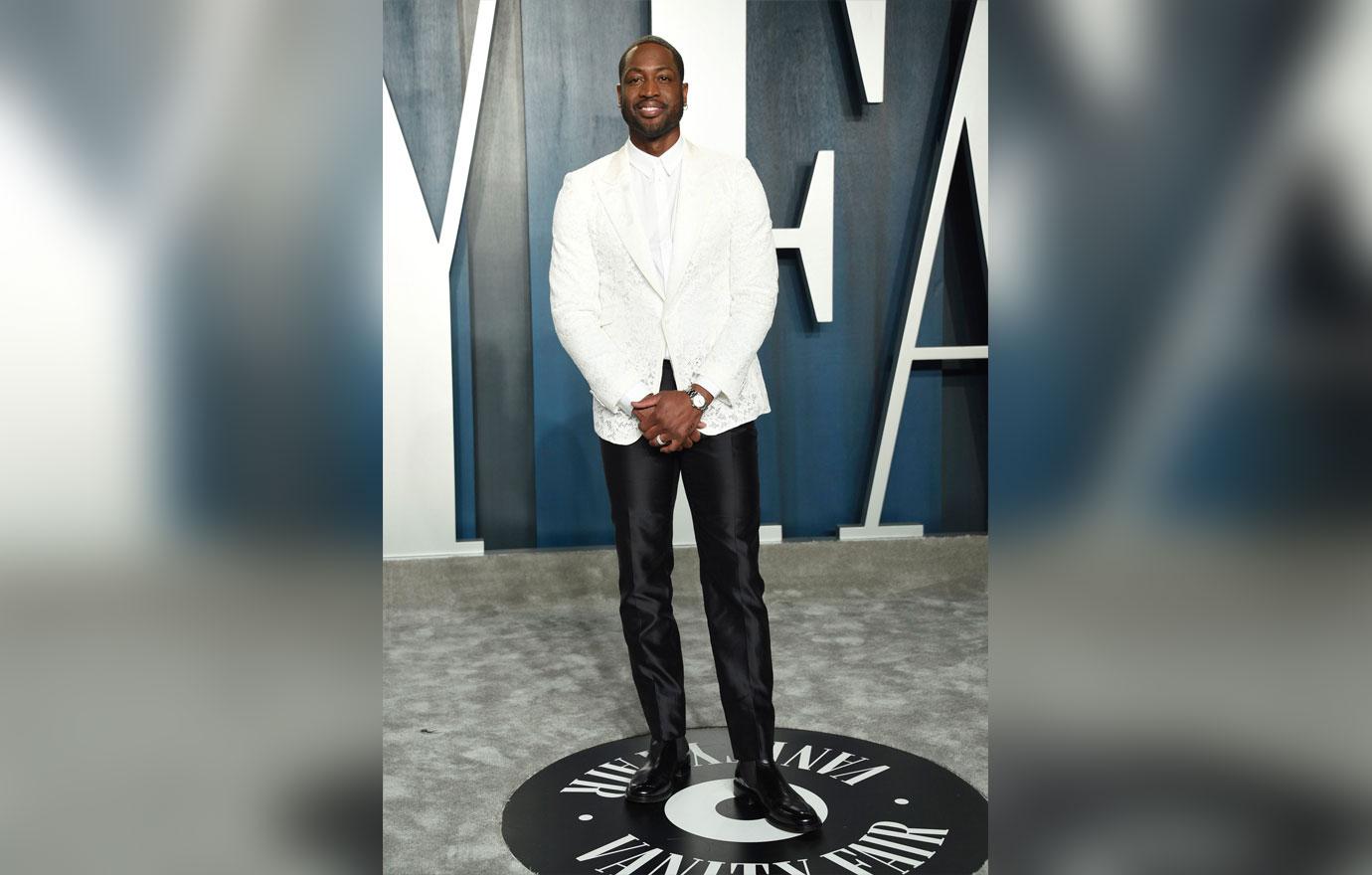 The documentary also featured home movies of never-before-seen moments and explored the early years of Dwyane and Gabrielle's relationship. Dwayne also revealed that his kids had always loved his wife and even helped him propose to her. "She wasn't just marrying me, she was marrying all this baggage," he explained.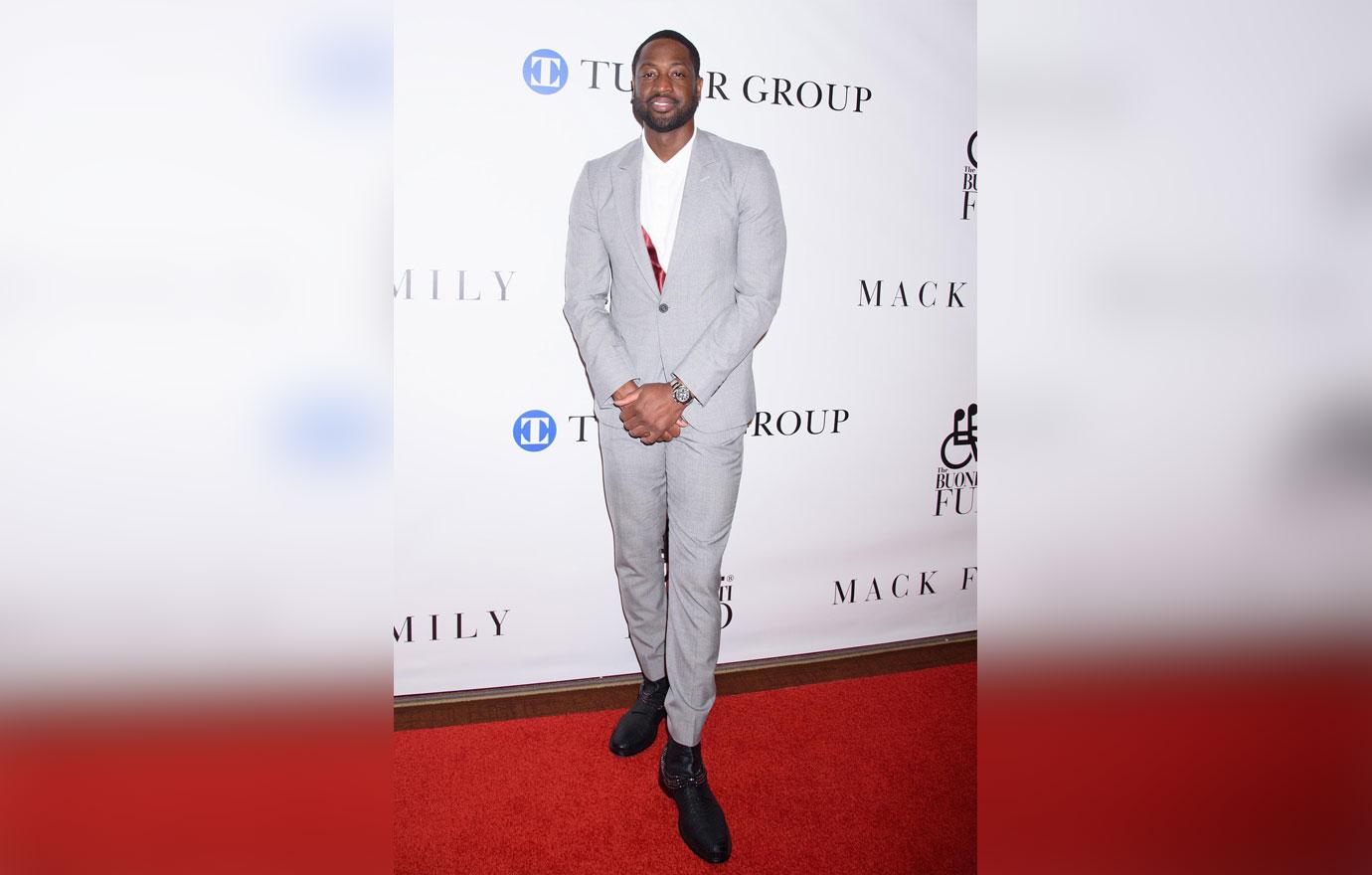 The couple welcomed a daughter of their own via surrogate in November 2018. Her birth is was what led the basketball legend to retire from the game in 2019.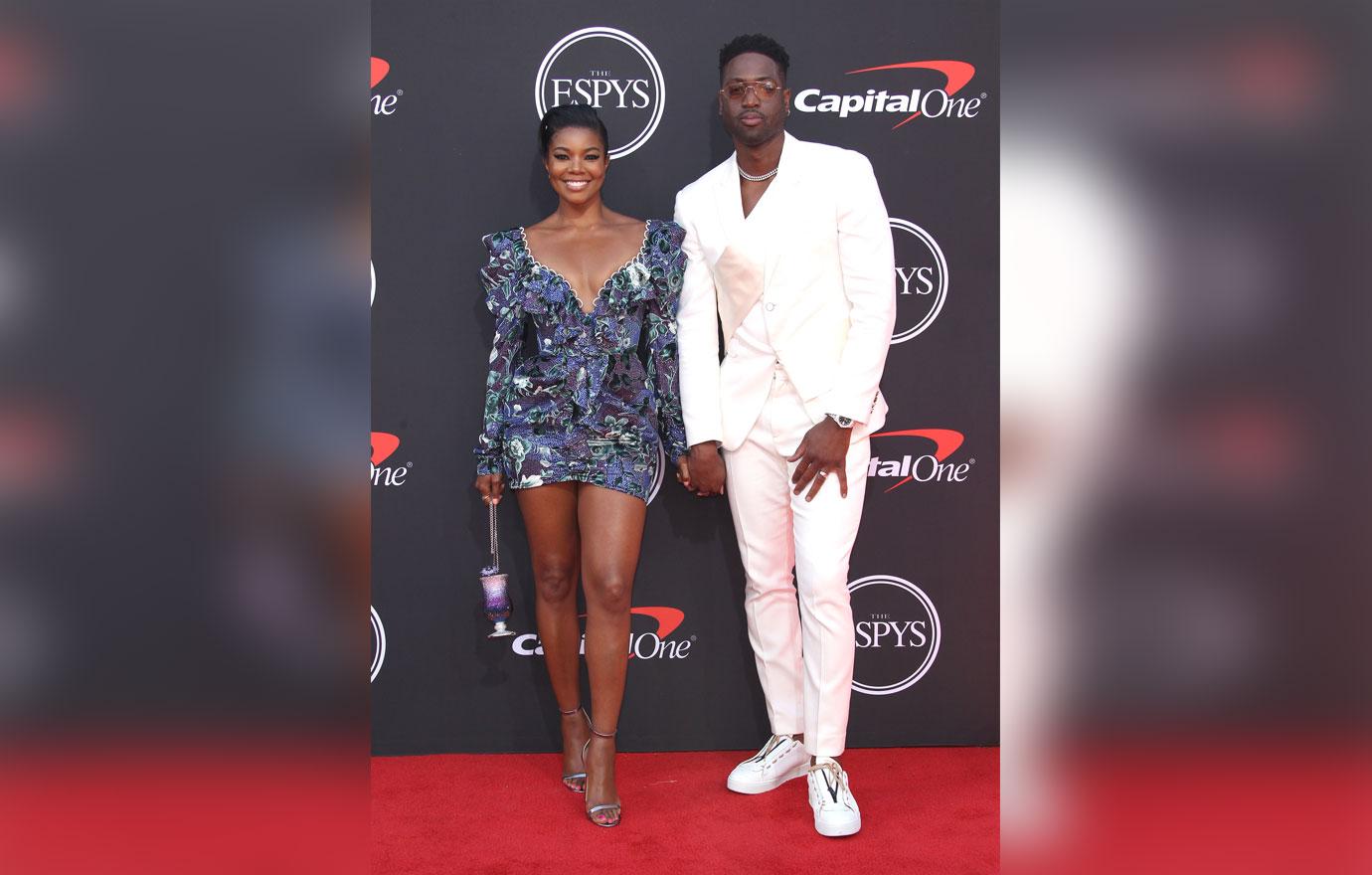 Dwayne explained, "That was my push away from the game. It was time. There just came a point when I had to look in the mirror and say, 'What more do you want our of this?'"