PHOTOS
Dwyane Wade Says He's Proud After Watching 'Son Become Into Who She' Is Now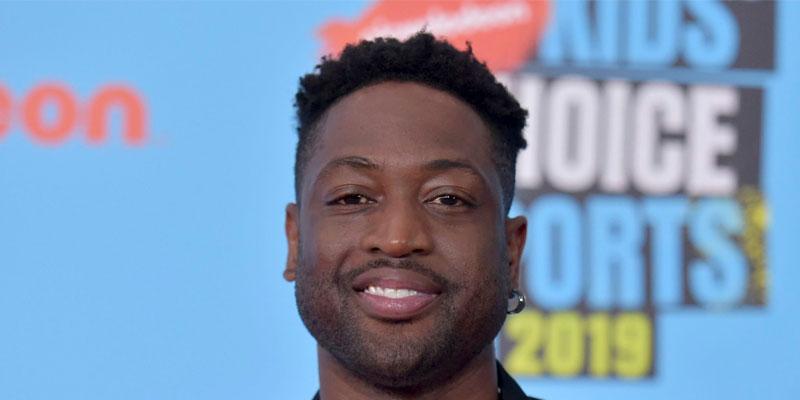 Dwyane Wade is proud of his 12-year-old child Zion. On Wednesday, December 18, the 37-year-old sat down for an interview where he spoke openly about his new way of parenting. In the last few weeks, the former Miami Heat player faced backlash for supporting Zion, who is a part of the LGBTQ community.
Article continues below advertisement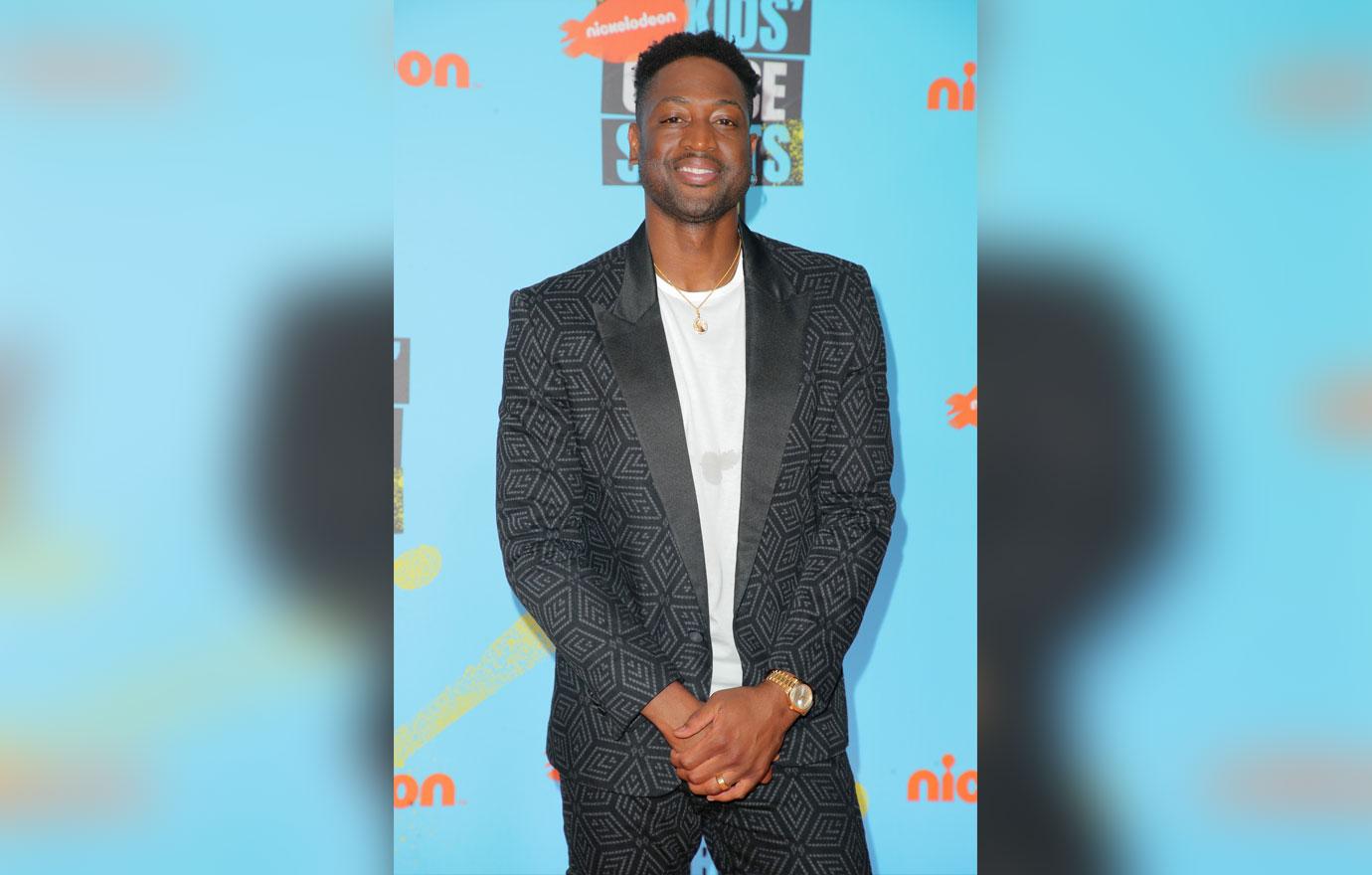 Kicking things off, Dwyane admitted that he had to change his "ignorant" mindset in order to become a better parent. "I grew up with the same perspective as a lot of these people out here that's a little ignorant," he said on the All The Smoke podcast.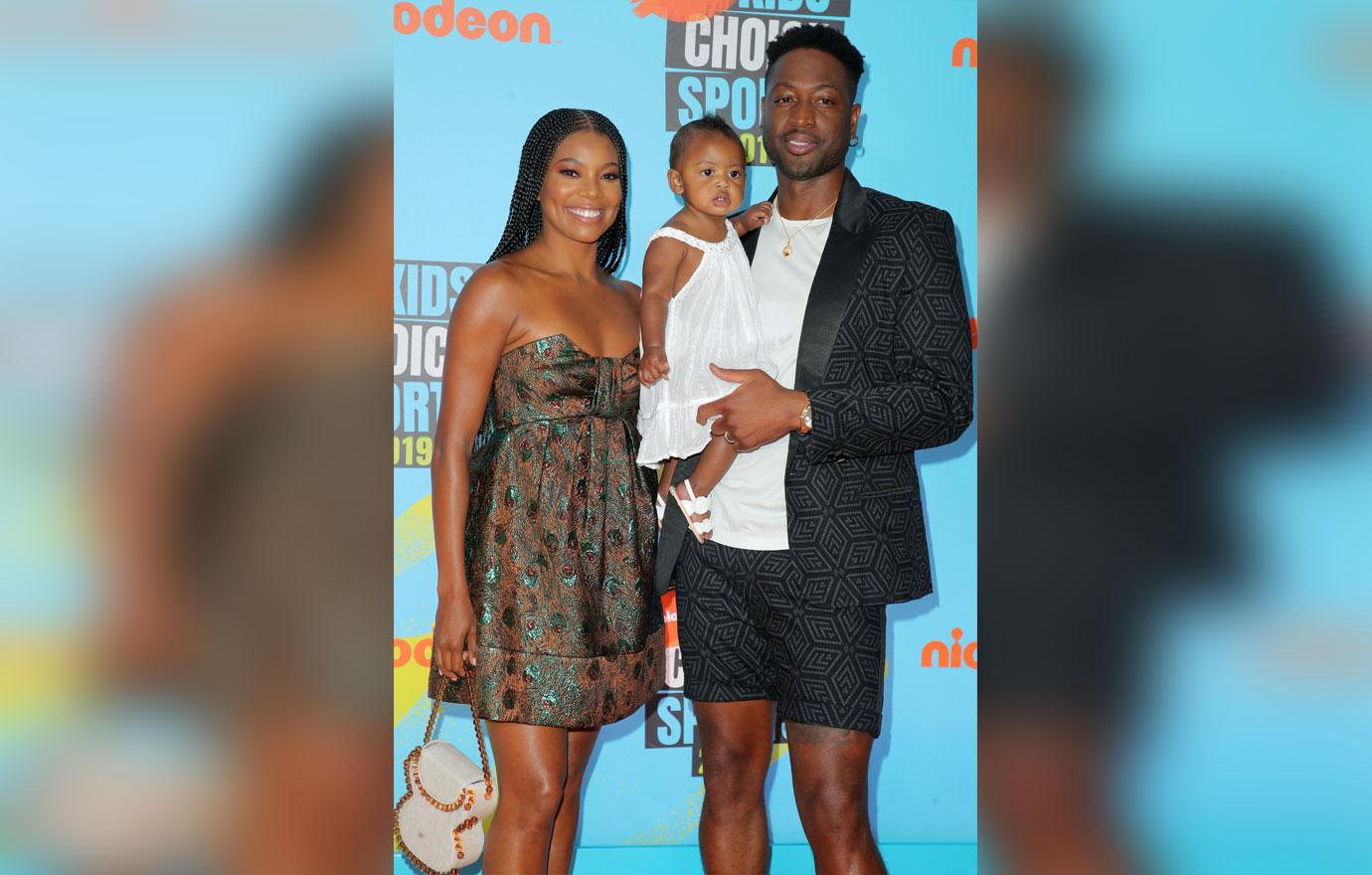 "Me and my wife Gabrielle Union are having conversations about, you know, us noticing that, you know, Zion wasn't on the boy vibe that my other son Zaire was on," he recalled. "And I had to look myself in the mirror and say, 'What if your son comes home and tell you he's gay? What are you going to do? How are you going to be? How are you going to act?' It ain't about him. He knows who he is. It's about you. Who are you?"
Article continues below advertisement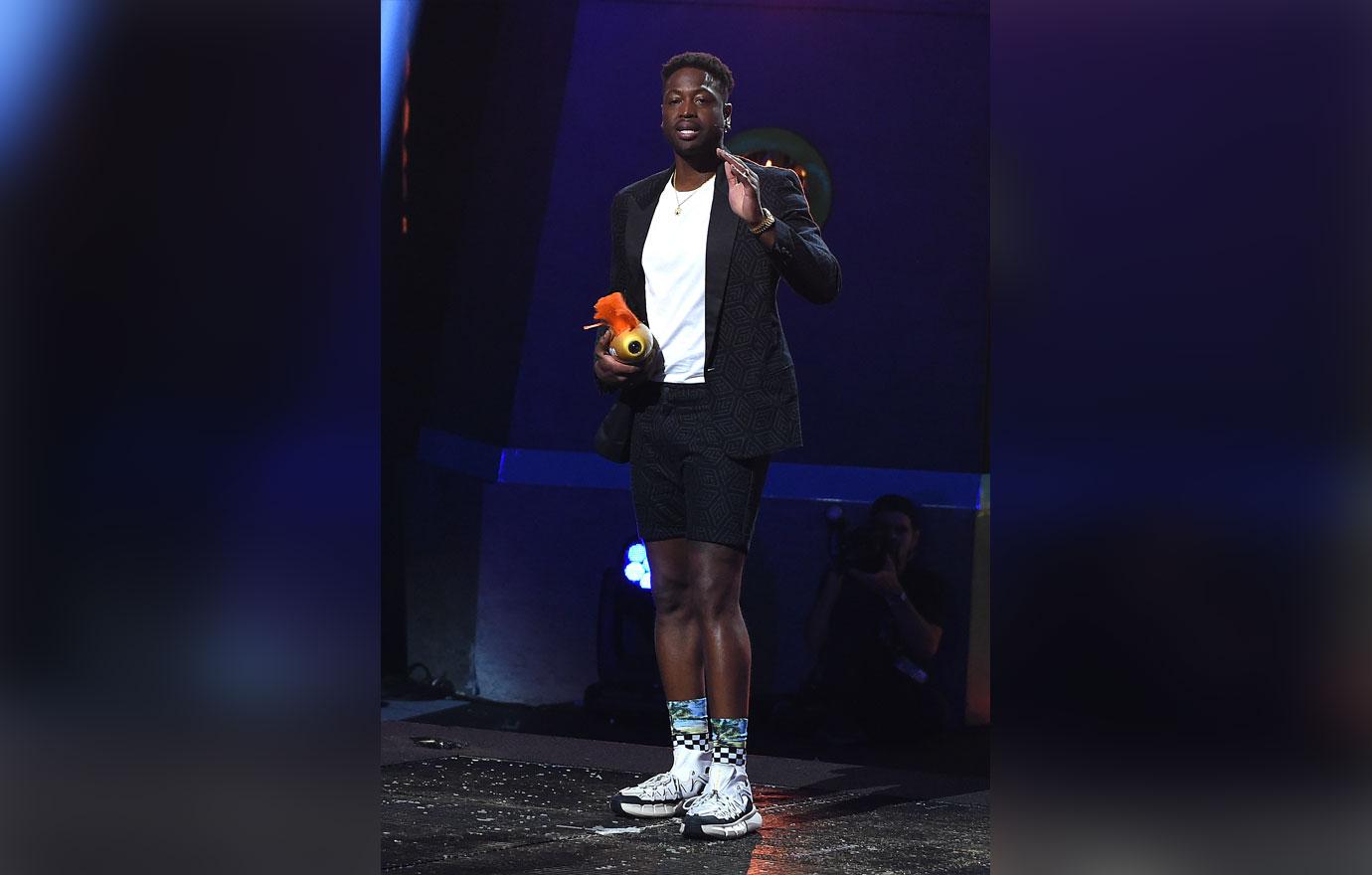 Dwyane revealed that his love for the preteen will always be unconditional. "I watched Zion, from day one, become into who she now eventually come into. And for me… nothing changes in my love. Nothing changes in my responsibilities. So, all I had to do now is get smarter educate myself more. And that's my job."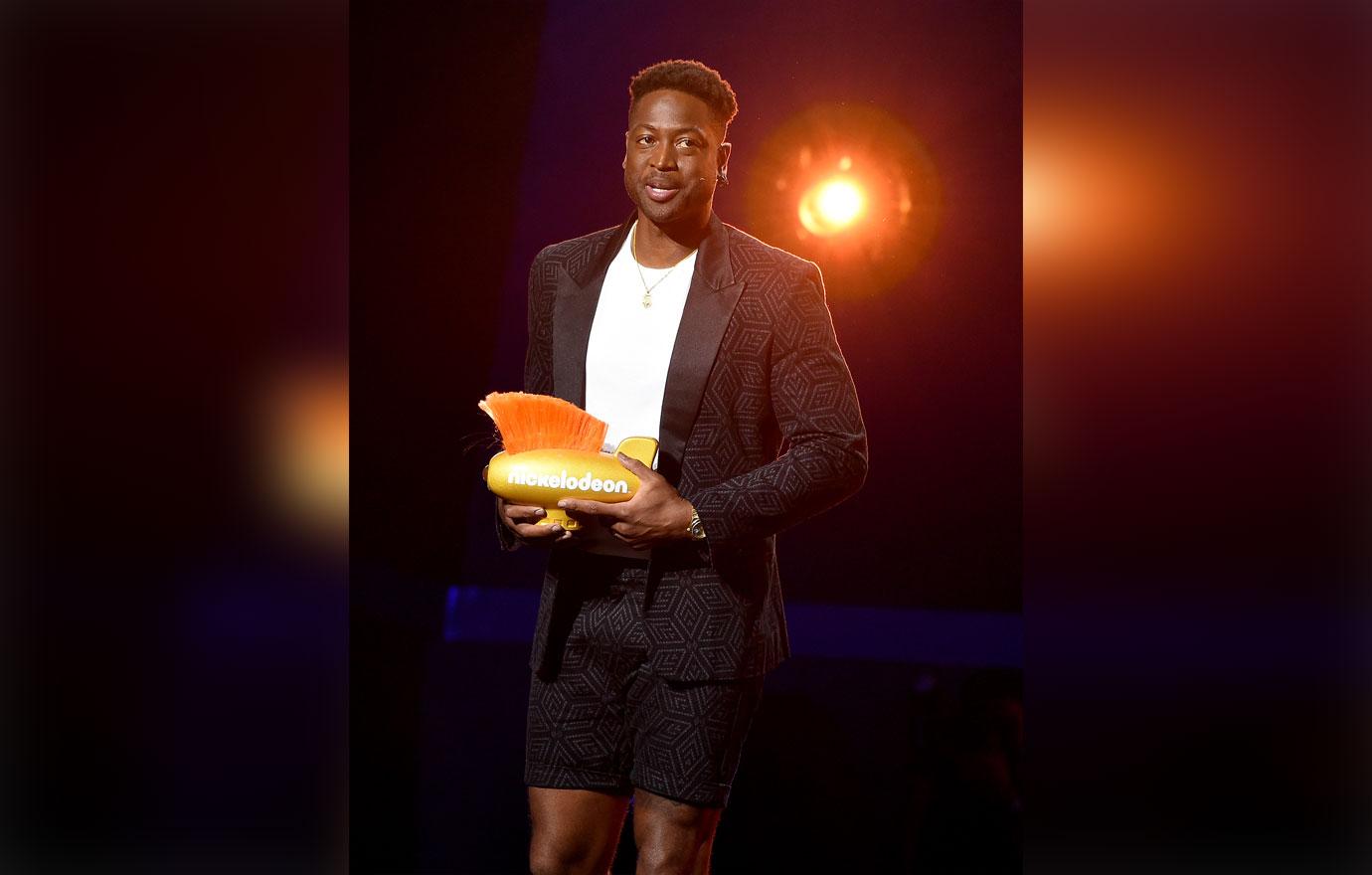 Later on, Dwayne commended Zion's strength over the years. "First of all, you want to talk about strength and courage, my 12-year-old has way more than I have," the proud dad said. "You can learn something from your kids."
Article continues below advertisement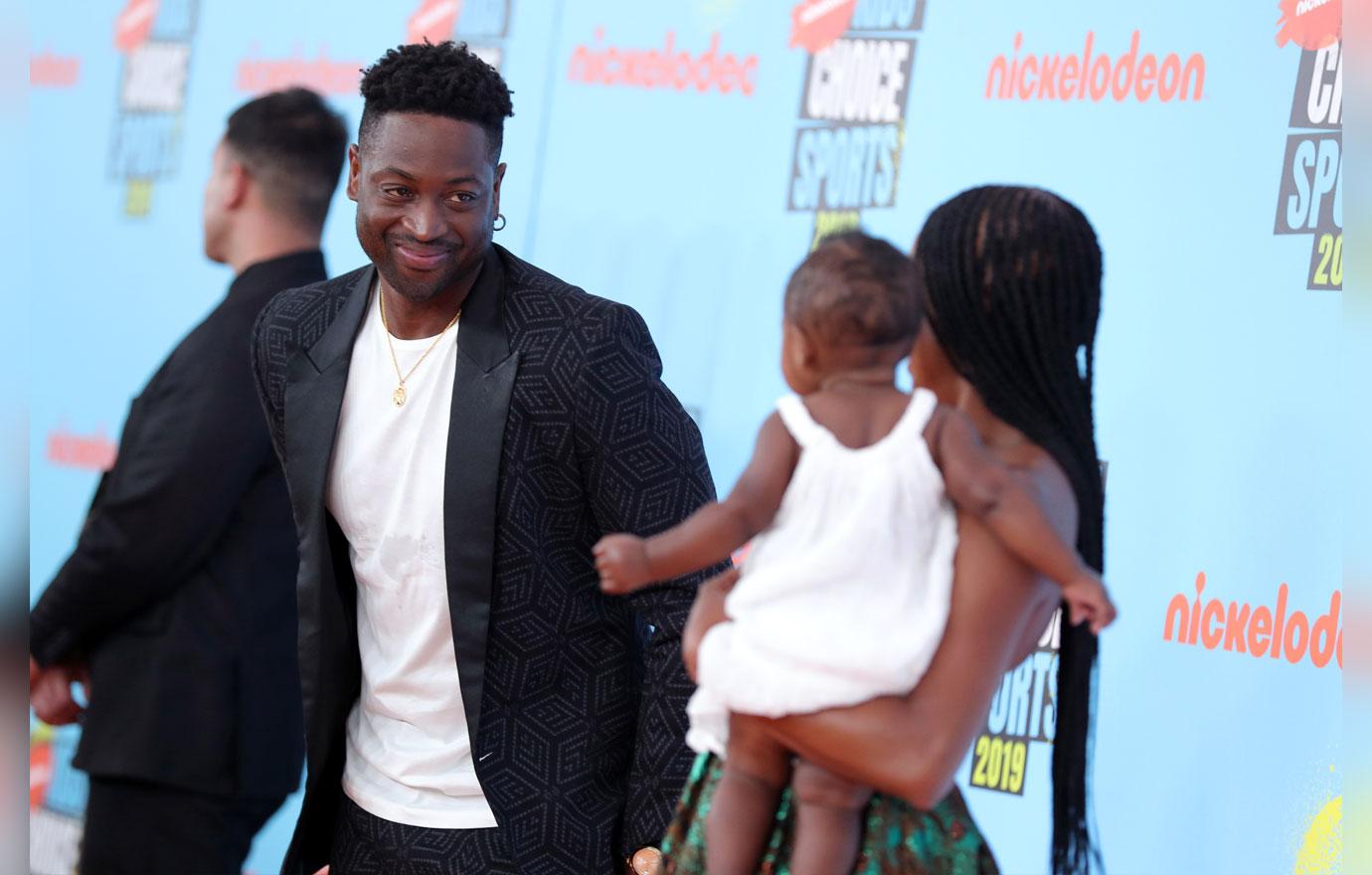 Last month, Dwyane responded to the backlash he received from his family photo, which showed Zion in a crop top and painted nails. "I've seen some post-Thanksgiving hate on social about my family photo. Stupidity is a part of this world we live in—so I get it. But here's the thing — I've been chosen to lead my family not y'all. So we will continue to be us and support each other with pride, love & a smile!" the retired NBA star wrote on Twitter .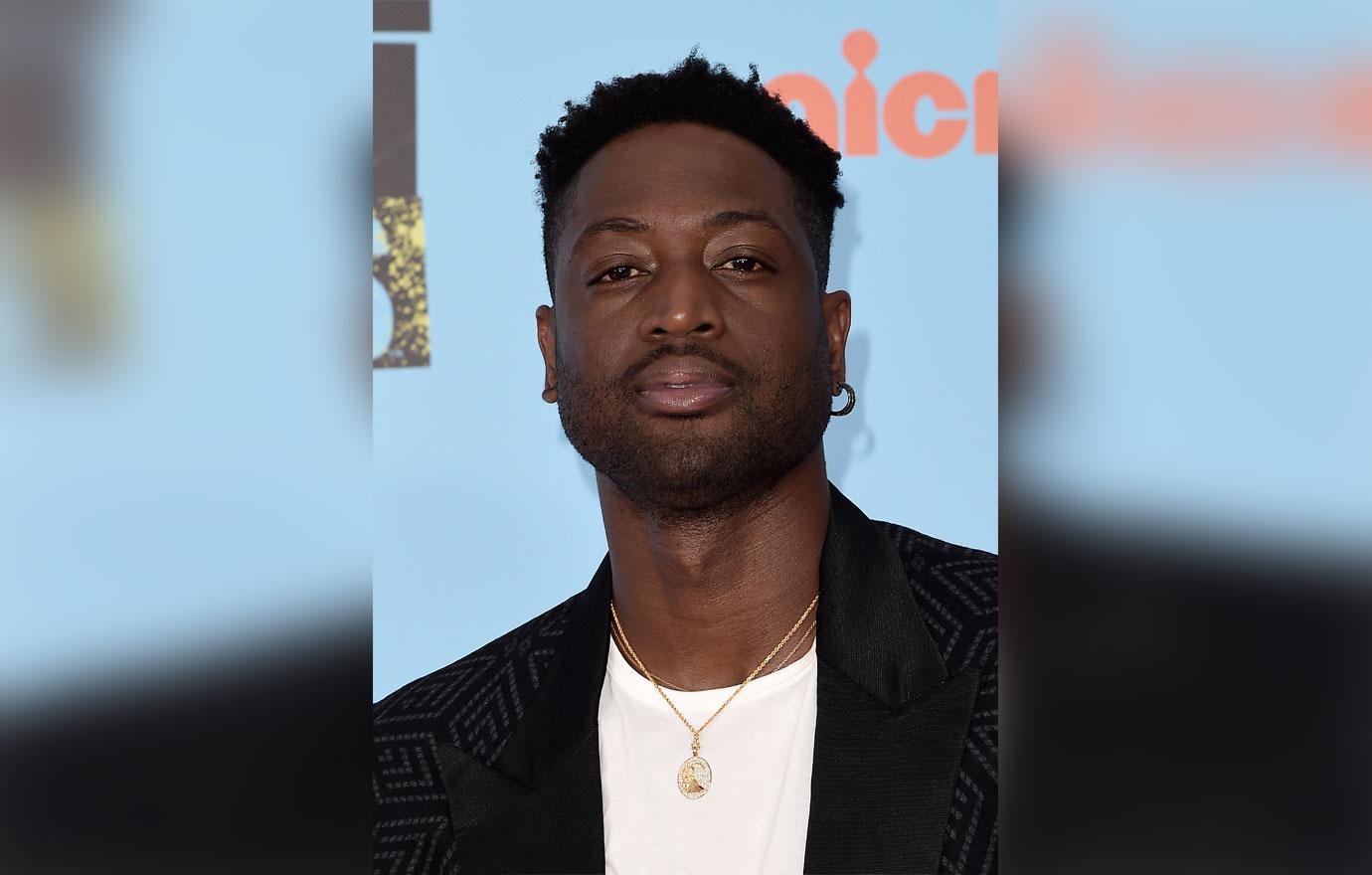 "I'm speaking for so many others in the LGBTQ+ community," Dwyane said. "All these people that's out there saying these things, look at yourself. Understand that you're the one that's got the issues. You're the one that's got the problem. It's not the kids, it's not the ones who decide, 'Yeah, you born a certain way, you gotta be that way.' That's not life, man."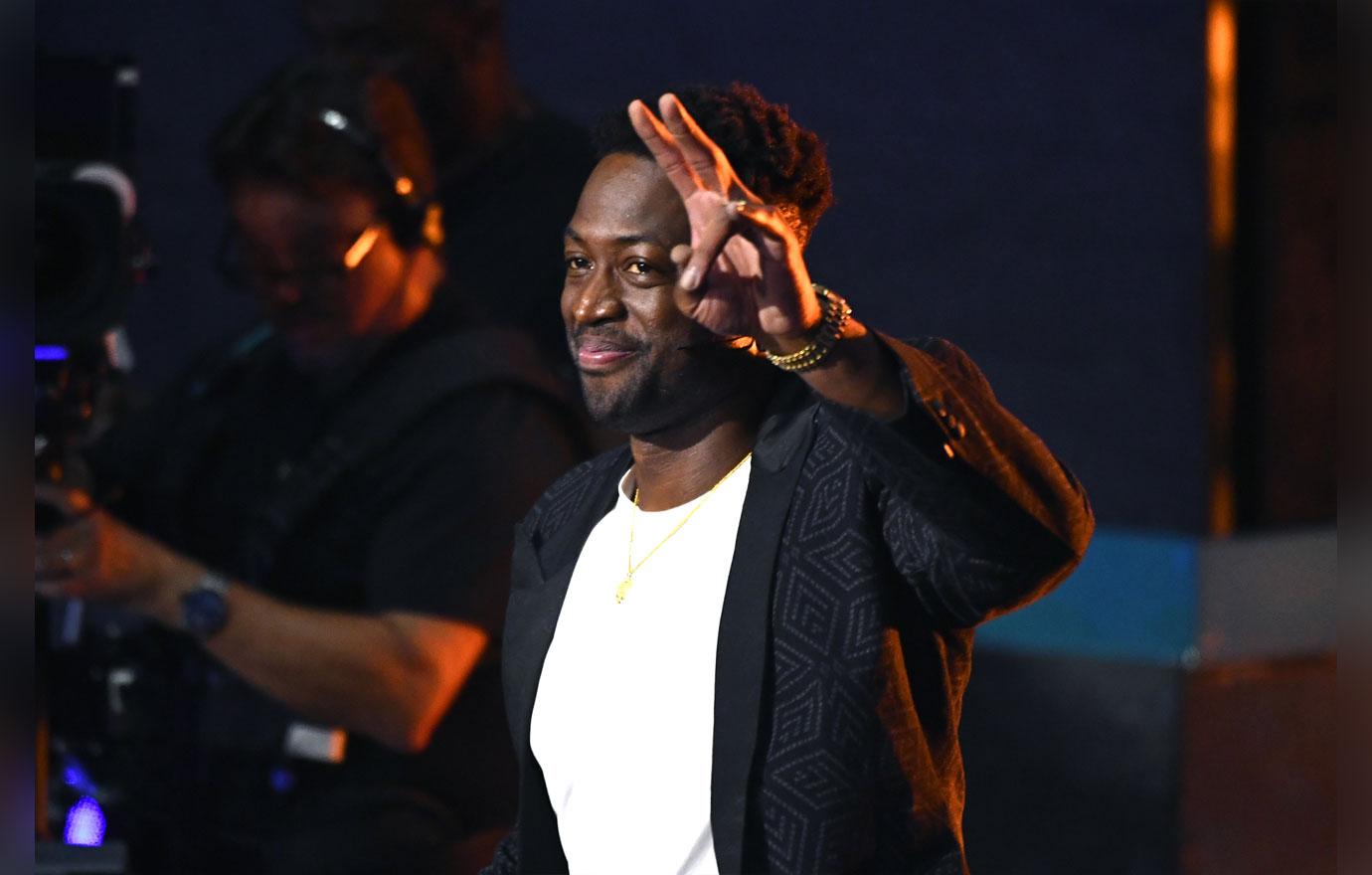 In addition to Zion, Dwyane is also a parent to daughter Kaavia, sons Xavier Zechariah and Zaire Blessing Dwyane, and guardian over nephew Dahveon Morris.
What do you think about Dwyane speaking so openly about parenting? Share your thoughts in the comments below!