PHOTOS
Dylan Sprouse Will Be Cheering GF Barbara Palvin On In The VS Fashion Show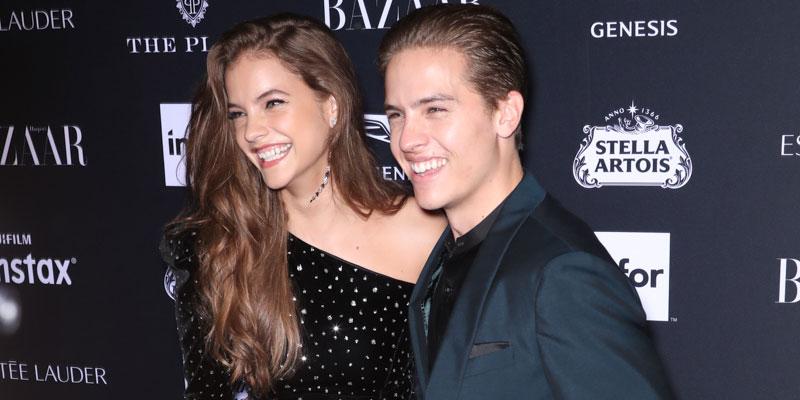 Dylan Sprouse is super excited to see his girlfriend, Barbara Palvin take over the catwalk in this year's Victoria's Secret Fashion Week next week. He'll be gleaming at her from the first few rows of the show and she can't wait to see him there. This is Barbara's second time walking and she opened up to E! News about how she's been preparing for the exciting experience. Keep reading to hear more.
Article continues below advertisement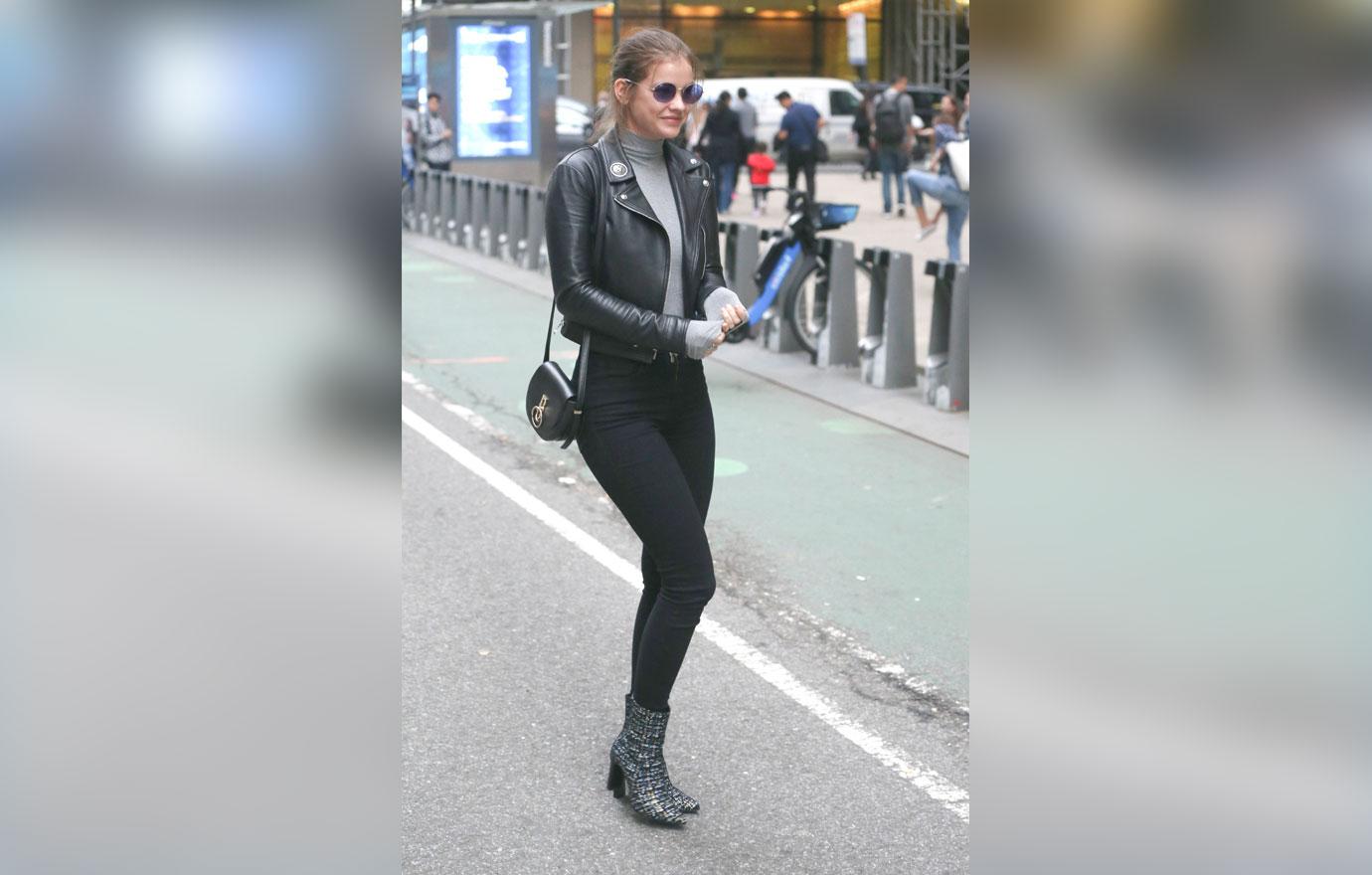 The 25-year-old first strutted on the VS runway back in 2012 and will be walking in the show on Thursday, November 8 in New York City.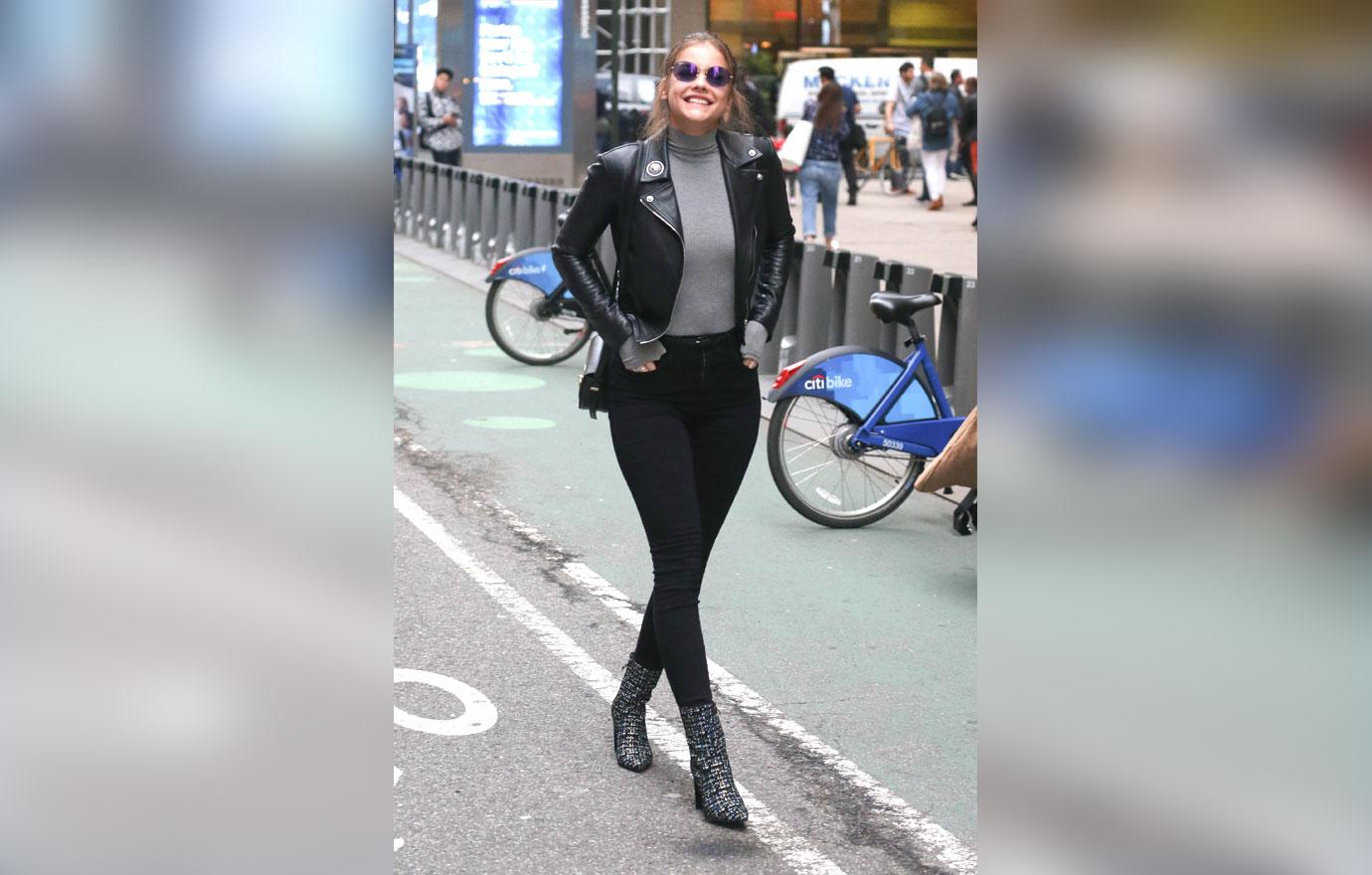 Barbara told E! News that she is a bit nervous to be sashaying the runway again but she is excited to see Dylan there supporting her. "I will be cheering her on very loudly, annoying her, embarrassing her," he laughed.
Article continues below advertisement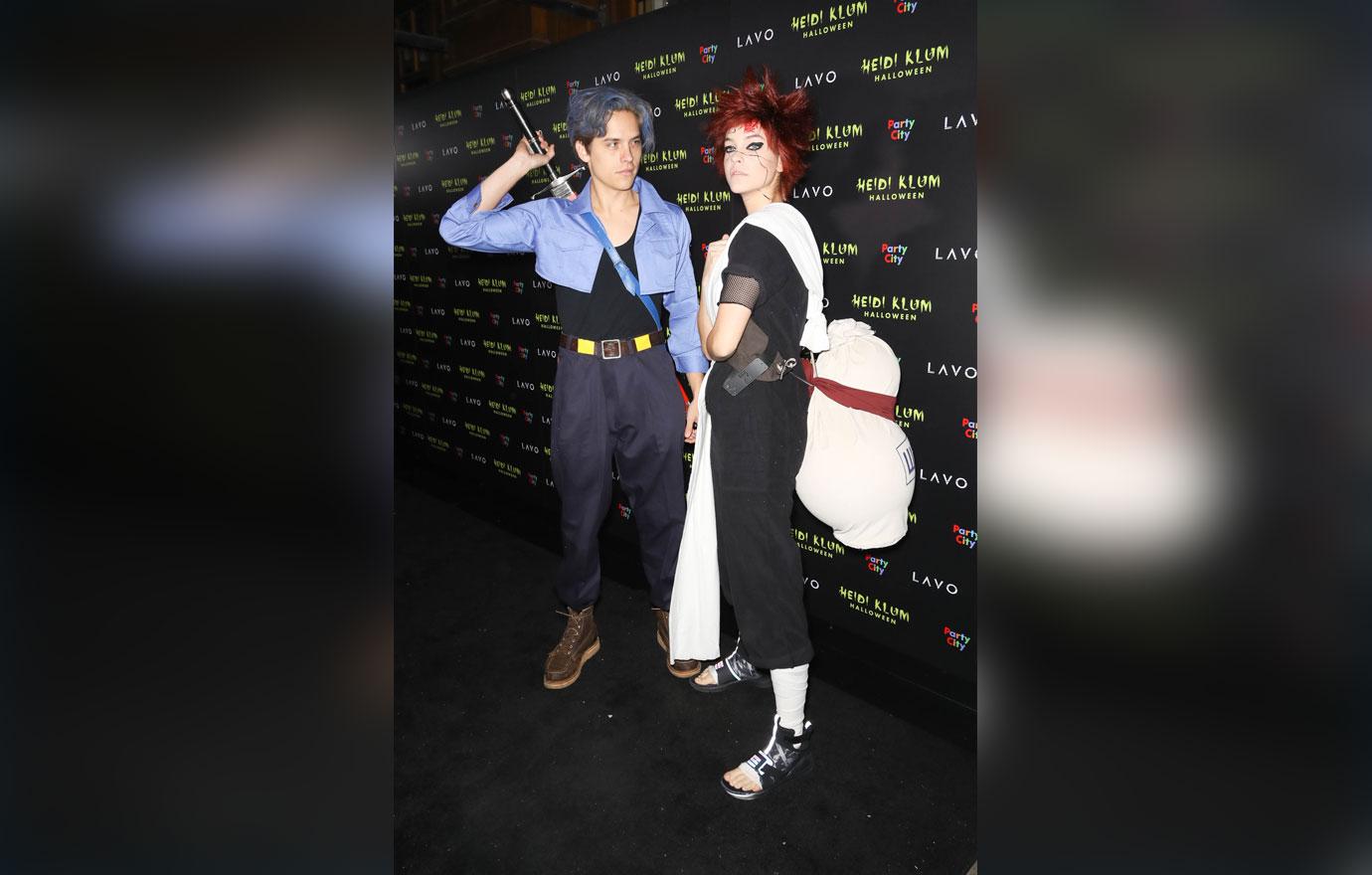 "At least my mom and my sister will be at the other show at 4 p.m. He's gonna be at the 8 p.m. one, so he can't embarrass me in front of my family," Barbara quipped. "So that's a good thing."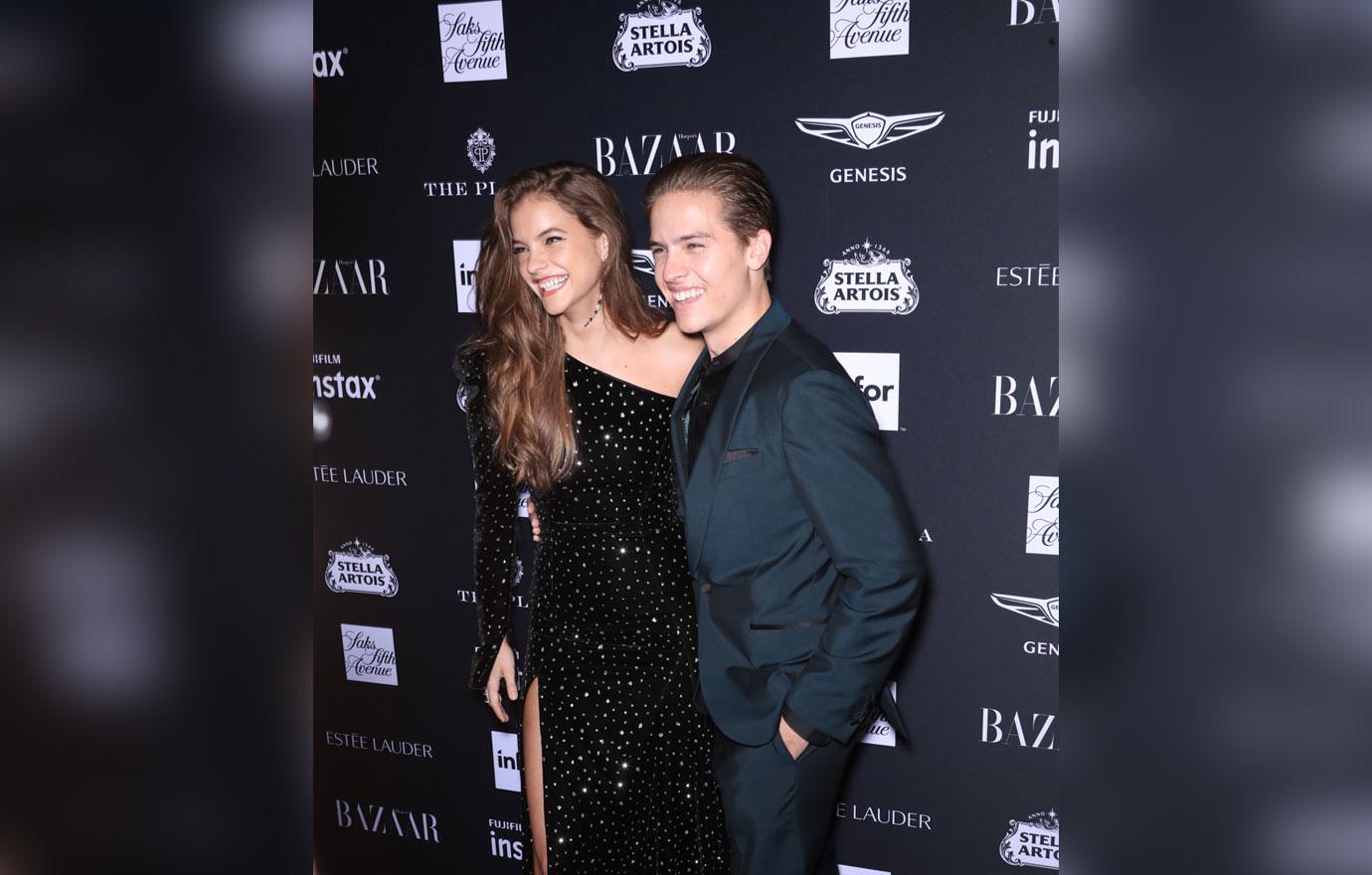 The Disney Channel alum also noted his girlfriend's recent preparations for the catwalk. "You know what, it's hard to see like from these interviews and I guess just from the Instagram posts and stuff how hard she's really worked to do this," he said. "So I think the best part for me is just knowing that like after all of that, it really paid off. So I'm excited to see the coalescence of all that work."
Article continues below advertisement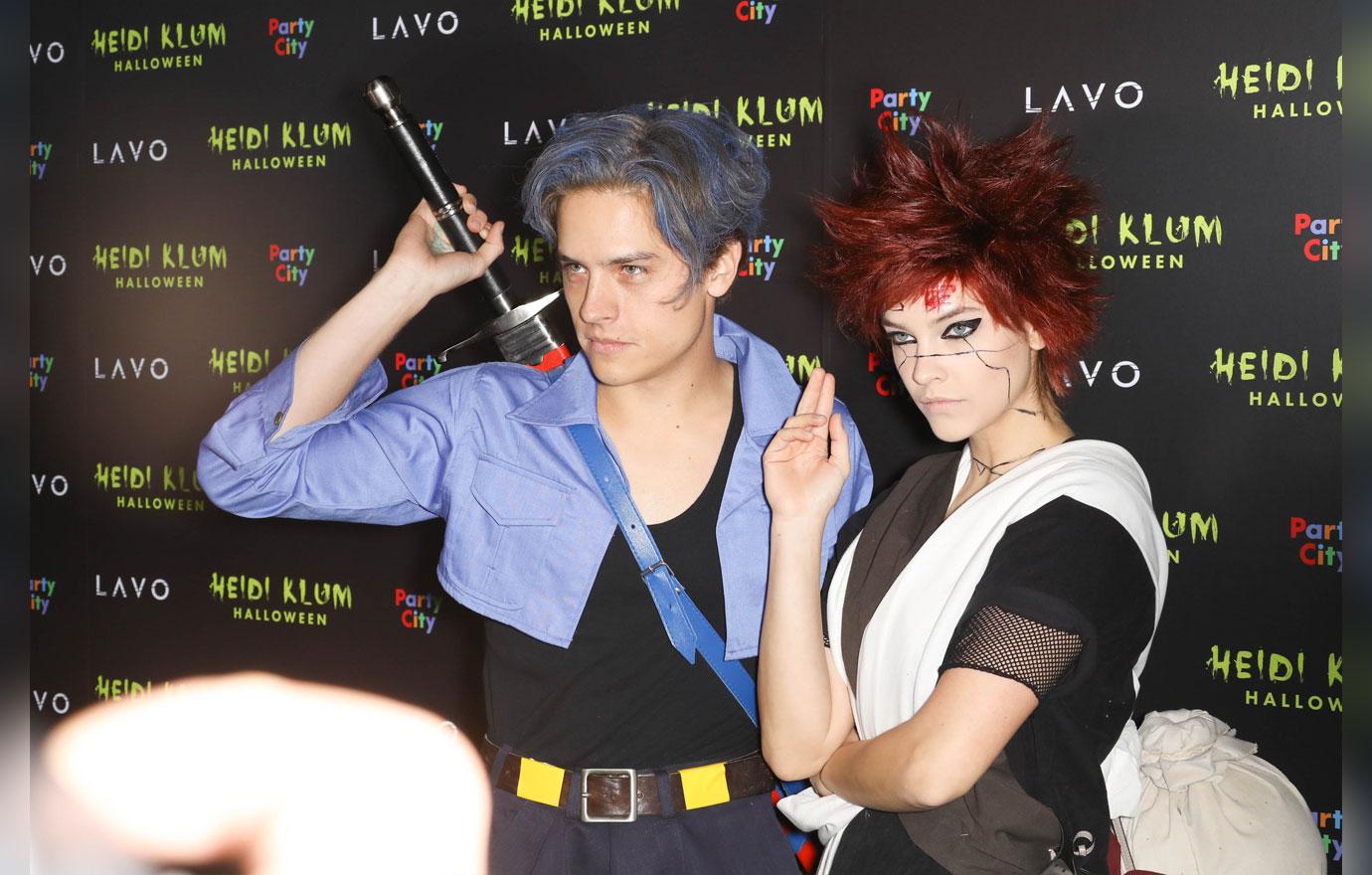 Dylan and Barbara have been going strong since July 2018. They even attended Heidi Klum's annual Halloween extravaganza party on Wednesday evening together. The couple came dressed as Future Trunks from Dragon Ball Z and Gaara from Naturo,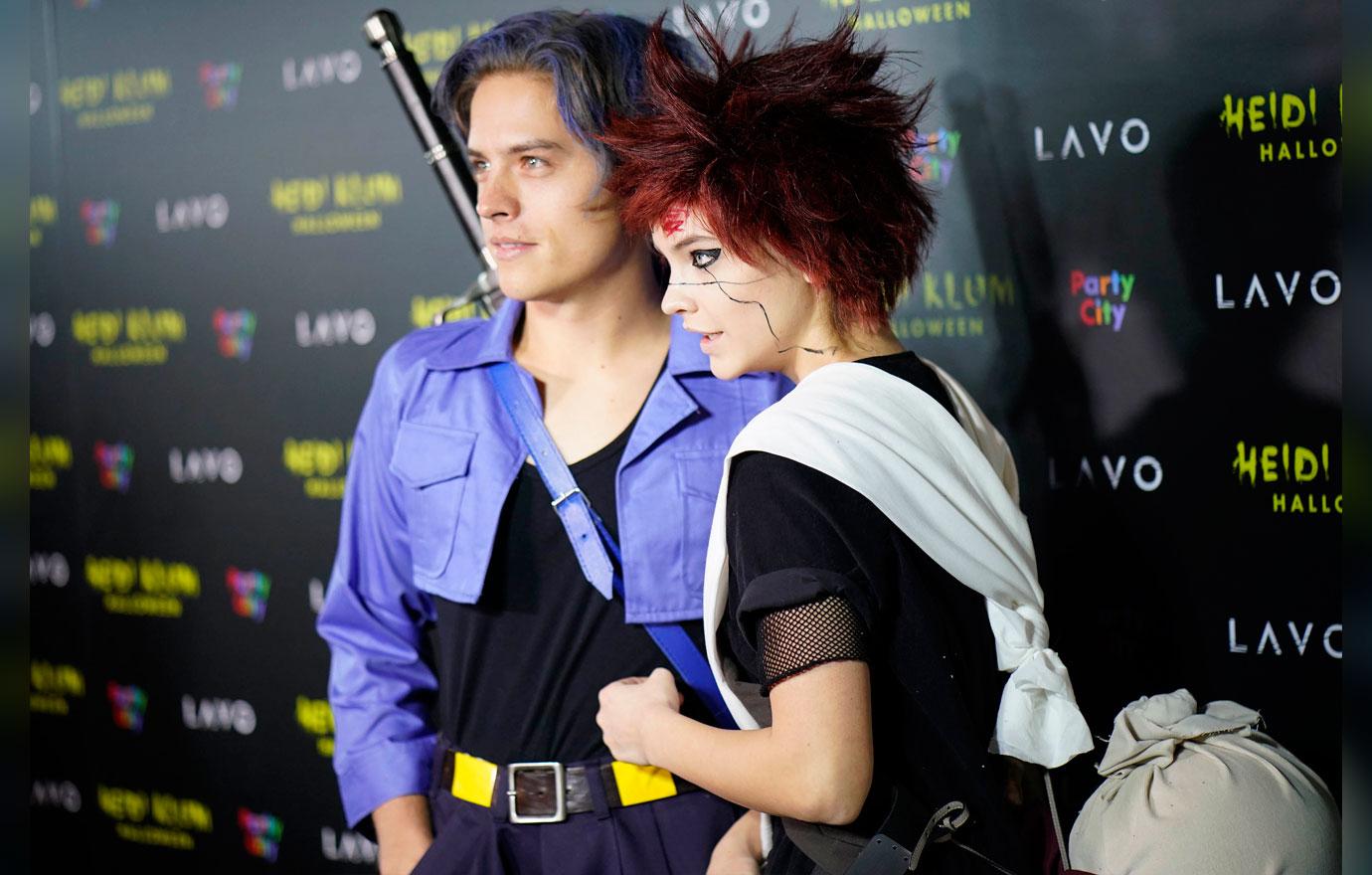 While the televised show is taking place next week, it won't air until December 2 on ABC.
Are you excited to watch the fashion show? Sound off in the comments below!