PHOTOS
Ed Sheeran Dropped 50 Pounds After He Felt 'Pressure' From Trolls To Lose Weight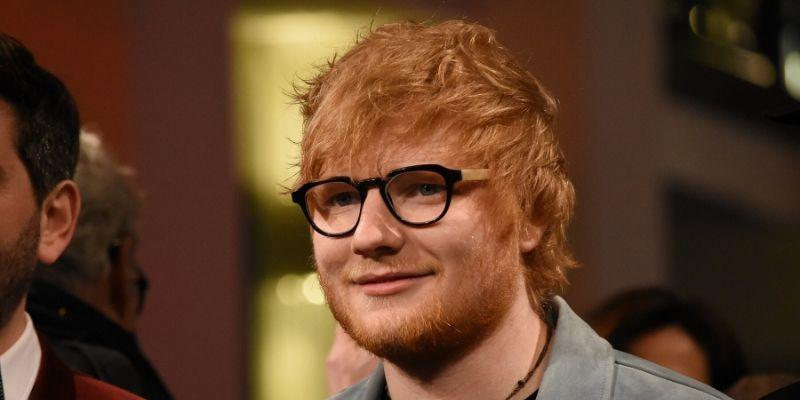 Ed Sheeran recently revealed that he lost 50 pounds due to "external pressure" he felt from the public to look like other male singers. After he quit smoking and became more active, Ed, 28, was able to shed the weight.
Article continues below advertisement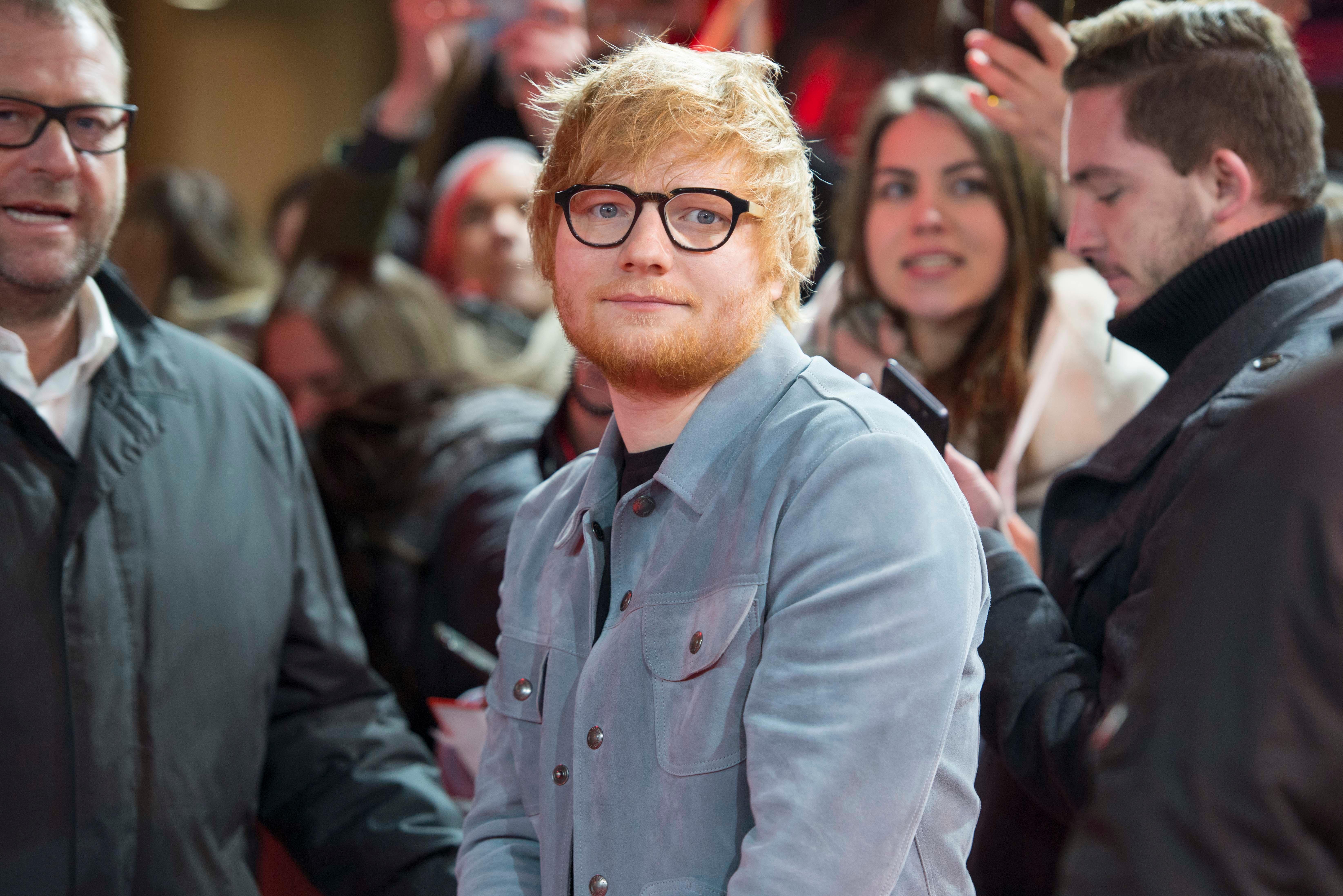 Ed appeared on the Behind The Medal podcast, and explained how he first got started running. "I didn't run, I didn't even touch exercise for a long time," he confessed.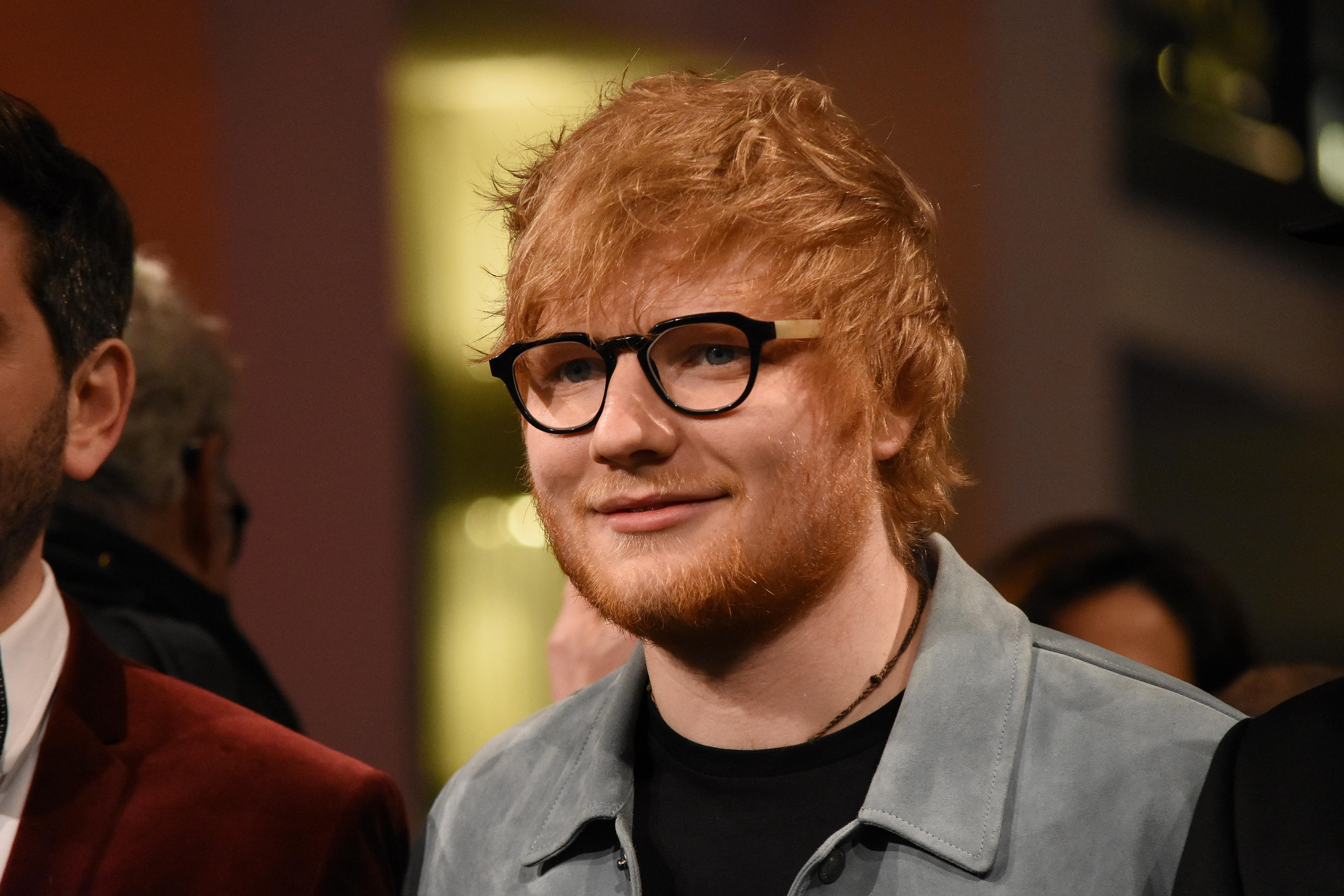 The "A Team" singer used to play sports, but once he started making music and smoking, he stopped. Ed has been smoke-free for three years, and started to work out again when he kicked the habit. "I started just to clean my lungs out," he told podcast hosts Gary Damer and Dean Smith.
Article continues below advertisement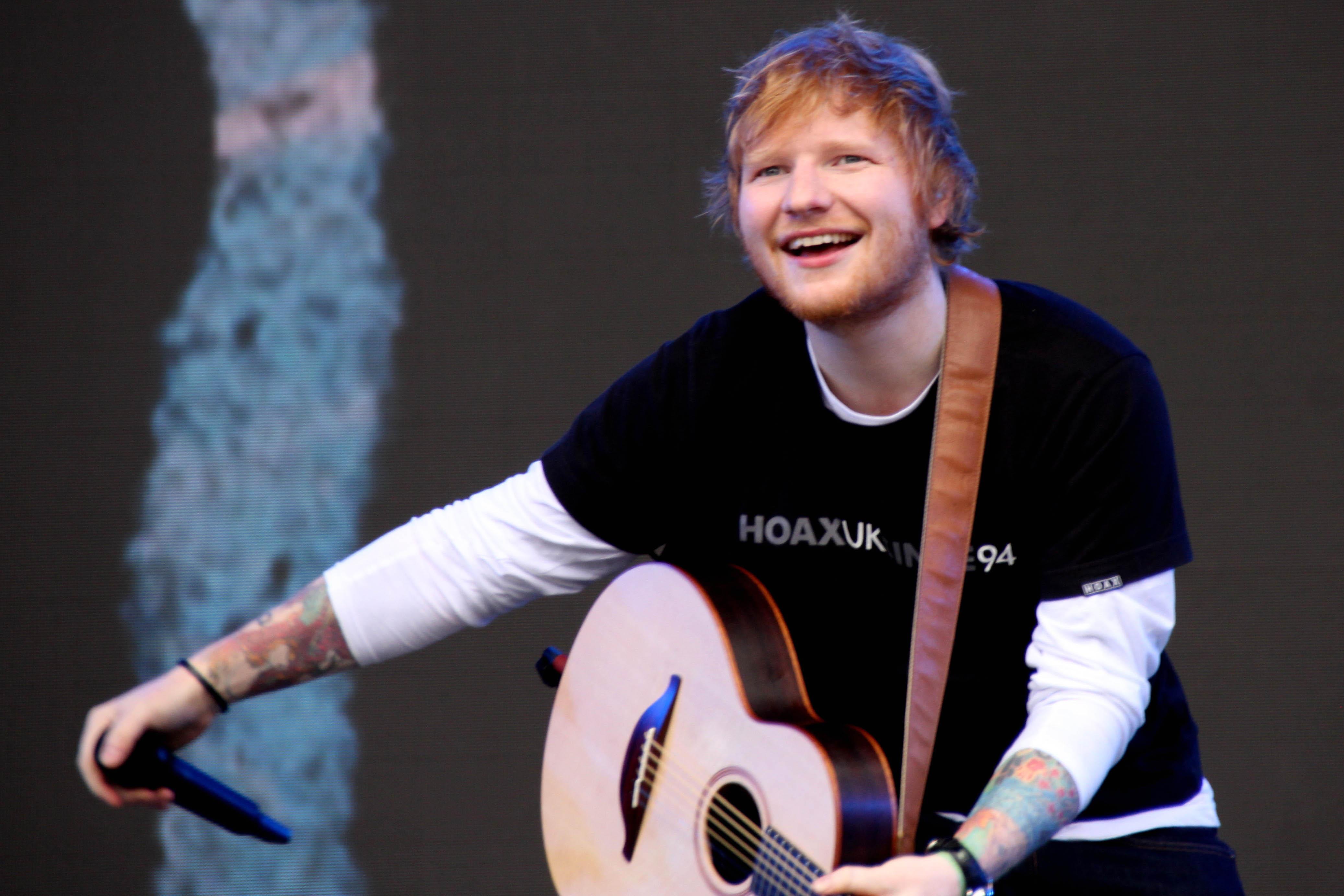 At one point, Ed used to "literally run for three songs" and call it a day. Now, the "Shape Of You" singer has a much longer workout routine. "Now, I do, like, 45 minutes in the morning and then maybe have a swim or do sit-ups," he said.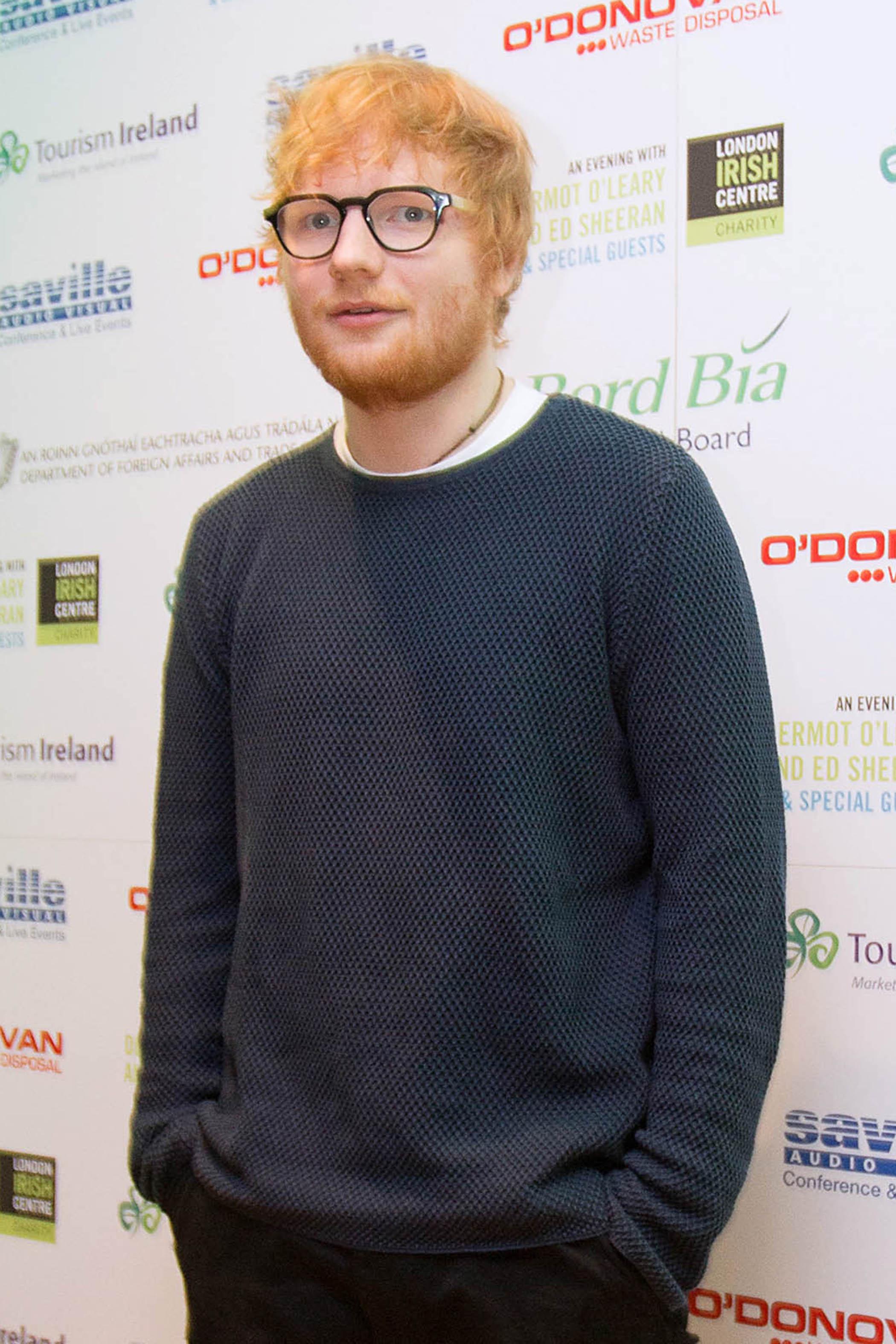 The challenge of a marathon isn't something Ed is opposed to in the future. "I think it's all about training," he said. "I think for me it would be doing a 10k first." If he were to start training, he noted, "I would have to do it somewhere where a lot of people aren't watching."
Article continues below advertisement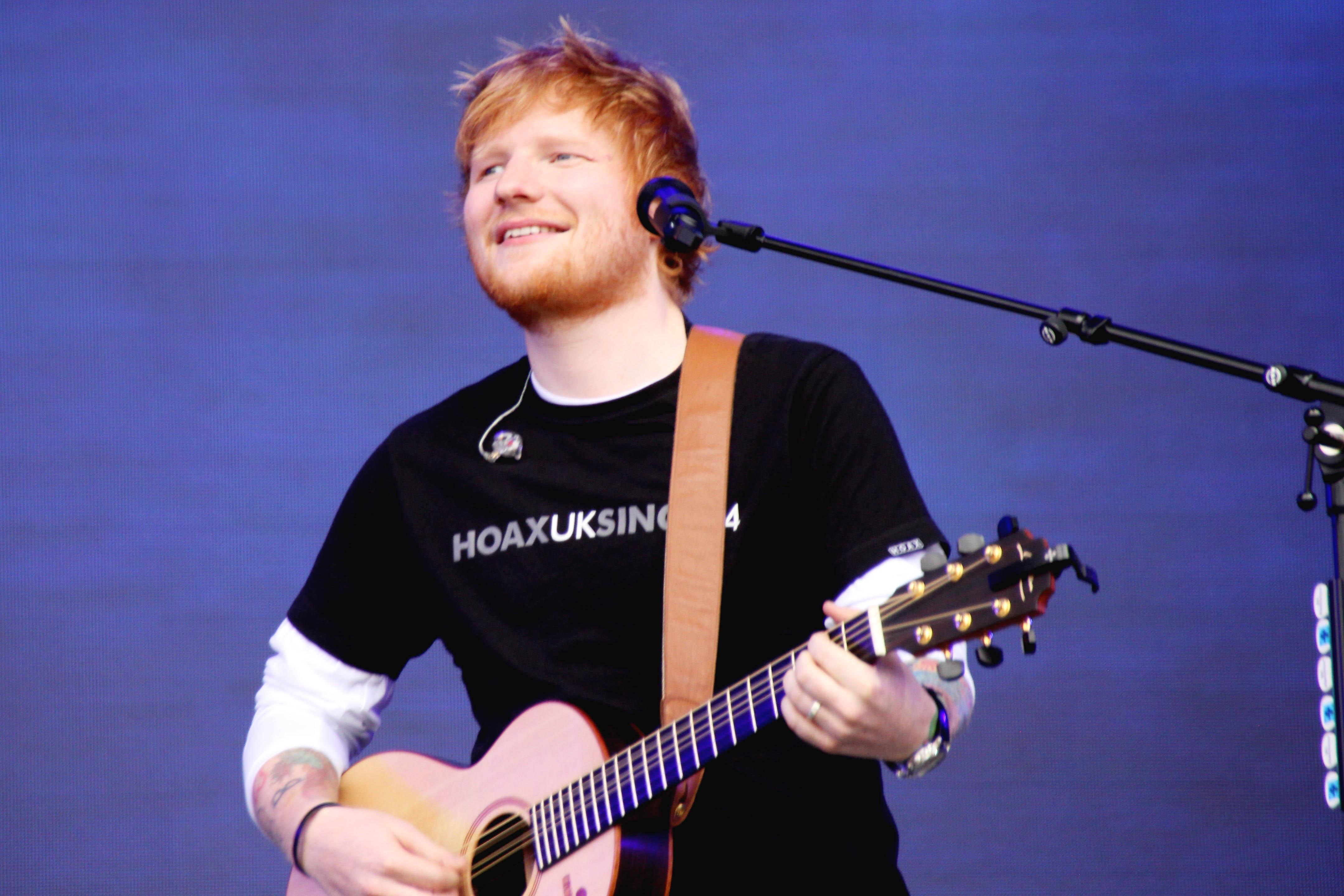 While on tour, Ed found it difficult to make time for workouts in the past. He recalled during the Multiply Tour he claimed he "ballooned" up, especially from the food in America. "It's always America that gets me. America in buses," the "Lego House" singer admitted. "You finish a gig in America and you get a tray of chicken wings, sit in the back of the bus, watch The Simpsons, drink a couple bottles of wine. Then that's every single day so it just piles on you."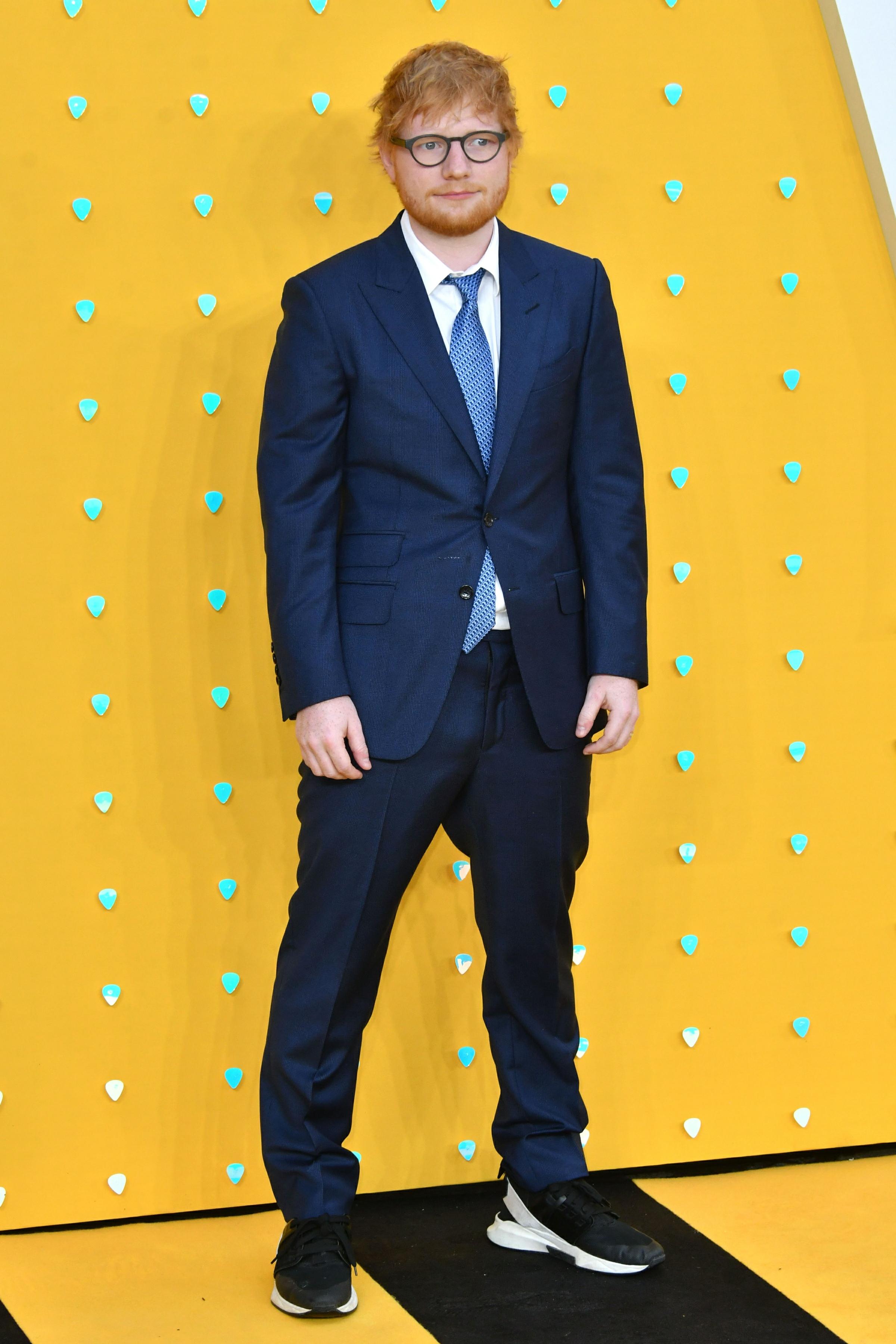 Prior to his interest in running and cycling, Ed didn't think much about his size until trolls compared him to other male musicians. "Whenever I've been big, there's always online trolls or newspapers or comments," he confessed.
Article continues below advertisement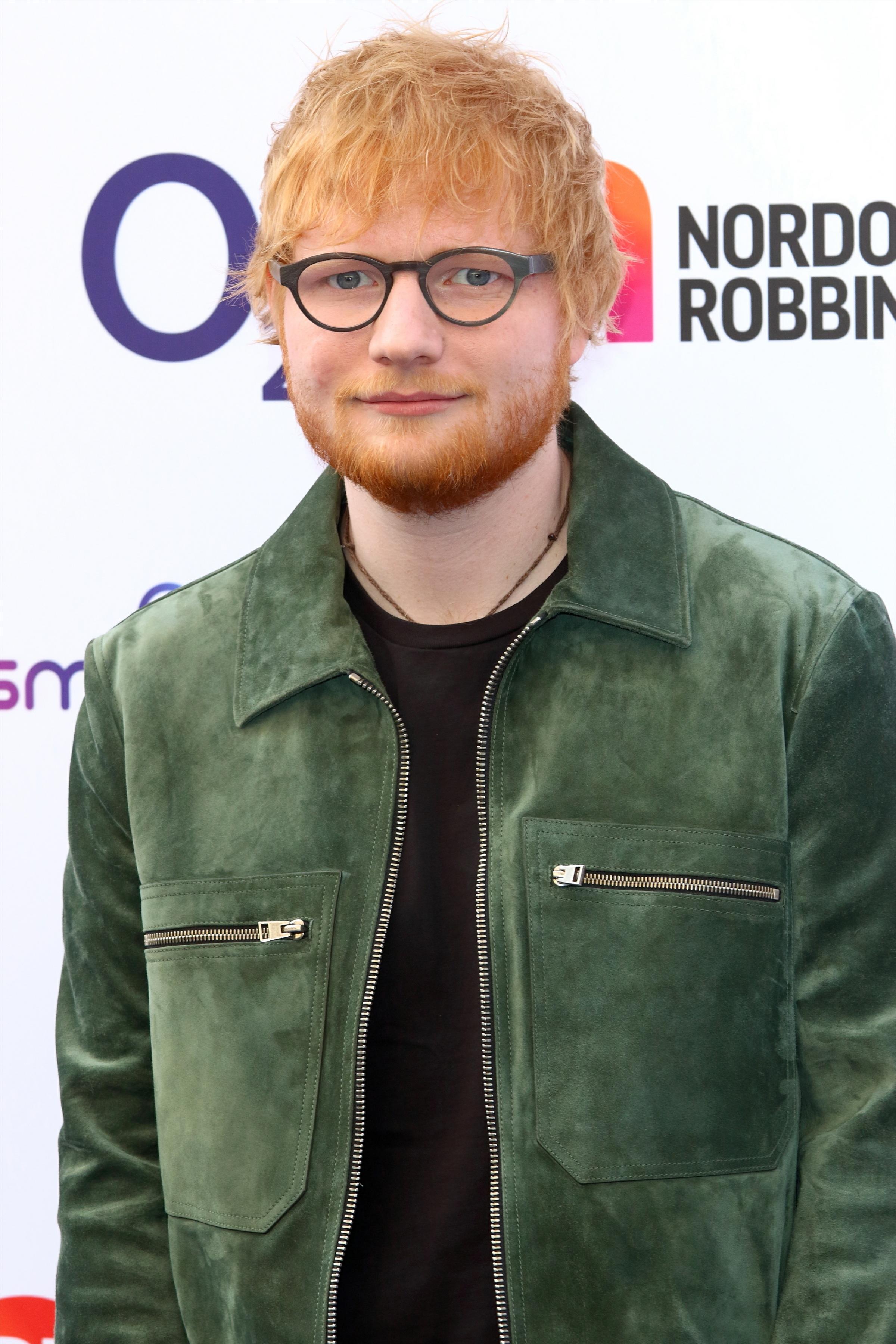 However, the hateful commentary did not affect his work in the studio. "In terms of actual pressure, internal pressure of, like, of record labels being, like, you have to be slimmer, no. The music industry is music first and then image second. I think there's definitely a lot of external pressures. You kind of get it in your head that you need to look like everyone else," he said. In fact, Ed claimed he didn't even have any securities about himself "until people pointed them out."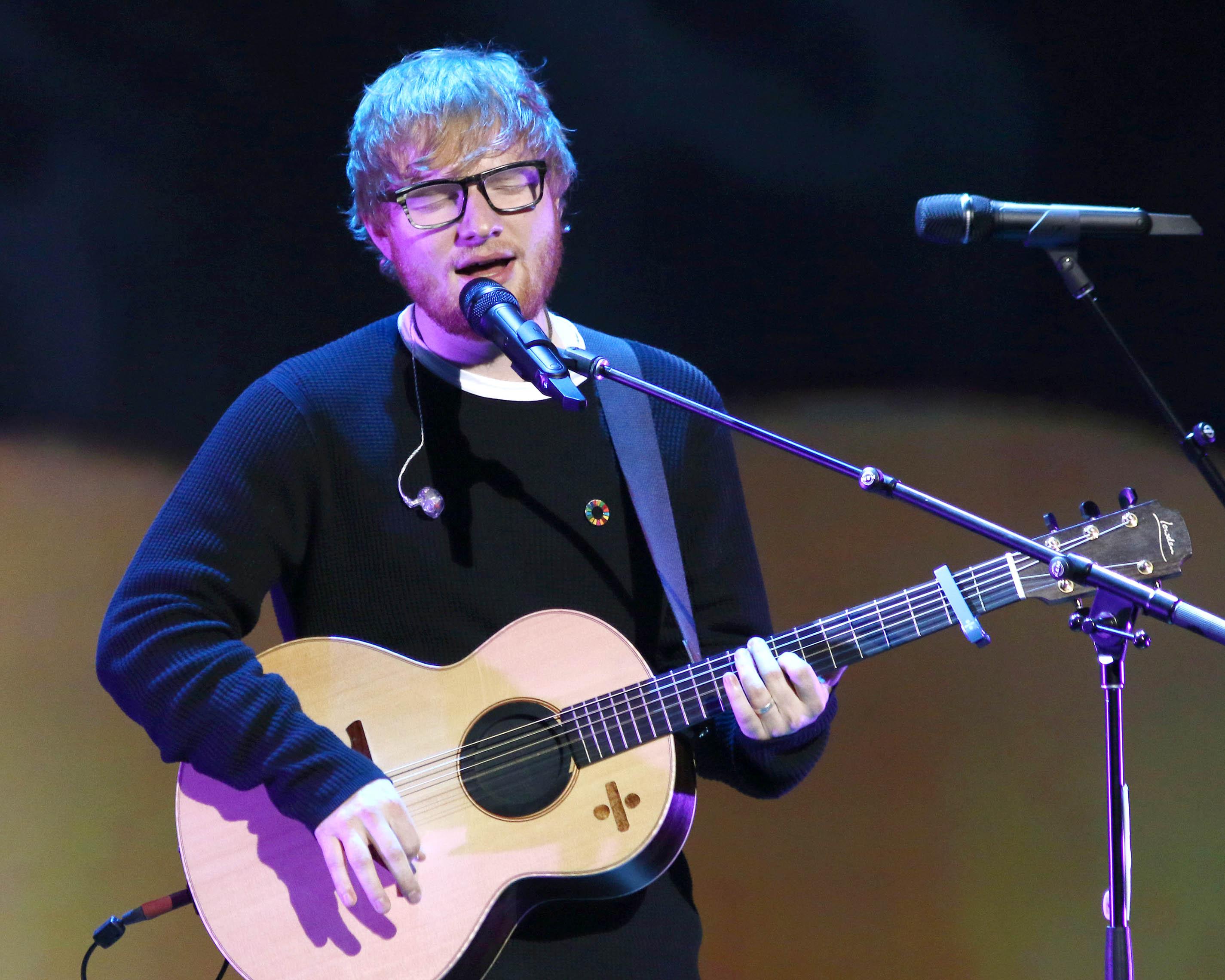 What do you think of Ed's weight loss journey? Sound off in the comments below!