PHOTOS
Ed Sheeran Rushed To The Hospital After Being Hit By A Car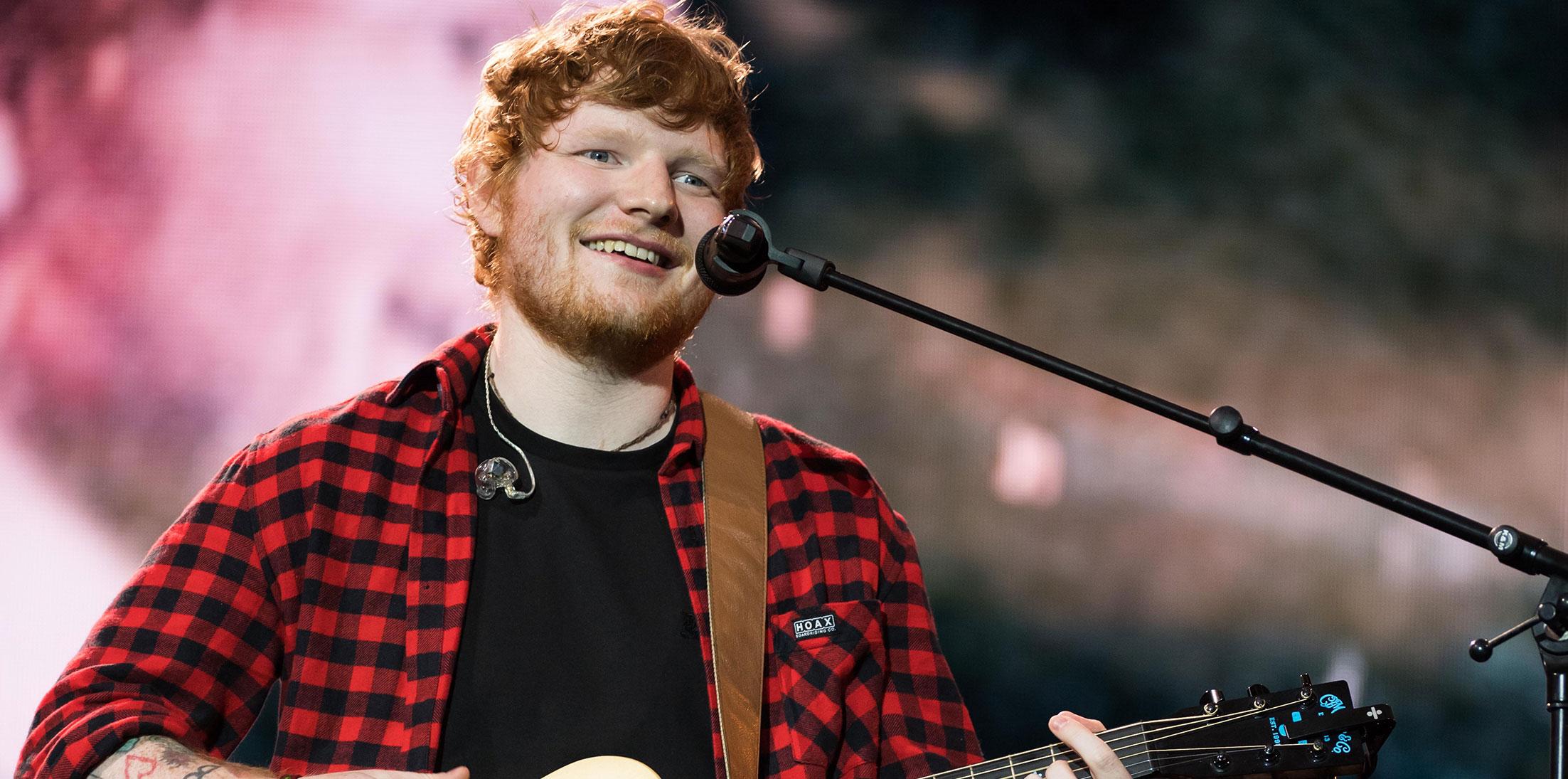 Poor Ed Sheeran! The "Shape Of You" singer was rushed to the hospital after being struck down by a car while he was on his bicycle. He so far has suffered a broken arm from the incident, but what might be worse is that he may have to cancel upcoming shows on his Asian tour due to his injury.
Article continues below advertisement
He took to his Instagram account and shared a photo of his right arm wrapped in a white plaster cast, while his left arm is strapped up in a navy shoulder bandage.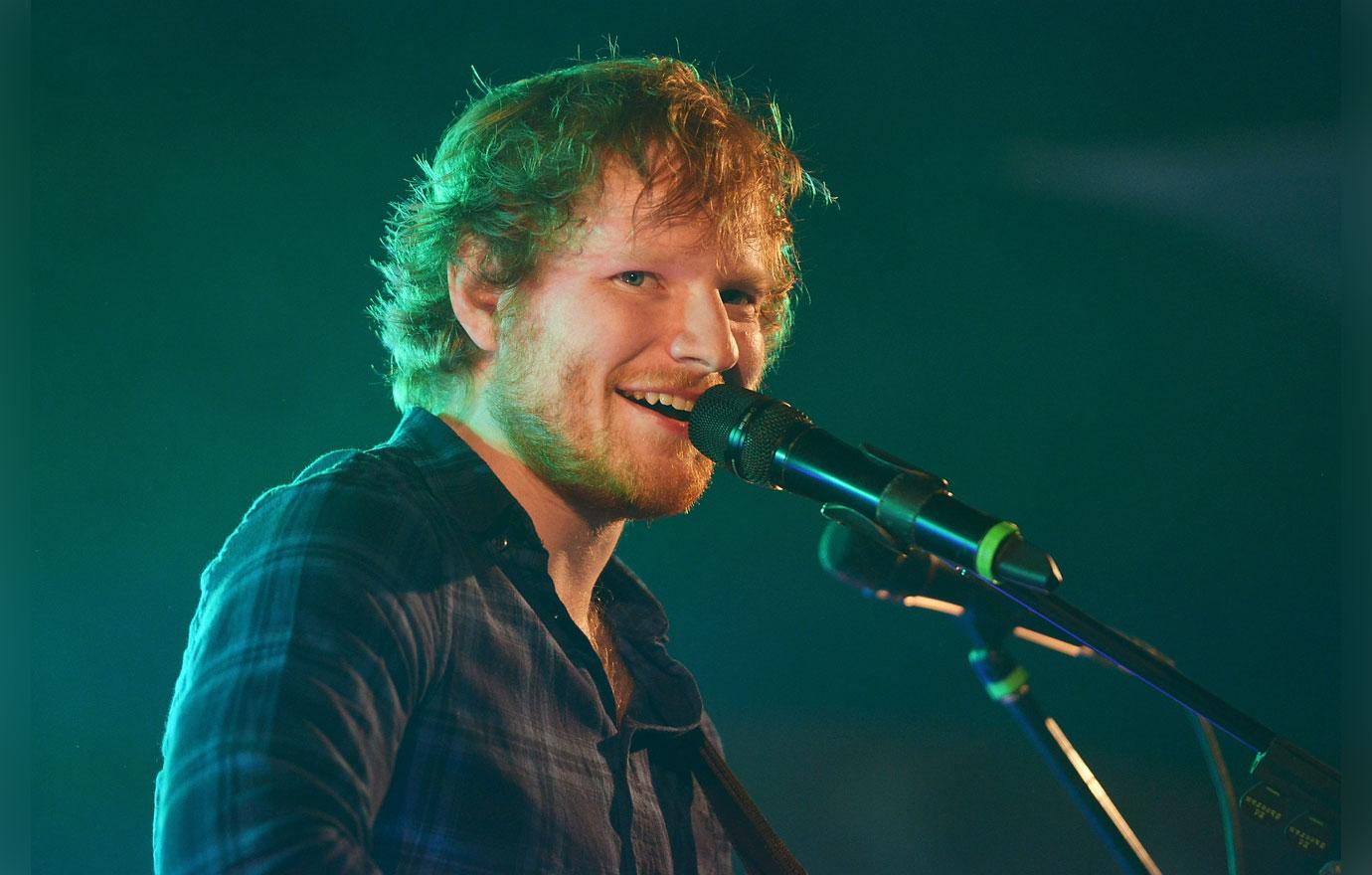 "I've had a bit of a bicycle accident and I'm currently waiting on some medical advice, which may affect some of my upcoming shows," he revealed in his post.
Article continues below advertisement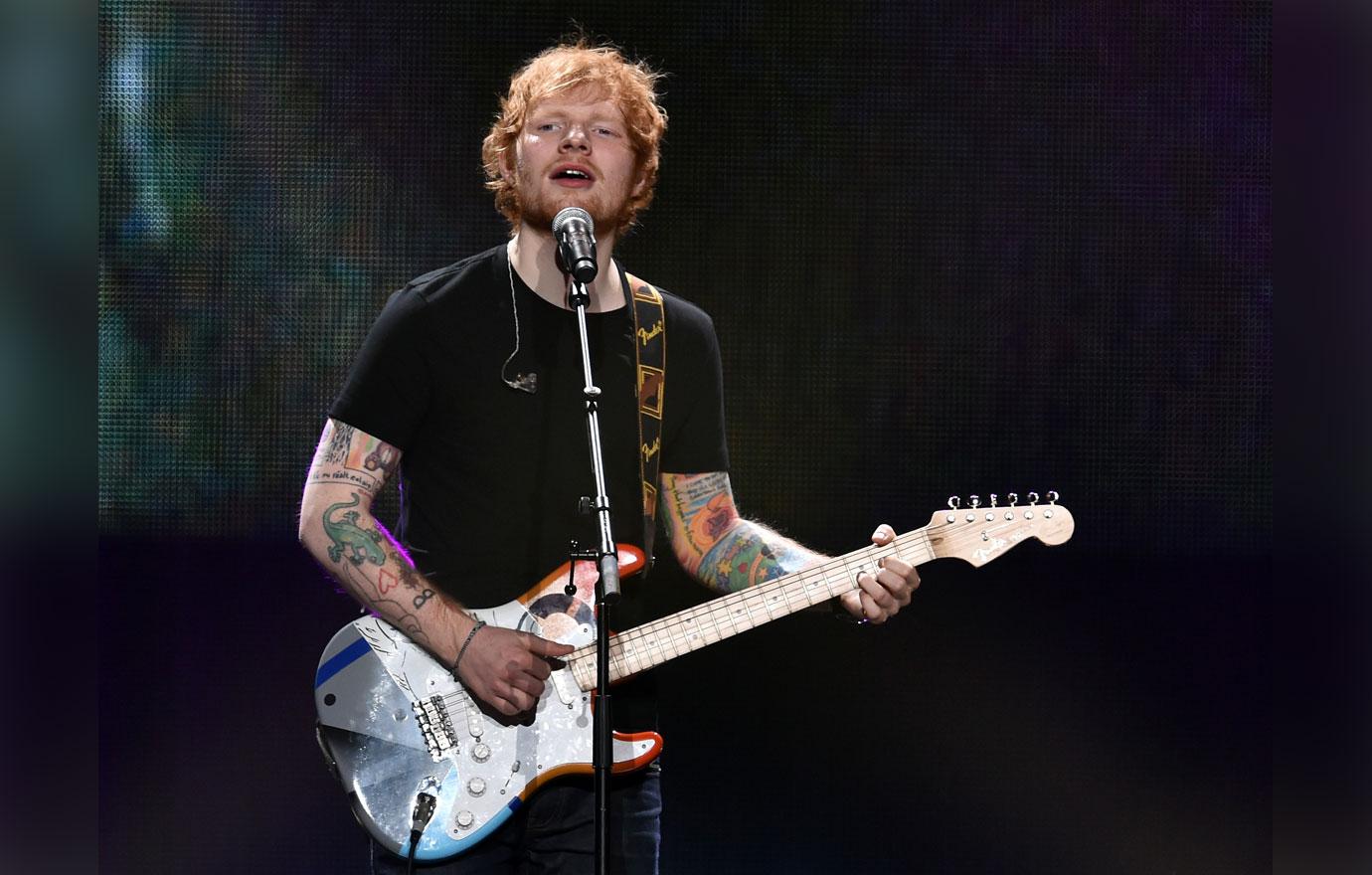 "Please stay tuned for further news. Ed x," he concluded.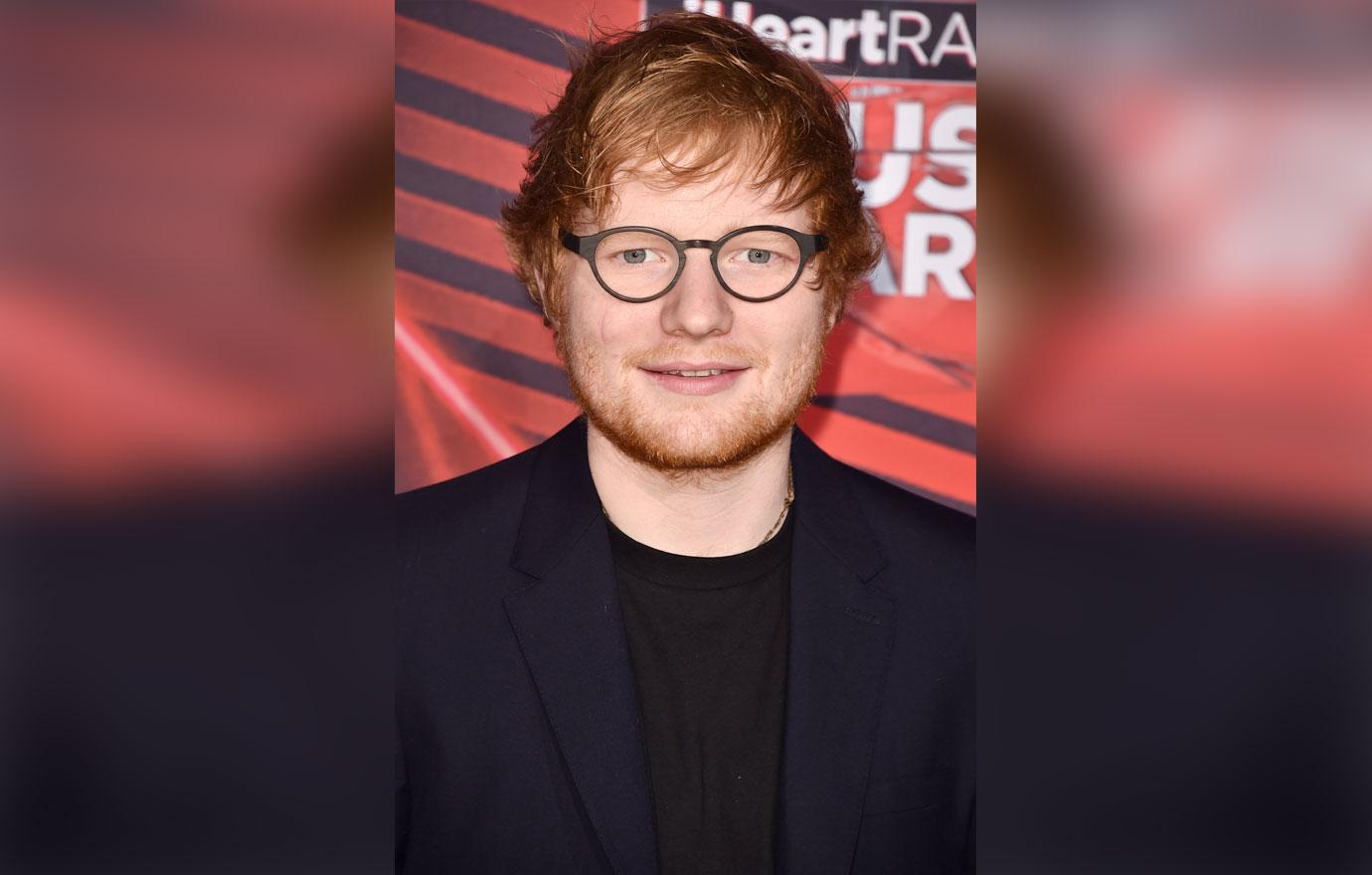 It looks like this incident happened earlier this morning while he was cycling down a London street.
Article continues below advertisement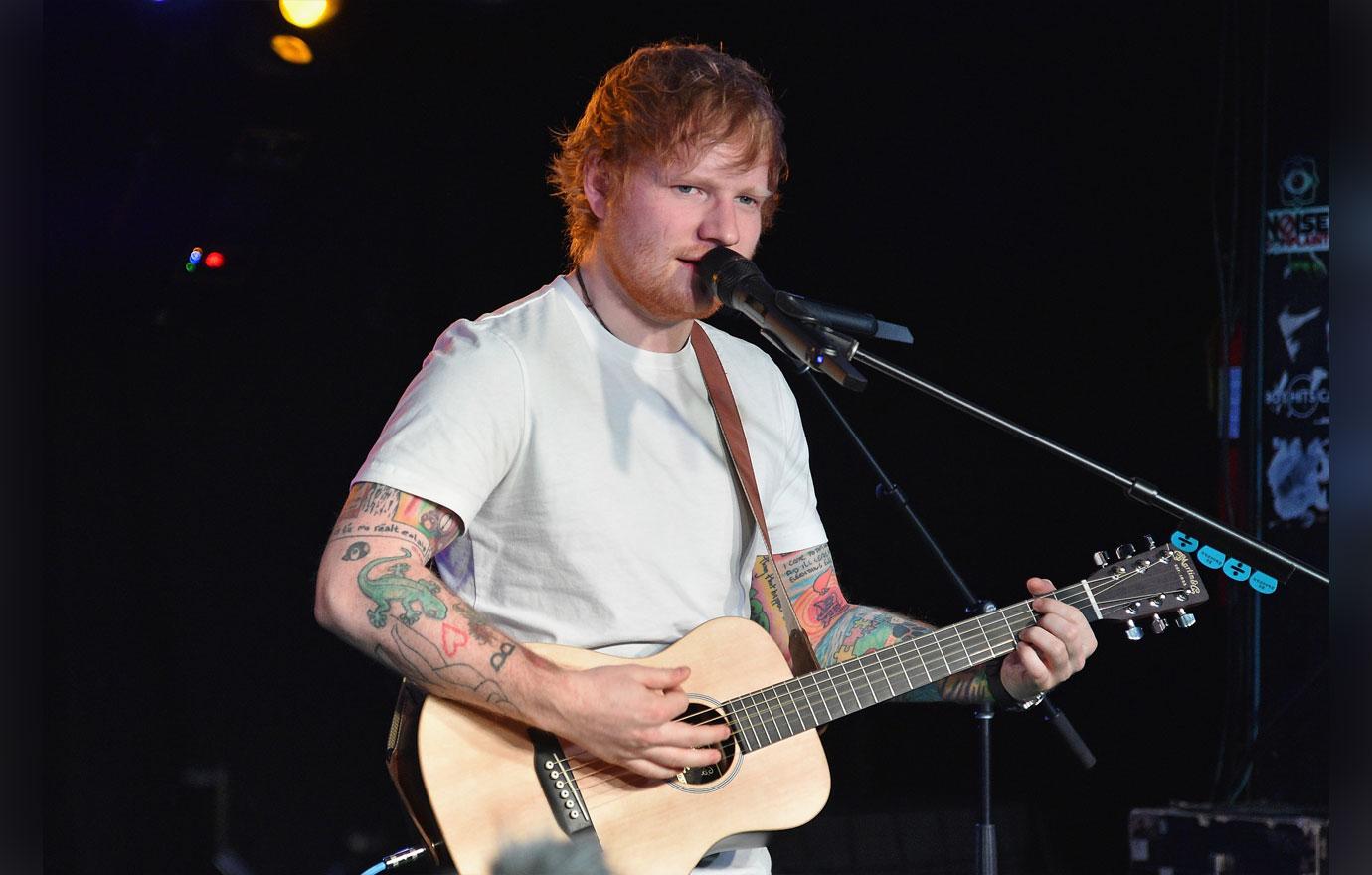 His injury could play a bit part in if he is is able to perform at his upcoming shows in Asia, where he has several planned. He is scheduled to begin on October 22 in Taipei, followed by appearances in Osaka, Seoul in South Korea, Tokyo in Japan, Hong Kong, the Philippines, Indonesia and Singapore, before heading to Malaysia and Thailand in mid-November.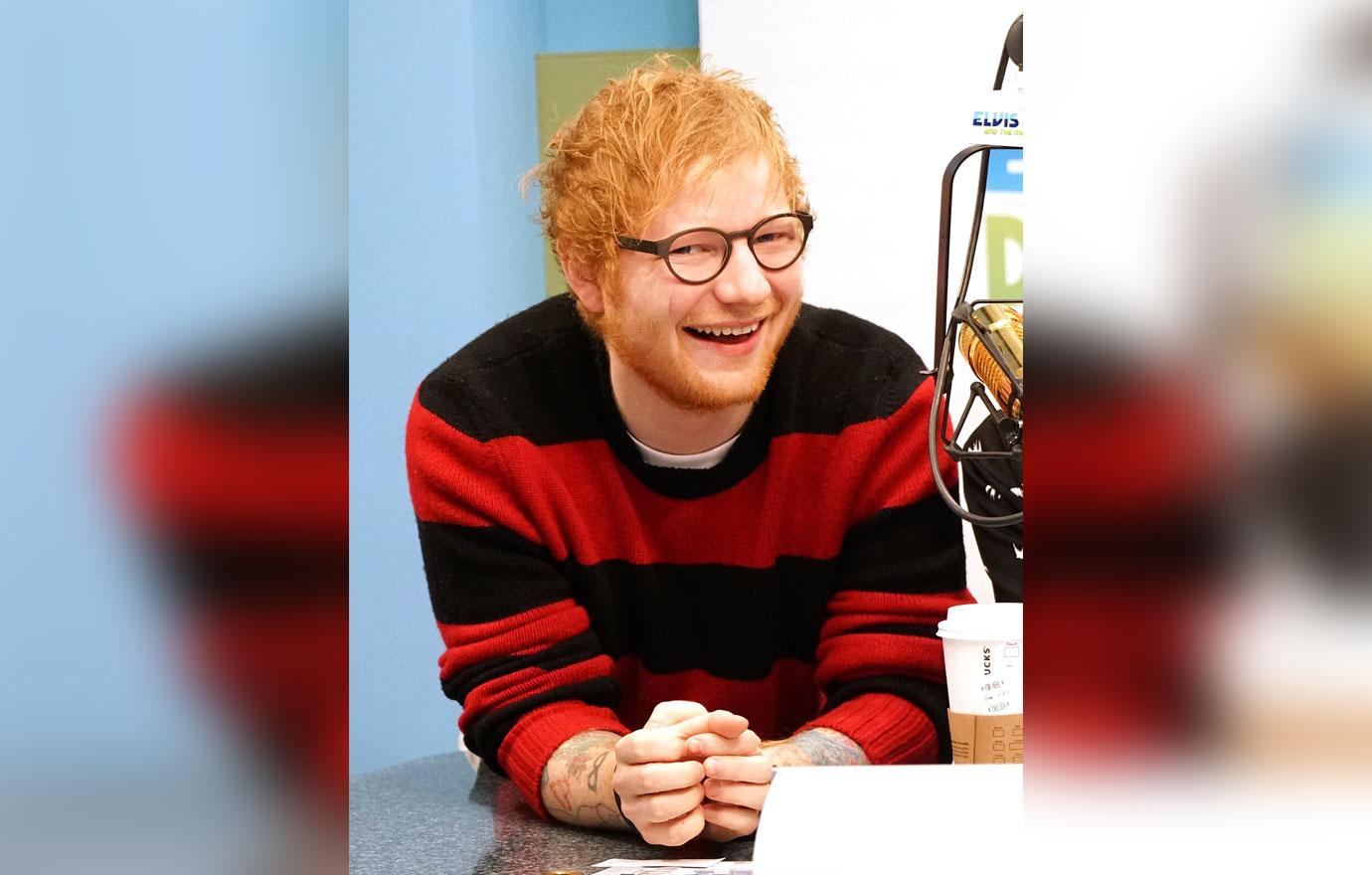 His final dates for 2017 are scheduled for November 19th in Mumbai, India, and November 23rd in Dubai.
Article continues below advertisement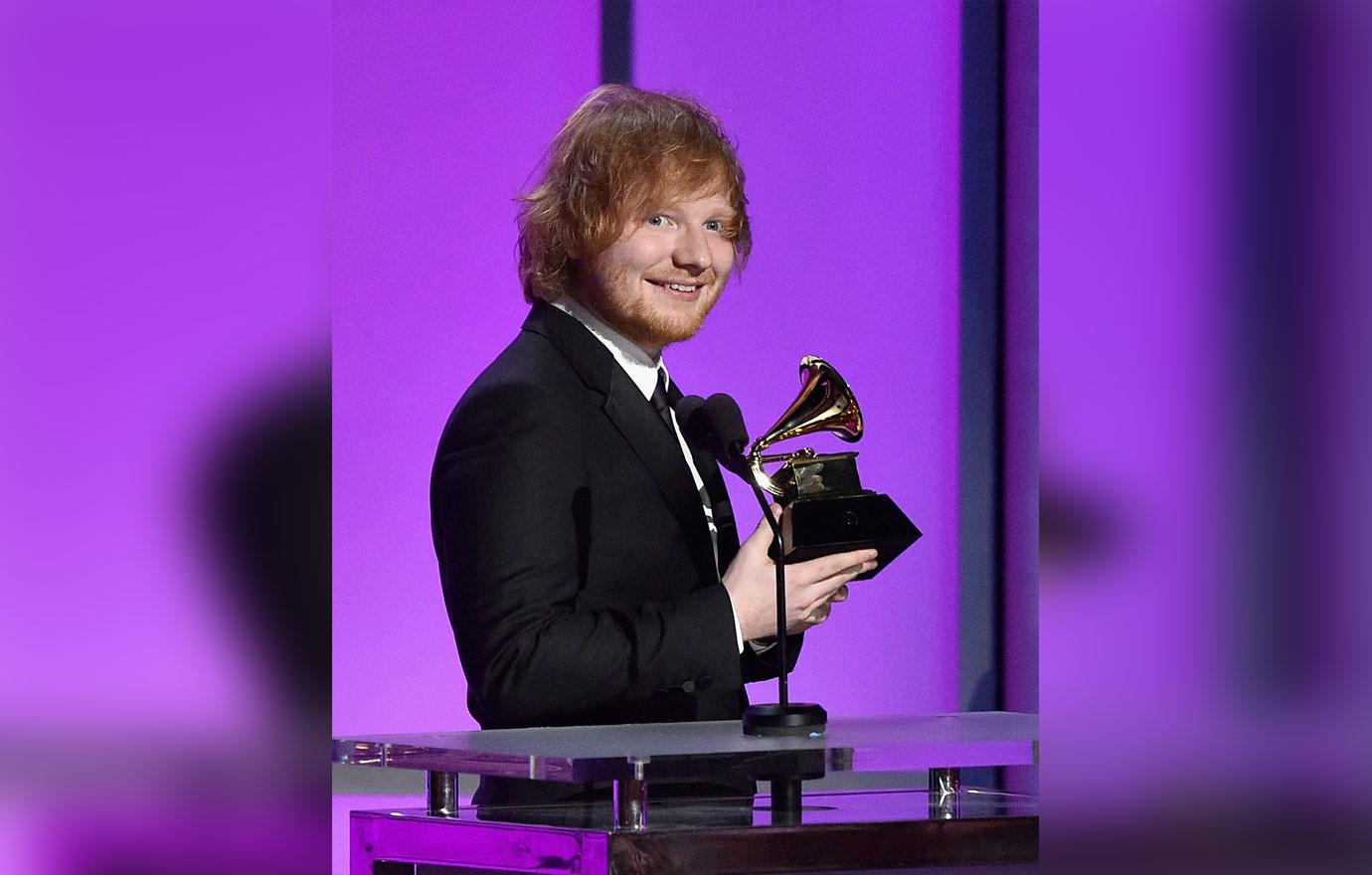 There has been no word yet about the upcoming tour dates, however it will be difficult for Ed to perform given that he plays the guitar right-handed, and his right arm is in a plaster cast.
What are your thoughts about Ed's sad news? Sound off in the comments!