PHOTOS
Ed Sheeran Announces Music & Social Media Hiatus Days After Opening Up About Weight Loss Struggles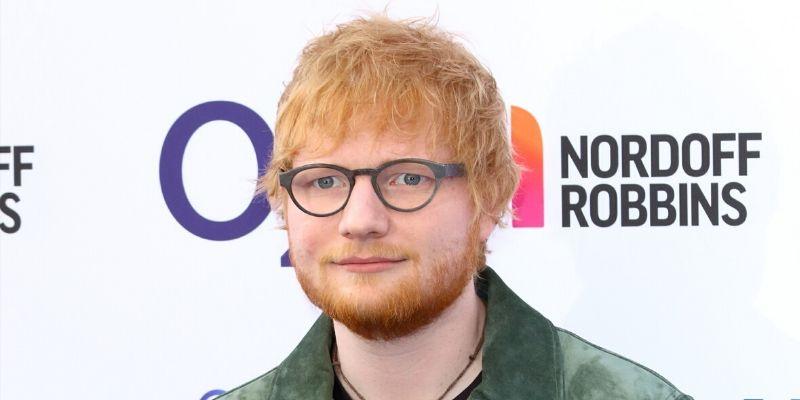 Ed Sheeran is taking a breather. On December 24, the "A Team" singer confirmed that he is taking a music and social media hiatus. This news comes days after Ed, 28, spoke candidly about dropping 50 pounds and revealed the weight loss occurred after being bullied by fat-shaming internet trolls.
Article continues below advertisement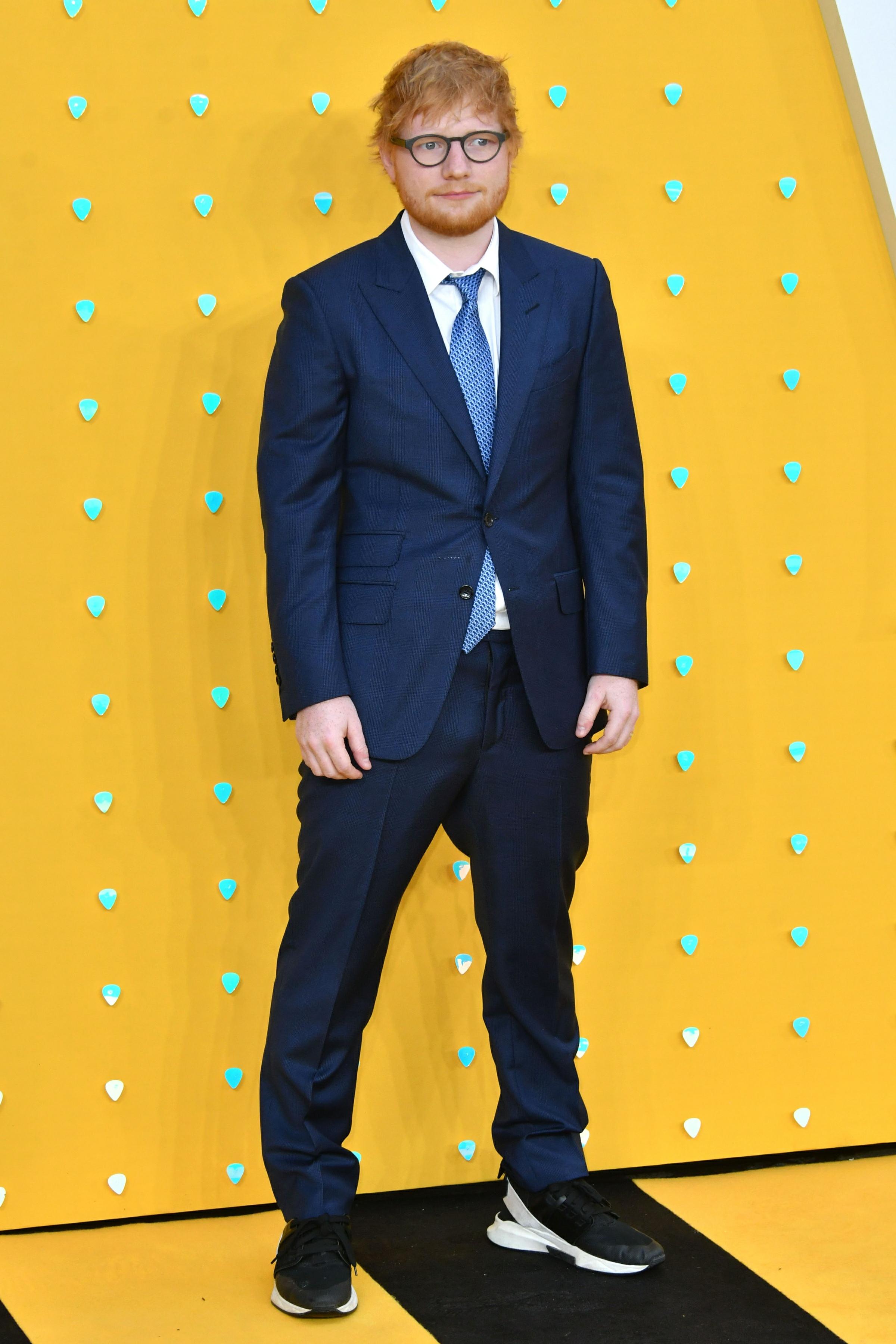 "Hello all. Gonna go on another break again," Ed began his Instagram update. "The Divide era and tour changed my life in so many ways, but now it's all over and it's time to go out and see some more of the world."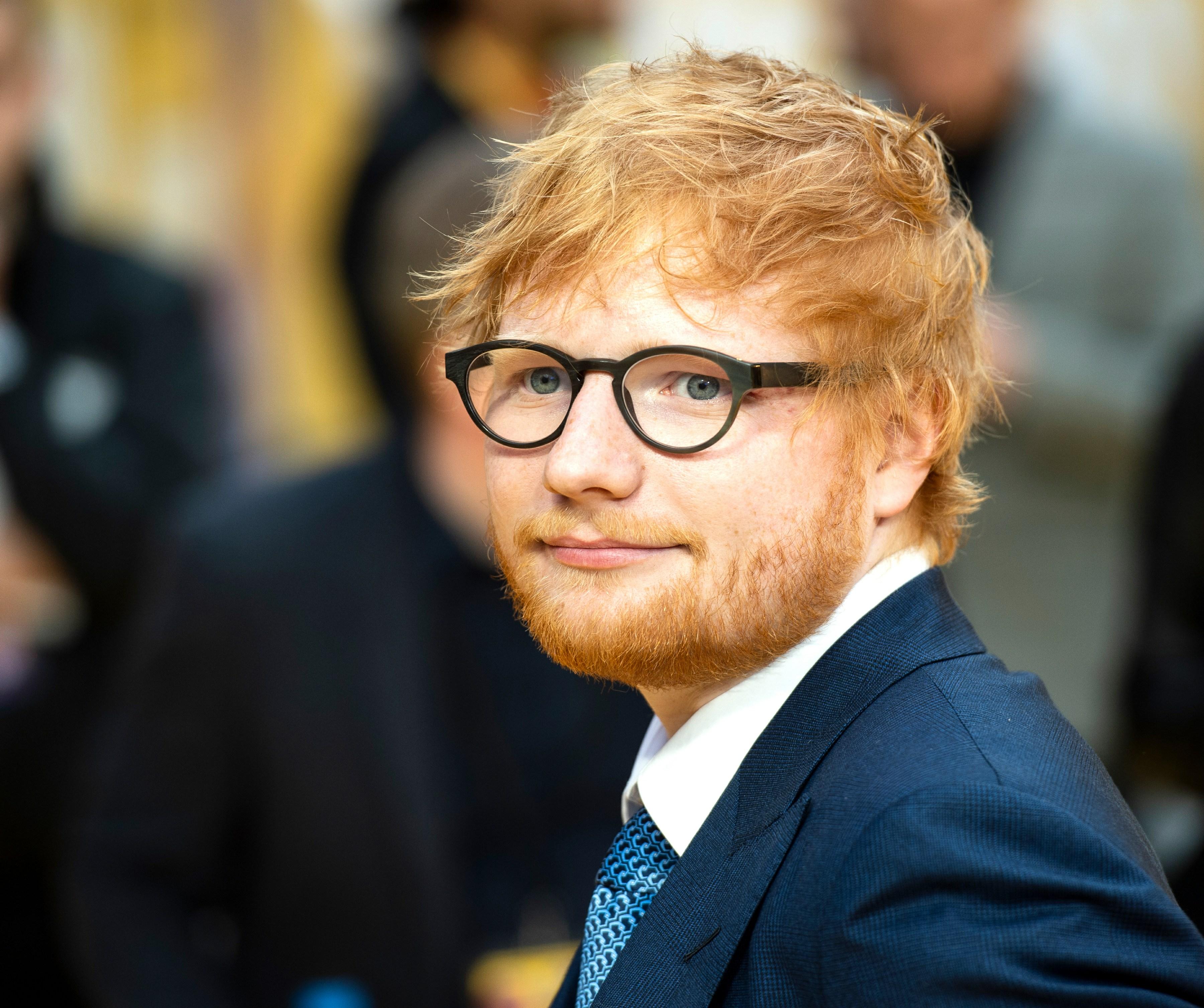 The "Don't" hitmaker continued, "I've been a bit nonstop since 2017 so I'm just gonna take a breather to travel, write and read. I'll be off all social media until it's time to come back."
Article continues below advertisement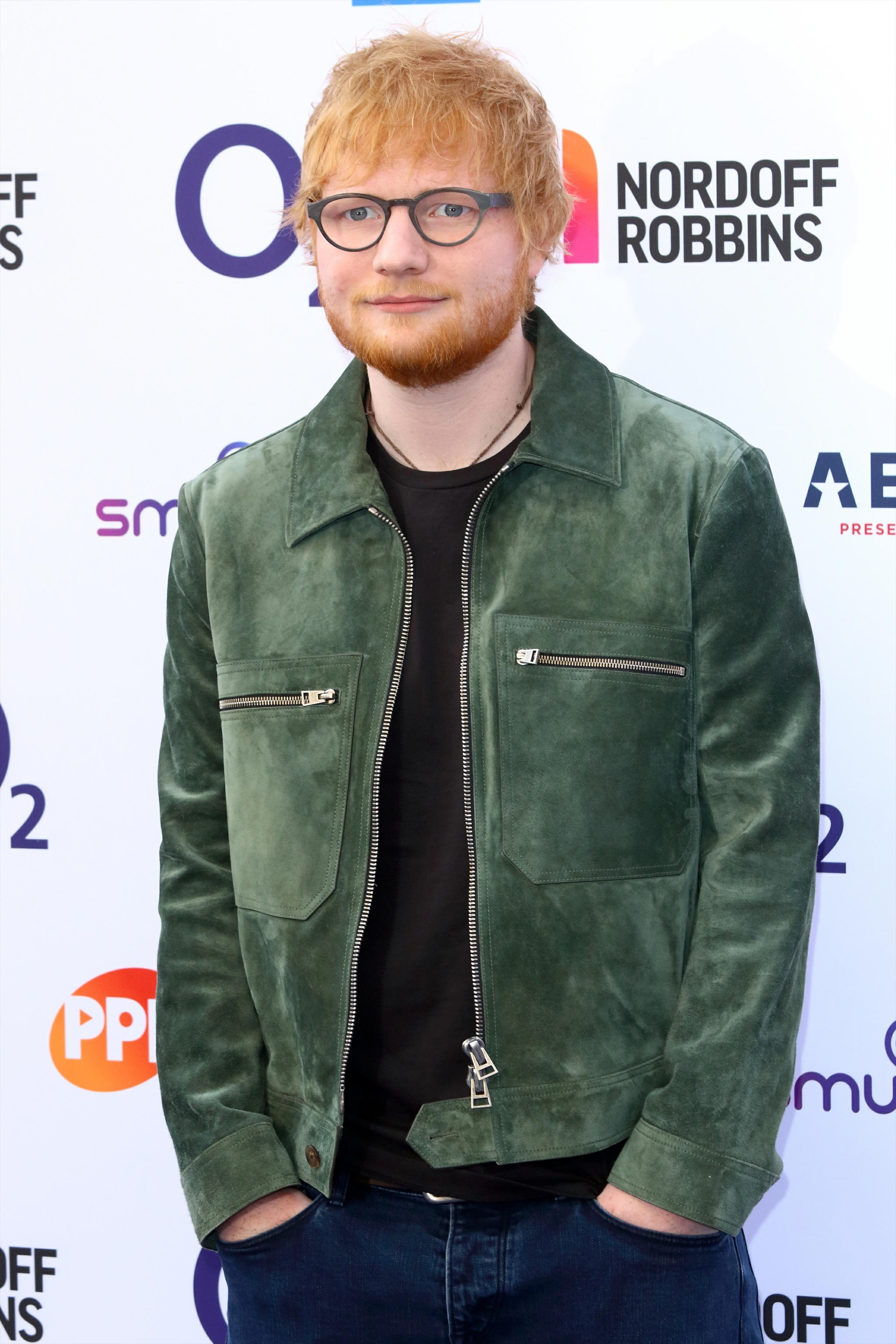 "To my family and friends, see ya when I see ya," the "Perfect" singer wrote. "And to my fans, thank you for always being amazing, I promise to be back with some new music when the time is right and I've lived a little more to actually have something to write about."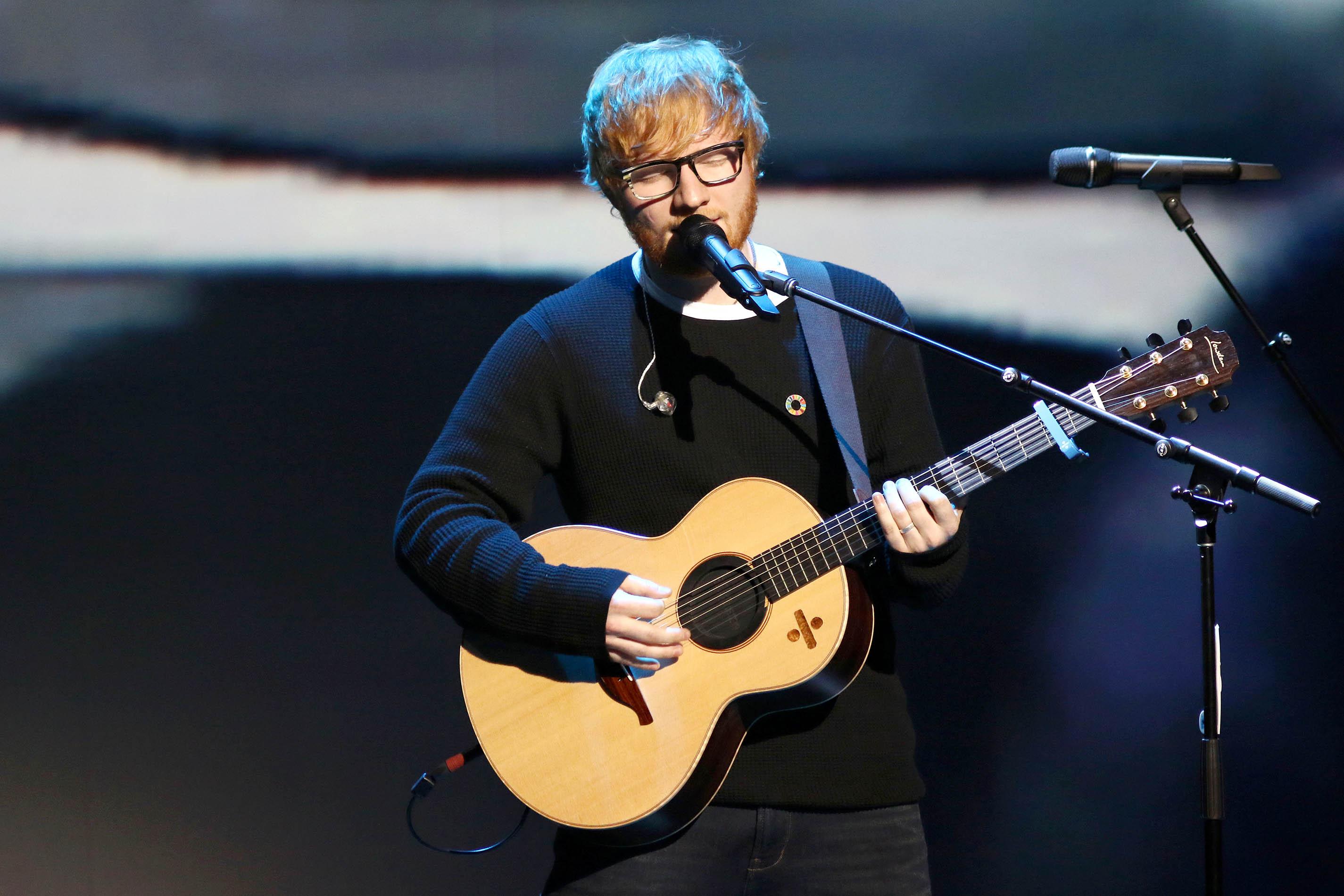 The England native signed off with lots of love to his 32.2M Instagram followers. Ed's new Instagram profile picture is the letters "BRB" (be right back) against a black background.
Article continues below advertisement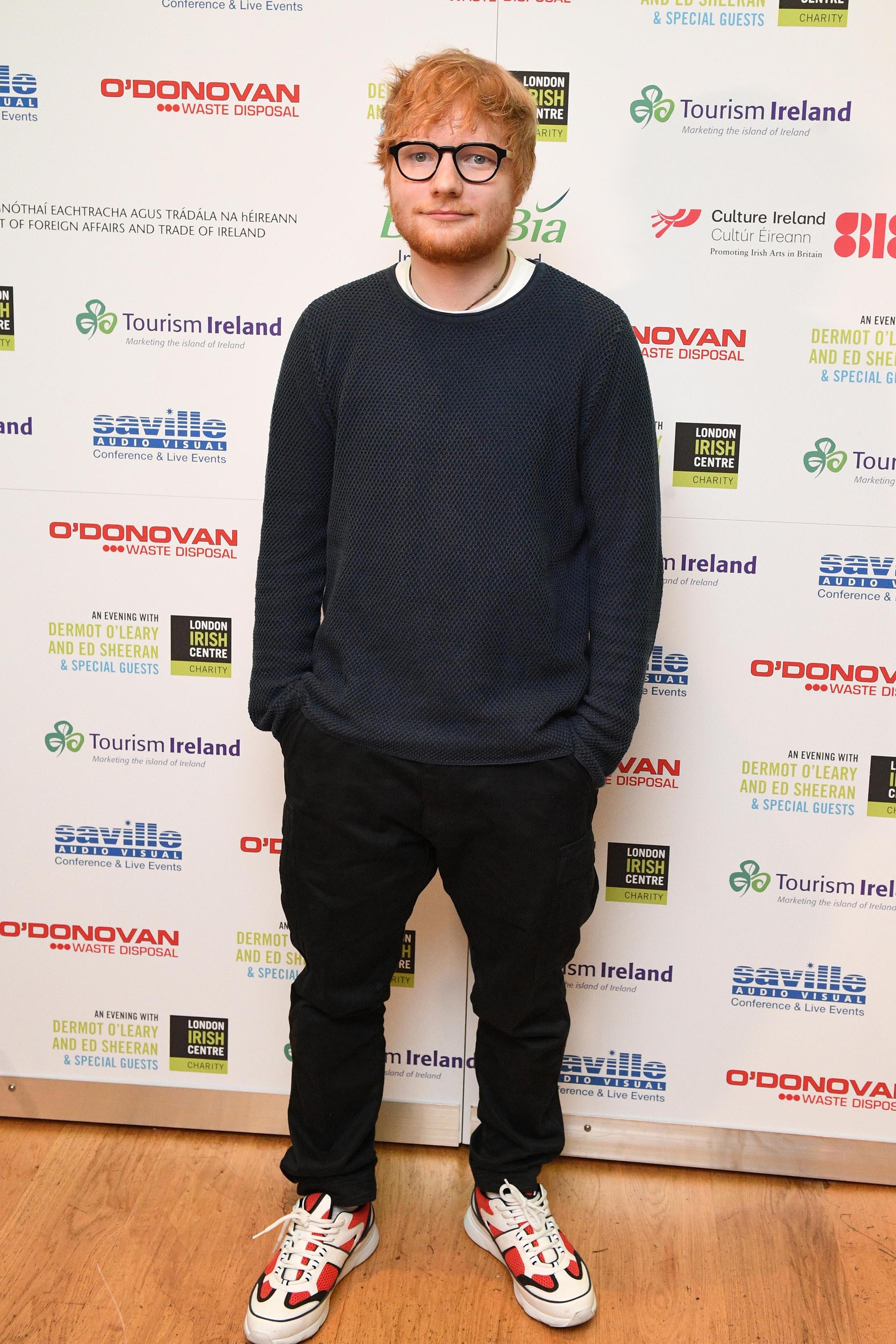 During an appearance on the Behind the Medal podcast, the songwriter revealed that he felt pressured to lose weight from internet trolls comparing him to other male musicians. "Whenever I've been big, there's always online trolls or newspapers or comments," he confessed. Once Ed quit smoking, he started exercising again and worked hard to stay in shape while on tour.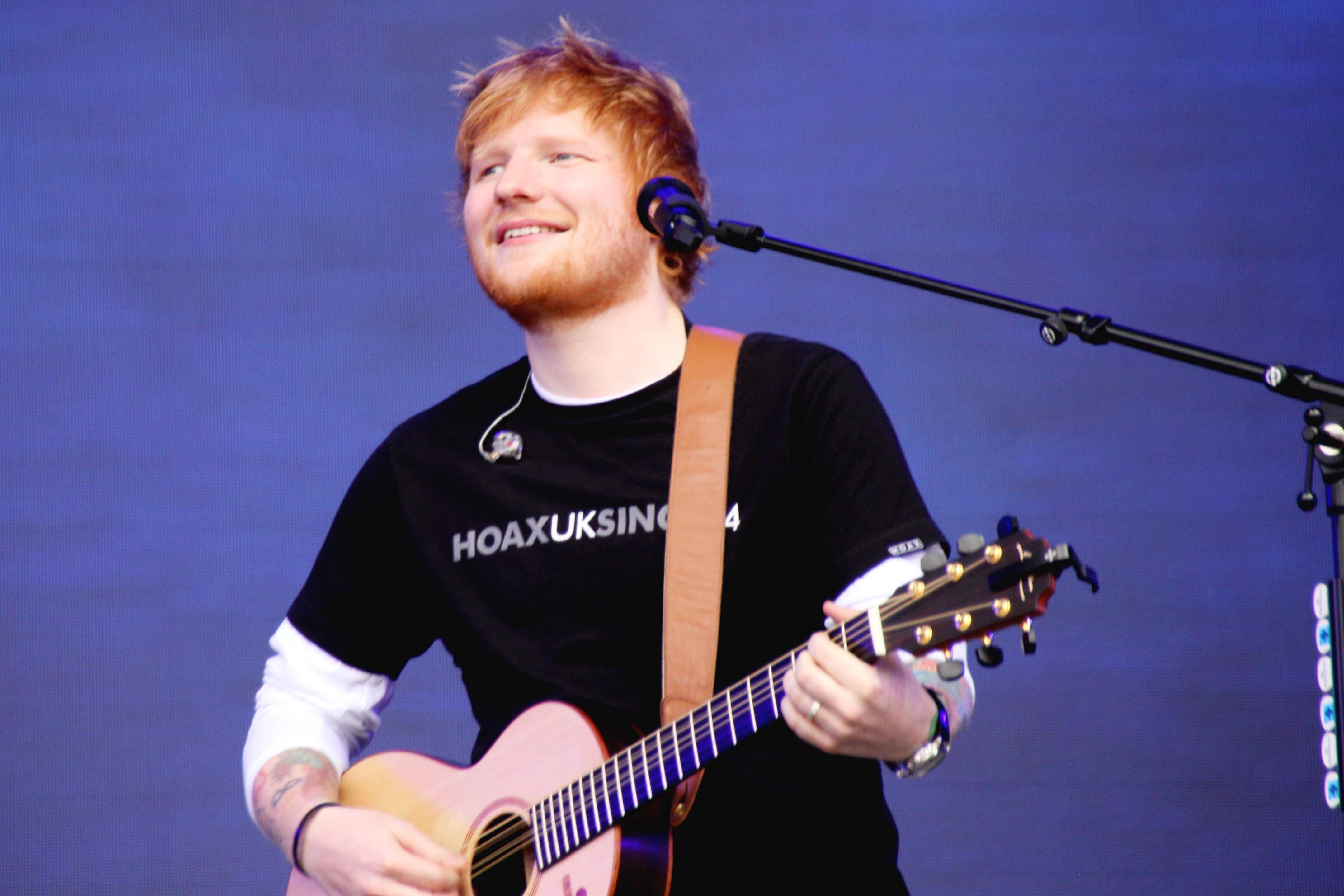 However, the hateful commentary did not affect the Grammy winner's songwriting and recording. "In terms of actual pressure, internal pressure of, like, of record labels being, like, you have to be slimmer, no. The music industry is music first and then image second. I think there's definitely a lot of external pressures. You kind of get it in your head that you need to look like everyone else," he said. In fact, Ed revealed he didn't even have any securities about himself "until people pointed them out."
Article continues below advertisement
What do you think of Ed taking a music and social media break? Sound off in the comments below!