PHOTOS
Tamra Judge's Husband Eddie Undergoes Fourth Heart Procedure In Only 4 Months -- Doctor Explains Prognosis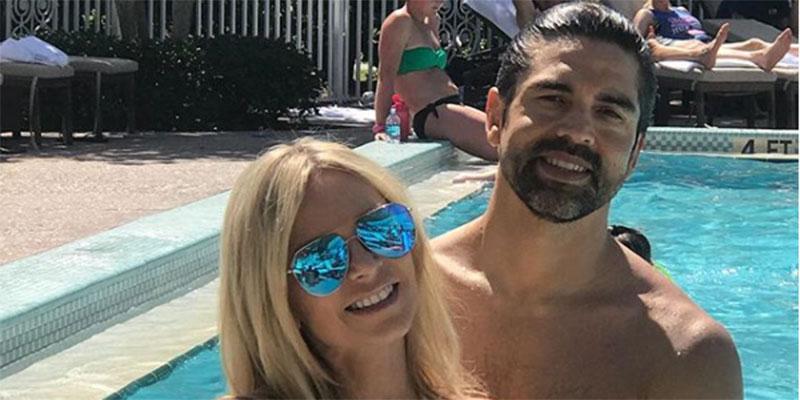 Real Housewives of Orange County star Tamra Judge is asking her followers to pray for her husband Eddie, as she revealed that he is undergoing a fourth heart procedure in only four months. Dr. George Welch, a certified cardiologist at Manhattan Cardiology, weighed in on the reality star's heart condition (he has not treated him before), and what his future holds for him.
Article continues below advertisement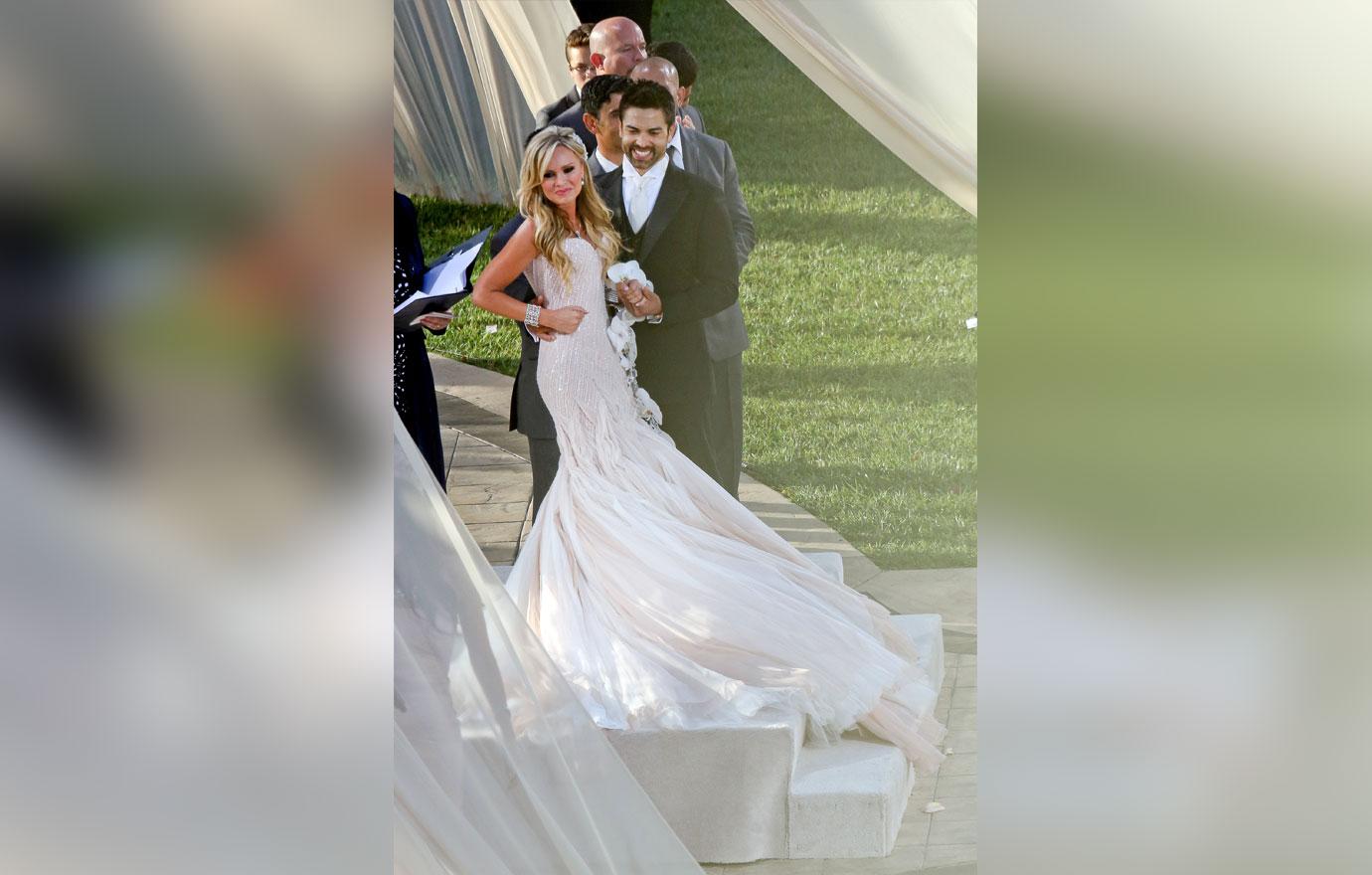 Eddie's wife, RHOC star Tamra Judge, shared a photo of him at the hospital on Monday where he looked to not be in the best of spirits due to undergoing yet another procedure.
"As I sit in the waiting room I need everyone to pray for @eddiejudge another Cardio version 4th heart procedure in 4 months," she captioned the photo. "I want my healthy husband back. #powerofprayer Thank you."
Article continues below advertisement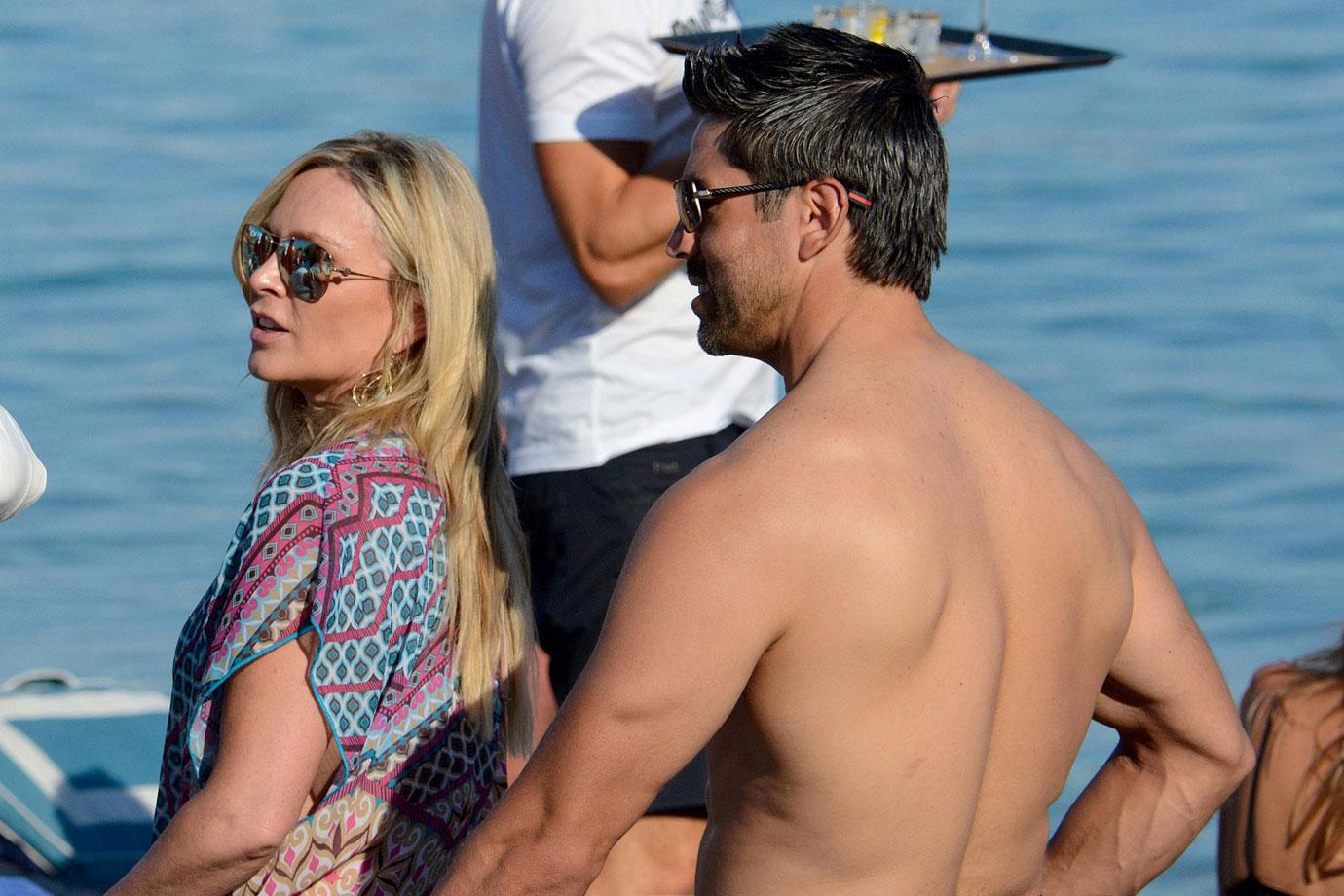 Eddie has undergone Cardiac Ablation, which Dr. Welch says is a "procedure performed when a person has a rapid heart rhythm- ablation is threading a catheter (long wires) into the heart and putting small burn marks on the areas that are causing incorrect electrical signals- the destroying of tissue helps to fix a heart rhythm problem and helps to blocks abnormal electrical signals from moving through your heart. For this specific procedure the patient usually stays in the hospital overnight."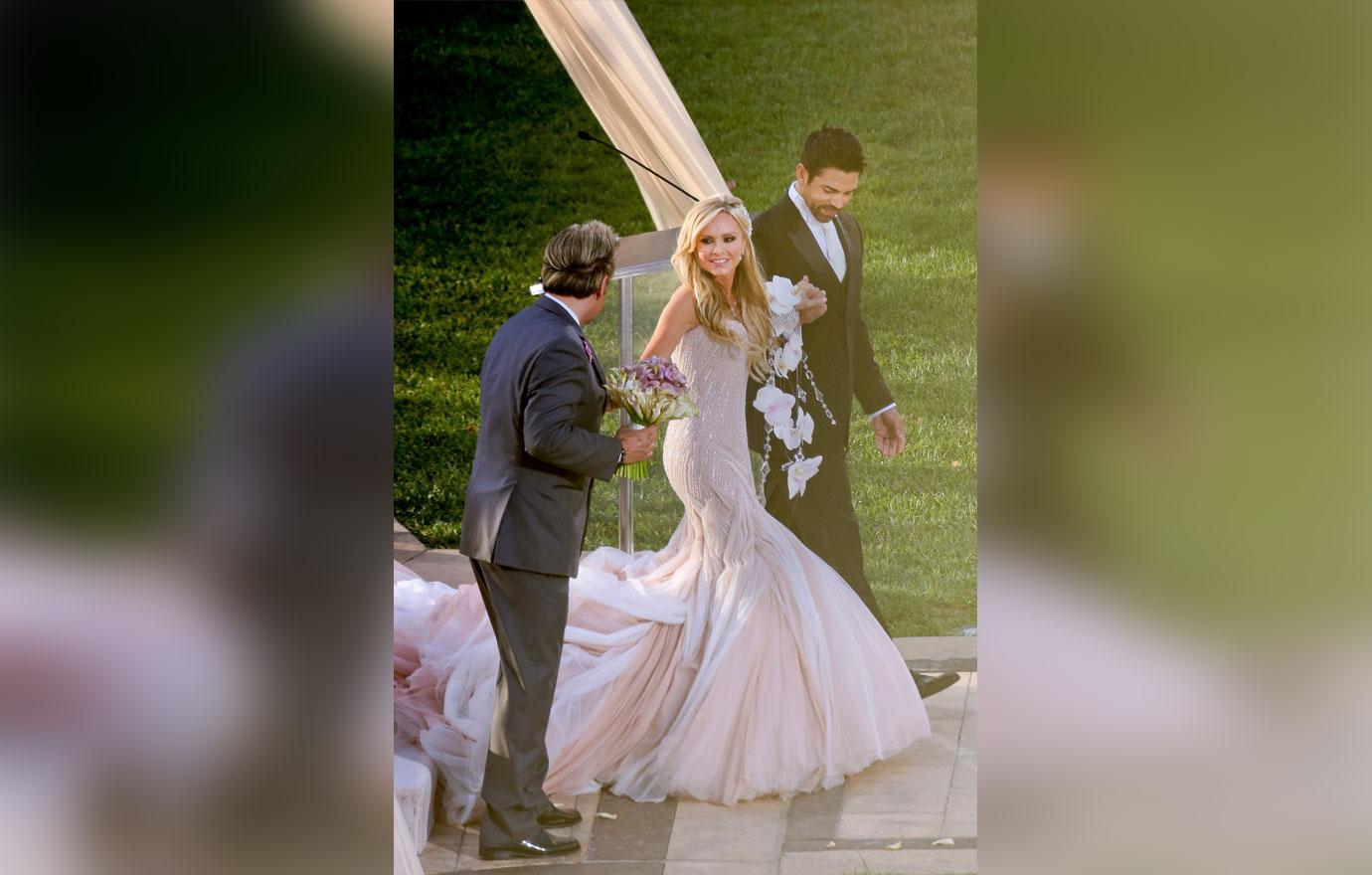 According to Dr. Welch, the procedure is not deadly, and happens to be common for AFib. It has about an 85 percent success rate but some may have to go through a second procedure.
Article continues below advertisement
One of his other procedures that Eddie had to go through was a cardioversion, which Dr. Welch says is "performed on a person when they have an abnormal rhythm. It's a small shock of electricity to your chest to get rhythm back in track. The procedure is only a few minutes, and the patient can usually leave in a couple of hours after." Symptoms for this are an irregular heart beat, heart palpitations and rapid heart rate, and complications are rare but occasionally patients can have damage to heart muscle or electrical system to the heart which requires a pace maker.
The good news for Eddie is that most people fully recover from this and don't need a second procedure, according to Dr. Welch. Exercise is a core part of Eddie's life given that he runs a gym with Tamra, but Dr. Welch says that he's required a few weeks off but can exercise without any restriction after as long as their symptoms have subsided.
What are your thoughts on Eddie's health battles? Sound off in the comments.