PHOTOS
Eddie Murphy's 10 Kids To Fly Into New York For His Big 'Saturday Night Live' Return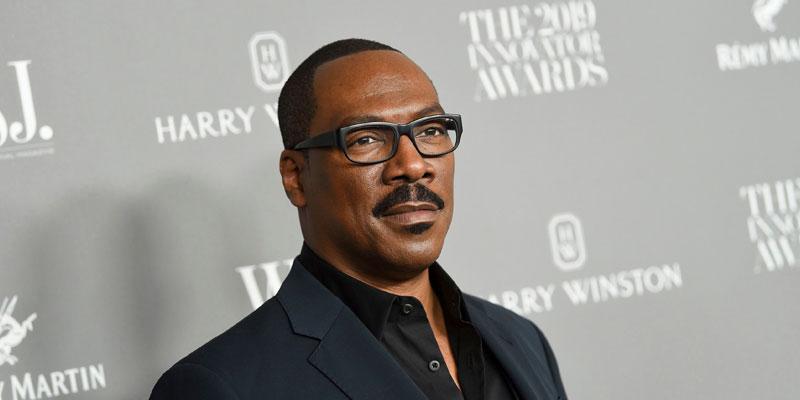 Eddie Murphy is returning to Saturday Night Live to host on December 21, and is bringing his whole family with him. The Coming To America star told Al Roker during the TODAY show that his 10 children are flying to New York to watch his hosting gig. Eddie, 58, was previously a cast member of the long-running variety sketch show from 1980 to 1984. The last time he hosted SNL was in 1984. The Daddy Day Care star also made an appearance at the show's 40th anniversary special in 2015.
Article continues below advertisement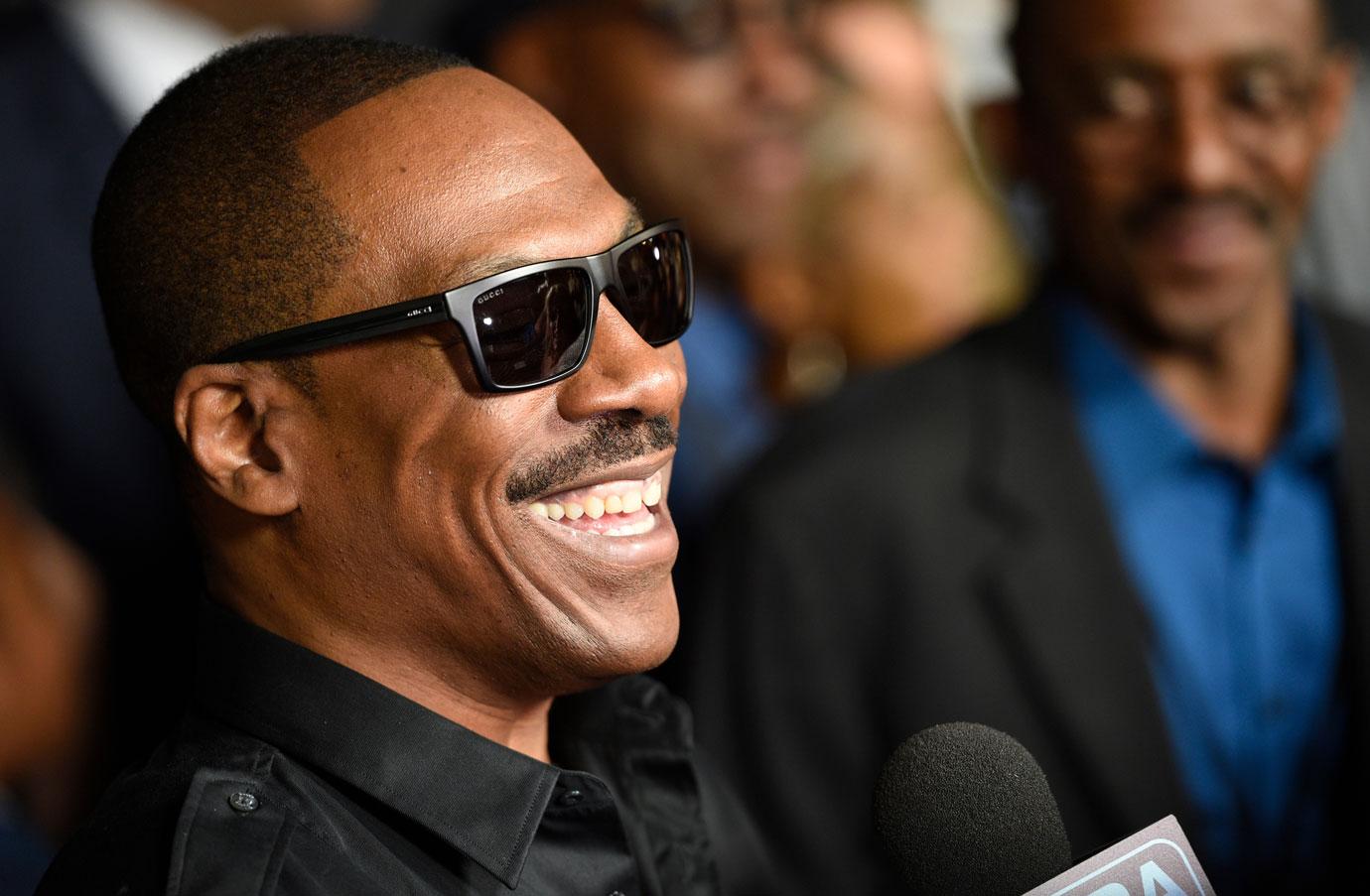 "My kids have all flown in for this, they're all flying out. So they'll watch it," Eddie said on December 19. "You can't come back in a better situation than this. The timing couldn't be better. You almost think we planned it."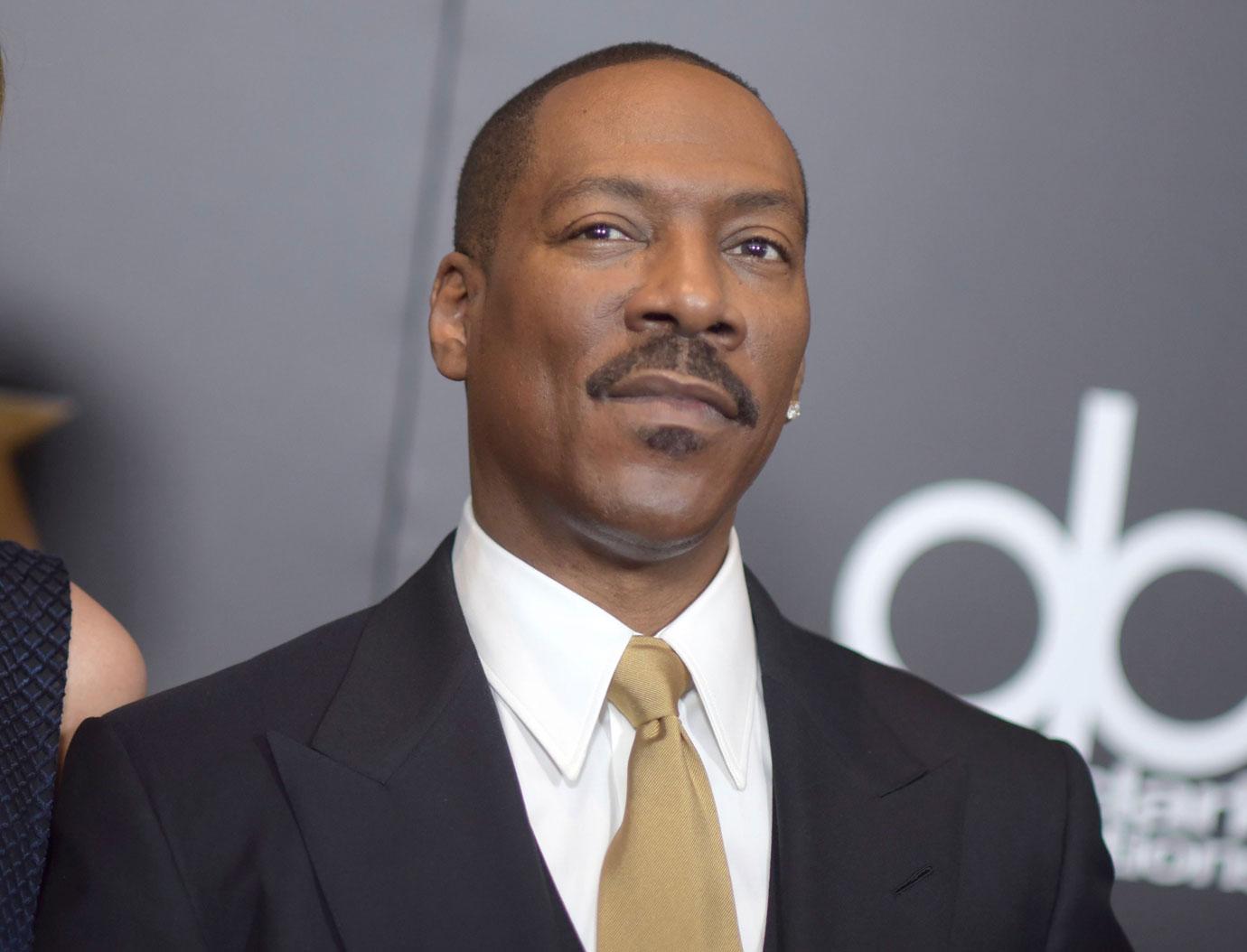 The Beverly Hills Cop actor also spoke about the pressures of putting on a good show. "At the end of the day, when I go to the hotel room, I wanna get back here and start working on it," he said. "I want it to be right. I really, really want it to be right."
Article continues below advertisement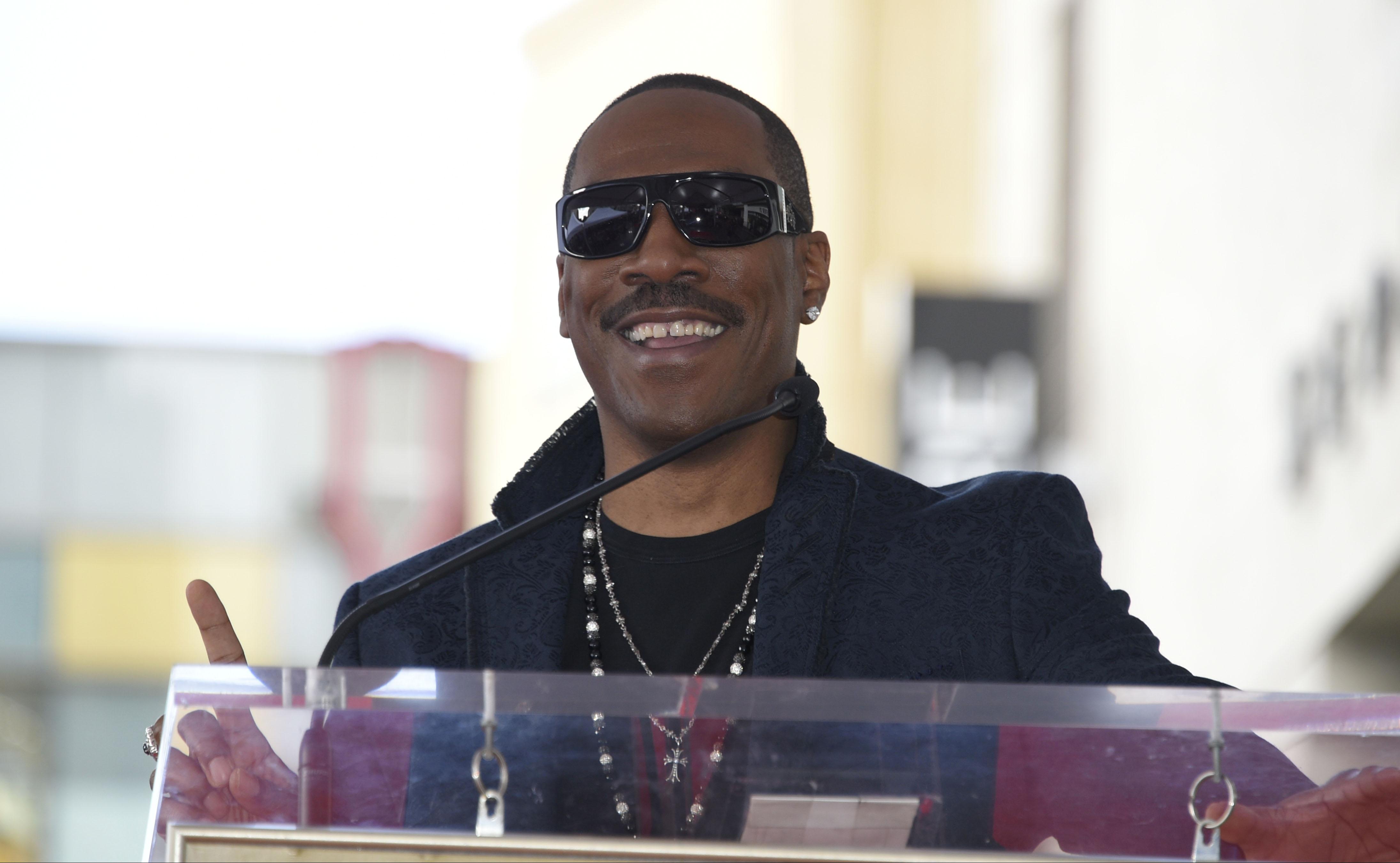 However, Eddie is excited to be back at 30 Rock. "You don't wanna wait 35 years to come back and the show ain't s**t and people are clapping like, 'I thought he was gonna be much funnier than this. Maybe he's older now, people change in 35 years,'" Eddie quipped.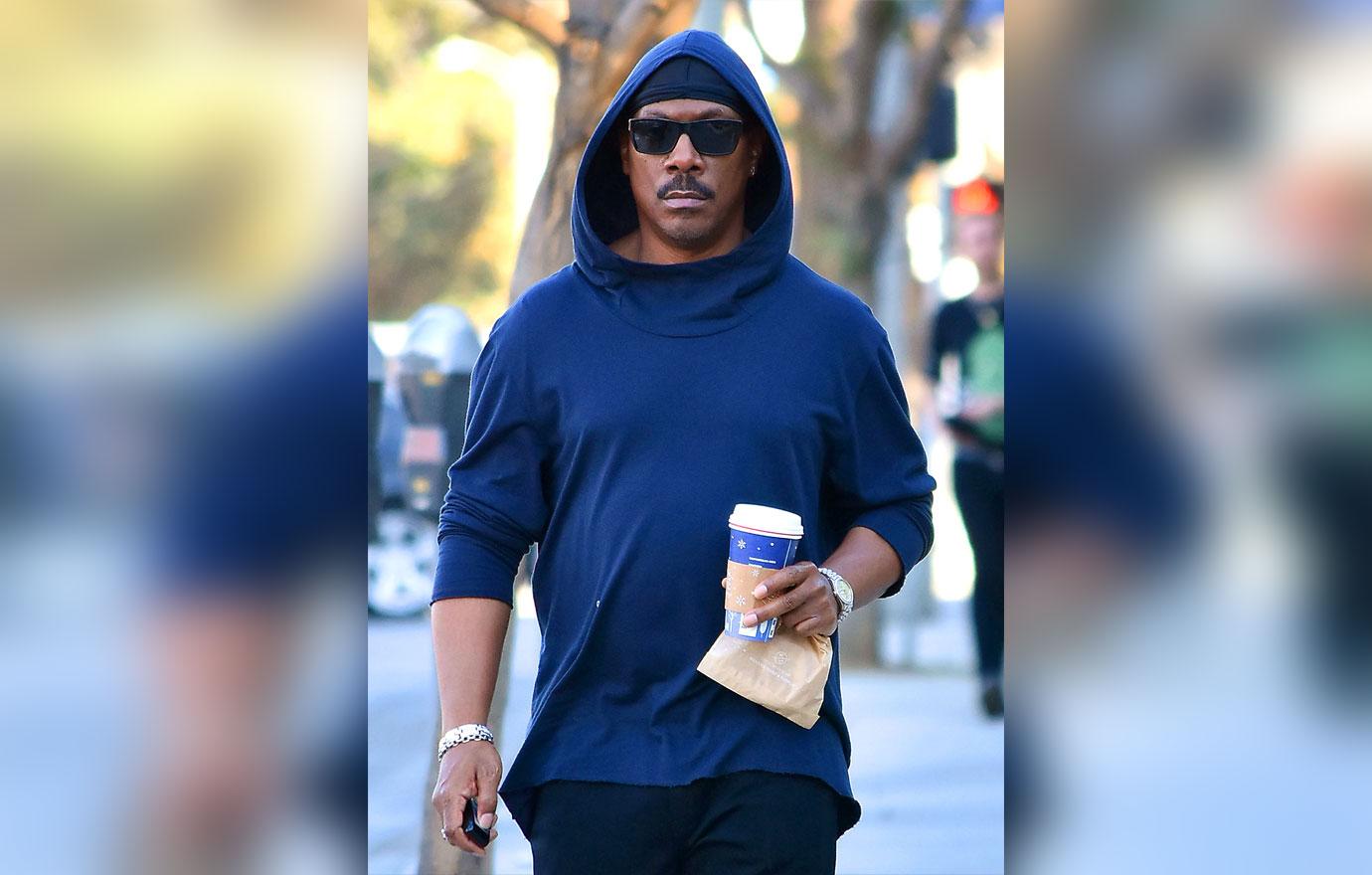 The Dreamgirls actor also teased that his hosting gig may resurrect some of his iconic characters, such as Gumby and Mr. Robinson. "I'm down for whatever, as long as it's really, really funny," he said.
Article continues below advertisement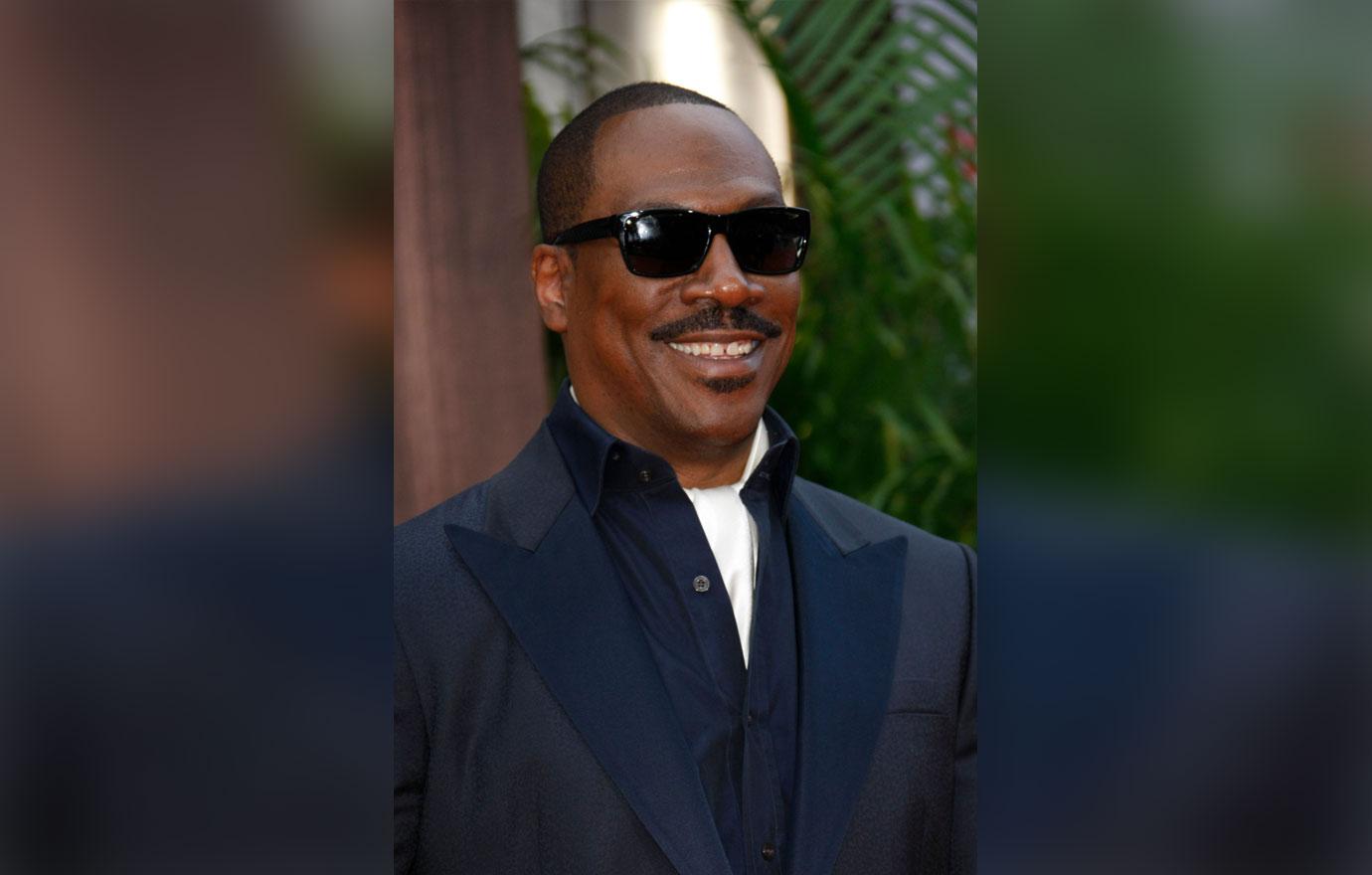 Earlier this month, the Trading Places actor spoke to Ellen DeGeneres about what it's like to have people find out he has 10 kids. The ages of his children range from his oldest, Bria, 30, and his youngest, Max, who just turned 1.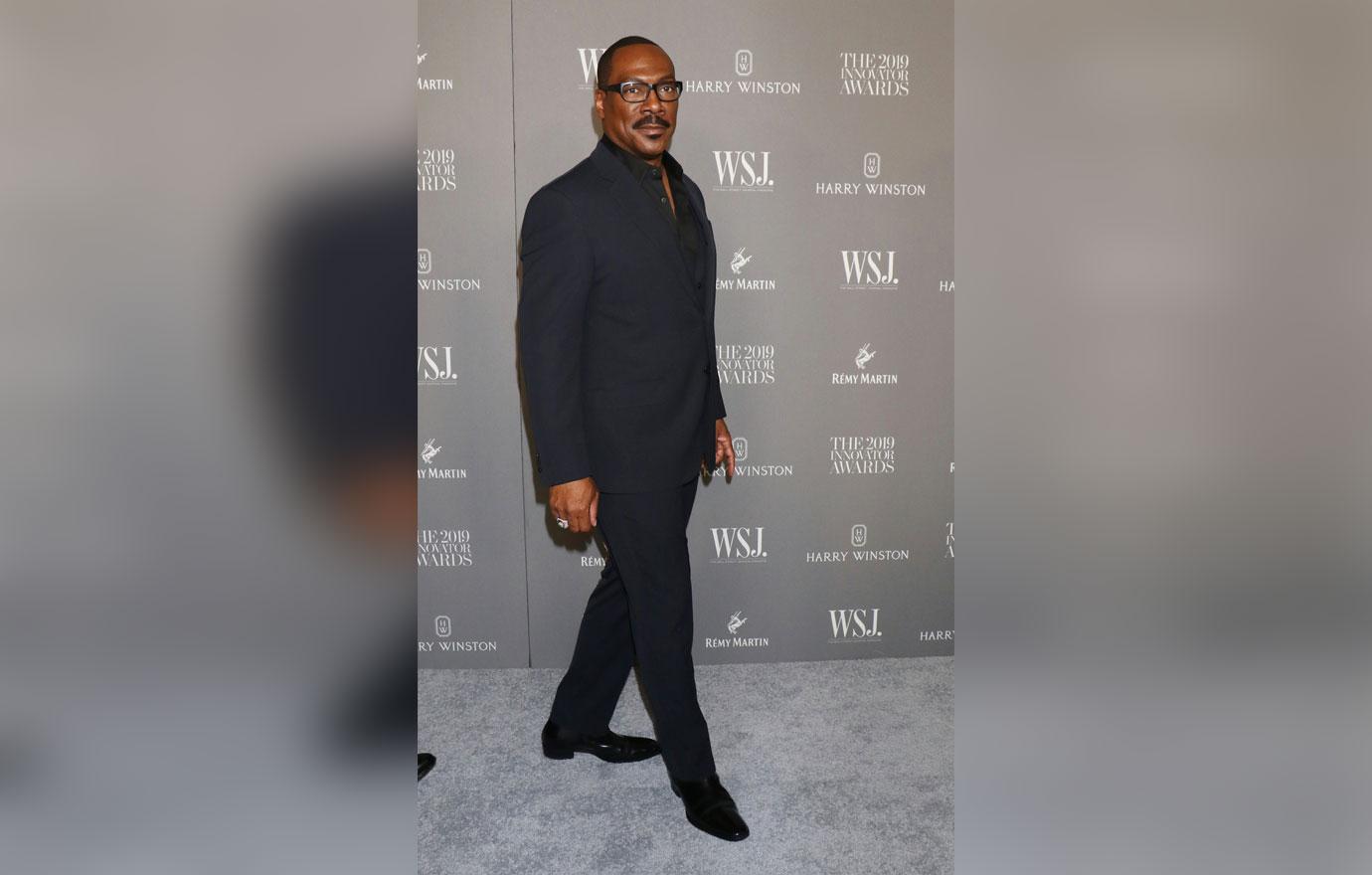 Eddie shares Max and Izzy, 3, with partner Paige Butcher. Bria, Eric, 30, Christian, 29, Miles, 27, Shayne, 25, Zola, 19, Bella, 17, and Angel, 12, are all from his previous relationships.
Article continues below advertisement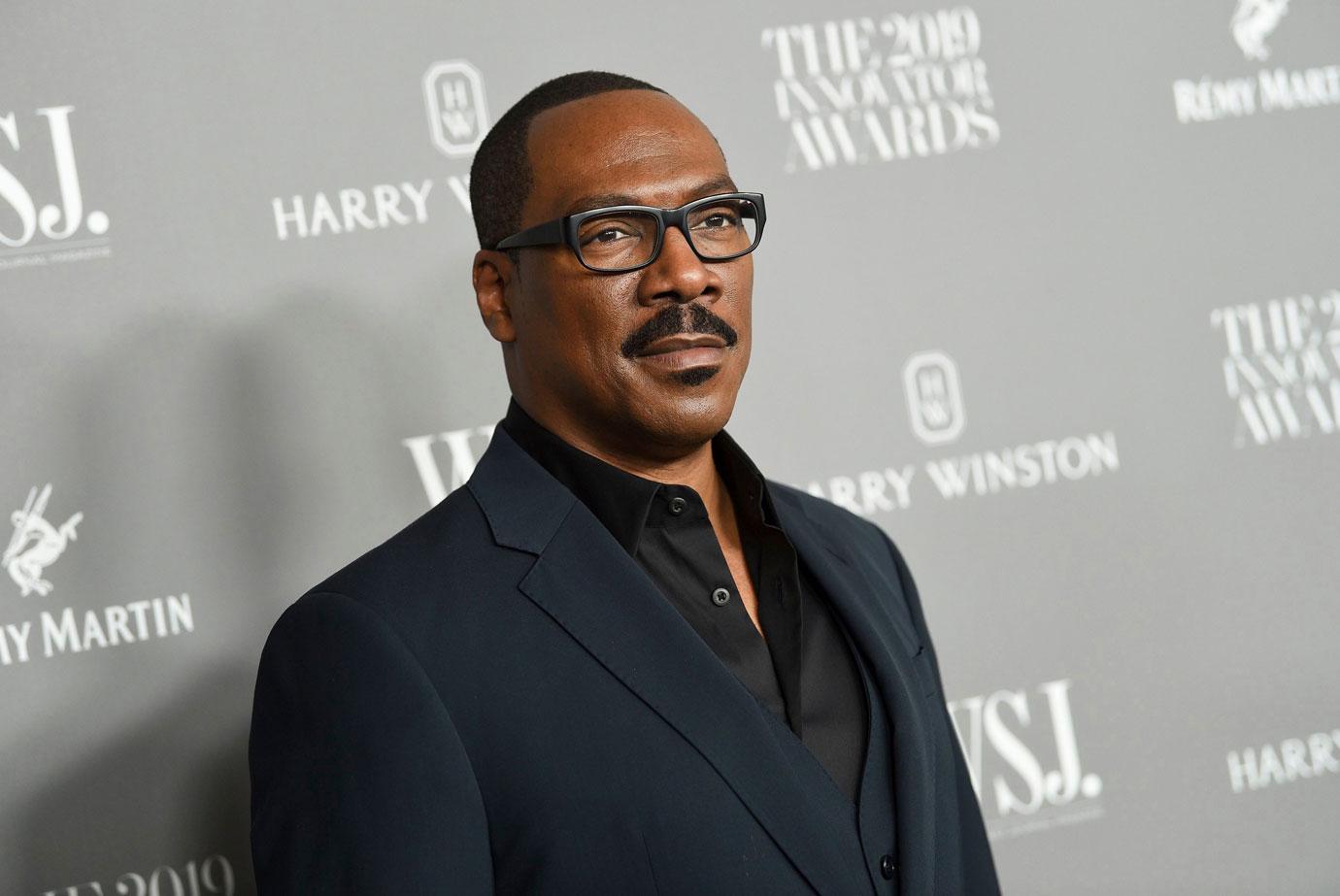 He typically gets two different reactions when he shares that he has 10 kids. "Men kind of look at me like, 'He's crazy. How much did that s**t cost?'" he teased on the Ellen DeGeneres Show. "And women, it's kind of like, something sexy about it I think. 'Eddie Murphy must be doing this thing. Eddie Murphy be getting it in.'"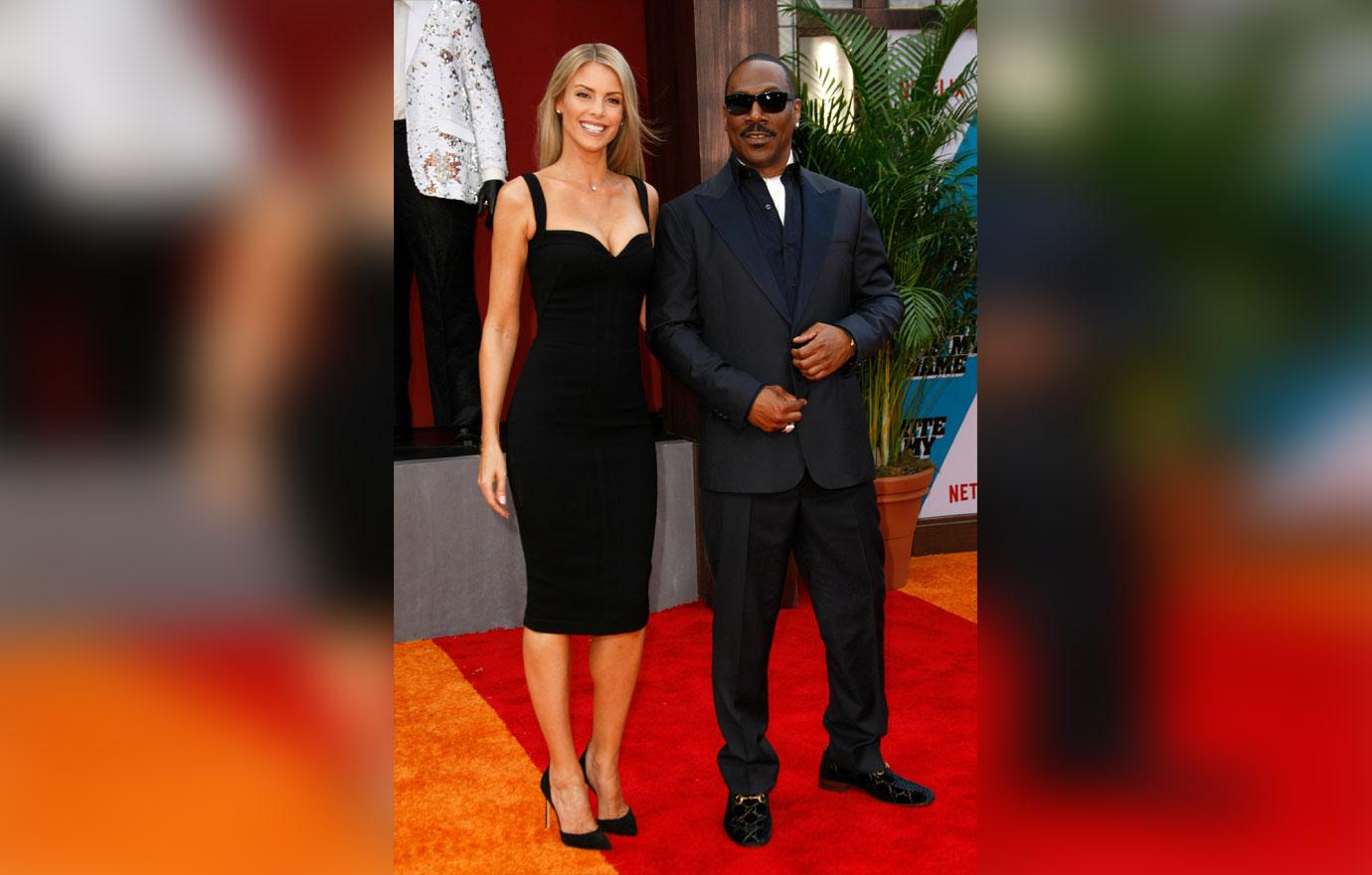 Eddie's evening as the host of Saturday Night Live airs on December 21 at 11:30 p.m. on NBC.
Article continues below advertisement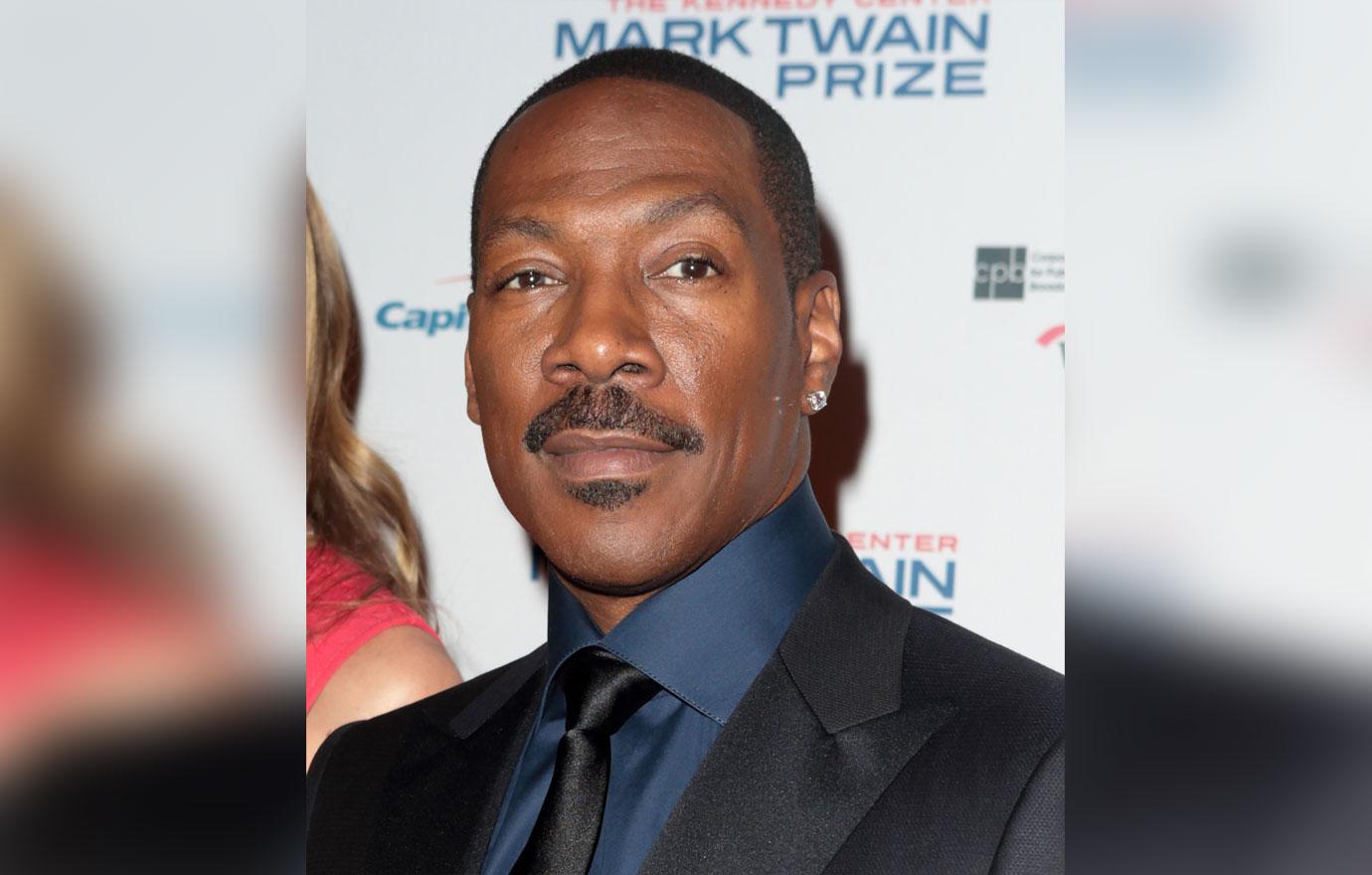 Are you looking forward to Eddie's return to Saturday Night Live? Sound off in the comments below!