PHOTOS
Eileen Davidson Officially Replaced On 'Days Of Our Lives' — See The New Actress In Her Role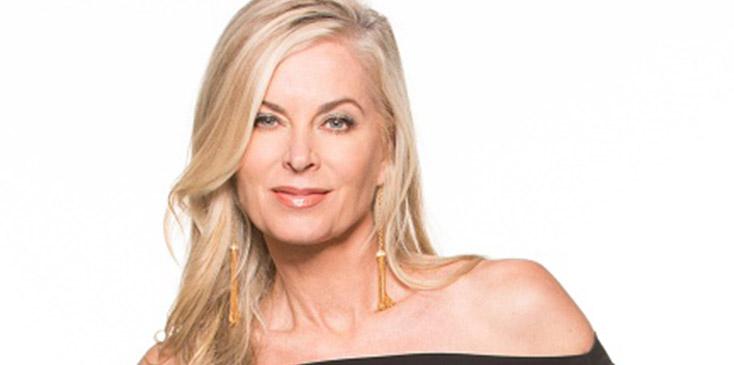 Article continues below advertisement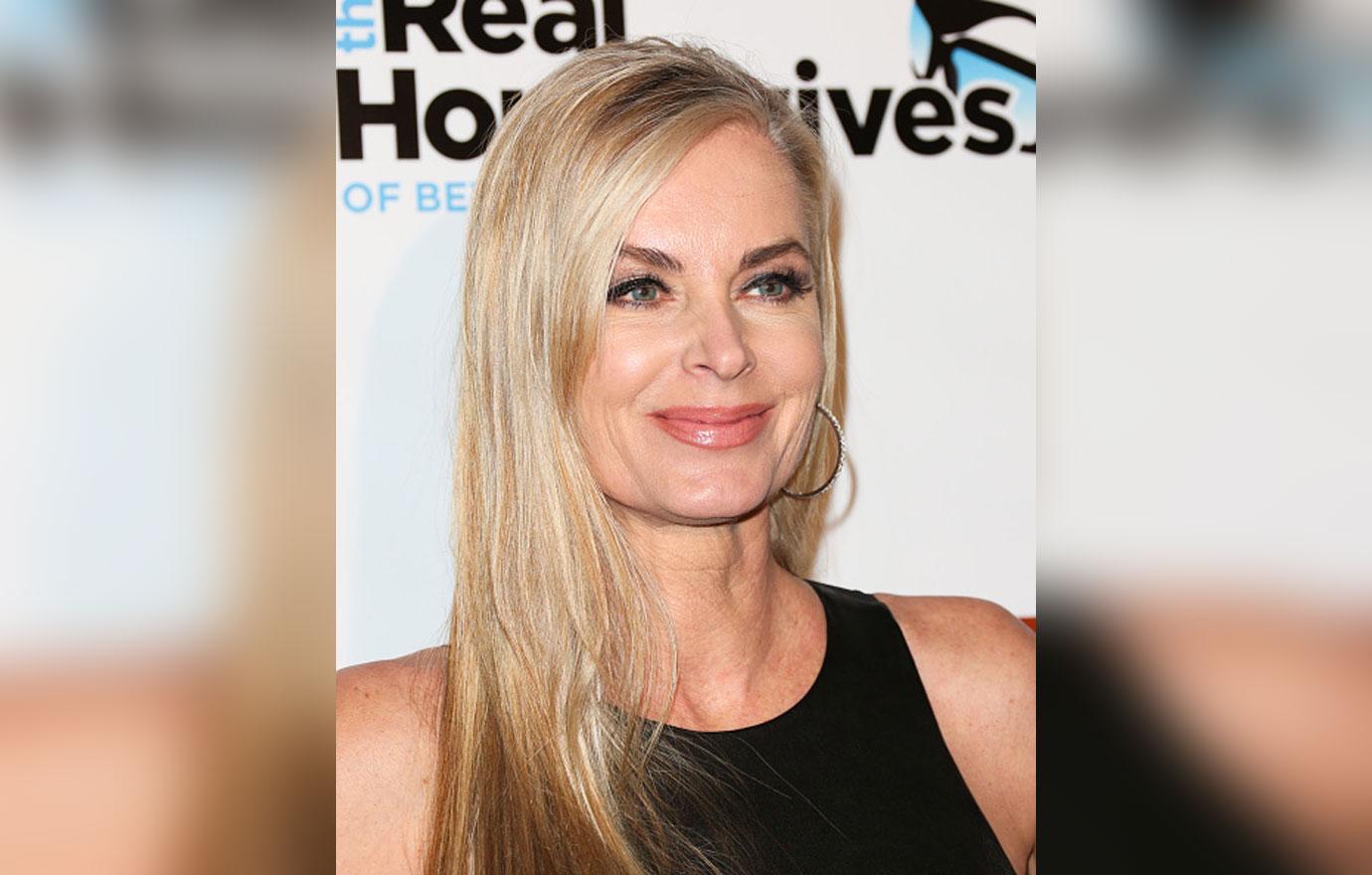 After originating the role of Susan Banks in 1996, Eileen played the character until 1998. She later returned in 2014, where she portrayed Susan until 2017.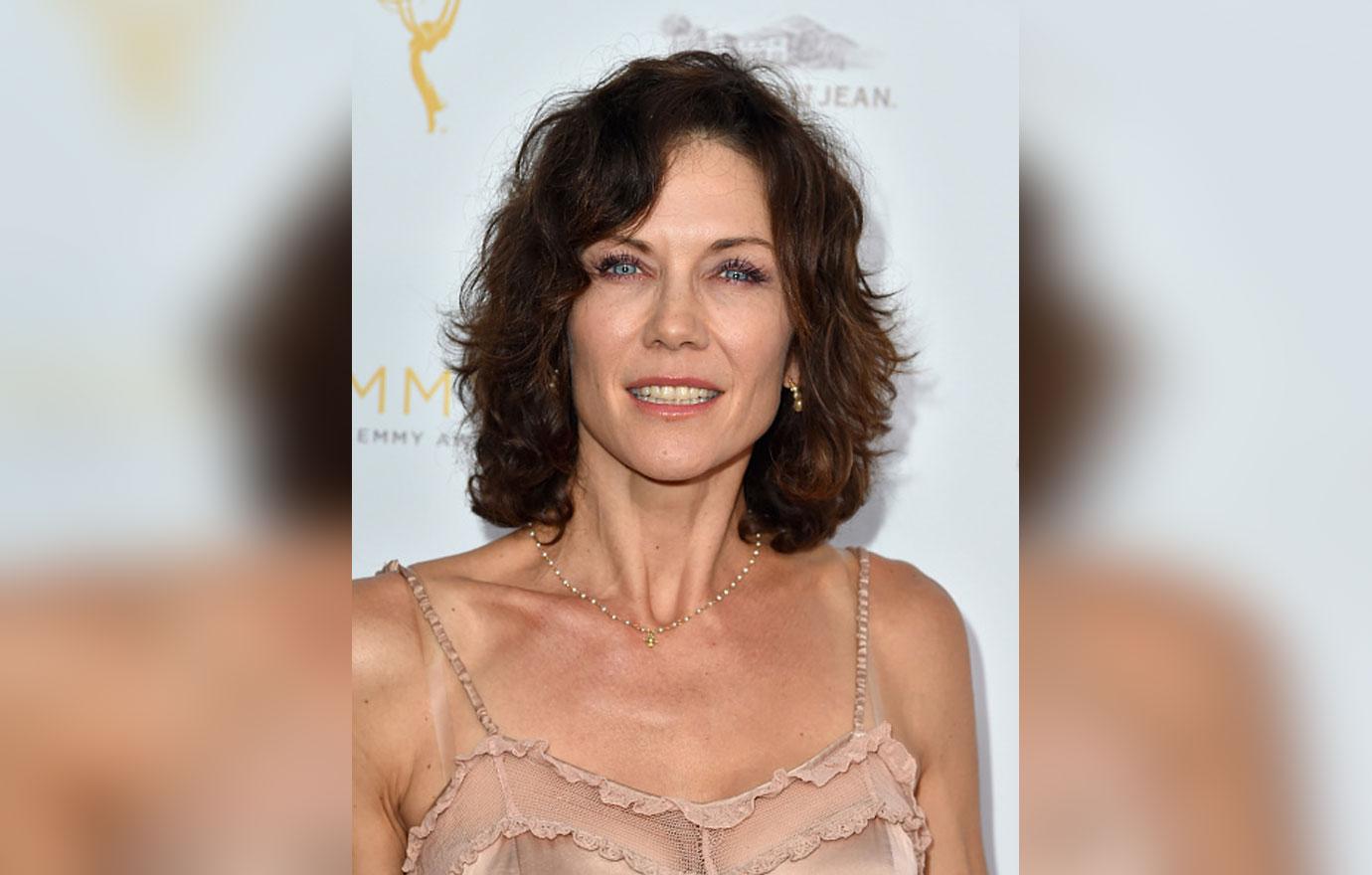 Susan returned to the show's setting of Salem this week, only fans were shocked to discover she wasn't being played by Eileen, but by Stacy.
Article continues below advertisement
"Tomorrow Tuesday 8/21, my adventure on "Days of Our Lives" begins," Stacy wrote on Instagram. "I am super excited and very grateful for this opportunity! Please take a peek tomorrow!! NBC 12pm ( I think that's West coast, so check your times on which ever coast you are on!!!! LOVE & LIGHT!! XOXO."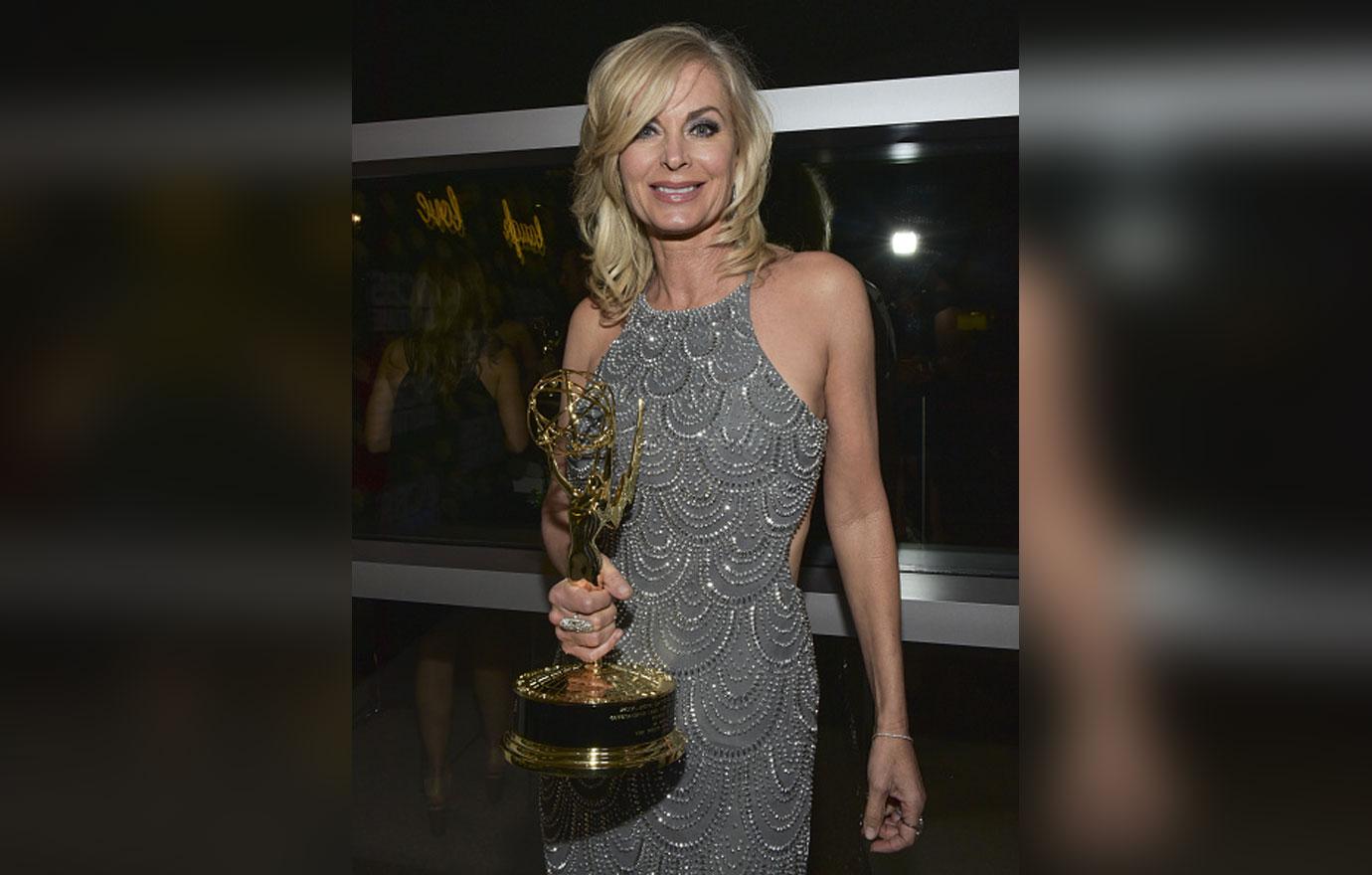 Eileen won an Emmy for her time on the iconic show.
Article continues below advertisement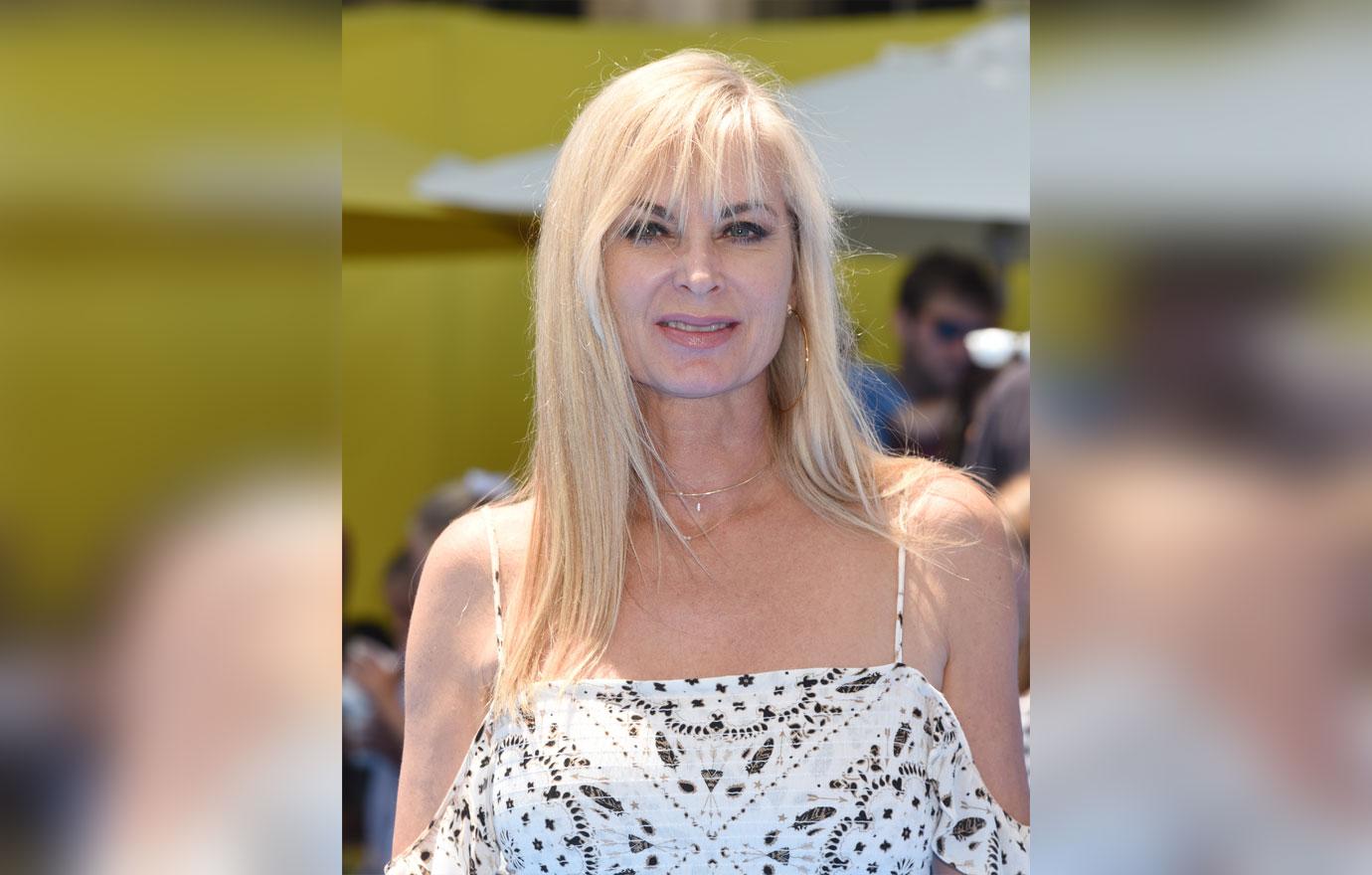 Now that the actress is no longer on the long-running soap or RHOBH, we wonder what she'll do next!