PHOTOS
Is Eileen Davidson Returning To 'RHOBH'? That's What Fans Are Hoping After Kyle Richard's Latest Post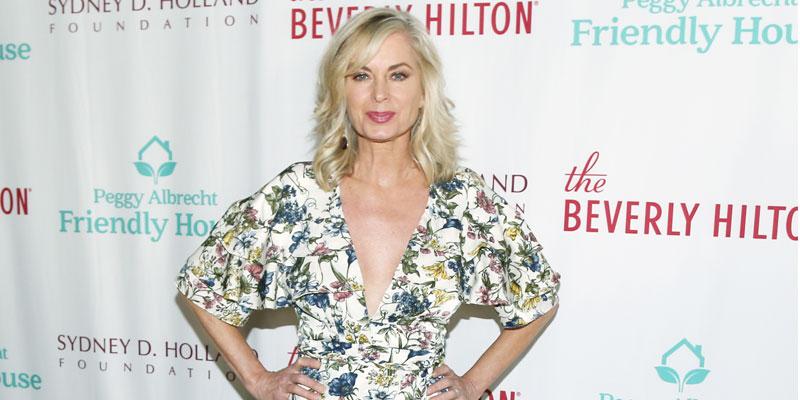 Will Eileen Davidson return to Real Housewives of Beverly Hills? Kyle Richards' Instagram post on July 26 had fans speculating that it could happen! The RHOBH star shared pictures of her with Eileen and Lisa Rinna when they visited Amsterdam in 2015.
Article continues below advertisement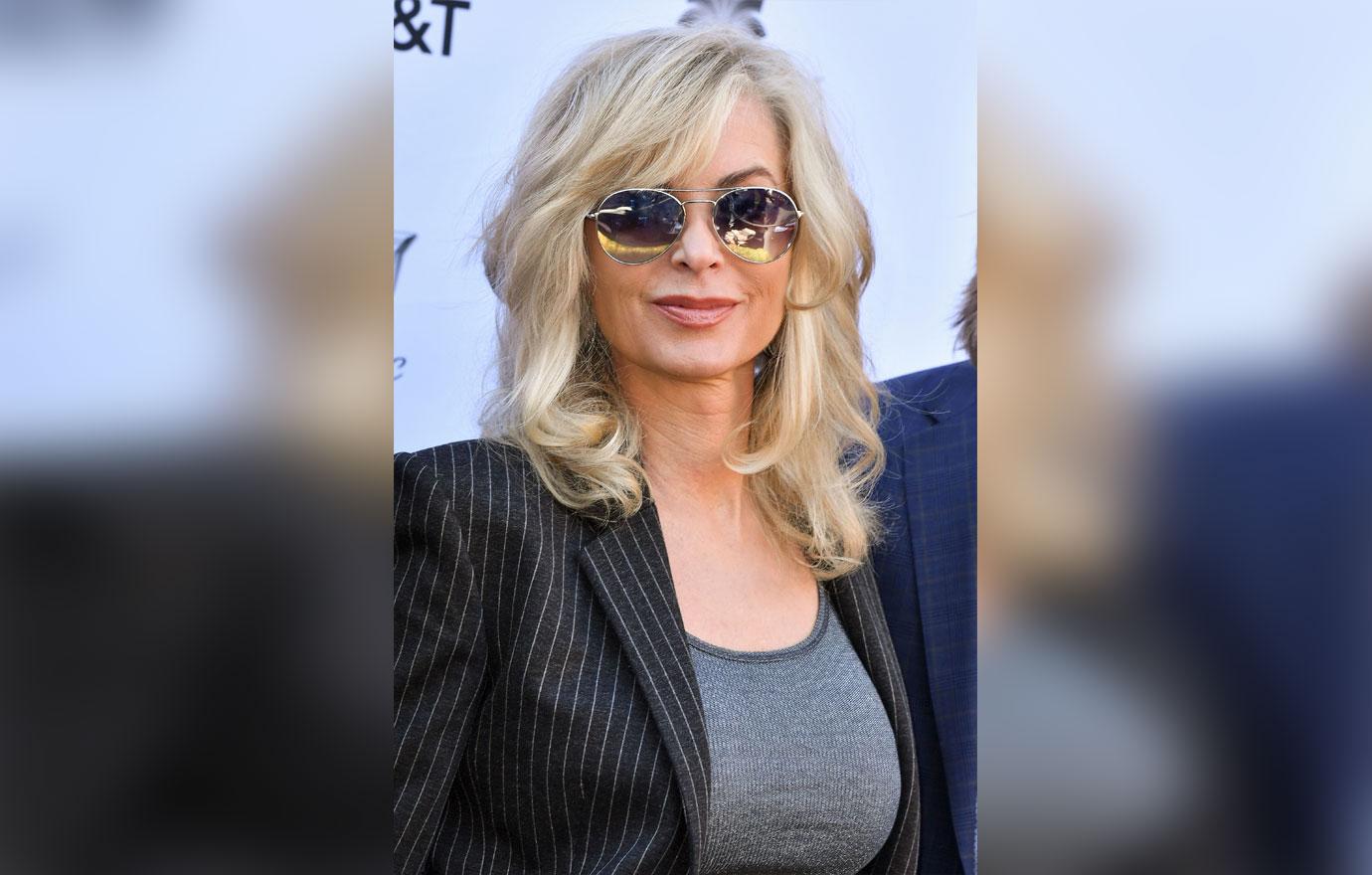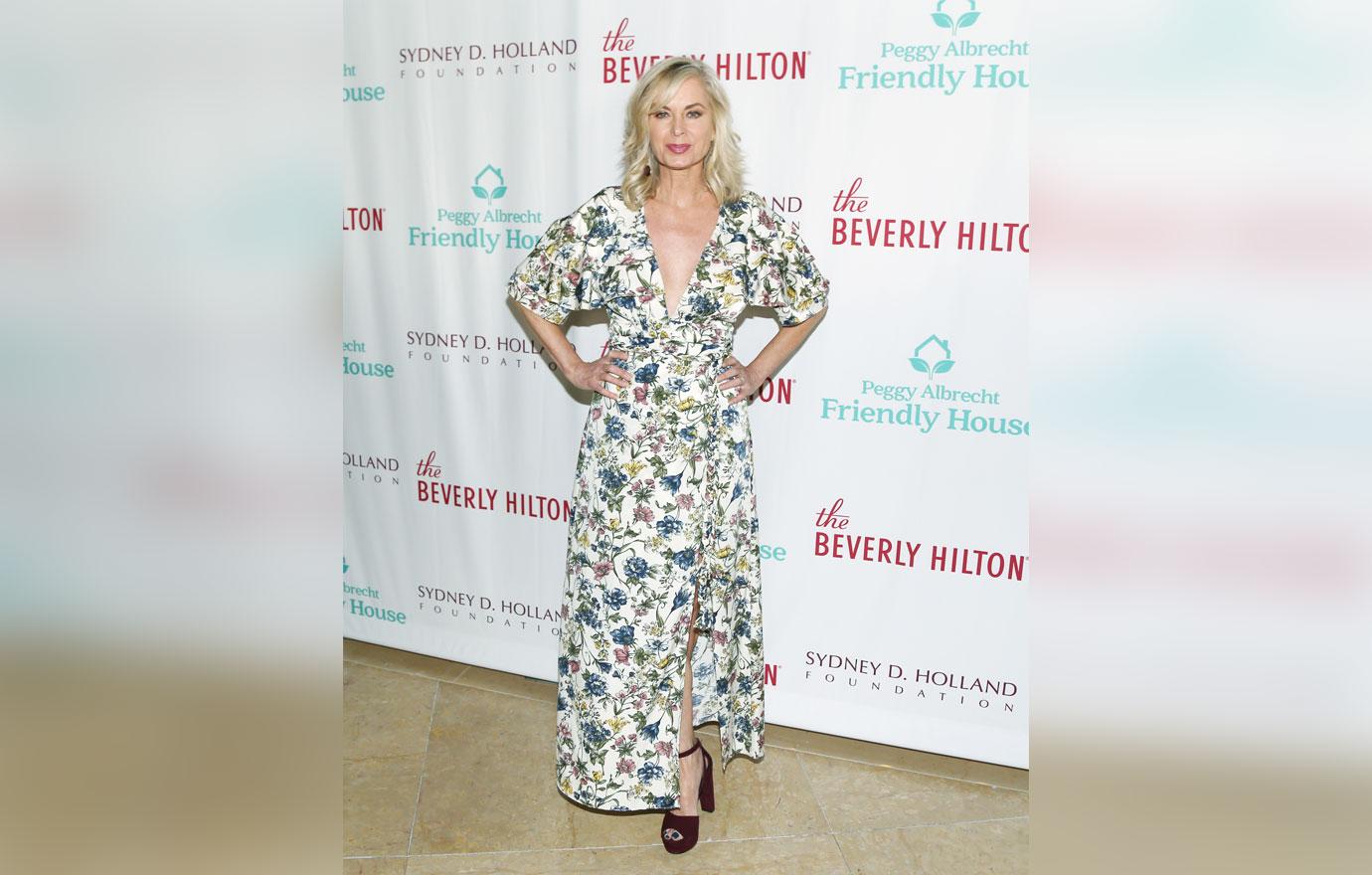 This sweet throwback's comments section was packed with hopeful remarks regarding this sweet homage.
Article continues below advertisement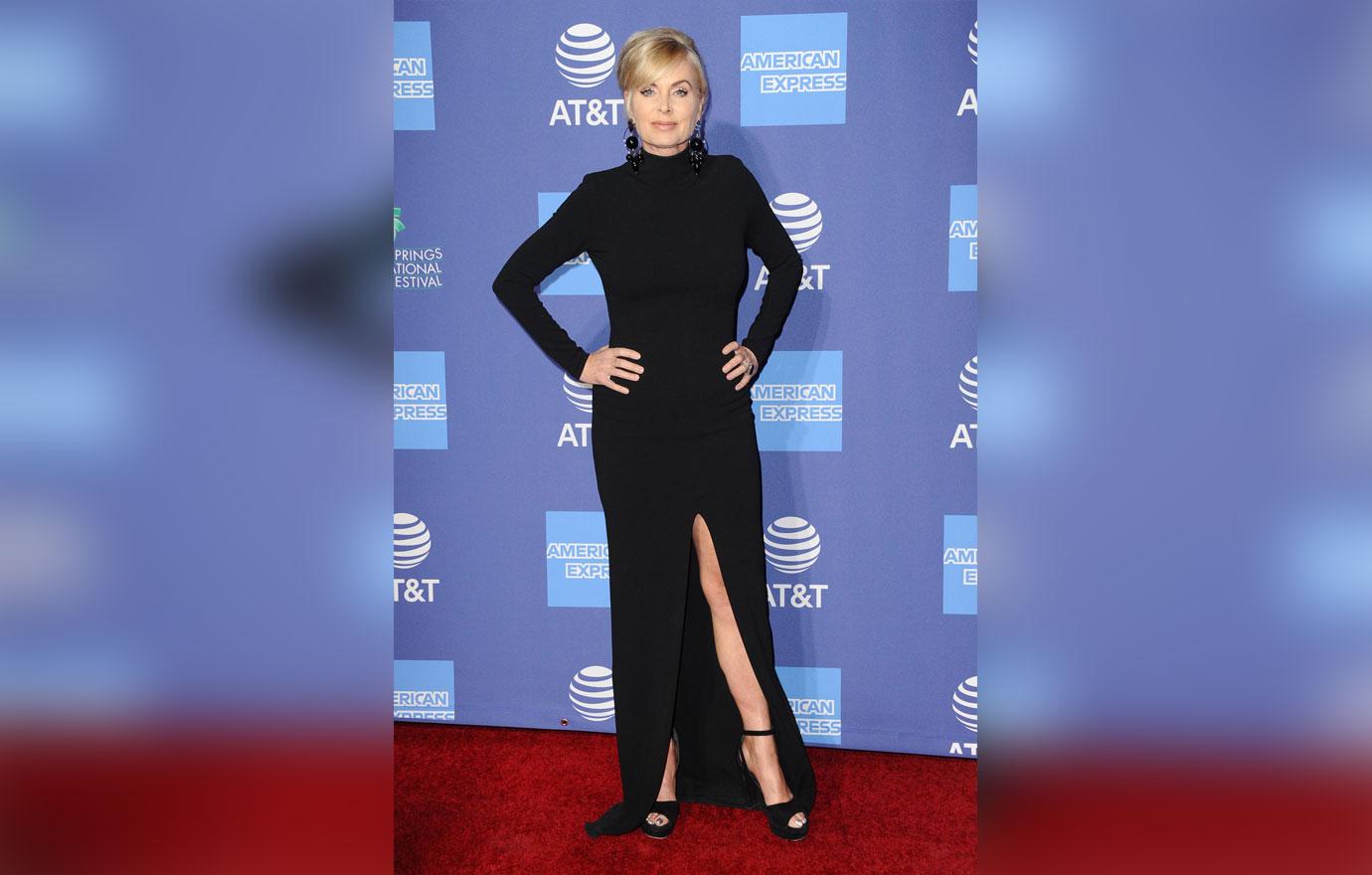 "Iconic RHOB moment!! Please bring Eileen back lol," one comment read. "Come back Eileen!! We miss you," another pleaded with a kiss face emoji.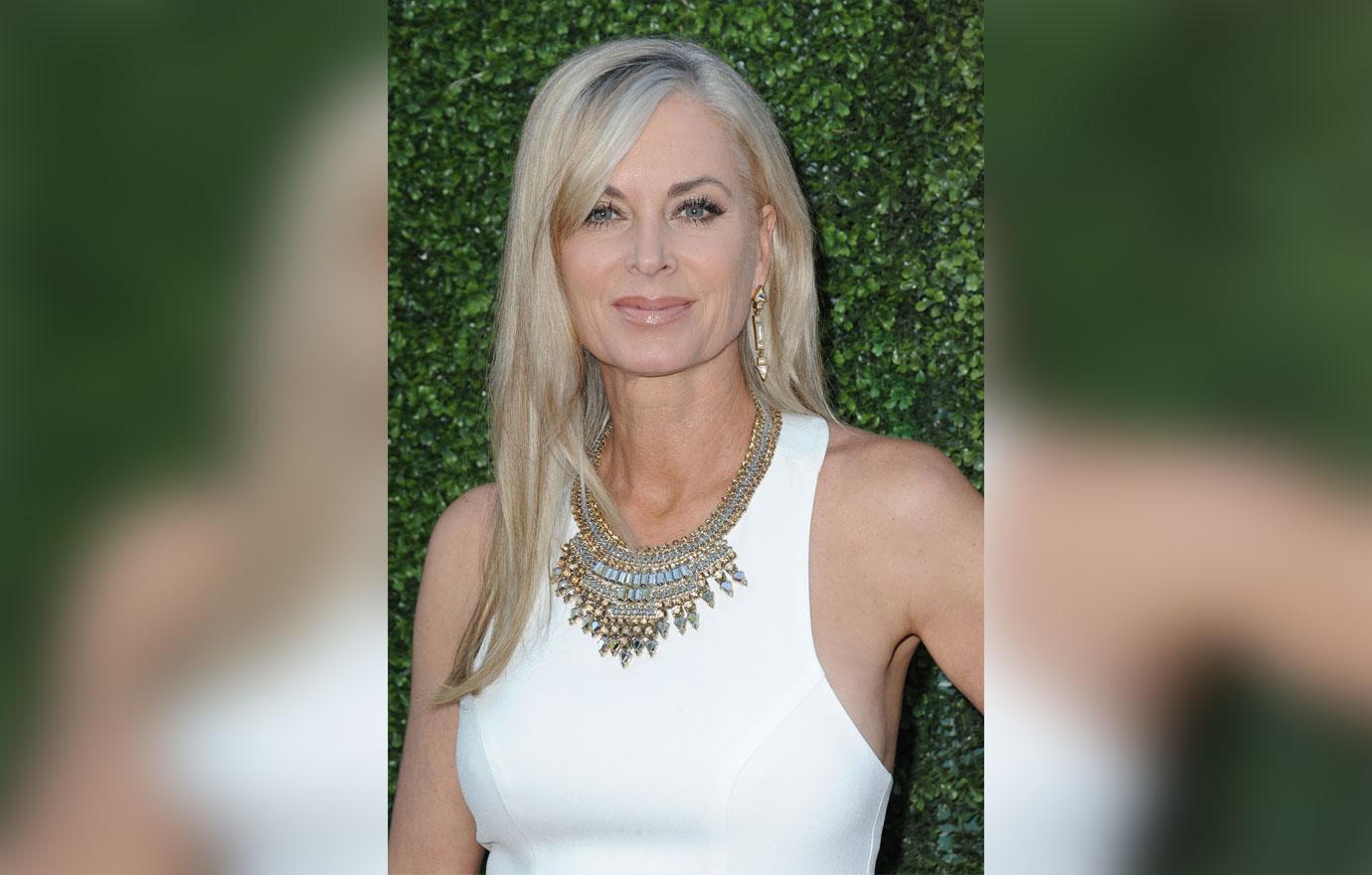 "CONVINCE EILEEN TO COME BACK NEXT SEASON PLEASE," one fan unapologetically begged. "Are you trying to tell us something @kylerichards18?" a follower speculated.
Article continues below advertisement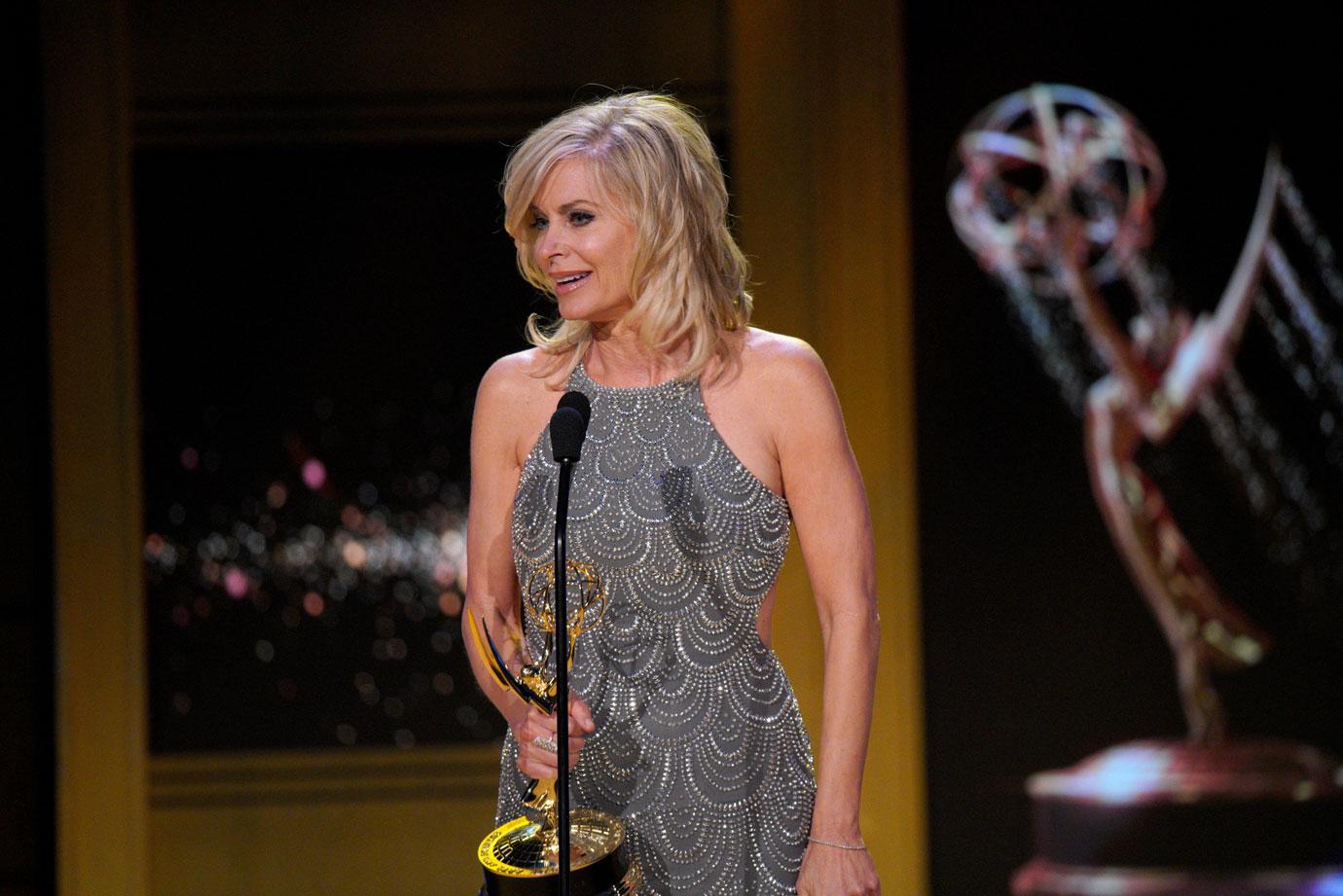 Eileen revealed why she left the reality show after the seventh season."With Real Housewives, I wasn't thrilled with a lot of stuff that happened," she explained in January 2019. "There's so much less stress and anxiety in my life now."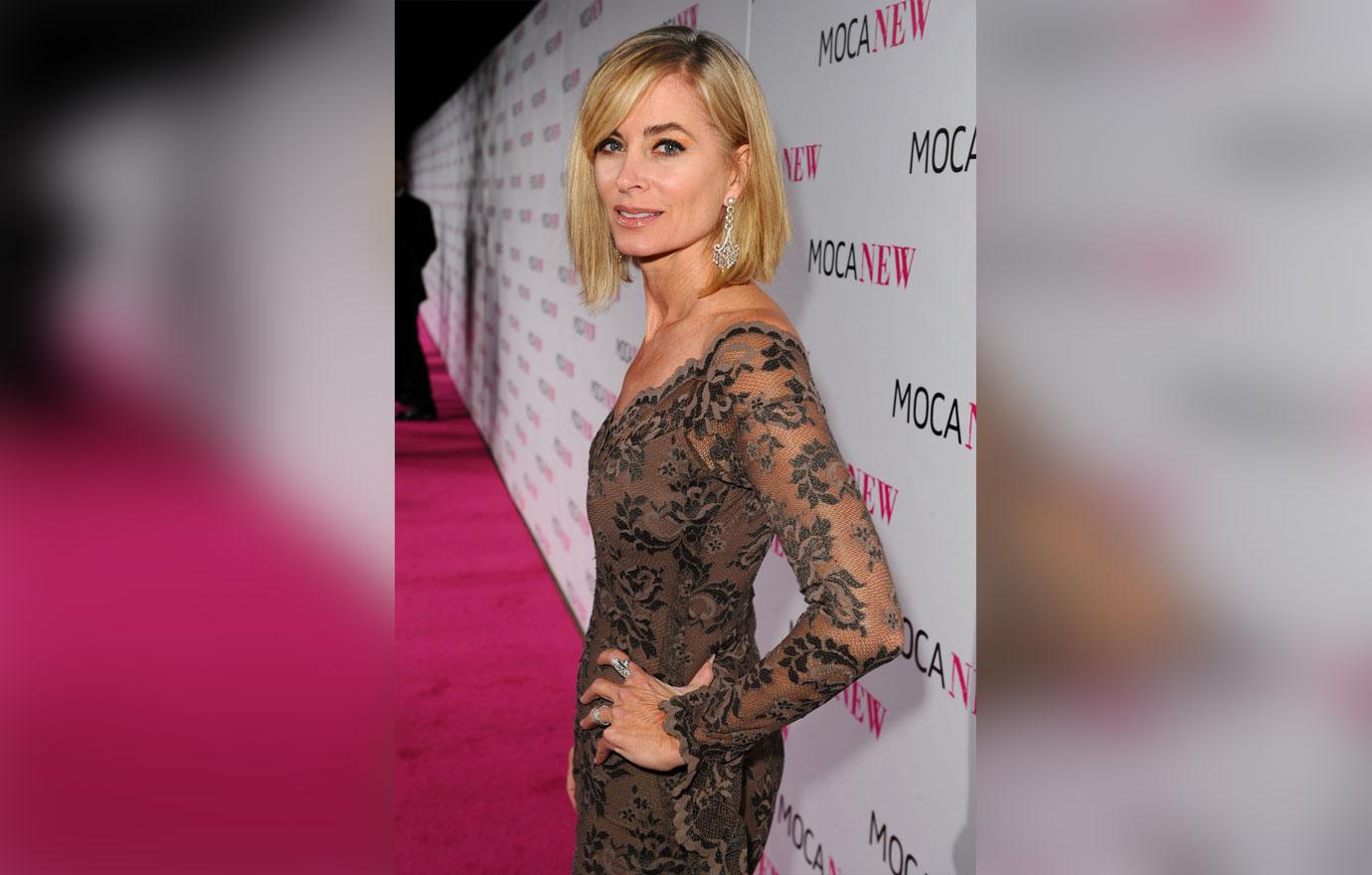 The Bold and The Beautiful actress was a regular on the show for the fifth through seventh seasons, and a guest on the eighth season in 2017.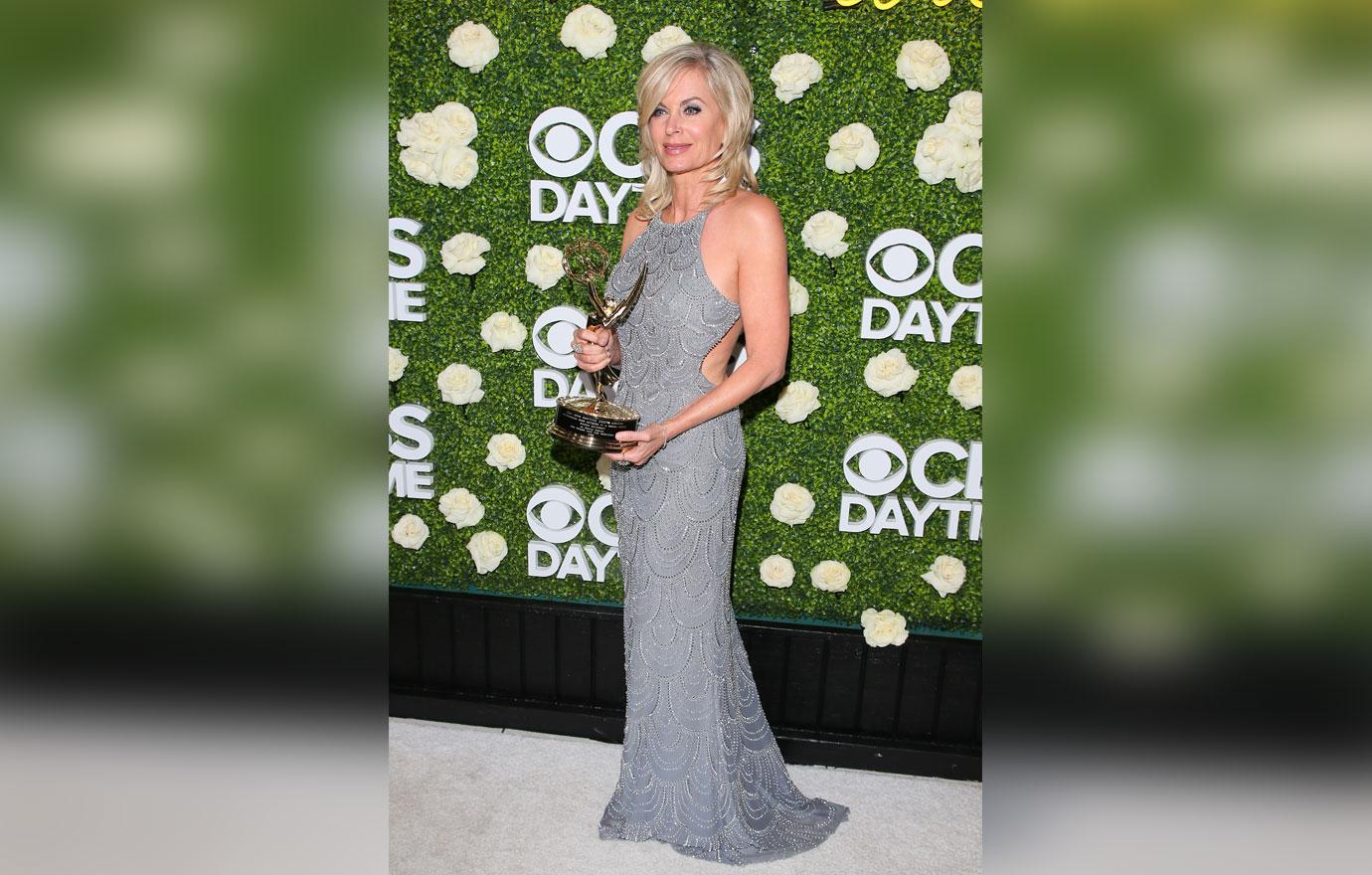 Do you think Eileen will return to RHOBH? Sound off in the comments below!