PHOTOS
5 Times 'Baby Driver' Star Eiza González Has Shown Off Her Insane Abs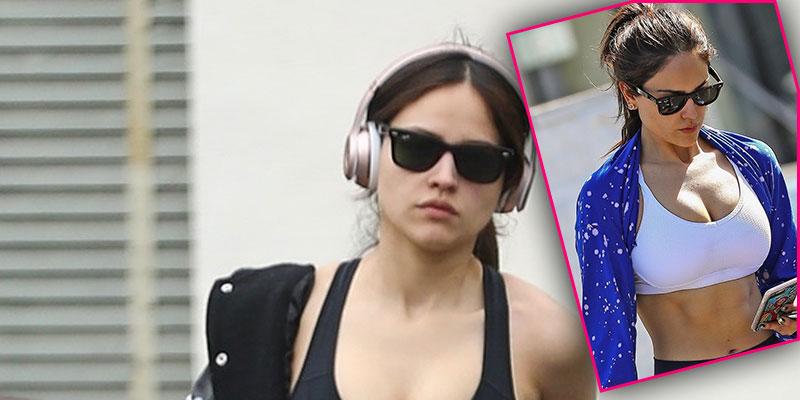 Article continues below advertisement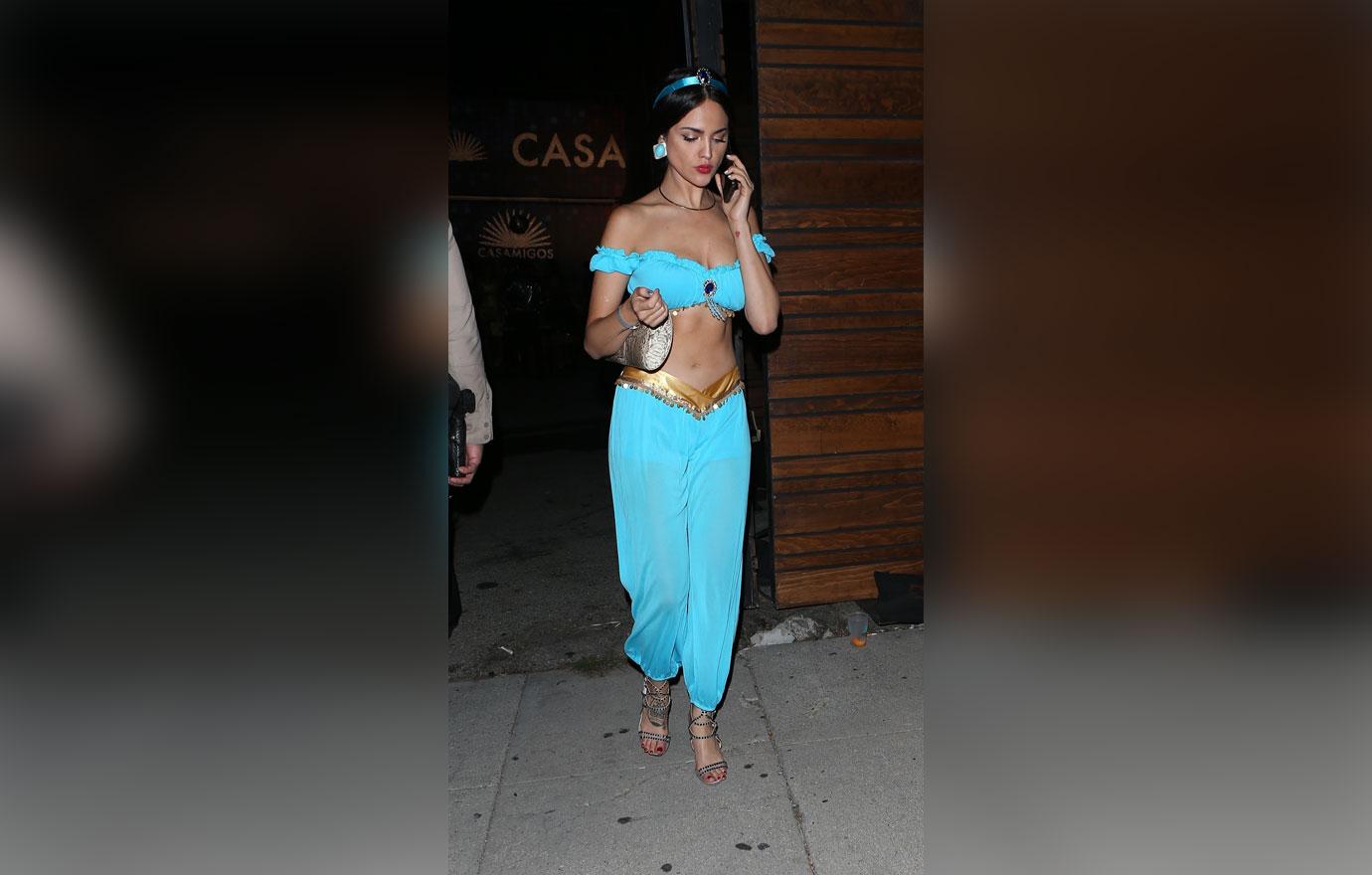 Eiza has no problem showcasing her figure, even on Halloween when she dressed up as a super sexy version of Jasmine from the film Aladdin.
Outside of playing dress up, Eiza has been spotted getting in a good workout every now and then, wearing ensembles that show just how hard she works to keep her body in tip-top shape.
Article continues below advertisement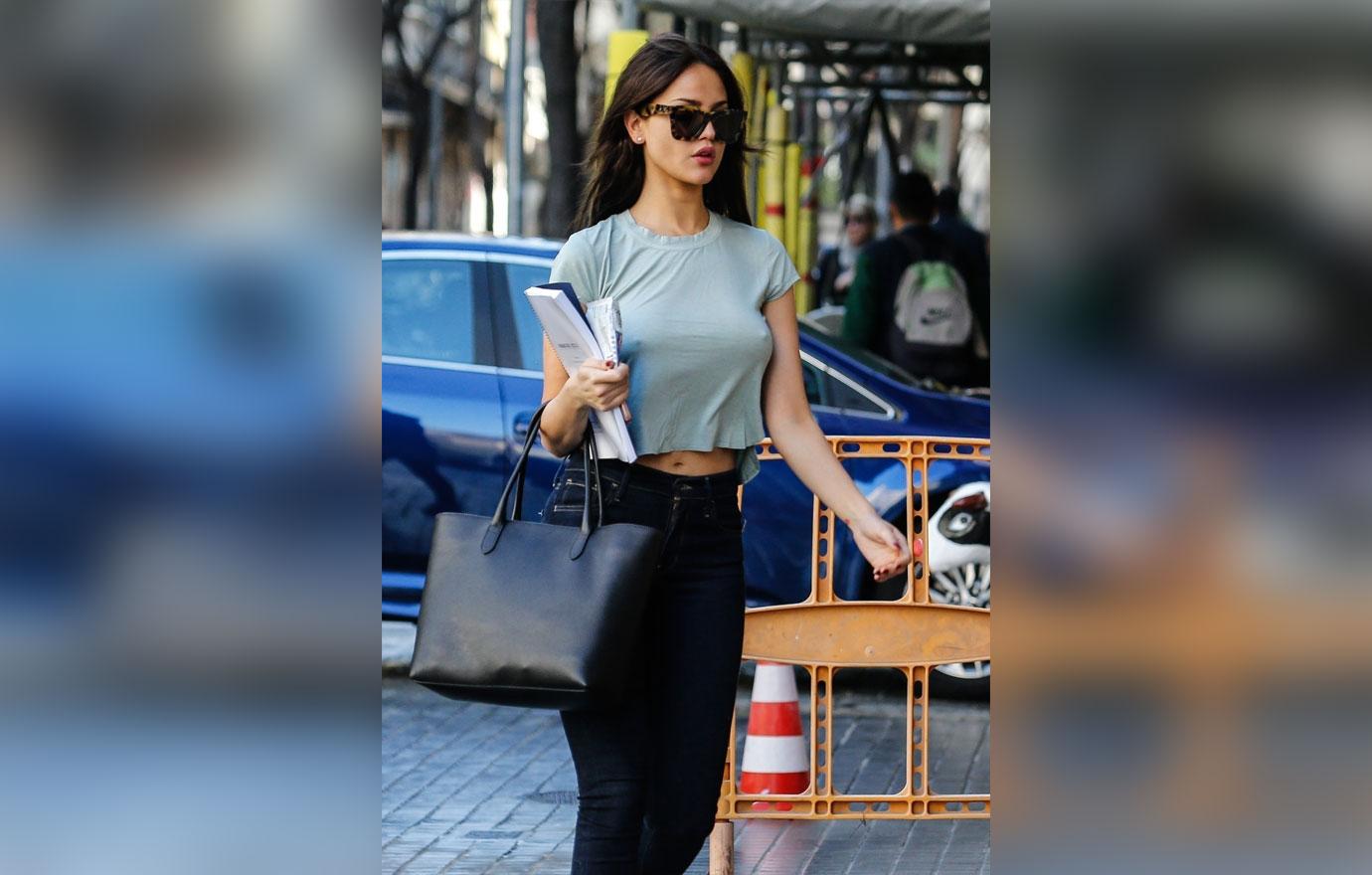 It's also something she brings with her to the workplace. Eiza sported a t-shirt with an exposed midriff while heading to the set of the film Paradise Hills.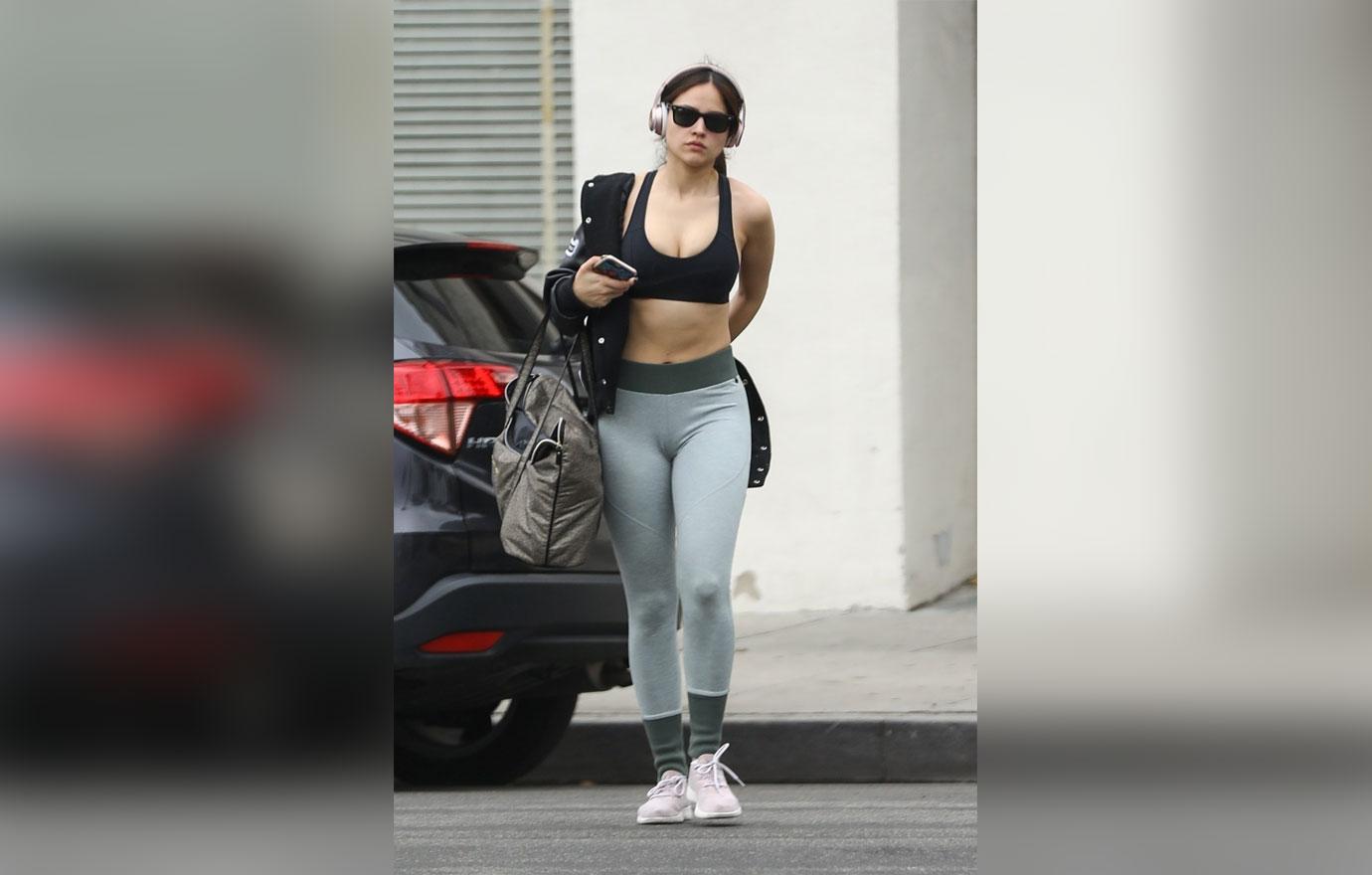 Back in February, Eiza spoke about her intense workout regimen with W magazine. It includes outside activities like rock climbing and surfing, as well as working with her trainer, Julian Bah, who she calls a BEAST.
Article continues below advertisement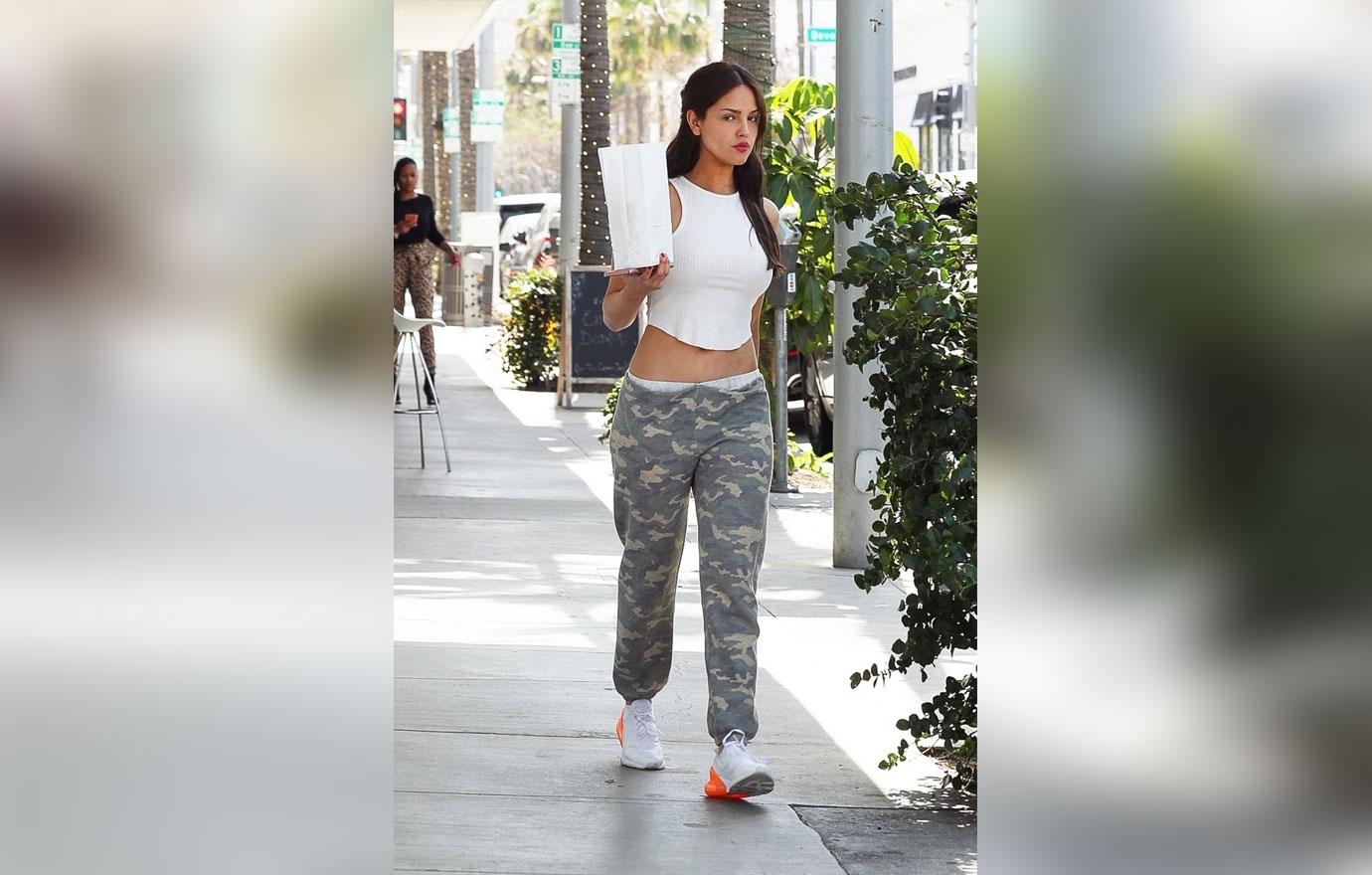 Clearly, everything she is doing is paying off as Eiza's star power in Hollywood continues to grow.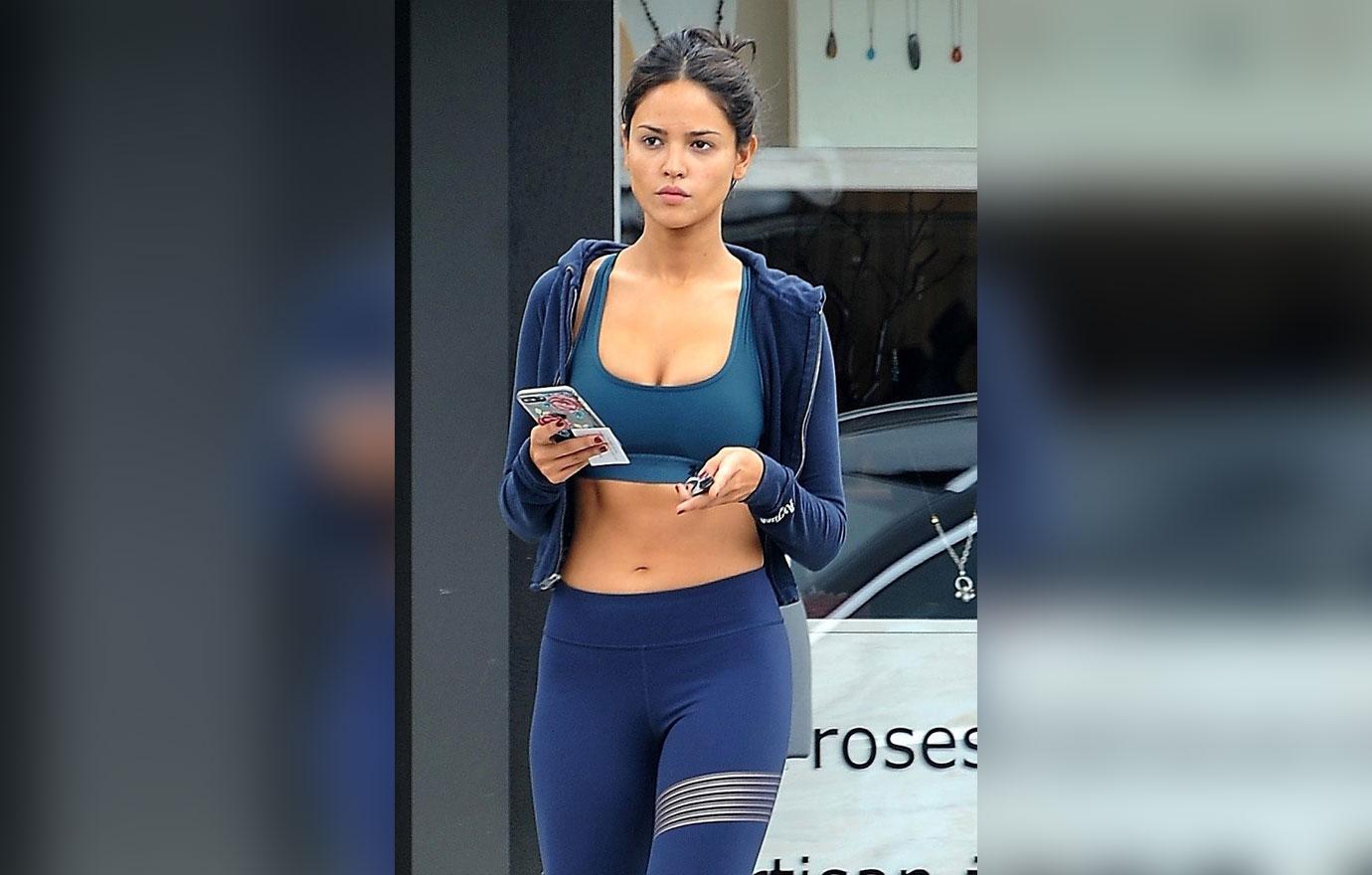 What are your thoughts on Eiza's amazing figure? Sound off in the comments.