PHOTOS
El Chapo's Wife Emma Coronel Aispuro Reveals Plans To Start Clothing Line Named After The Imprisoned Drug Lord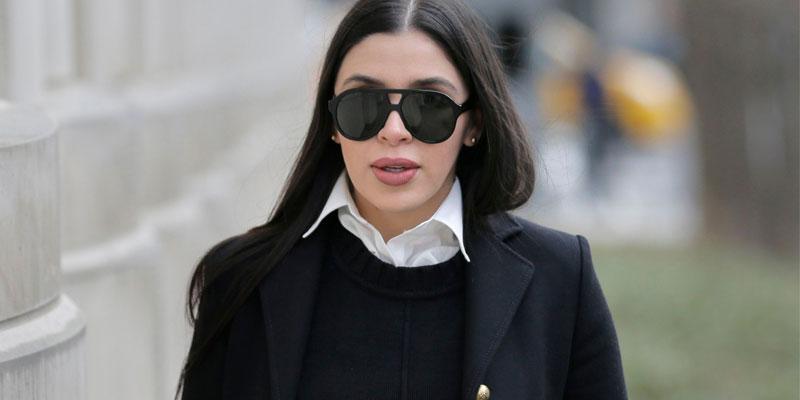 El Chapo's wife Emma Coronel Aispuro has huge fashion plans. The beauty queen, 30, recently made her debut appearance on an episode of VH1's reality TV show Cartel Crew and she revealed her plans to set up a clothing line named after her infamous husband.
Article continues below advertisement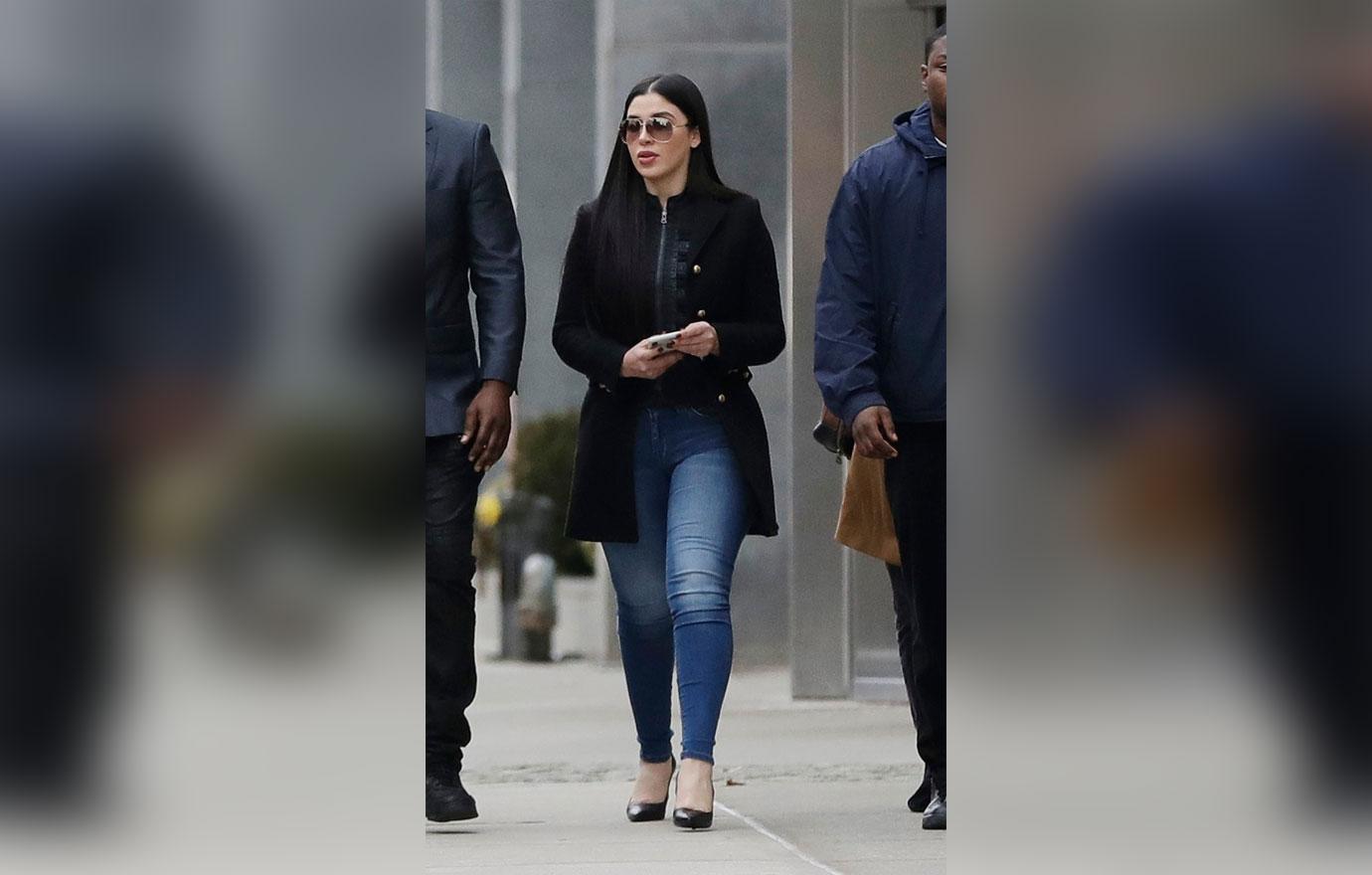 Emma was spotted on a yacht in Miami having a business meeting with cast members Michael Blanco, the youngest son of "Cocaine Godmother" Griselda Blanco, and his partner Marie Ramirez De Arellano.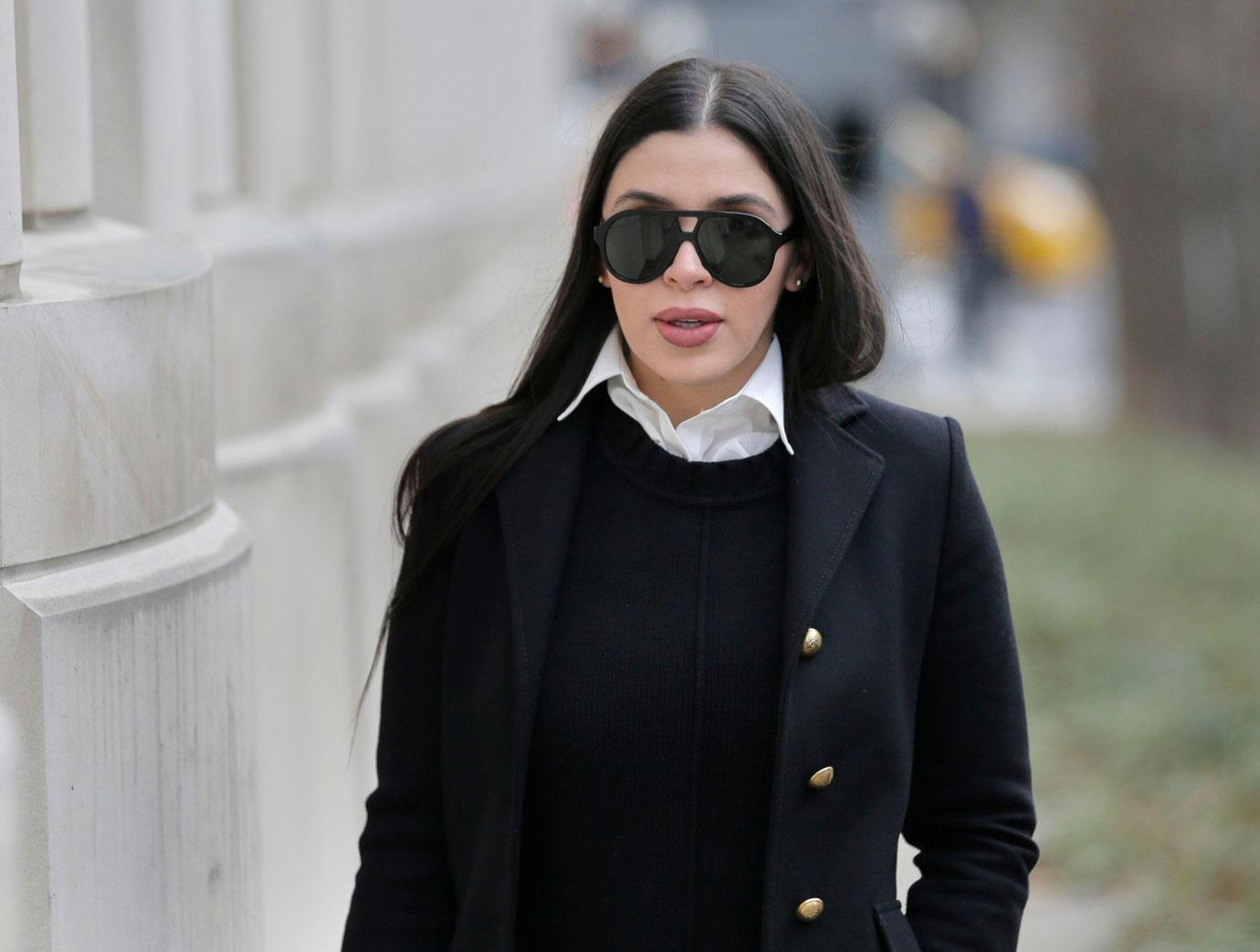 The three sipped champagne as Michael, 41, spoke about the loss of his mother, Griselda, 69, who was assassinated on September 3, 2012, in Medellin, Colombia. The VH1 star expressed to Emma that he knew they both suffered pain before giving her some business advice. Michael recently started his own clothing range, Pure Blanco.
Article continues below advertisement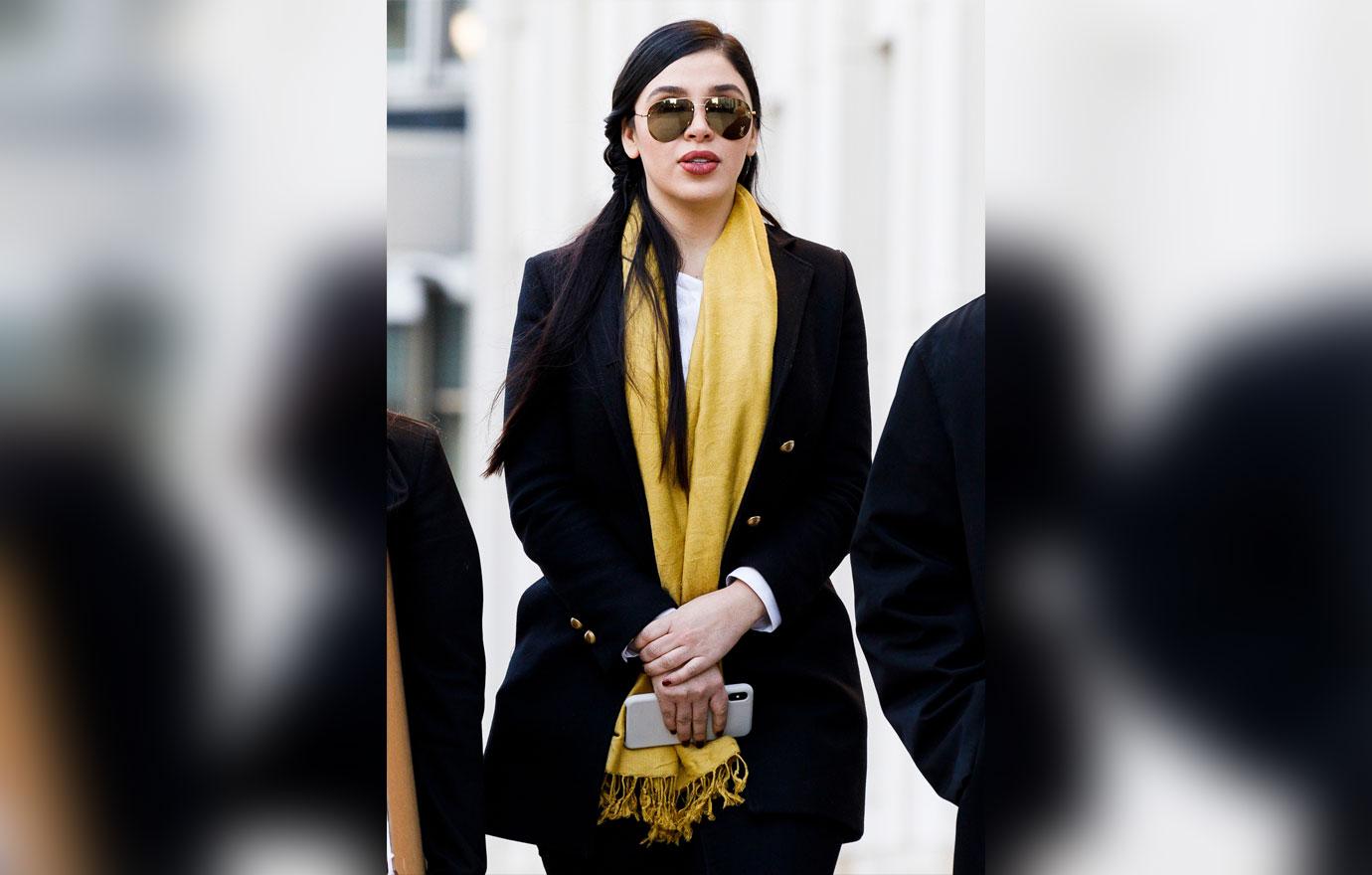 Emma revealed her plans of wanting to start her own business in her husband's, 62, name. "I am thinking about launching a clothing line in Joaquin's name," the beauty queen explained. "I am very excited to start this project, I am trying to do what we talked about and what we wanted."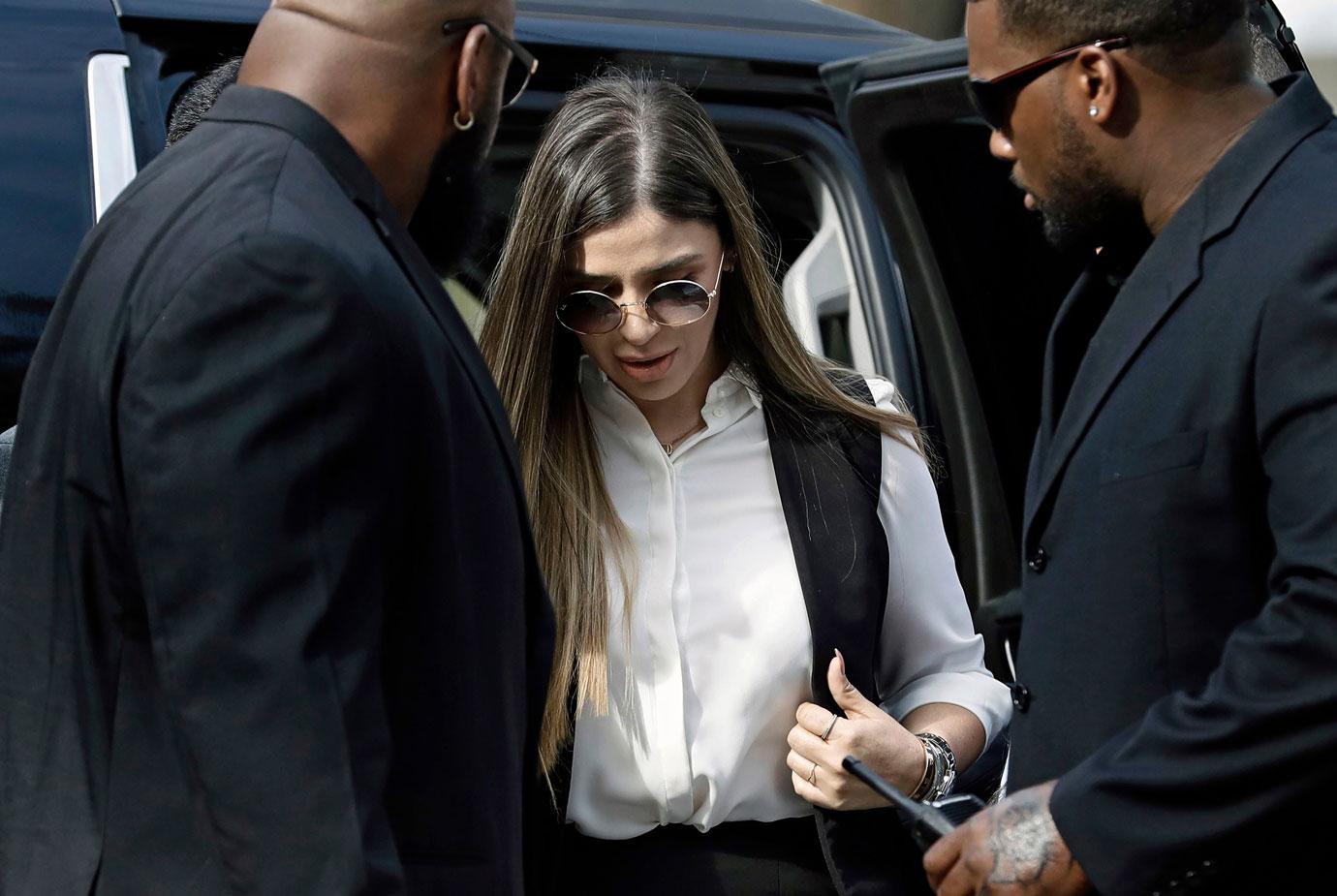 MORE ON:
Emma Coronel Aispuro
Michael then gave the potential businesswoman some words of advice. "Don't be afraid, don't get locked in that feeling because this is your moment to shine," Michael said. "I feel that Emma and myself we are honoring our loved ones and we are doing it in a legal way."
Article continues below advertisement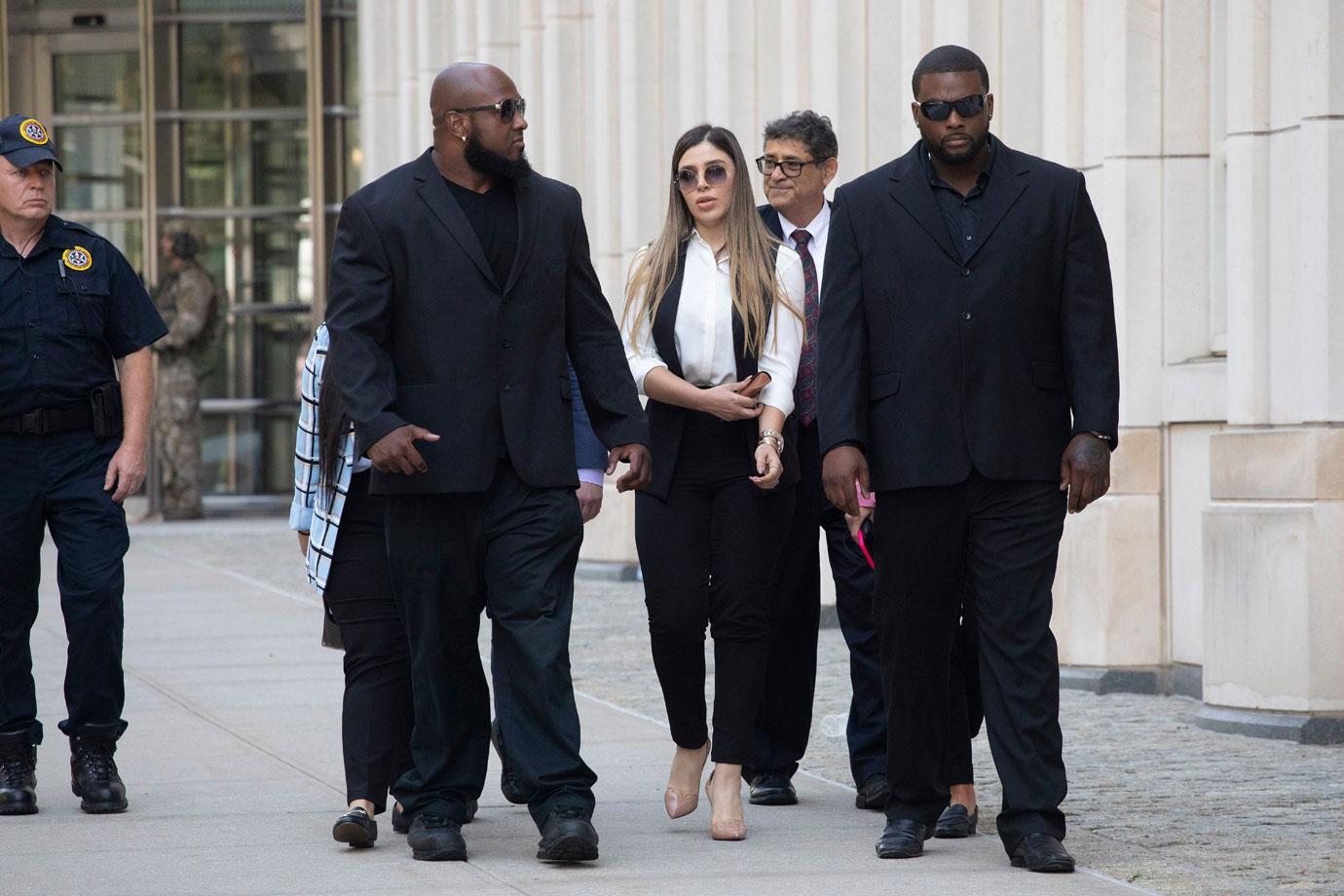 In July 2019, Emma's husband, whose real name is Joaquin Guzman, was sentenced to life in a U.S. prison after being found guilty for a massive drug conspiracy that spread murder and chaos for more than two decades.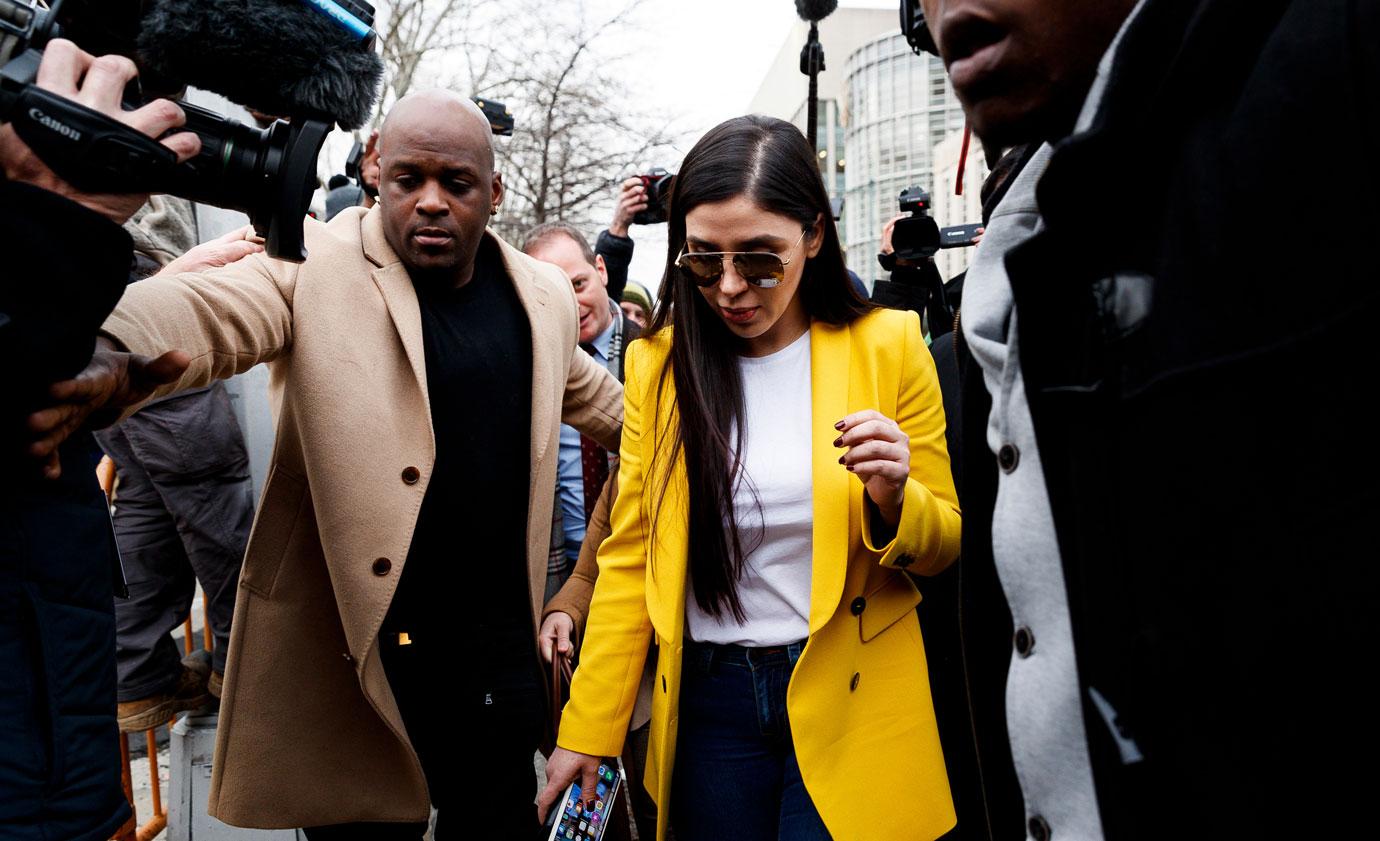 Emma is set to join the cast for season 2 of Cartel Crew, according to outlets. She'll be opening up about her life after El Chapo —the two share twin seven-year-old-girls — and her upcoming business venture.