PHOTOS
Is Elisabeth Moss In Talks To Make A Hallmark Christmas Movie?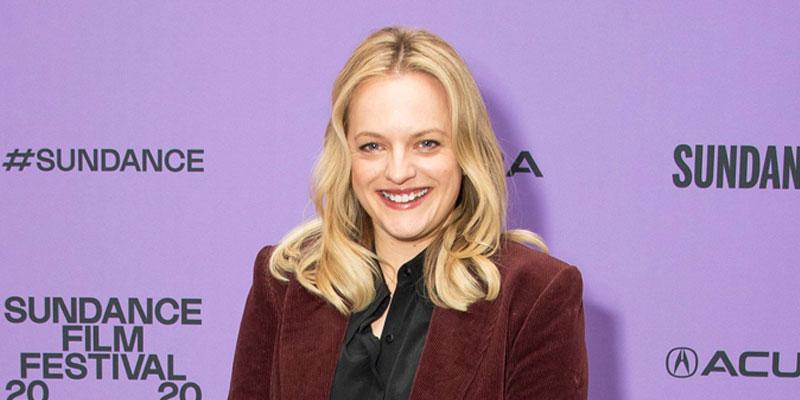 Elisabeth Moss could be the next star of a Hallmark Christmas movie! The Mad Men alum previously admitted it was her dream to be in one of the feel-good holiday films. Now, her dream may become a reality.
Article continues below advertisement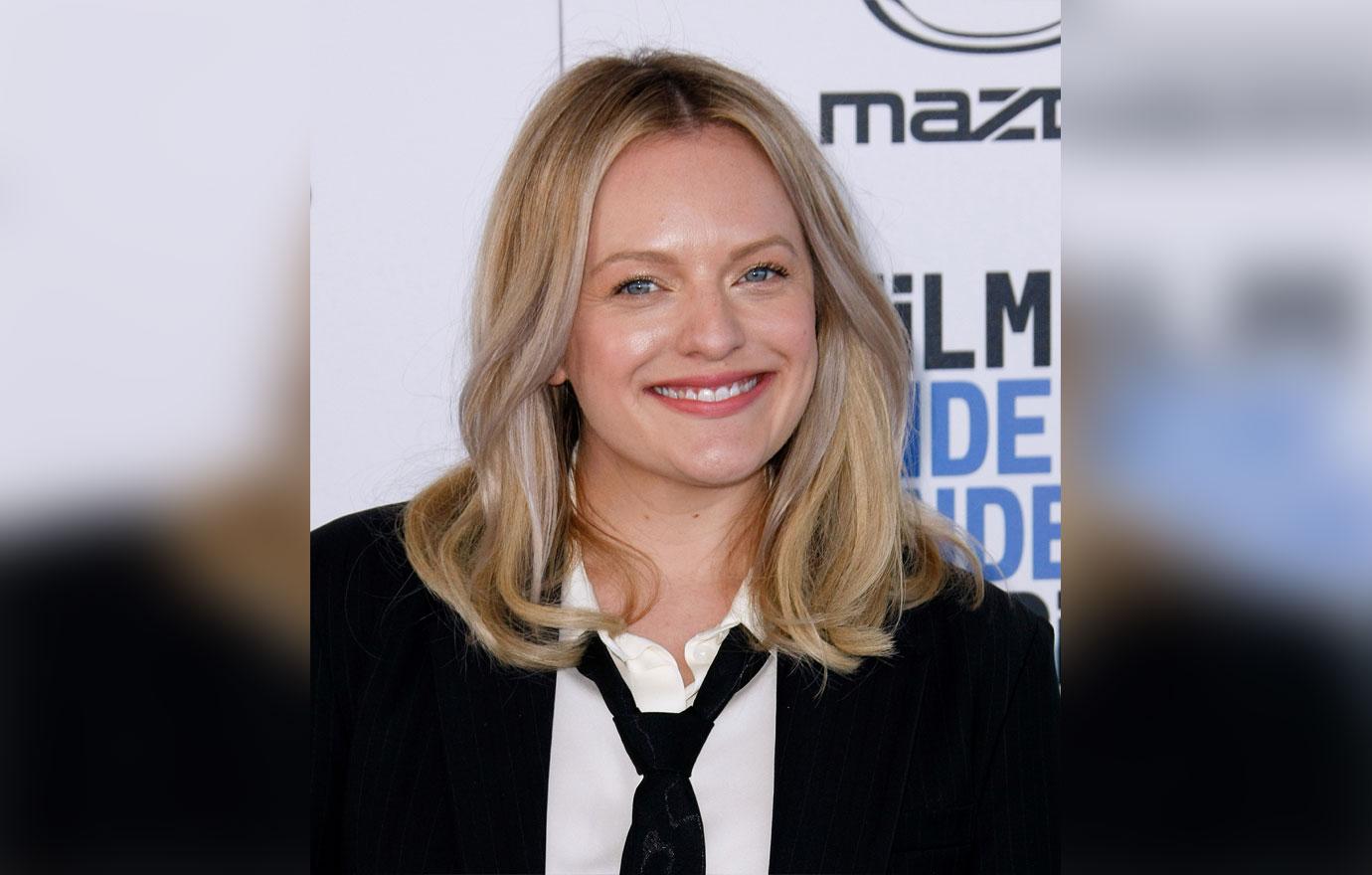 During an appearance on The Kelly Clarkson Show, Elisabeth, 37, confessed that the network reached out to her about potentially working on a film together.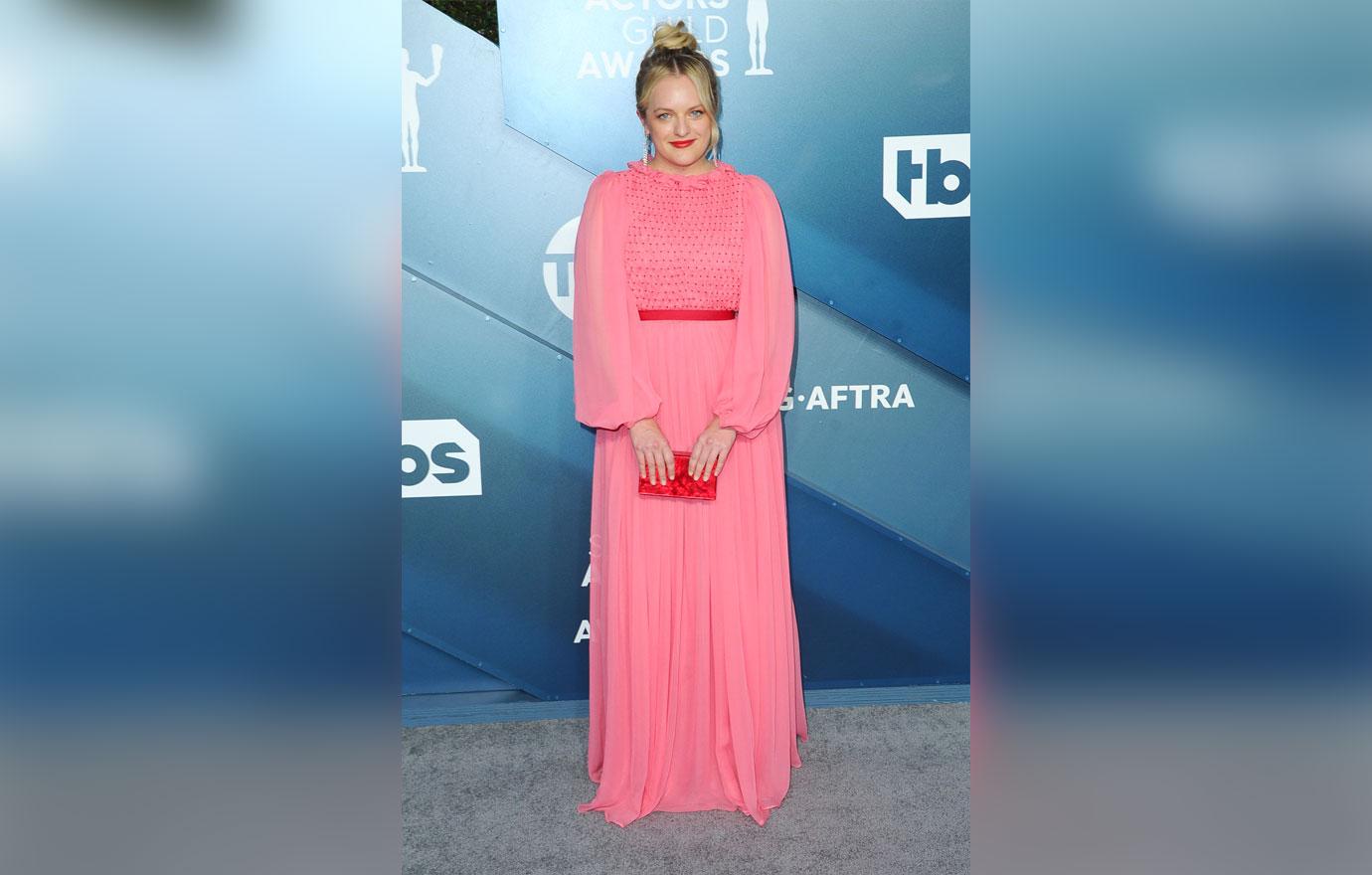 "I actually talked recently about my love for Hallmark, Christmas movies especially, and the next day Hallmark reached out and was like 'We would love to do something with you,'" the Handmaid's Tale star dished to Kelly Clarkson. "I wanted to make it really clear that I wasn't kidding like I wasn't making fun of them, this wasn't ironic. I want to do a Hallmark Christmas movie."
Article continues below advertisement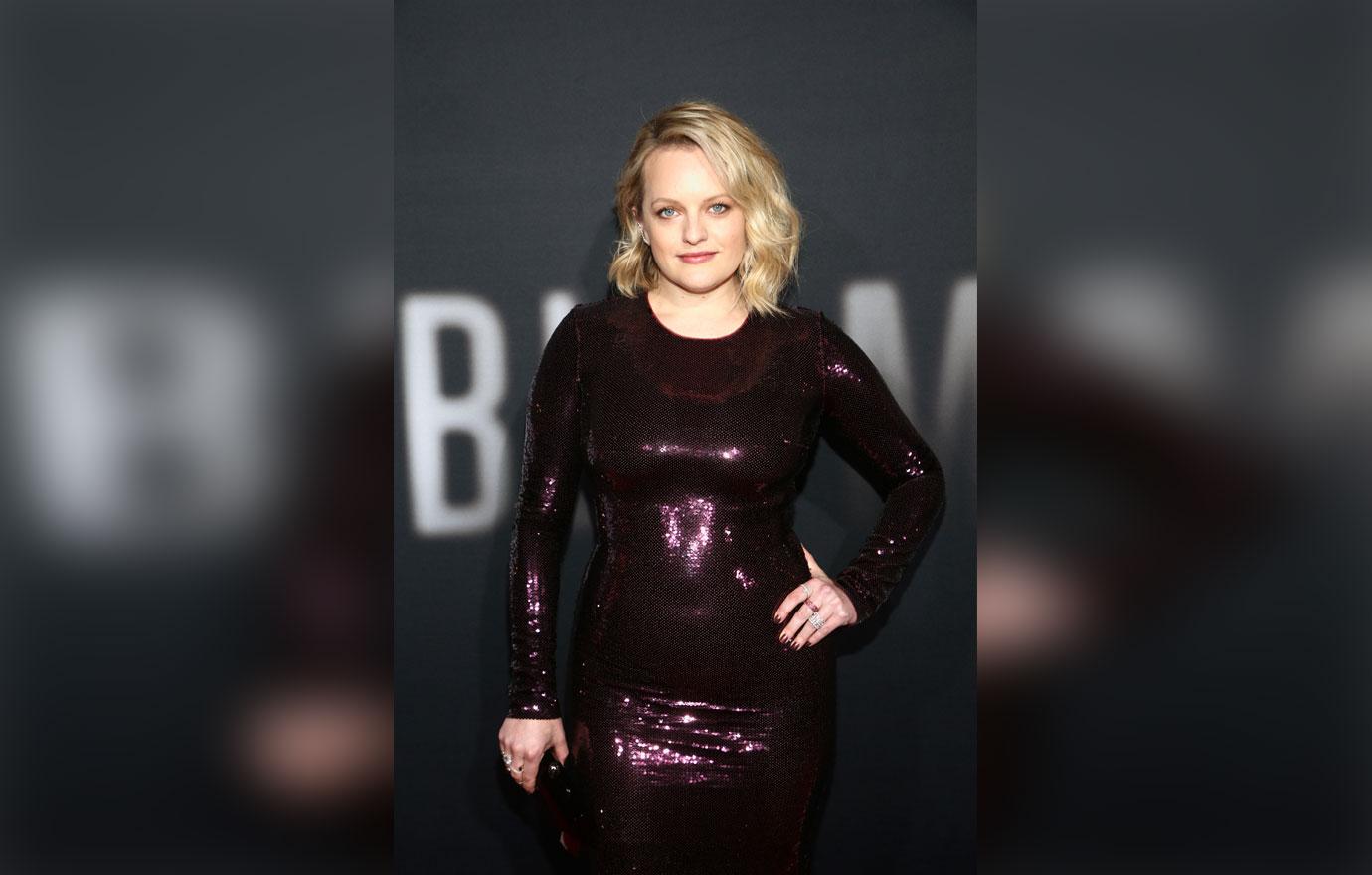 Elisabeth added, "We all watch them and I want to make like a real Hallmark Christmas movie like I want to do all of the things, so we are actually looking into it and we might do something."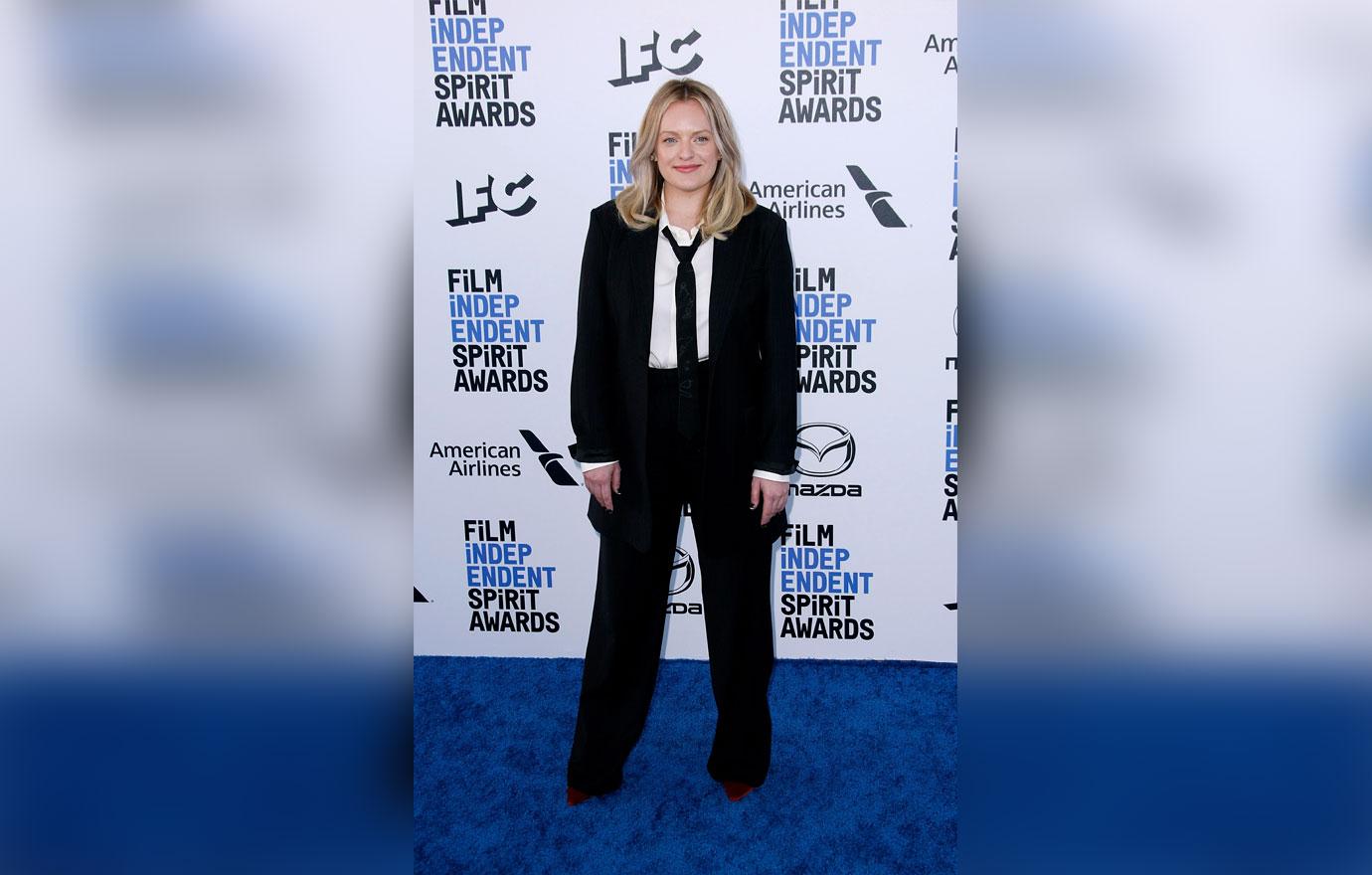 The Emmy winning actress most recently starred in the horror film The Invisible Man. Kelly, 37, also asked Elisabeth how she "unwinds from all that seriousness," to which she responded with Hallmark films.
Article continues below advertisement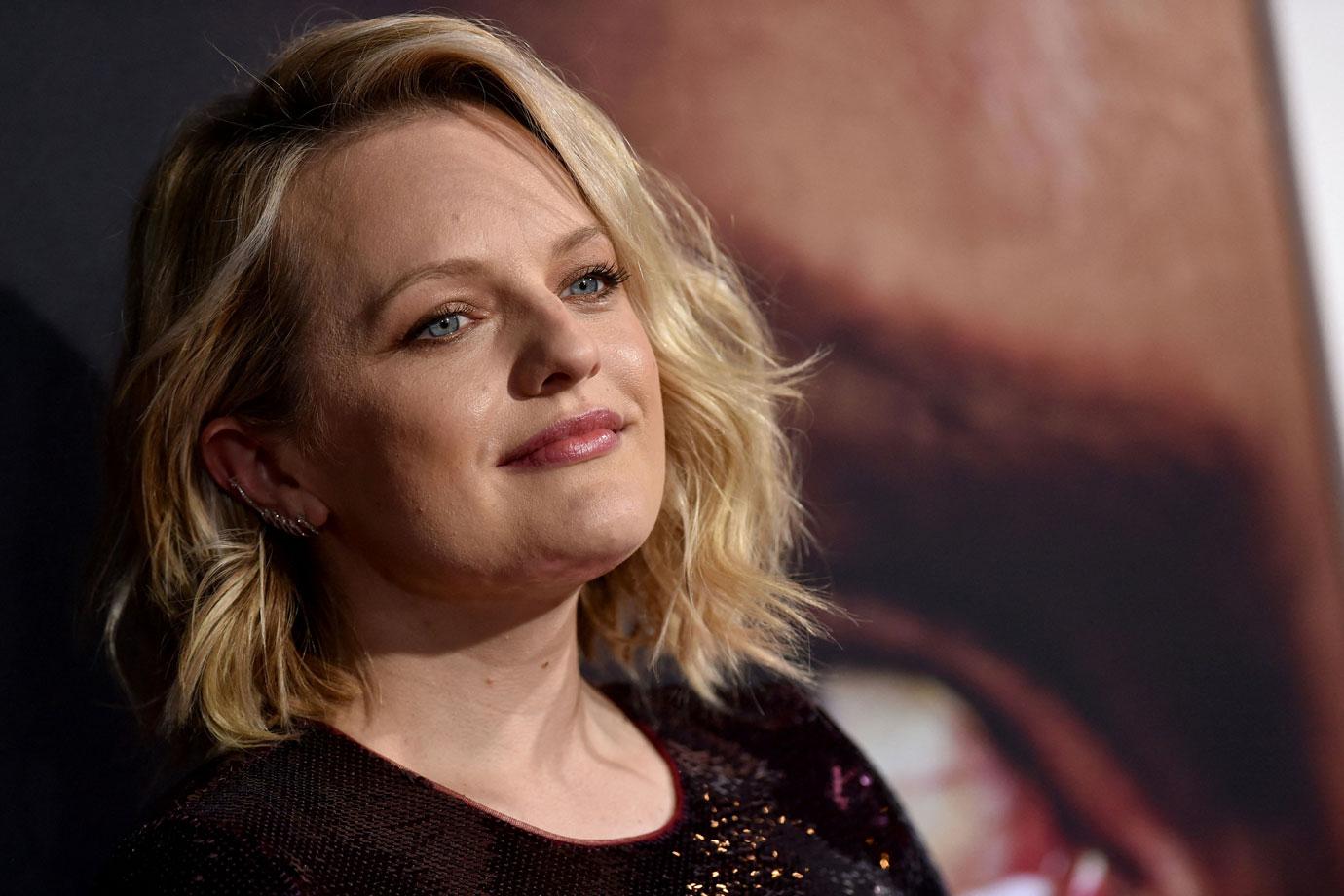 "I mean they're really good…they're really great, they're really happy and they always end happy and we discover the magic of Christmas and it's wonderful," she gushed, adding "I have the Hallmark app on my phone and my iPad."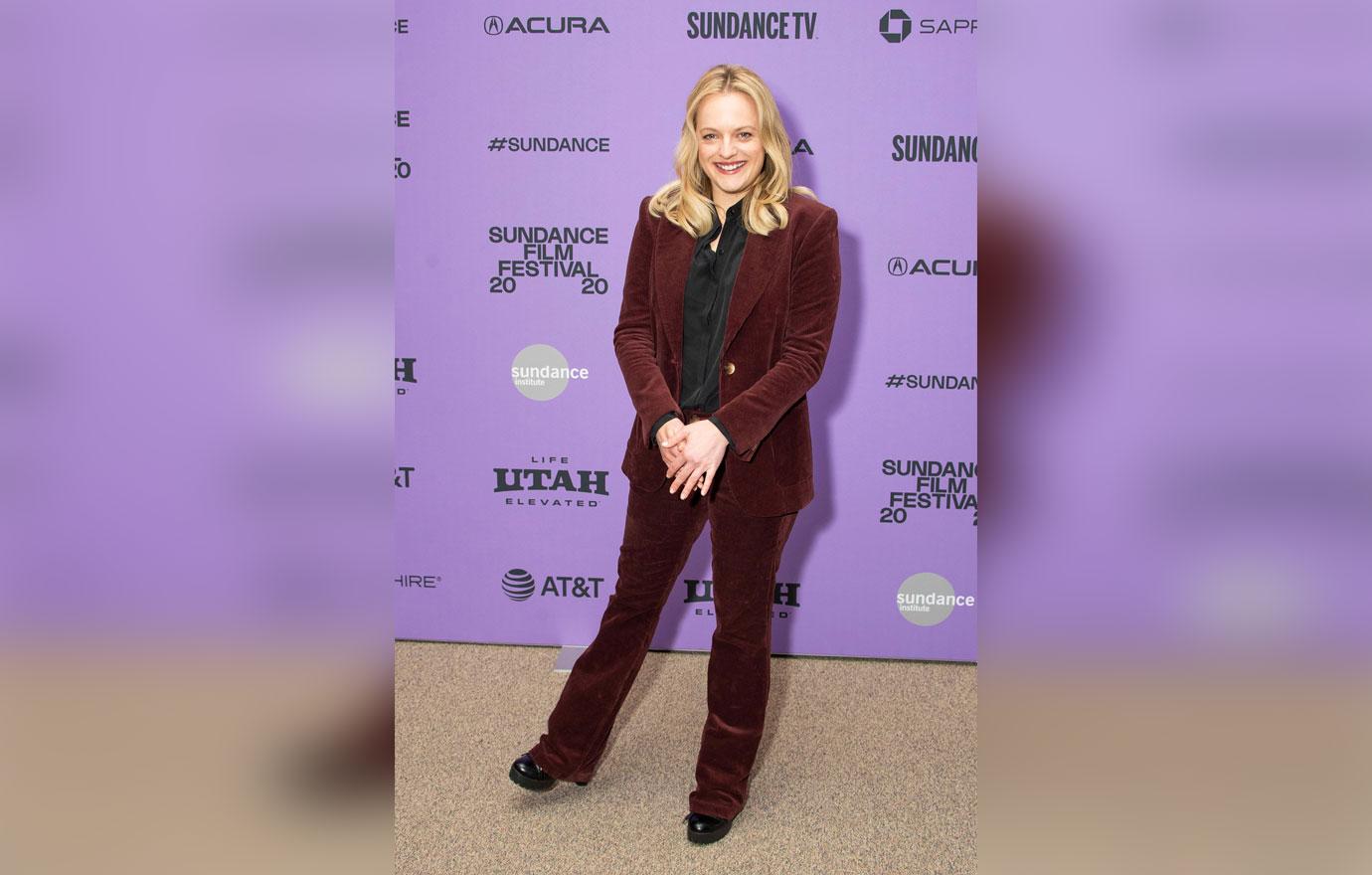 In November 2019, the Los Angeles native divulged about how she wanted to be part of a Hallmark Christmas film during Vulture Festival's "Anatomy of a Performance" talk. "I'm into it, I want to do it. People who write should definitely write one for me," she said. "I actually would love to do a Hallmark Christmas movie!"
Article continues below advertisement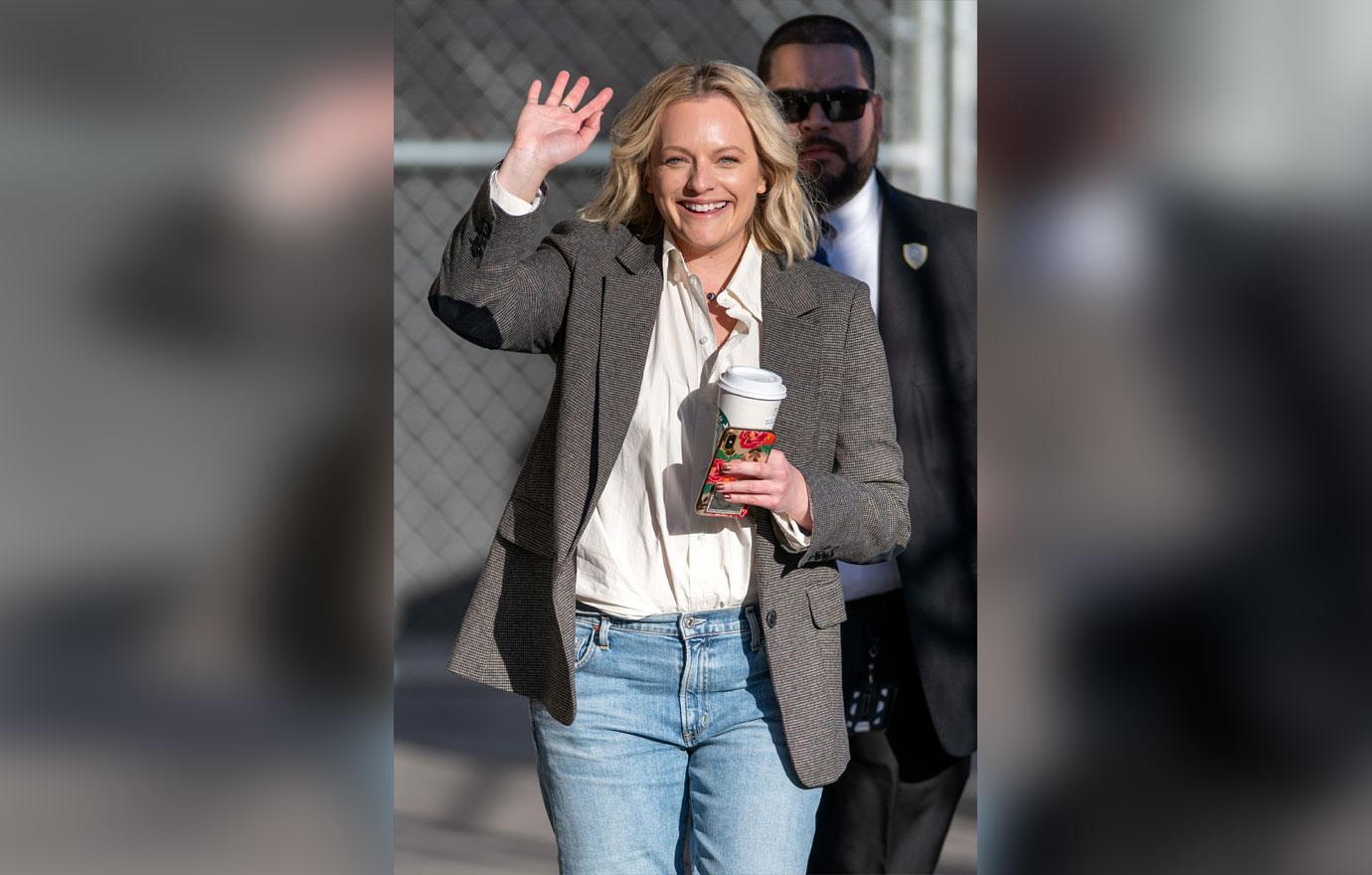 She also had a loose plot in mind for the channel, including a sinister twist. "I'd be a shop-owner, and there'd be a Christmas tree farmer, you know, I'd hate him at first," she said. "In my Hallmark movie I'd probably end up losing the baby somewhere. There'd be a lot of mascara, and then I'd stab someone," Elisabeth laughed.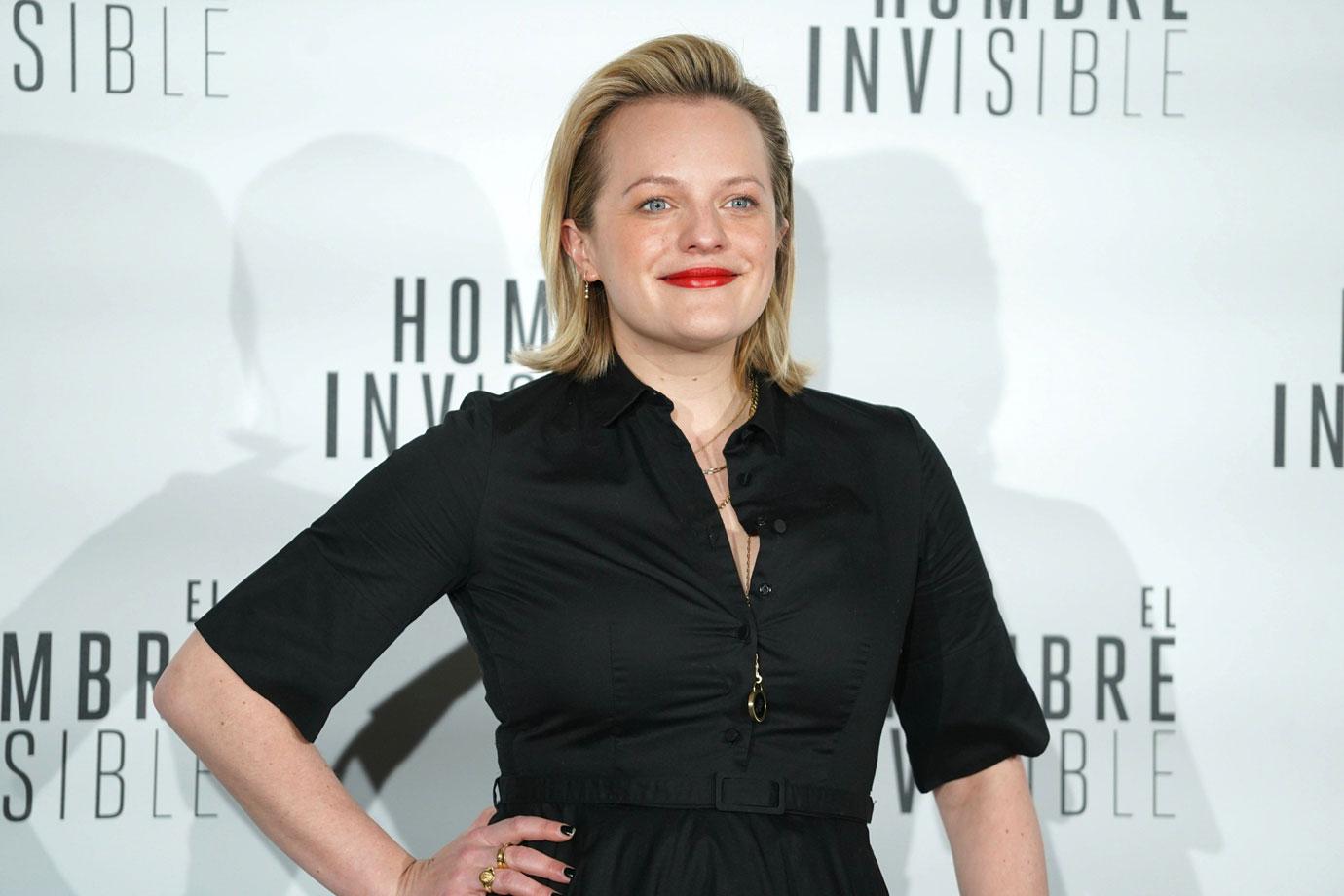 Do you think Elisabeth will star in a Hallmark Christmas movie? Sound off in the comments below!