PHOTOS
Elizabeth Hurley Dazzles In Hot Pink Frock As She Continues To Promote Breast Cancer Awareness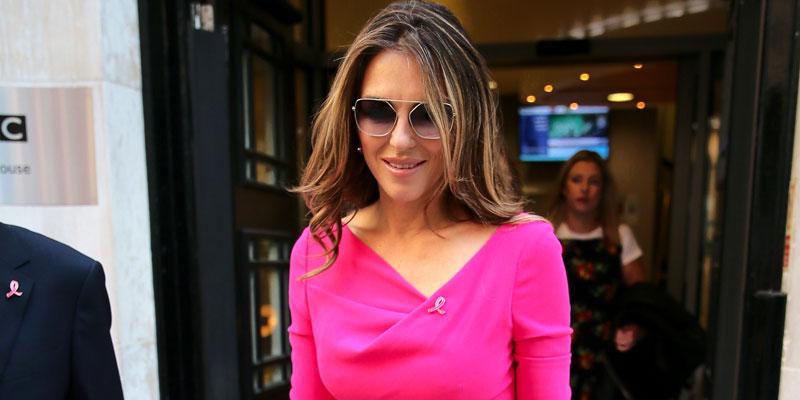 Article continues below advertisement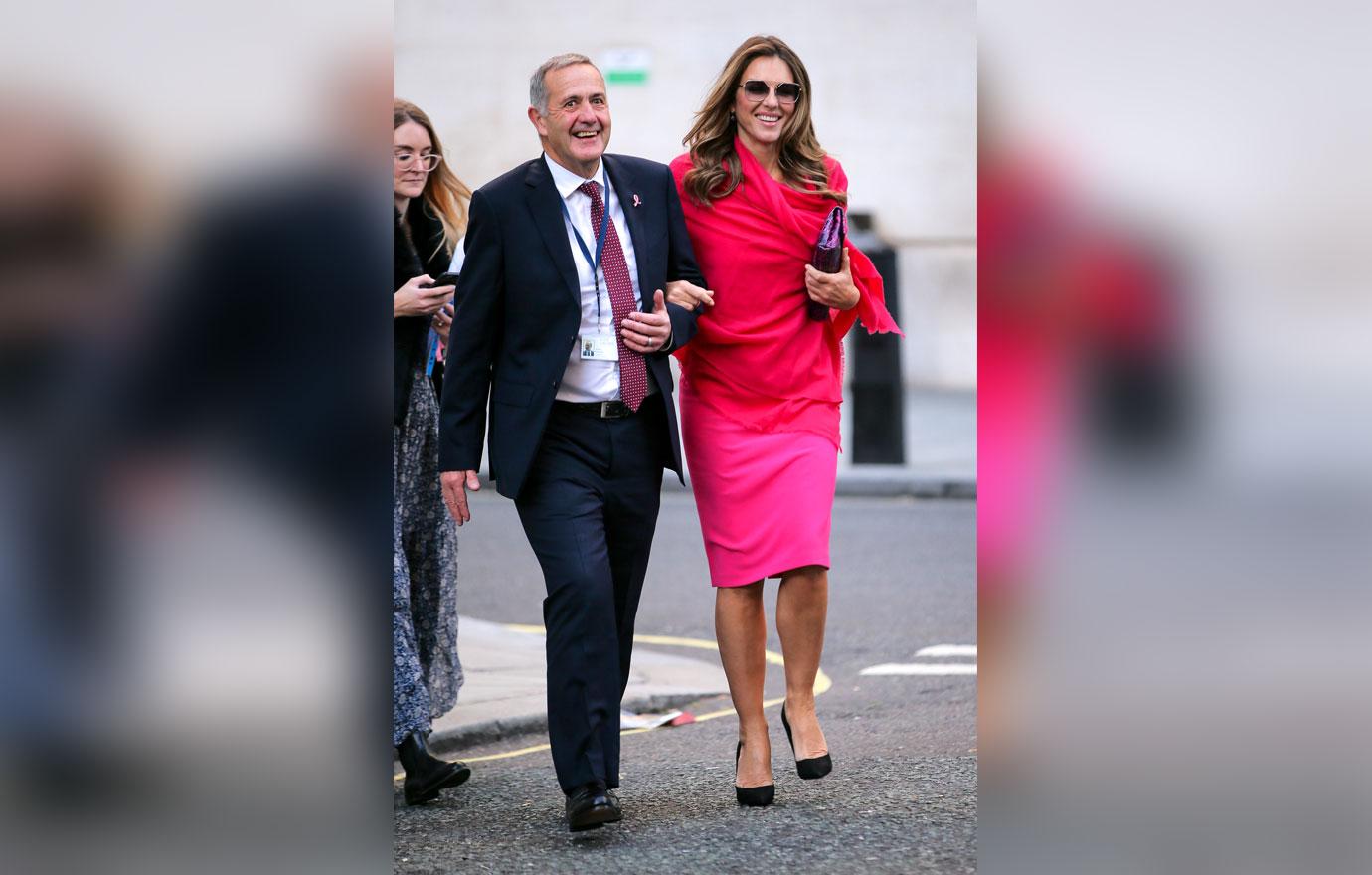 The actress revealed that a close friend of hers is currently battling the disease. She said, "I have a very good friend of mine. I've just discovered she found a lump and she didn't tell anyone."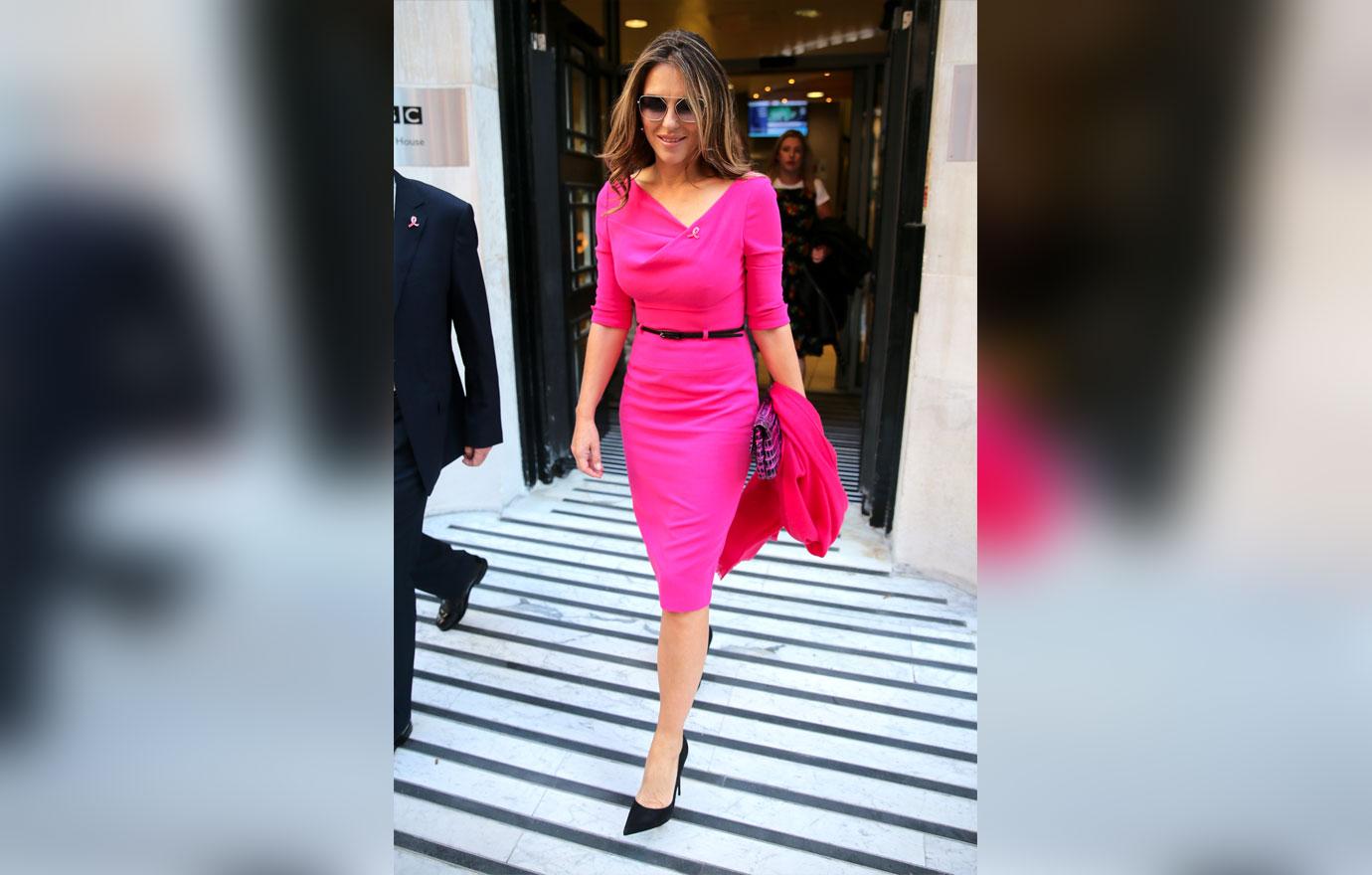 She explained that due to fear, her friend waited months until finally getting checked out. "It's a late-stage breast cancer," she added through tears.
Article continues below advertisement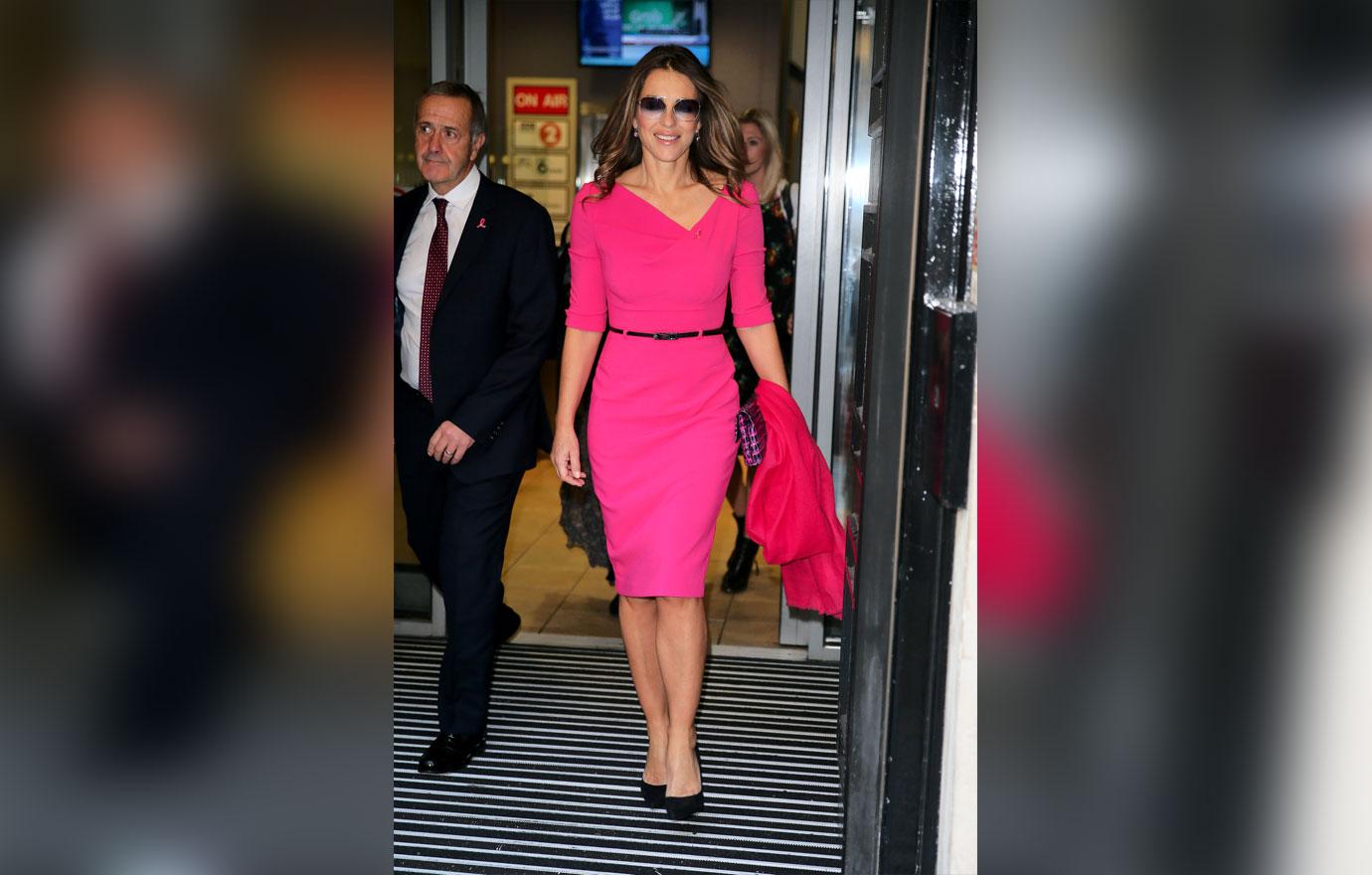 This isn't the first time someone close to her has been diagnosed with cancer. Elizabeth's grandmother died of the disease back in 1992. During the interview, she admitted to the This Morning hosts that her family wasn't "there for her grandmother in a way they should have been."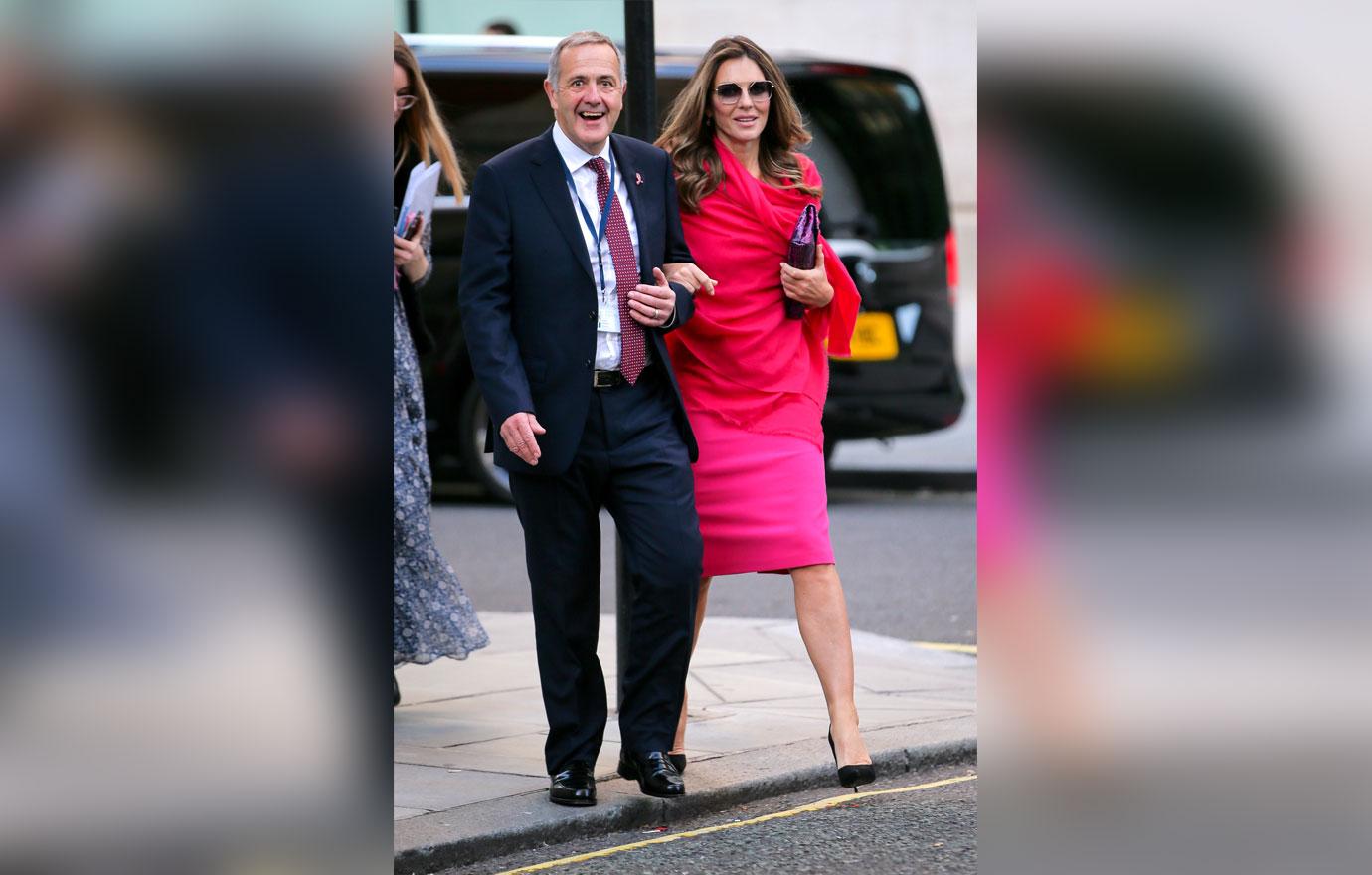 The Royals star then insisted that if her grandmother had been diagnosed today, things "could have been different." She explained that there is more knowledge and less stigma attached to the disease than there was back in the '90s.
Article continues below advertisement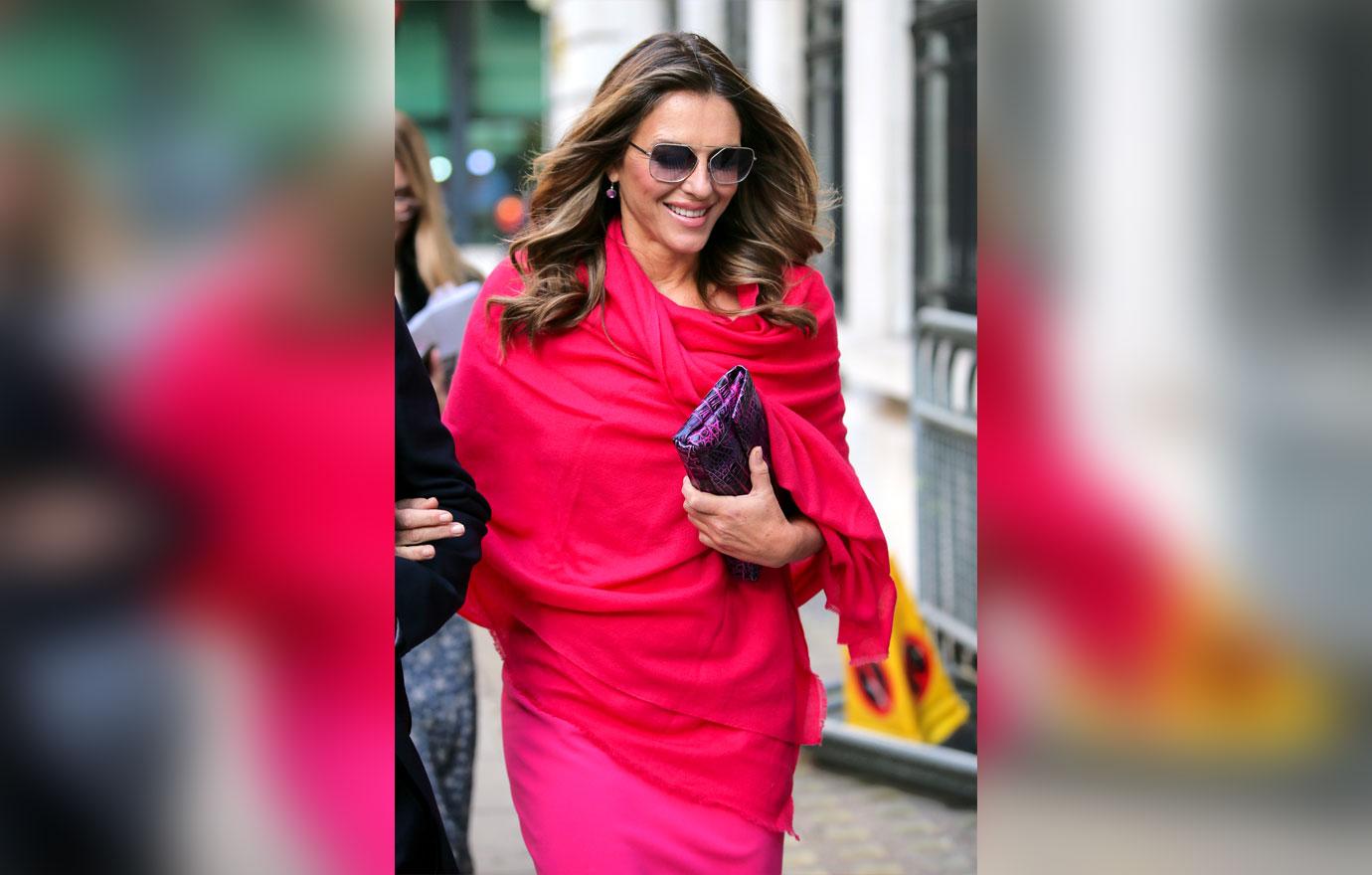 Now, the 53-year-old goes out of her way to make sure her friends are keeping up with their mammograms. "Many women are checking their own breasts, but I bully all my friends – have you had a mammogram this year?" she said.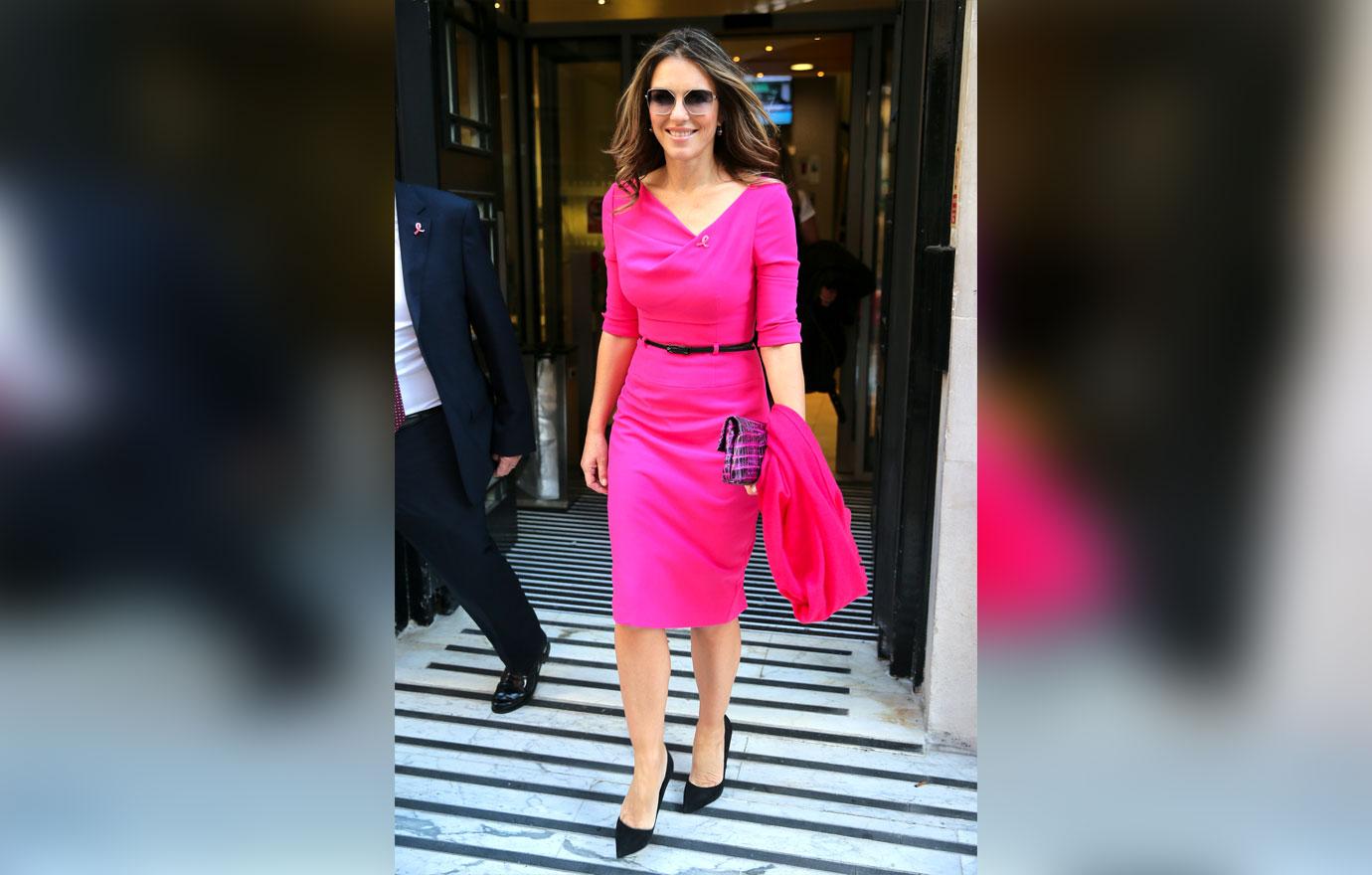 What do you think of Elizabeth's dedication to breast cancer awareness? Let us know in the comments.