PHOTOS
Elizabeth Hurley Leaves Exclusive British Nightclub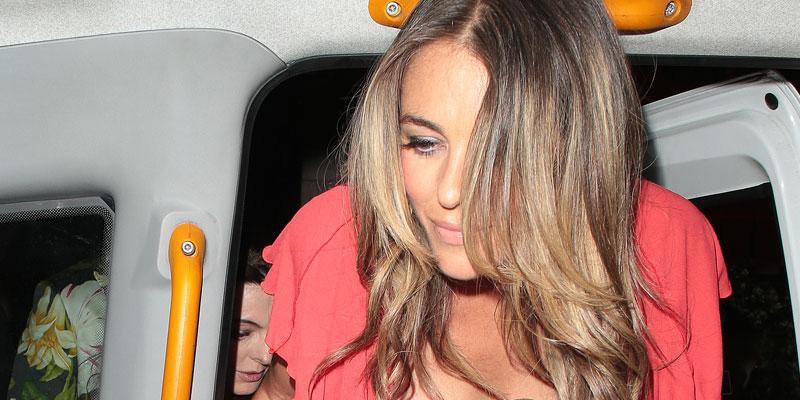 Vivacious beauty Elizabeth Hurley had a night on the town last night in London as she hit the nightclub, Annabel. Read on to hear more about her evening.
Article continues below advertisement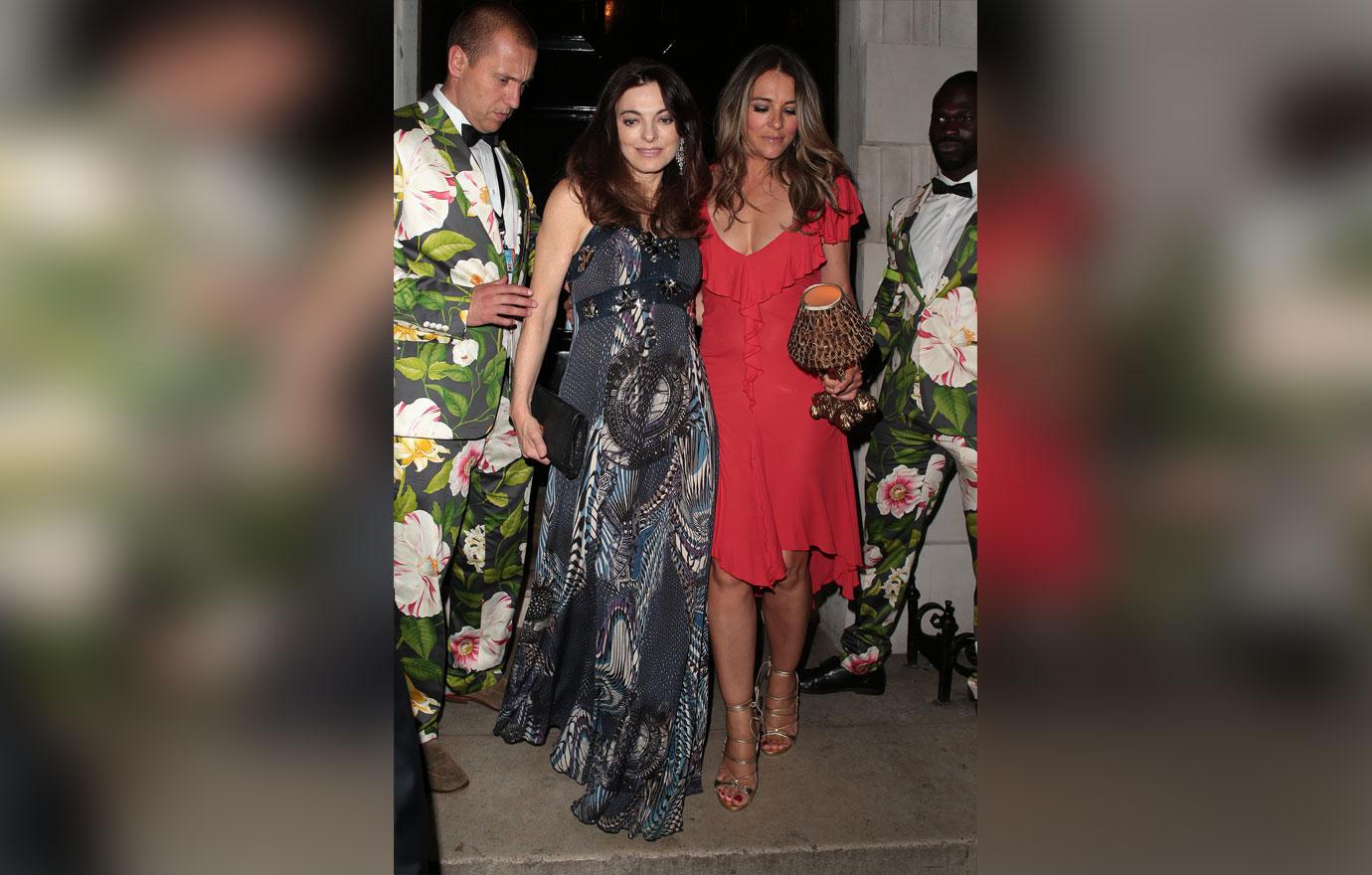 Elizabeth was a vision in a luscious red dress with big ruffles that showed off her broad neckline. Gold strappy pumps completed her sexy and simple look.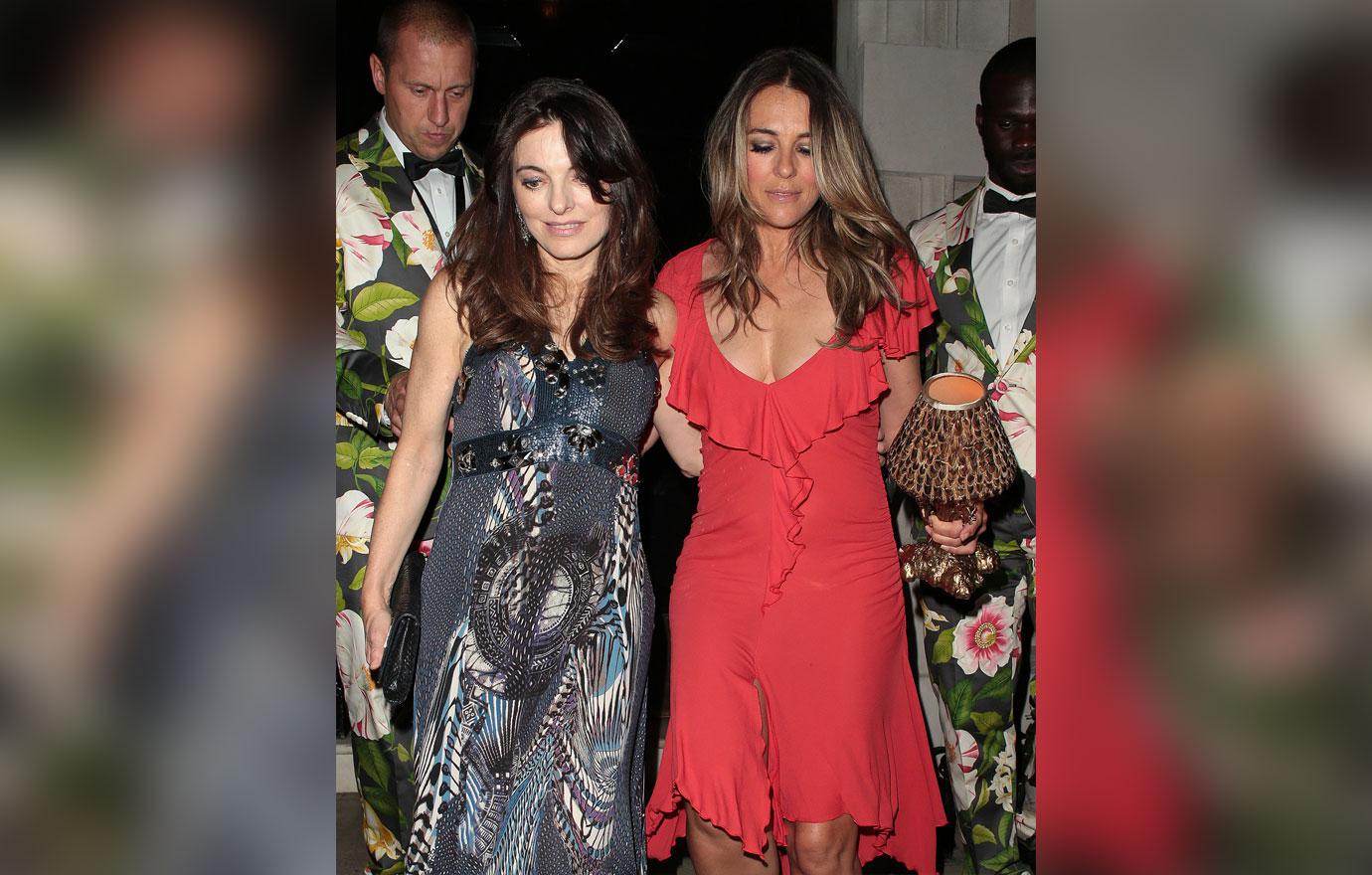 Perhaps the most interesting thing about the night was that Elizabeth was photographed while holding a gold glass lamp? Some may say WTF. But some may say "hey, it's fashion!"
Article continues below advertisement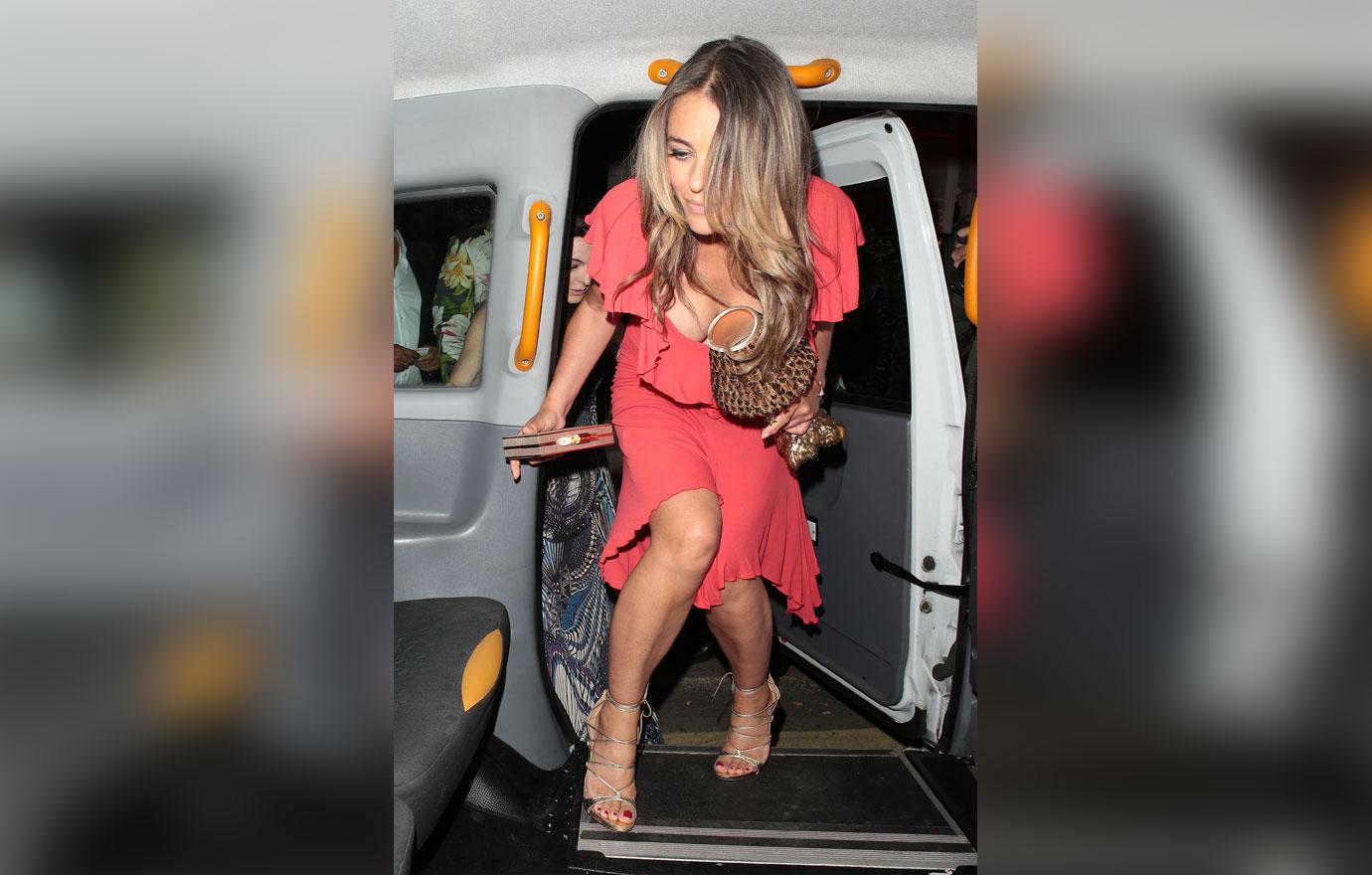 The 53-year old took the lamp from the club as a souvenir.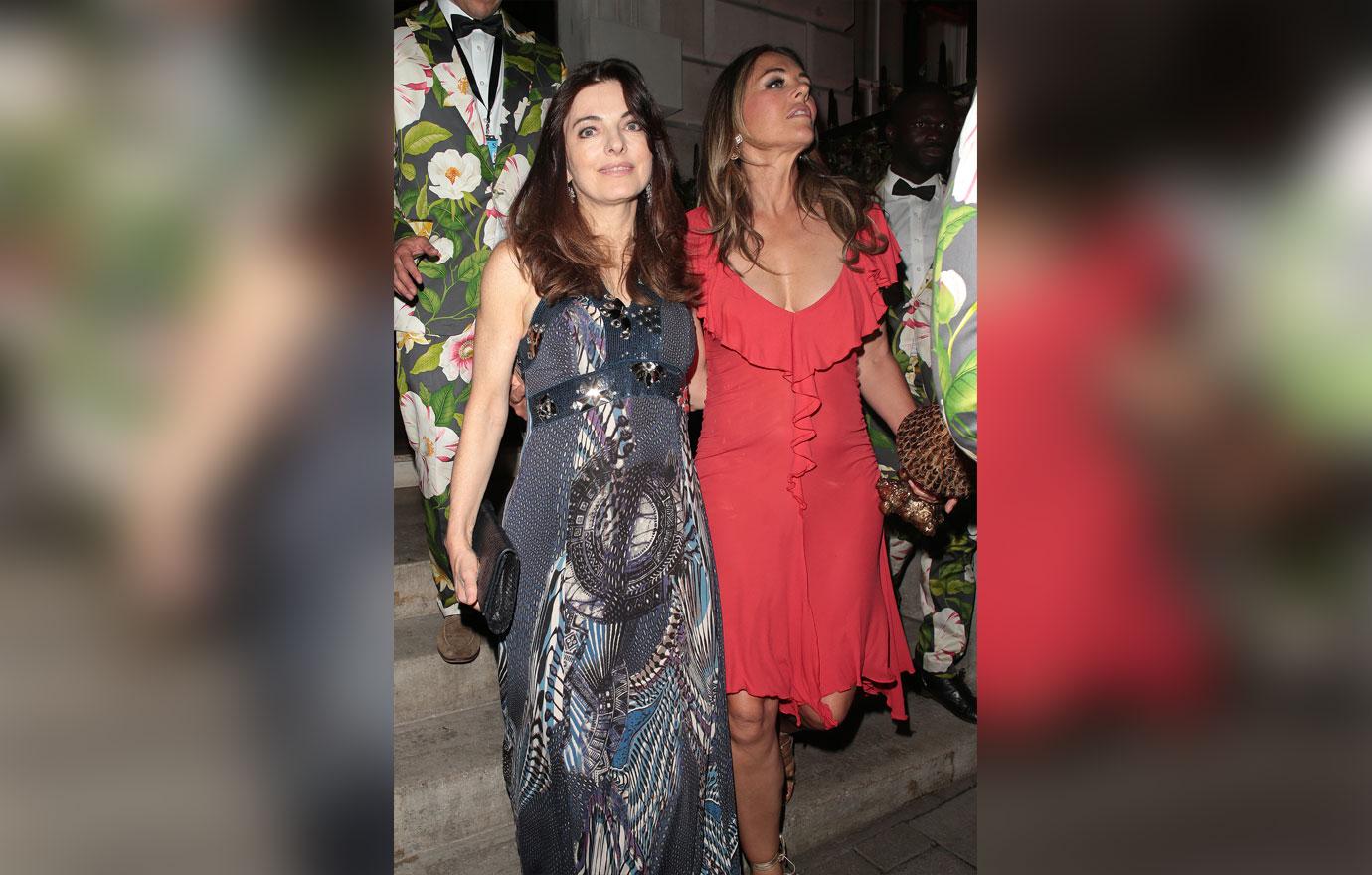 The actress is known for her outrageous and bold fashion choices. In 1994, she put her name on the fashion world's radar when she attended the premiere of Four Weddings and a Funeral with her long time beau Hugh Grant where she wore a custom made Versace dress fastened with giant gold safety pins. It became known as "THAT dress" and has inspired many new looks like it.
Article continues below advertisement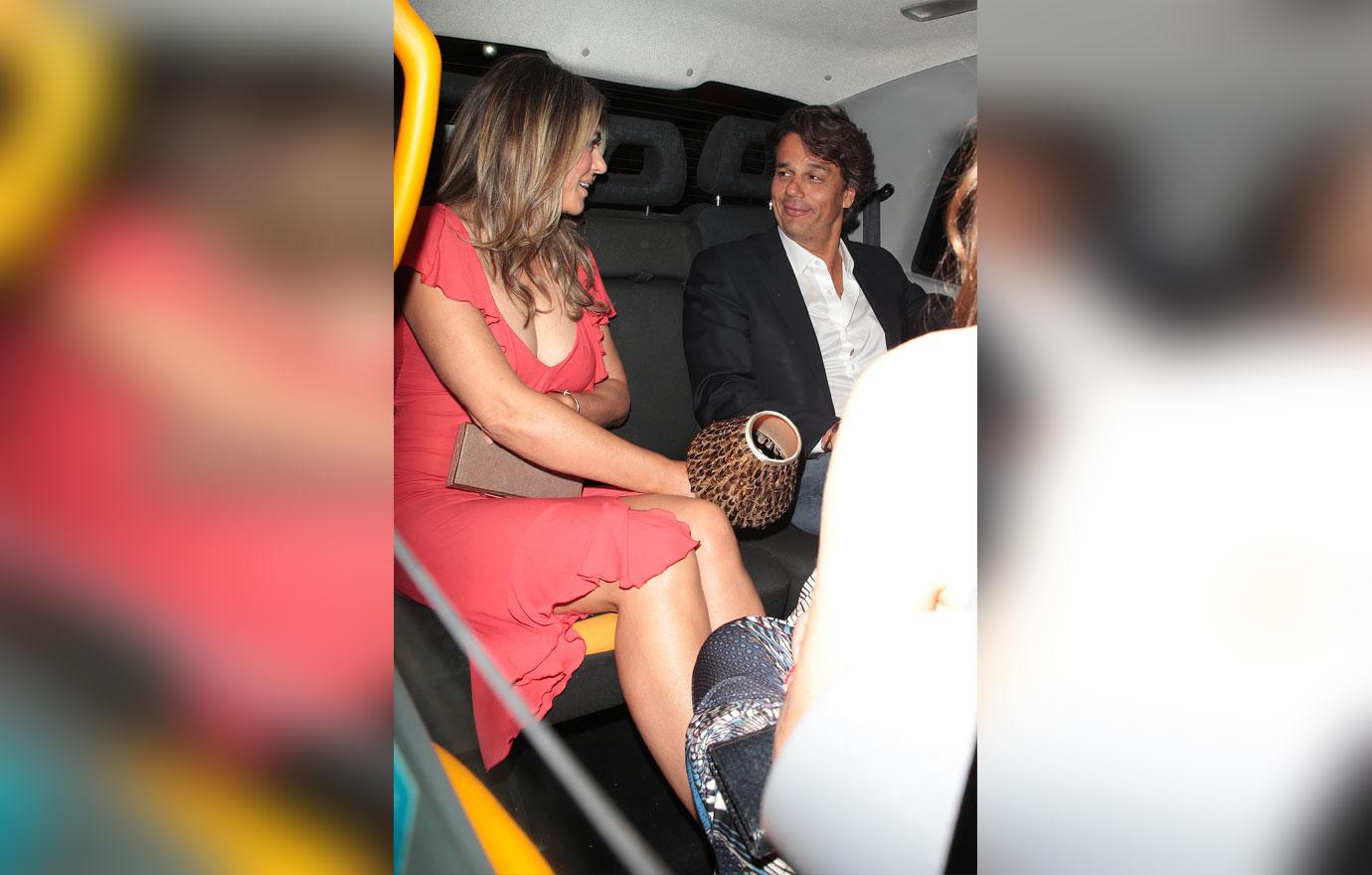 Elizabeth caught a cab after her wild night as she held her new lamp close to her heart.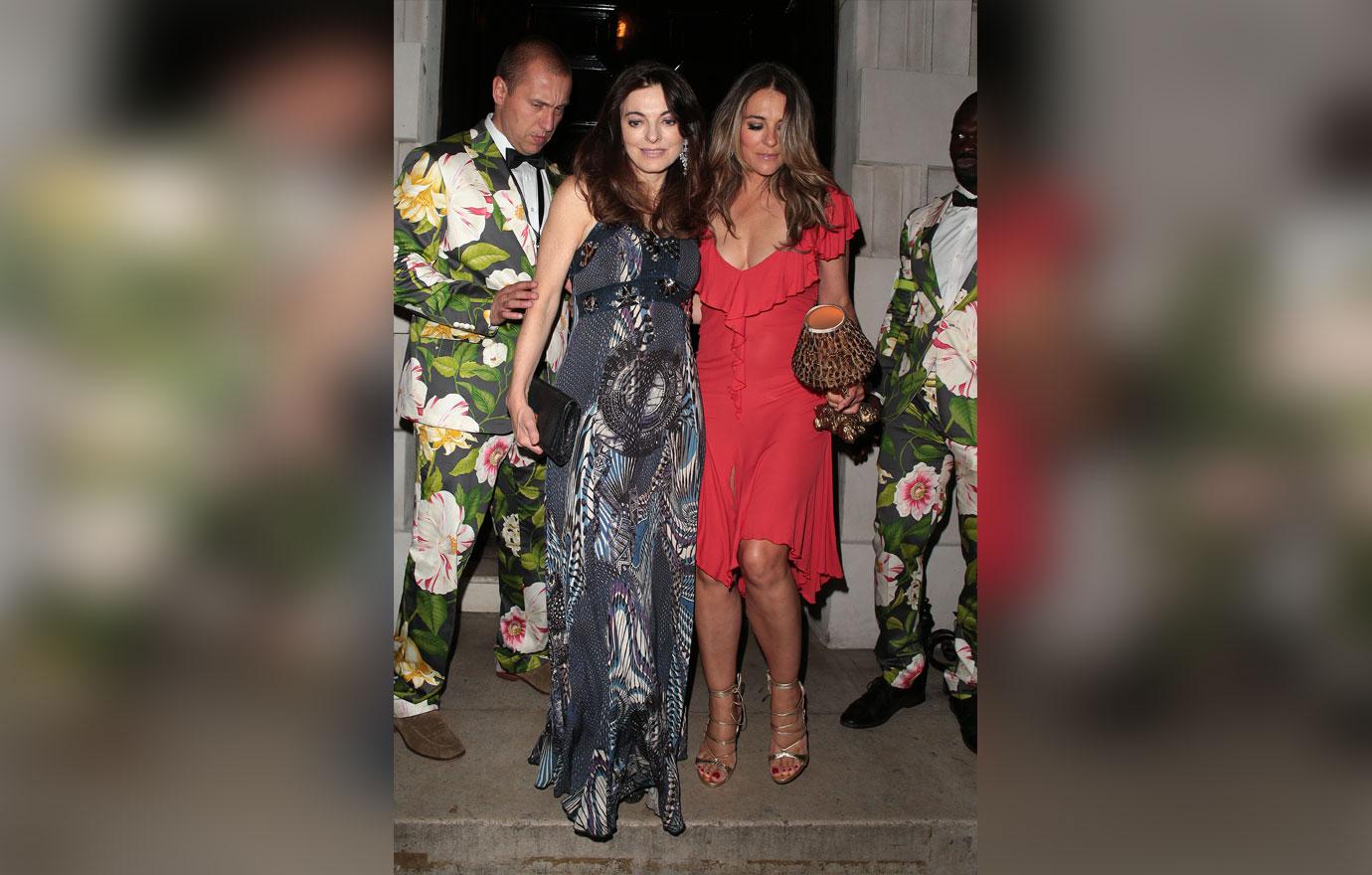 Are you loving Elizabeth's London look? Sound off in the comments below!