PHOTOS
Elle Fanning Stuns At Chanel Party During The 2019 Cannes Film Festival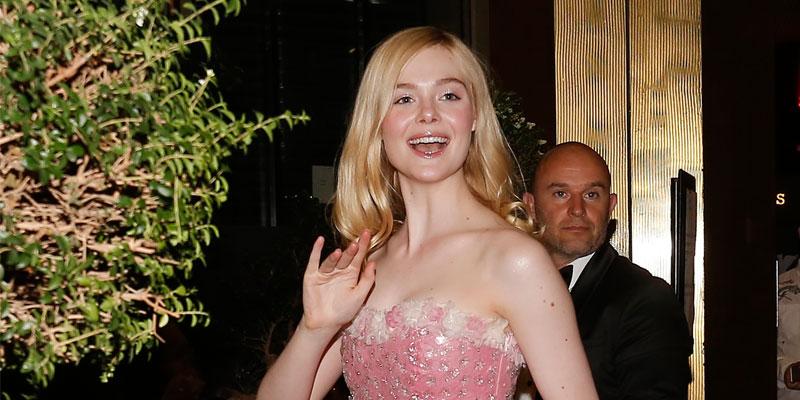 Elle Fanning was all smiles as she arrived at a Chanel event at the 72nd Cannes Film Festival on Wednesday, May 22. Scroll through for all the details on her light-pink number and her fabulous outfits over the last few days.
Article continues below advertisement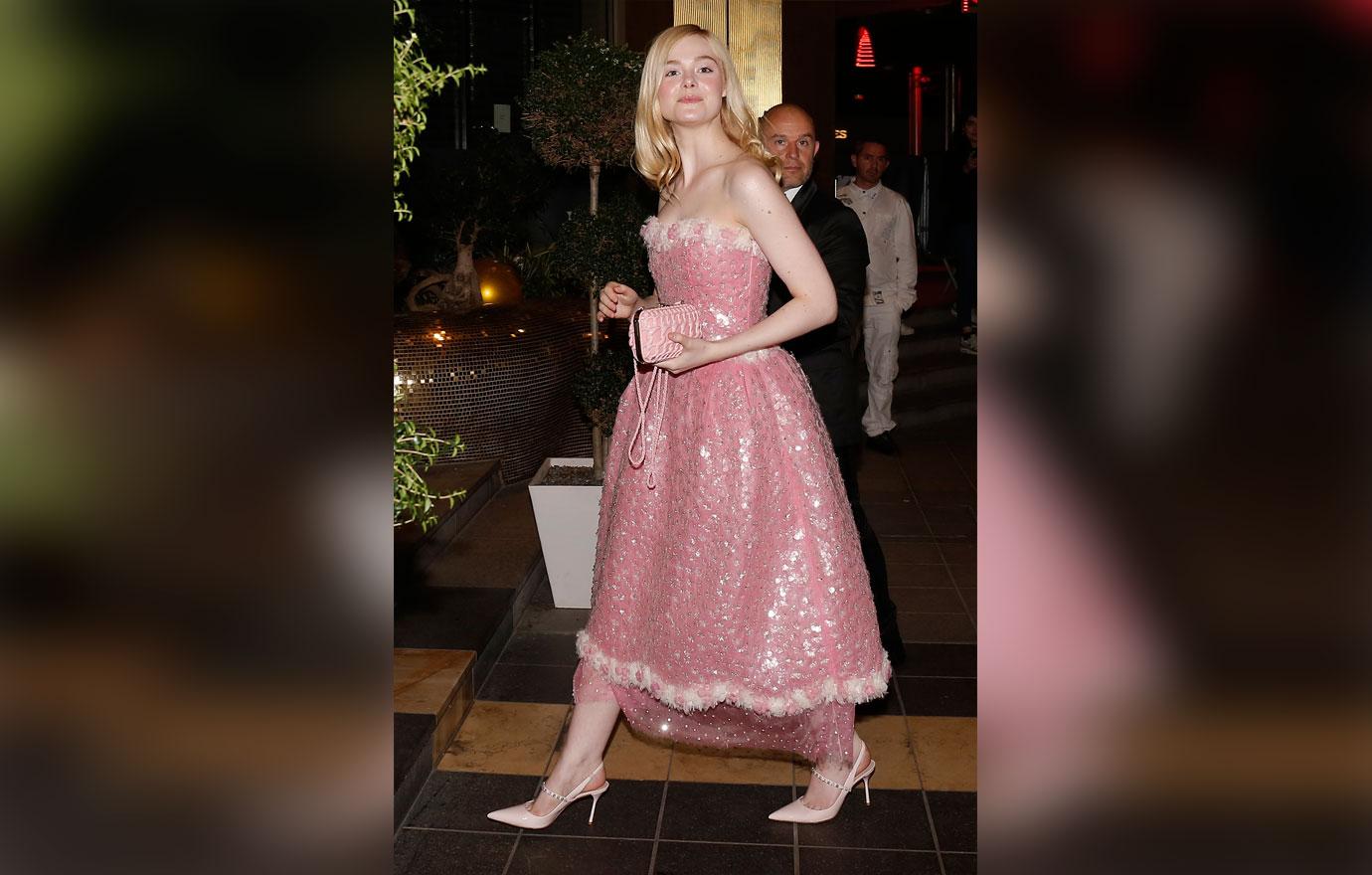 Elle, 21, looked like a real life princess in a strapless, sparkly pink gown walking into the Chanel event.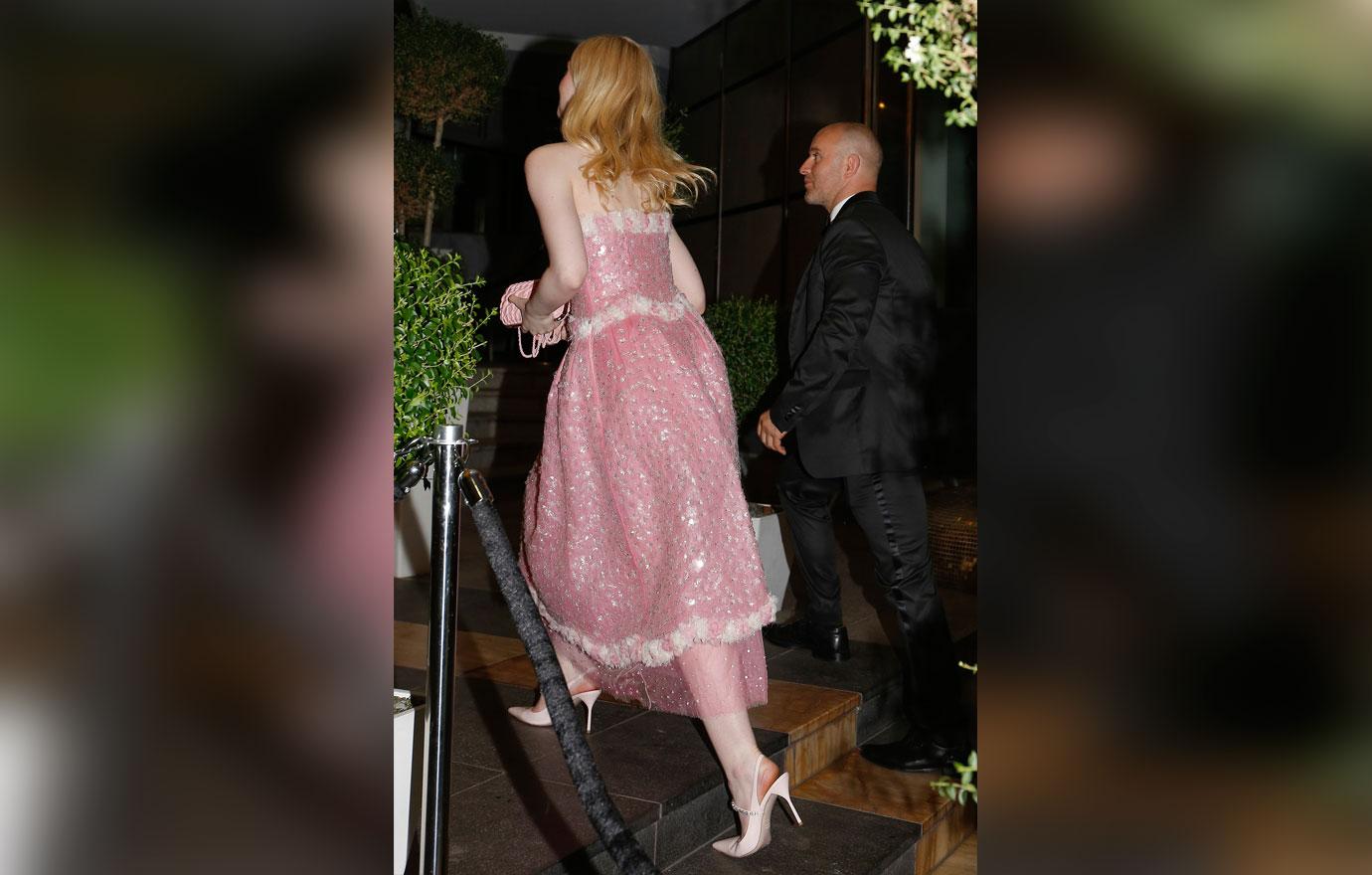 The star's dress featured tasteful feather lining and bedazzled fabric. She held a matching pink clutch and finished off her look with a pair of pointed pink heels.
Article continues below advertisement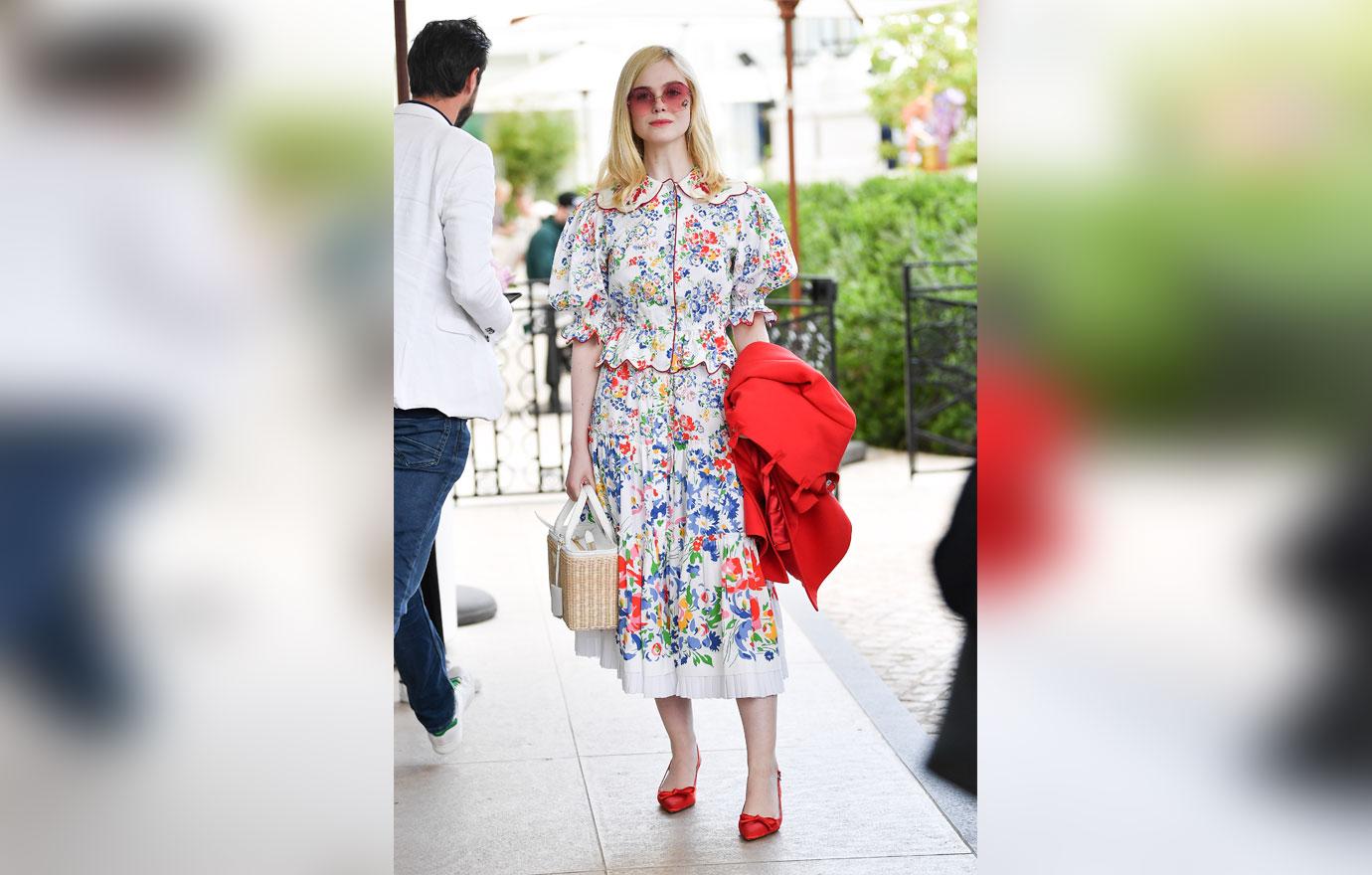 Earlier in the day, Elle was spotted in a multi-colored floral dress with some Wizard of Oz inspired red shoes.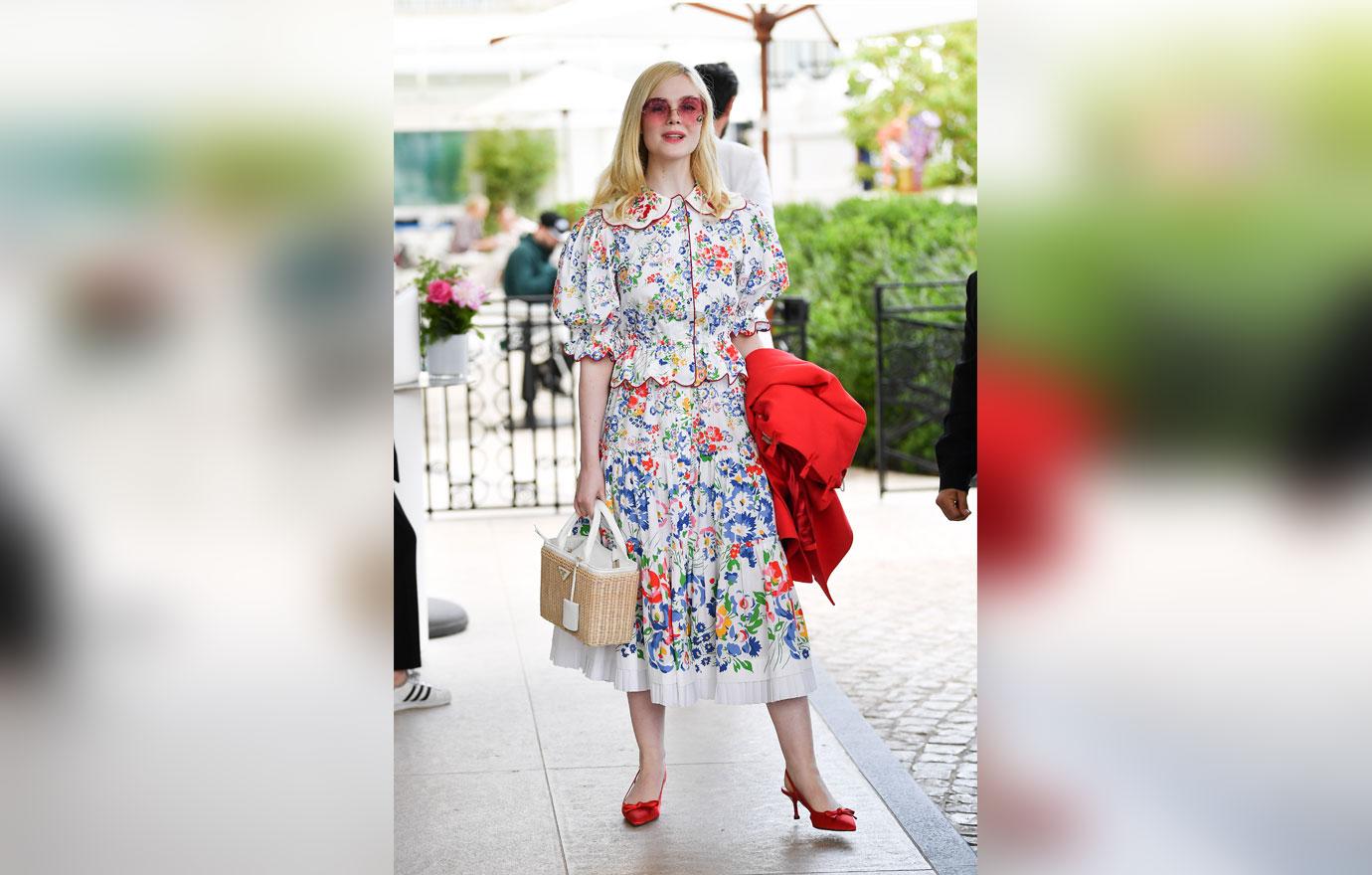 She accessorized with a white and beige Prada purse, held a bright red coat on her arm and wore a pair of pink sunglasses.
Article continues below advertisement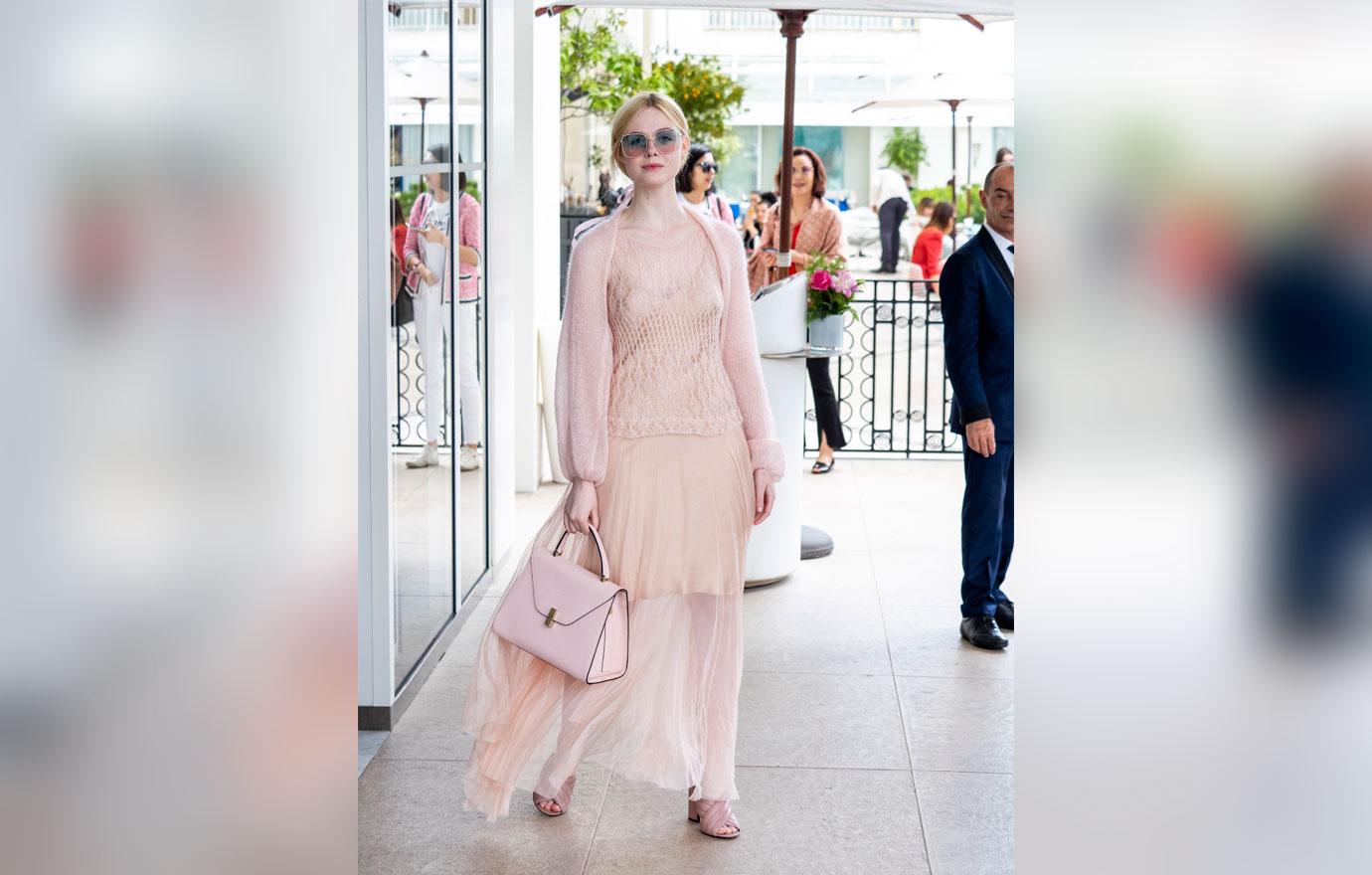 The next day on Thursday, May 23, the Maleficent actress wore another pink ensemble, which consisted of a chiffon gown underneath a beige knit shirt.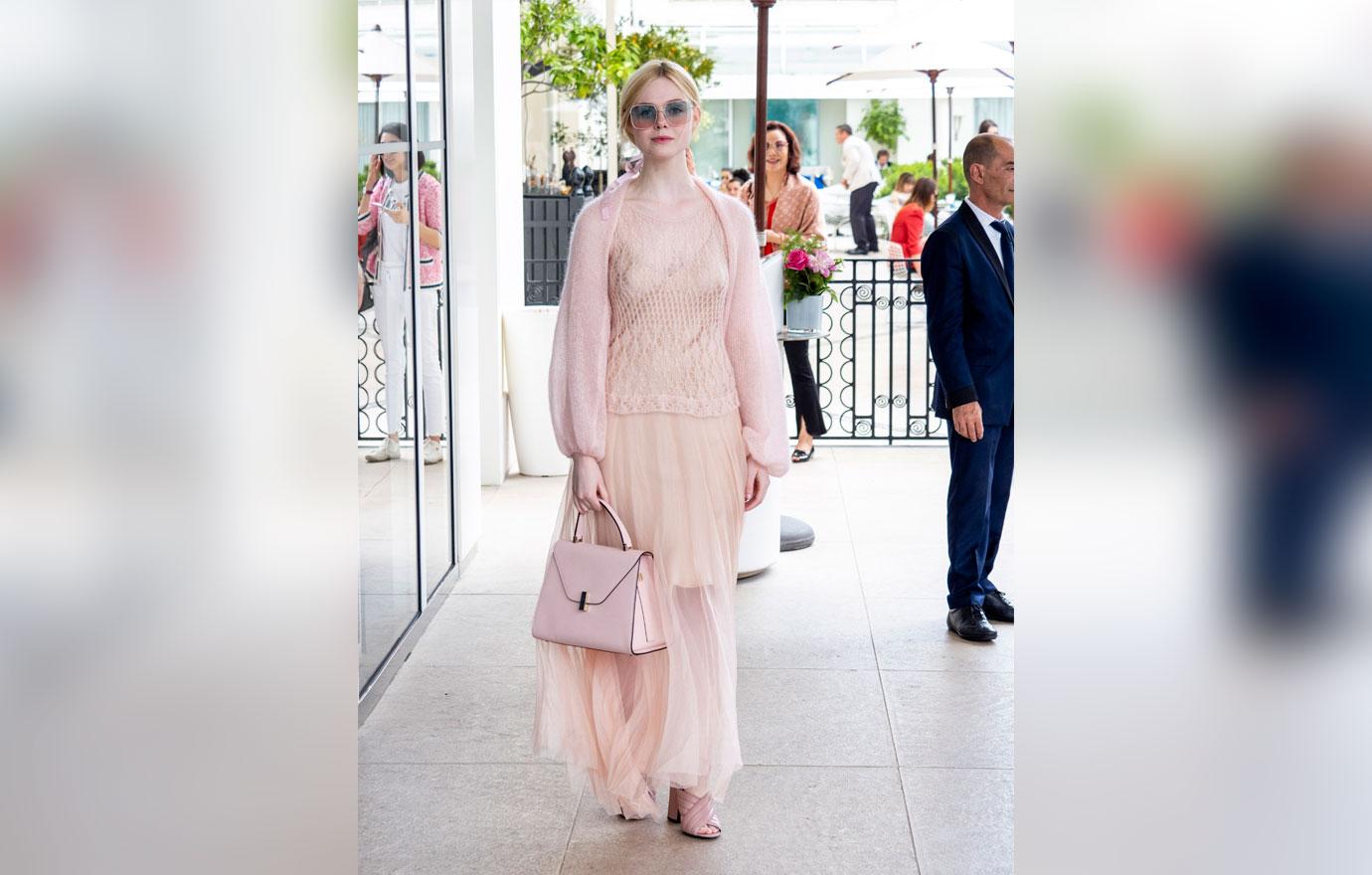 Elle kept warm with a light-pink sweater, carried a large structured purse and attempted to keep a low profile in a pair of circle-lensed sunglasses.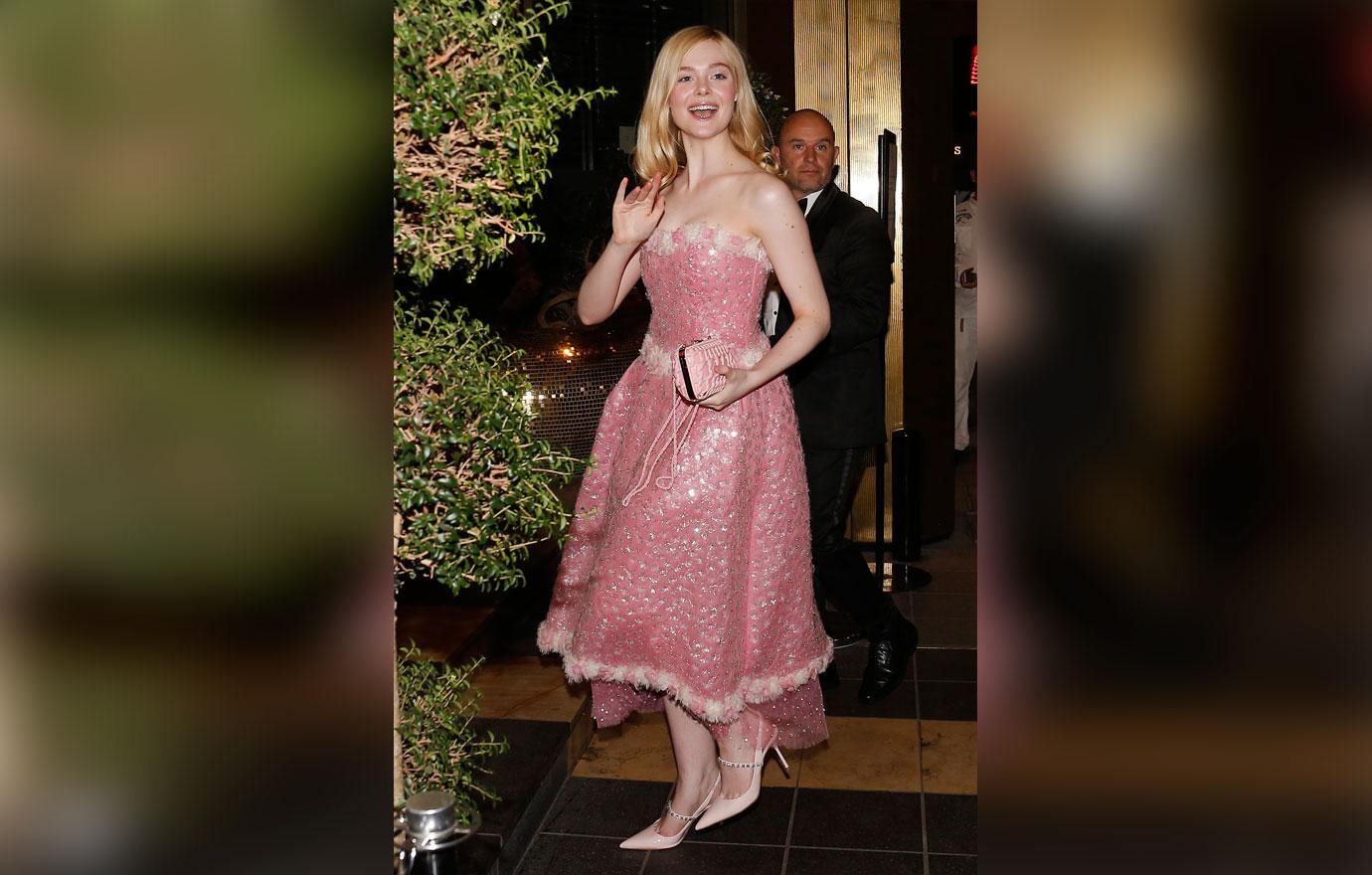 Which outfit is your favorite? Let us know in the comments below!