PHOTOS
Elle Fanning Sits Curbside While Waiting For A Ride And Still Looks Stunning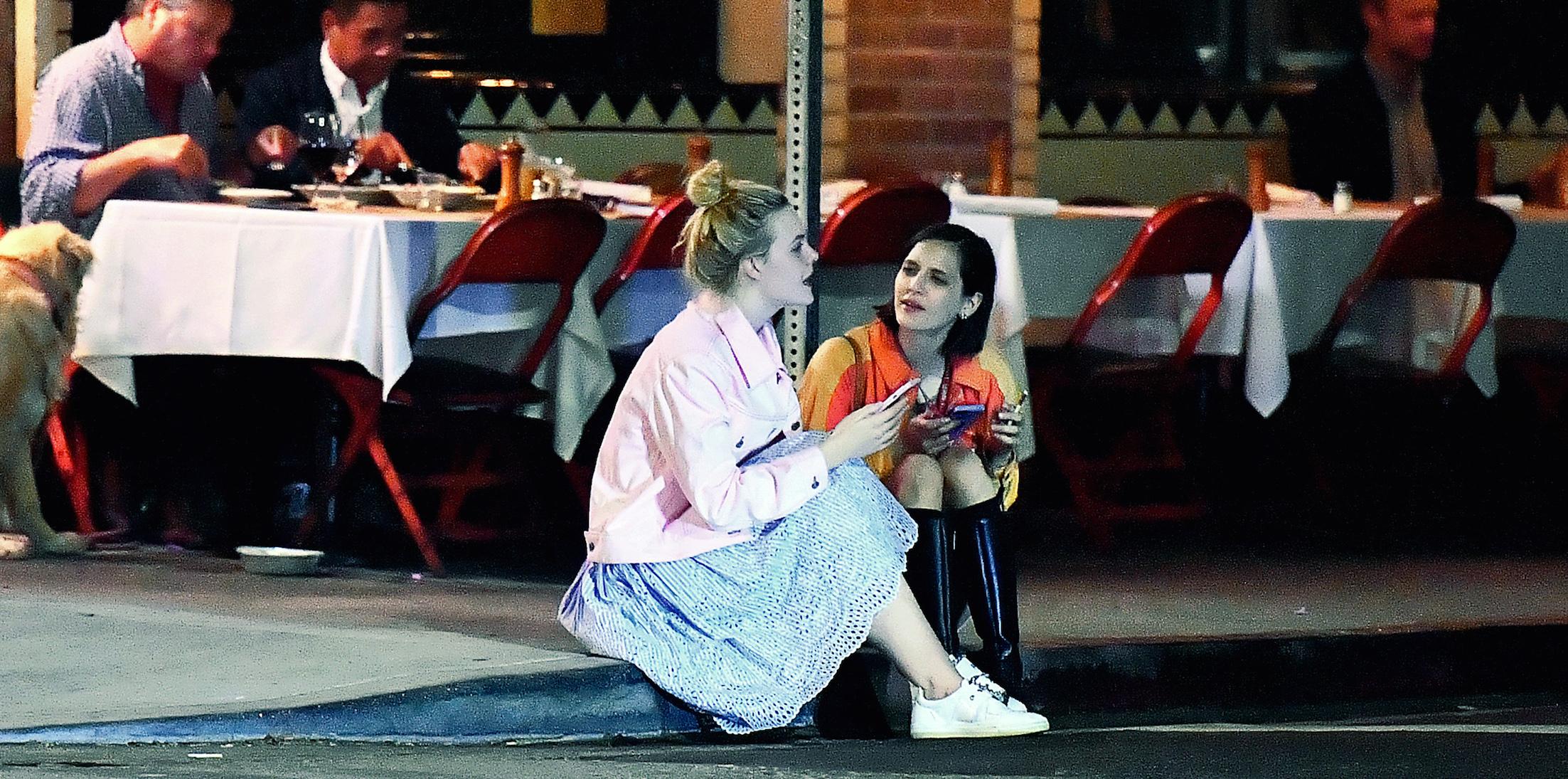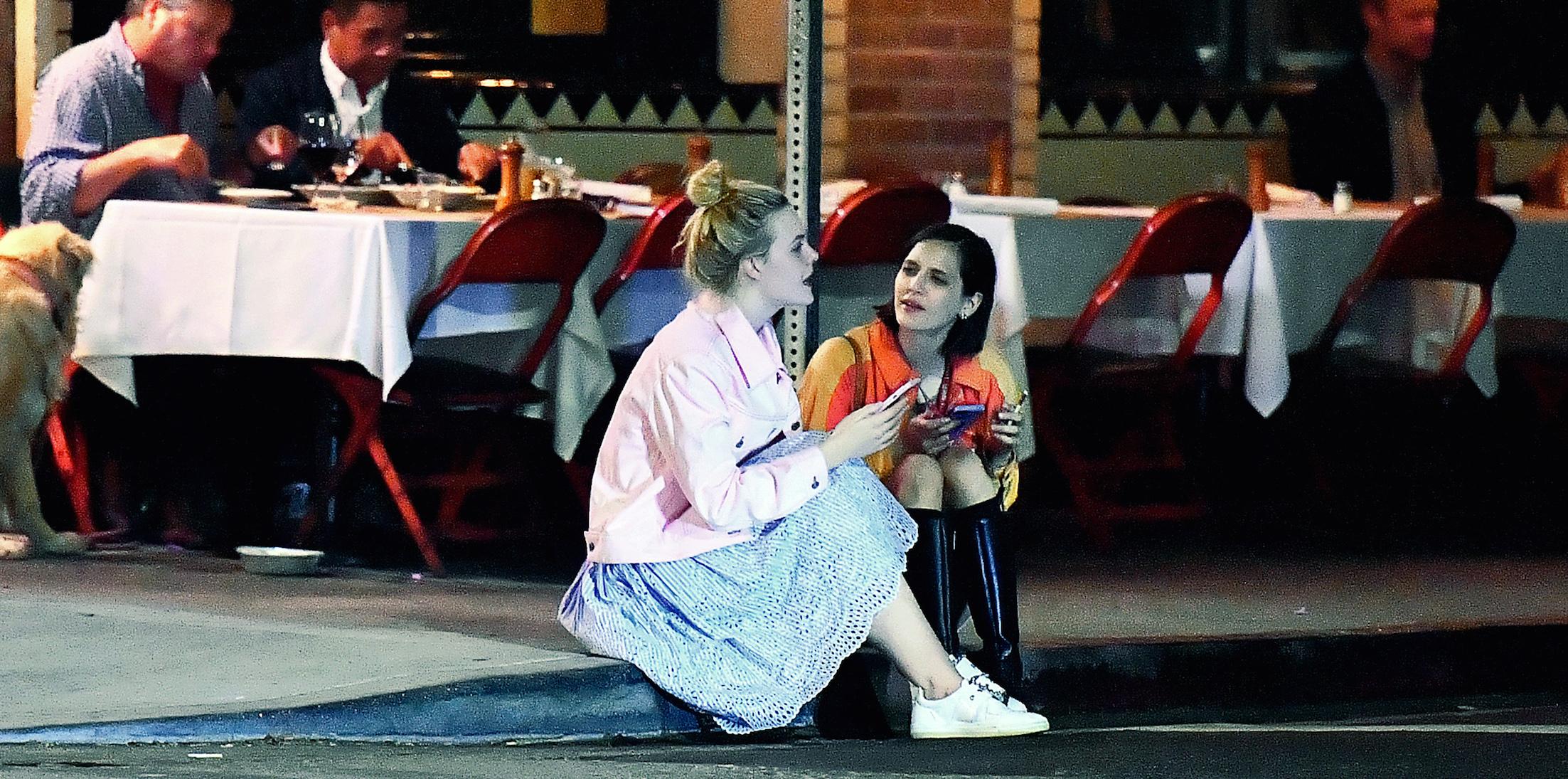 Girls night! On June 13th, Elle Fanning was spotted with a friend while they waited for their rides. The two were seen in front of Little Dom's restaurant in Los Feliz, CA.
Article continues below advertisement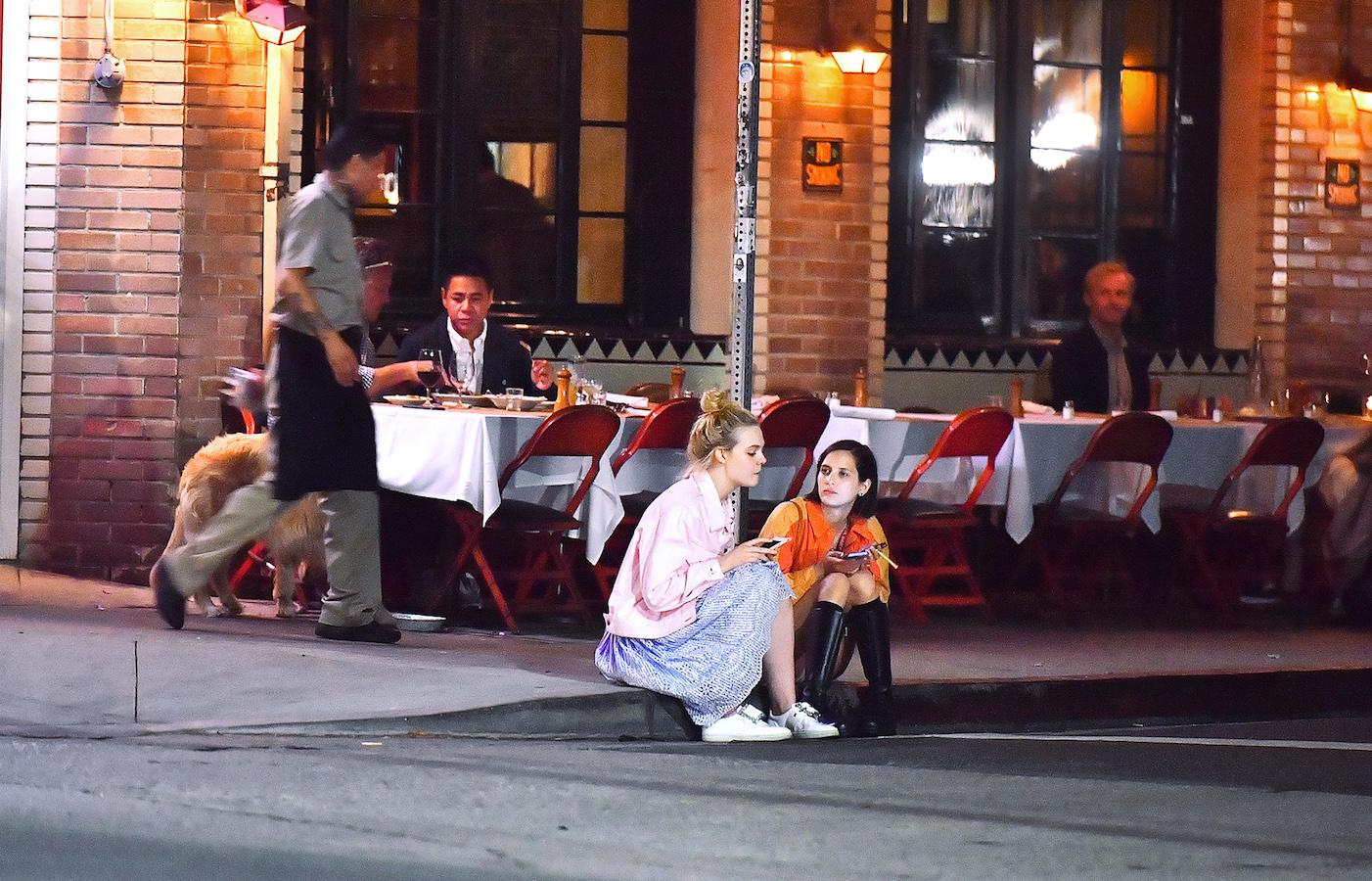 After dinner, the two posted up curbside and left in separate cars.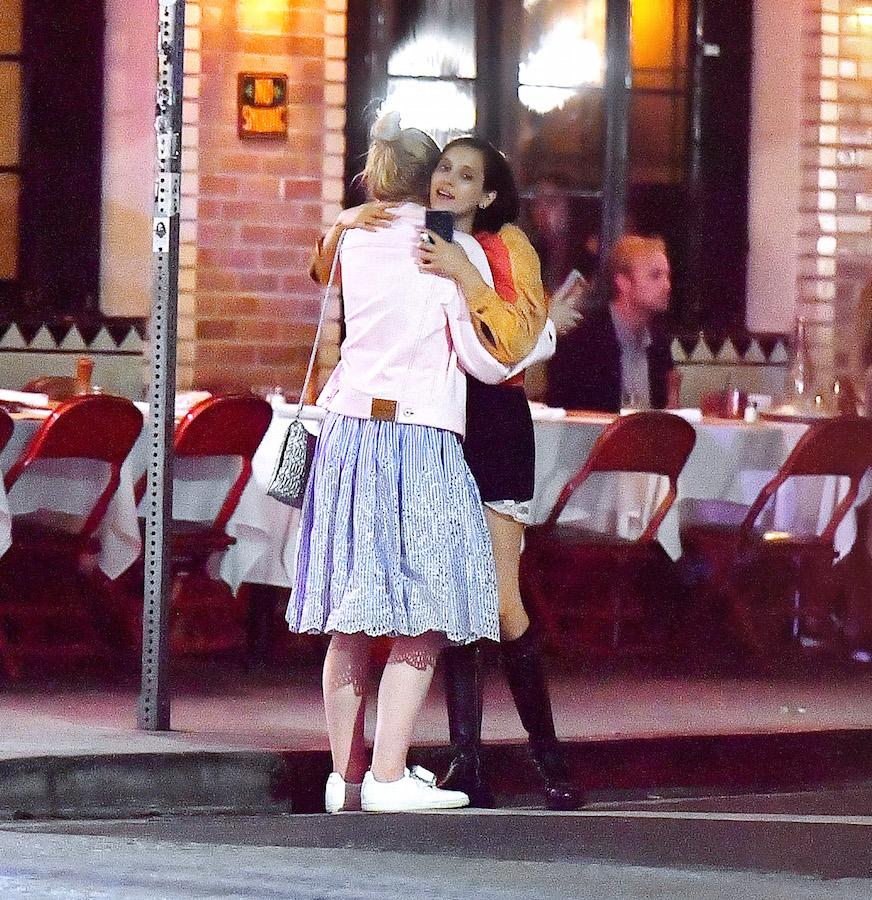 They said their goodbyes, while Elle then waited solo.
Article continues below advertisement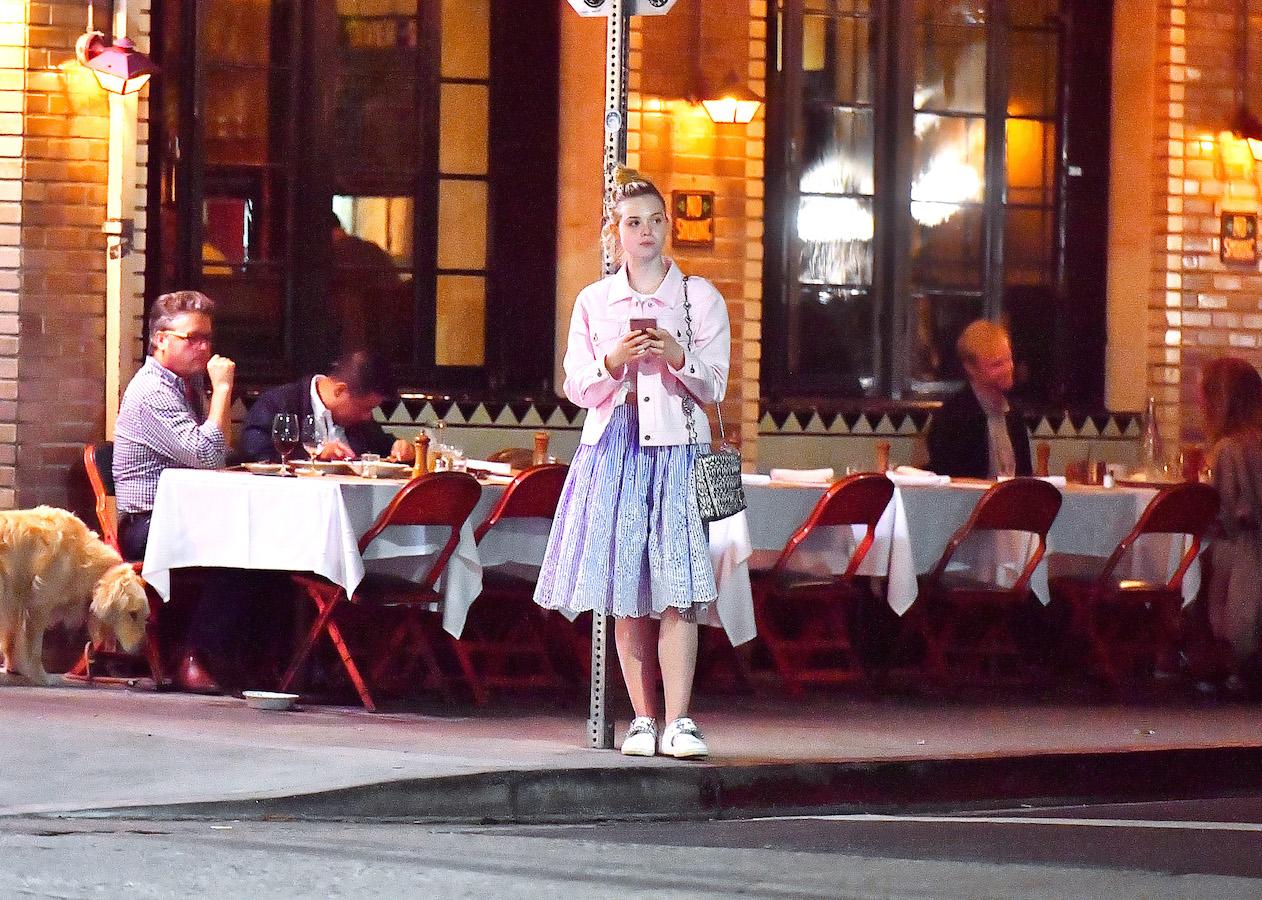 Although she waited alone momentarily, she still looked fabulous wearing a long-pleated skirt and a pink denim jacket.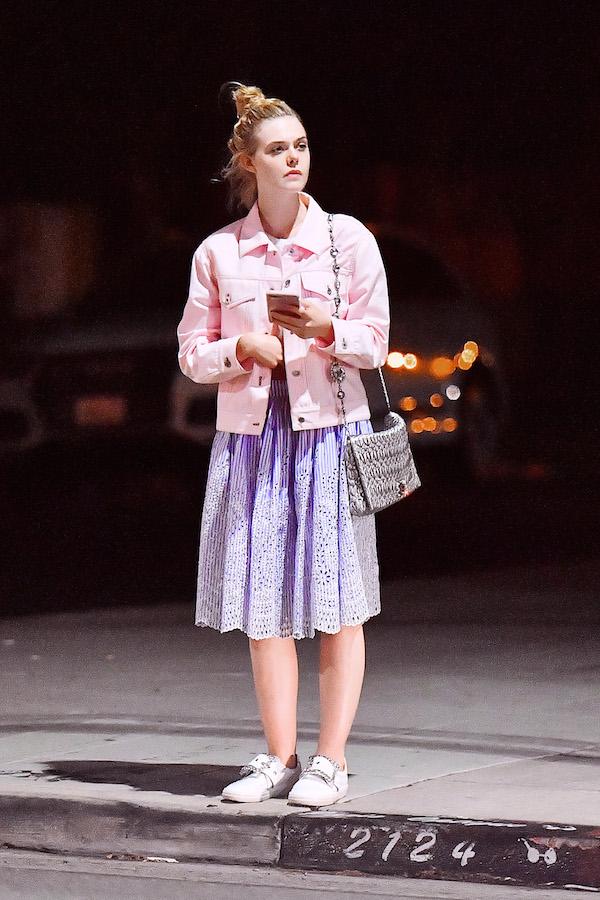 It seems like the high school grad is enjoying her newfound freedom with friends.
Where do you think Elle was headed to after dinner? Give us your feedback in the comments below.