PHOTOS
Here's What Ellen DeGeneres Is REALLY Like Behind The Scenes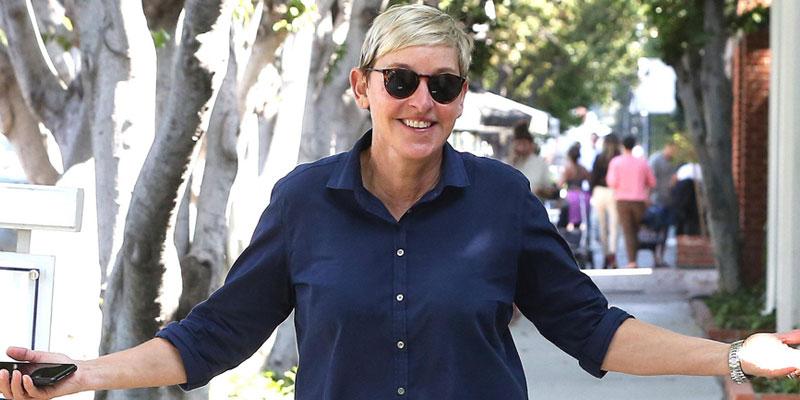 On her long-running talk show, Ellen DeGeneres is known for making her celebrity guests laugh and her audience get out of their seats to dance in the aisles. However, her carefree personality might just be all for show. During a recent episode of I'm A Celebrity...Get Me Out Of Here Australia, a few cast members opened up about the host's behind-the-scenes personality.
Article continues below advertisement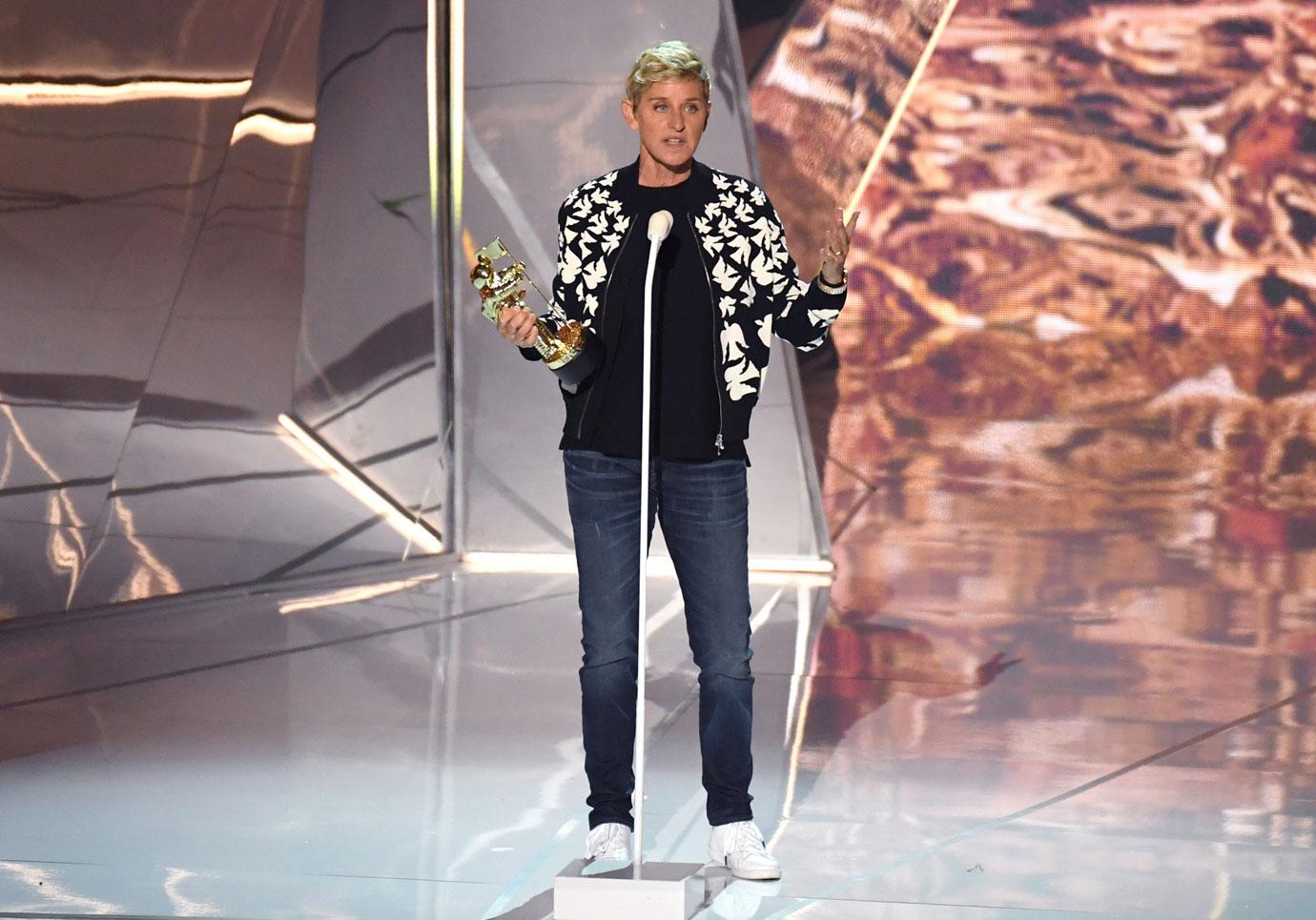 Actress Katherine Kelly Lang and television journalist Richard Reid both claimed the 61-year-old is "completely different" when she's not in front of an audience.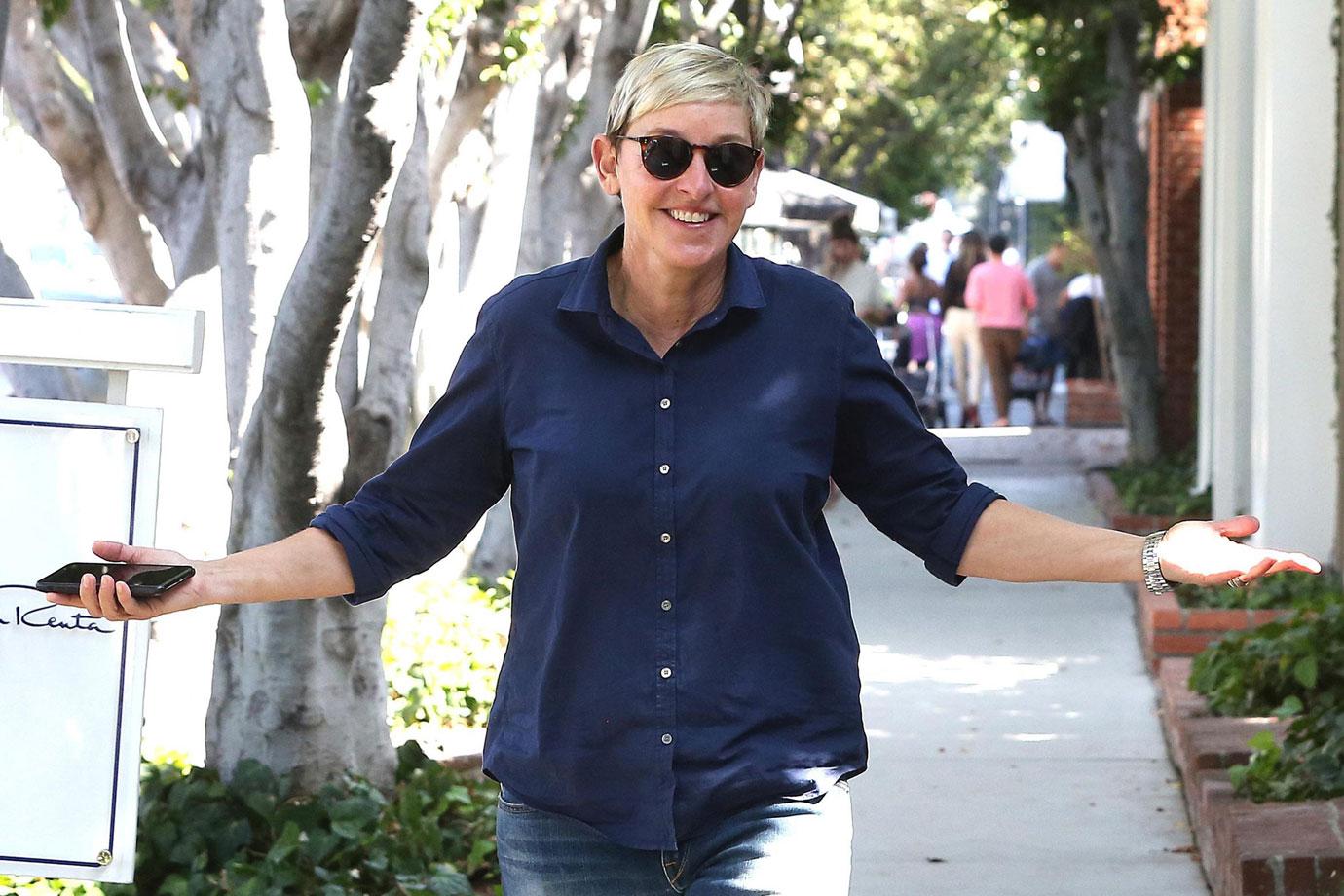 During a conversation about Hollywood stars, Richard said, "Ellen, not nice."
Article continues below advertisement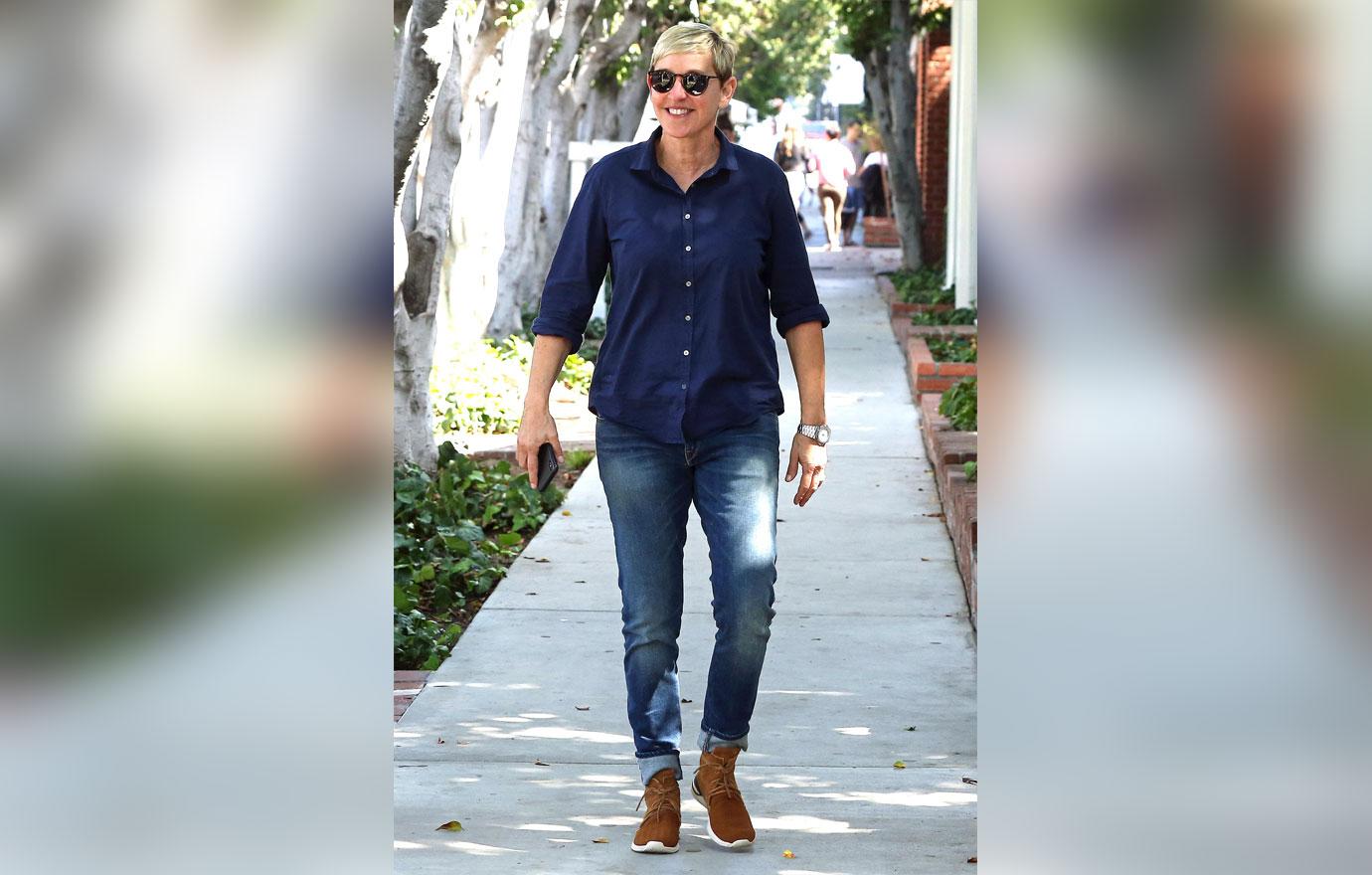 Katherine replied, "She's great to watch on her show and everything, but I think her personality is completely different when you get her behind the scenes."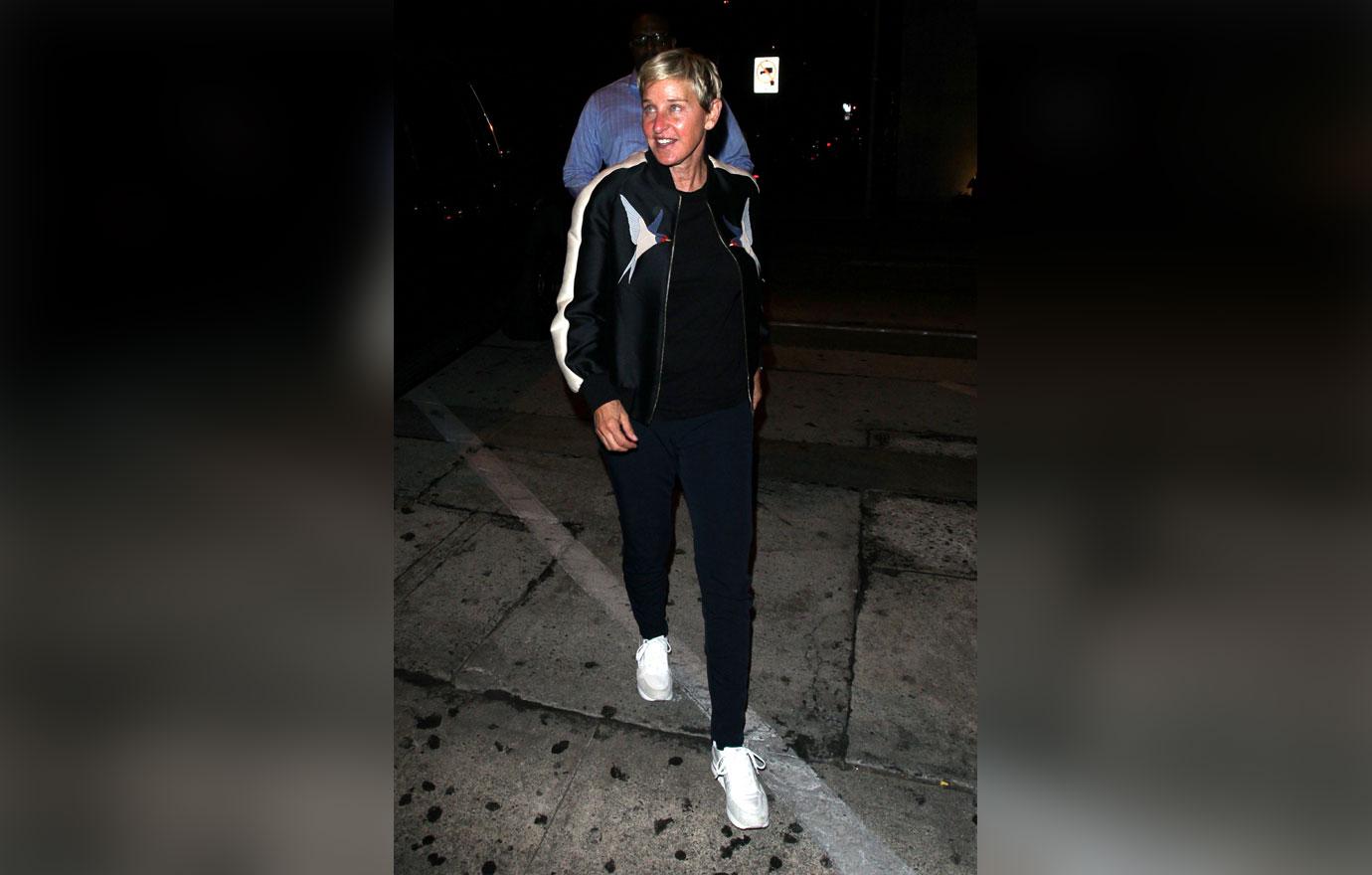 Richard then told her he's heard it's difficult to work on the The Ellen DeGeneres Show, and Katherine wanted to know why. "Oh, because she's very bossy or something?" she asked him.
Article continues below advertisement
Richard, to the disappointment of castmate Angie Kent, simply nodded. "Wow," she told the pair. "That's really disappointing."
"I'm glad to hear that somebody else has heard these rumors," Richard added.
Article continues below advertisement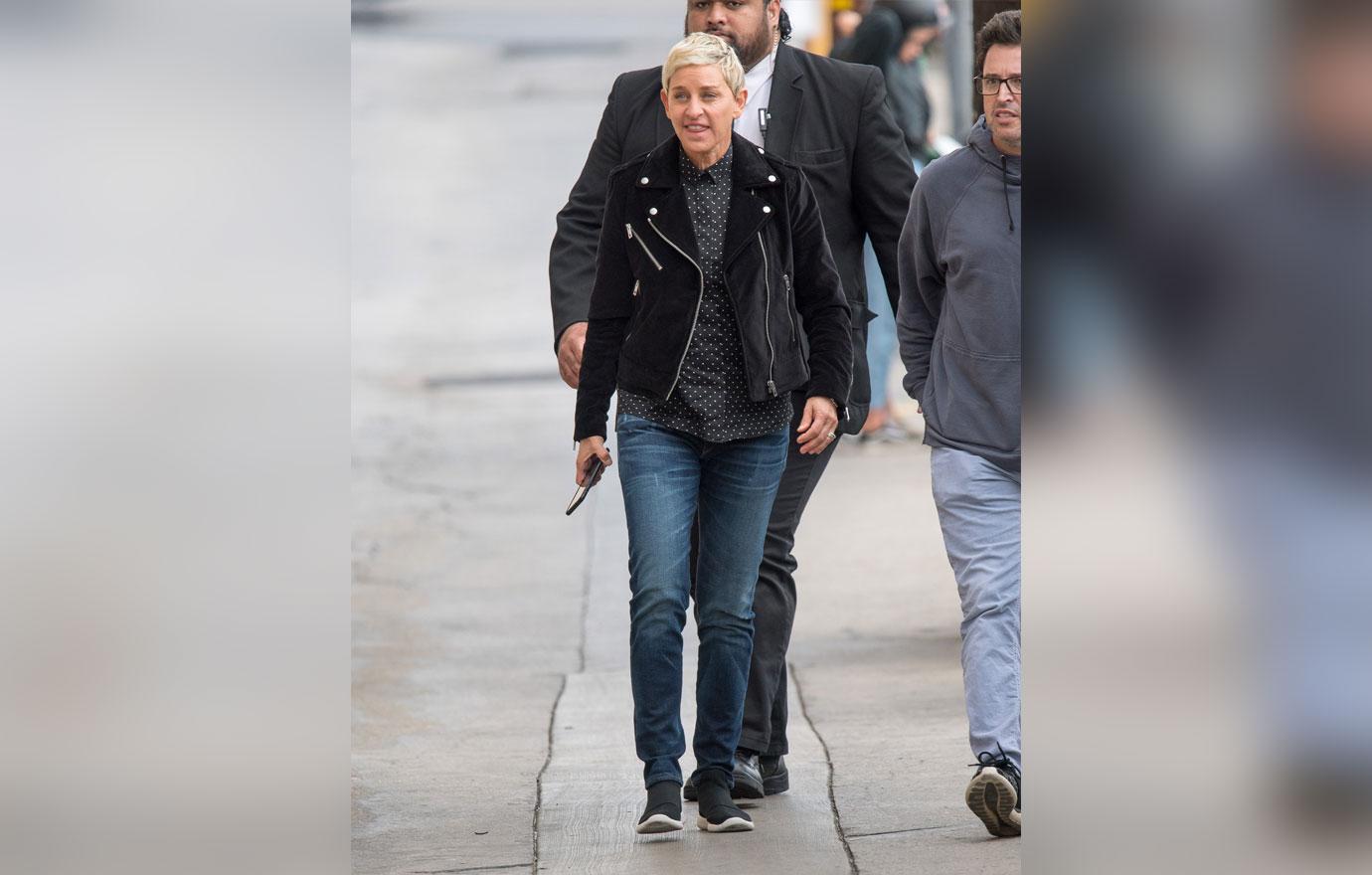 This isn't the first time Ellen's behind-the-scenes personality has come into question. However, during an interview with the New York Times, she claimed, "The first day I said to my show's employees 'The one thing I want is everyone here to be happy and proud of where they work, and if not, don't work here.'"
Watch the clip above to see what else the I'm A Celebrity cast had to say.