PHOTOS
Ellen Degeneres Plays Matchmaker & Helps Naomi Osaka Score Date With Michael B. Jordan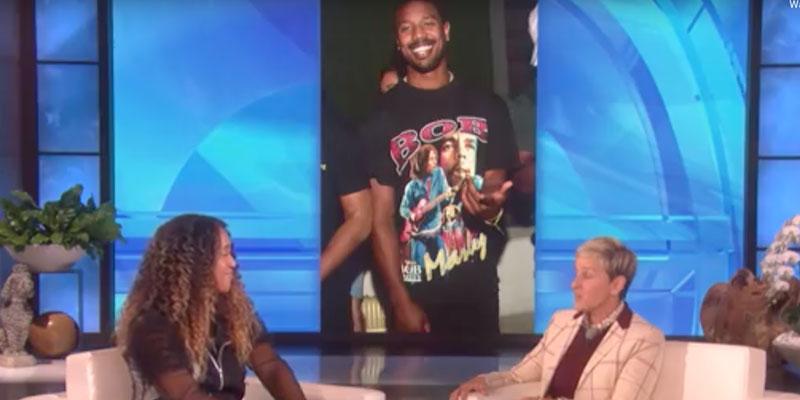 Naomi Osaka has had quite the year. She won the US Open, appeared on The Ellen Degeneres Show, and got asked to accompany her crush, Michael B. Jordan, to his movie premiere. Keep reading for more details.
Article continues below advertisement
It all started with this interview Naomi did on Ellen's show in September after she beat Serena Williams at the US Open. During the episode, Naomi admitted to having a crush on Michael. Since then, Ellen's been in full-on cupid mode.
For the US Open champion's 21st birthday on Tuesday, Ellen sent Naomi a very public happy birthday message on Twitter featuring a shirtless photo of Michael. From there, it was game, set, match.
Article continues below advertisement
The shy 21-year-old — who is used to playing hardcore defense on the tennis court — did the same online. She asked Ellen to "block me."
Michael noticed the Tweet and replied! He wish Naomi a "happy belated birthday" and even asked her to accompany him to the premiere of his new film Creed 2 "as a bday present." The movie lands in theaters right before Thanksgiving.
Article continues below advertisement
Of course, Ellen couldn't avoid acknowledging her efforts, and chimed in. "You're welcome, Naomi," she tweeted back.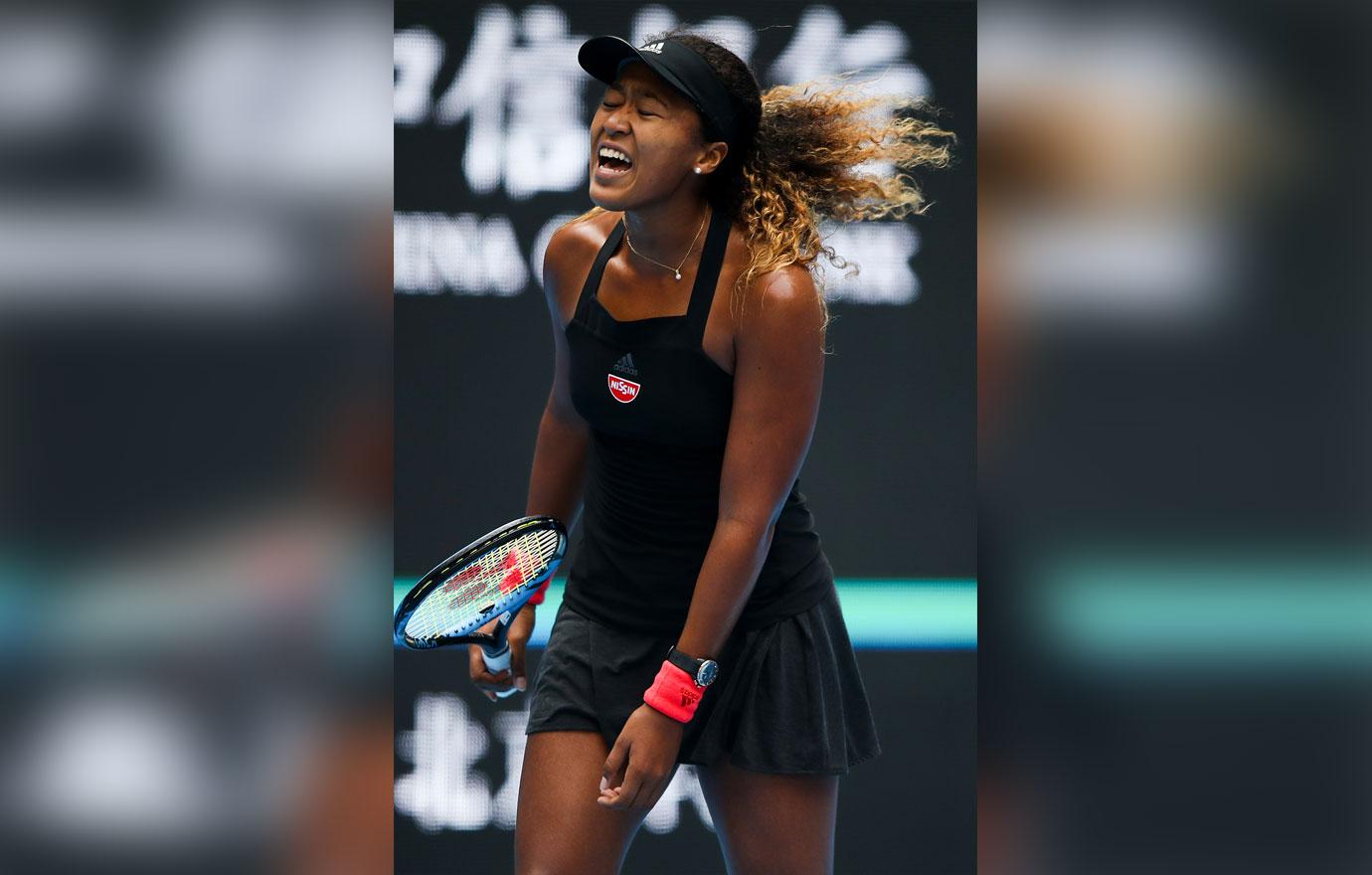 What do you think about Ellen playing matchmaker? Let us know in the comments.