PHOTOS
Ellen DeGeneres & Justin Hartley Act In A Tearful Spoof Of 'This Is Us'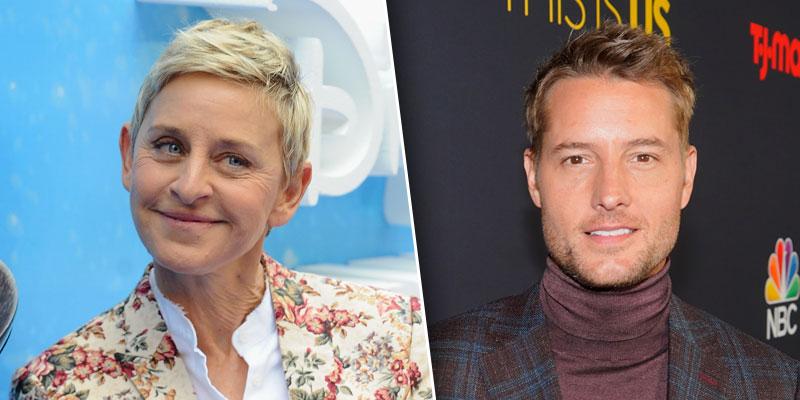 Article continues below advertisement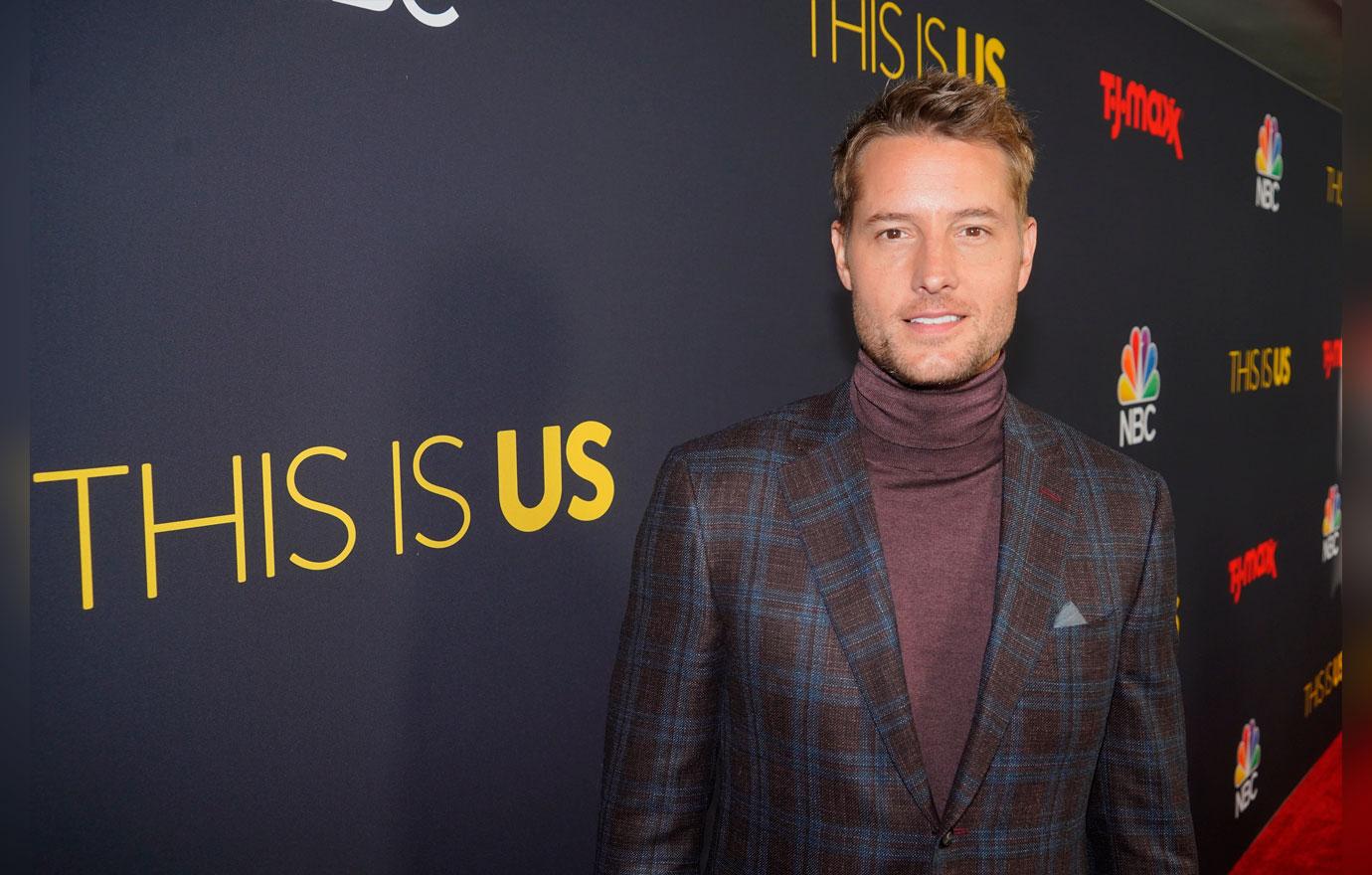 In casting for Ellen's "new" show she picked Justin who plays one of "The Big Three" on This Is Us.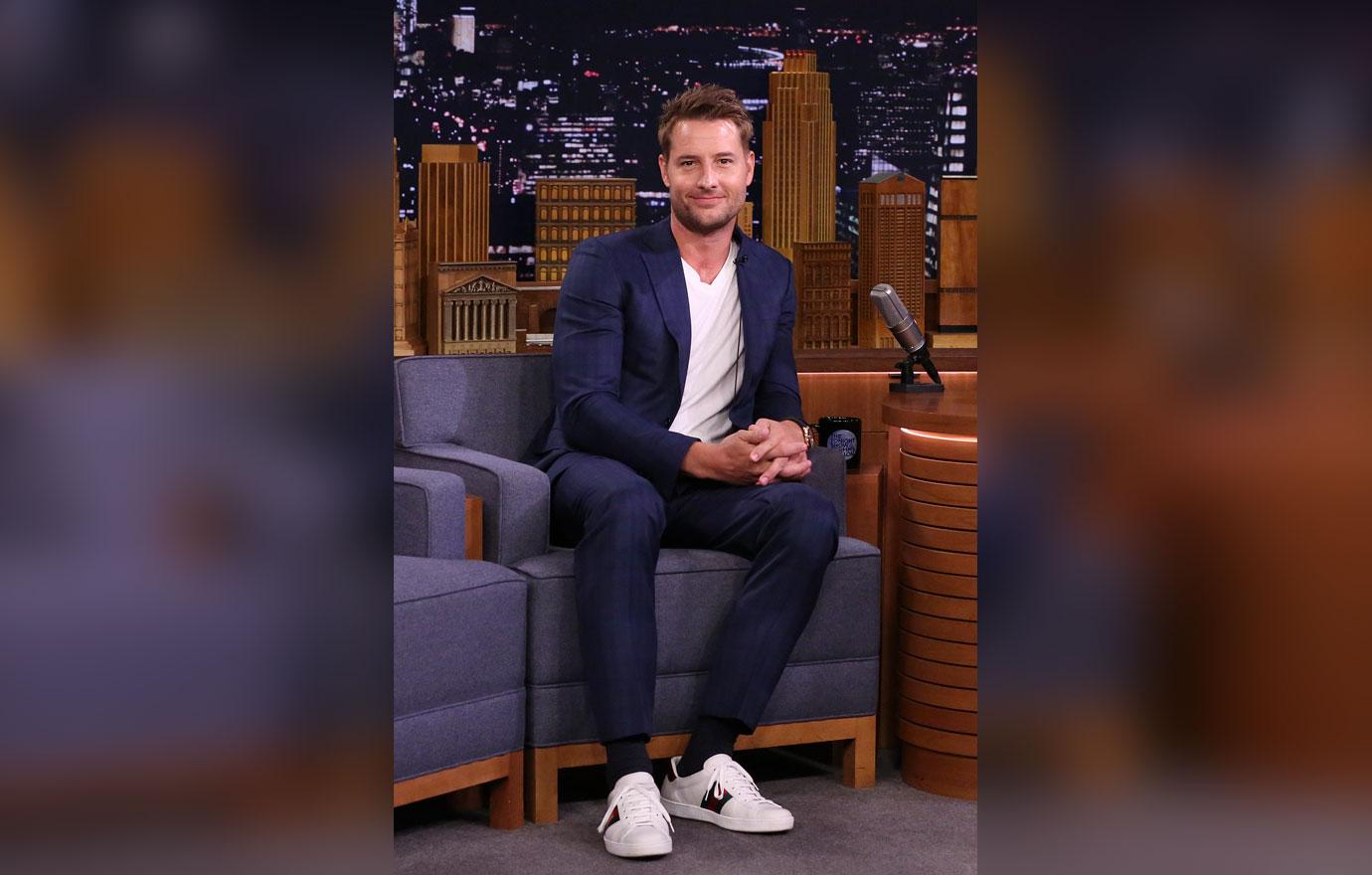 Ellen confirmed how sad the show can be, "One of the most popular shows on TV is This Is Us, and one thing they do better than any other show is make people cry."
Article continues below advertisement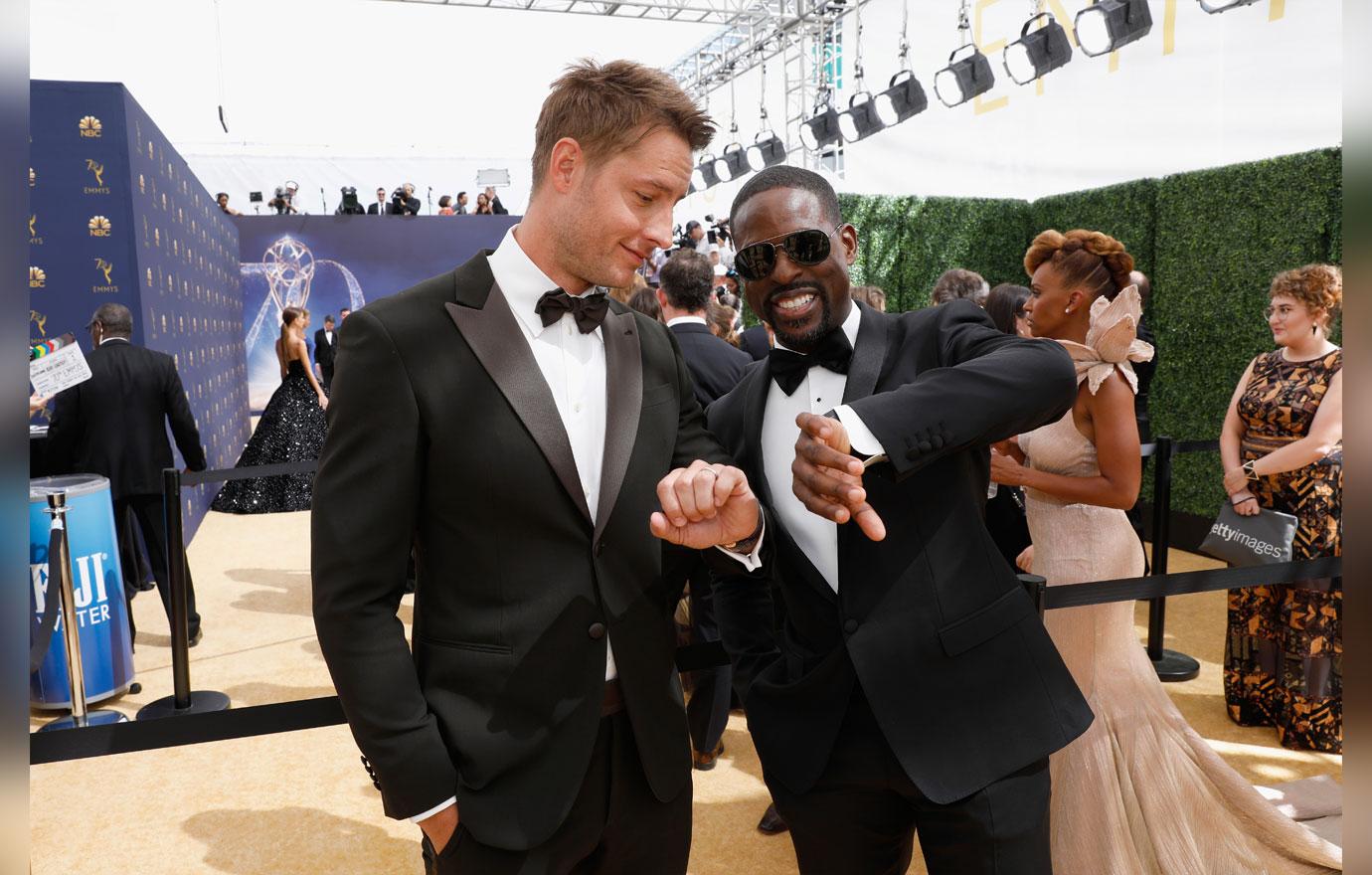 She continued to say, "Now all the new shows are trying to make people cry, but I had an idea for a show that goes way further than these shows are willing to go."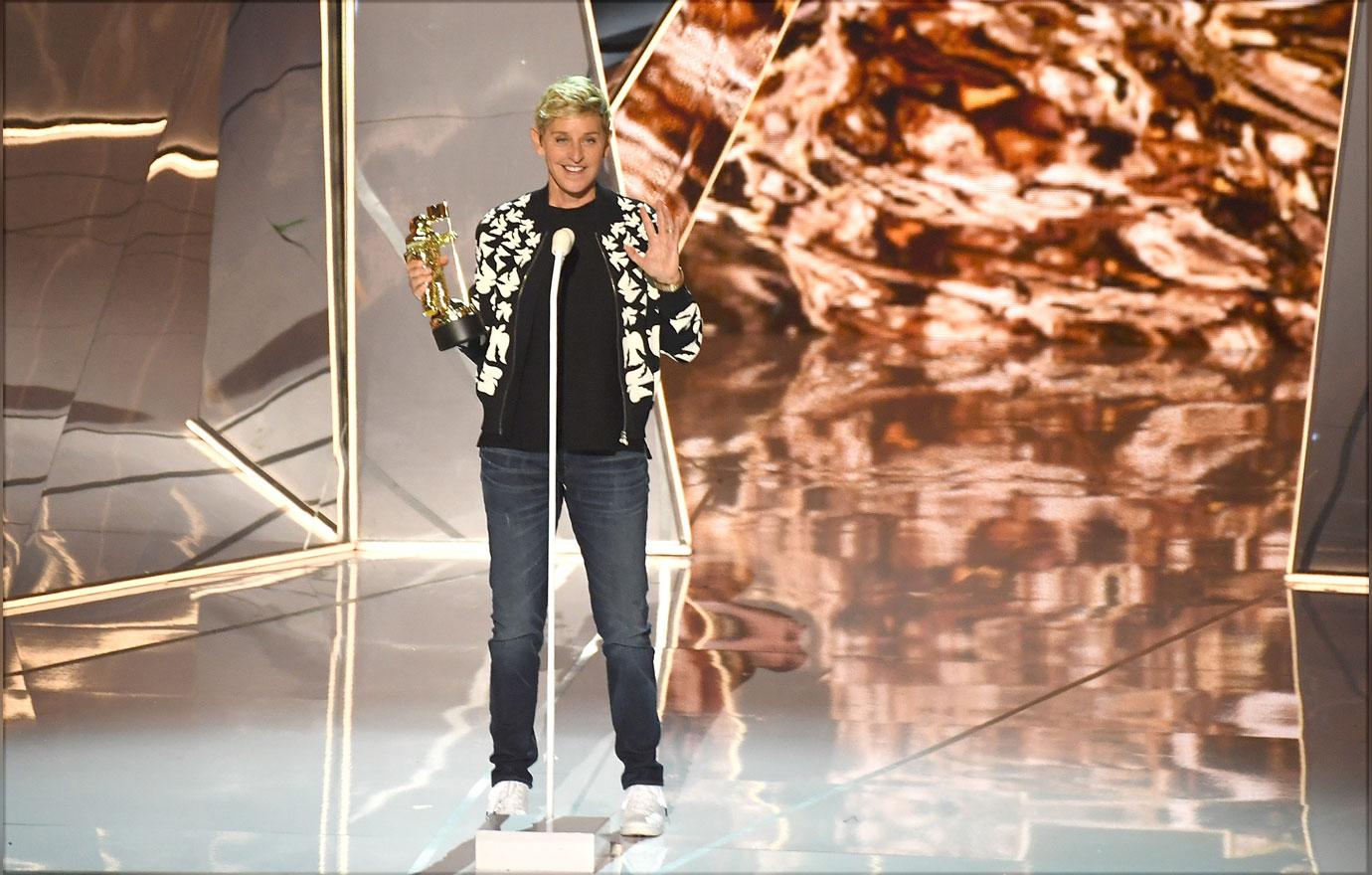 "Grab some tissues because here's the promo for my new show," Ellen told the audience. It was then announced that her series would be called This Is Onions.
Article continues below advertisement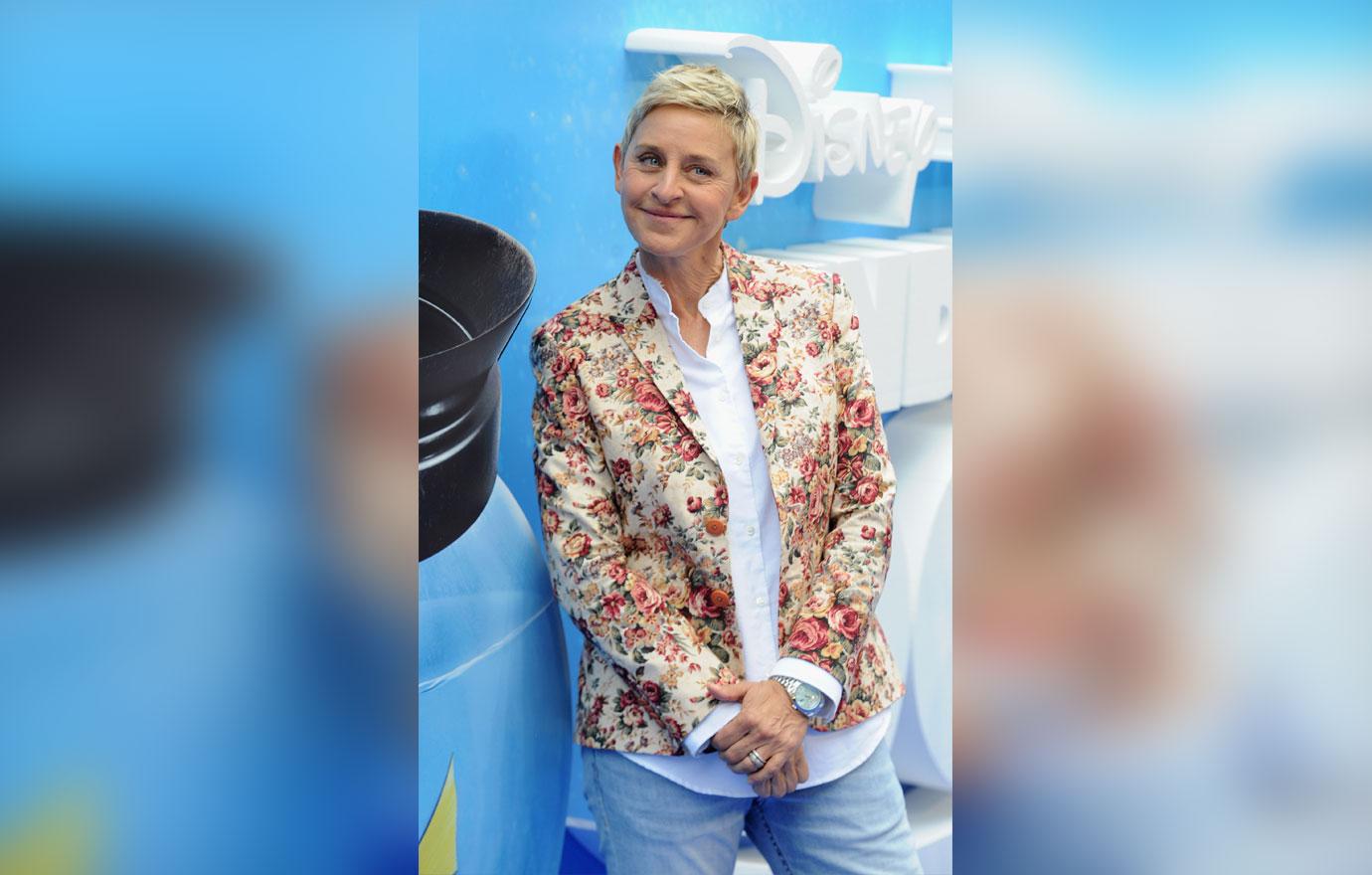 The spoof played for Ellen's audience and showed Justin and Ellen in hilarious wigs chopping up several onions as they cry hysterically. Get it? This Is Onions will seriously make you cry.
See the clip above.
Would you watch This Is Onions? Sound off in the comments!