PHOTOS
Is Ellen DeGeneres Leaving Her Daytime Talk Show?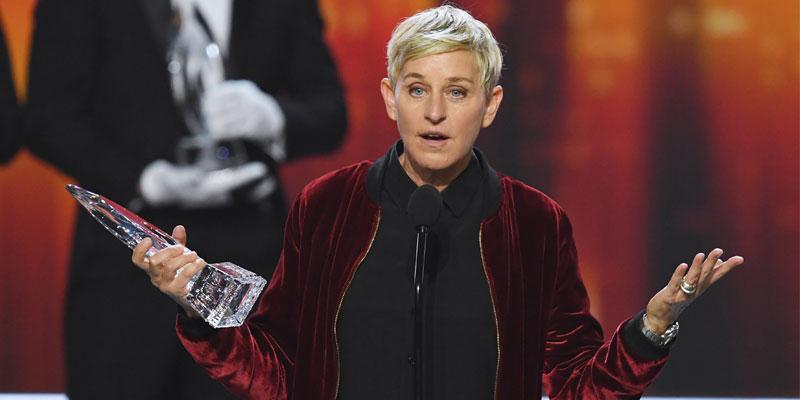 Ellen DeGeneres could be saying good-bye to her daytime talk show! In a recent interview, the comedian revealed she is considering leaving The Ellen DeGeneres Show. Scroll through to find out what she said.
Article continues below advertisement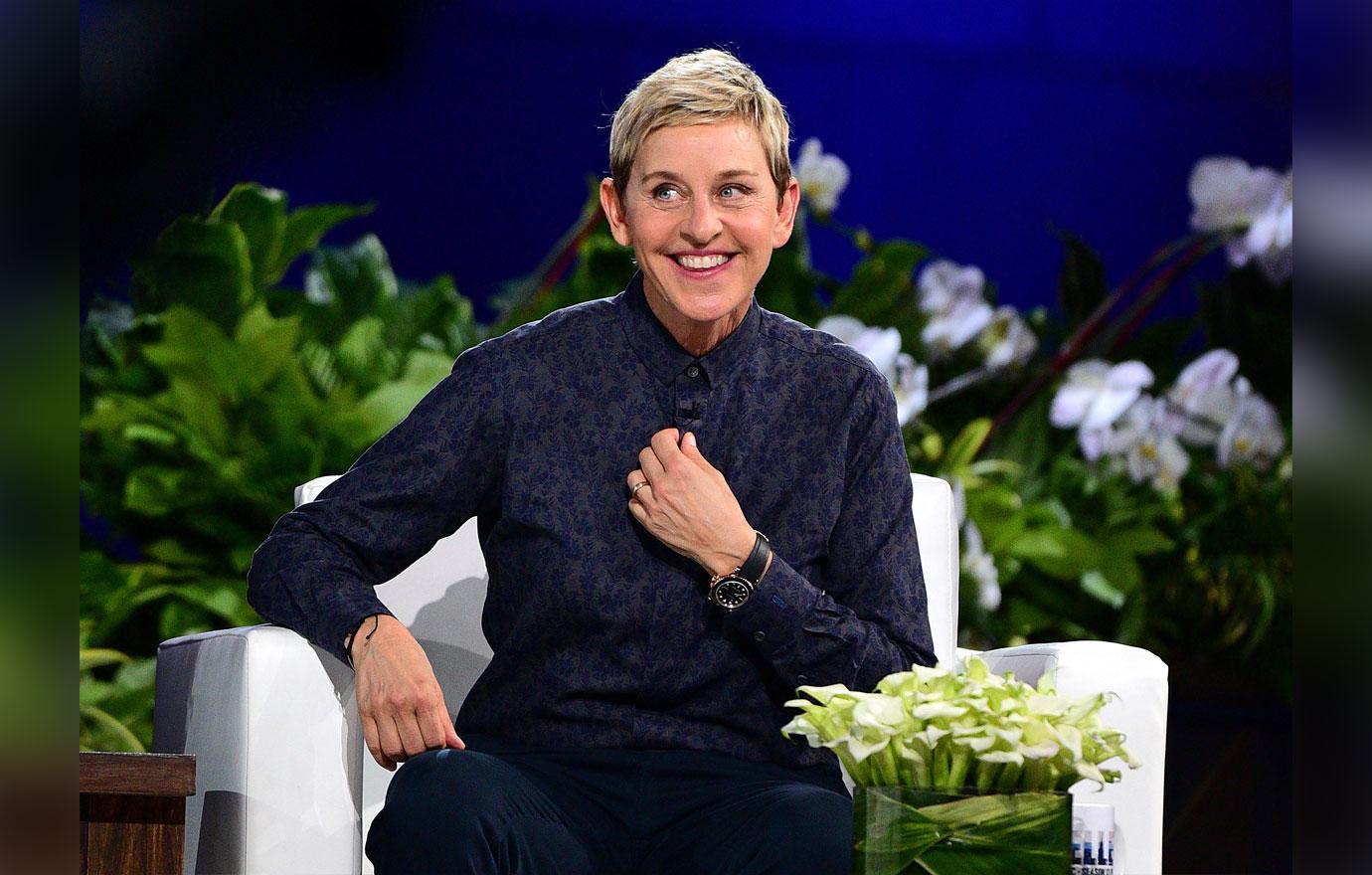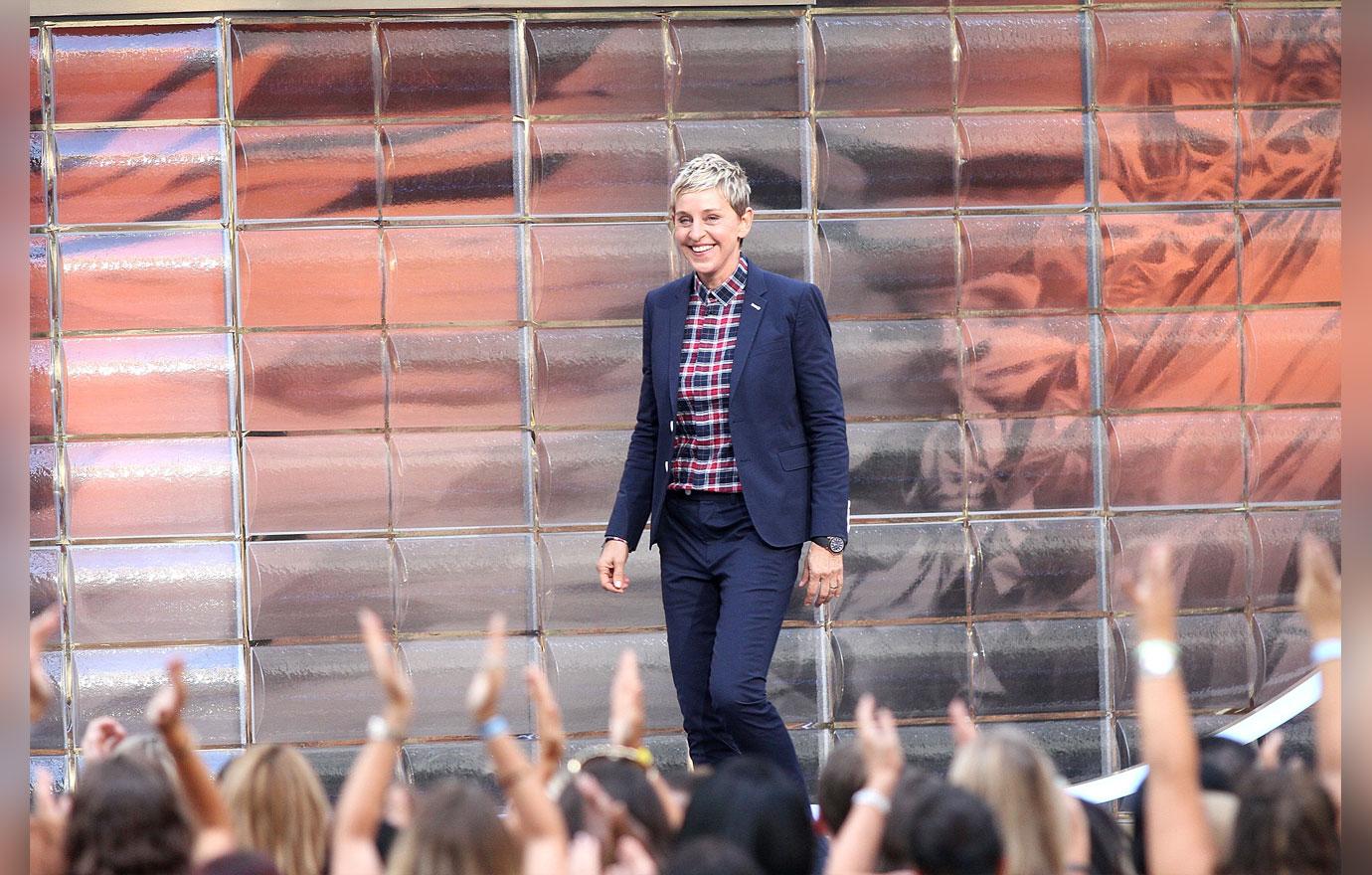 But don't be alarmed...yet! According to the Times, even though Ellen was very close to calling it quits, she recently took the option to extend her contract until the summer of 2020.
Article continues below advertisement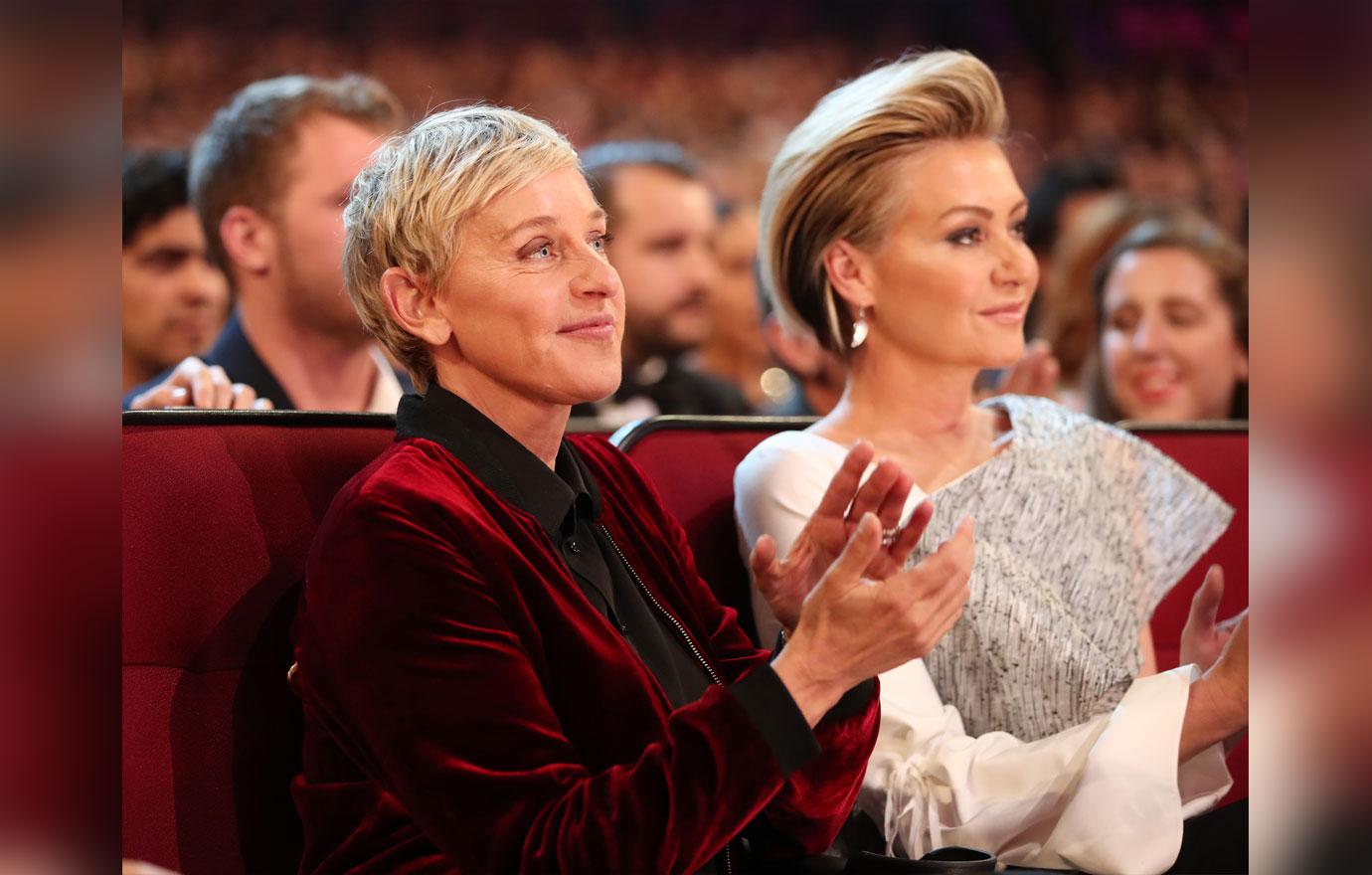 While her brother, Vance DeGeneres, is advocating for her to continue the show, Ellen's wife, Portia de Rossi, doesn't feel the same.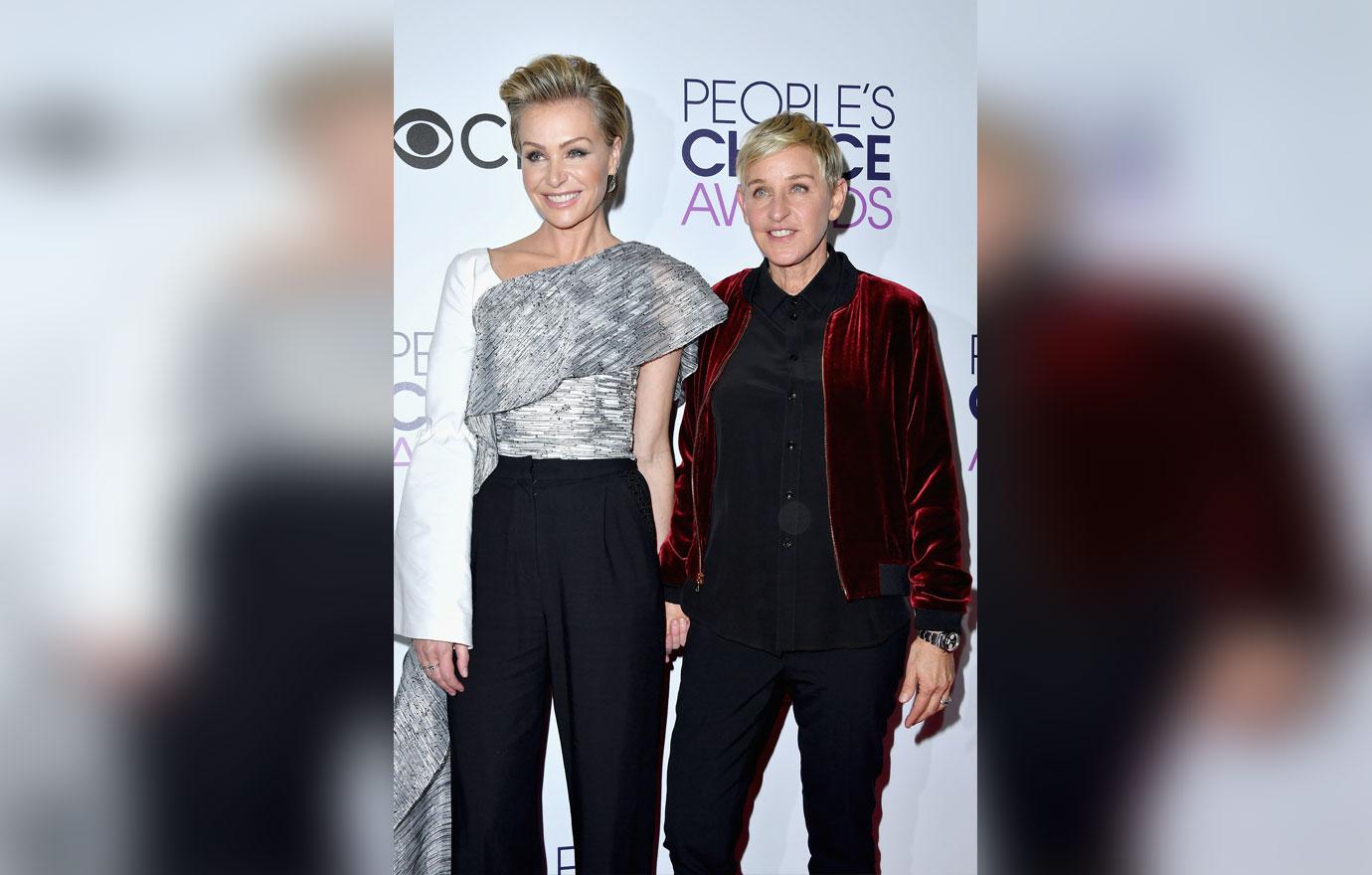 "I just think she's such a brilliant actress and standup that it doesn't have to be this talk show for her creativity," Portia said in the interview. "There are other things she could tackle."
Article continues below advertisement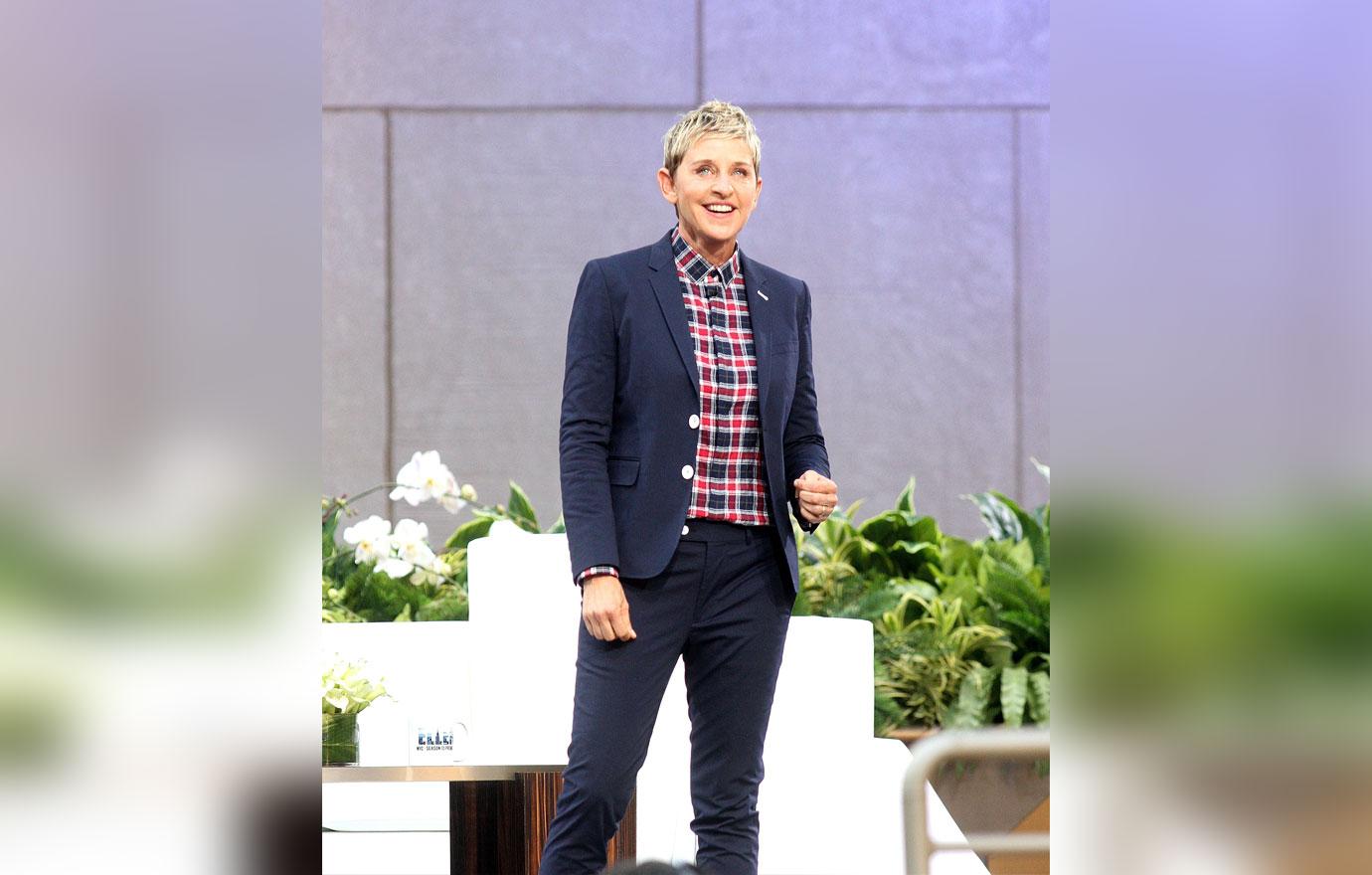 It seems like Ellen is multitasking and keeping everyone happy for time being. Come December 18, the comedian's stand-up special, Relatable, will debut on Netflix.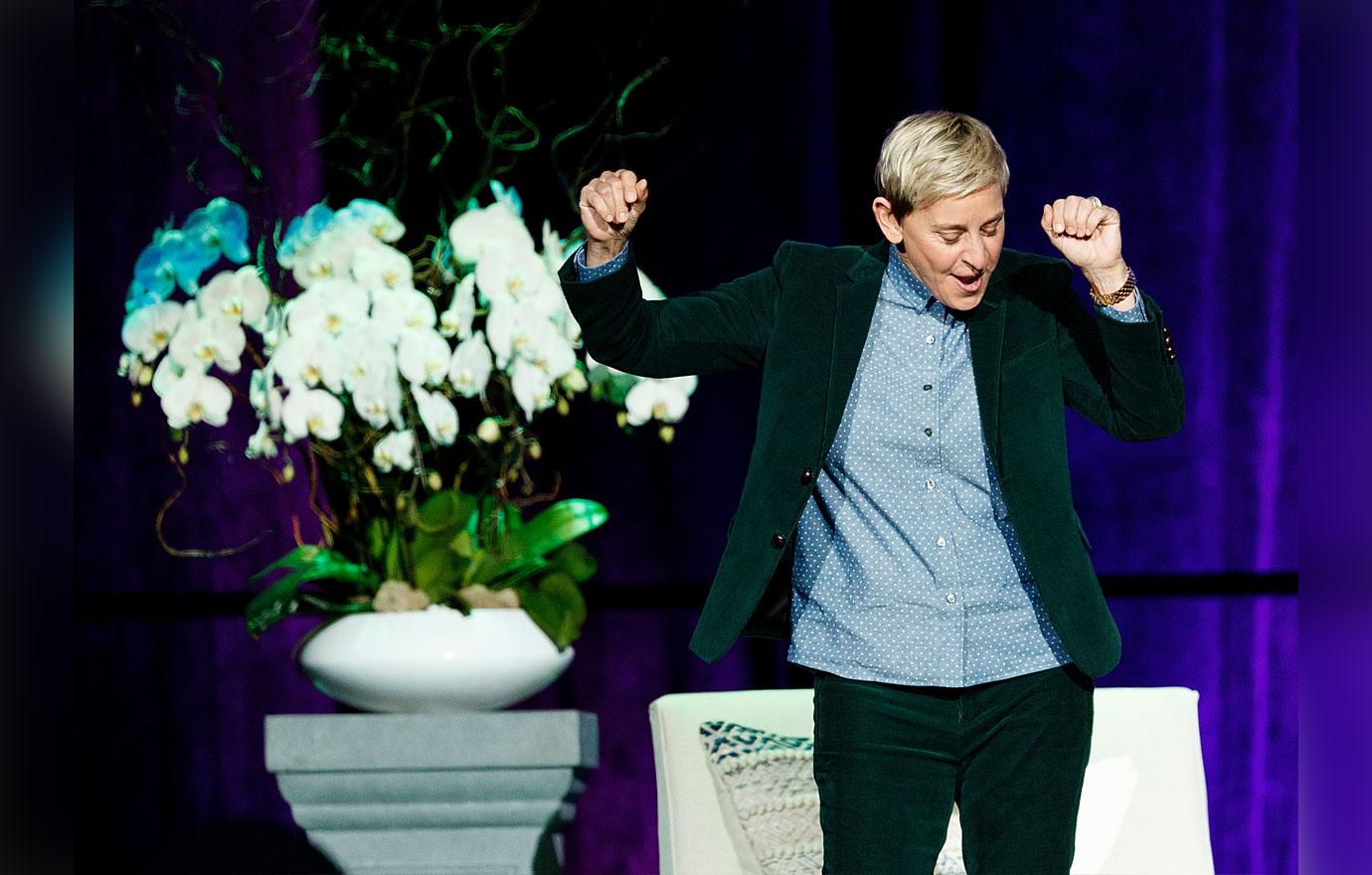 "Stand-up was my life for 20 years and it was touring and it was really hard because it was the beginning. You know like, no one knows who you are, so when I was done with it, I was done," she said on Jimmy Kimmel Live! on Monday. "And then it had been 15 years and I decided I miss it and it would be a challenge to do another one and I just started writing and I'm really happy with it."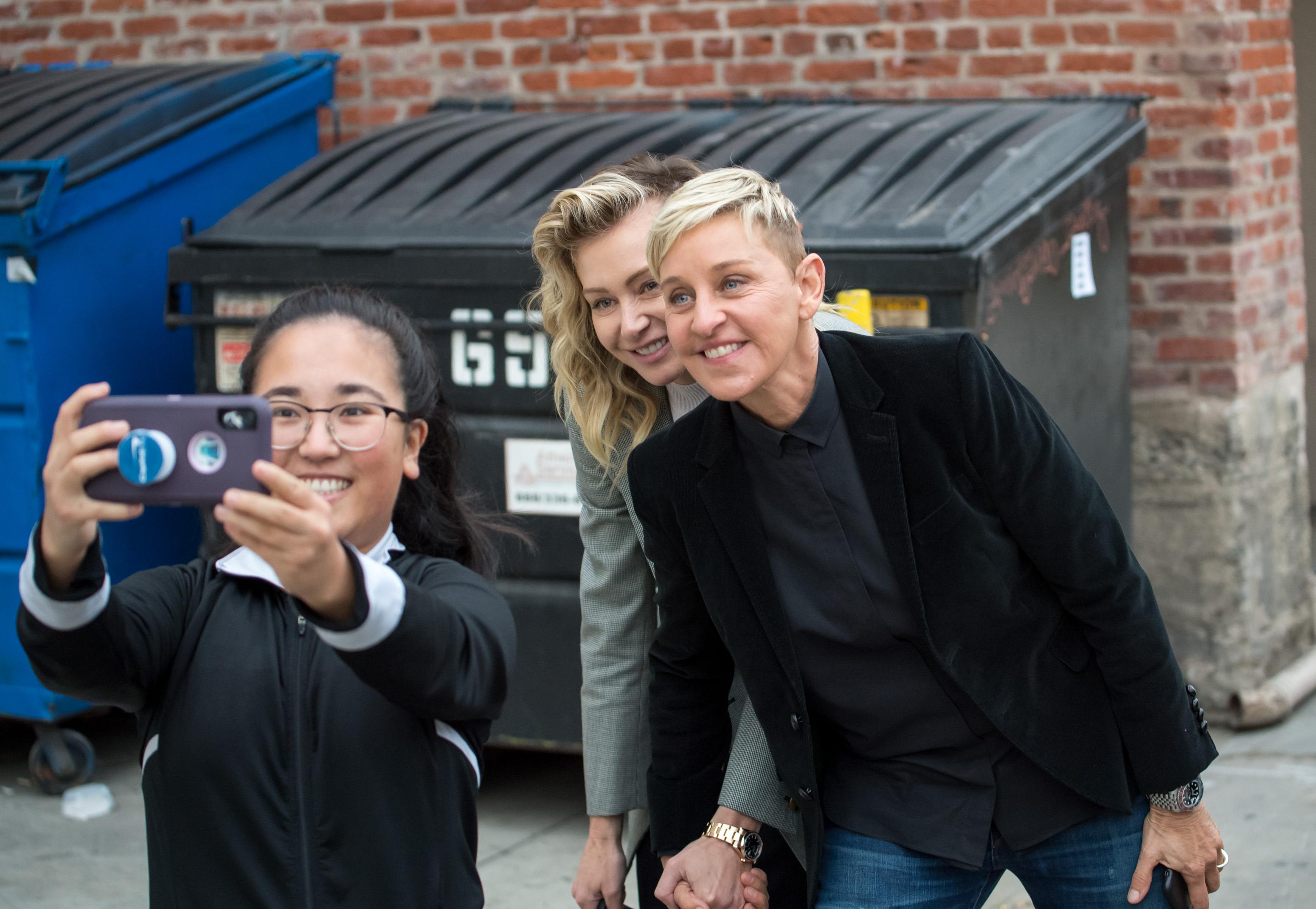 Would you be upset if Ellen left her show? Let us know in the comments!