PHOTOS
Goodbye Blonde! Ellen DeGeneres Unveils Shaved Head & Silver Strands After Hair Salon Disaster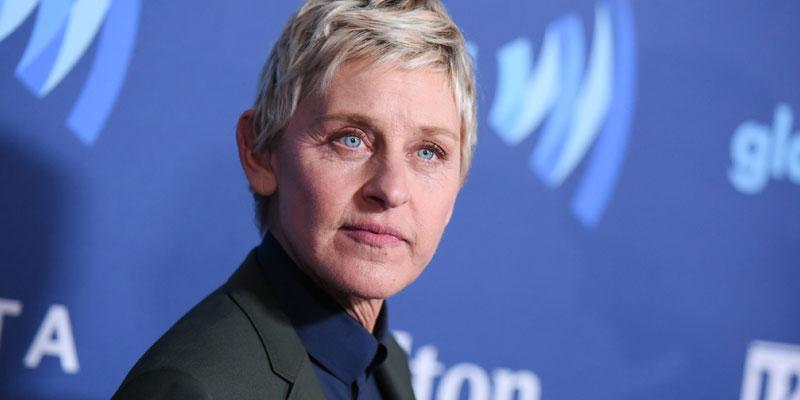 Ellen DeGeneres is embracing her natural hair color. On the September 10 episode of The Ellen DeGeneres Show, she shared a picture of her hair, stripped down to its natural state and spoke about the journey she took to restore her hair after a traumatic salon visit.
Article continues below advertisement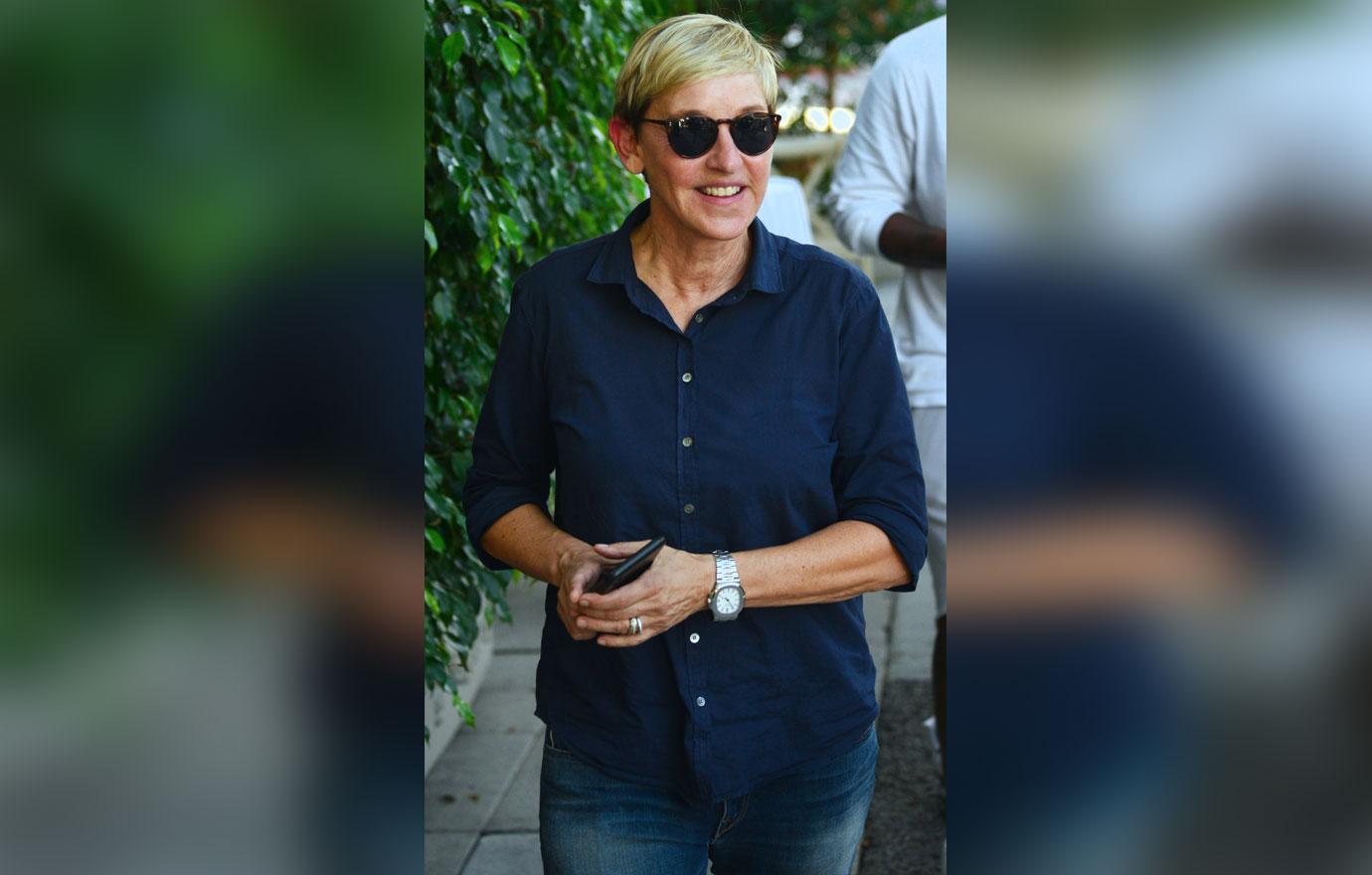 Ellen, 61, claimed she had no idea what her natural hair color was after dying it for so many years. The talk show host decided to give her hair a break and grew it out over the summer from its golden blonde (which she rocked for years) to a silver tone in order to prevent any further damage.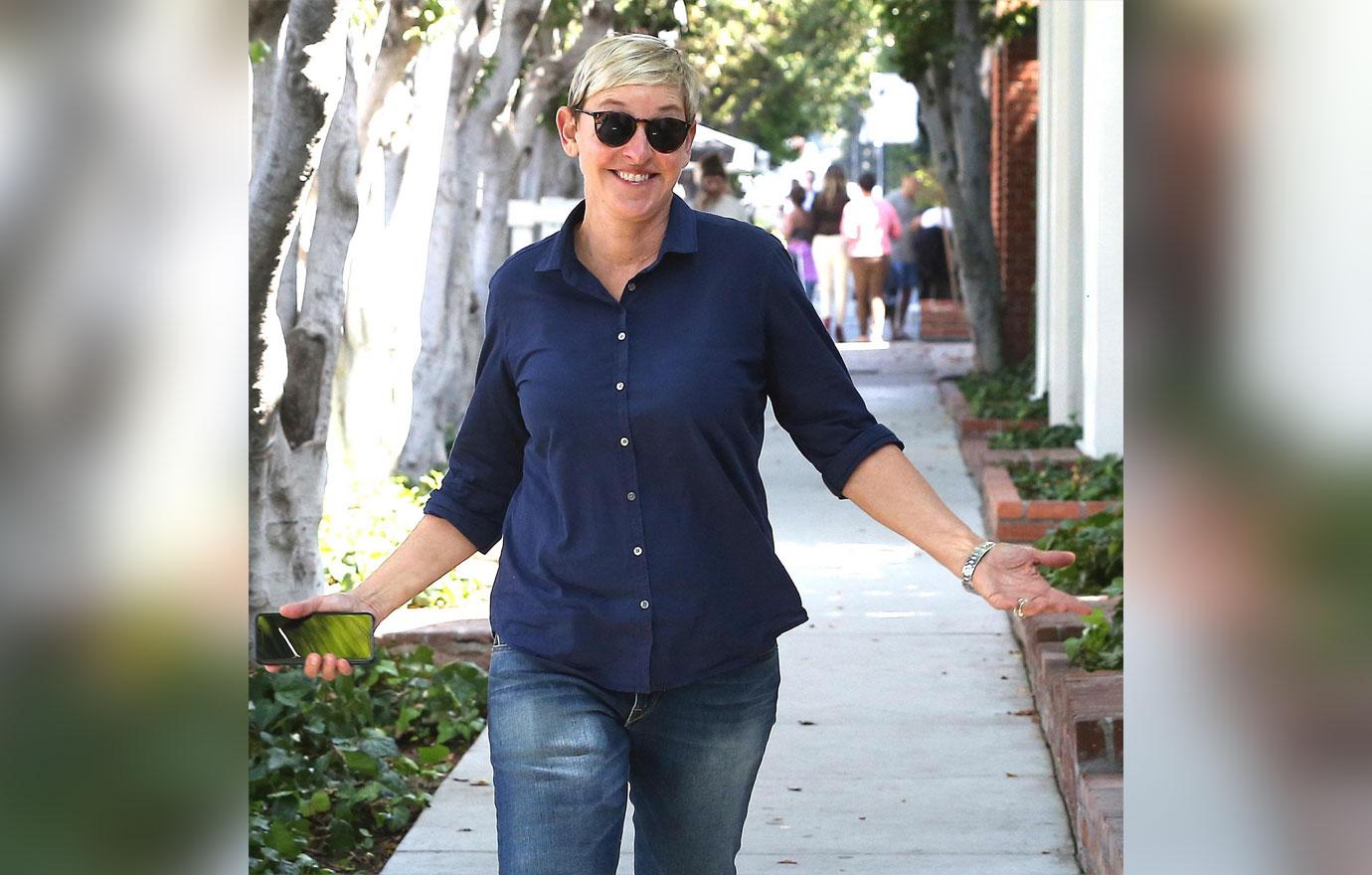 Ellen chopped her hair short as the result of a disastrous salon experience. After a couple of failed attempts at coloring her hair to the desired shade with a new colorist, she realized her hair was falling out hours after leaving the salon. "I would touch my hair and hair was falling out," Ellen recalled of the traumatic experience.
Article continues below advertisement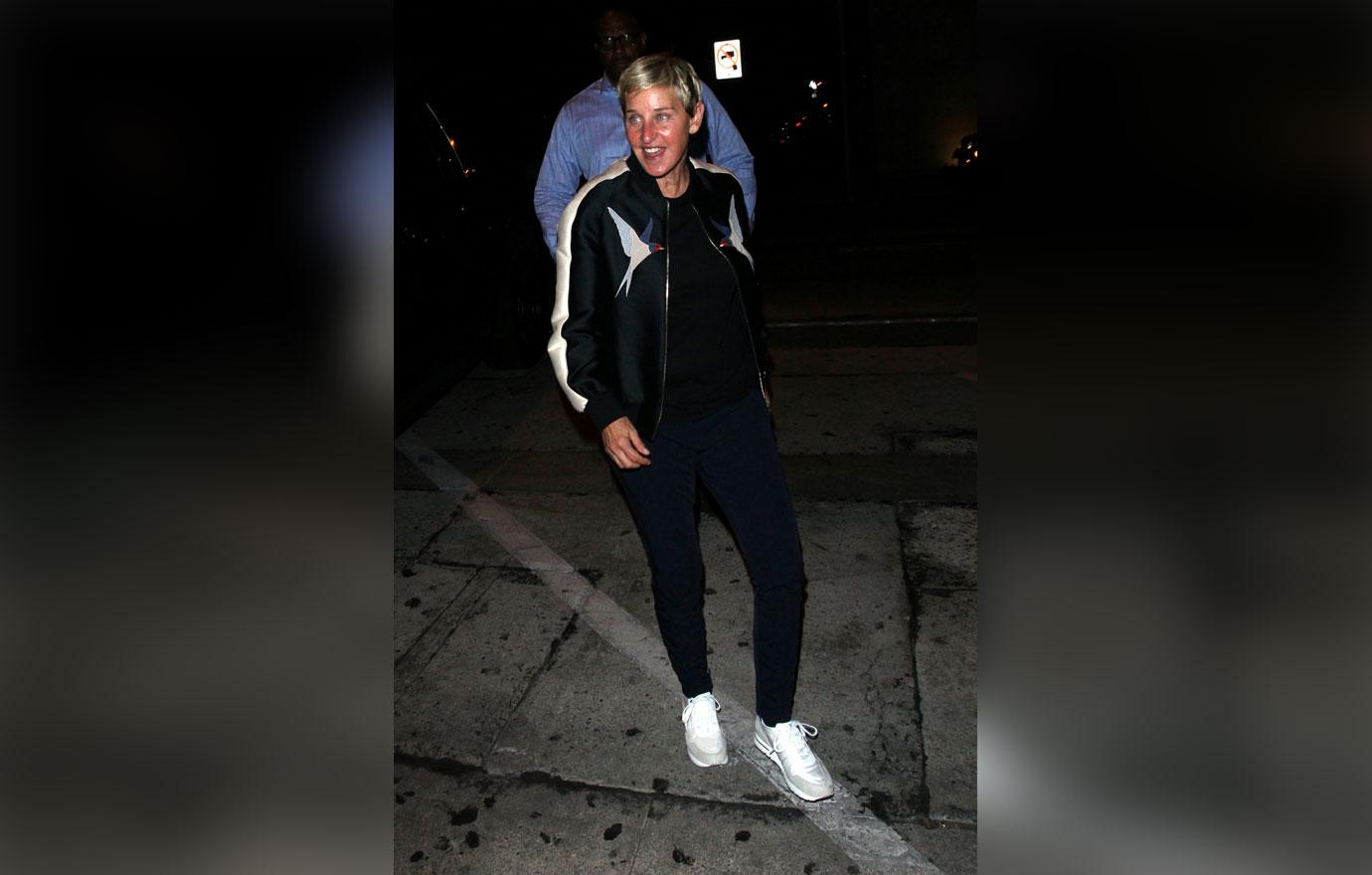 "My hairdresser said I needed to shave it really short so that the color was completely out of it and I would grow new virgin hair," Ellen explained. "And since I wasn't working over the summer, that's what I did."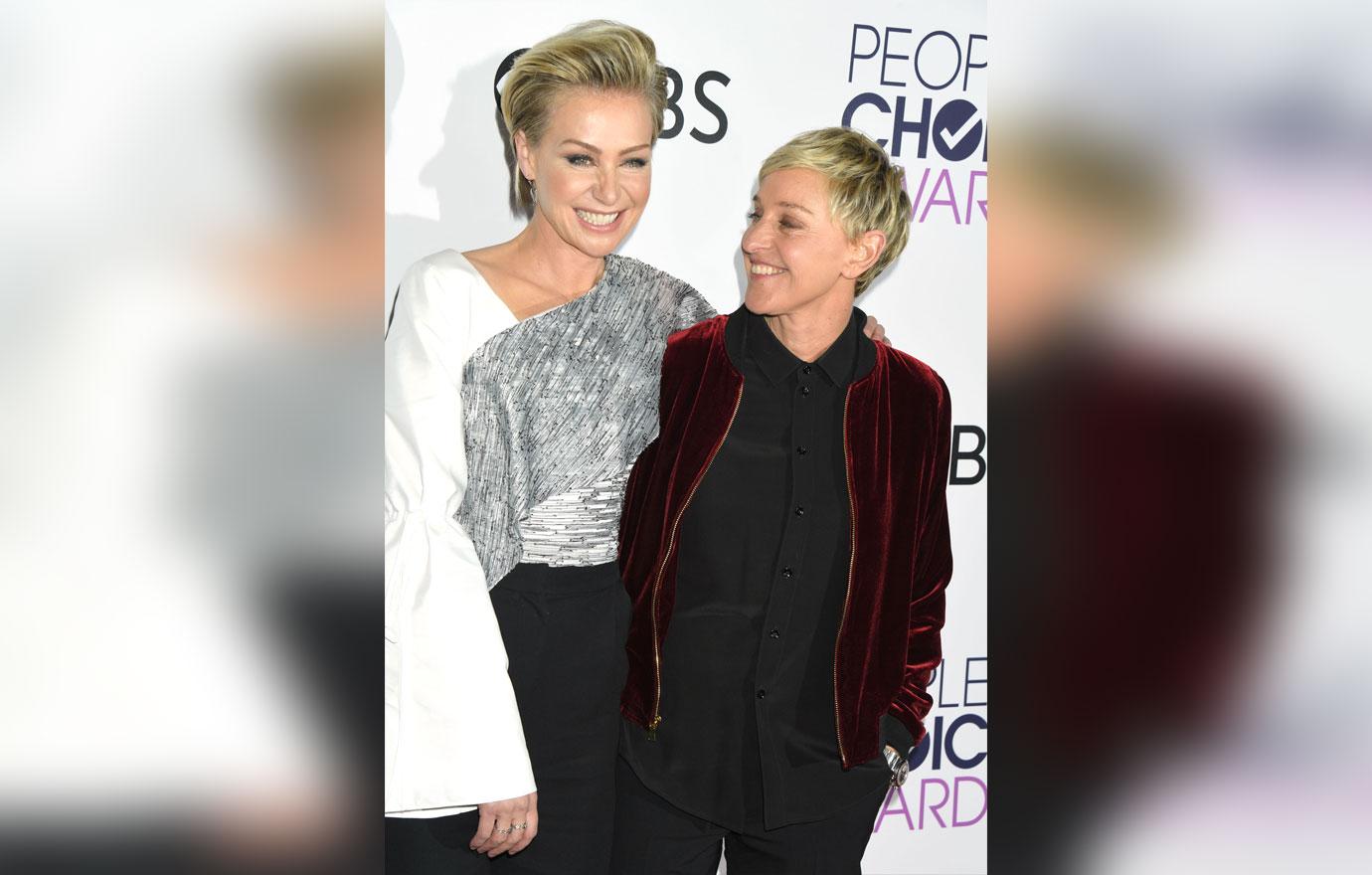 Even though she was reluctant to switch from her iconic blonde pixie cut, the Finding Dory star realized it was necessary in order to restore her hair, especially before she was back in front of the camera.
Article continues below advertisement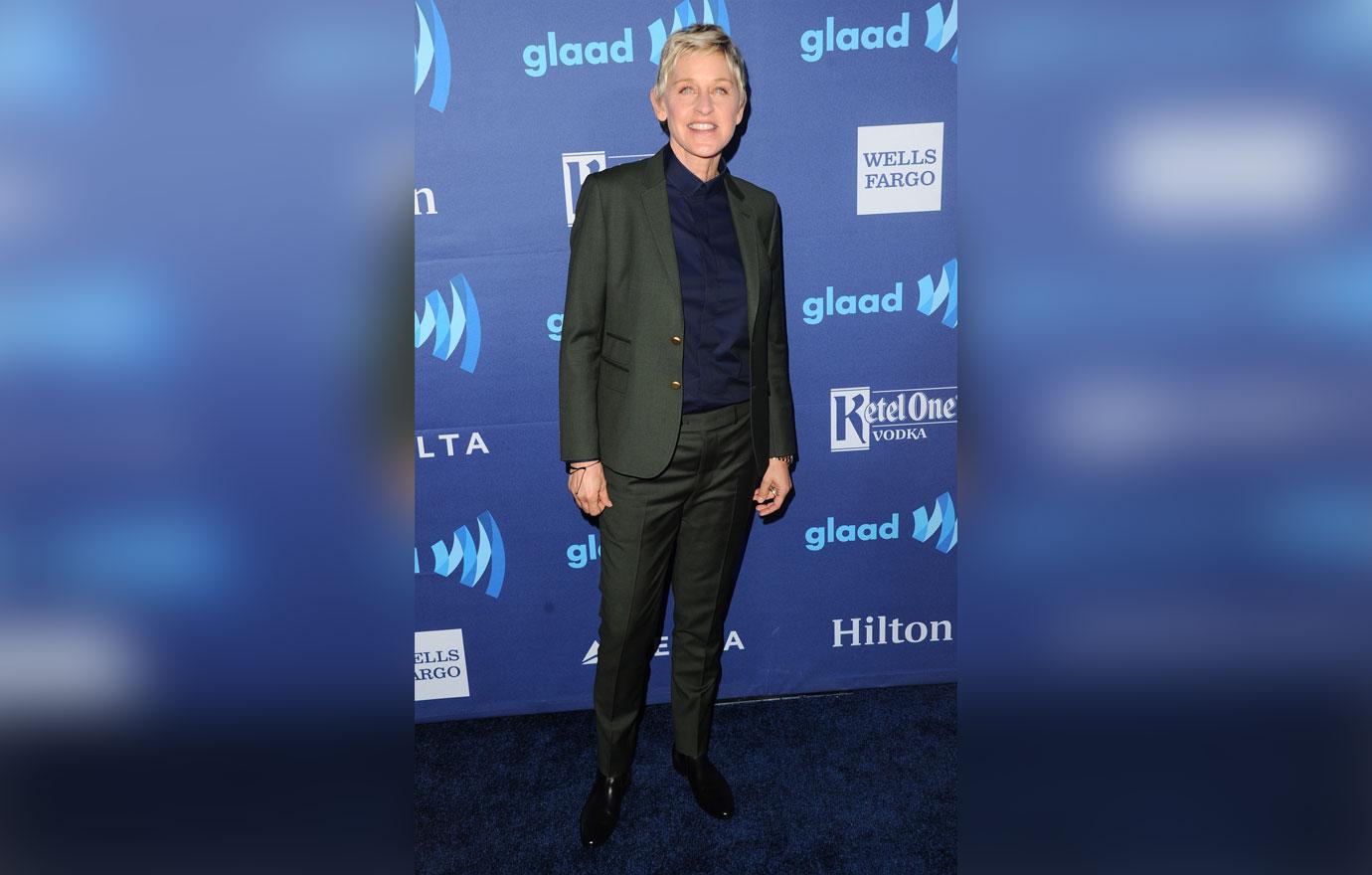 She unveiled the photo of the dramatically cropped 'do with her natural hair color to audiences. "I'd never seen my natural color," Ellen confessed. "I'd been coloring my hair for so long." The talk show host's natural hair color happens to be a beautiful shade of brunette with streaks of silver.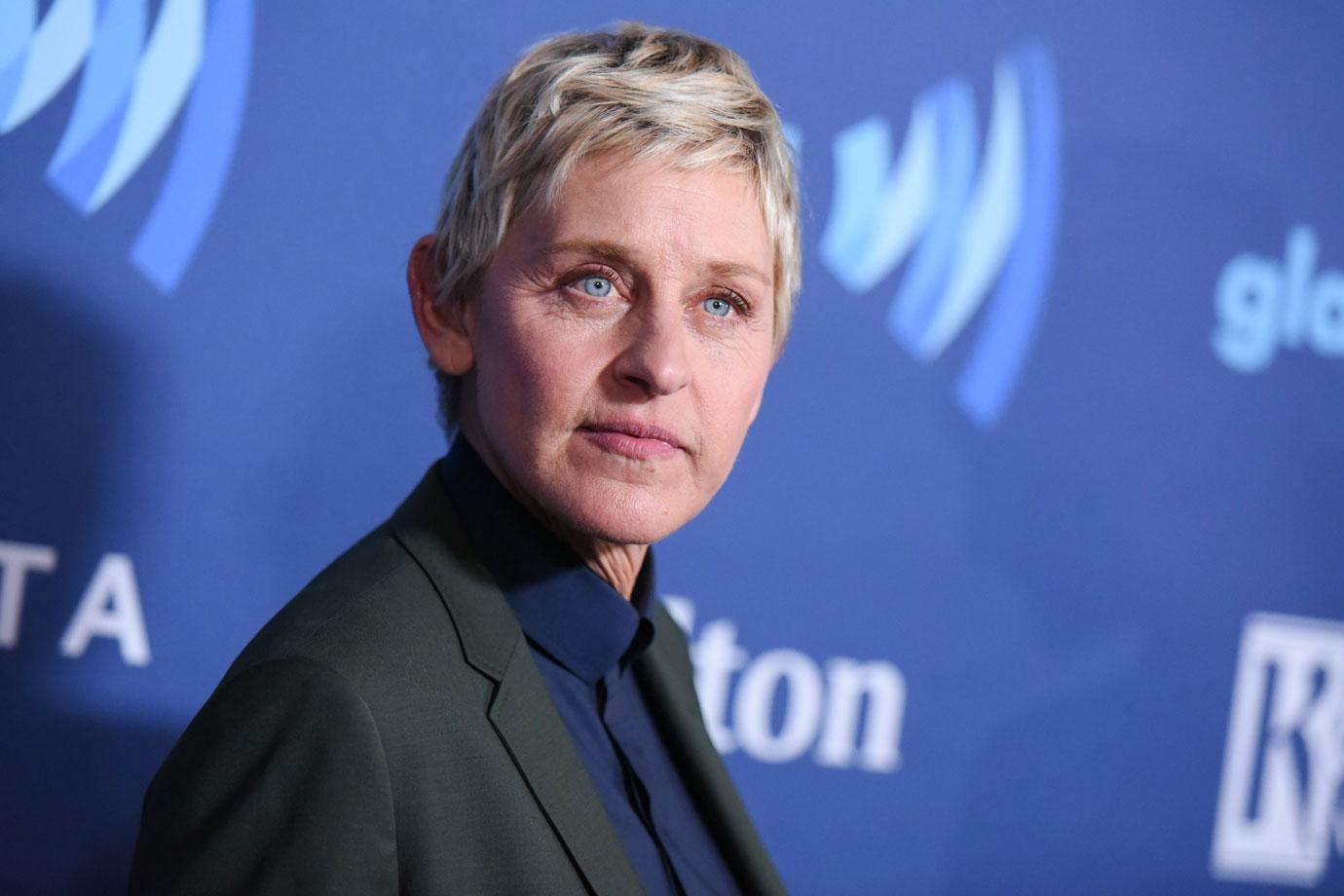 Ellen also revealed that her wife, Portia de Rossi, had never seen her natural hair either and loves the different shade.
Article continues below advertisement
She almost kept her hair in its natural state for the start of her 17th season, but a producer talked her into going back to blonde.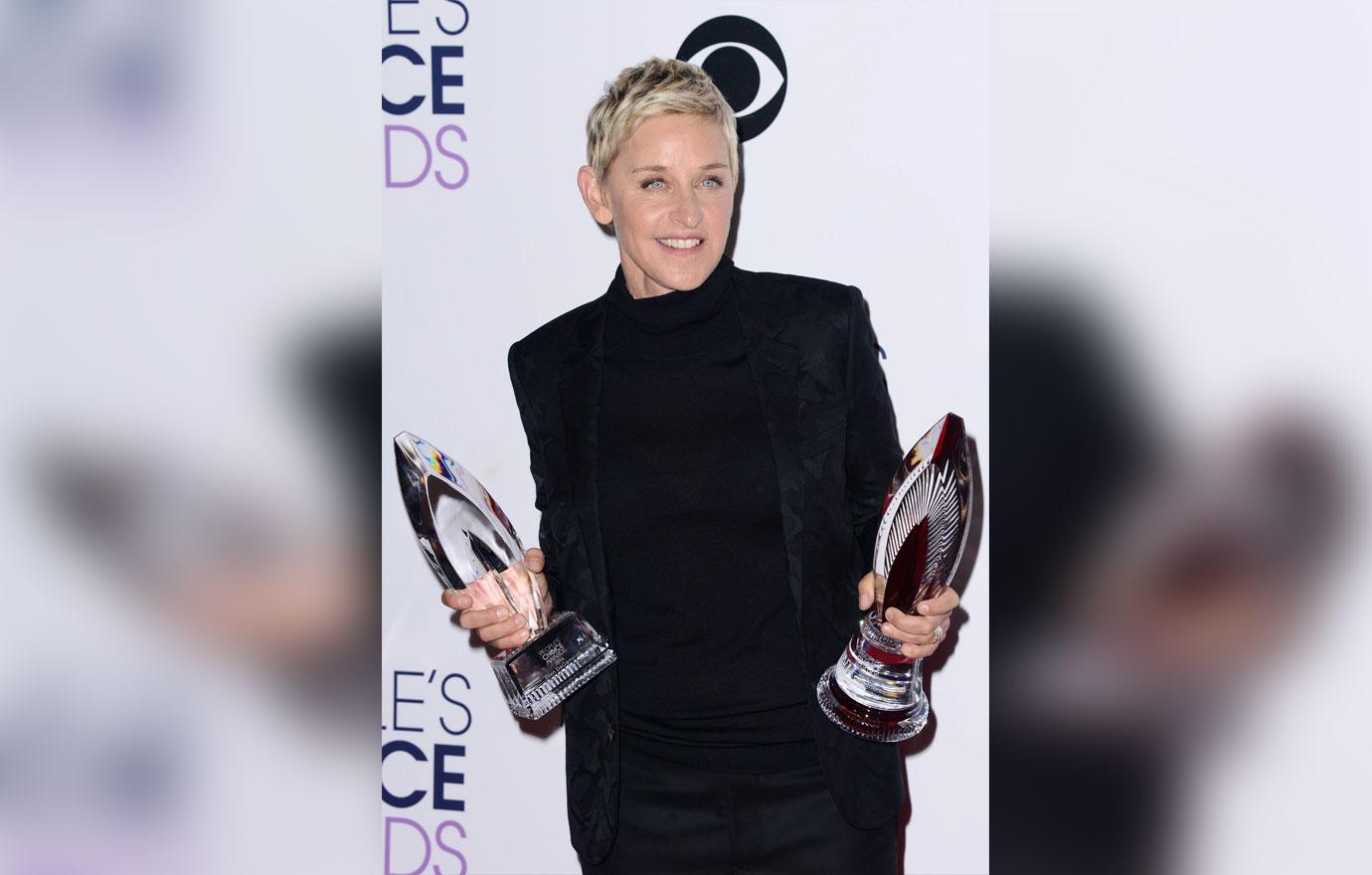 What do you think of Ellen's natural hair color? Sound off in the comments below!