PHOTOS
Fans Slam Ellen DeGeneres Over 'Sexist' Katy Perry Joke On Twitter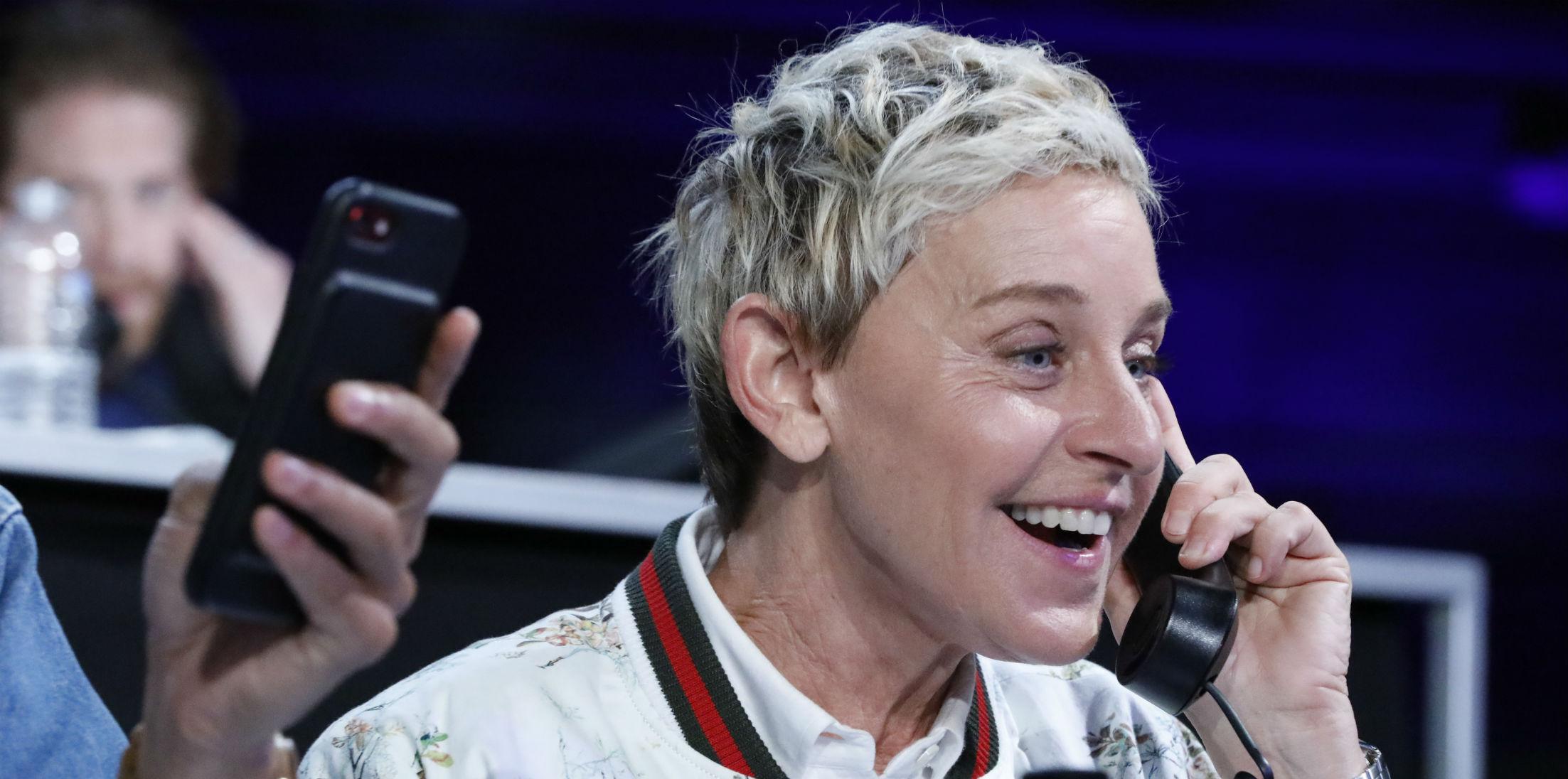 Talk about a joke turning sour very quickly! At least that's how things went for Ellen DeGeneres on Wednesday morning after tweeting a not so funny joke for Katy Perry's birthday. Click the gallery to see what she tweeted and the backlash she received.
Article continues below advertisement
The talk show host is receiving plenty of backlash from fans after a joke geared towards Katy was taken as sexist. In a tweet that she posted Wednesday morning, the comedian said "Happy birthday, @KatyPerry! It's time to bring out the big balloons!"
Ellen was seen gawking with her mouth open and gazing at Katy's breast. Her wife, Portia de Rossi, was laughing hysterically.
Article continues below advertisement
In the wake of the recent Harvey Weinstein scandal, people are extra wary when it comes to jokes that can be taken as sexist or inappropriate.
What made matters worse was Ellen's public stance on the "#MeToo" movement, which prompted fans to claim that there was a "#doublestandard."
Article continues below advertisement
Piers Morgan joined in on the backlash and stated that had a man tweeted something similar, Ellen would be leading the "cries of 'SEXIST PIG!'"
Do you think Ellen deserves the backlash? Do you think her comments were inflammatory and sexist? Share your thoughts in the comments section.