PHOTOS
Ellie Goulding Is Engaged To Boyfriend Caspar Jopling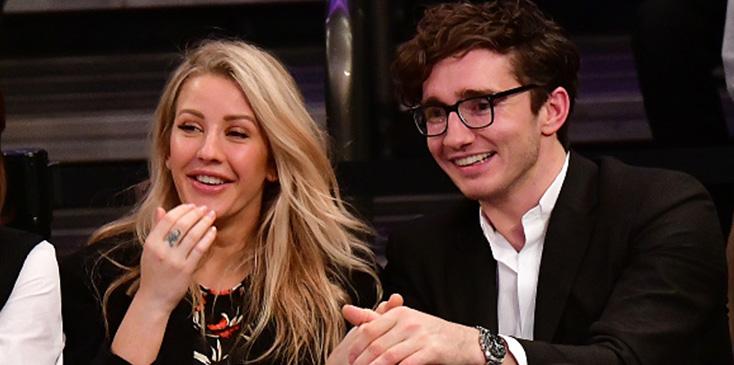 Article continues below advertisement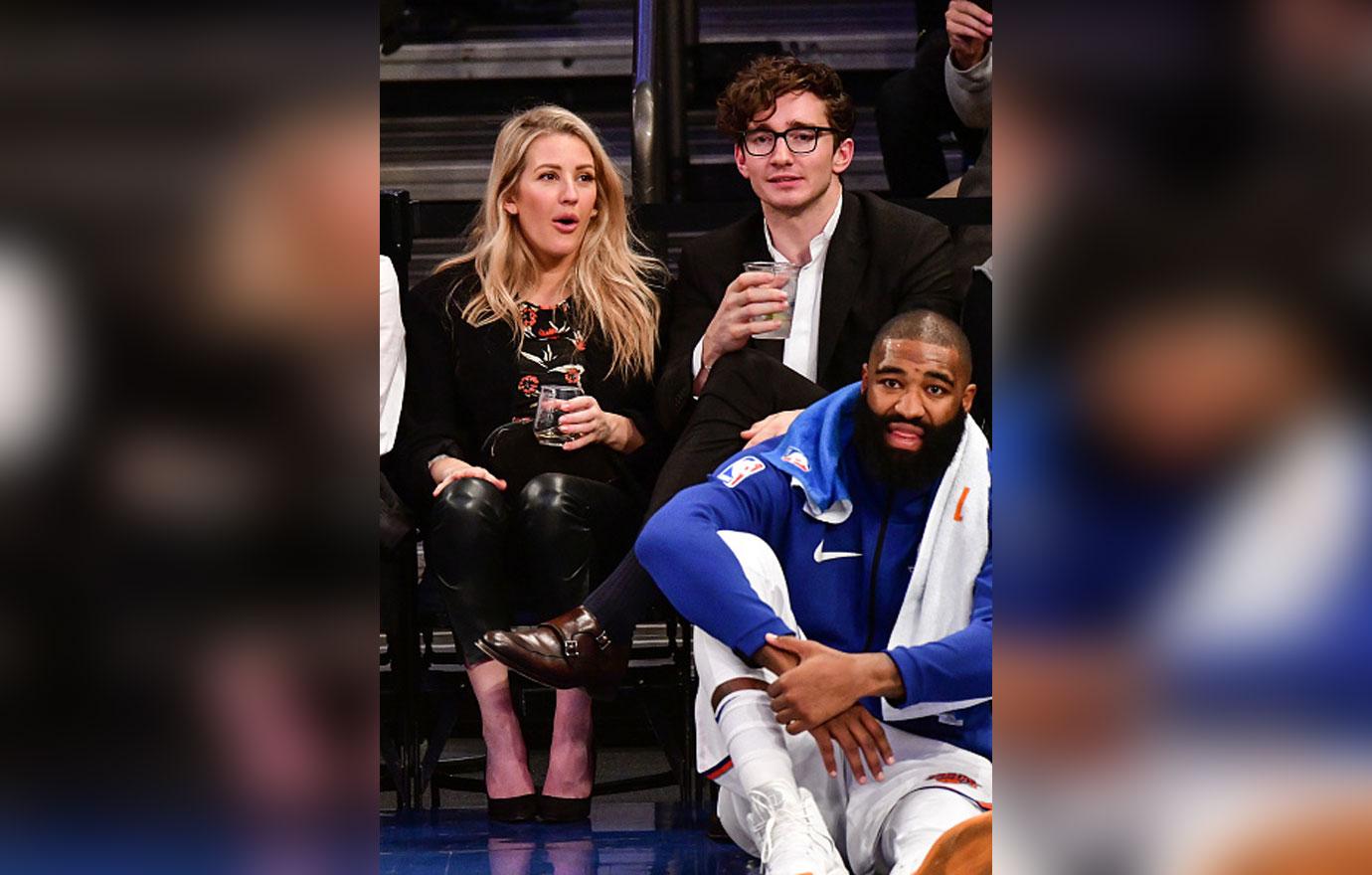 "Mr C.W.F. Jopling and Miss E.J. Goulding," the announcement read. "The engagement is announced between Caspar, son of The Hon Nicholas Jopling of Yorkshire and Mrs Jayne Warde-Aldam of Yorkshire, and Elena, daughter of Mr Arthur Goulding of Hertfordshire and Mrs Tracey Sumner of West Midlands."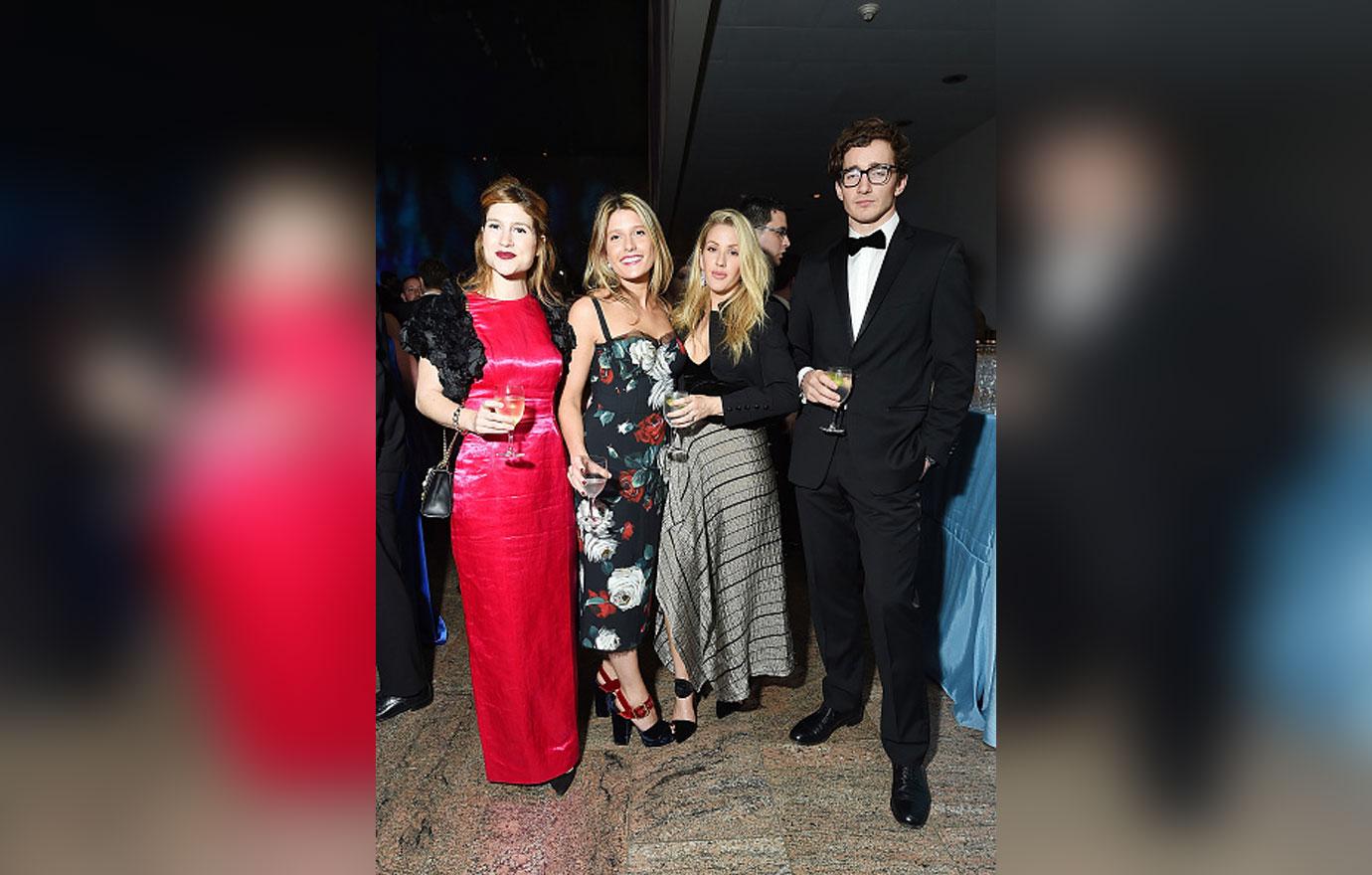 Following a low-key 18-month romance, Ellie and Caspar will finally walk down the aisle.
Article continues below advertisement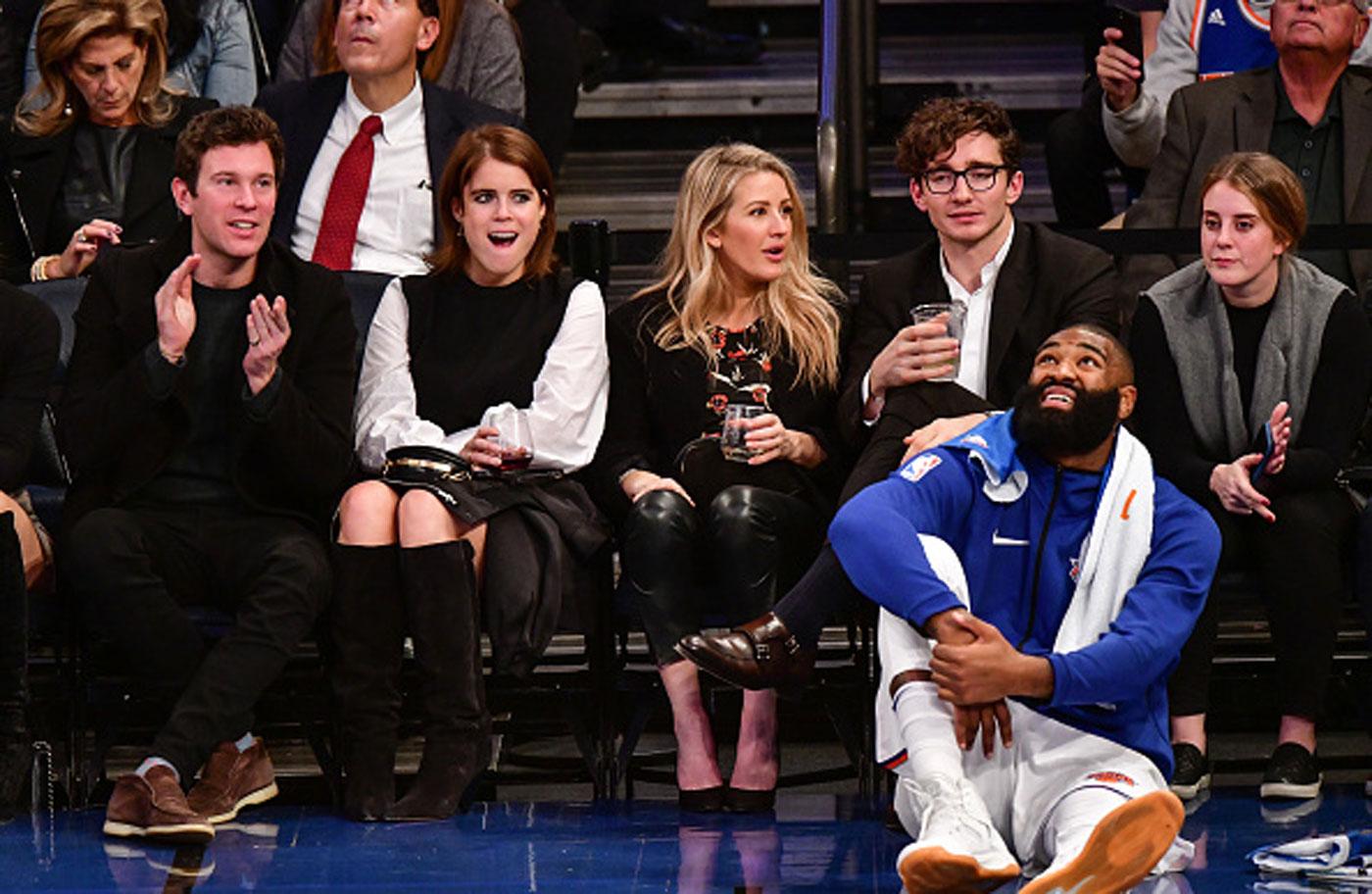 In April, the singer told The Observer that Caspar was "very special," adding that she took some time off in order to get closer to him.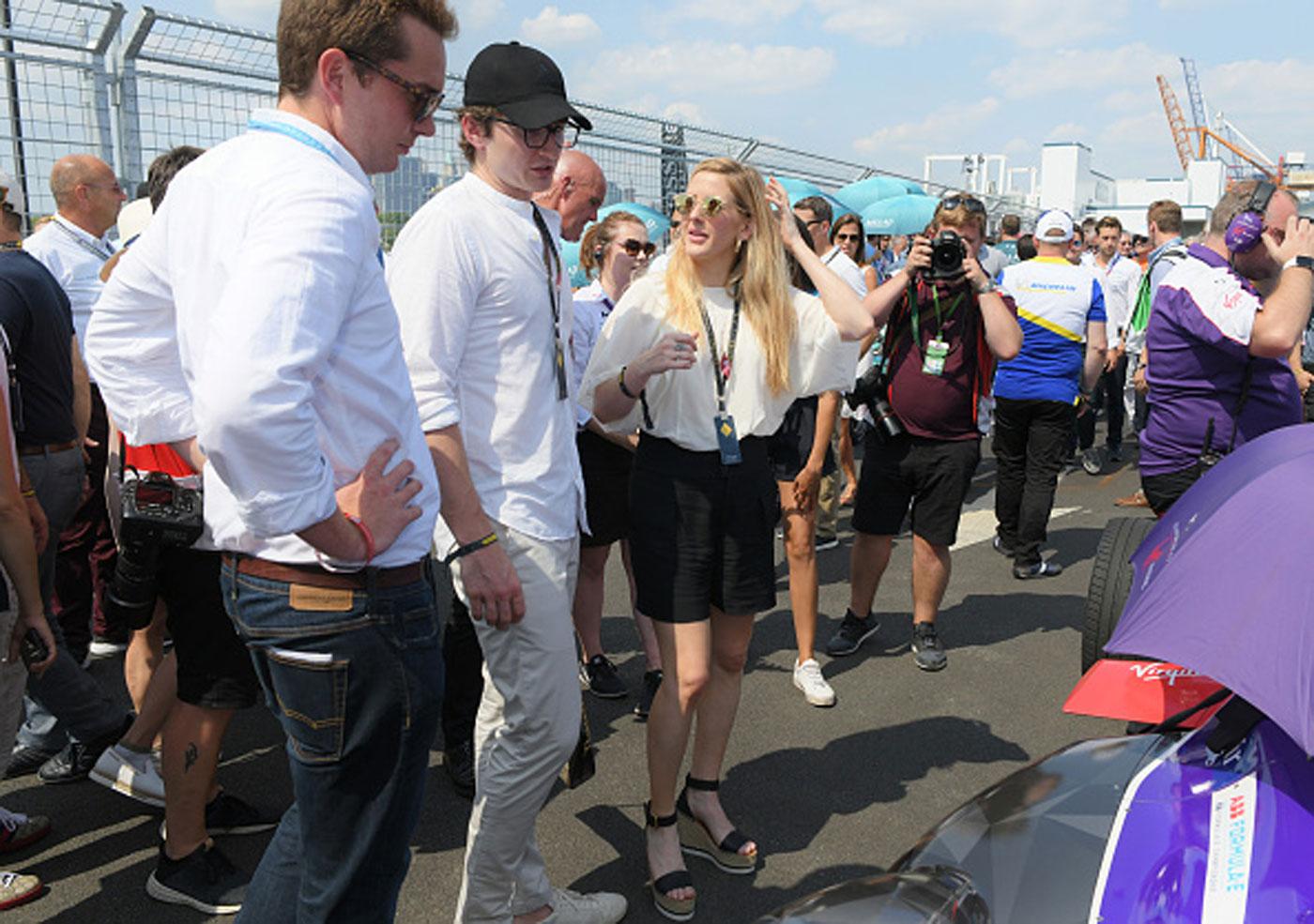 "I thought for a long time that I could never really take the time to nurture a relationship because I'm never around," Ellie said. "I haven't been touring for the past year, so I think this is the first time I've realized what it's like to be in a relationship and learn to be with someone."
Article continues below advertisement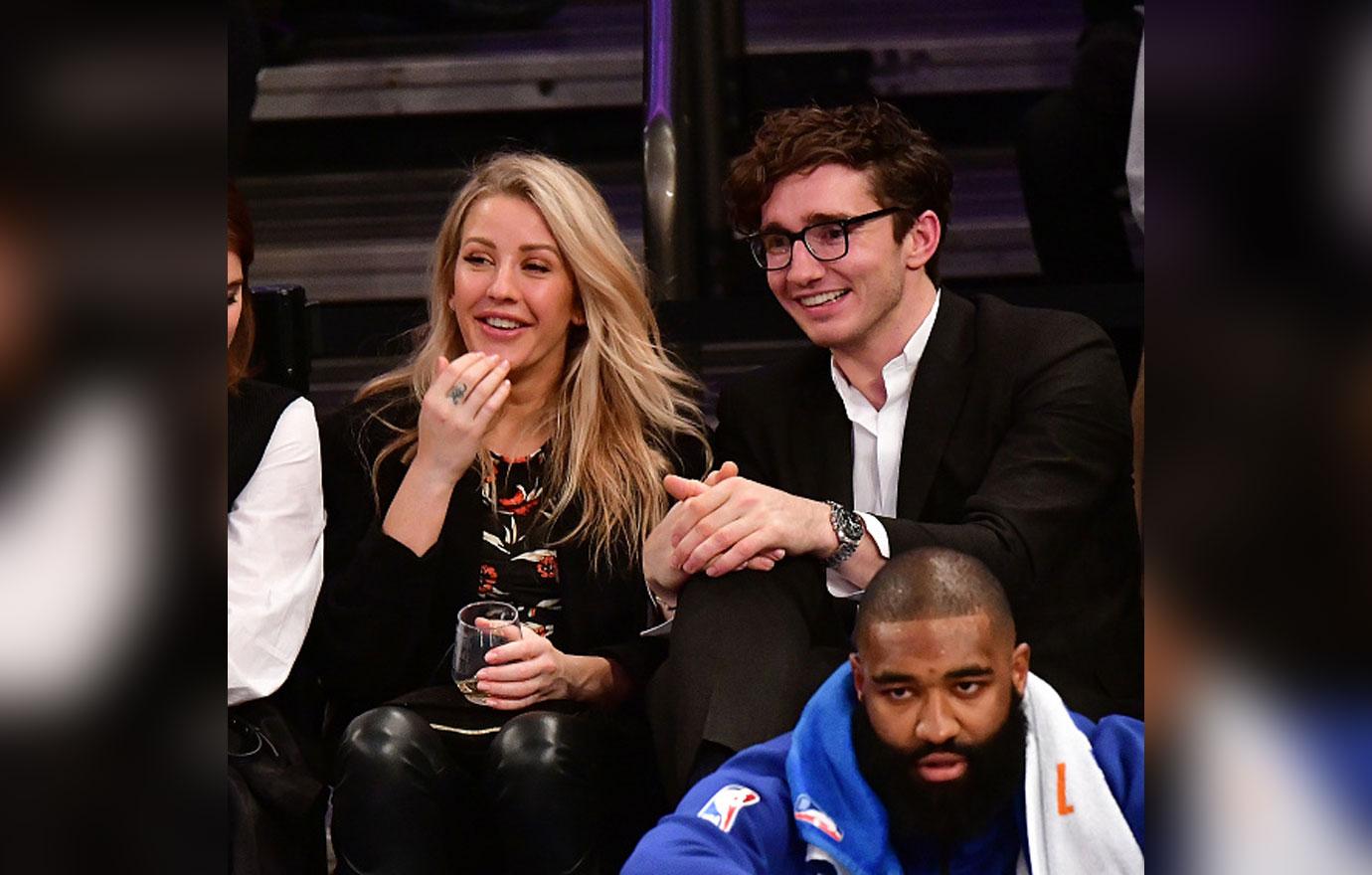 "It also helps when you find someone who is very special and understands your job," she continued. "The time that I spend somewhere is always so fleeting and I'm never in one place for long. That can stir up emotions, you're constantly re-evaluating and changing your life plans."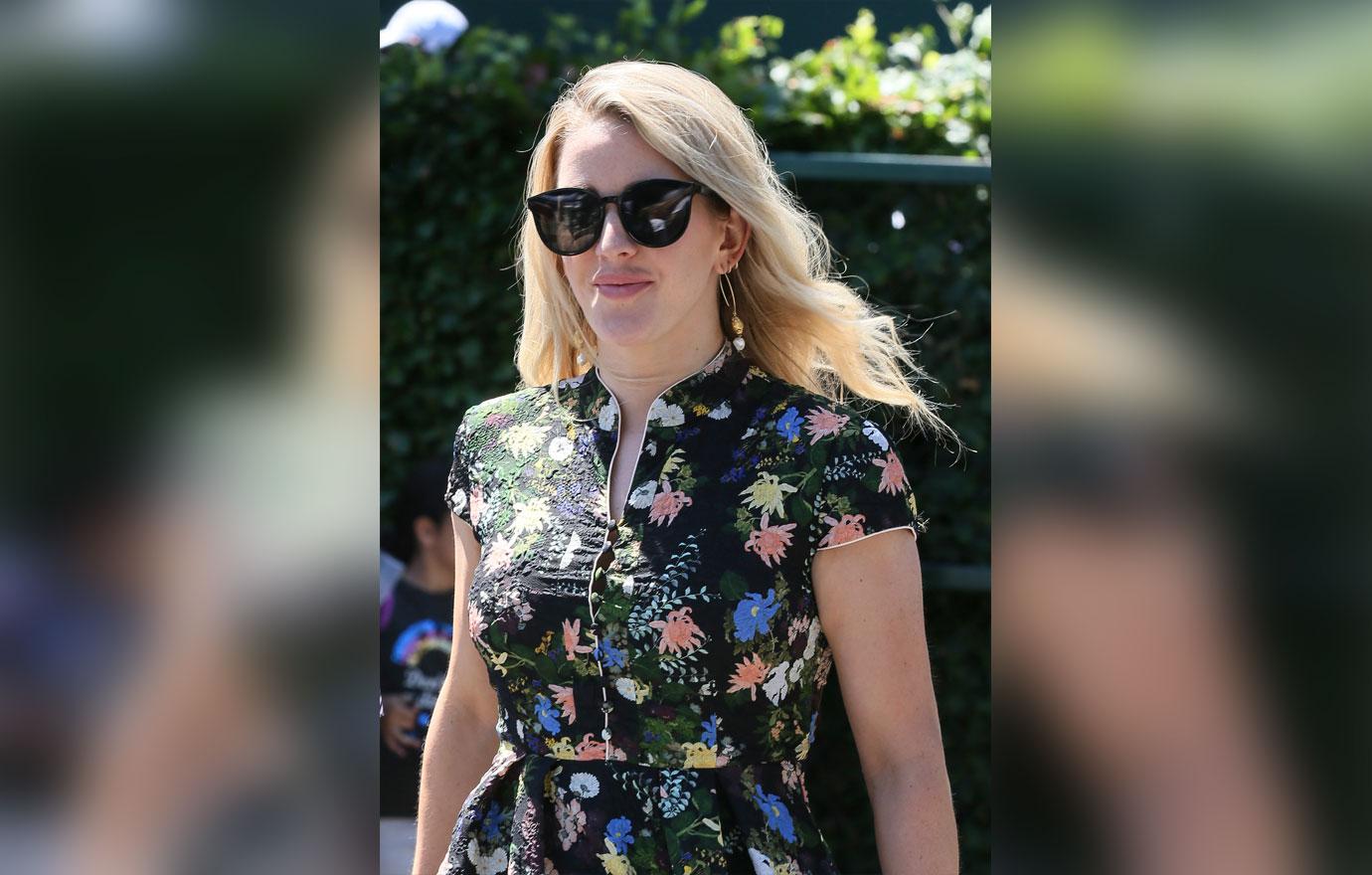 What do you think about Ellie's engagement to Caspar? Let us know in the comments!