PHOTOS
Bad Blood? Elton John MAJORLY Disses Ed Sheeran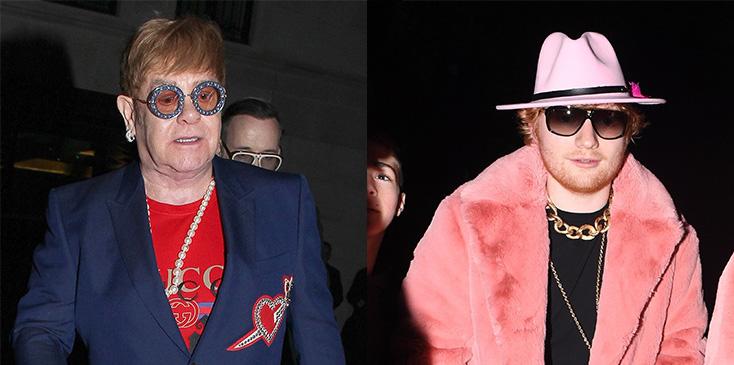 While Elton John might be a mentor for young pop star Ed Sheeran, the feelings of admiration aren't mutual. The eight-time Grammy winner recently dissed the "Shape of You" singer, saying he was sick of hearing his songs on the radio. Ouch!
Article continues below advertisement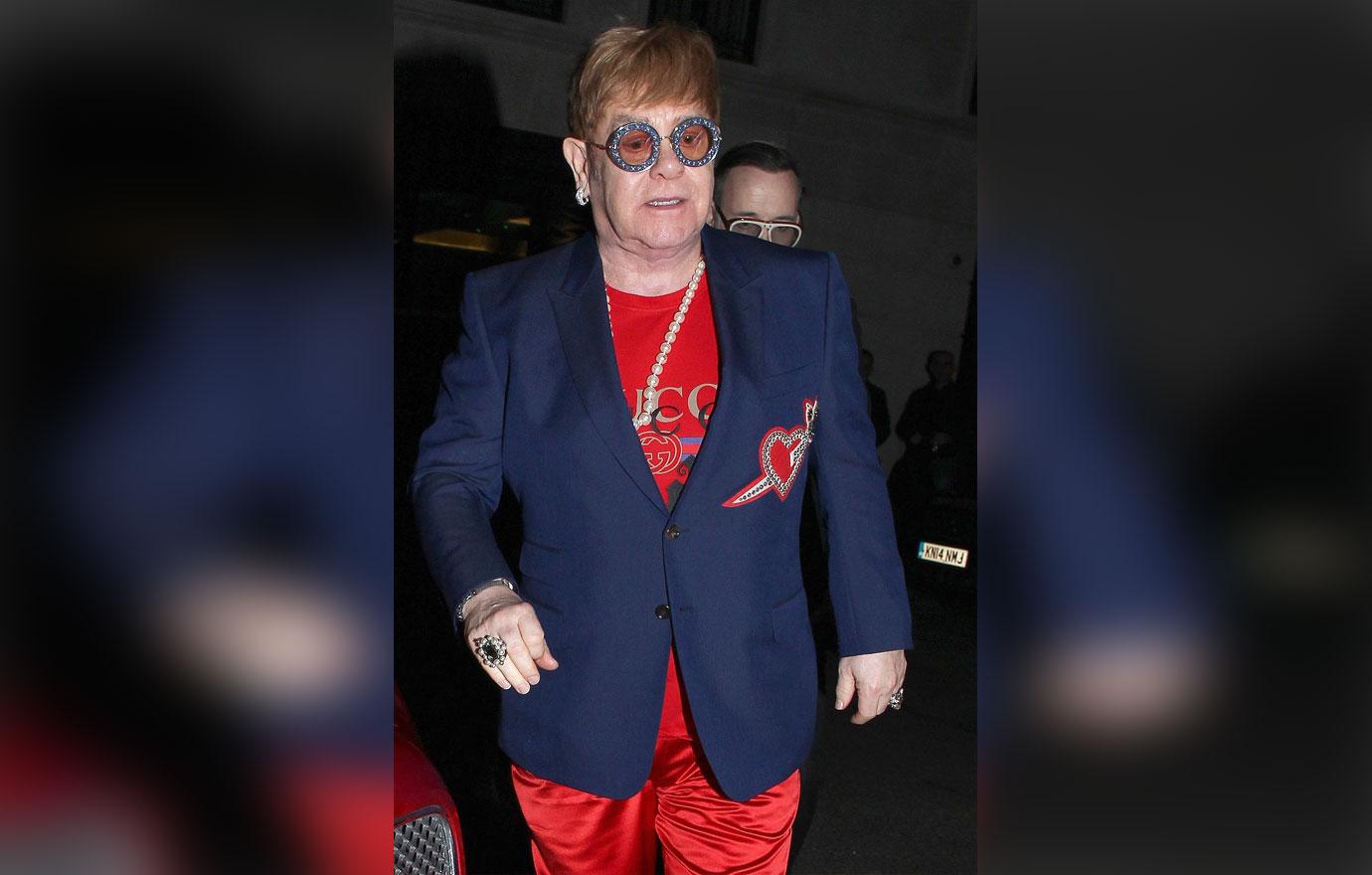 When speaking on George Ezra's podcast, Elton warned Ed that his time in the limelight is limited. "You have a heyday and you have a rest, and the heyday can never be replaced," the "Rocket Man" singer said, referring to his own career.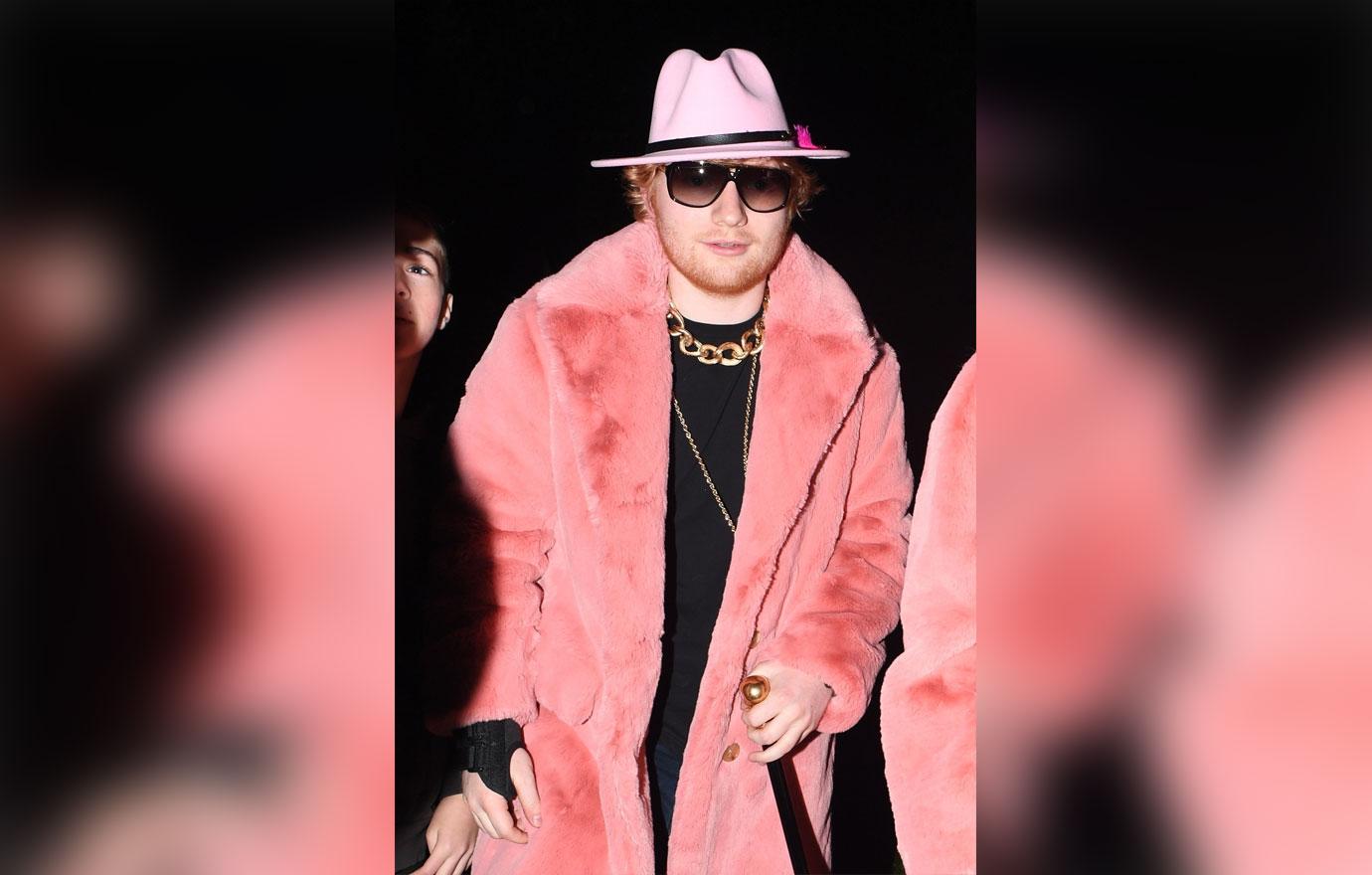 "After that I had the common sense to know I'm not going to have a No.1 every time straight away," he continued. "I knew someone else would take over. It's cyclical."
Article continues below advertisement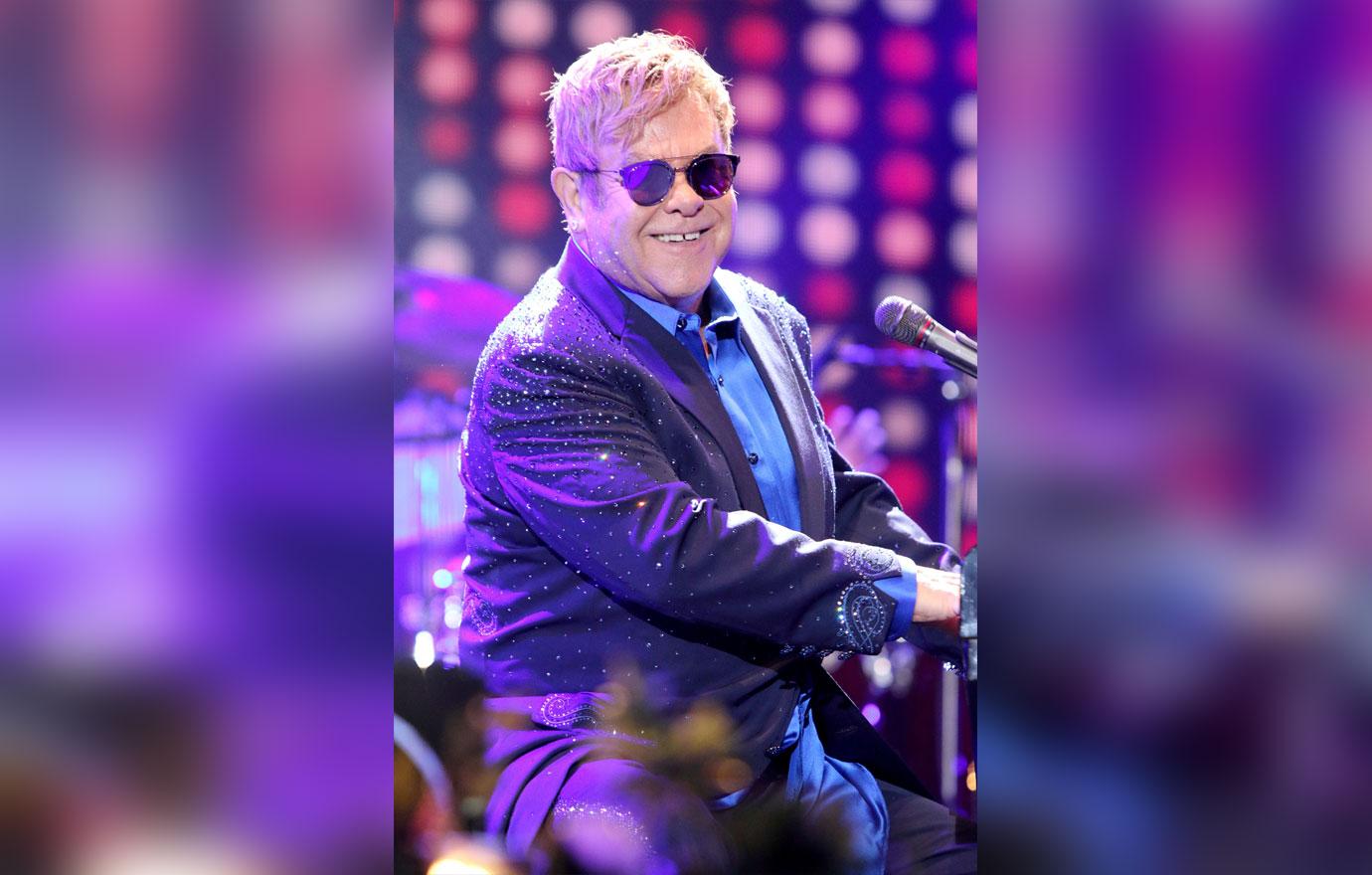 He's already trying to prep Ed for the time when he won't have his hits played on the radio every day. "Ed will go through that and I've talked to him about it," Elton said. "I've said, 'There'll come a time where this won't happen every time and you have to accept that.'"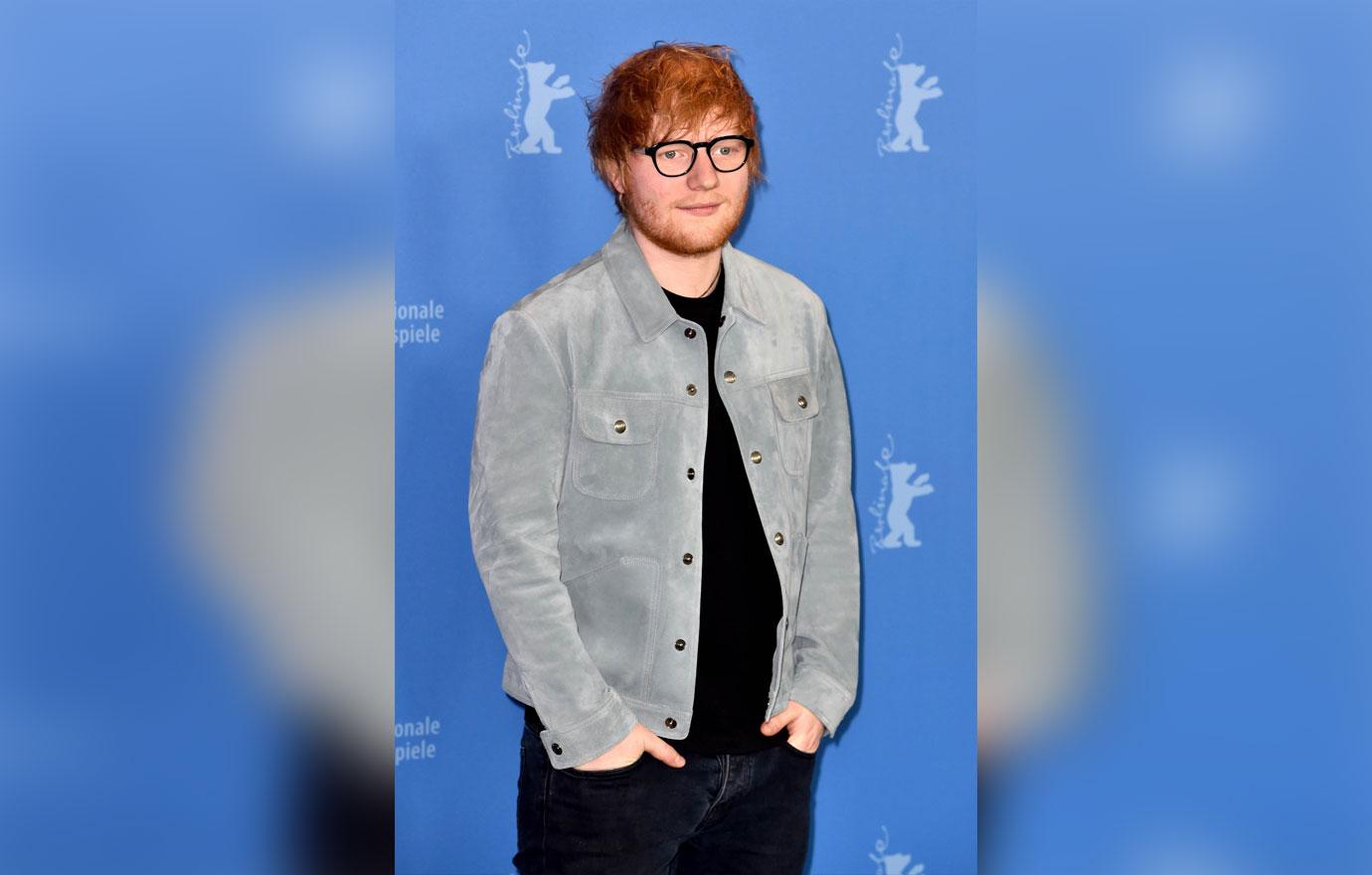 That's when Elton started to sound a little bitter about all the No. 1 hits Ed has had over the past few years, including his Grammy-winning song "Shape of You."
Article continues below advertisement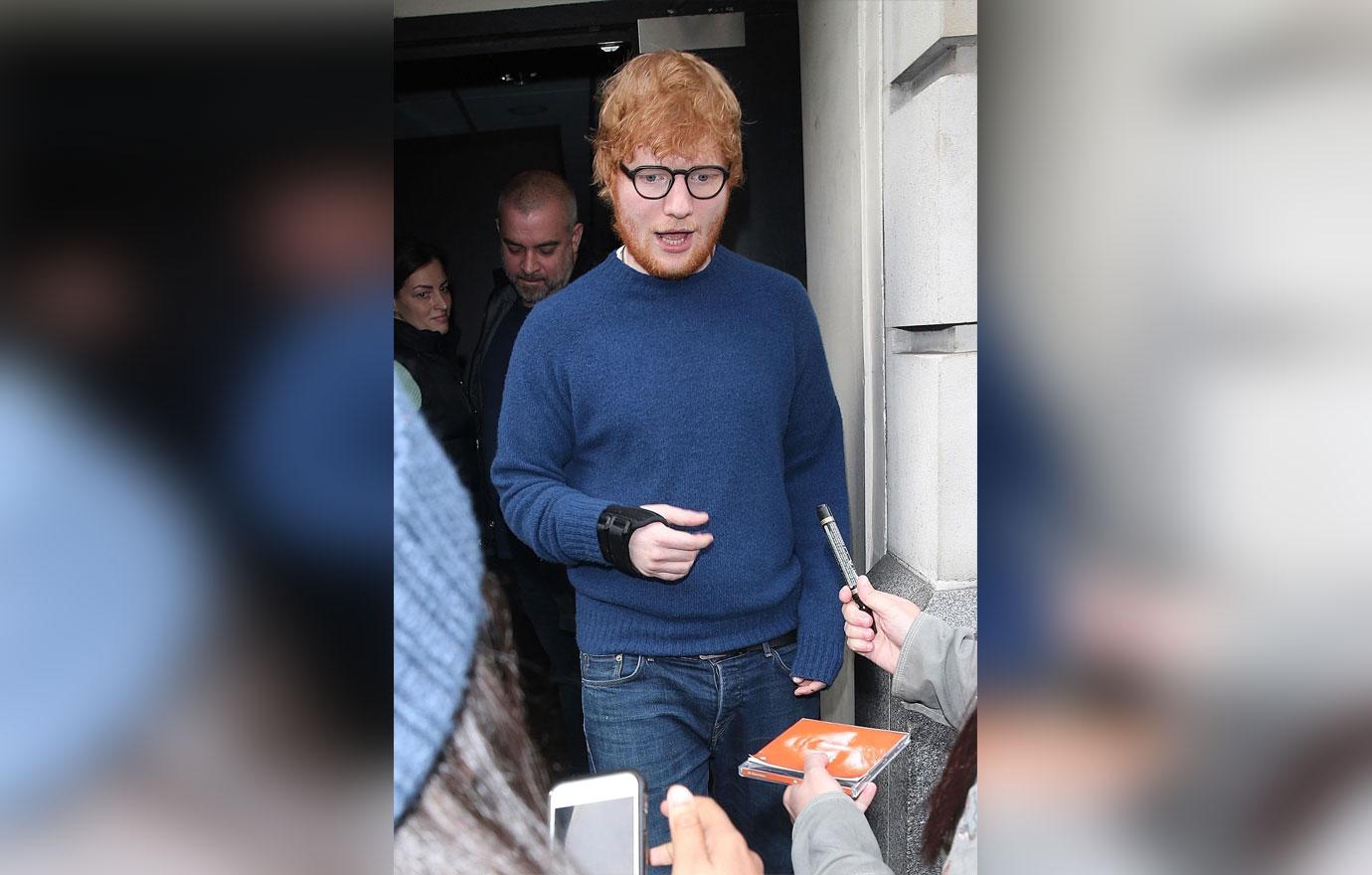 "On the (American radio) chart, which is the middle-of-the-road chart, Ed is still No.1 and 'Shape of You' is still in the chart," he said. "It's like, 'Why?' How many times do you want to listen to these things?"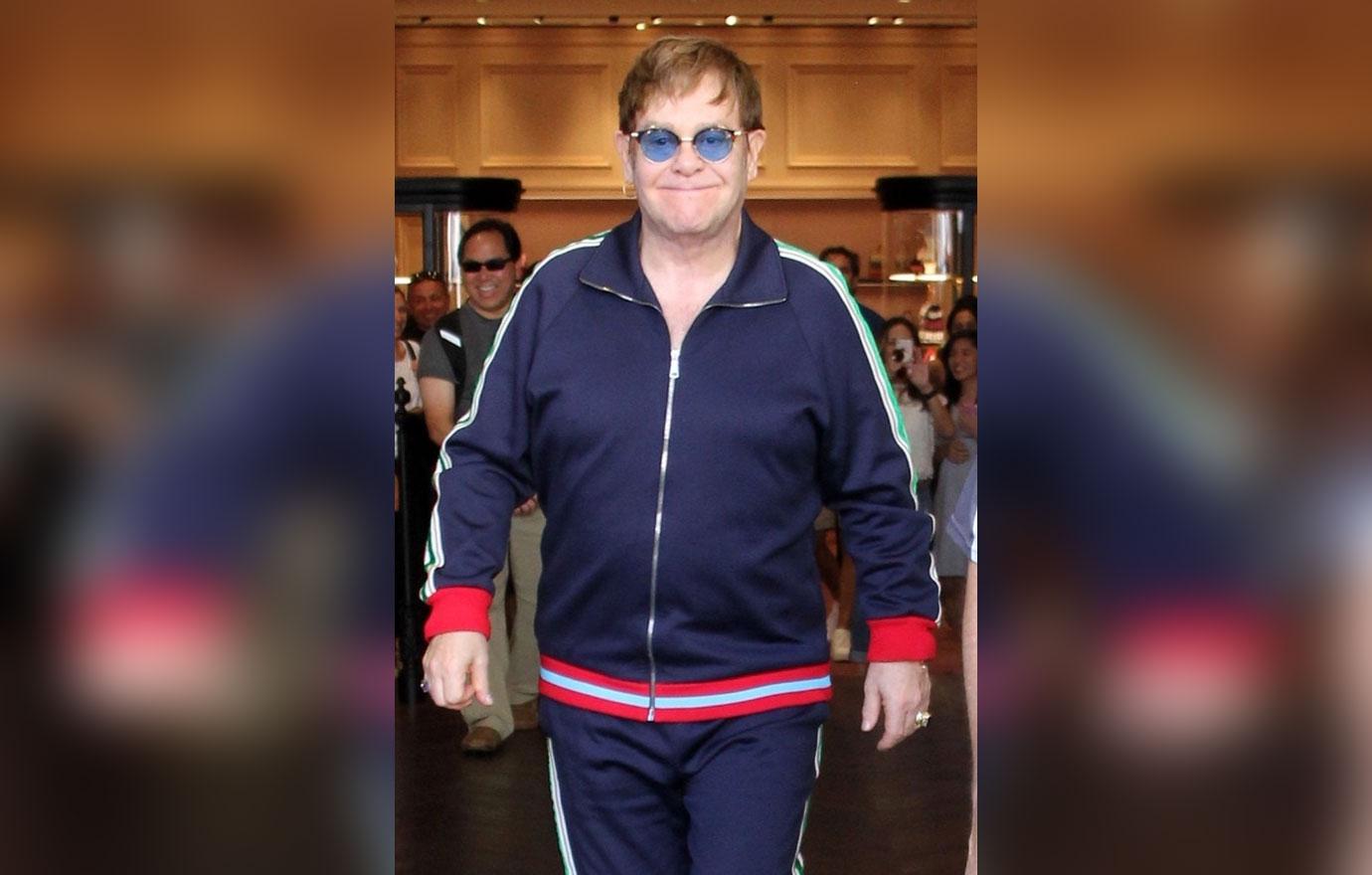 What do you think about Elton's remarks about Ed? Let us know in the comments!