PHOTOS
They Did What?! Check Out The Crazy Jobs These Celebrities Had Before Stardom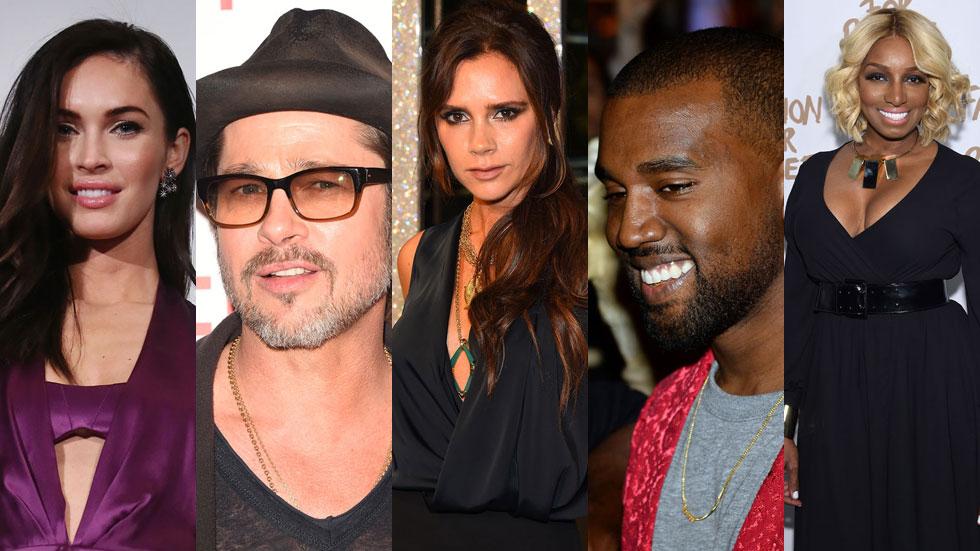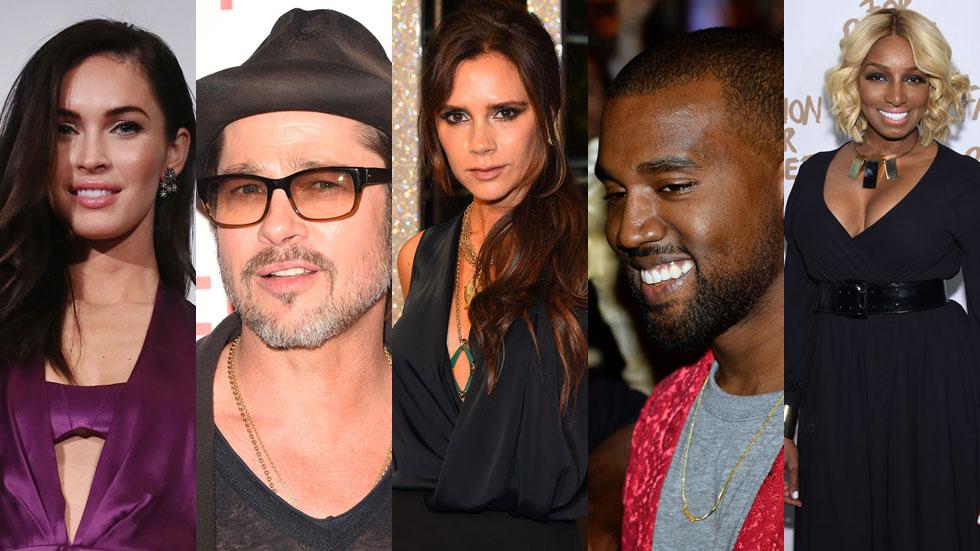 Before celebrities graced the big screen or hit the stage, they started from the bottom with jobs that were anything but glamorous! From Matthew McConaughey shoveling chicken manure to Brad Pitt wearing a chicken suit, click through to check out the wackiest celebrity jobs before they made it big!
Article continues below advertisement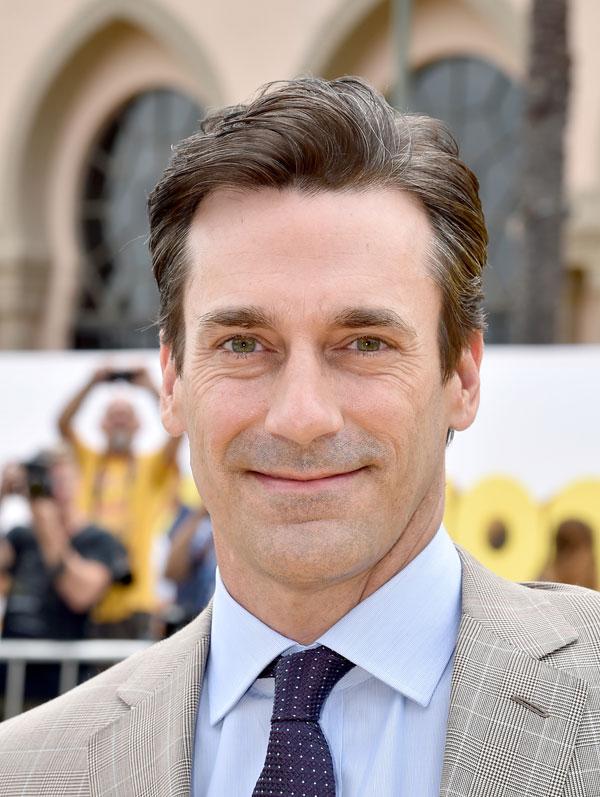 Before Jon Hamm reached small screen stardom as Don Draper on Mad Men, he worked behind-the-scenes as a set dresser for adult films. "You gotta move cameras around, and ashtrays," he told The Guardian. "And continuity is apparently an issue."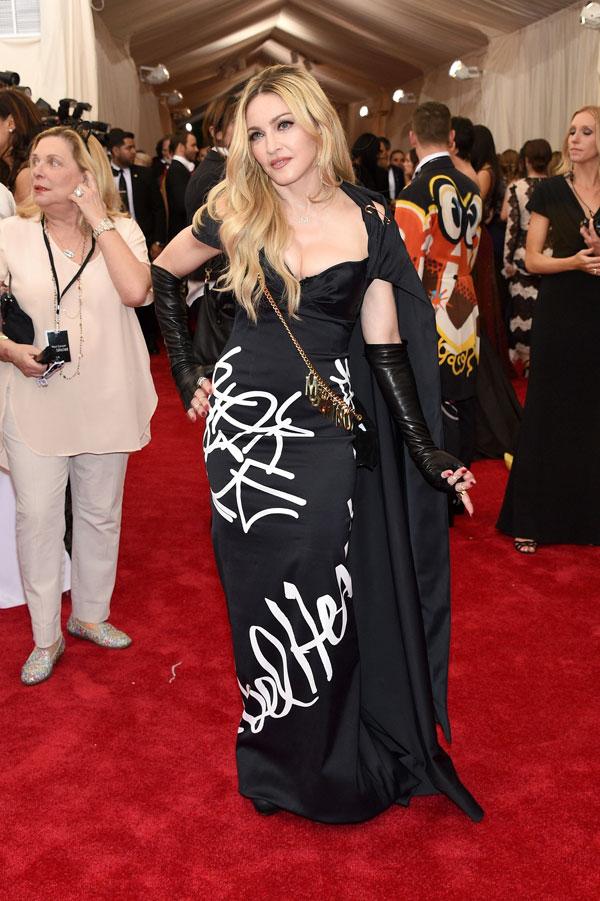 Arriving in New York City with only $35 in her pocket, Madonna snagged a job at Dunkin' Donuts in Times Square. As her fans know, she wasn't making coffee for long!
Article continues below advertisement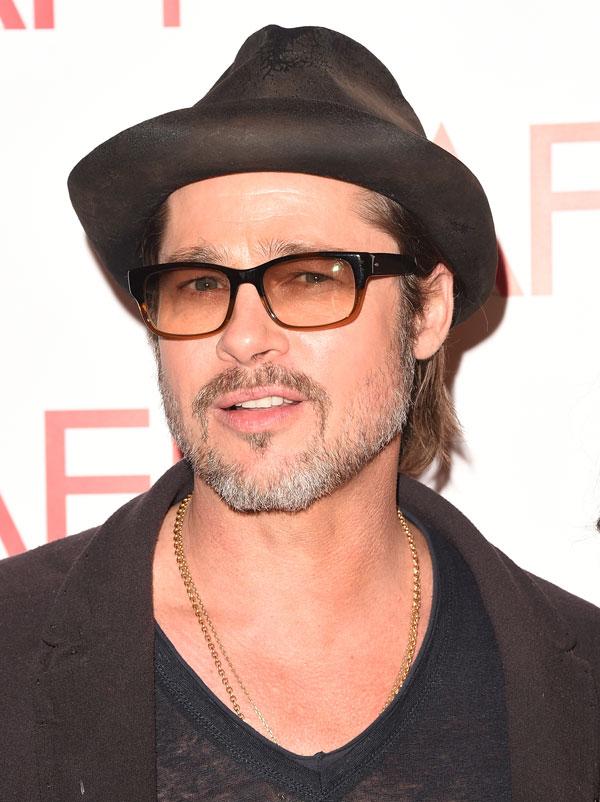 Brad Pitt is one of the sexiest movie stars alive, which is why it's impossible to picture him handing out flyers outside a restaurant in a chicken suit. Despite the feathers and beak, we're sure he still made the ladies swoon!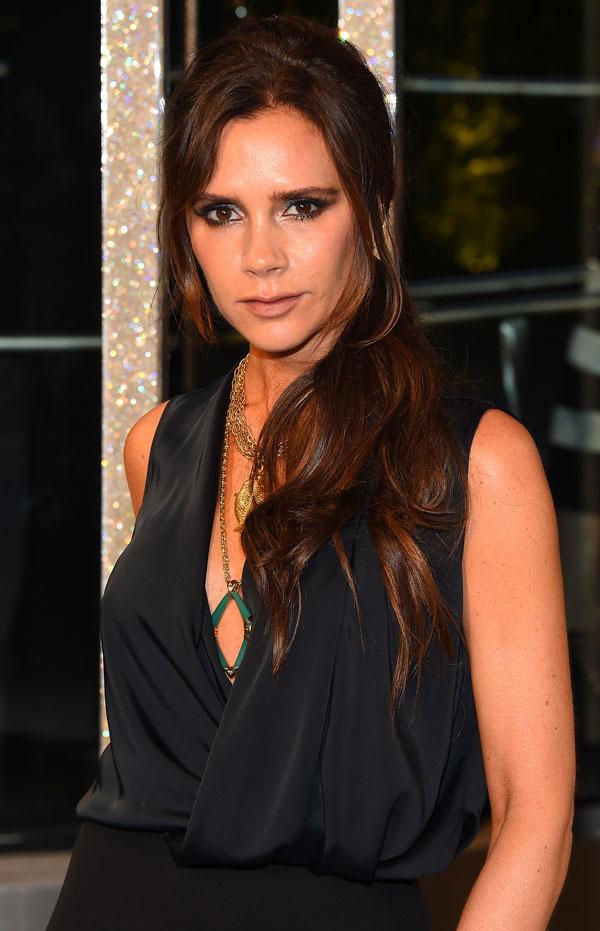 Victoria Beckham was in show business even before she joined the Spice Girls, but her gig wasn't as glamorous! The fashion designer played a sperm on roller skates for a BBC sex-education television show.
Article continues below advertisement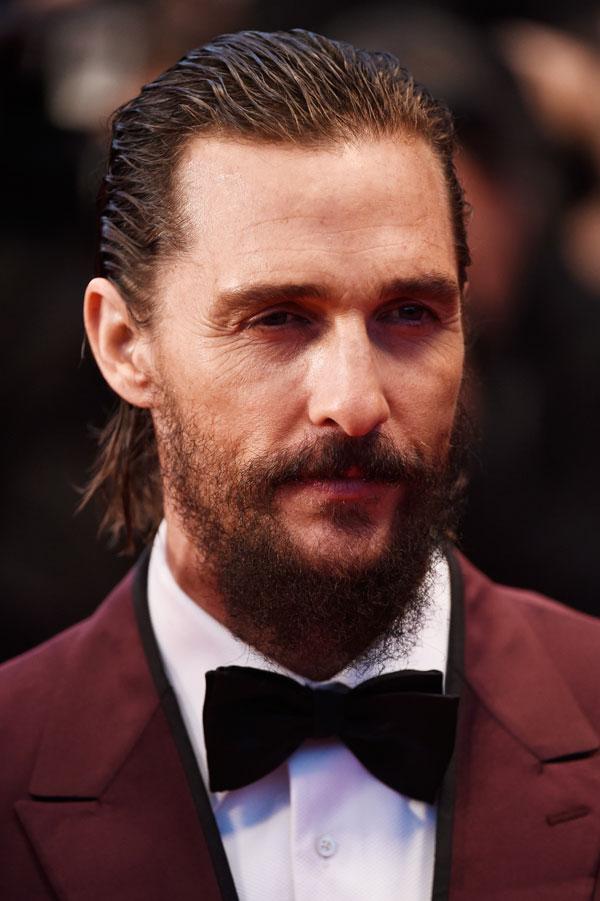 Matthew McConaughey had the dirtiest (and smelliest!) job of all: shoveling chicken manure out of cages!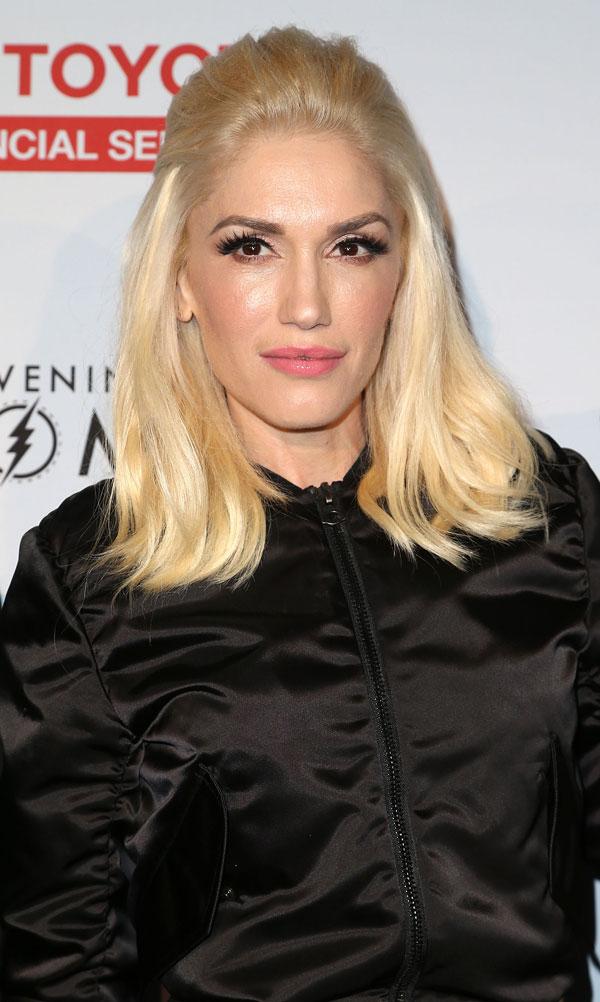 Gwen Stefani's job at Dairy Queen actually changed her life, as she met the future members of No Doubt.
Article continues below advertisement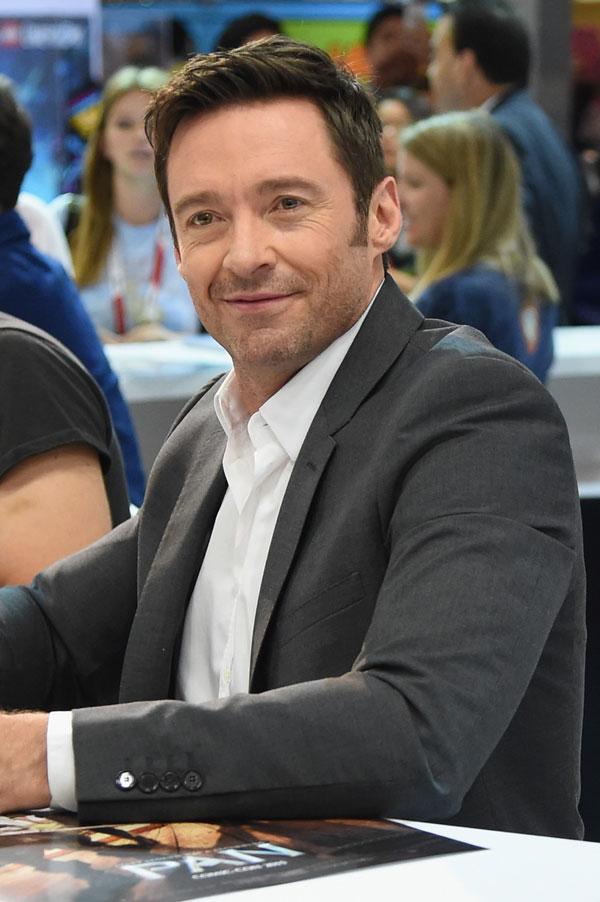 Hugh Jackman may be a critically acclaimed actor, but the same can't be said for his former career as a clown! "I used to be a clown at kids' parties," the actor said. "I was Coco the Clown and I had no magic tricks and I remember a 6-year-old standing up at a party saying, 'Mummy this clown is terrible, he doesn't know any tricks.'"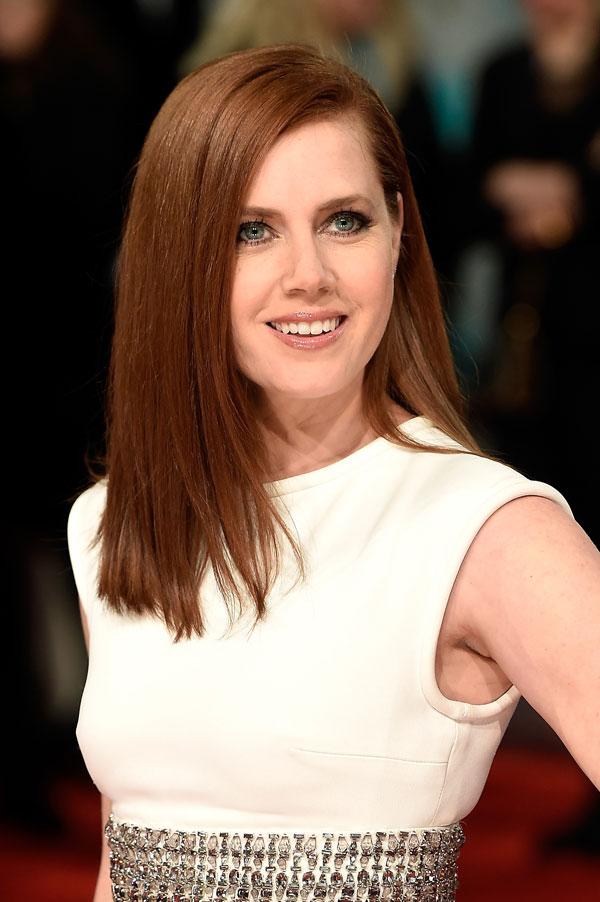 Amy Adams flaunted her figure when she was a Hooters waitress, but she didn't last at the gig for long! "I did it because I needed to buy a car," she said. "I wasn't cut out to be a Hooters waitress."
Article continues below advertisement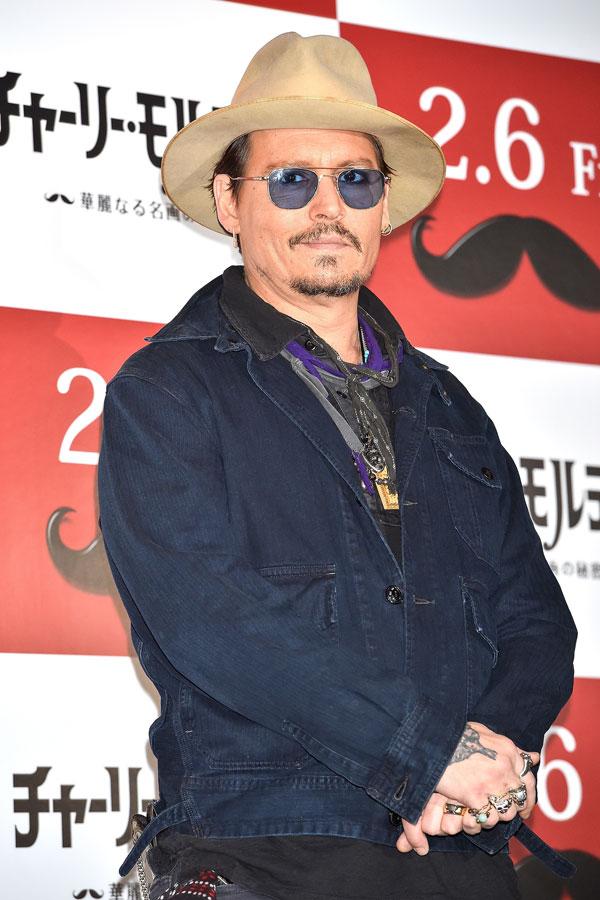 Despite Johnny Depp's charm, he didn't make a single sale when he was an over-the-phone ballpoint pen salesman. But fans were sold once he started appearing on the big screen!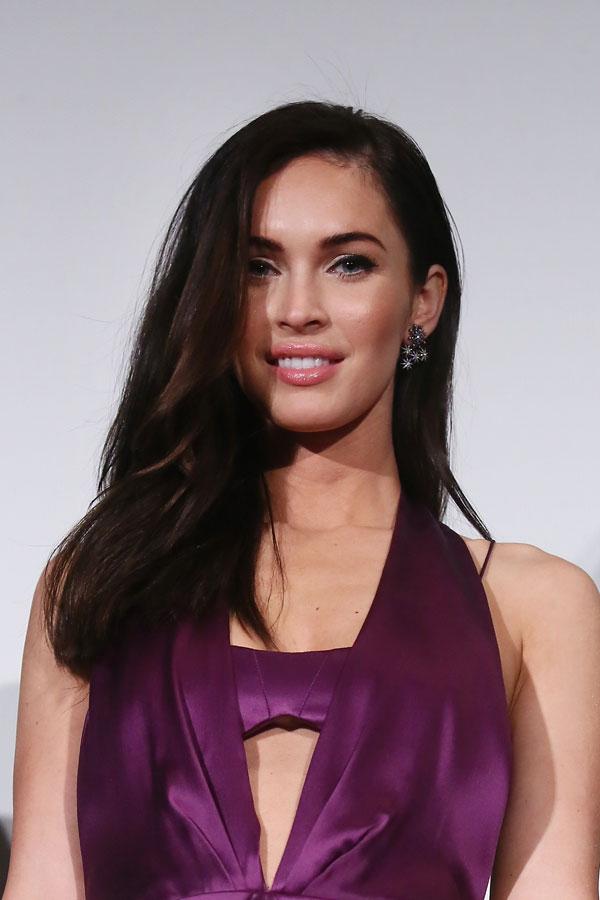 While on The Ellen DeGeneres Show, Megan Fox confessed that she used to work at a smoothie shop in Florida. She even had to dress like a banana outside of the store sometimes. We're sure she brought in a lot of customers!
Article continues below advertisement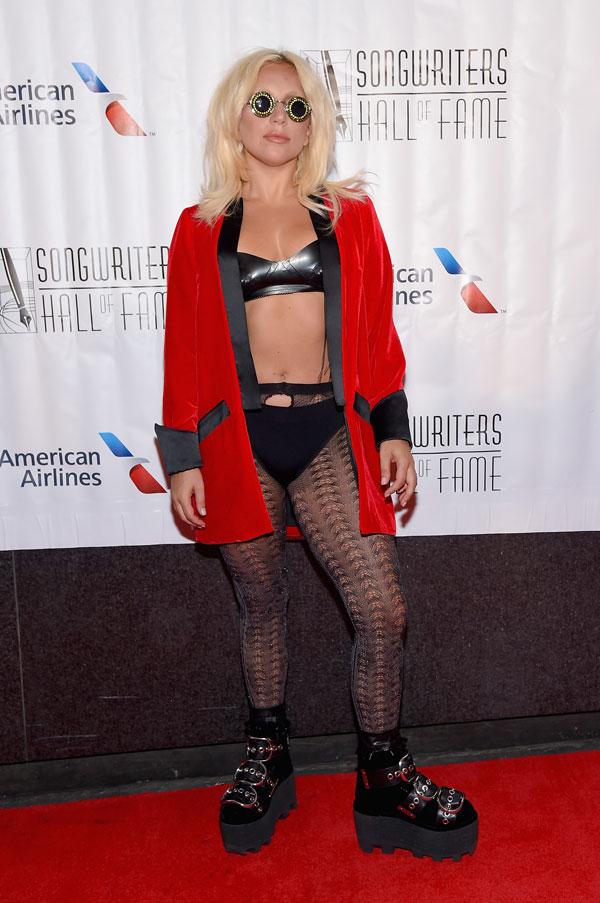 As one of the best performers in Hollywood, Lady Gaga revealed that she learned some moves while she was an exotic dancer at age 18.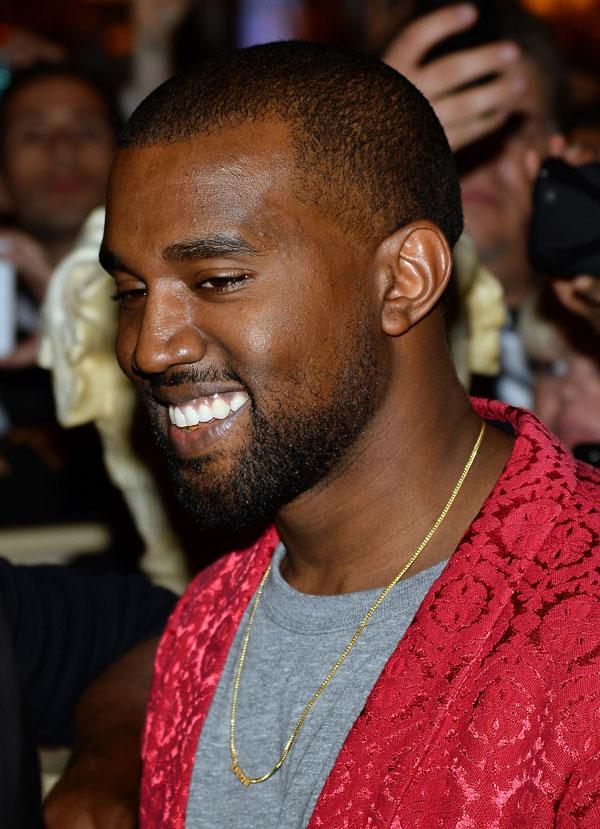 With Kanye West's love for fashion, it's no surprise that he used to work as a sales assistant at The Gap.
Article continues below advertisement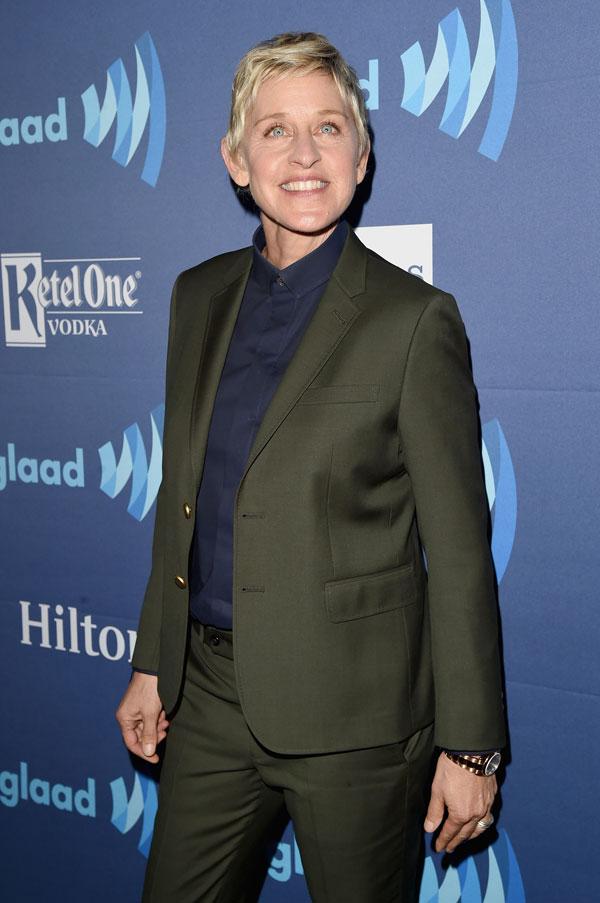 Ellen DeGeneres revealed on The Ellen DeGeneres Show that she once sold Hoover vacuum cleaners door-to-door – and she wasn't kidding!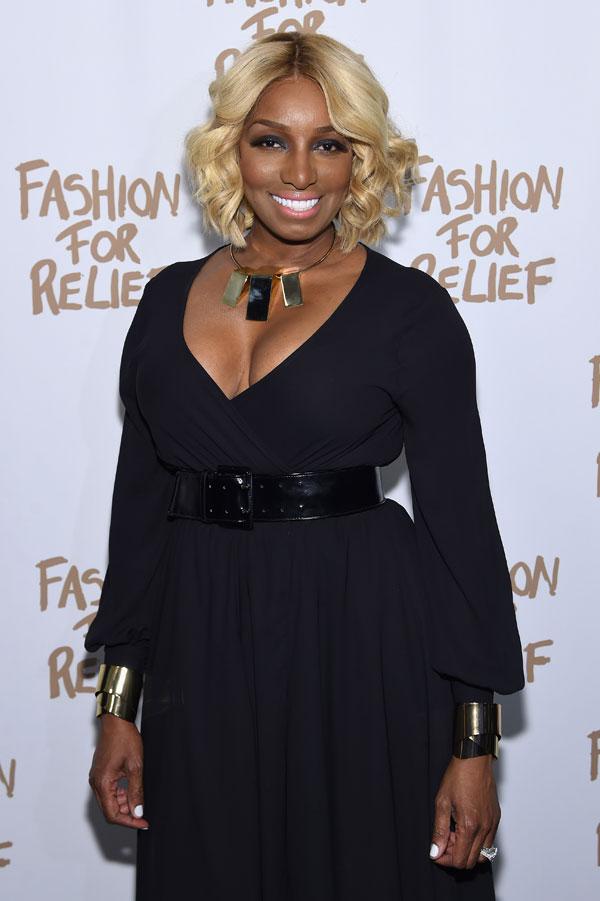 As a single mother, NeNe Leakes was a stripper for three years in her early 20s. Luckily for her, the former Real Housewives of Atlanta star moved on from the strip club to reality TV to Broadway!
Article continues below advertisement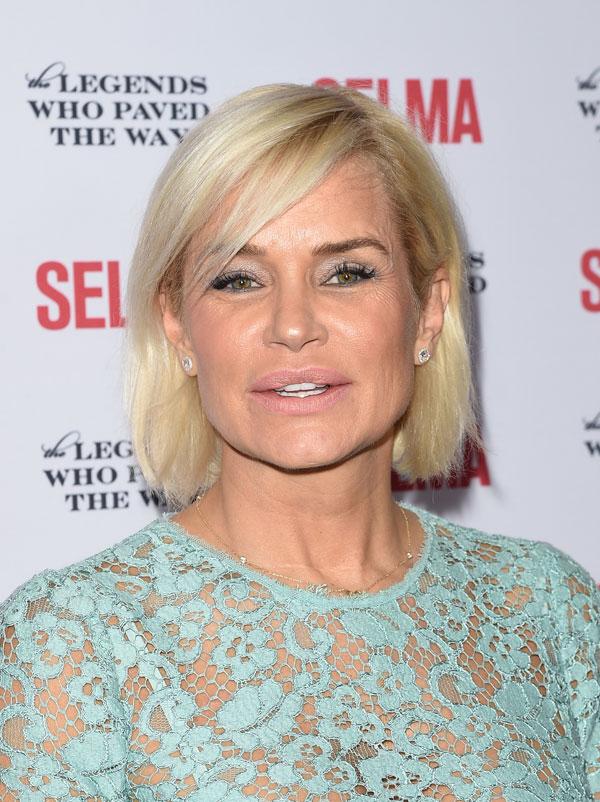 After Yolanda Foster's father died in a car accident when she was only 7 years old, the Real Housewives of Beverly Hills star began working as soon as she could by washing dishes at a Chinese restaurant. "From an early age on I had a strong sense of having to provide for my family," she told the New York Post.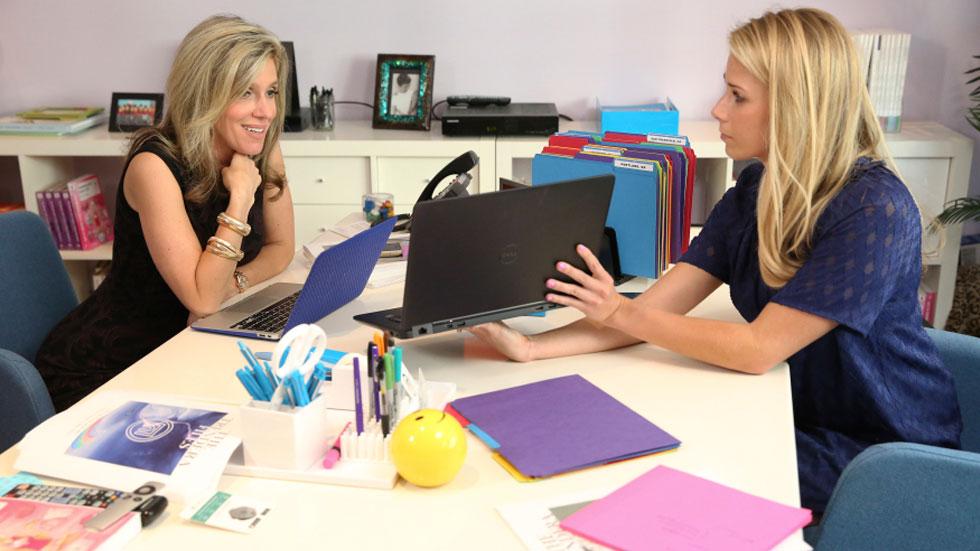 If you want to avoid dressing up like a chicken or washing dishes, then check out ABC Family's new original reality series Job or No Job! The life-changing show follows one job seeker per episode as he or she goes on three job interviews. Along the way, Career and Lifestyle expert Jane Buckingham gives them advice on interviews, housing and more! The series premiere of Job or No Job airs Wednesday, August 5th at 9:00pm ET/PT on ABC Family.